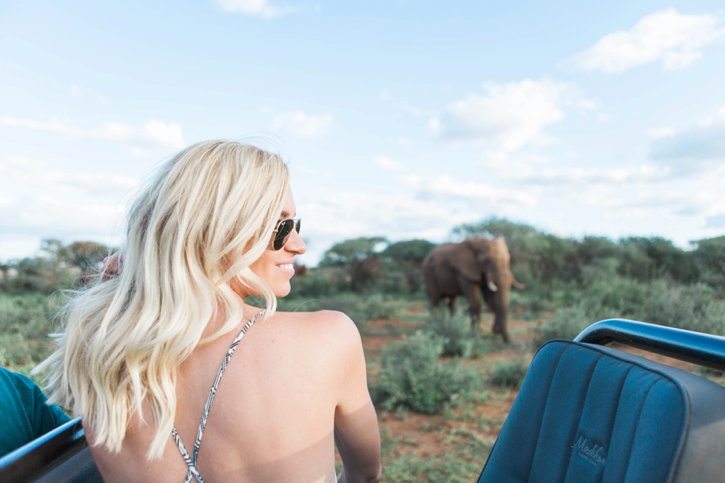 I'm excited to share one of my all-time favorite vacation locations with you! As you can see, there is no question; Madikwe Game Reserve property is absolutely stunning! It's located northwest of Johannesburg, along the Botswana border. We flew from Cape Town to Botswana and then drove to the property. It was roughly a 2-hour drive, both easy and safe.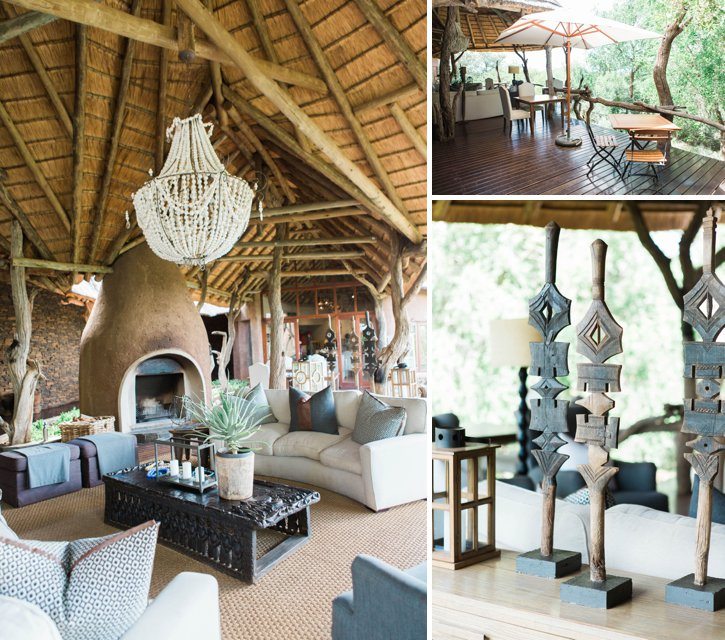 Madikwe Safari Resort includes of three different lodges: Lelapa, Kopano and Dithaba. All of which are family friendly and perfect for either large groups or private getaways. We stayed at the main lodge, Lelapa! It had an intimate and secluded ambiance. The rooms were spacious and had private full-sized decks with swimming pools, outdoor showers (my FAVE) and lounge areas. Everything you could want in a relaxing retreat.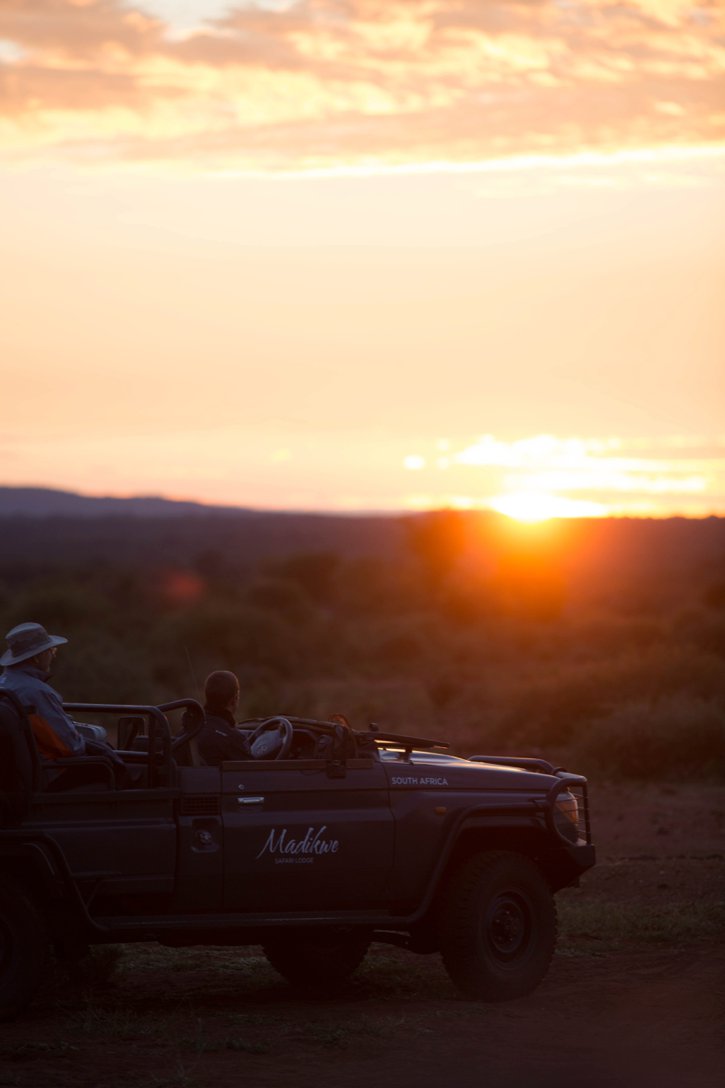 Madikwe was a little different than Lion Sands. Both properties offered small, private-guided game drives with knowledgeable rangers. I felt we did a little more off-roading at Lion Sands (which was awesome), but saw half the people at Madikwe. Nonetheless, both were amazing and offer tremendous exposure to a full spectrum of animals. Luke Abbot was our driver and he was wonderful! In addition to the drive, I jumped on a morning walking tour and couldn't have asked for a better guide. His love and passion for the bush was present in everything he did. I walked away from this experience with so much respect for these beautiful animals and the reality behind this environment.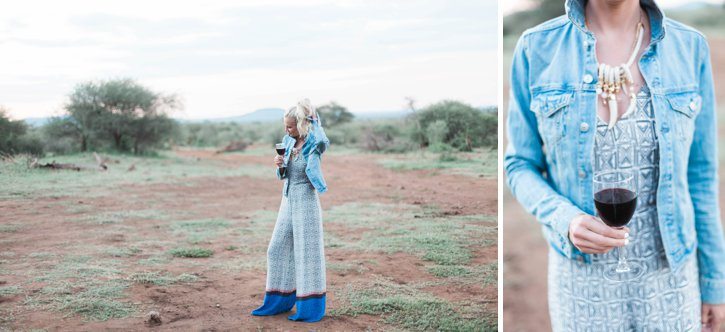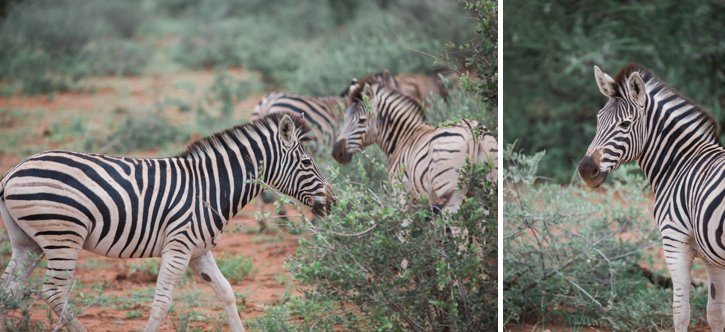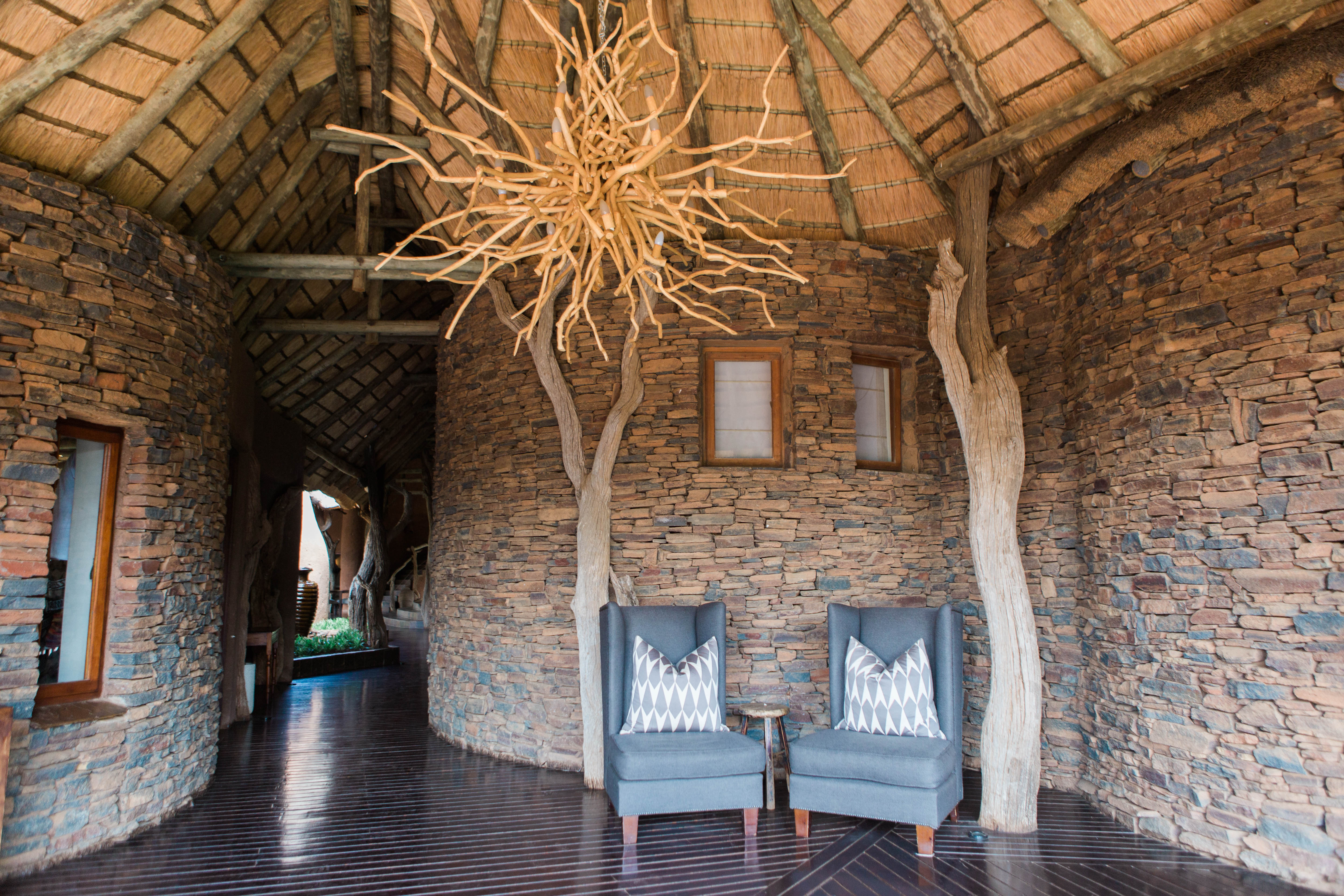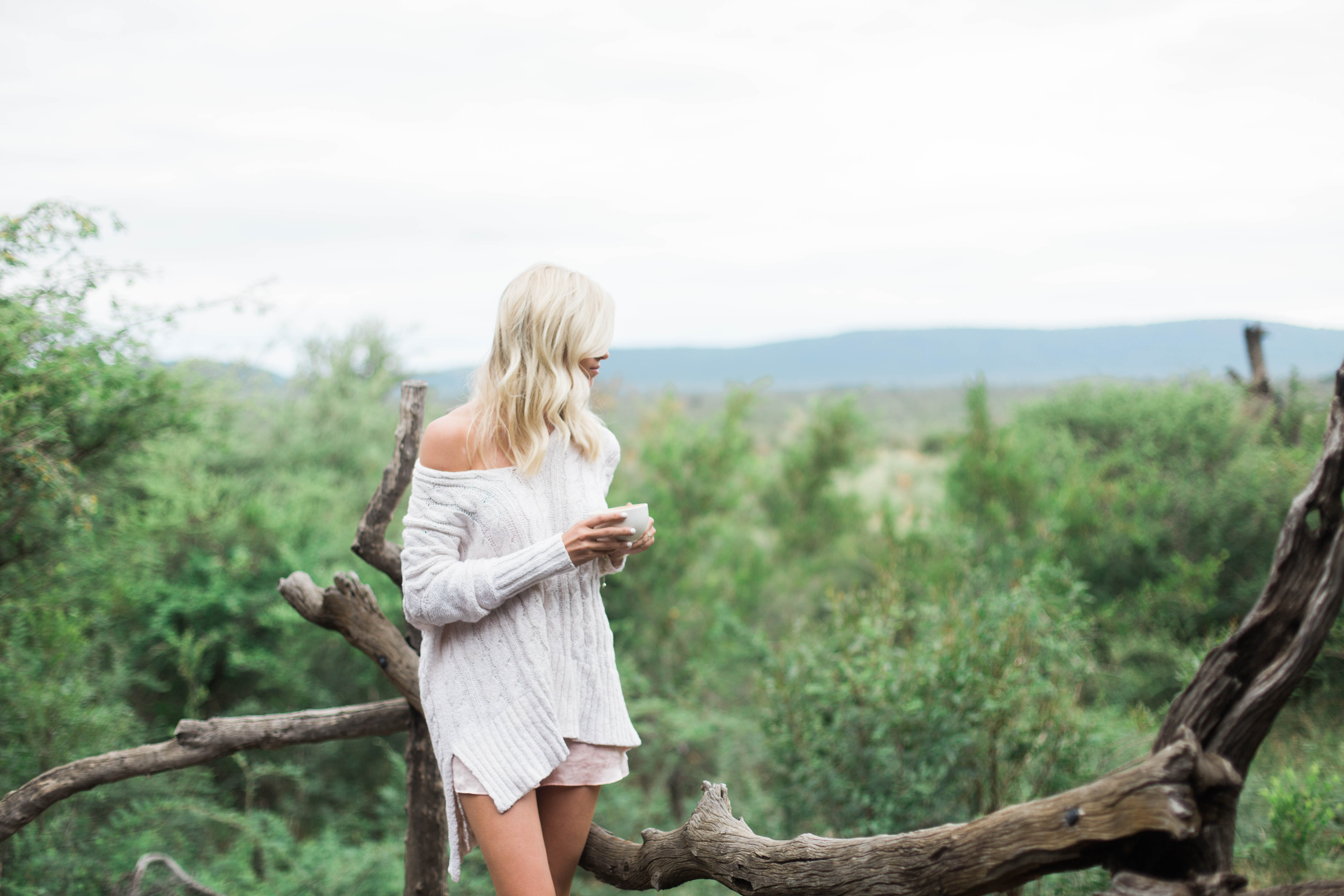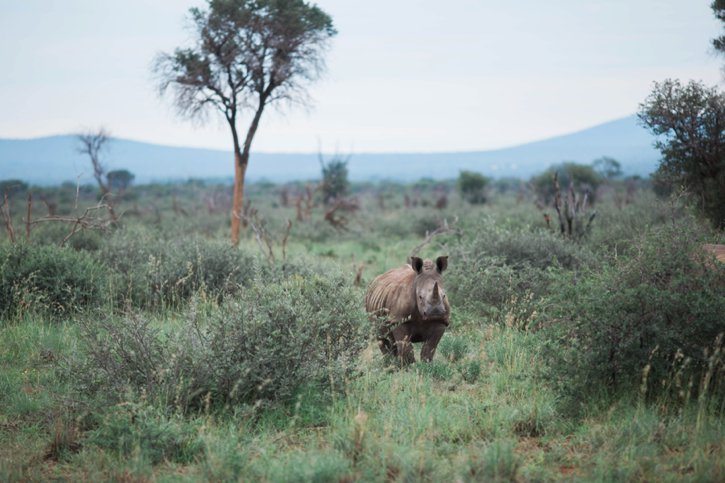 The schedule was very similar to the one I had at Lion Sands. There were established downtimes, dinners, tours, etc. All of which ensures you make the most out of your time. You can read more details about that here.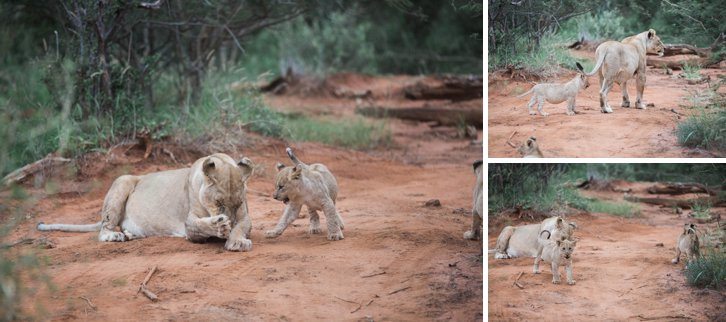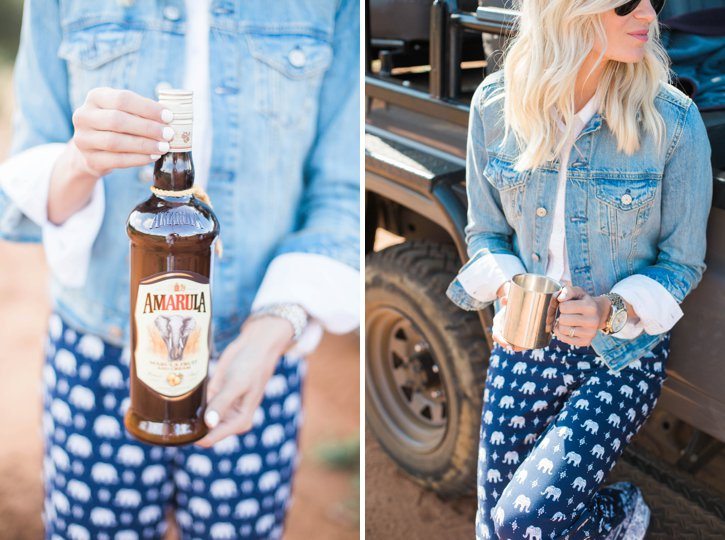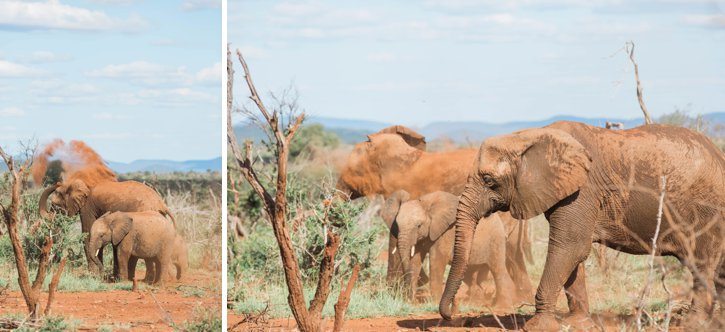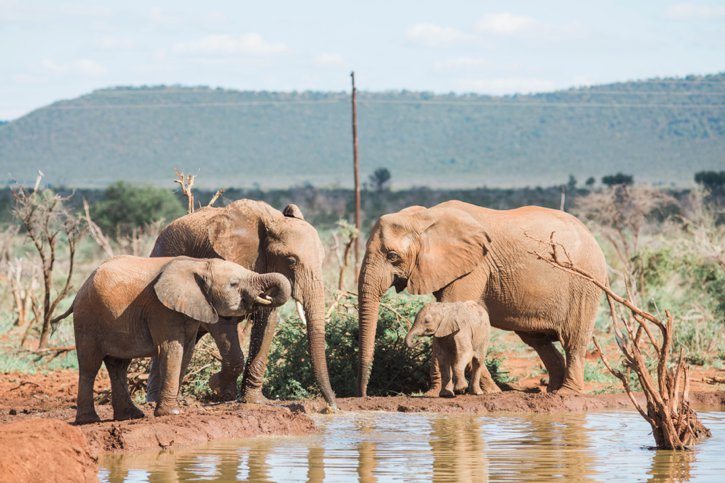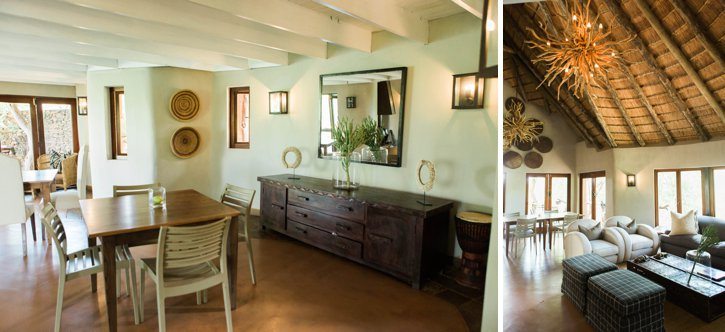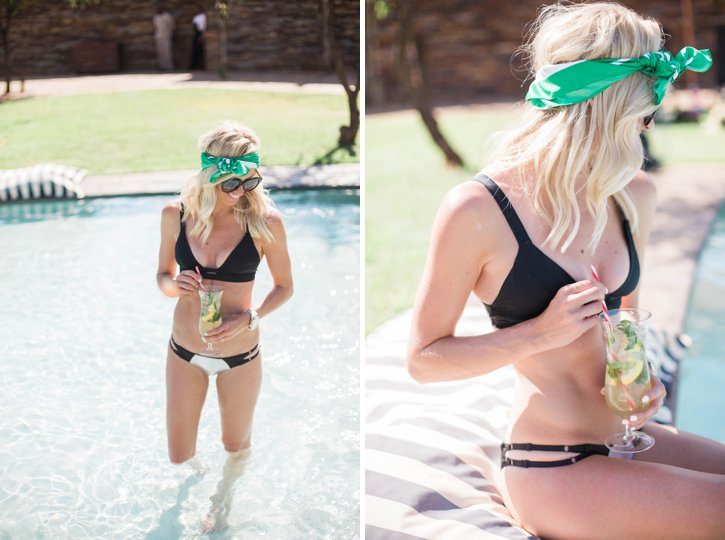 Can we talk about this pool area?! I mean where in the world can you enjoy a peaceful dip in the pool and have this view of the bathing elephants?! Madikwe, that's where! You guys, I couldn't get enough of this spot on the property! We enjoyed a poolside lunch and lost track of time. This spot was the total selling point for me!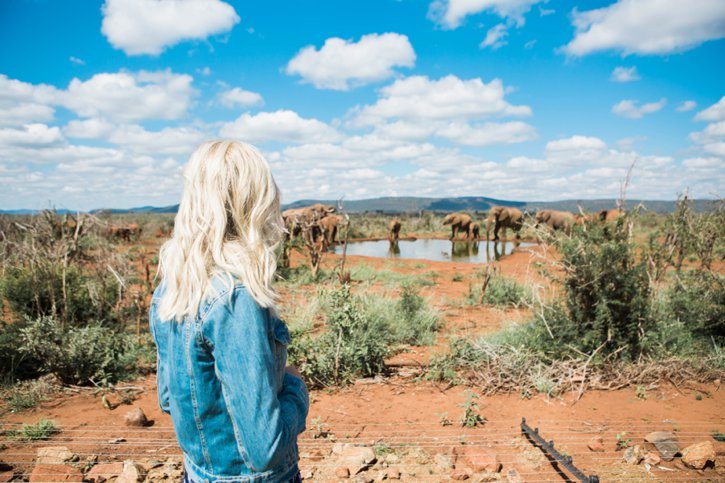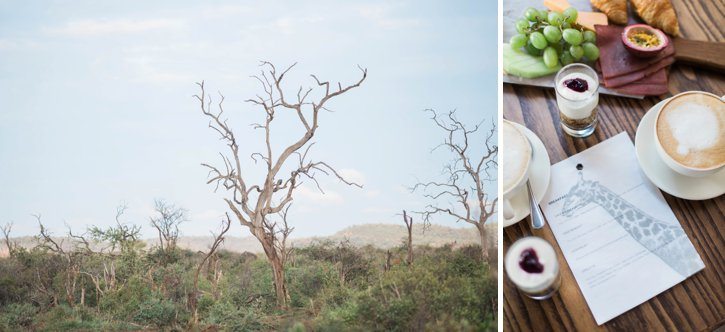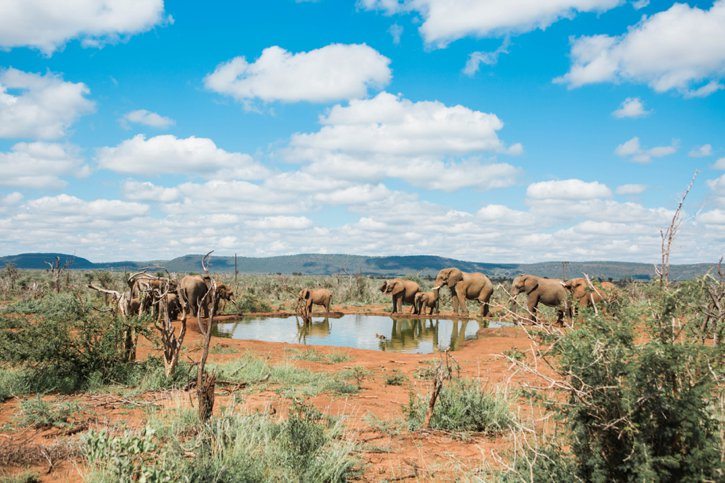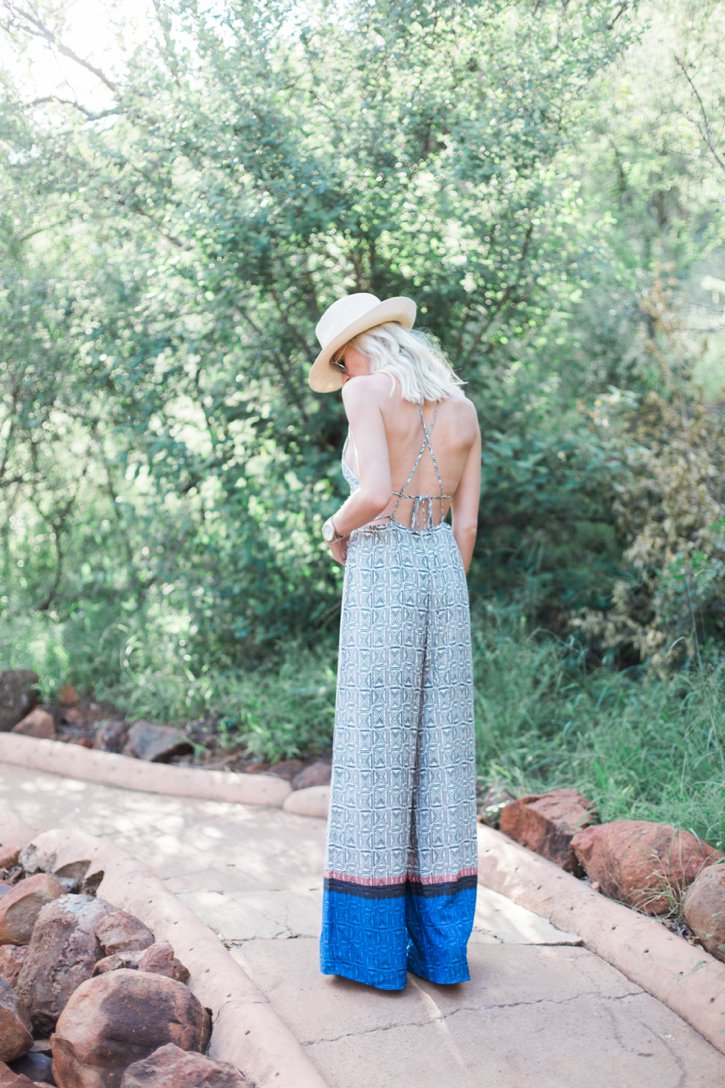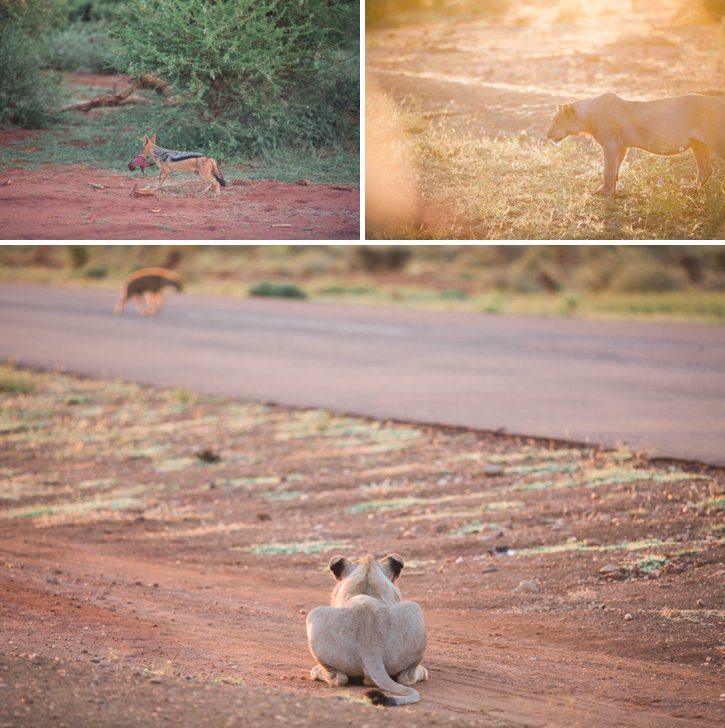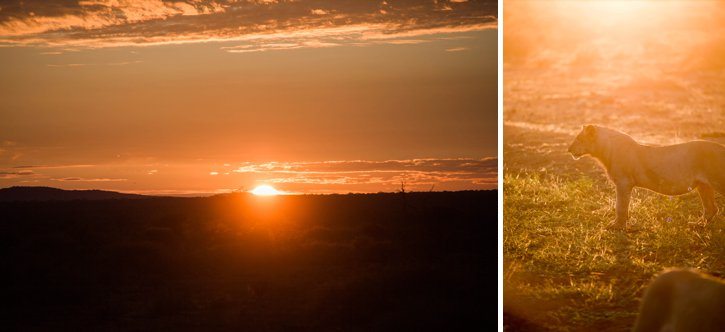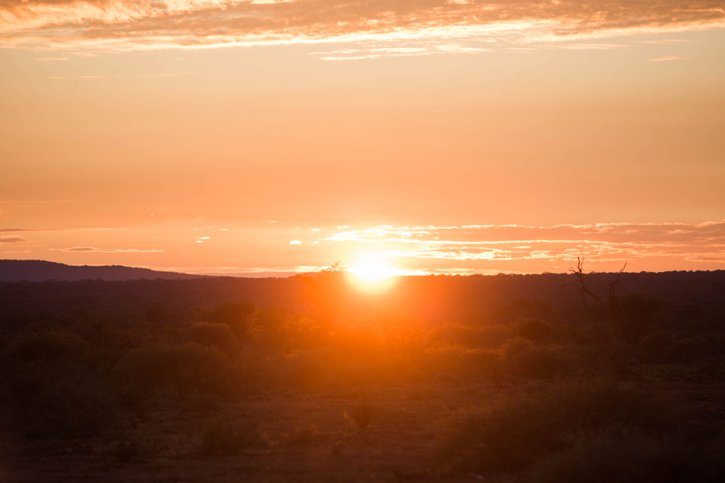 If you are looking for the ultimate dream safari experience with your family or with your partner, I can honestly say you will NOT be disappointed with Madikwe Game Reserve. It's extraordinary!