Hi Friends! If you're new here, welcome!
It's been awhile since I've shared some fun facts, a few things you may not know about me despite the perfectly polished photo you see on Instagram 😉
I'm McKenna, I'm a fresh 32. I like silence in Target, 70 degree & above weather, pizza with meat, a hefty pour of Cabernet, 90's R&B slow jams and familiar faces. I'm a blogger and a professional wing-it kind of girl. I cuss a lot, but clean up well. I usually see the glass half full and stay away from Debbie downers. I have a cat named Muffin, if she's an indication of my parenting skills I should go ahead and cross that off the list.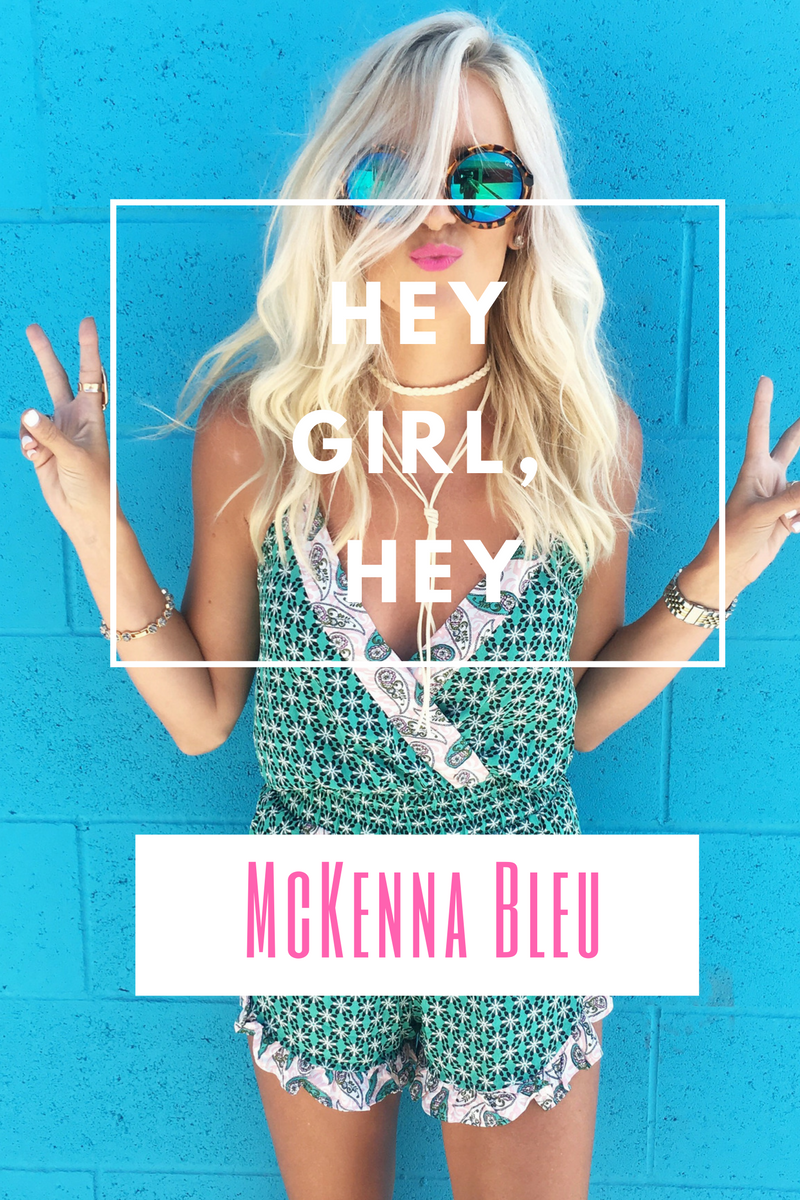 I'm a colorful wall seeker and making kissy faces has always been a struggle.
1. I struggle at all things adulting, not sure how I make it through the world some days
2. I'm obsessed with Brussels Sprouts
3. I prefer to eat outside
4. I was an Aveda hairstylist for 8 years before I started blogging
5. My heart swings back and forth between the need for routine and the urge to run
6. I'm emotional but not a big talker
7. Pretty sure there isn't a shade of pink I don't like
8. Music is my favorite thing in life, along with watching the sunset
9. If I could do anything I would be a DJ
10. I don't like watching movies I've already seen
11. I'm not a big fan of water, or at least not getting my hair wet
12. East Coast > West Coast
13. I'm not a big spender on material things but will drop it all for an experience or an adventure
14. I've always wanted to do a fitness competition but I've accepted the fact I like booze and pizza more
15. If I could sit in front of a fireplace all day, I would
16. I mumble 90% of the time & make up weird ass phrases daily, my own secret lingo
17. I have a terrible diet, bottom line is I'm just too lazy to cook or even buy groceries
18. If I could change one thing in the world, it would be for Chick-fil-A to be open on Sunday's
19. Funny people are the shit, I like to laugh, especially at myself
20. I like nicknames for my friends, PorkChop is my favorite
Thanks for checking out the blog, be sure to follow me on Pinterest & Instagram if you aren't already!
Xoxo Gossip Girl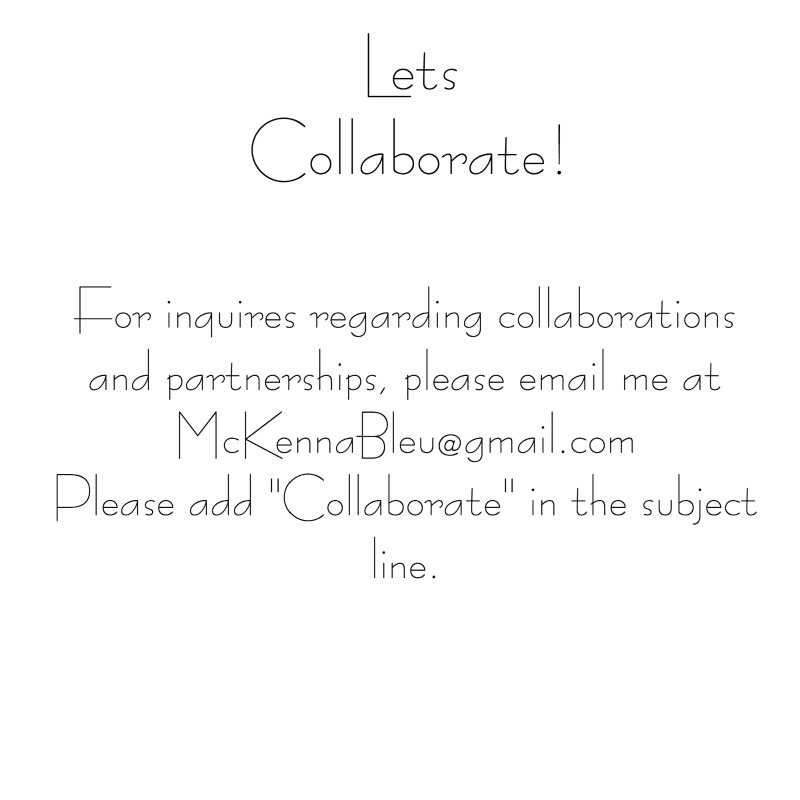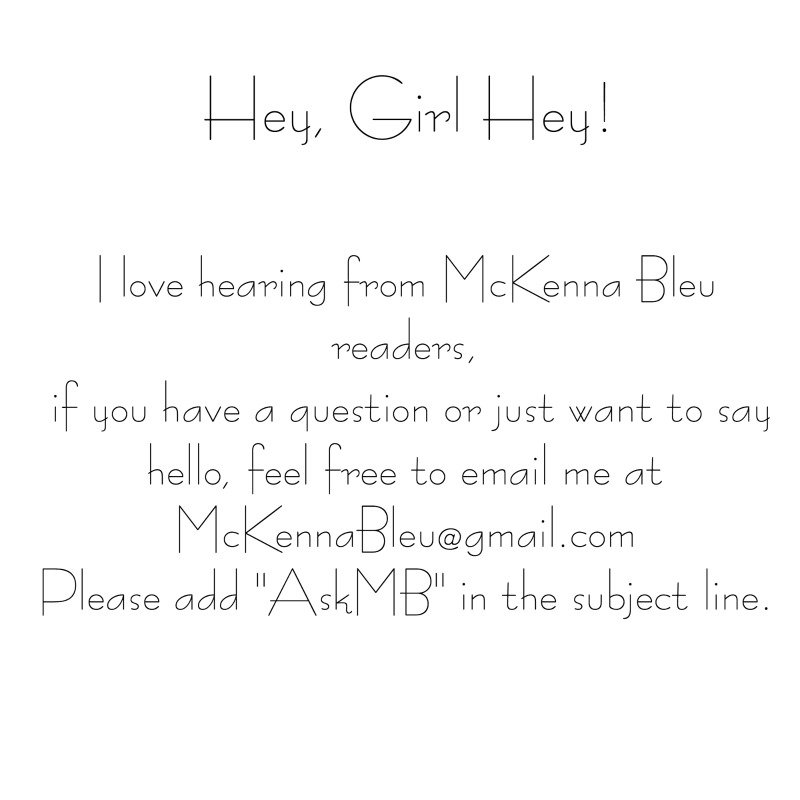 Disclaimer
McKenna Bleu does not share personal information with third parties, nor do we store information we collect about your visit to this blog for use other than to analyze content performance through the use of cookies, which you can turn off at any time by modifying your internet browser's settings. McKenna Bleu is a part of several affiliate advertising programs. If you click and/or make a purchase through certain links on this site or any related social media platforms, I may make a commission from it. I am very selective about the brands I work with and only partner with companies that are a good fit for McKenna Bleu.  The same goes for accepting products, as I only showcase things on my blog that I would typically buy and truly love.  In which case, I always include that it's courtesy of that brand (c/o) and I will always disclose if the post is sponsored.  All images are property of McKenna Bleu unless otherwise noted. All opinions are my own.