Now that Johannesburg has been covered, let's jump over to Lion Sands Game Reserve – where we experienced our first safari! After a short flight, we landed in Skukuza, a small airport located near the well-known Kruger National Park. We were greeted at the airport by a team member from Lion Sands who then whisked us away in a Land Rover to the luxurious 5-Star resort. Lion Sands is the type of location you think only exists on Pinterest, but I'm excited to tell you it's real and beyond amazing! Upon arrival, the friendly staff presented each of us with fresh lemon grass scented towelettes and the best glass of iced tea I've ever had (that's saying a lot because I'm from the South)!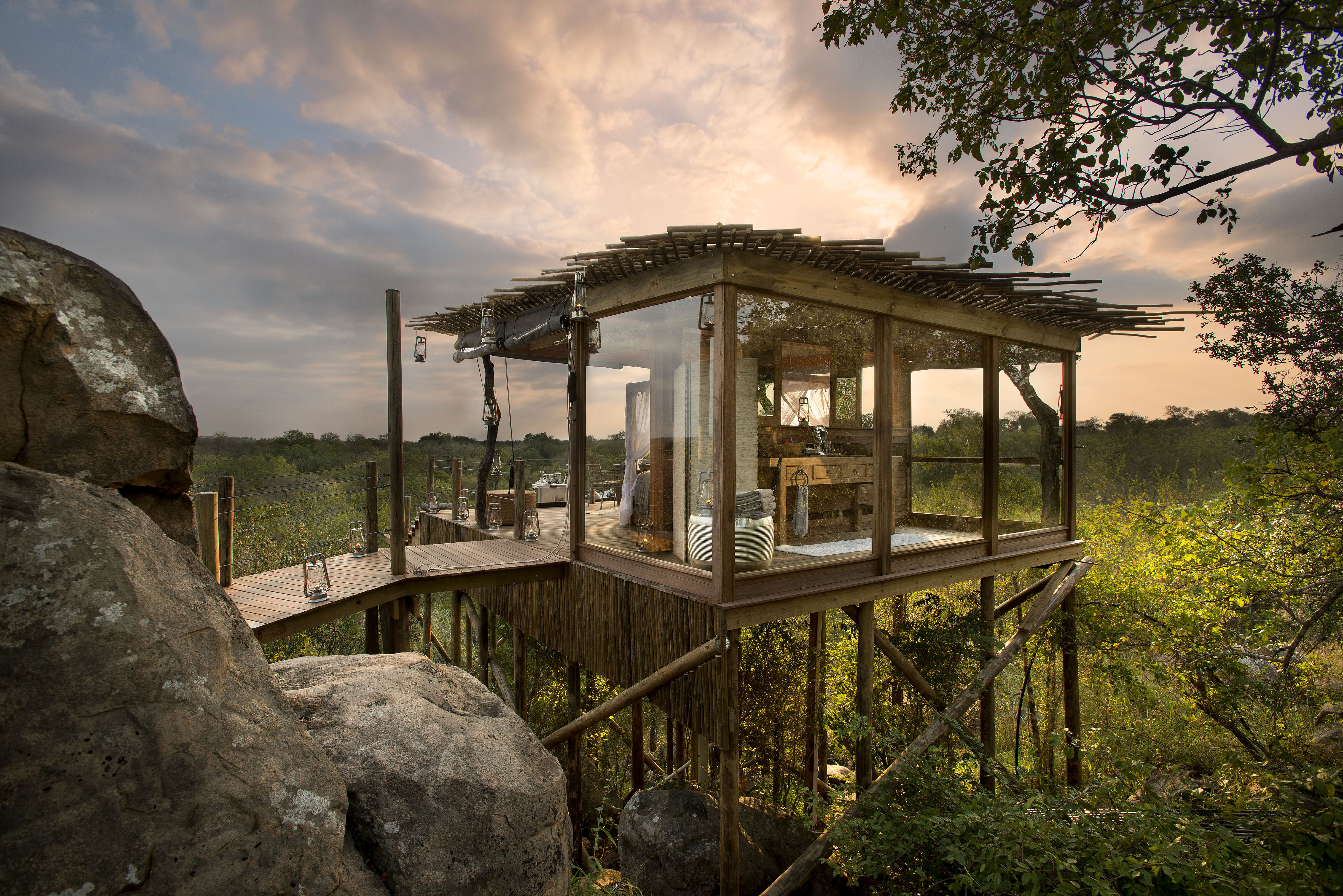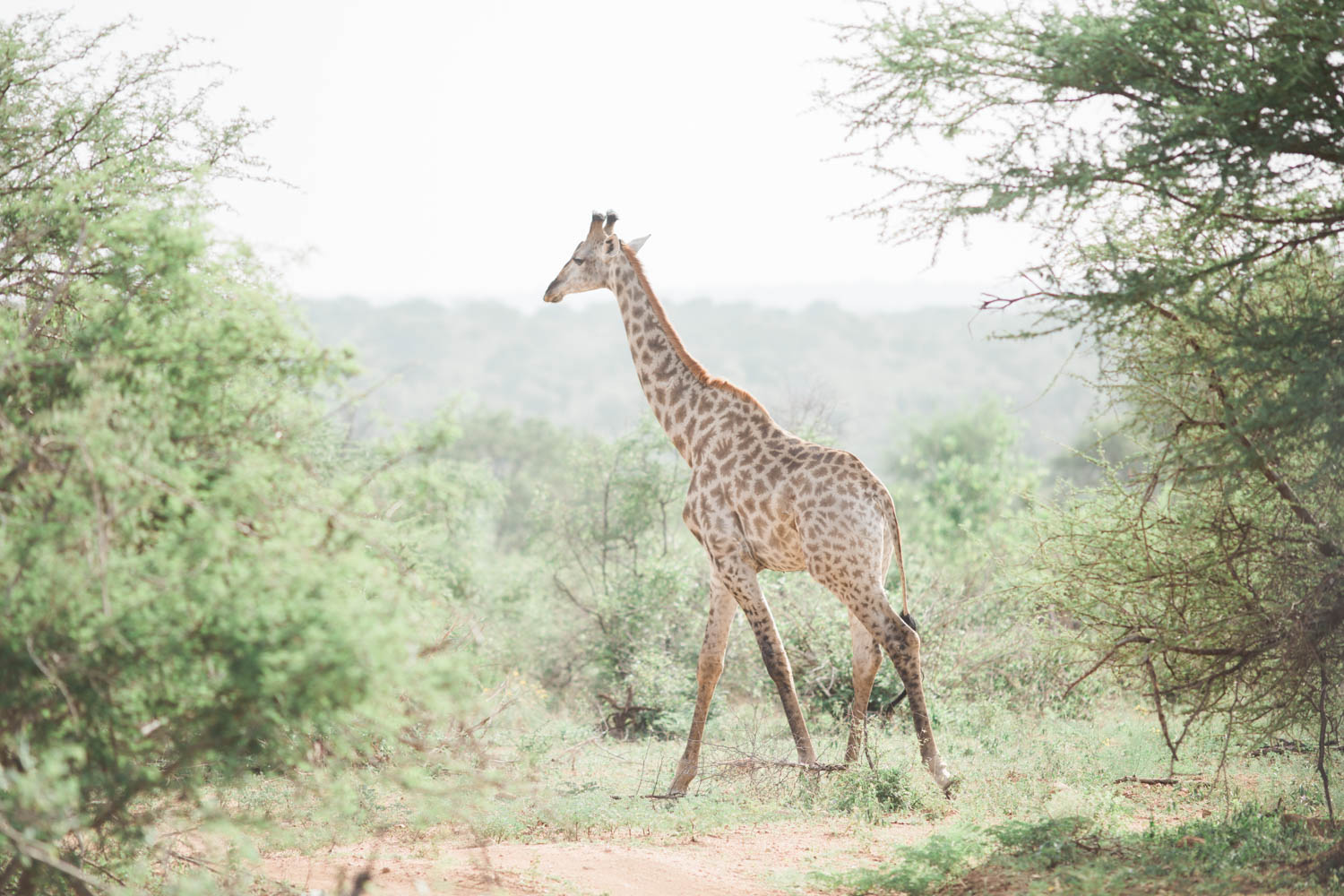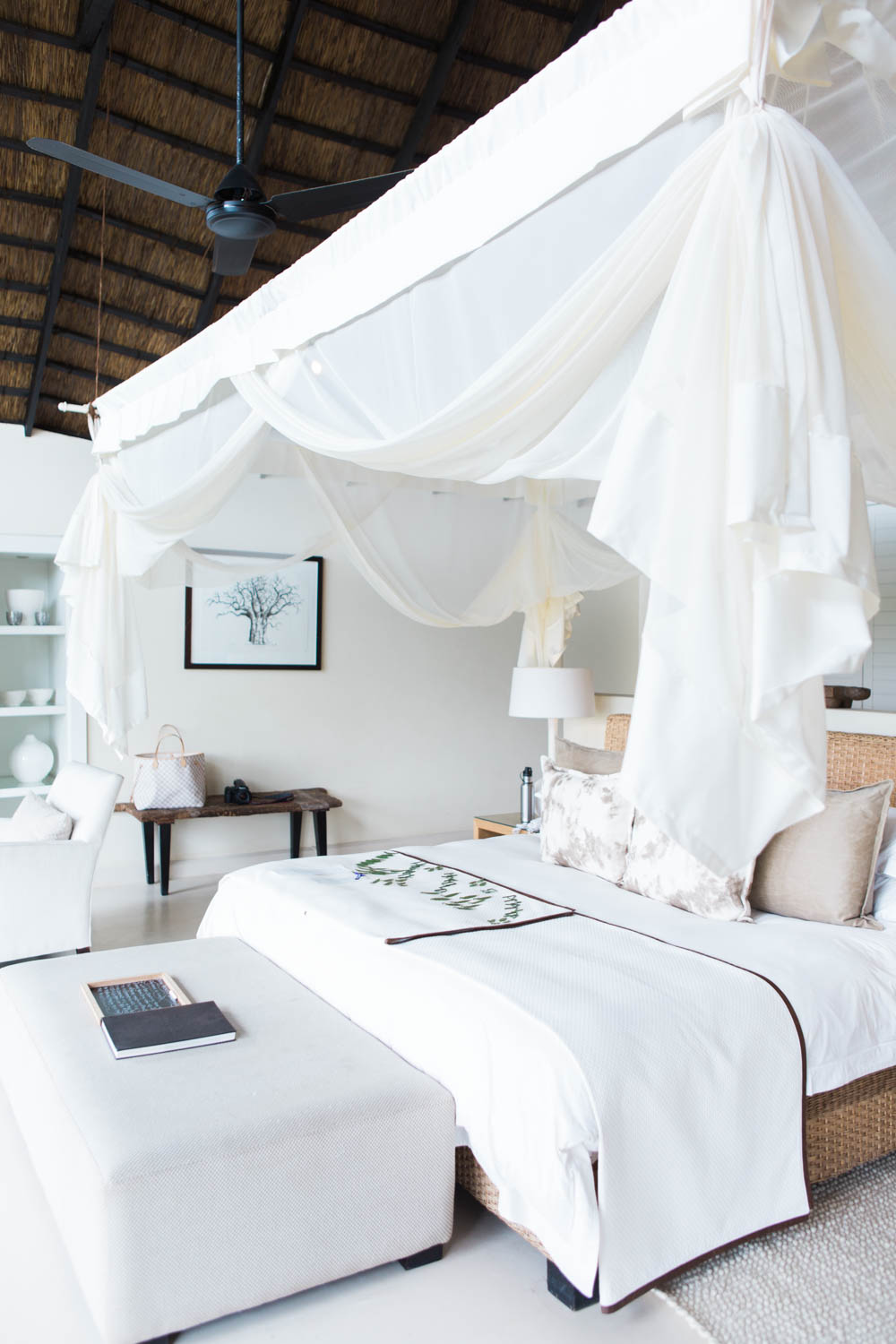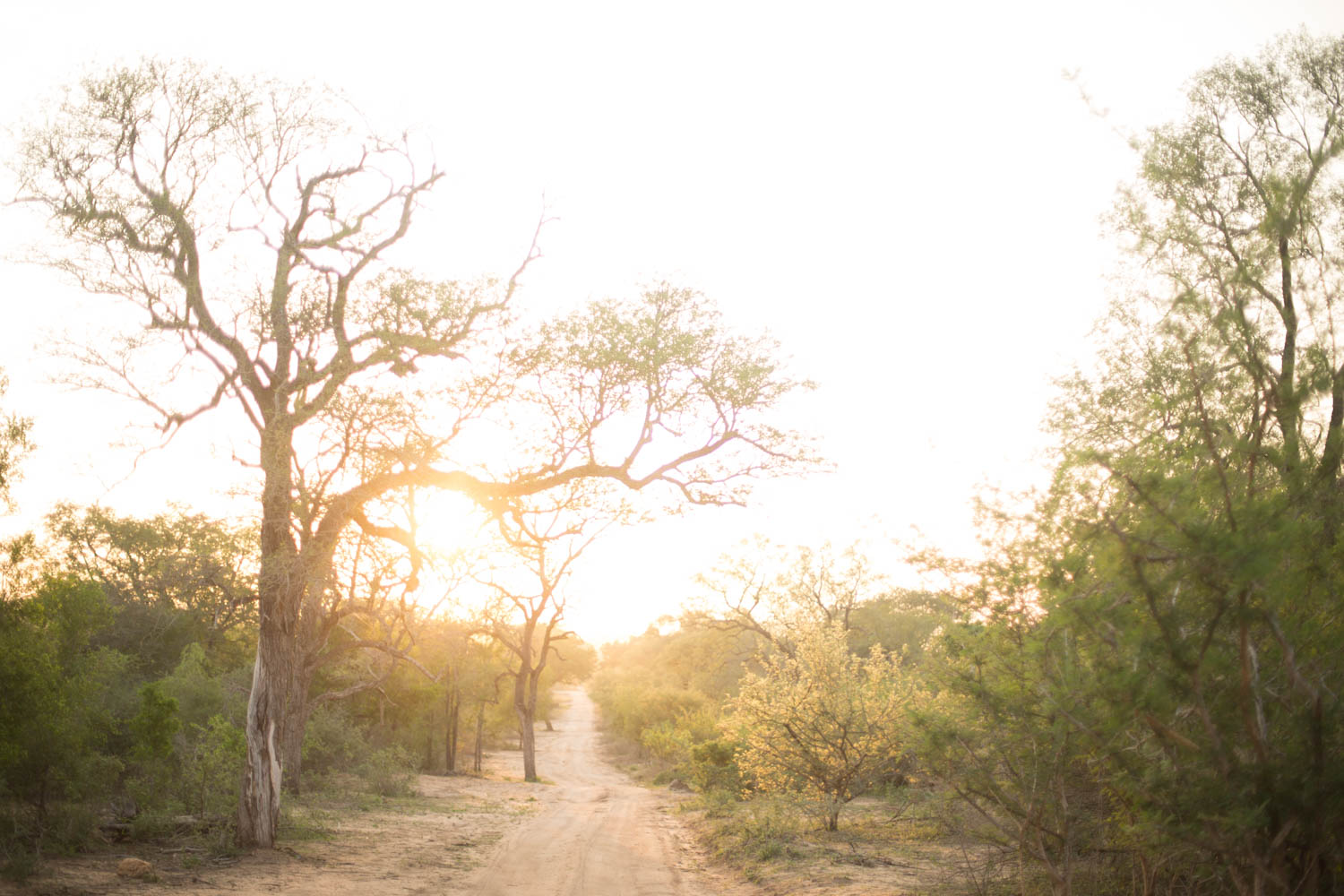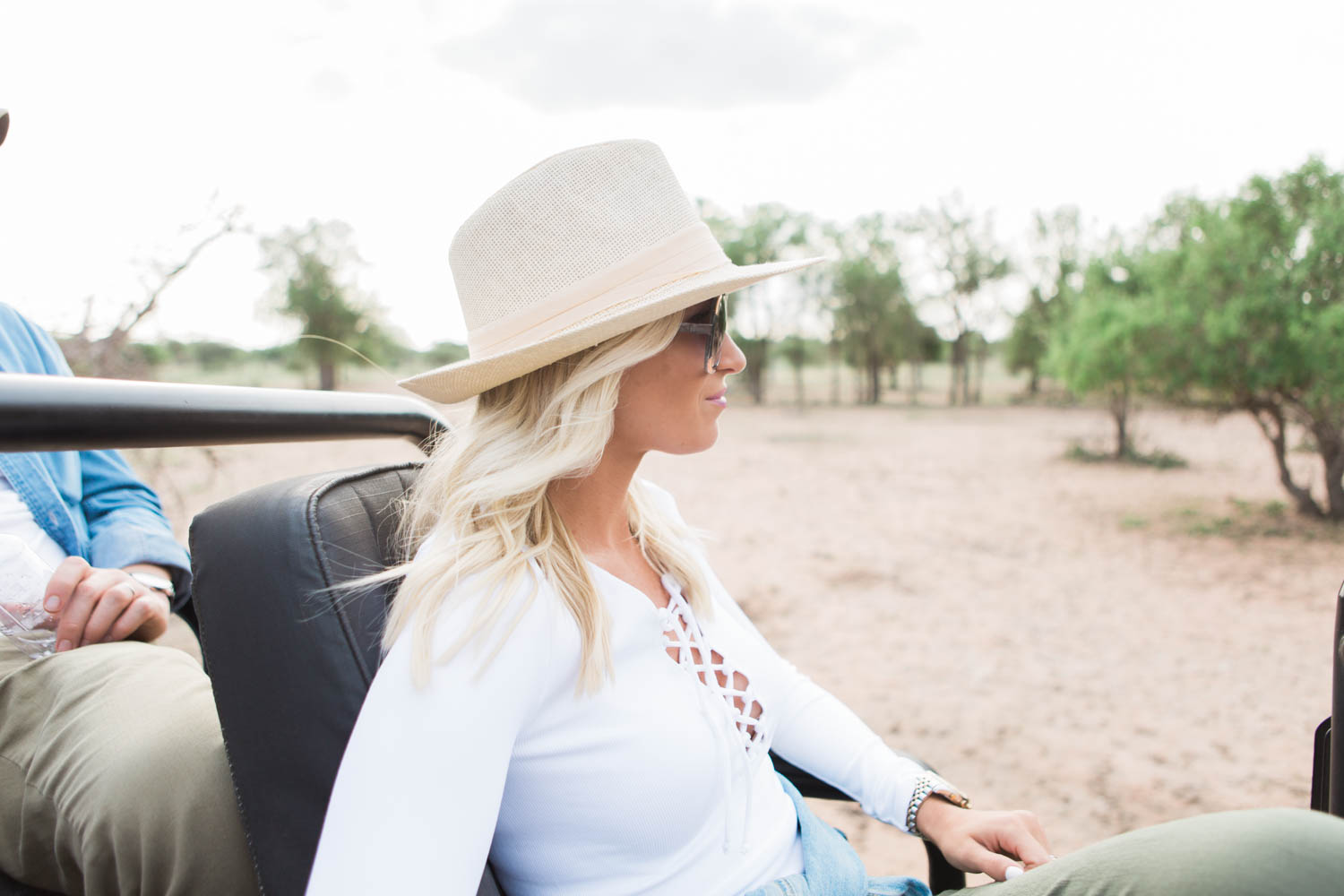 During our orientation, we learned the Lion Sands Game Resort consists of the Ivory Lodge, Tinga Lodge, Narina Lodge and the River Lodge, which was our home for a few days. We also received an overview of our schedule and then discussed the safety rules to be mindful of because both big and small animals surround the property. As for the River Lodge, it truly was a beautiful escape that delivered a dream life-style I could get used to.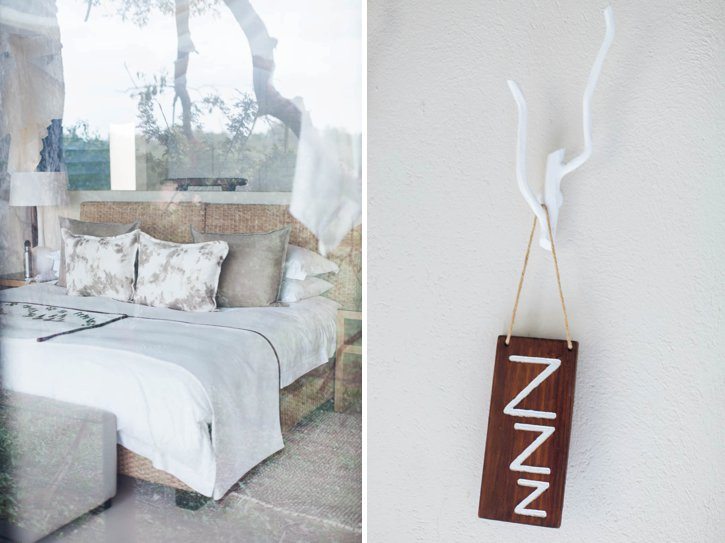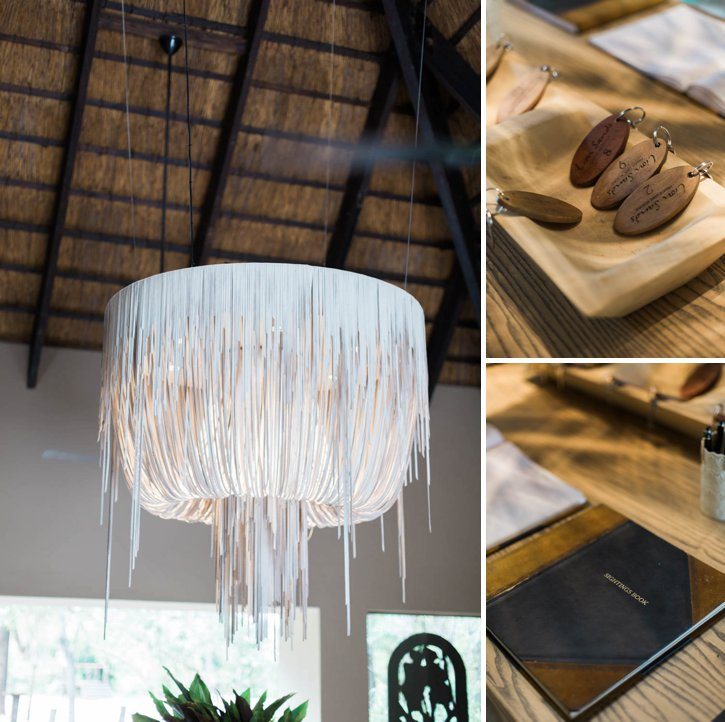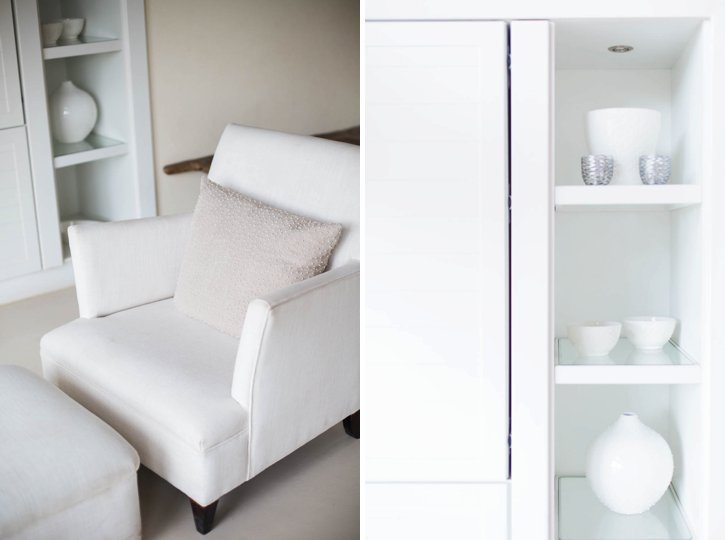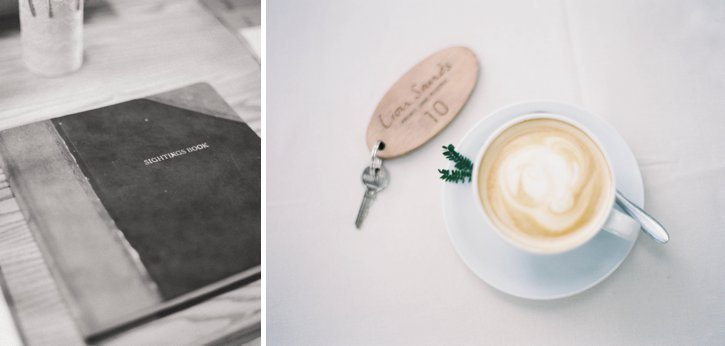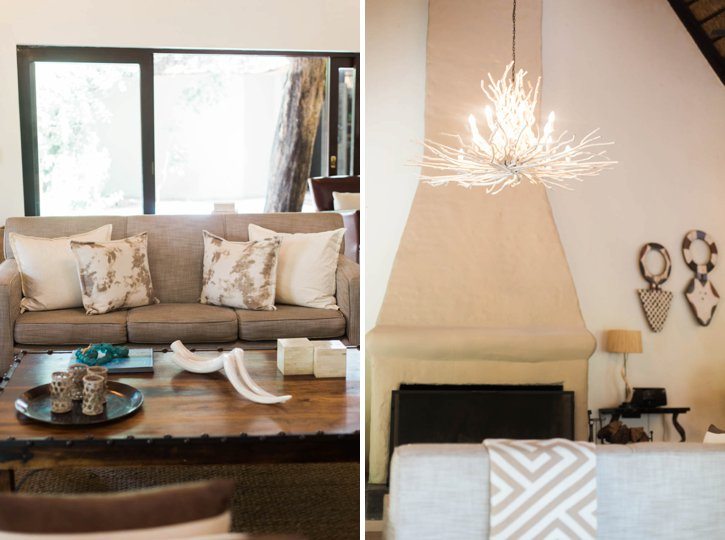 The rooms are spaciously laid out and have private patios, plush beds, and the most stunning views – especially from the soaking tub. Watching a family of giraffes from the soaking tub was an experience I will never forget! Also, if you're like me when you travel, you like trying new products in the bathroom and the Africology line (that's provided) is the perfect combination of spa luxury and being one with nature. I had to purchase a few favorites at the gift shop to bring back home.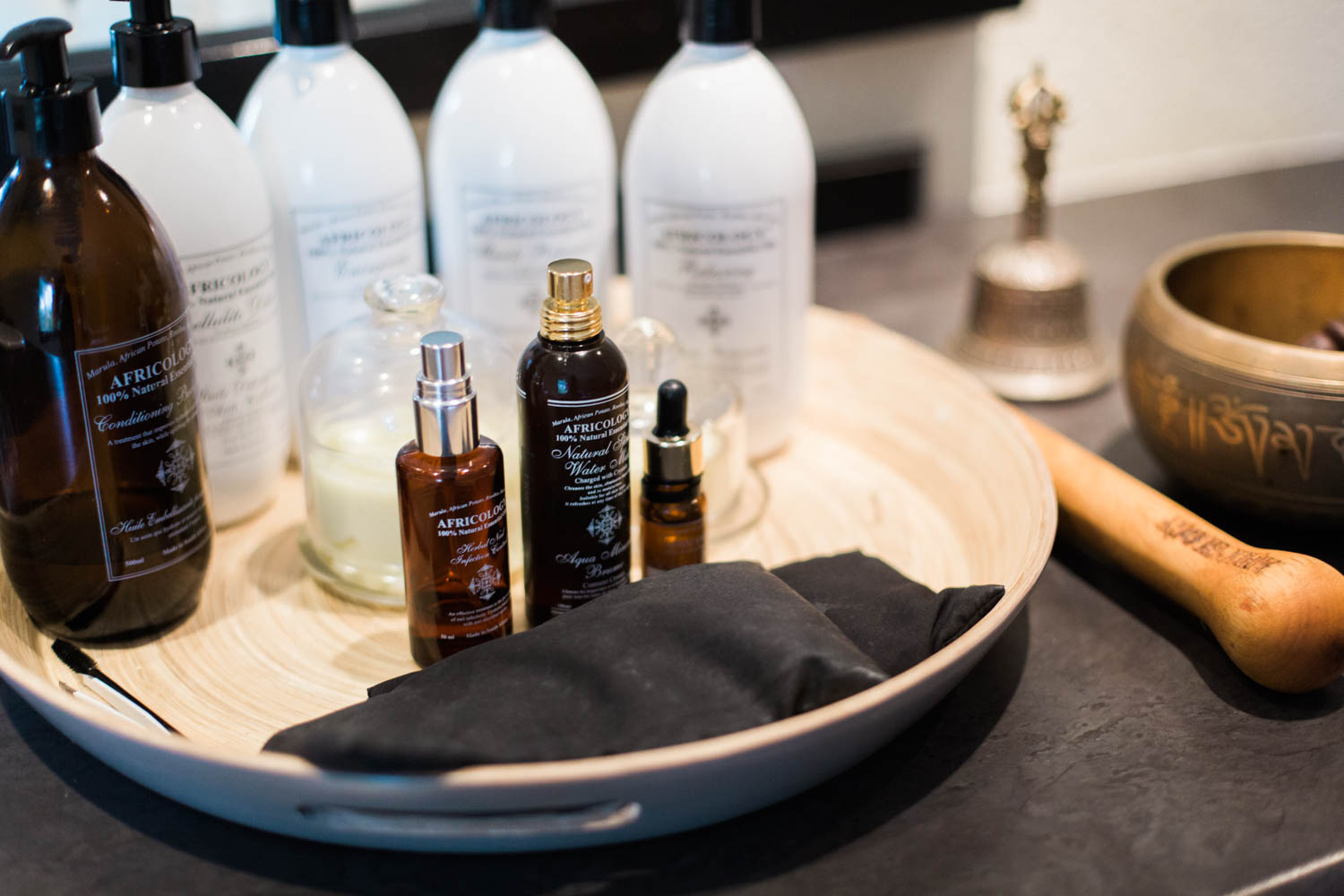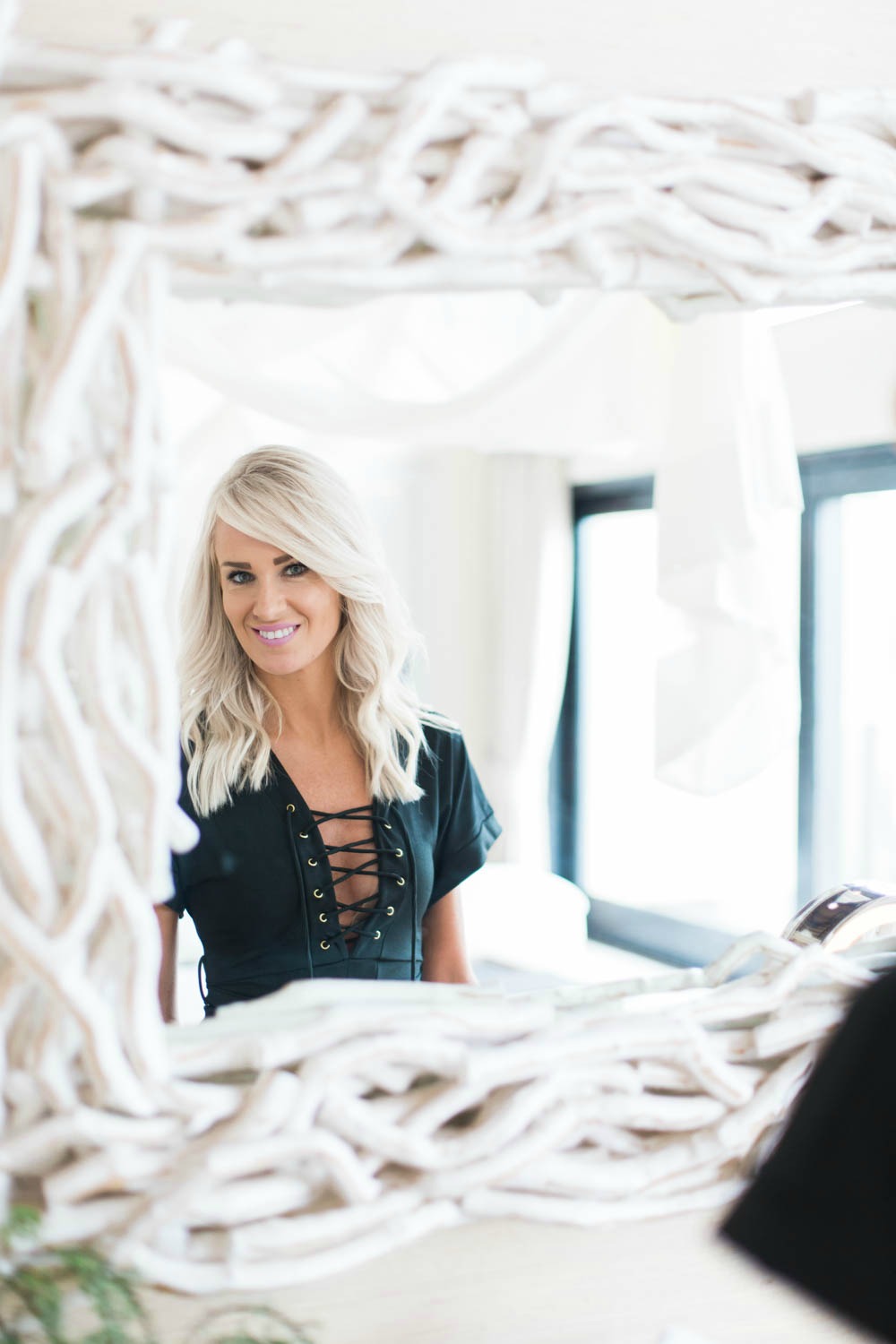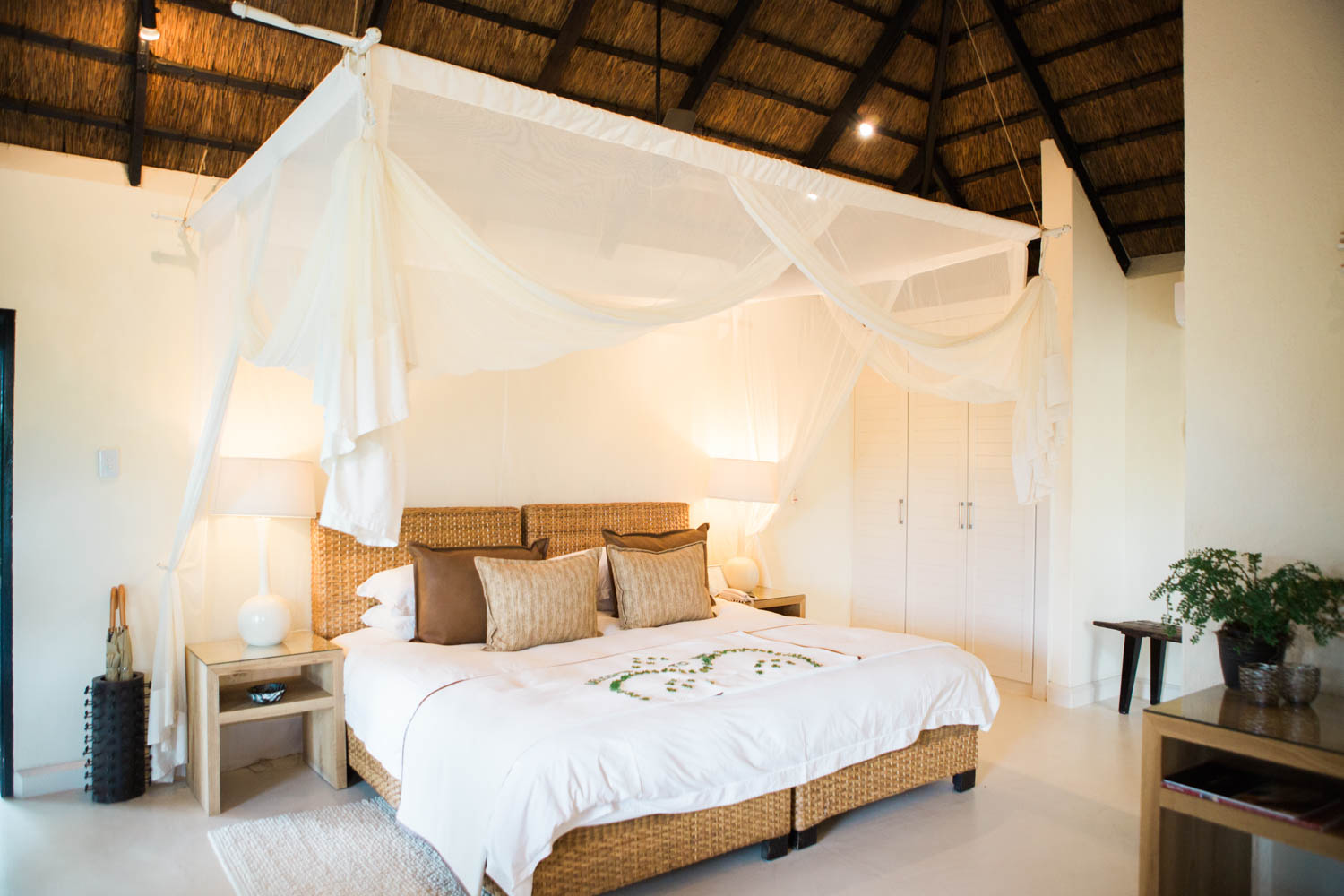 In addition, our stay was a wonderful experience because the reserve offered an optional schedule that efficiently structured the day to provide the full African Safari experience. We started our day with a sunrise wakeup call, hot coffee, and small bites. Then it was on to the adventure…
Being my first safari, I was especially excited (even at 5am) and I had my mind set on seeing an elephant. We filled up our water bottles, jumped in the Land Rover with an intimate group of six people, and were off to chase the sunrise! I was so impressed by our guide's ability to spot animals, track footprints, and even… identify animals from their dung. I learned quickly that impala roam the bush in masses like squirrels in the USA. Zebras are often spotted amongst the bush as well. When experiencing a safari tour, it's ideal to spot the "Big 5" game animals: African elephants, African lions, African leopards, Cape buffalo, and White/Black rhinos. Sometimes it's possible to see the Big 5 in one game drive, but we only saw two on our first drive. The game drive is typically about 3 hours long with a small scenic break for coffee and a light snack. They swap the coffee for proper drinks (which you know I'm a fan of) during the evening drive.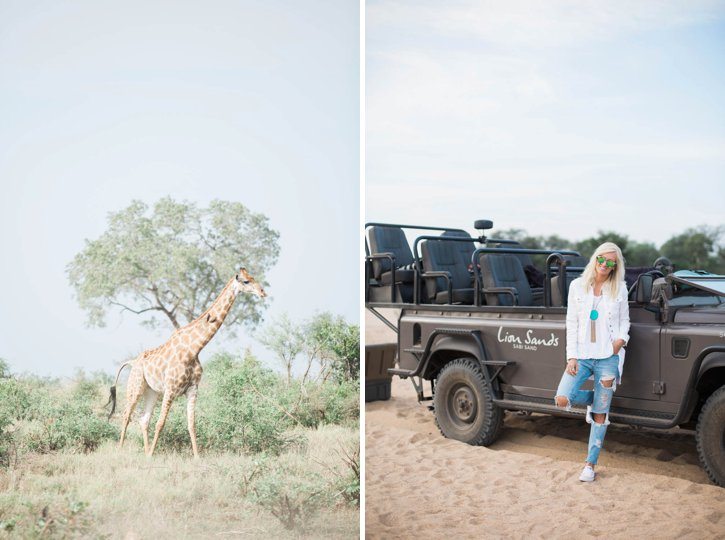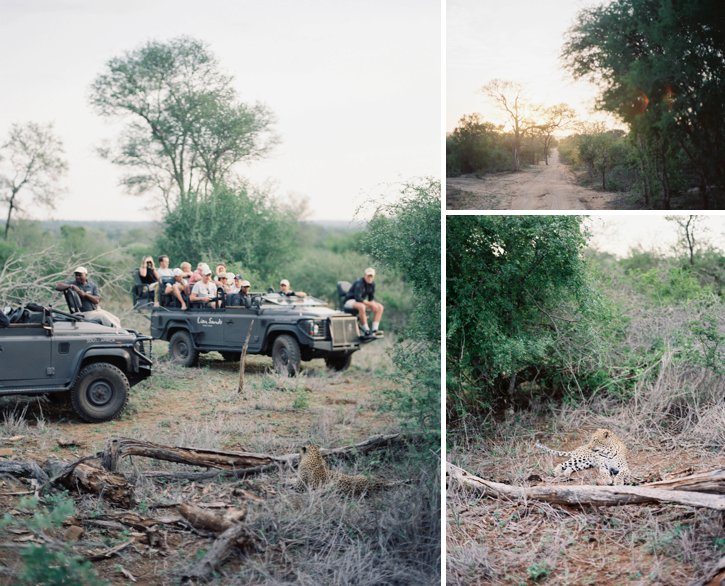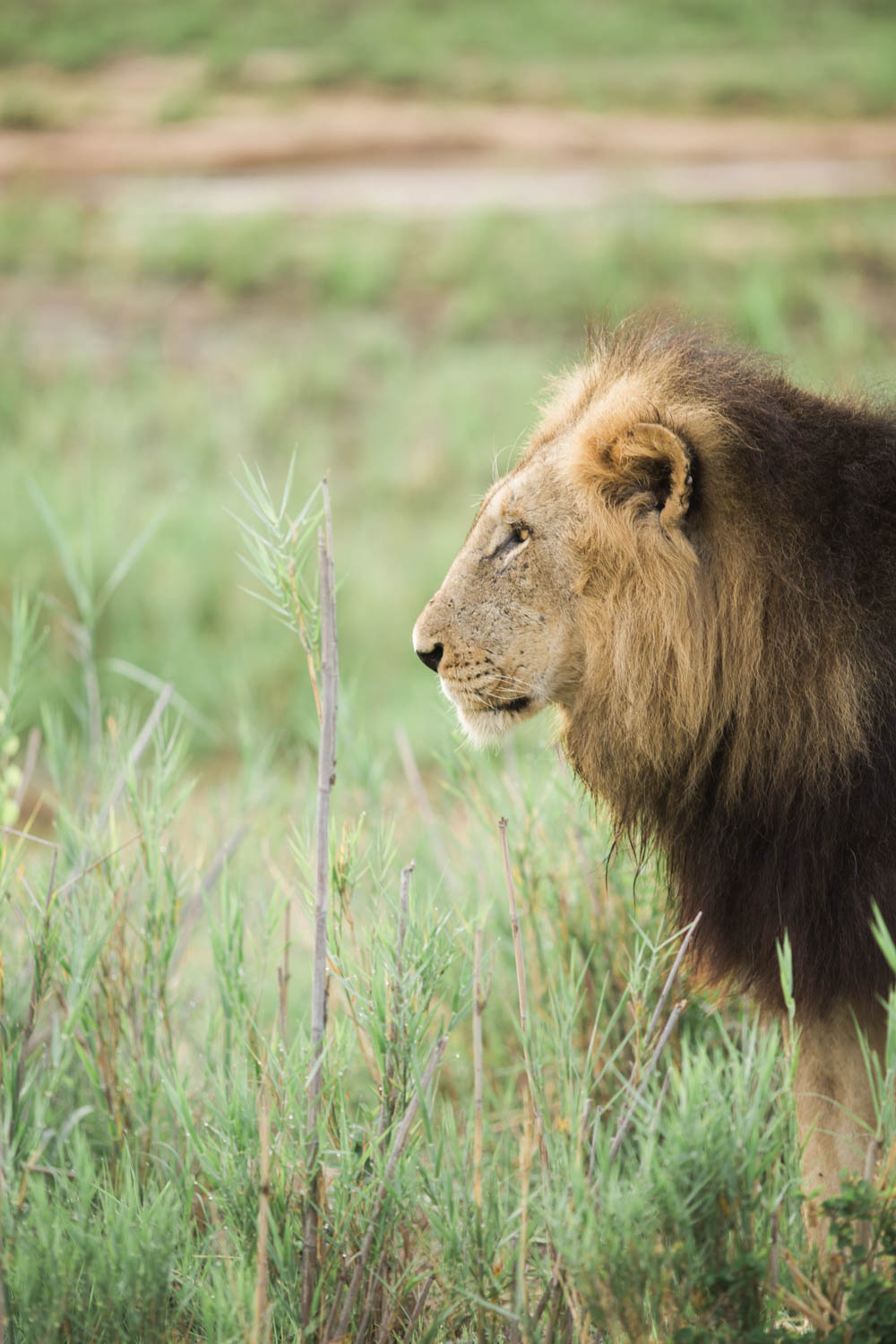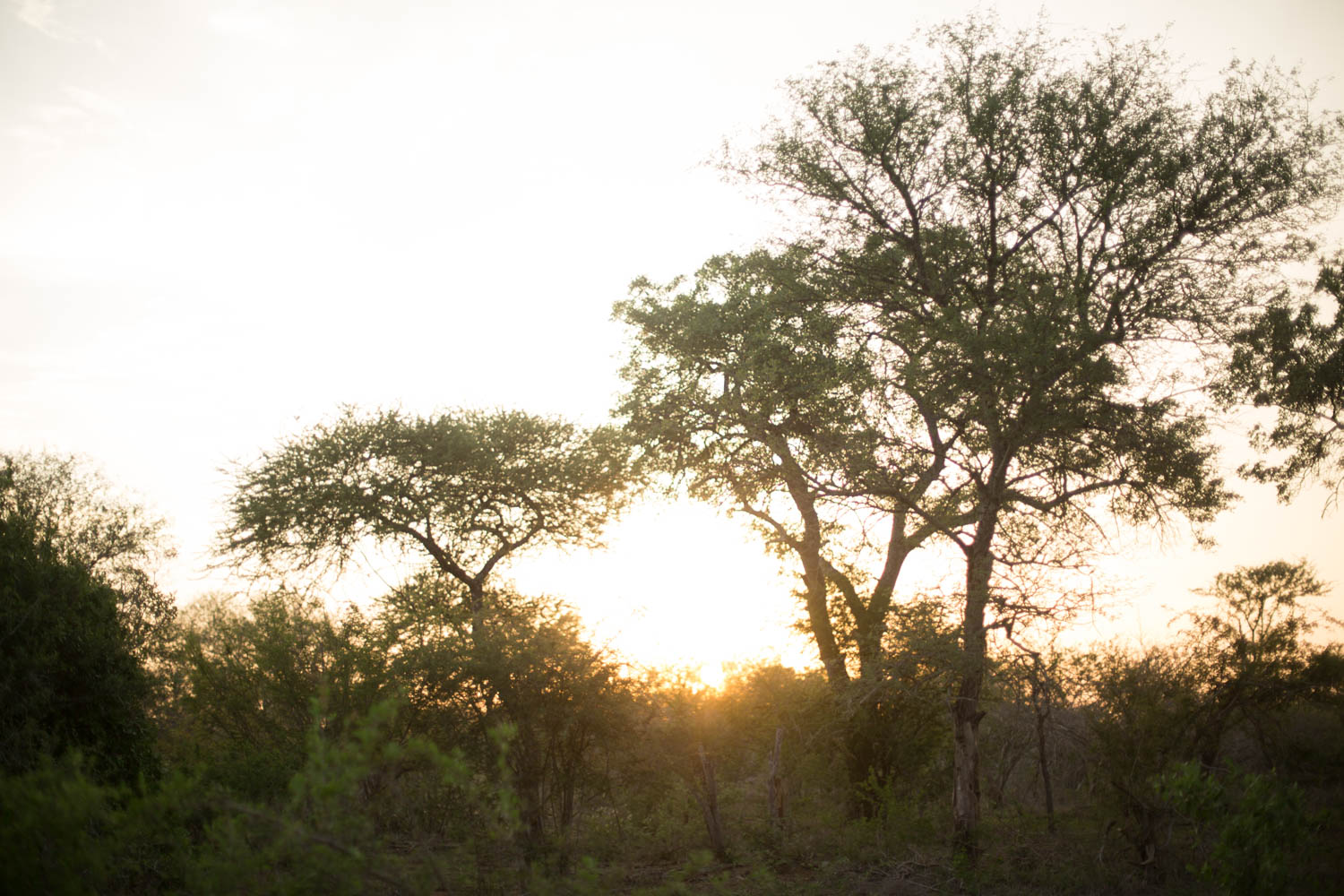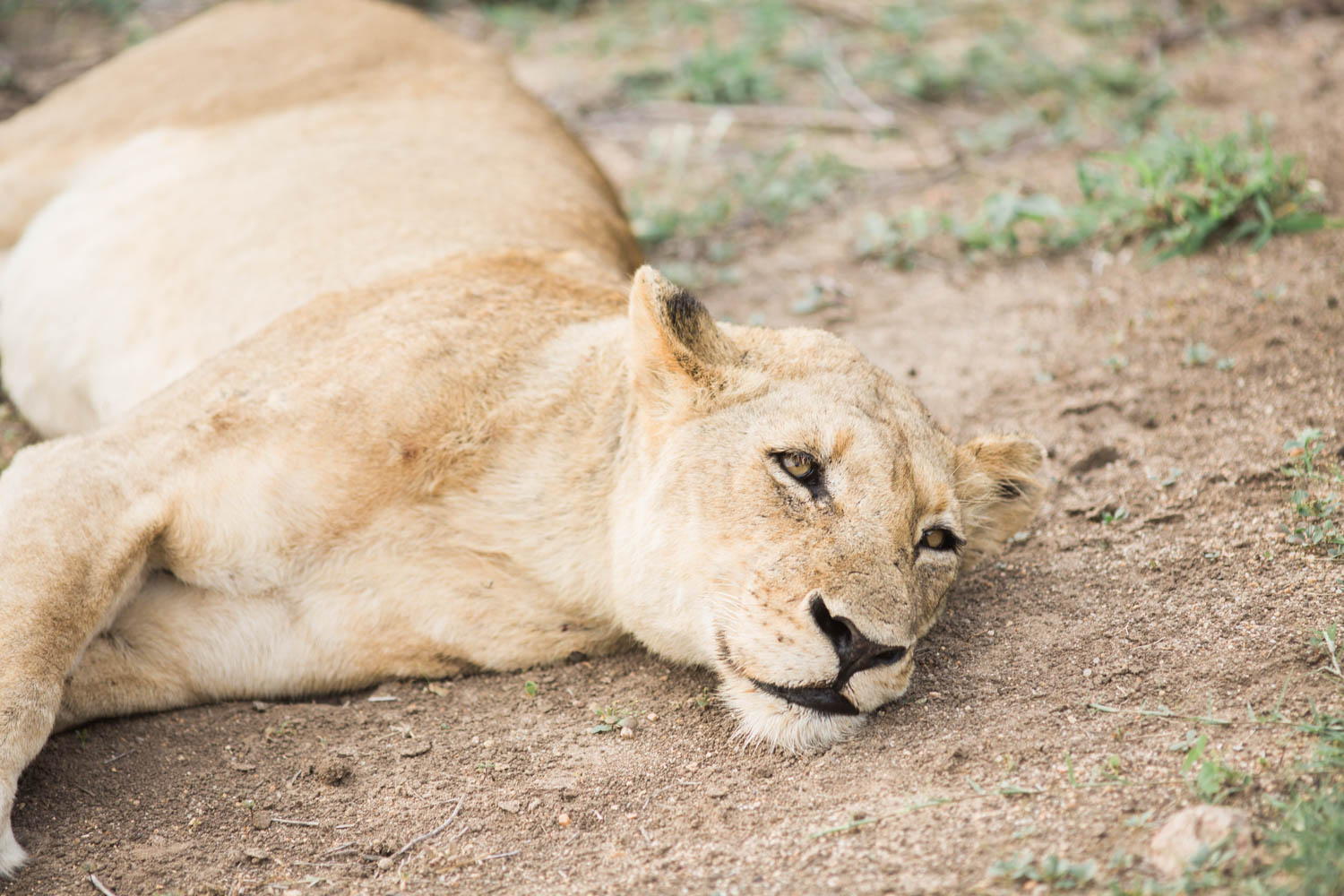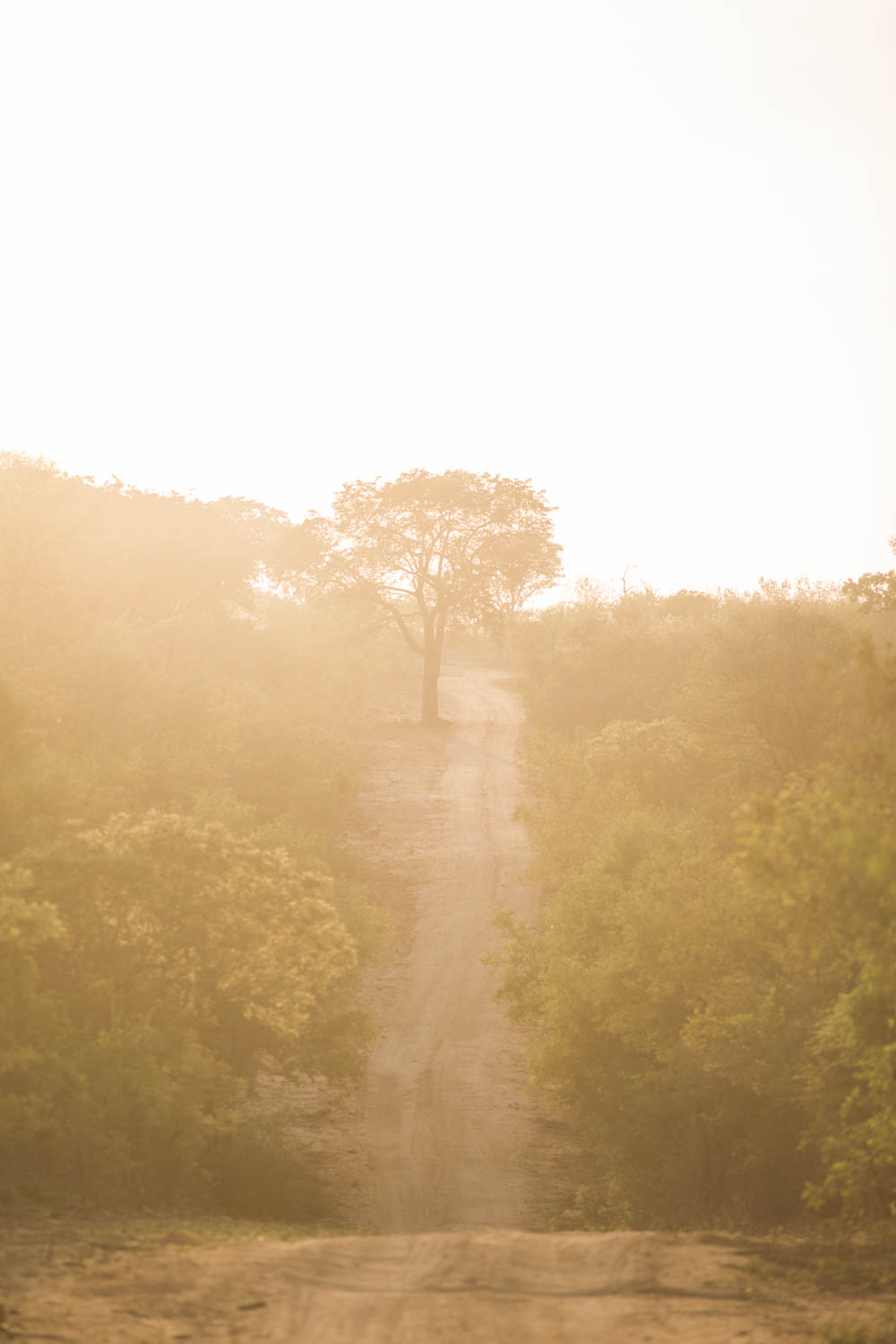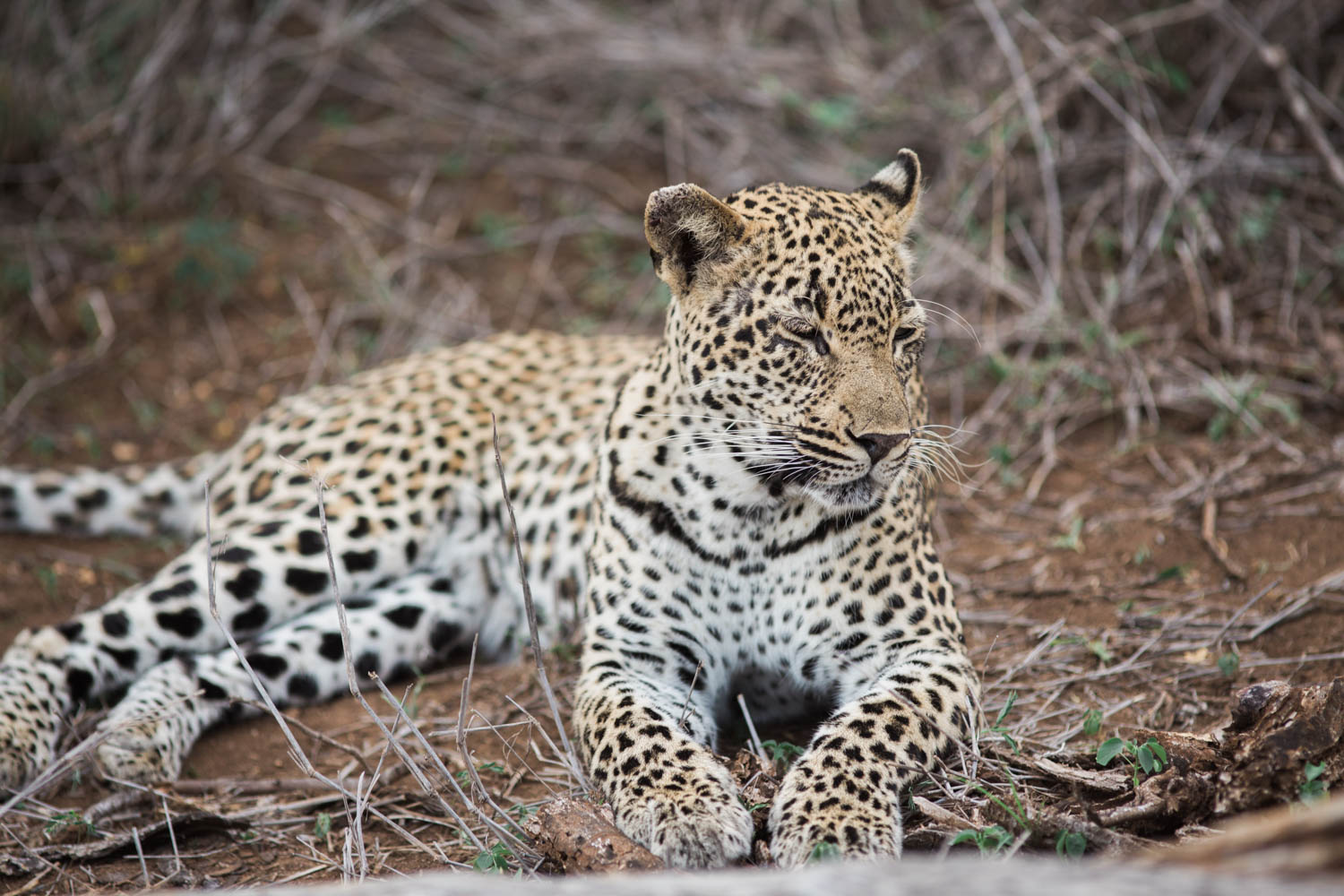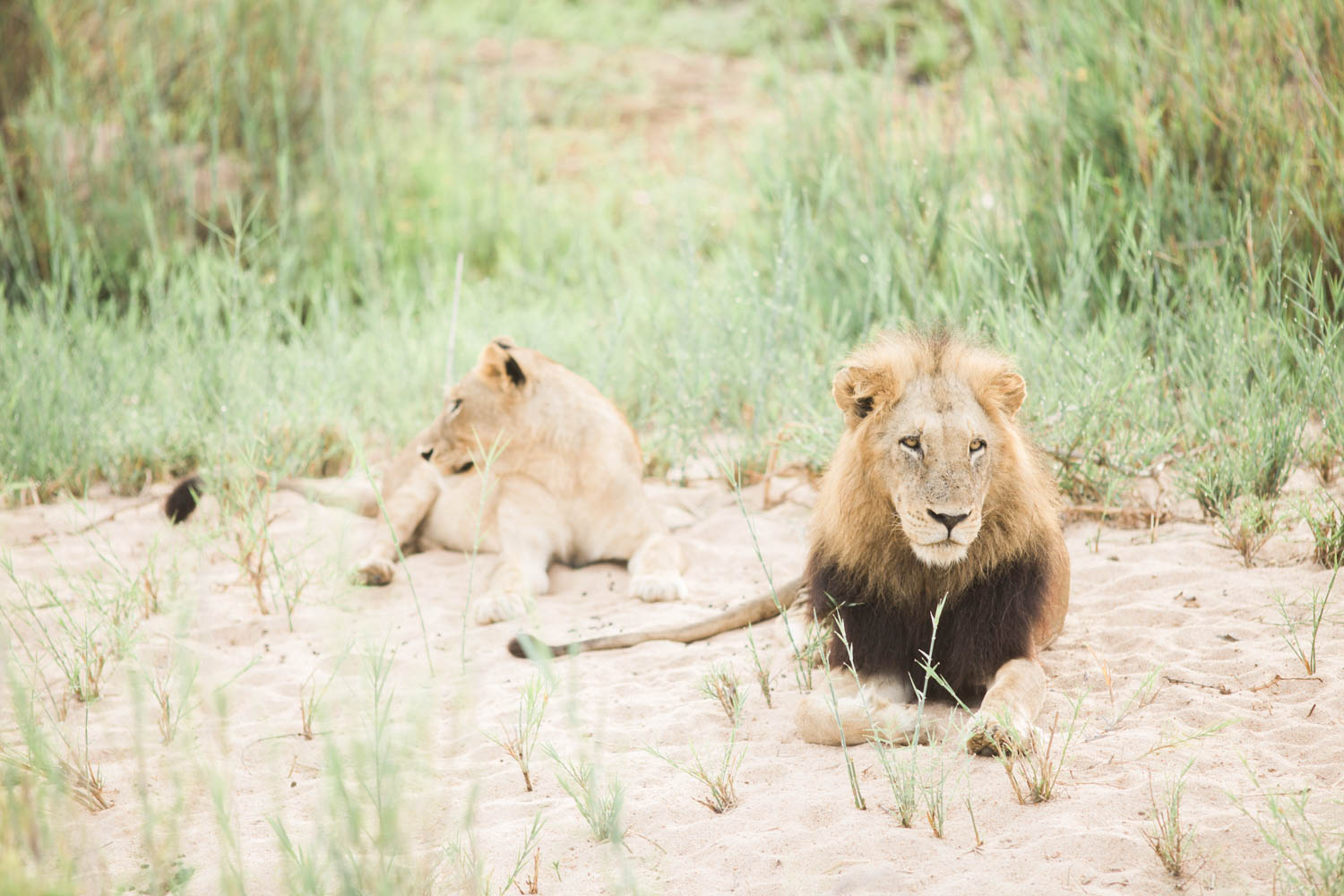 After the morning game drive, you have the afternoon for leisure. You have the choice of two infinity pools, private patios, or an afternoon in the spa. Naturally, I gravitated to the infinity pool where I got to soak up the sun, drink a few margaritas, and take a little catnap – not a bad afternoon if you ask me.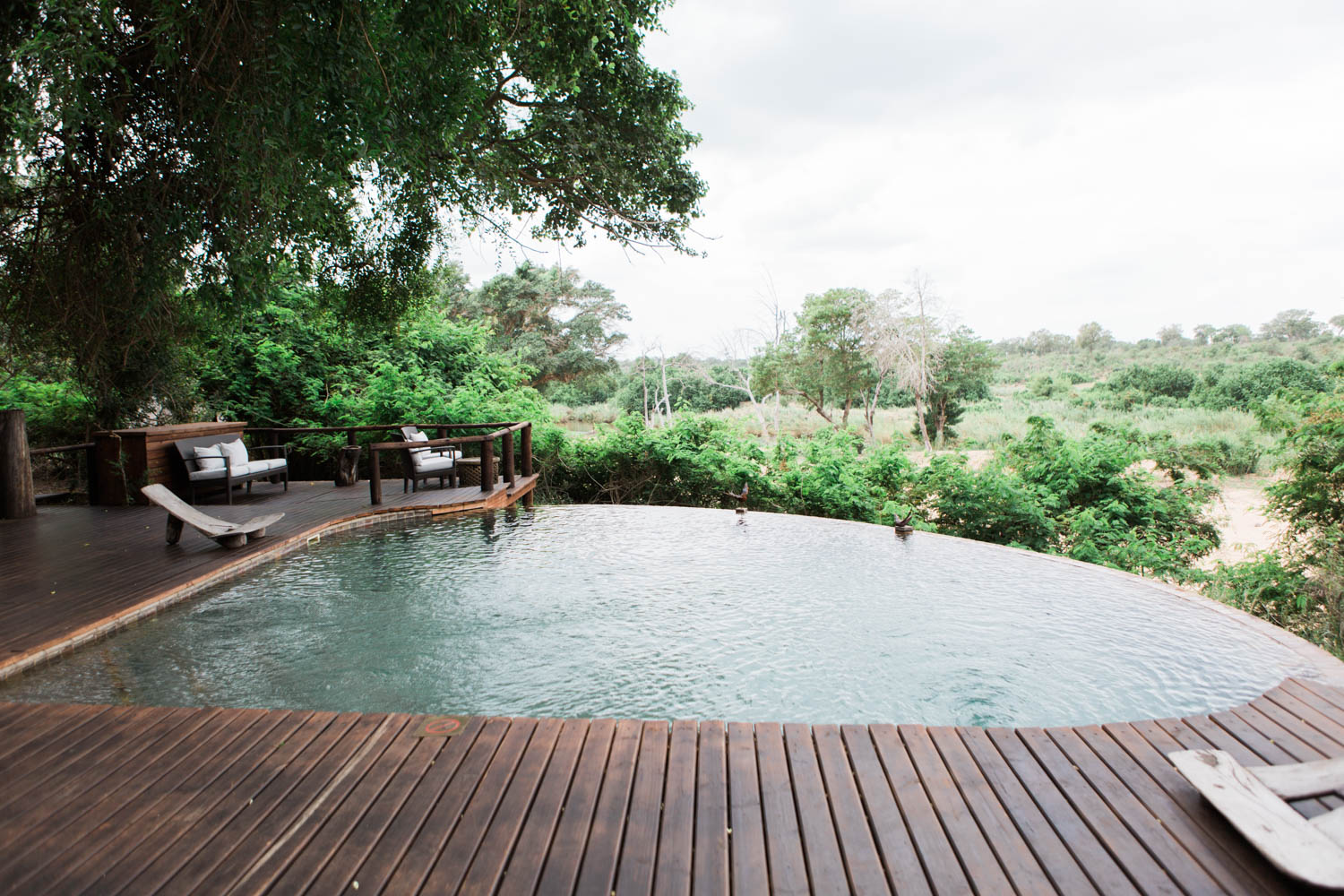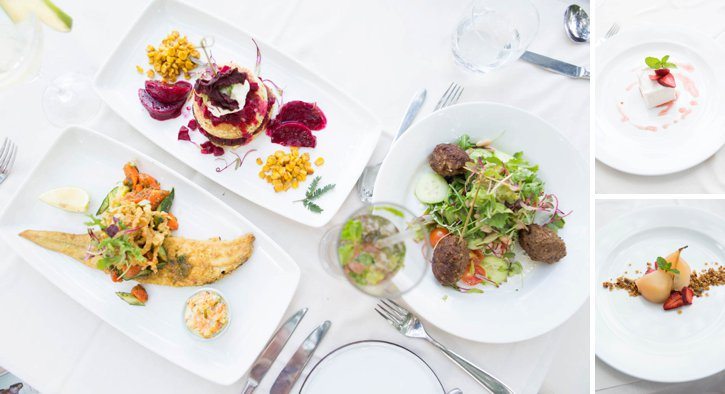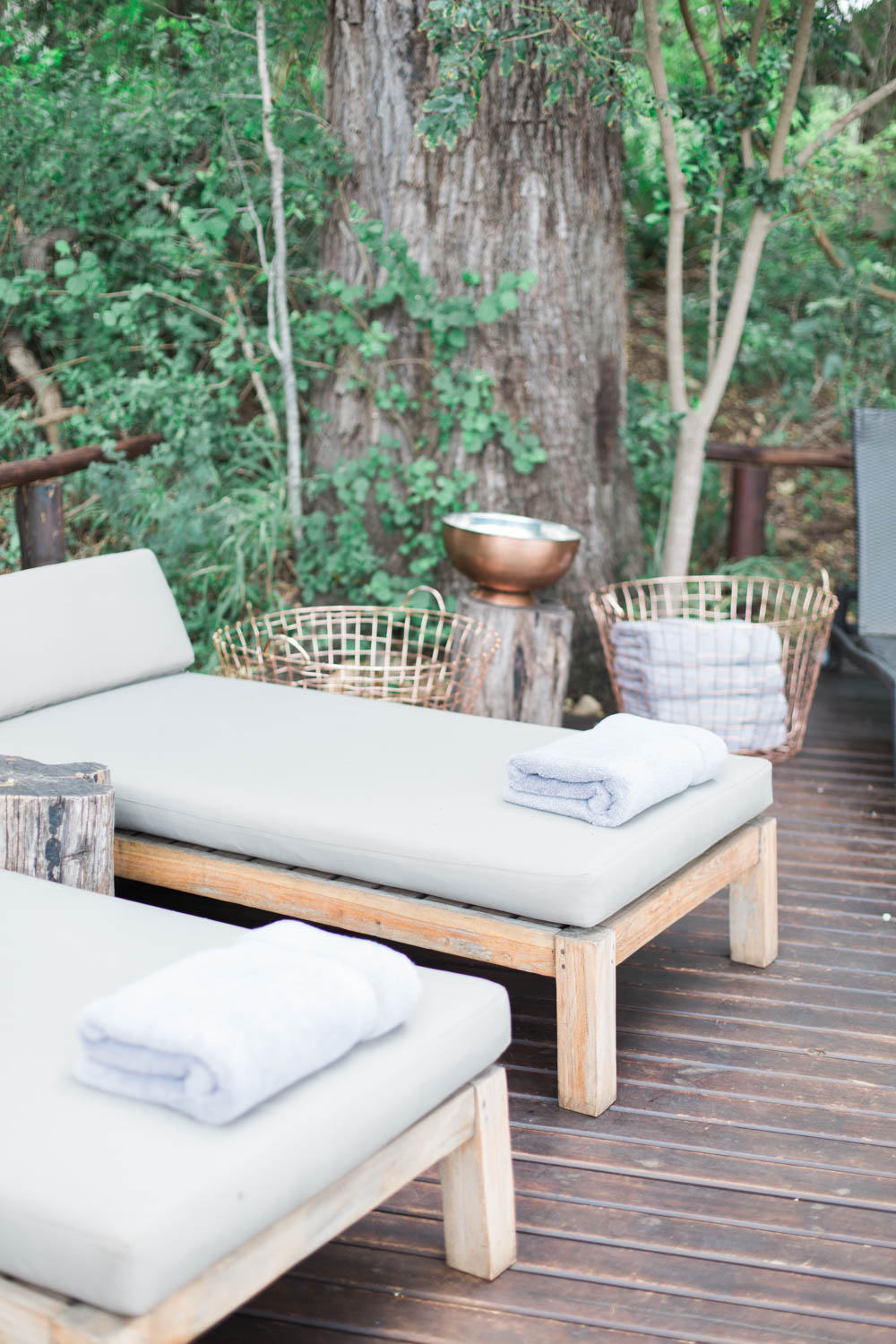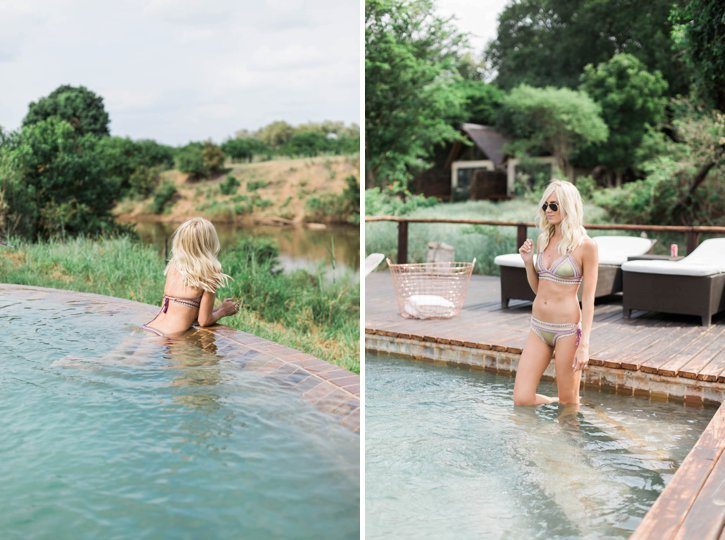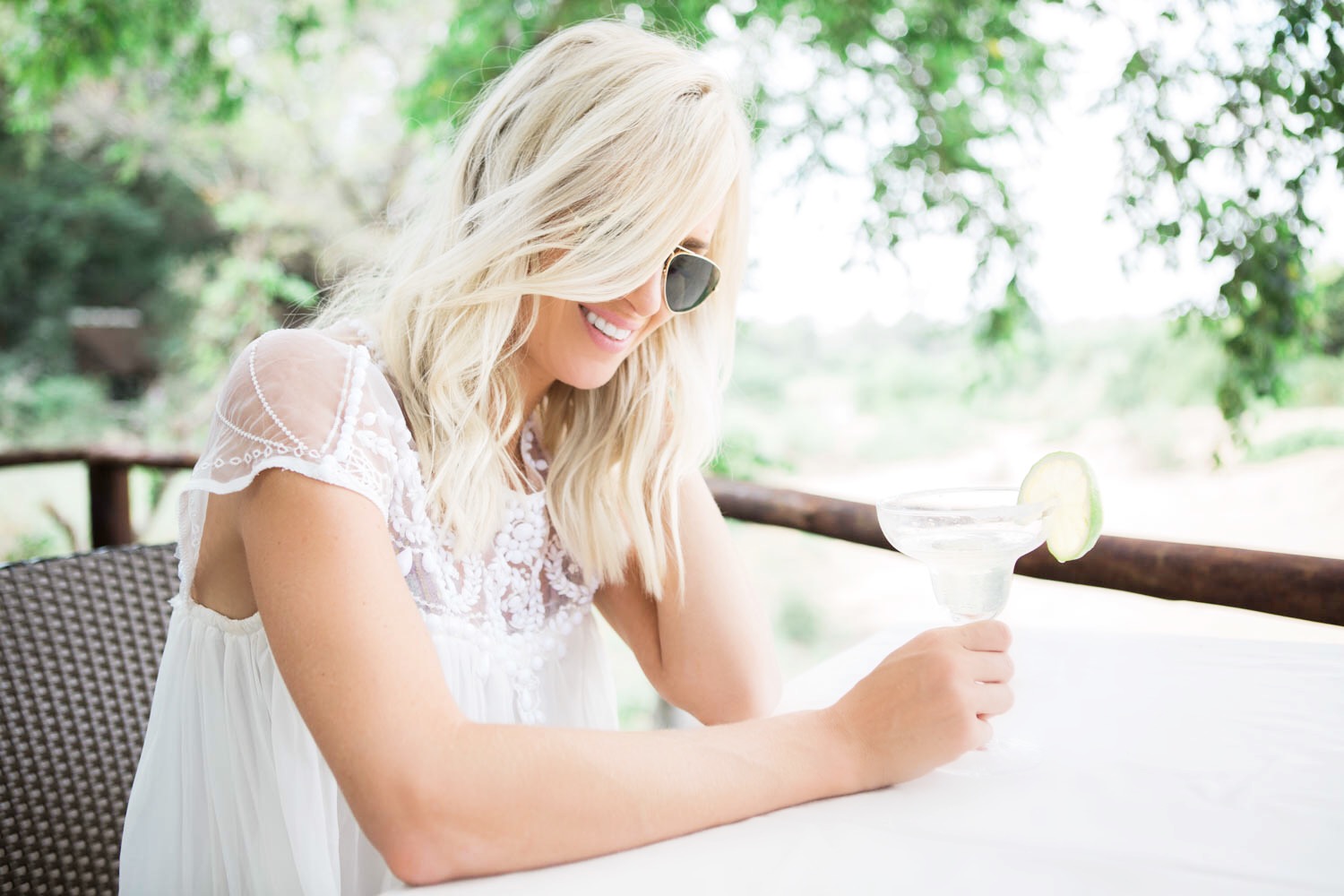 Back to the schedule, high tea is served at 3:30 to refuel before another exciting safari experience. The night drives are a particularly thrilling experience as half of your drive is in the darkness of the bush, which is the prime time to watch animals hunt and feed. Being within 50 meters from a fully-grown leopard at night can be a little intimidating, but I held my cool and got some great photos. No matter how well-dressed and prepared you think you are, when the sun goes down in the bush and the wind hits your face, you are sure glad they provide thick fleece-lined blankets to makes your trip bearable. I love that they thought of every little detail making your experience not only carefree, but surpass any expectation you had.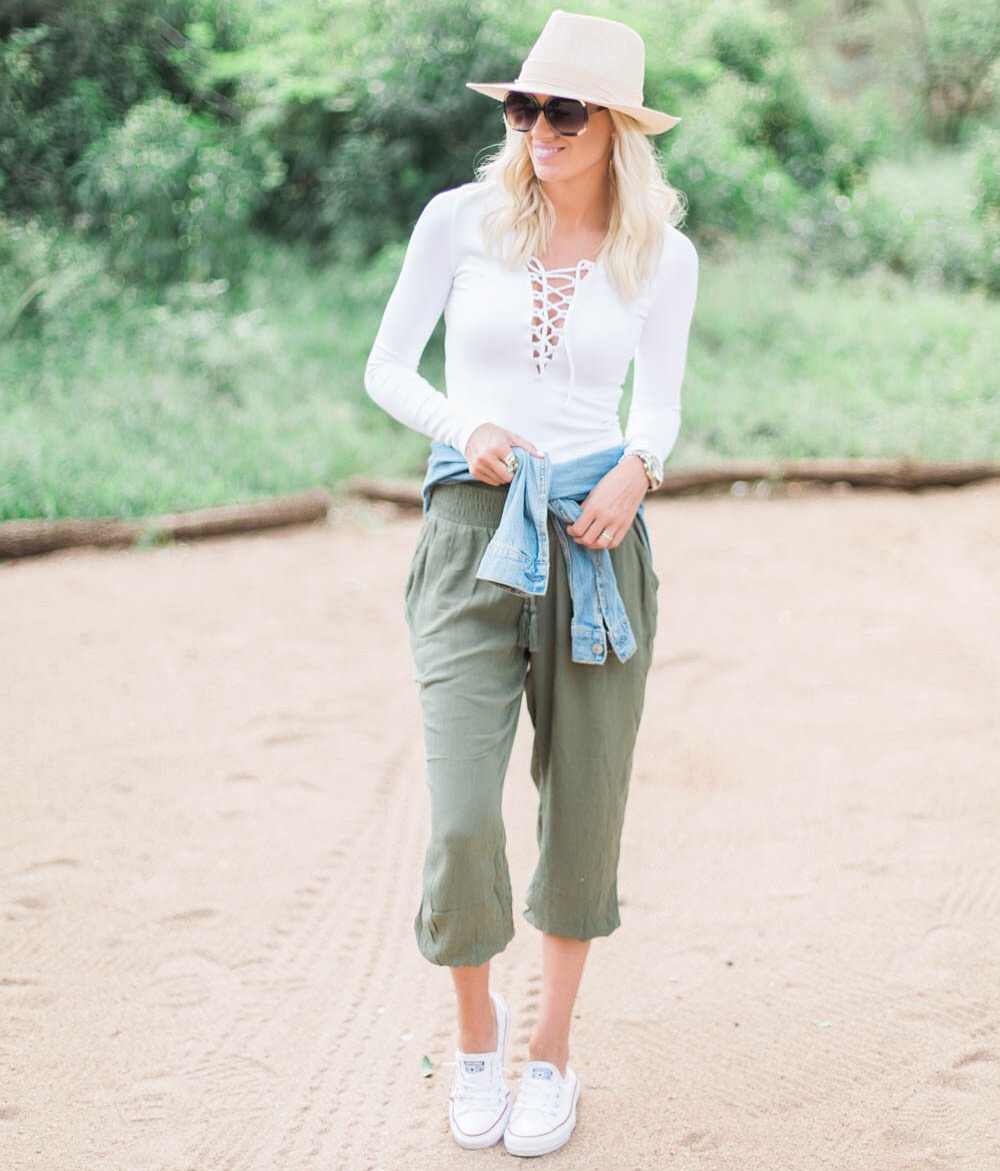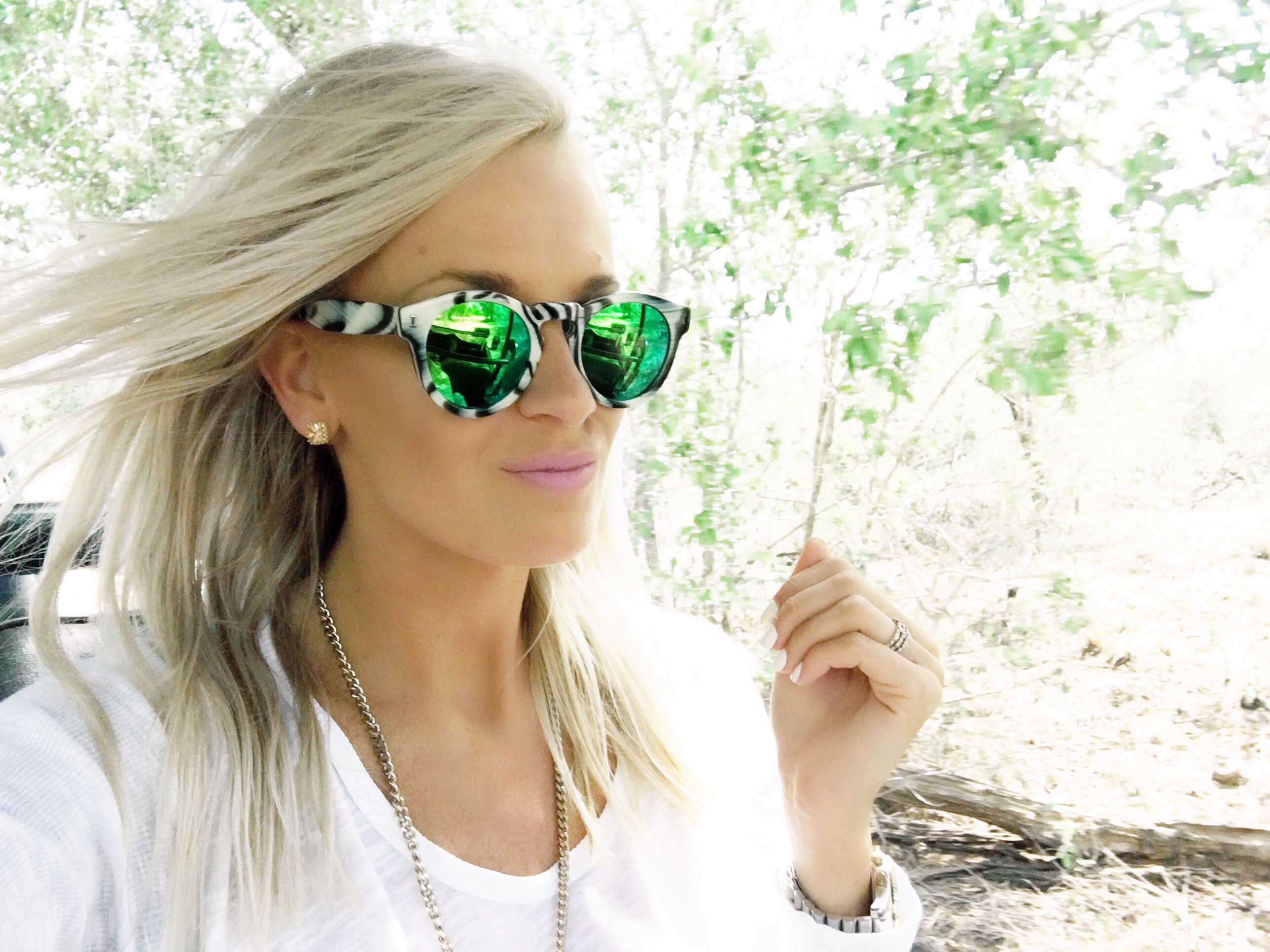 At Lion Sands, the staff works so hard at keeping the guests excited and one of the ways is by hosting dinner in a surprise location each night. An even more exotic and memorable lifetime experience is derived from reserving a room under the stars in one of Lion Sand's mini treehouse properties – it's crazy to see my Pinterest dreams becoming reality! The beauty of this experience is hard to explain or even capture in a photograph. High above the bush, amongst the beauty of the stars, you can truly escape from the world and be one with nature. Can we talk about these tree houses, two questions: 1) When can I move in? 2) Is this real life?!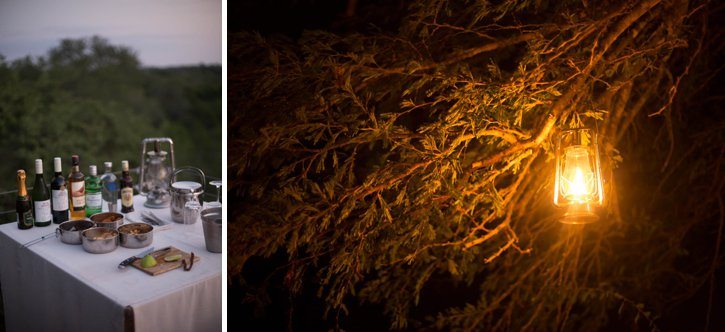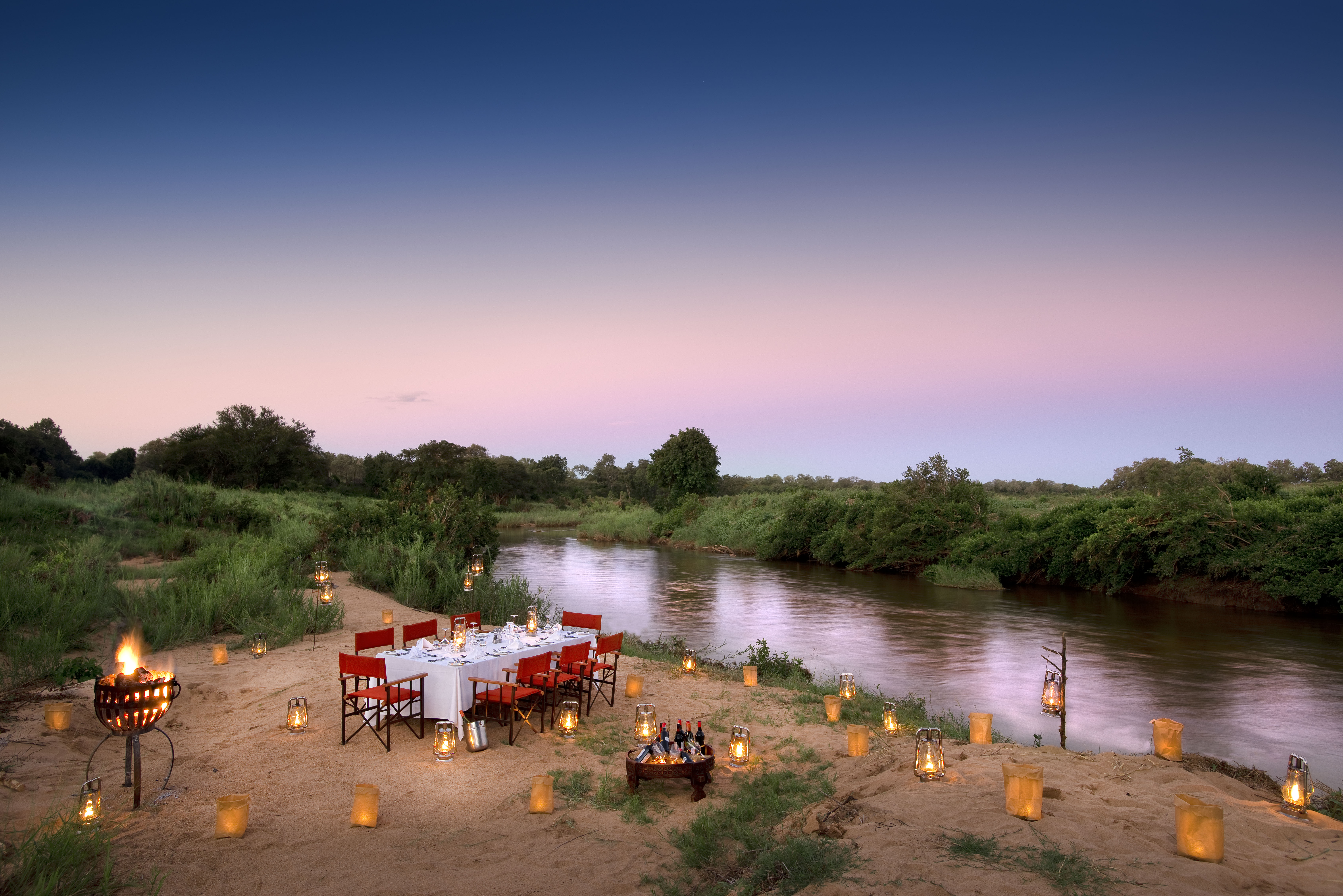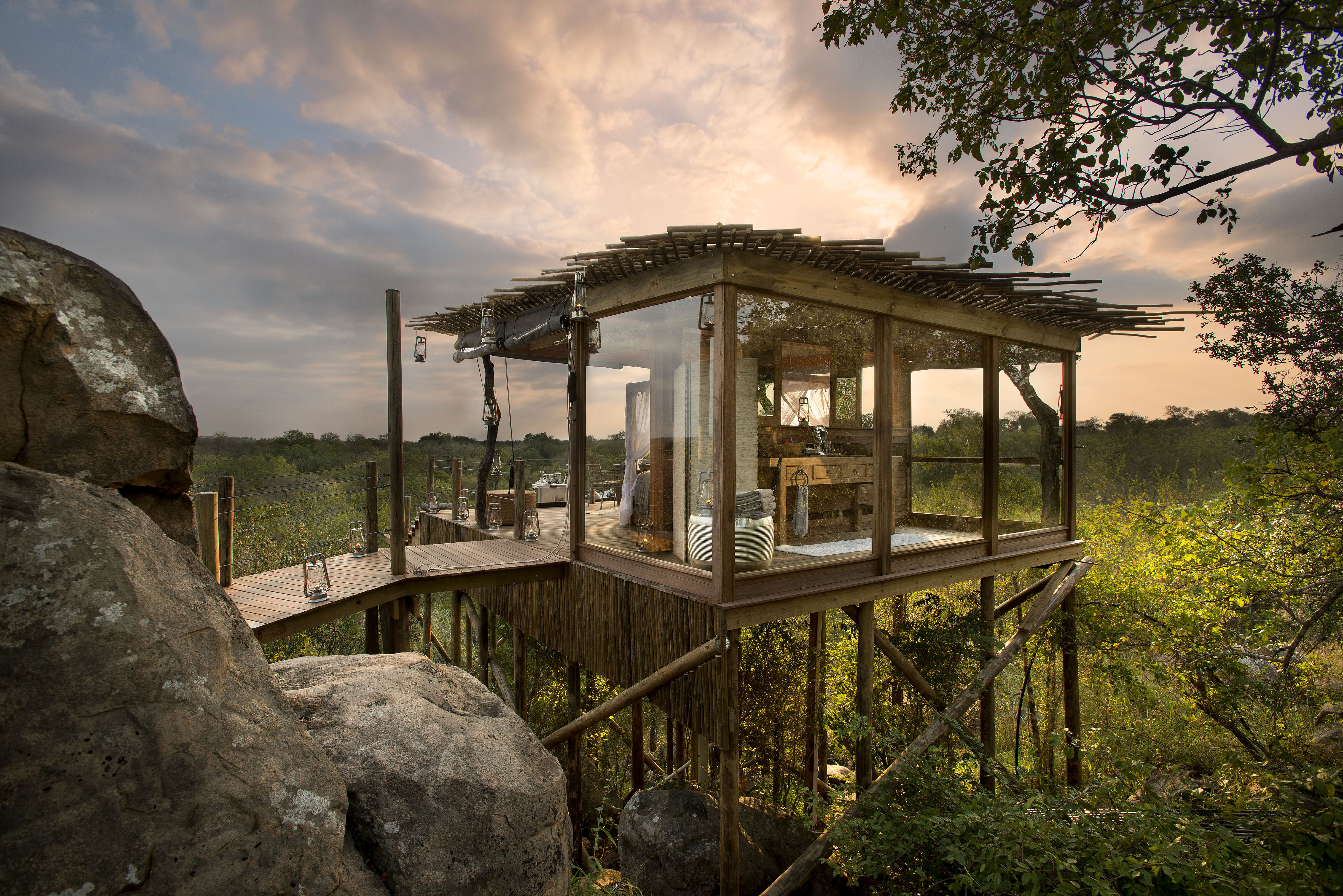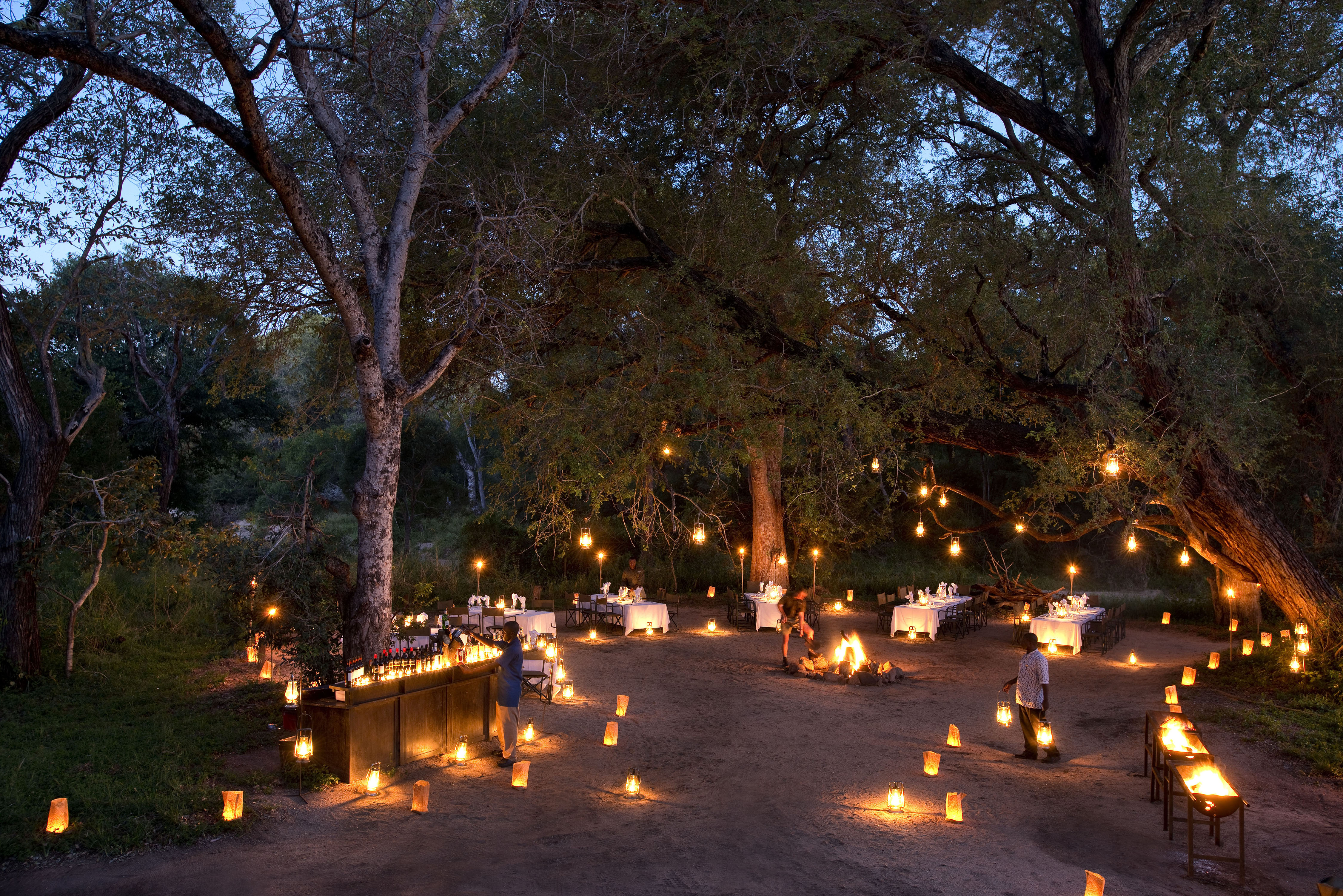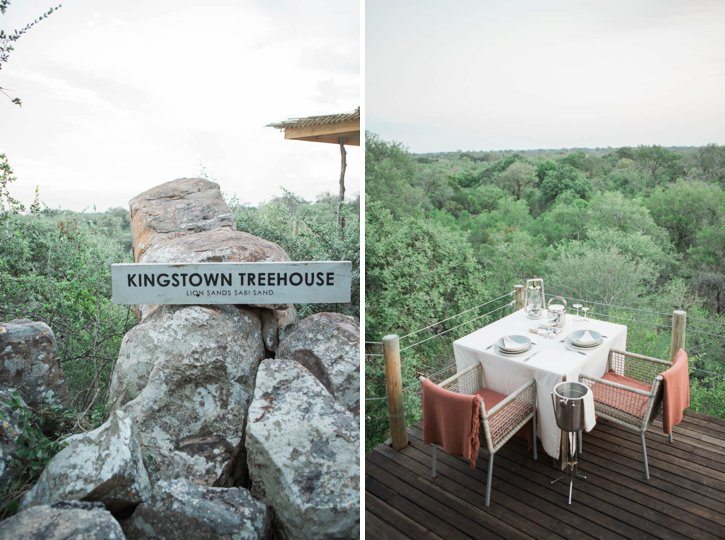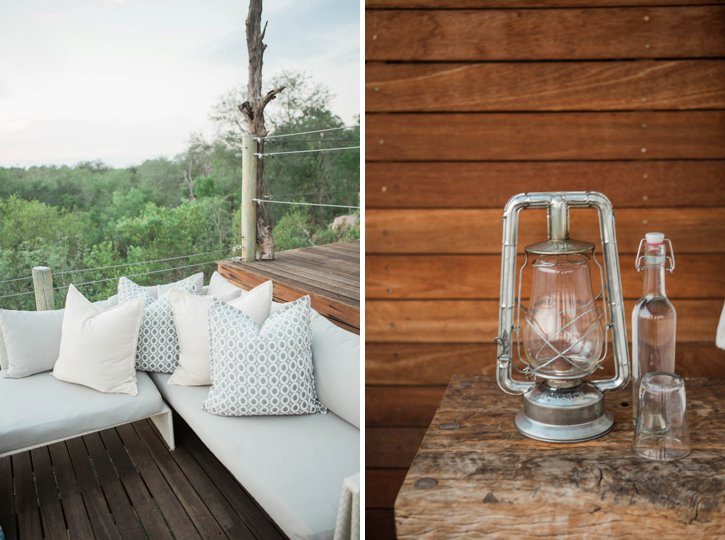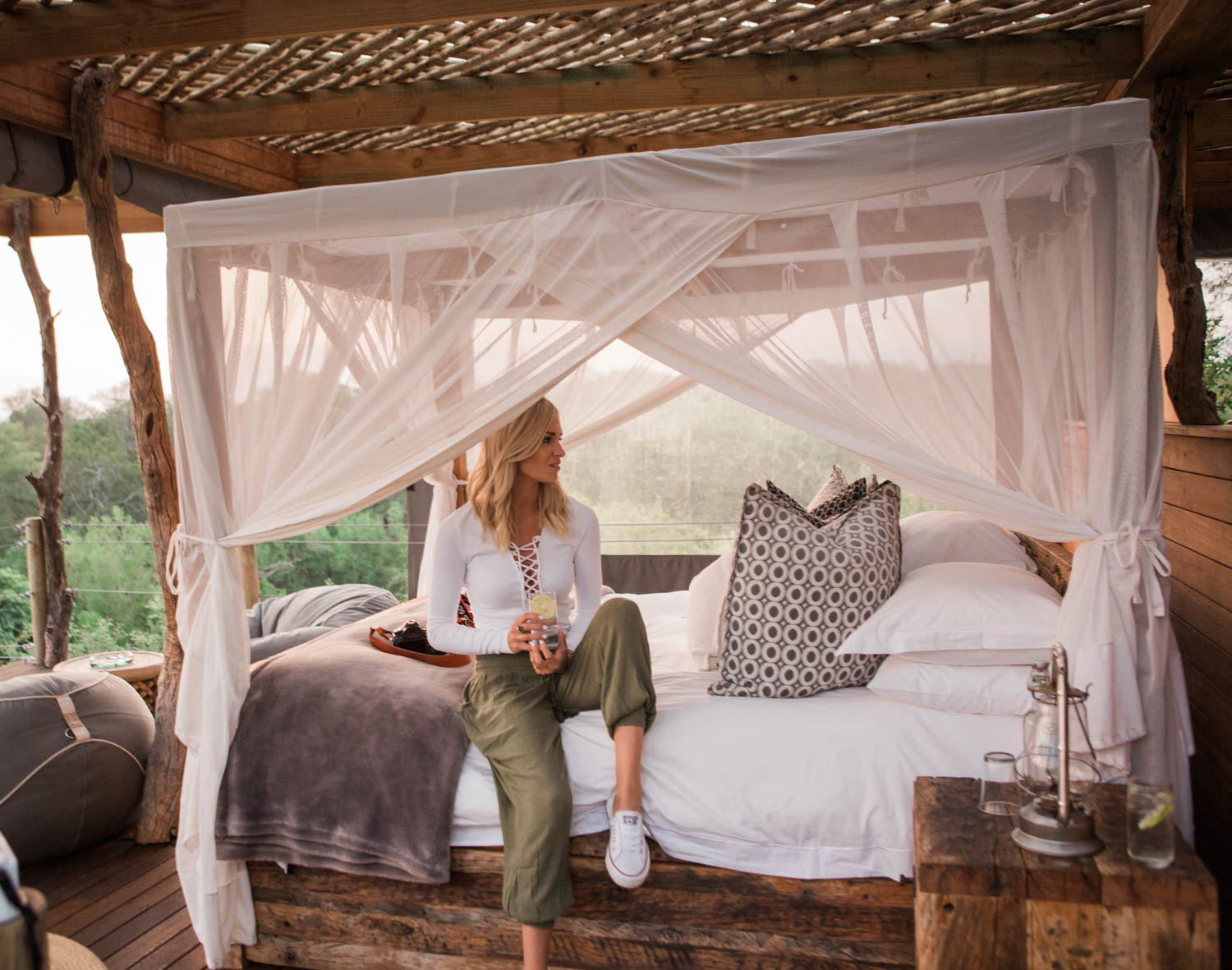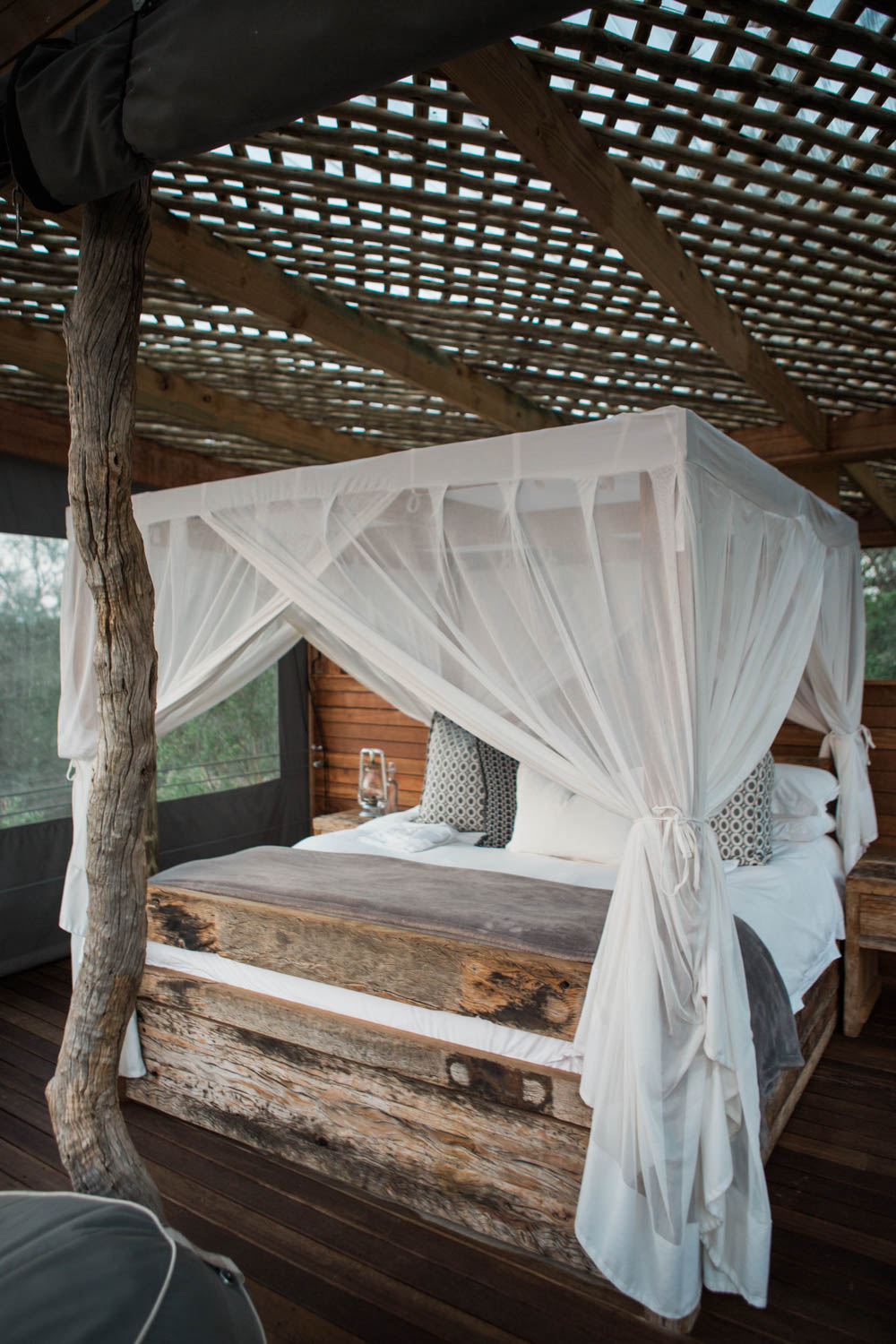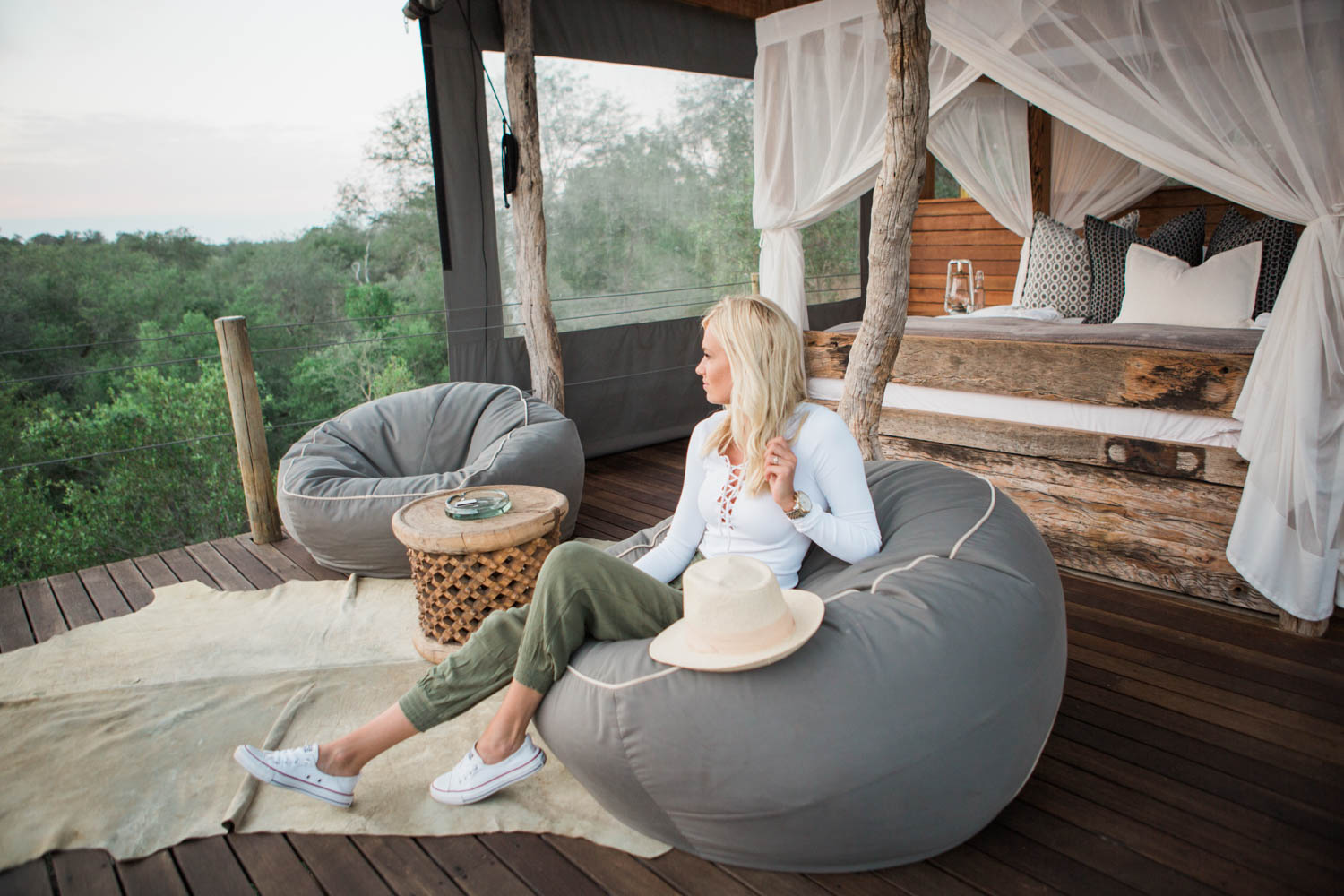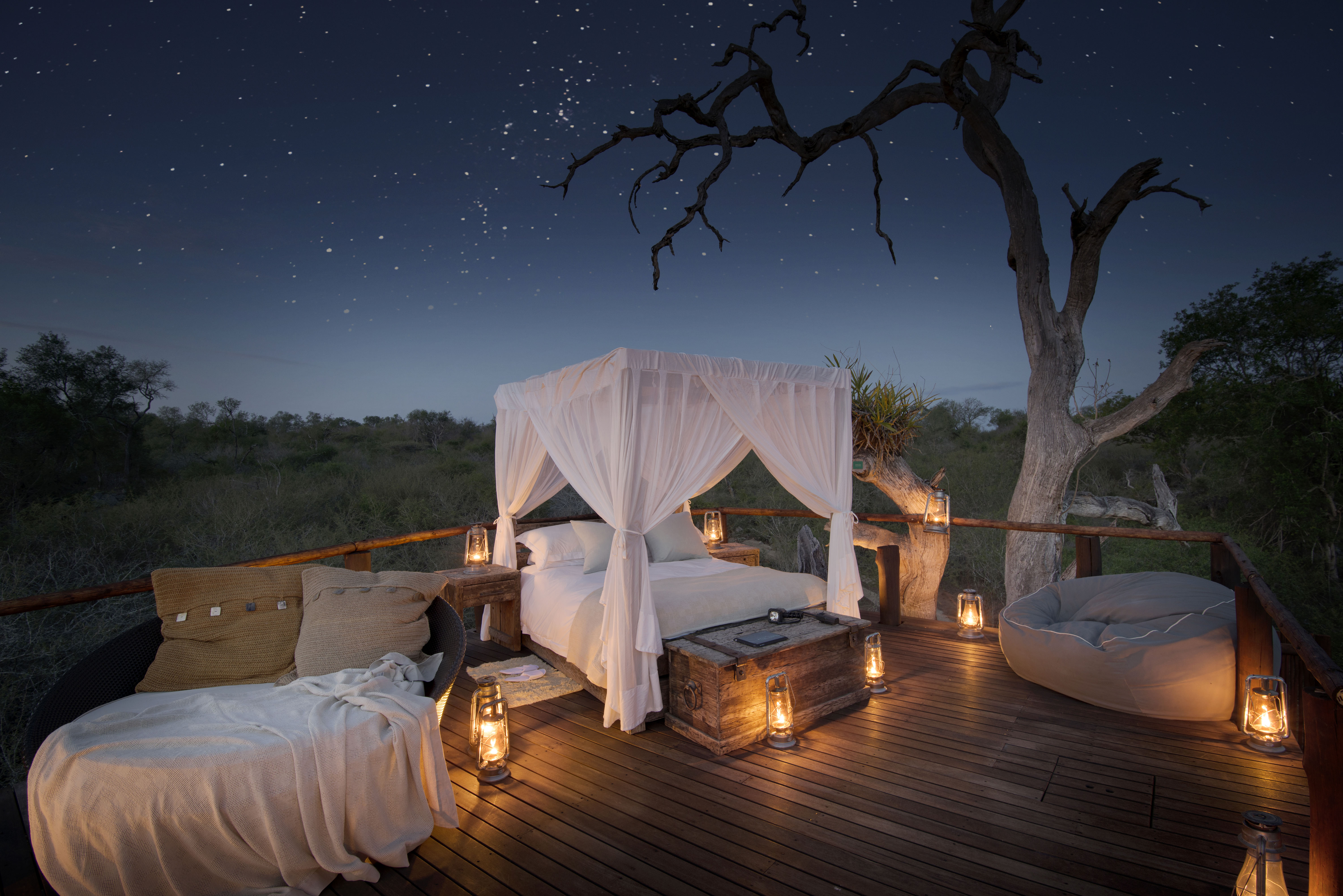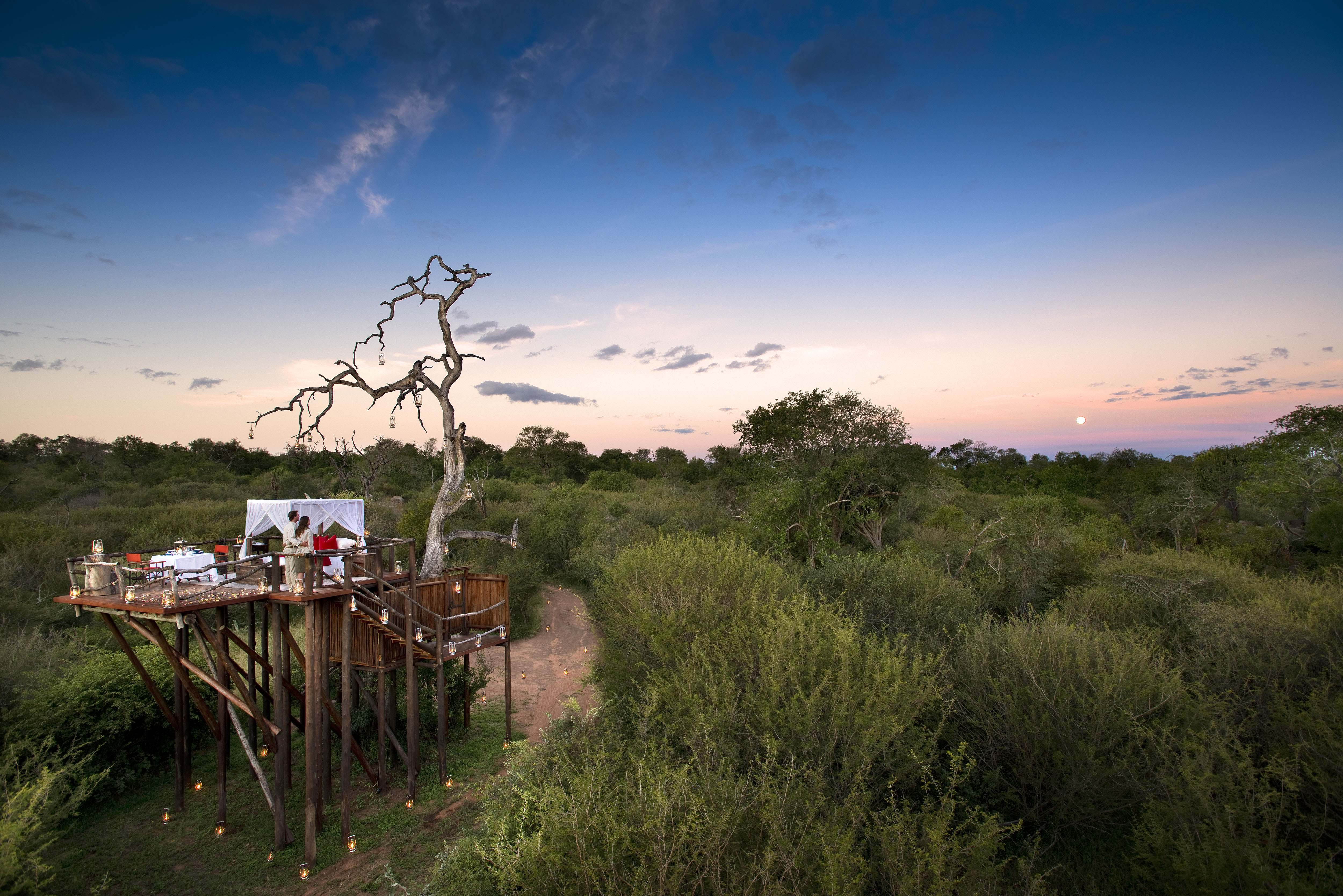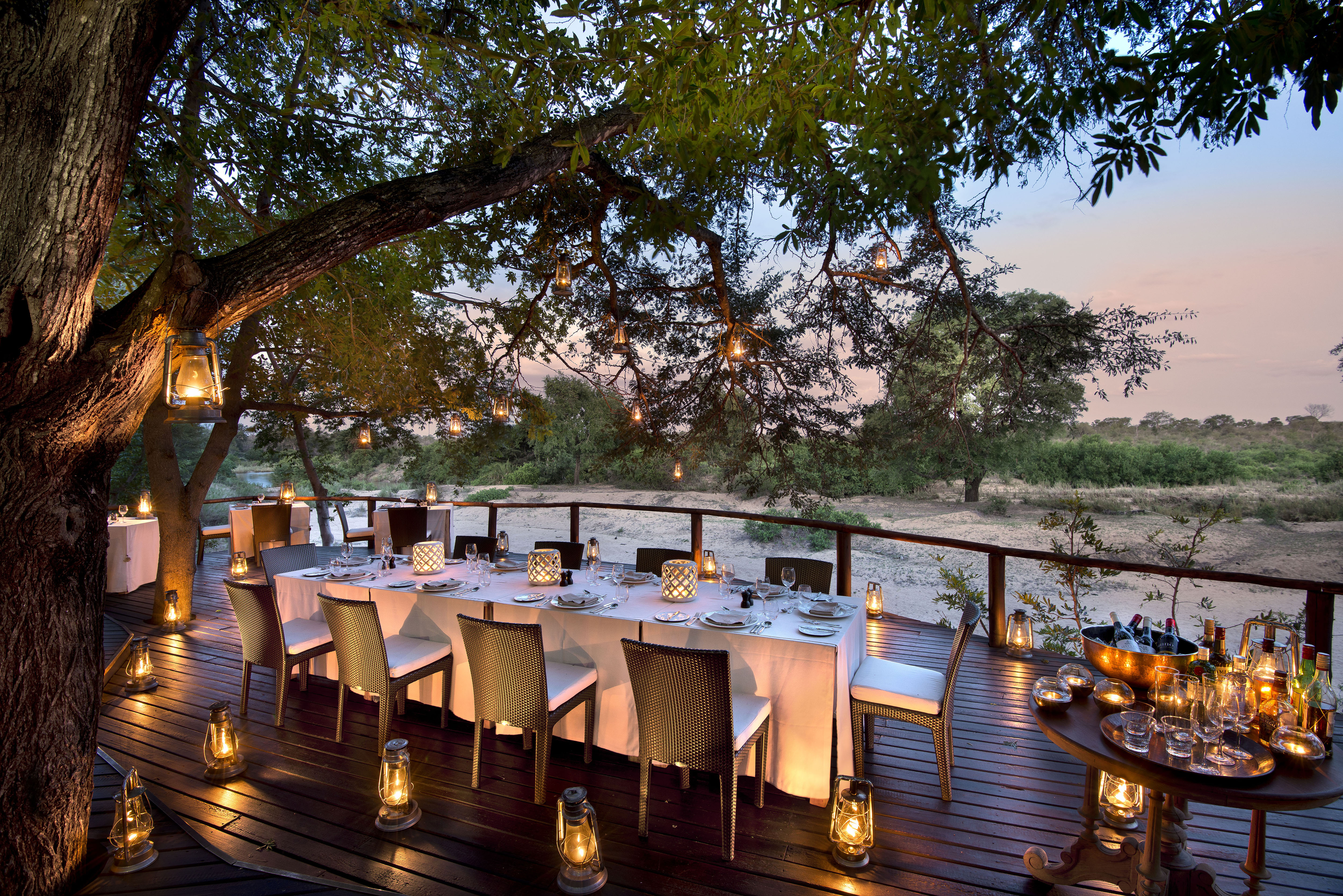 Life here at Lion Sands is one I will always hold dear. It certainly exceeded all of my safari and lodging expectations. If you're on the fence about planning a trip to South Africa, I hope this travel recap swayed you in the right direction. I'm already planning my next trip back!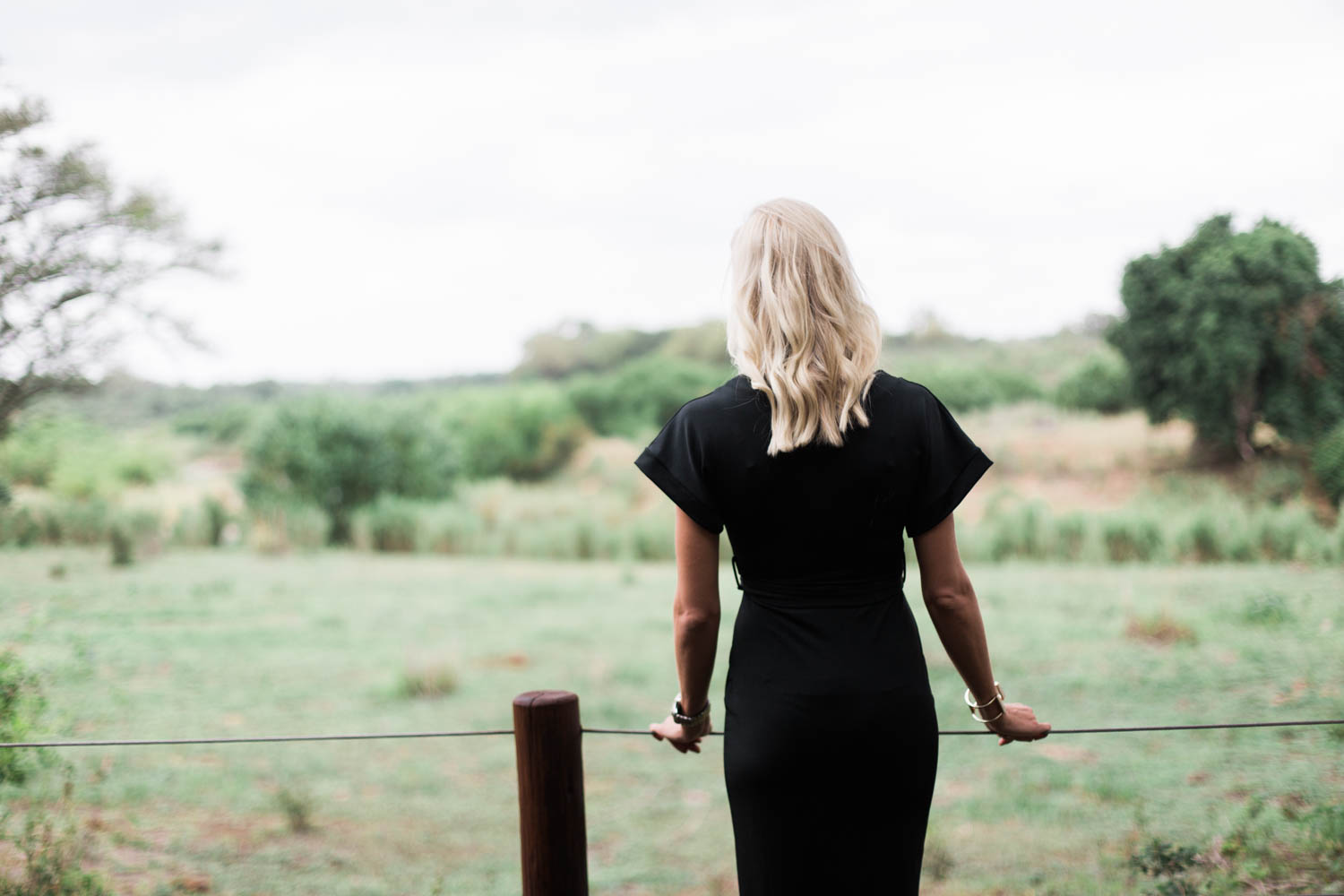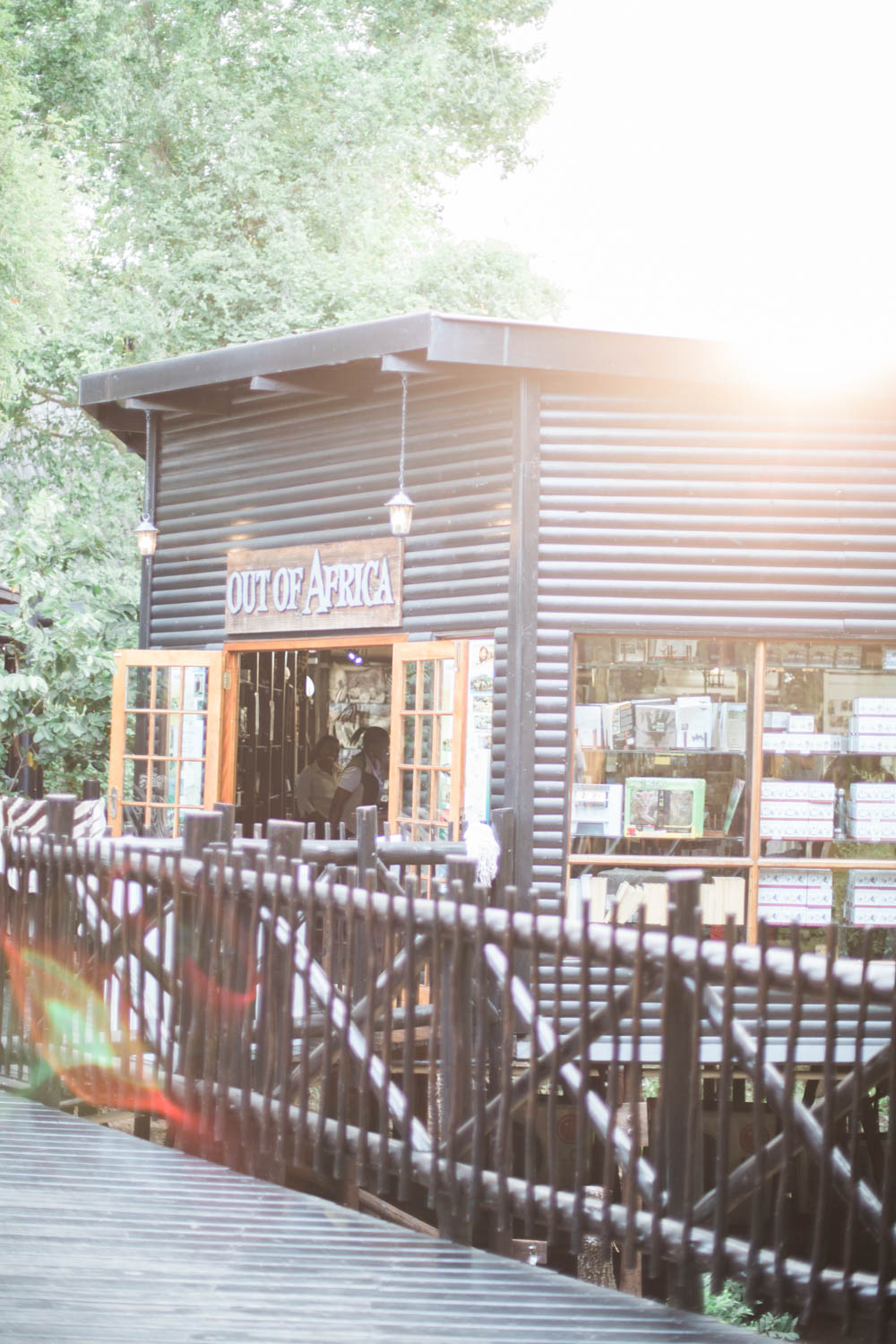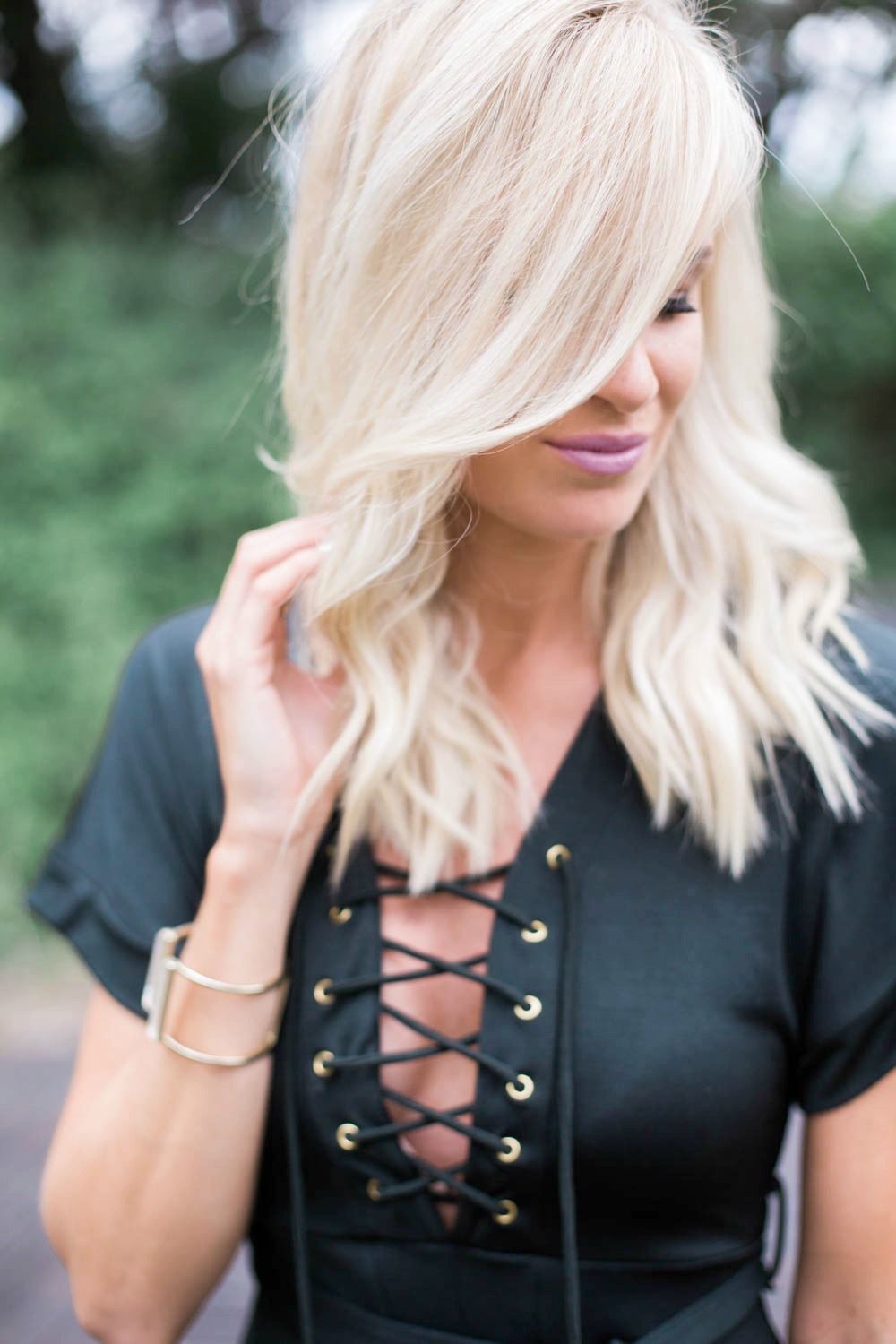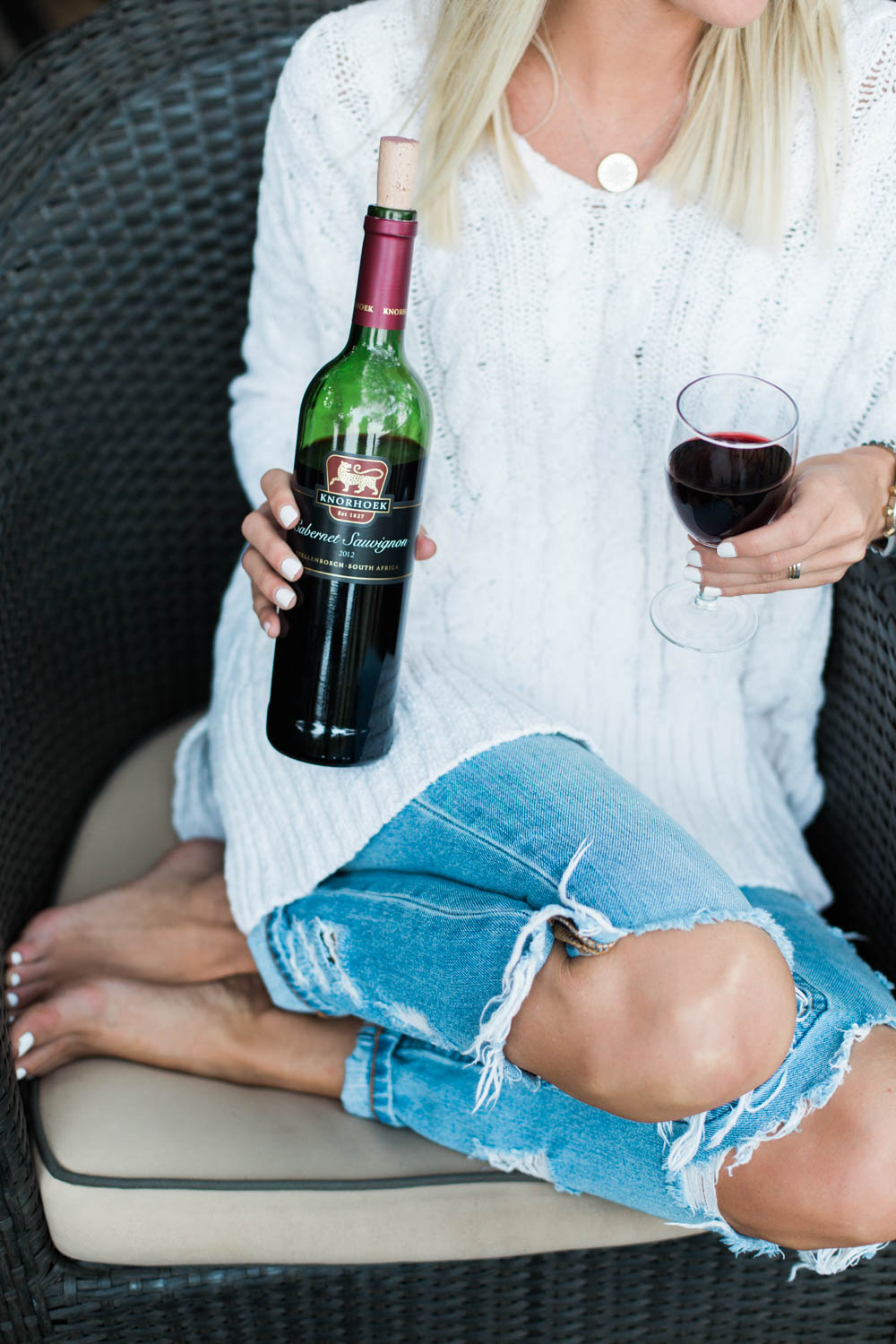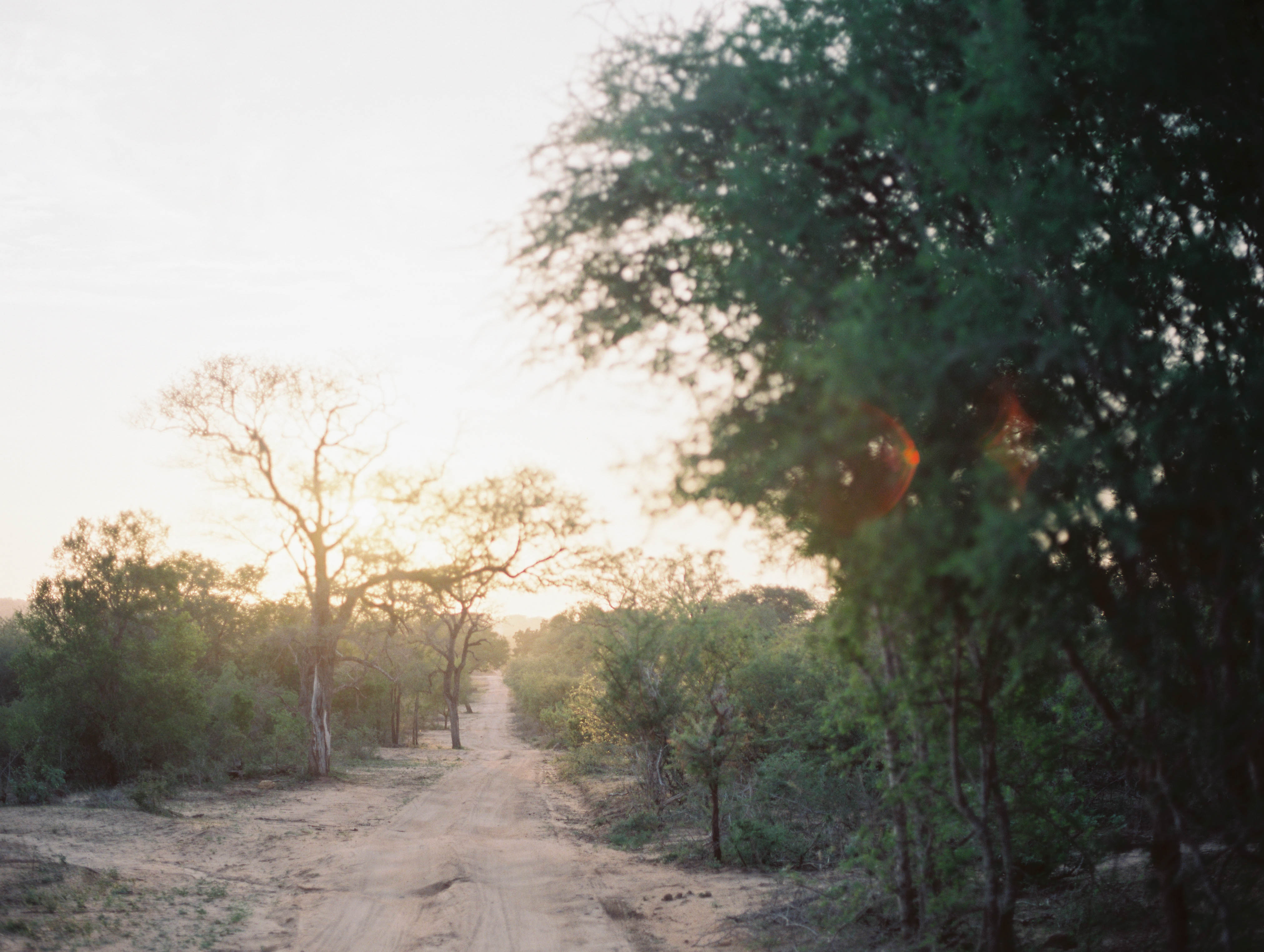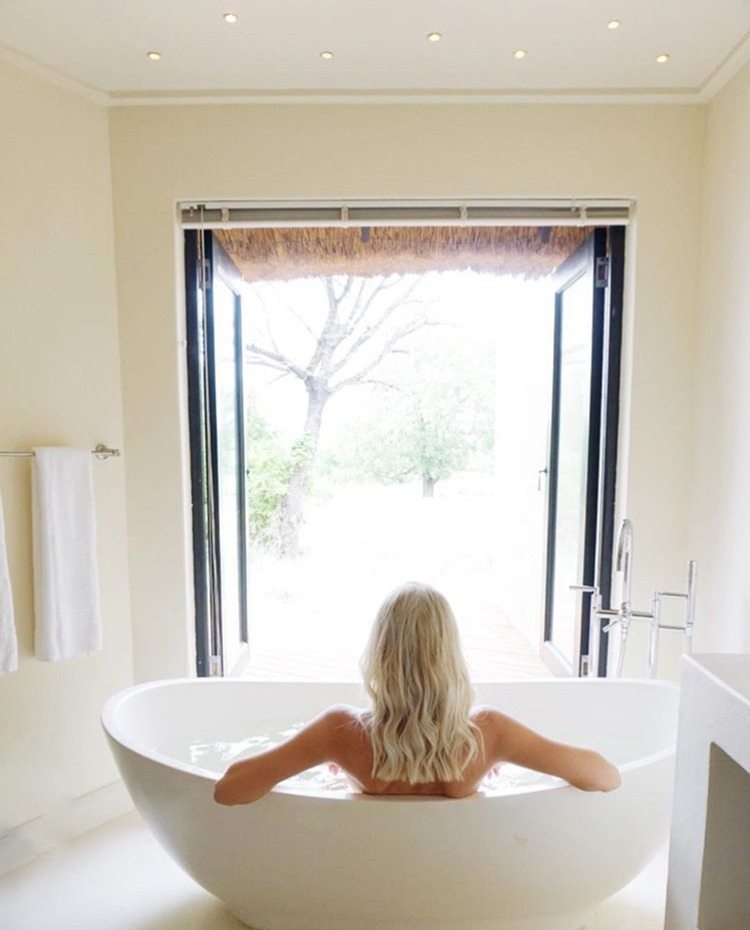 Photography by Stacy Bauer & Lion Sands Game Reserve