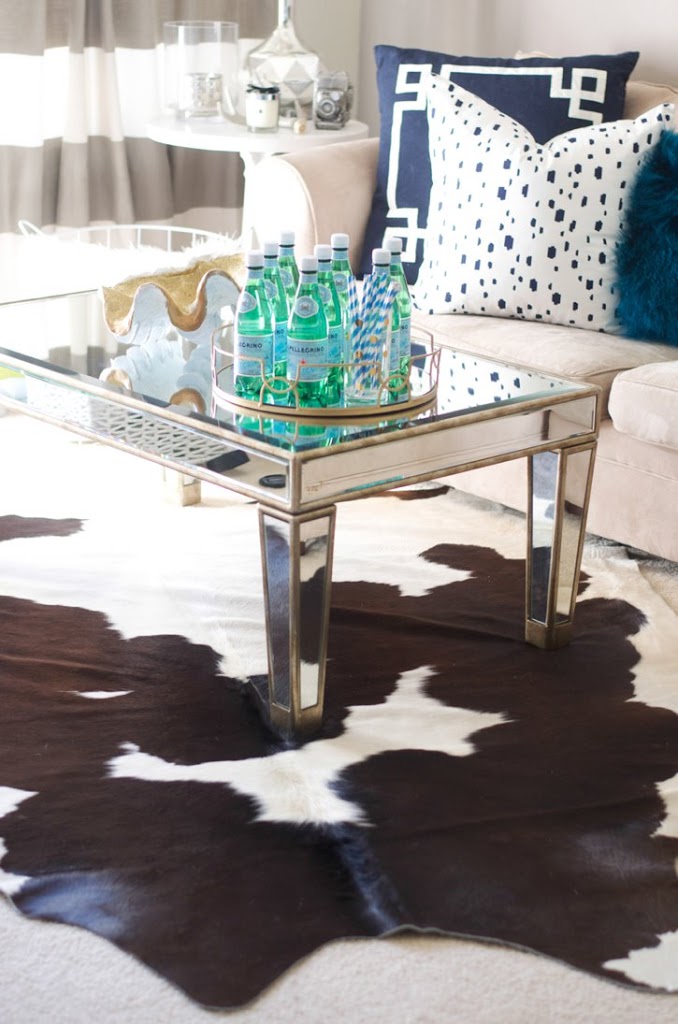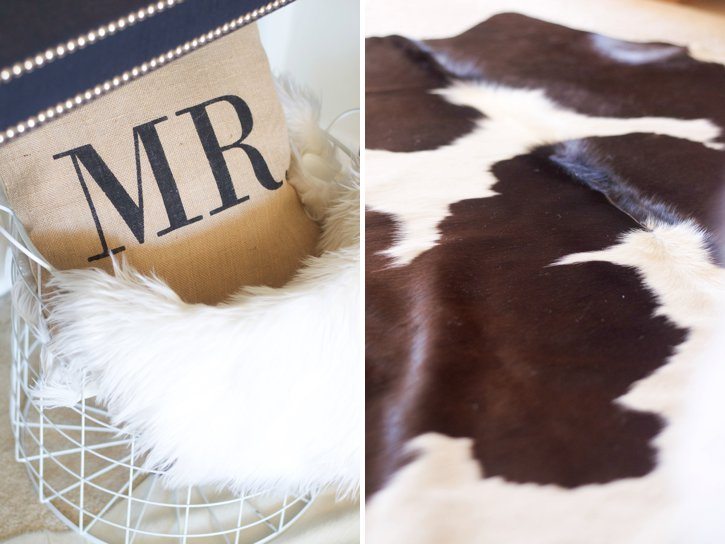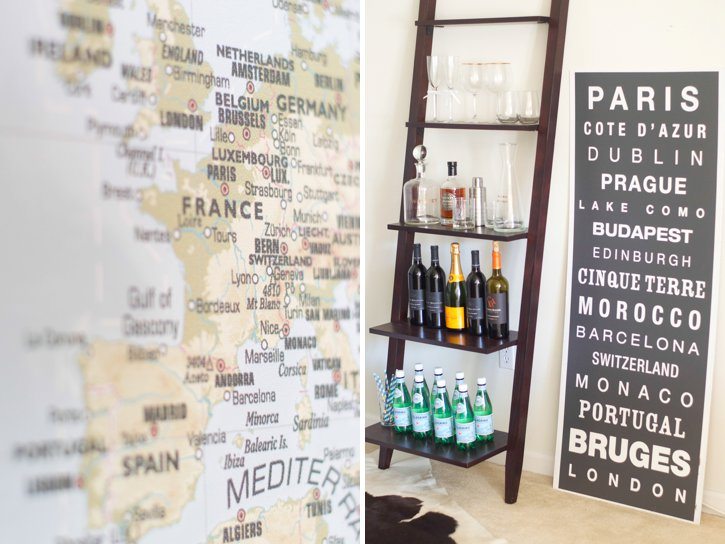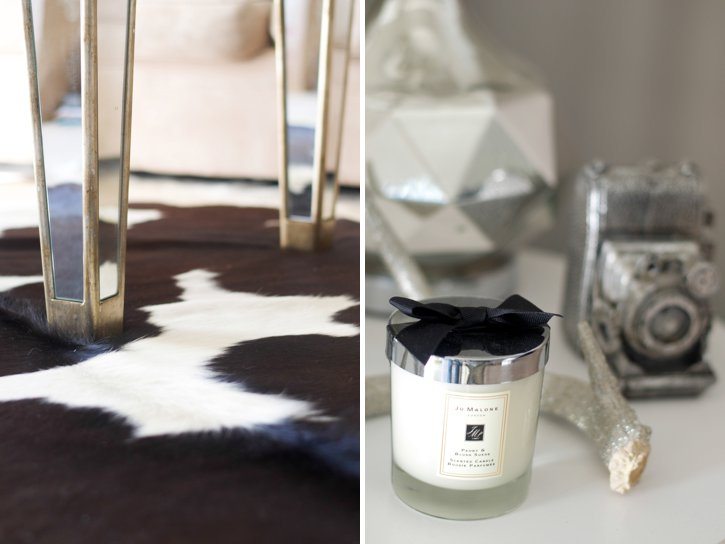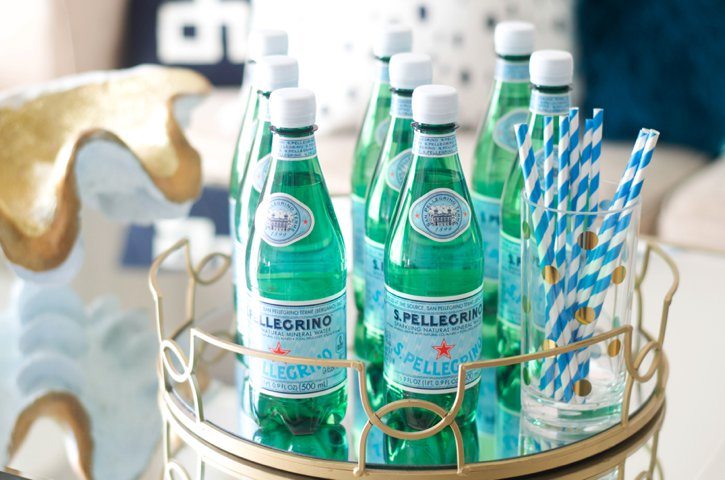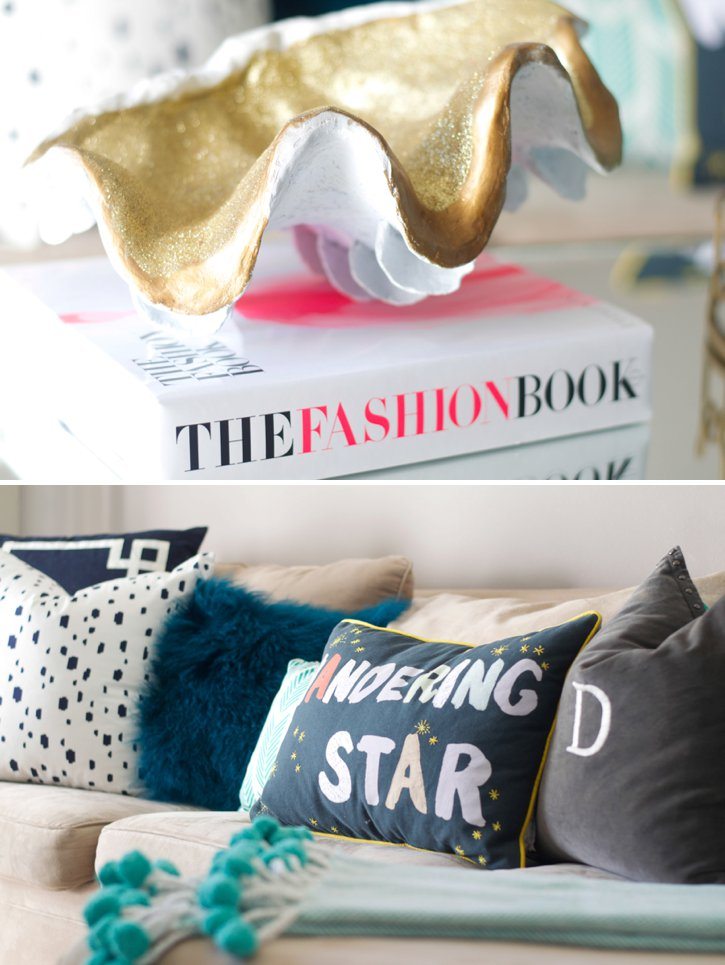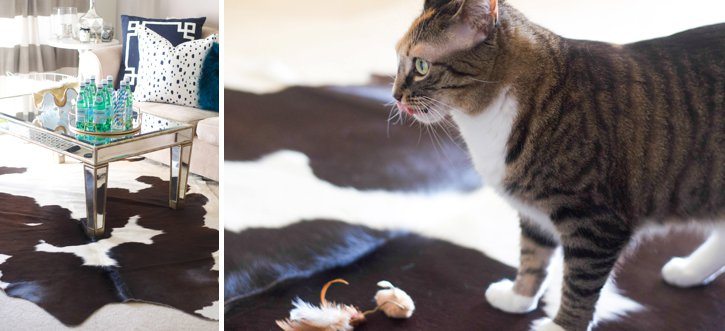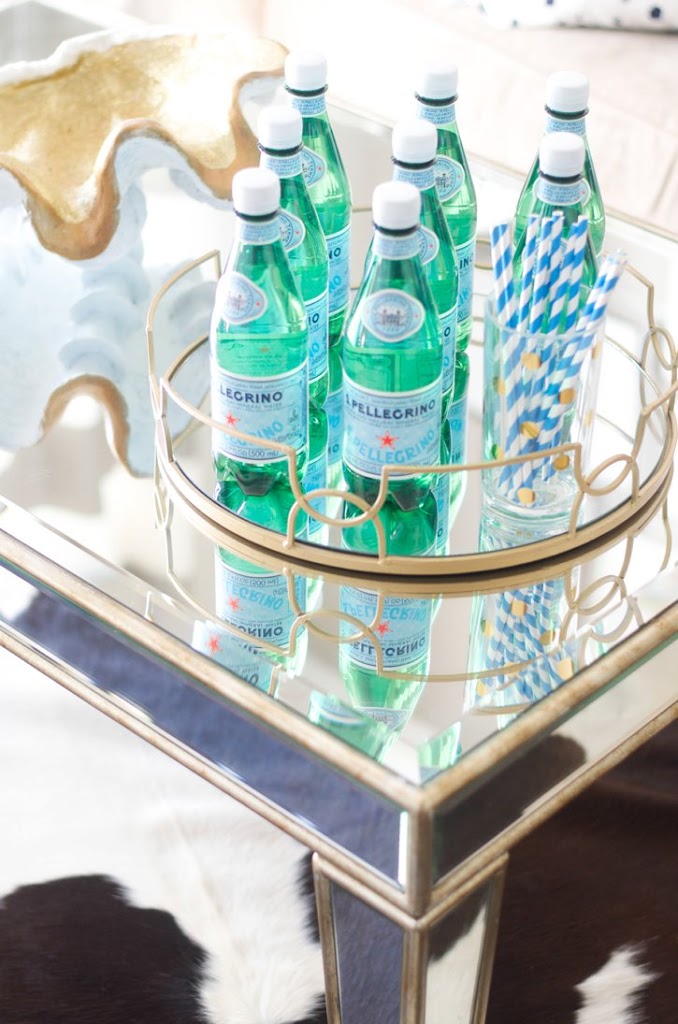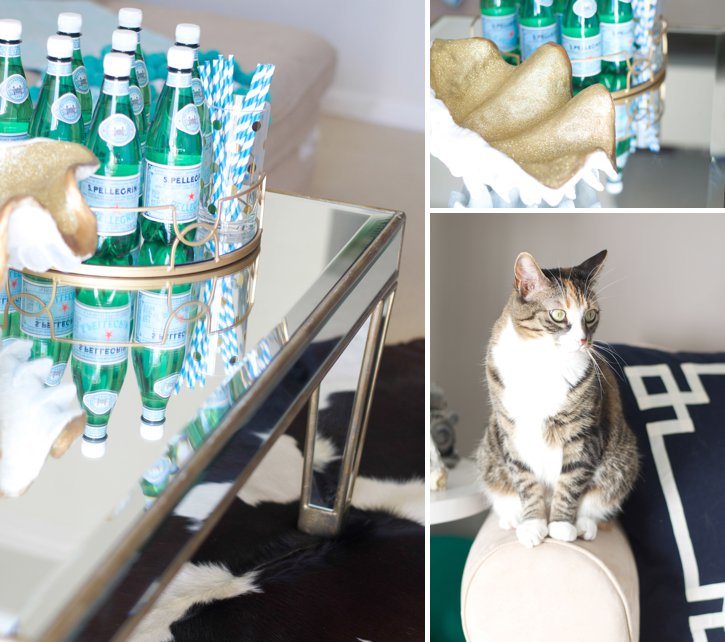 Apt. Bleu is officially ready for the holiday season thanks to Lulu & Georgia!
A few times a year, I like to rotate in a few new home decor items for the given season. With fall & winter tones upon us, I knew this Lulu & Georgia cowhide (hank) rug would be the perfect update for our space.
This Hank cowhide rug is more
beautiful in person than pictured, in fact it's so soft I can't keep my sweet cat off of it! Each rug is very unique & makes a great statement.
I can also tell you, my husband is welcoming the masculine touches to our living room these days!
If you haven't already, head over to
Lulu & Georgia
and give your space a seasonal update!
{Use promo code BLEU20 for 20% off your purchase through 11/18/14}