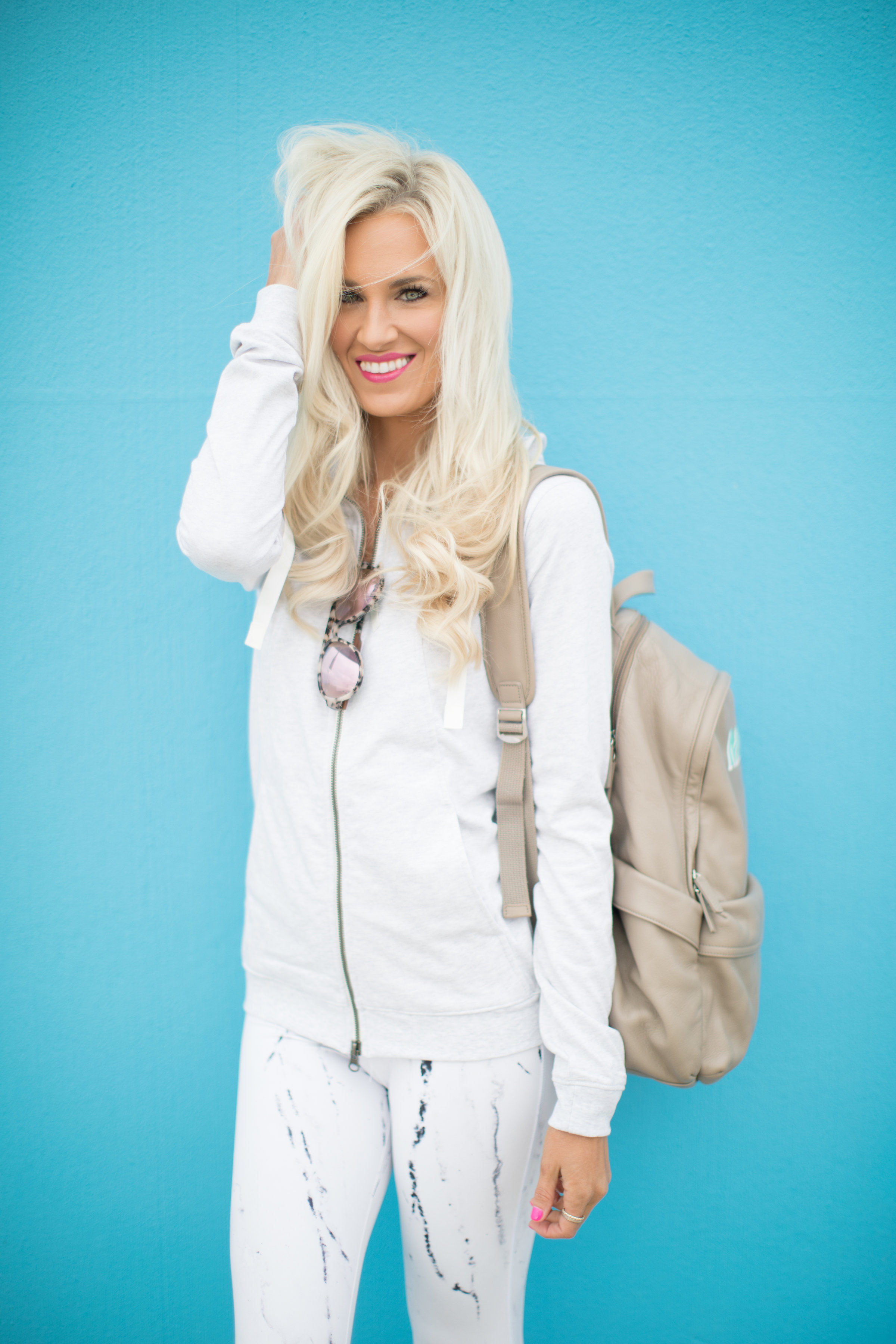 5 Ways To Have The Right Mindset for Fitness
It is that time of the year when you're starting to think about spring break, summer vacations, and warm weather. The warmer months of the year are the best part of the year; they hold so many fun memories. You may also be worried about how you're going to get in shape for cute shorts and tank tops, bikinis, and summer dresses. Getting back into shape after staying inside because of winter and the holidays is tough!
Before you step foot in a gym or a fitness class, your mindset needs to be in the right place to achieve the best workout possible. Exercise is great because you not only work on your body but getting stronger mentally. Here are 5 Ways to help you have the right mindset for fitness!

Know Who You are Getting in Shape For
The answer to this should always be yourself. You are the only thing that matters when it comes to your body shape and size. When you're working out, work out so that when you look in the mirror, you love the way you look. Compliments from friends, family members, and significant others are great, and they will come flooding in! The compliments that matter the most are the ones that come from your self to yourself.
  

   Know Why You are Working Out
This may seem like an obvious thing to know. You are wanting to start working out because you want to look great! Looking great will happen in time but think about the other benefits you can get from working out. You will be getting stronger, healthier, and prouder of yourself. Looking great is fantastic but the other benefits of working out are just as significant. Having a healthy body comes from having a healthy mindset. Getting out of the mentality of "I need to look good" and having "I want to get stronger and better for myself" will help you out so much more in the long run.
   Surround Yourself with Support
Working out is a tough thing to do on your own. What will help keep you going and encourage you throughout everything is a stable support system. From your family, a group of girlfriends, or anyone of your choosing, having a stable support system around you will help you. Put inspirational quotes as your wallpaper on your phone, laptop, etc. so you have even more positivity.
  Create Realistic Goals
Setting realistic goals is a hard thing to do. Throughout my years of working out, dieting, and what-not, I have had an issue with setting realistic goals. Setting a realistic goal regarding dieting, how much to work out, what to cut and add to your diet, etc. will help your results show faster. Not every bit of progress will be shown on a number from a scale. Being unhealthy to reach something that may not be realistic will not help you and your body out in the long run.
   Be Proud of the Little Moments and Milestones
Be proud of yourself with all that you're about to accomplish. Be proud of yourself for taking that first step to start improving yourself. There are going to be days when your workouts and dieting will seem easy, and there are going to be some hard days. Celebrate yourself and the little moments, such as being able to lift a few more weights than you thought you could. Or going a whole day without processed sugar. Celebrate your milestones like losing weight and seeing improvements. You can be your biggest enemy…or you can be your biggest fan. Staying proud of yourself will help you on the journey.
Starting to improve your lifestyle from dieting to exercising with fitness can seem daunting. The first step to anything is mentally preparing for it. Mentally preparing yourself is half the battle! These five tips to help prepare yourself is that first step to a healthier lifestyle. The rest is onward and upward towards your own personal greatness!