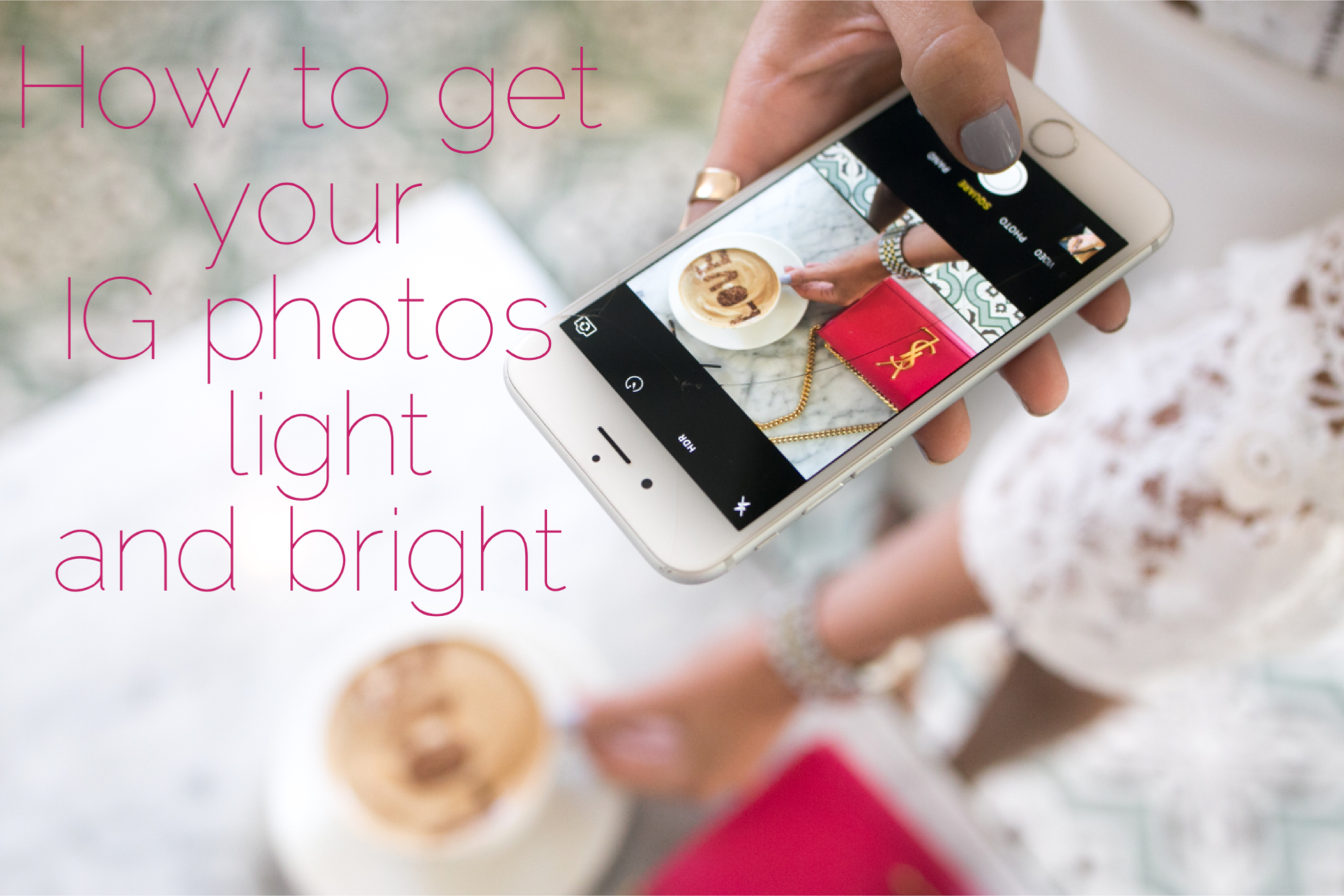 After many request on how I edit my Instagram images I'm finally giving up my secrets. I mean it's not really a secret but happy to share a few tricks that I use.
Follow the steps below to improve your IG photo game!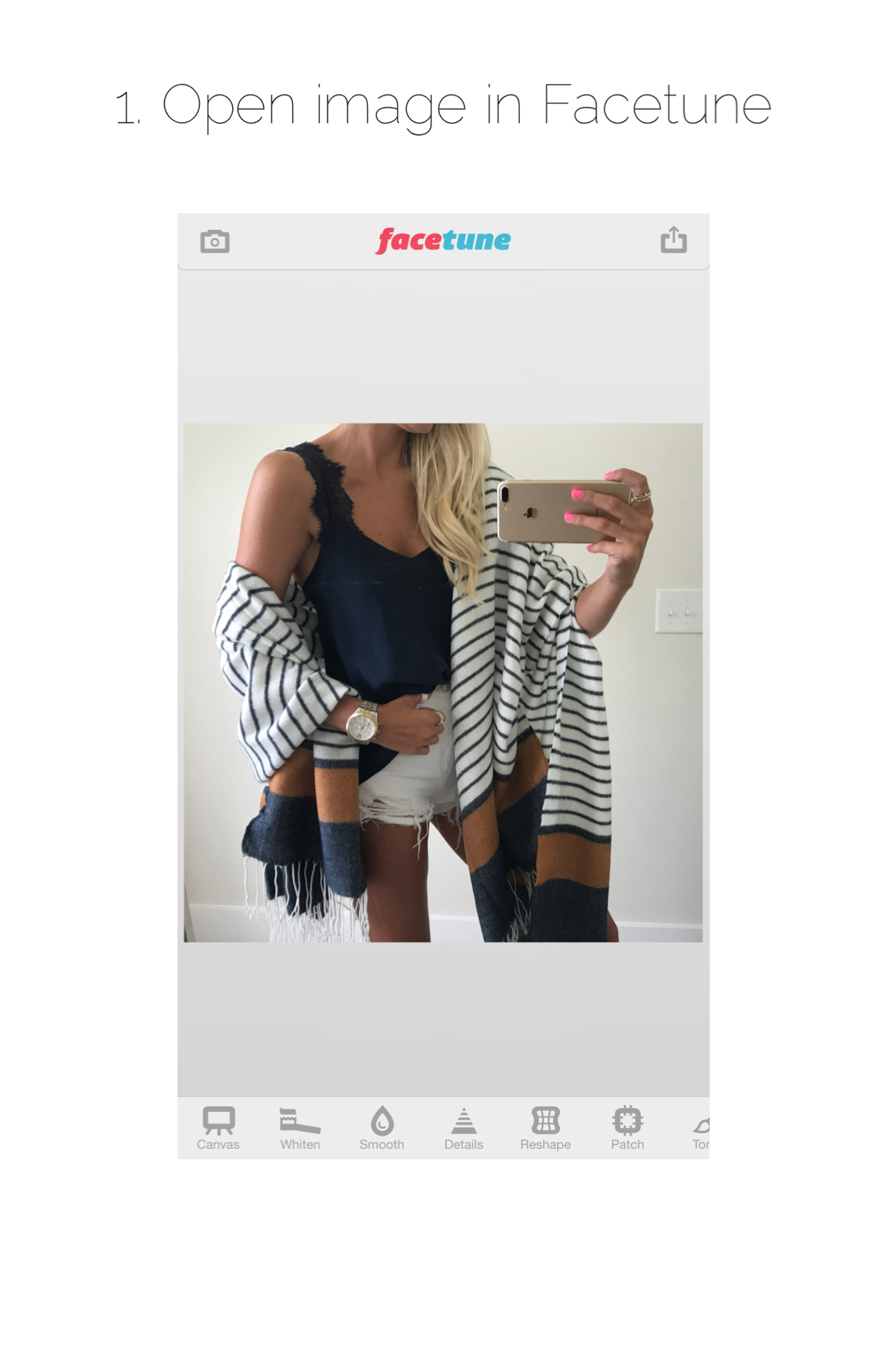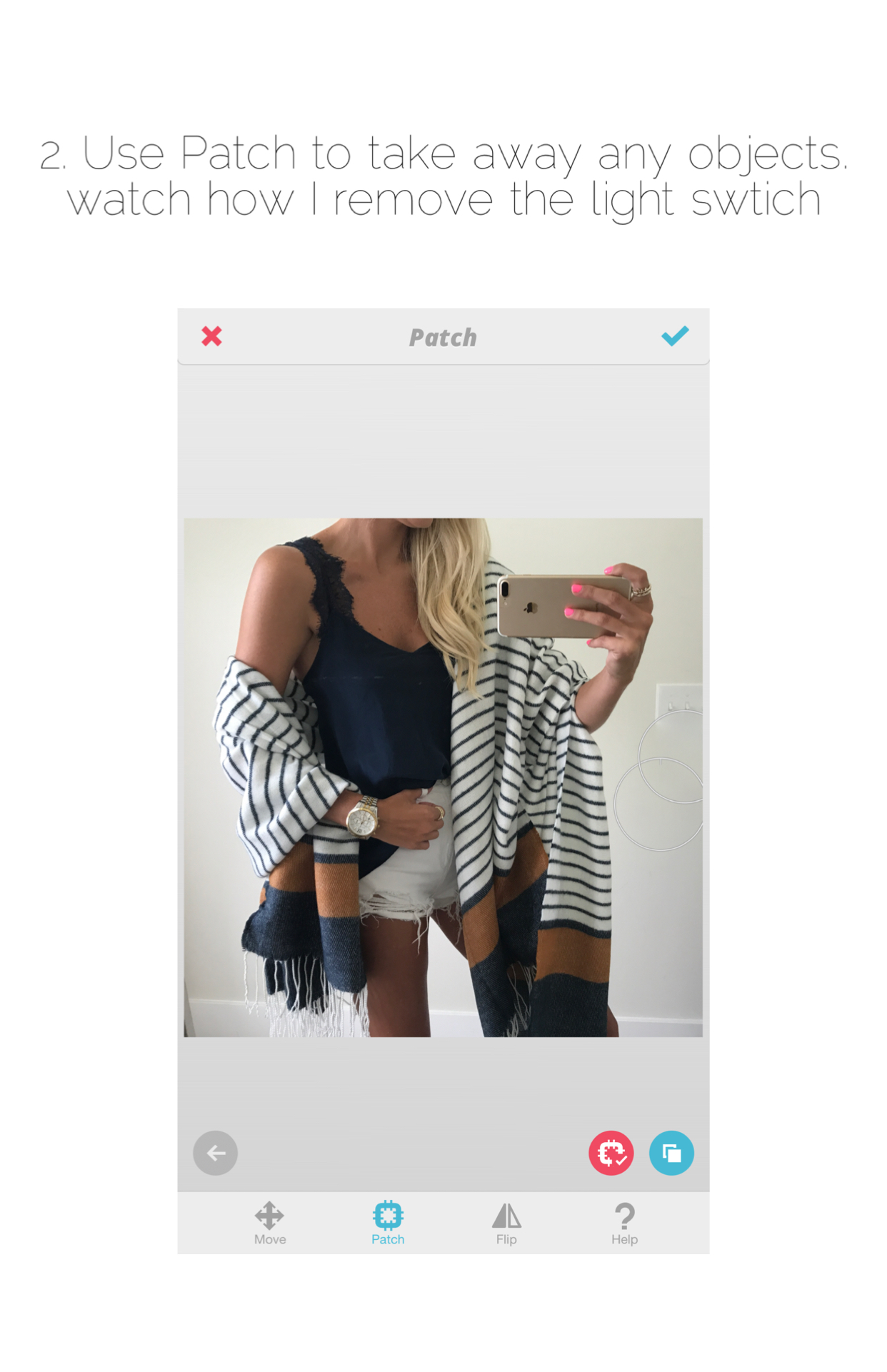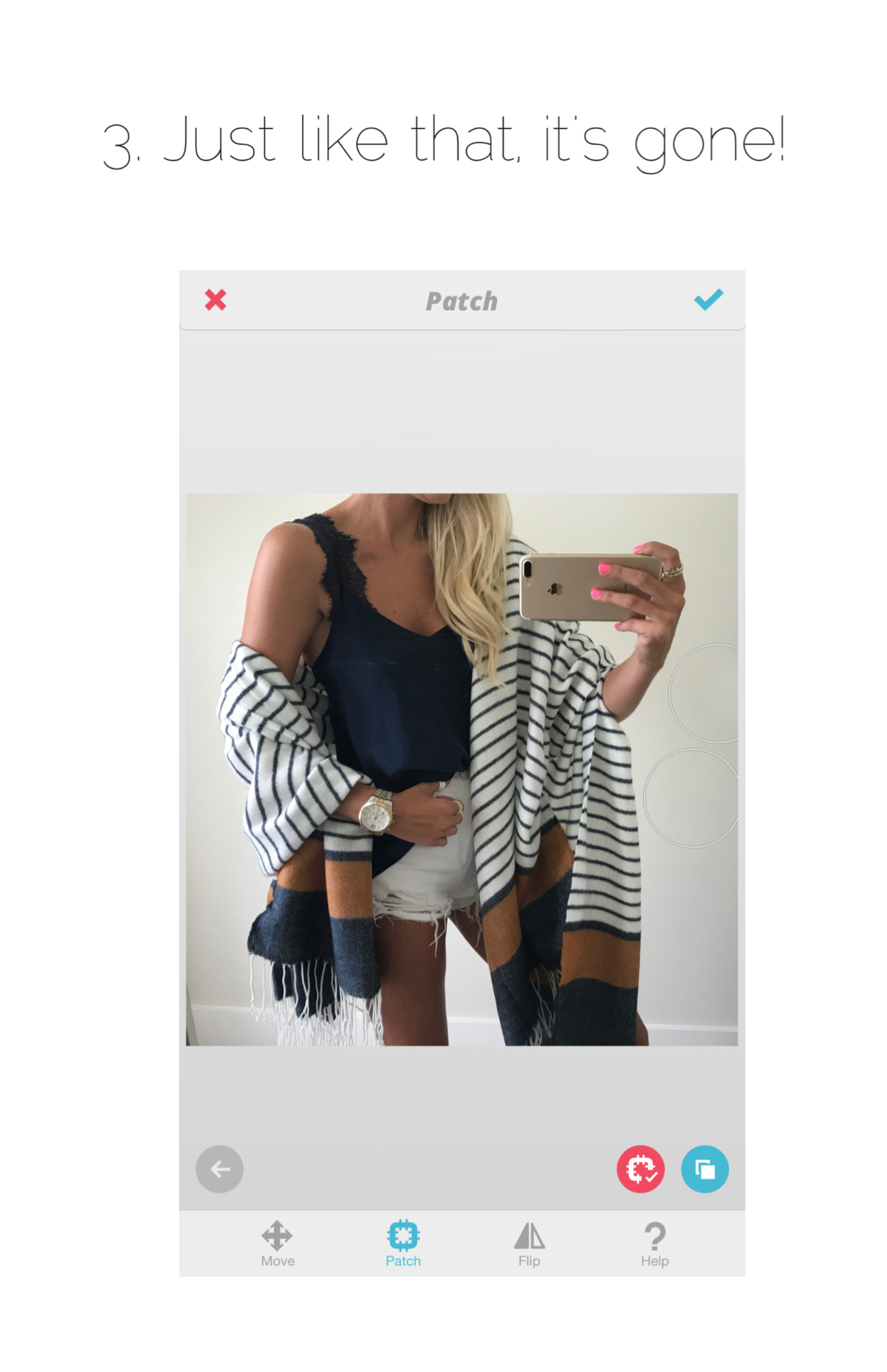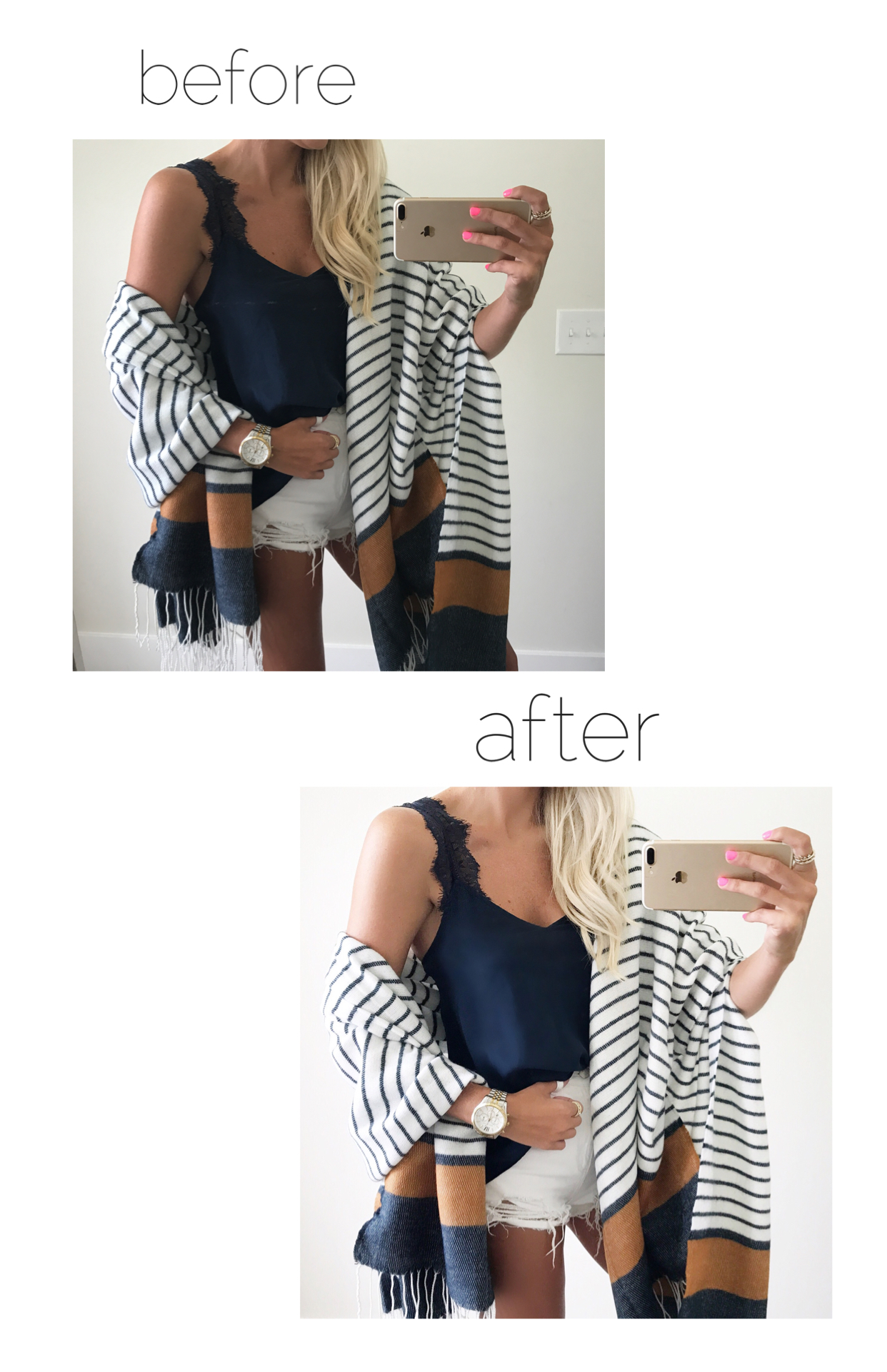 Who's impressed??
What are your favorite editing apps, what am I missing out on!