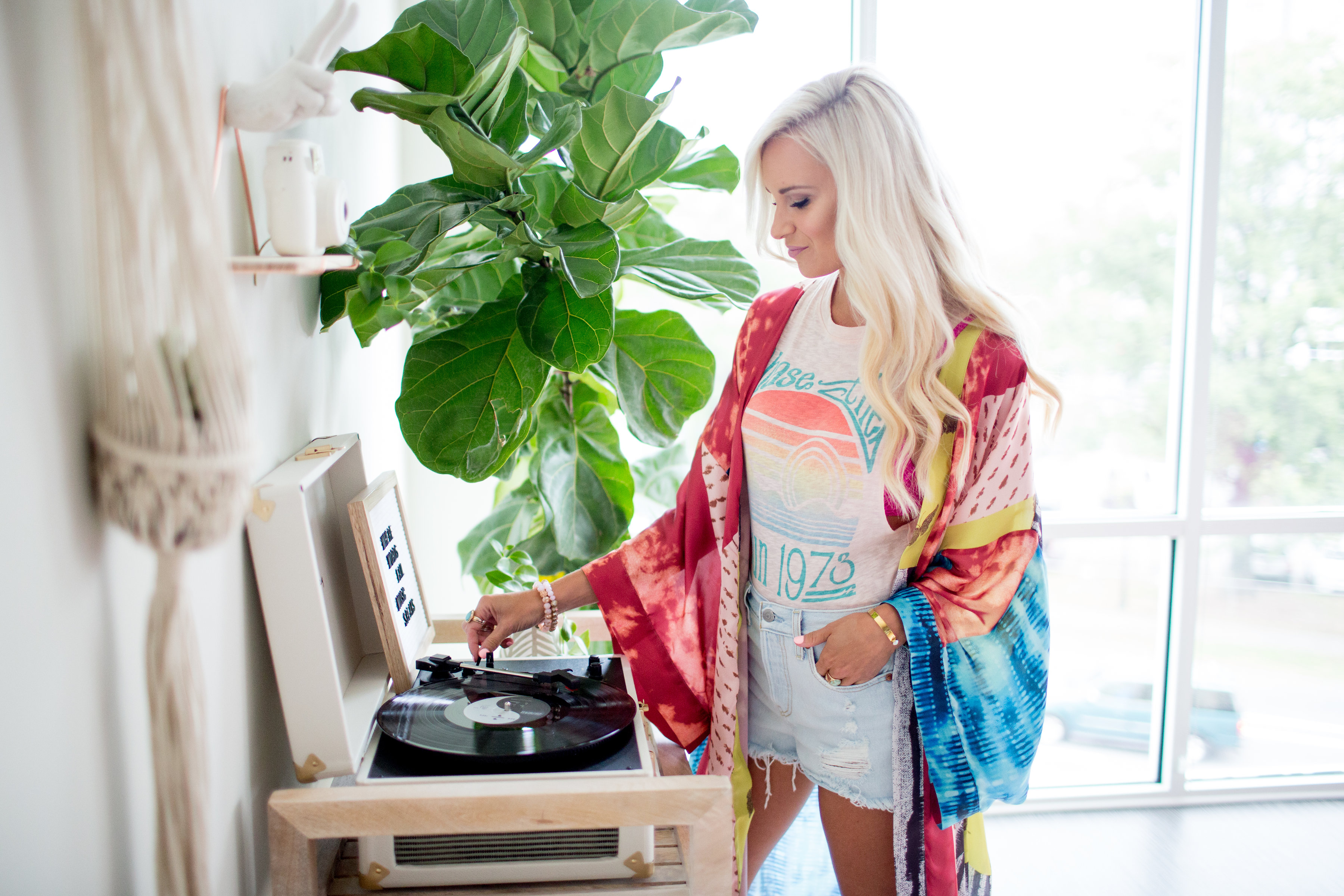 I've had a few people ask me to share my favorite playlist so I've broken them down in a few categories.
Windows Down, Music Up
This is Us…can we talk about how amazing that show is first of all and how it seriously makes me cry every flipping week, ahhhh so excited for the new season to start!
Anyway this is a good everyday feel good playlist. All my favorite songs to jam out to on a sunny day, life is good.
Glass Animals- Black Mambo
LANY- Hericane
Shakey Graves- Roll the Bones
Andrew Belle- Down
Emmit Fenn- Painting Greys
The 1975- Somebody Else
Major Lazer- Be Together
Liam Payne- Strip That Down
Mumford & Sons- Wilder Mind
Taylor Swift- Look What You Made Me Do
The Neighbourhood- W.D.Y.W.F.M?
Quinn XCll- Wounds
Powers- Beat of My Drum
Tom Misch- Home
Milky Chance- Doing Good
Bob Moses- Tearing Me Up
Timeflies- Once in a While
Sir Sly- Ghost
Gemma Hayes- Palomino
The Rolling Stones- Beast of Burden
---
The Quiet Road
This is def what I listen to most of the time, It's the type of music that motivates me and keeps me in my zen/ happy state!
Angus & Julia Stone- Paper Aerplane
Ben Howard- Conrad
Xavier Rudd- Follow the Sun
Bon Iver- Wash
Chet Faker- To Me
A Blaze of Feather- Freagh
Ziggy Alberts- Better Off
Fractures- It's Alright
James Vincent McMorrow- Down the Burning Ropes
Ryan Adams- Wonderwall
Stu Larsen- Going Back to Bowneville
Daughter- Love
Andrew Belle- Pieces
Benjamin Francis Leftwich- Tilikum
Vance Joy- Georgia
Jose Gonzalez- Heartbeat
Racing Glaciers- Don't Wait for Me
HVOB- Attention
Ben Howard- Gracious
Olafur Arnalds- Lag Fyrir Ommu