Recently I took a trip to Palm Beach! I met up with two other bloggers, Olivia and Thania! During this girls vacay we enjoyed a stay at The Breakers Palm Beach. You don't know what a luxury stay is like until you've stayed at the Flagler Club, which definitely has its perks.. and many of them! Olivia, Thania and I enjoyed an ocean side view, amazingly comfortable beds, complementary meals and drinks, and incredible service from the staff! We definitely were spoiled during our stay at The Breakers!
A luxury trip like this calls for the cutest resort wear! Lilly Pulitzer has everything you need for your vacation wardrobe. From beach cover-ups, sundresses to athletic leggings, a vacation in Lilly is always a good one!  I couldn't have asked for a better time in Palm Beach!
Photography by Sara Kauss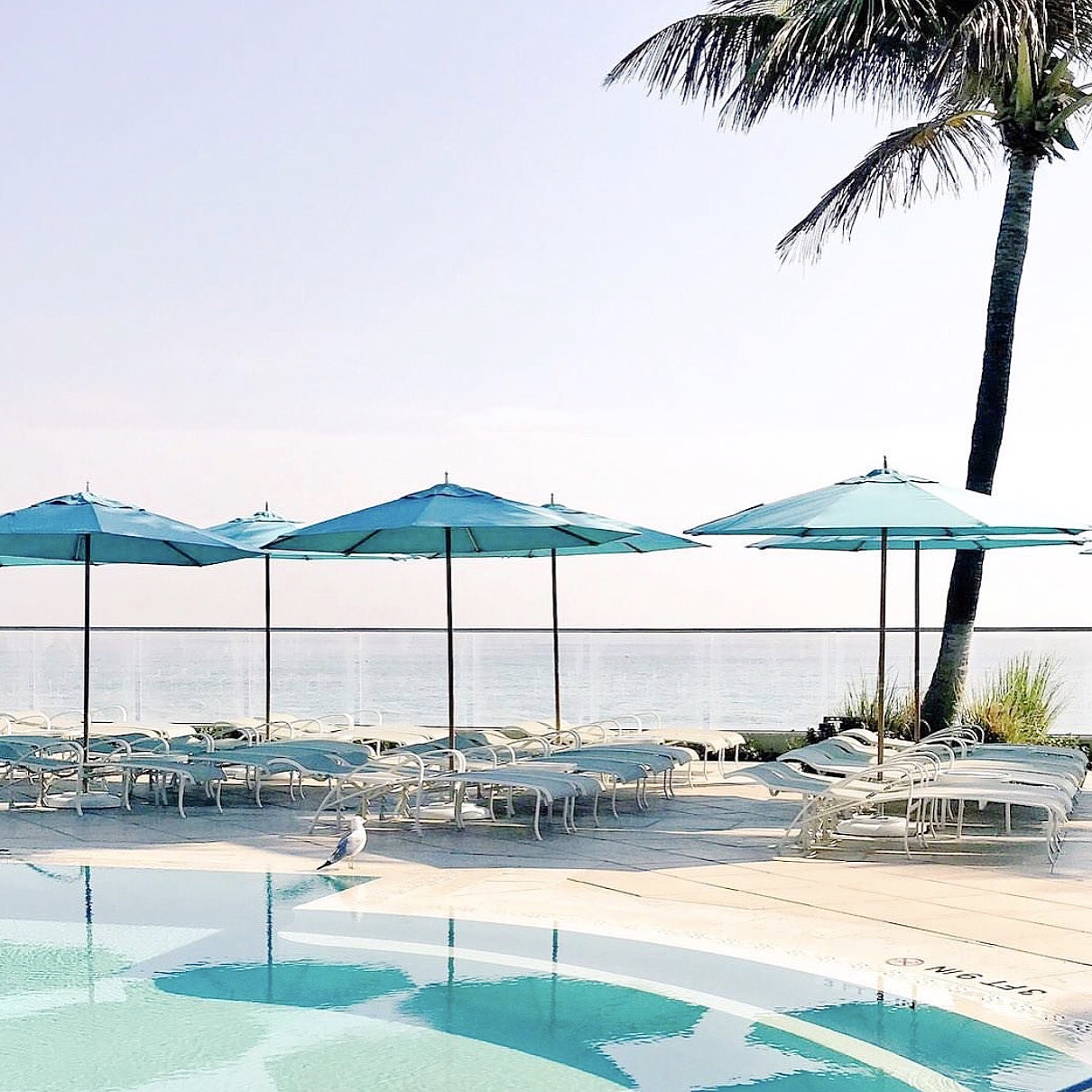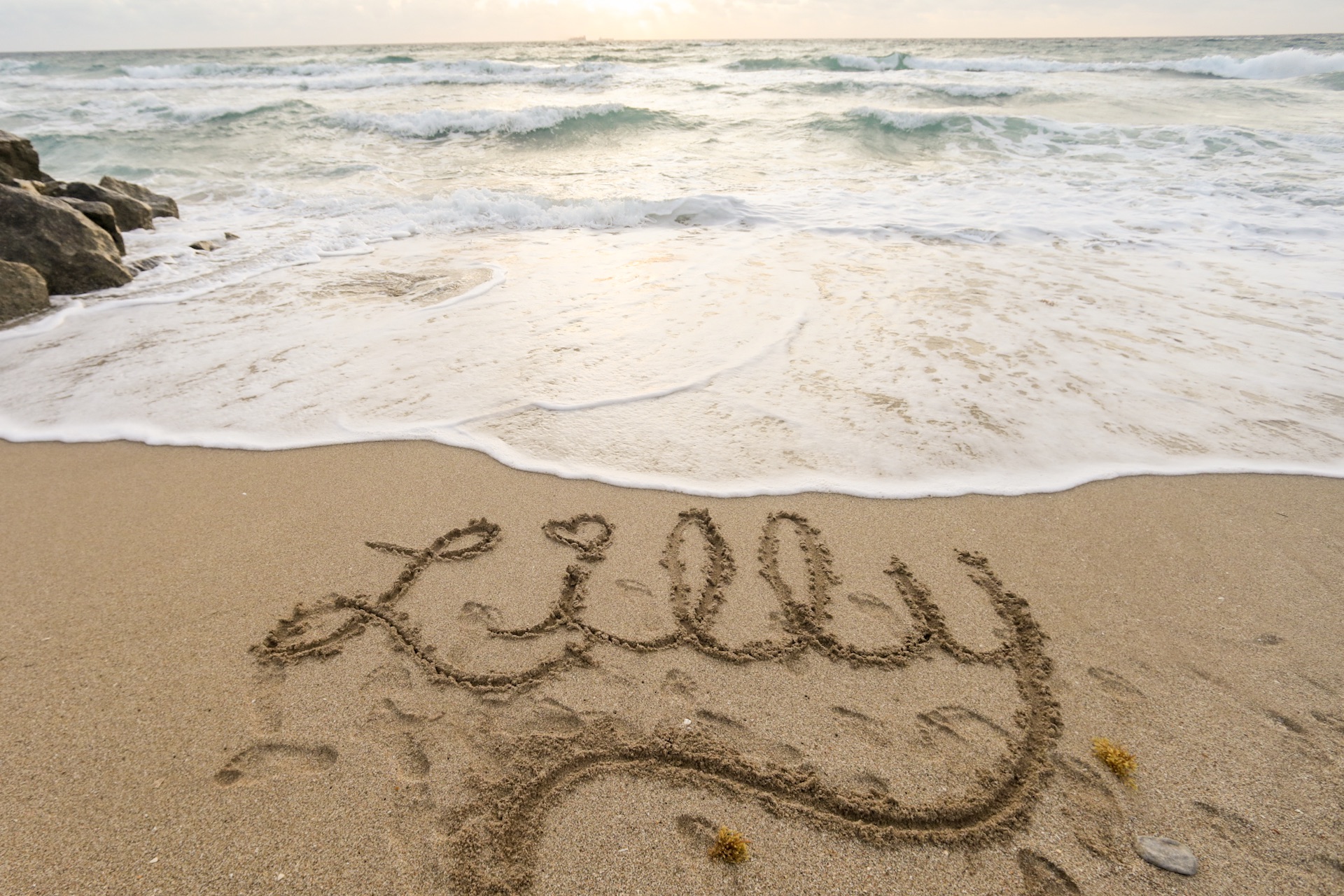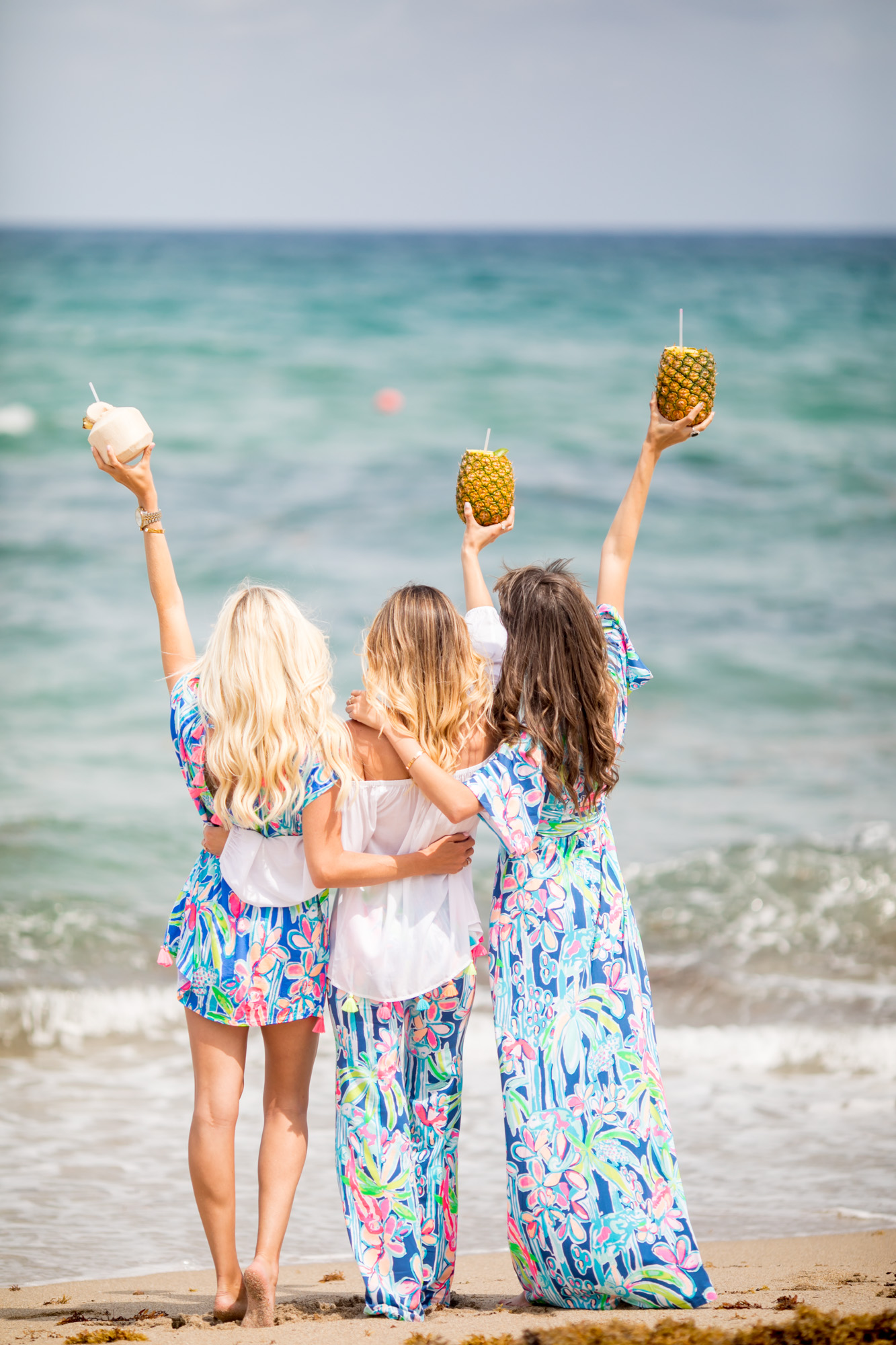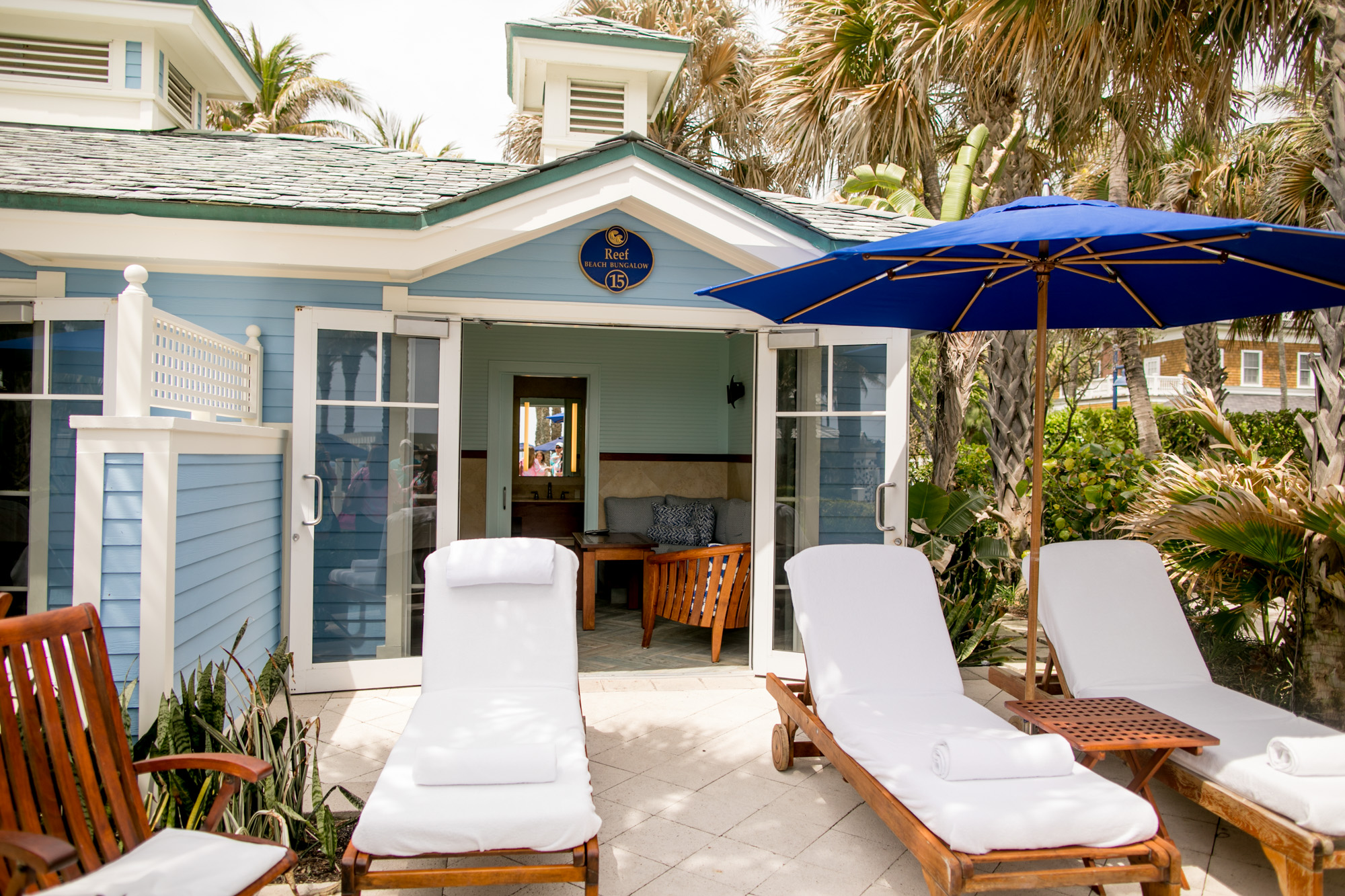 How cute is this ocean side bungalow?!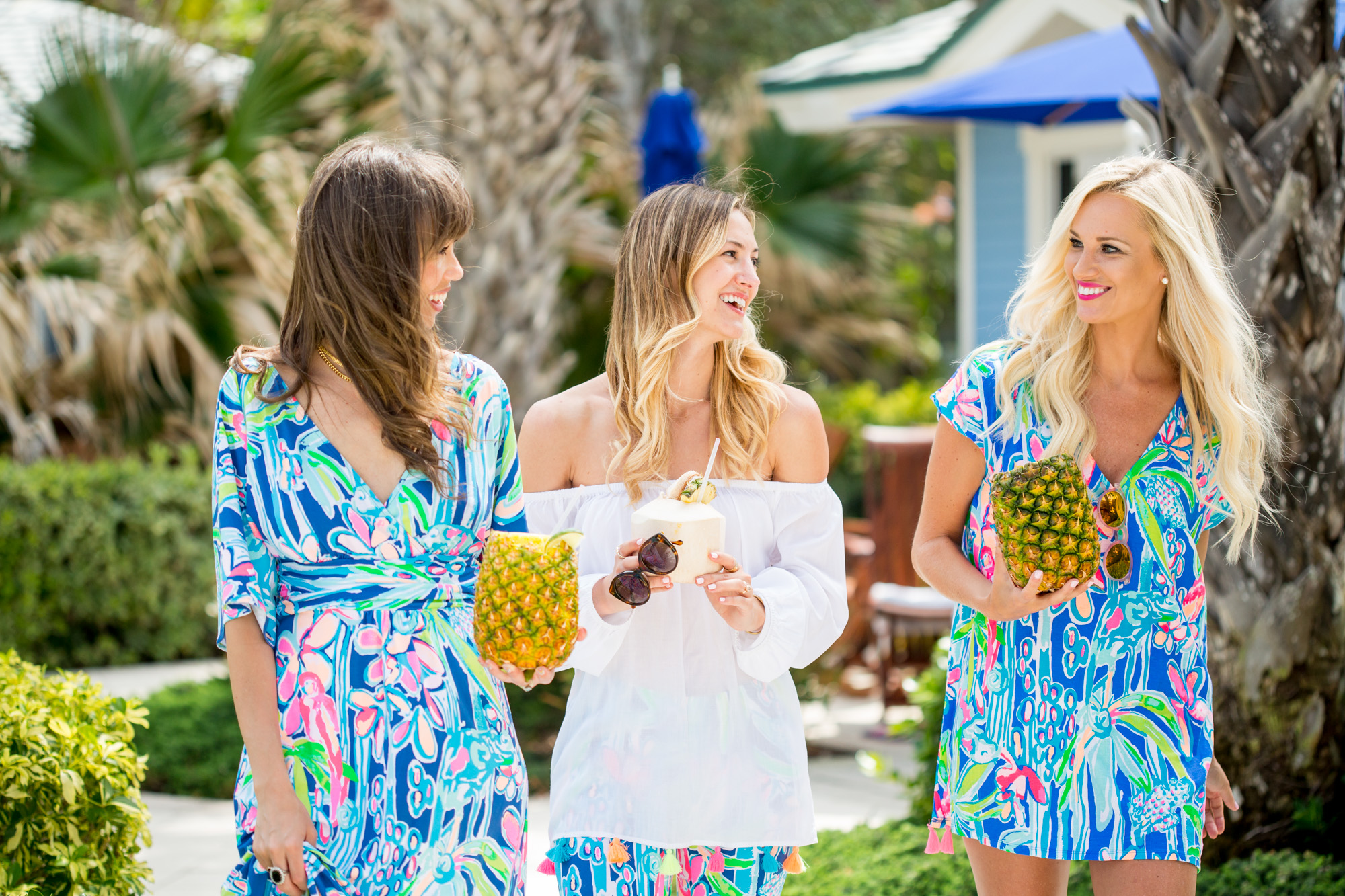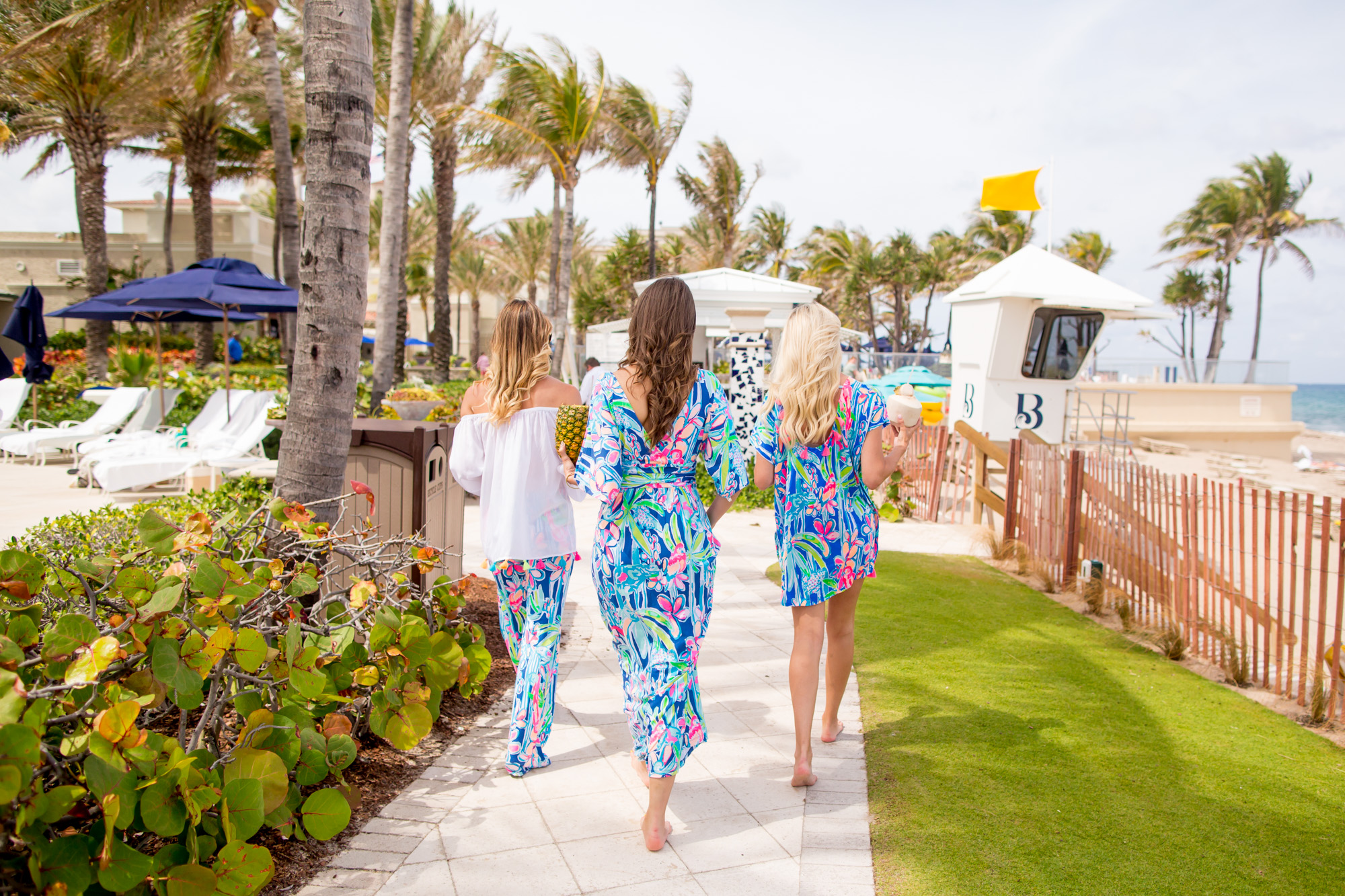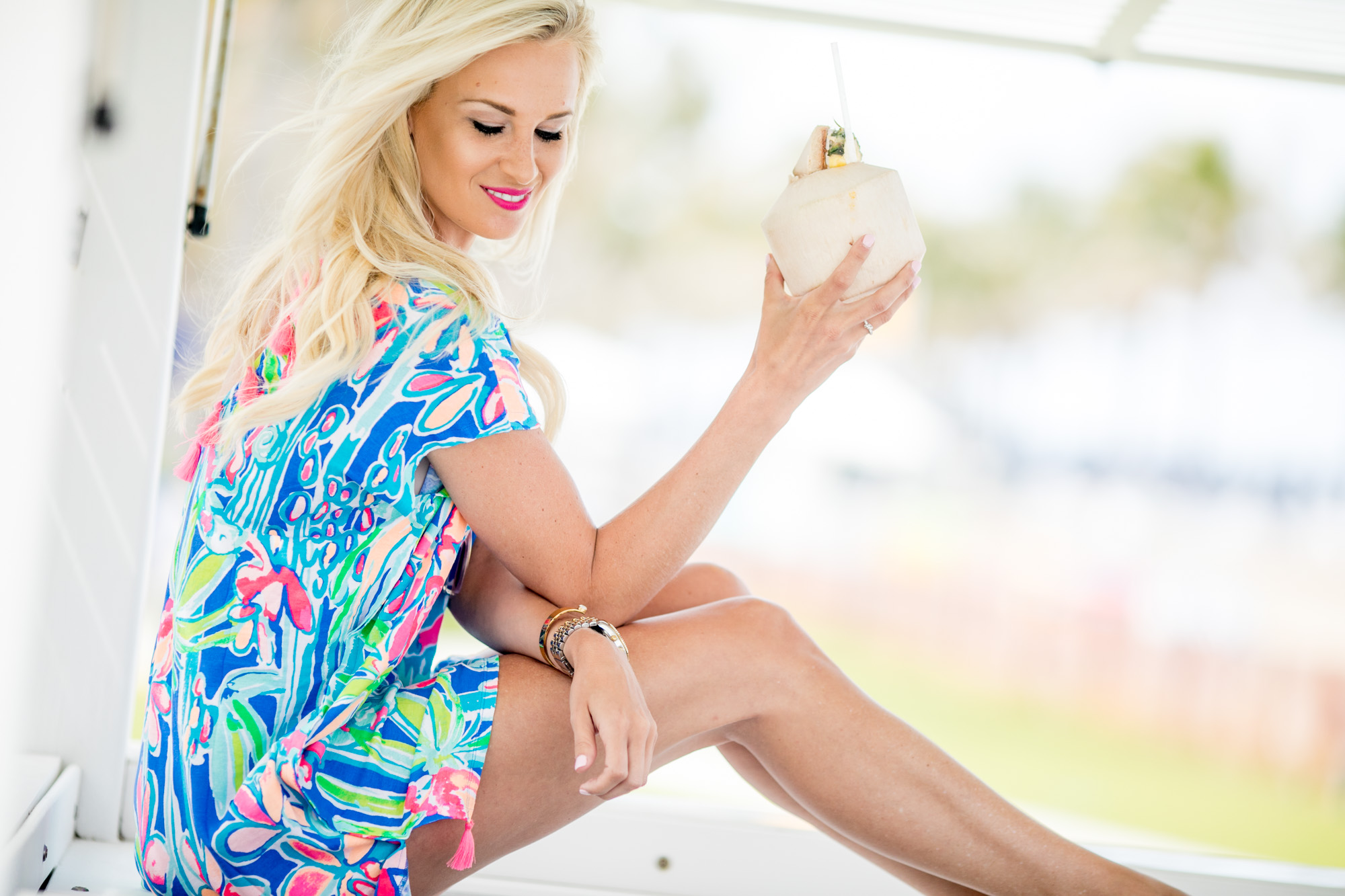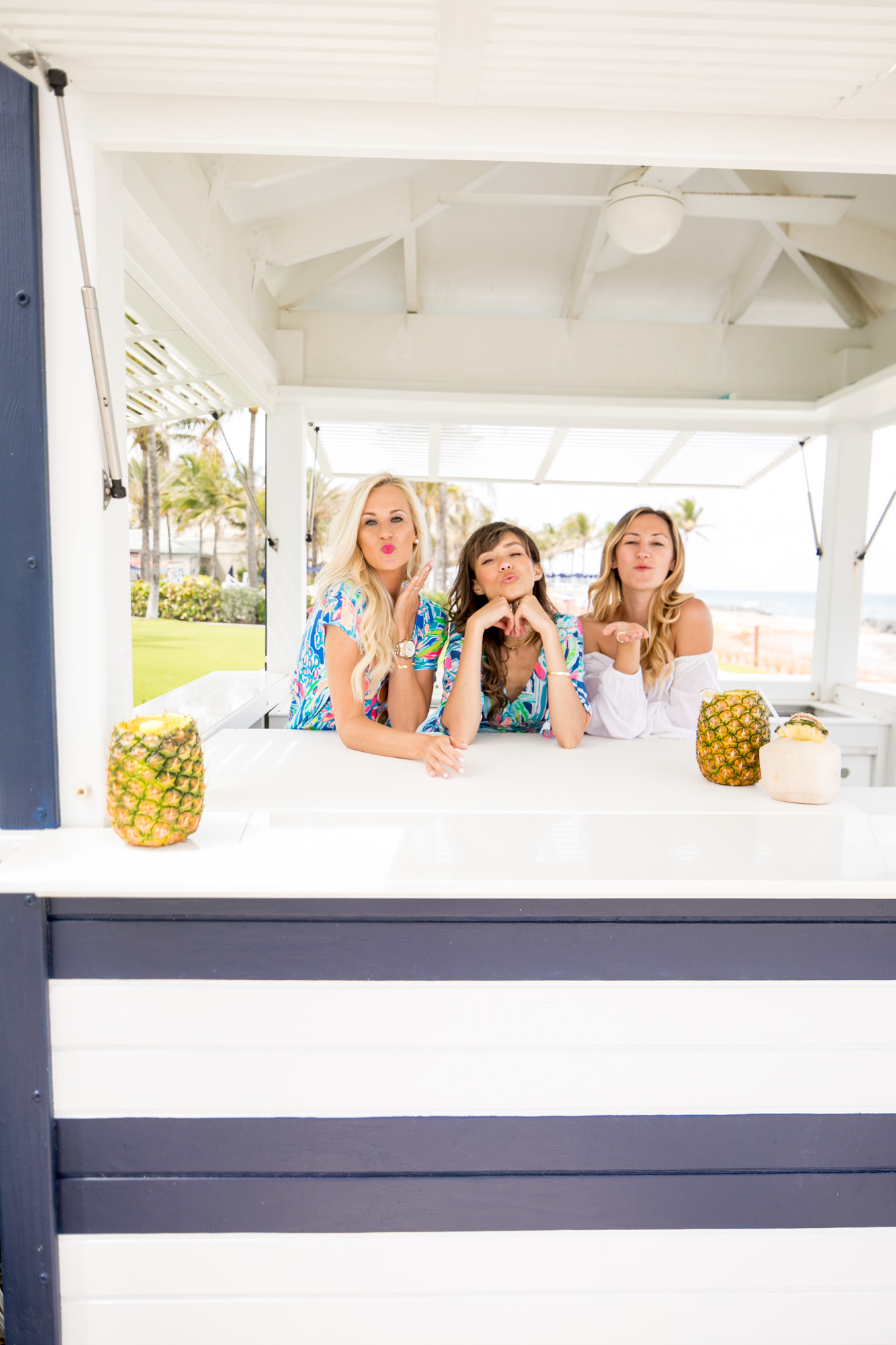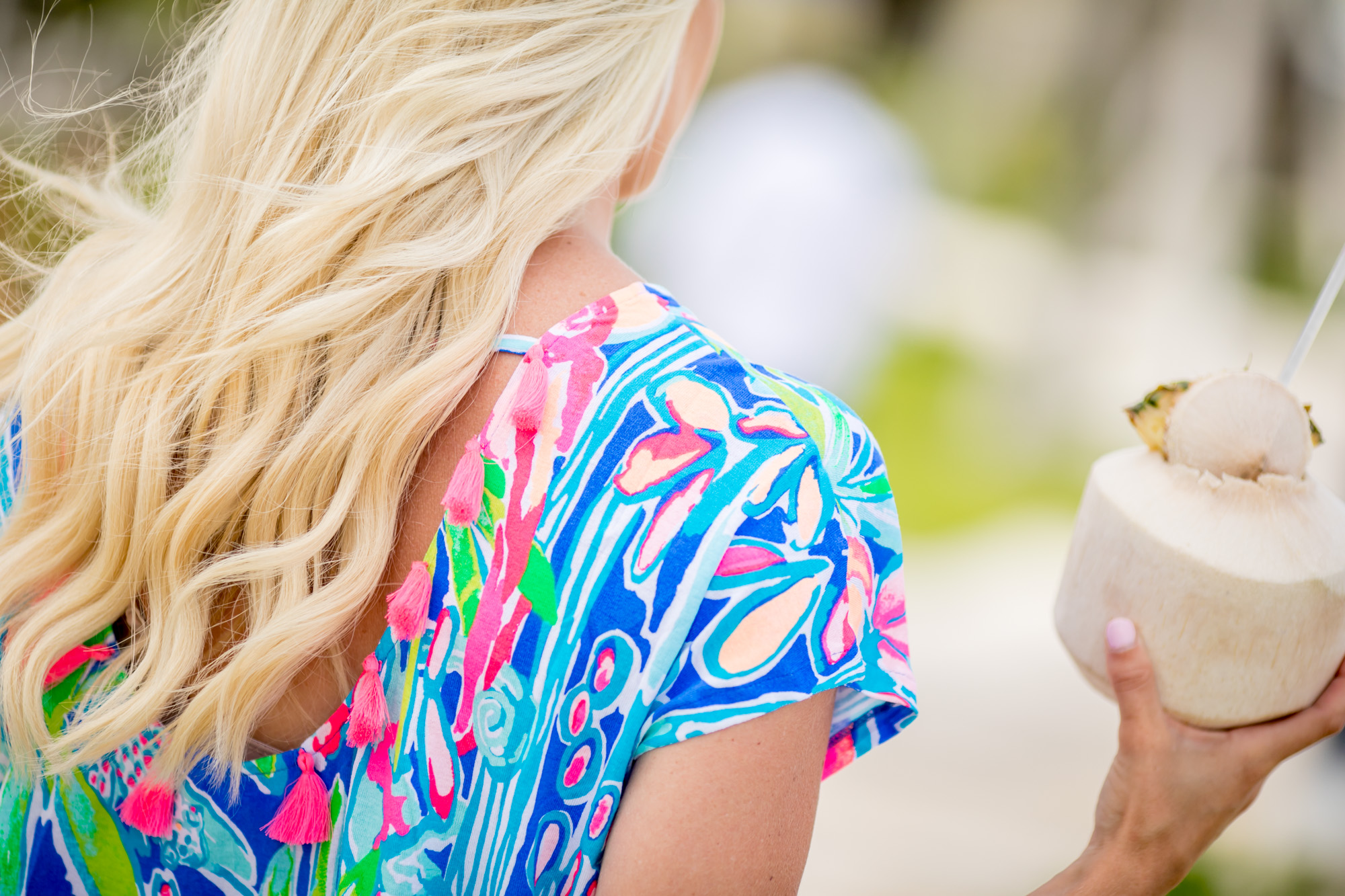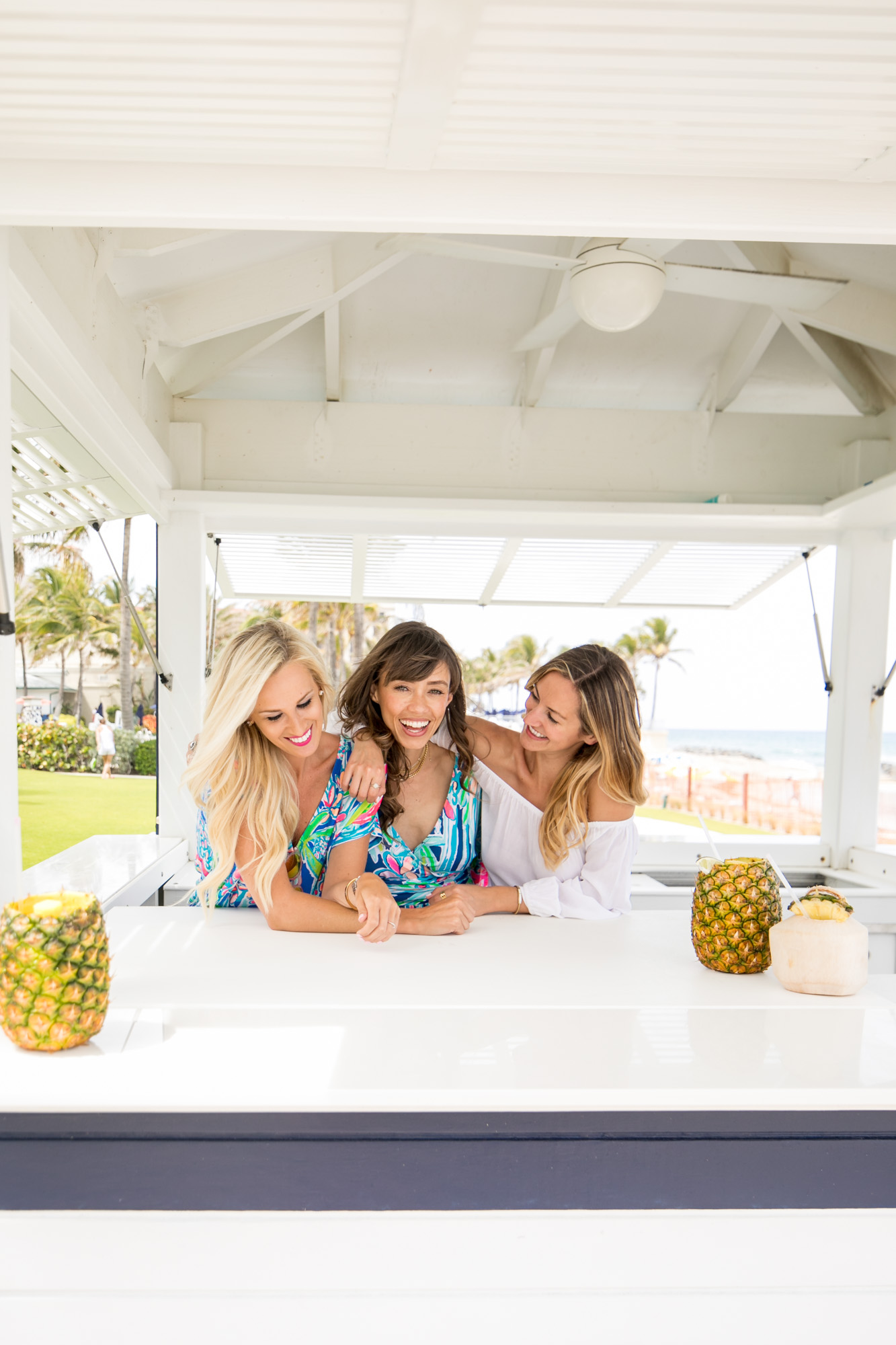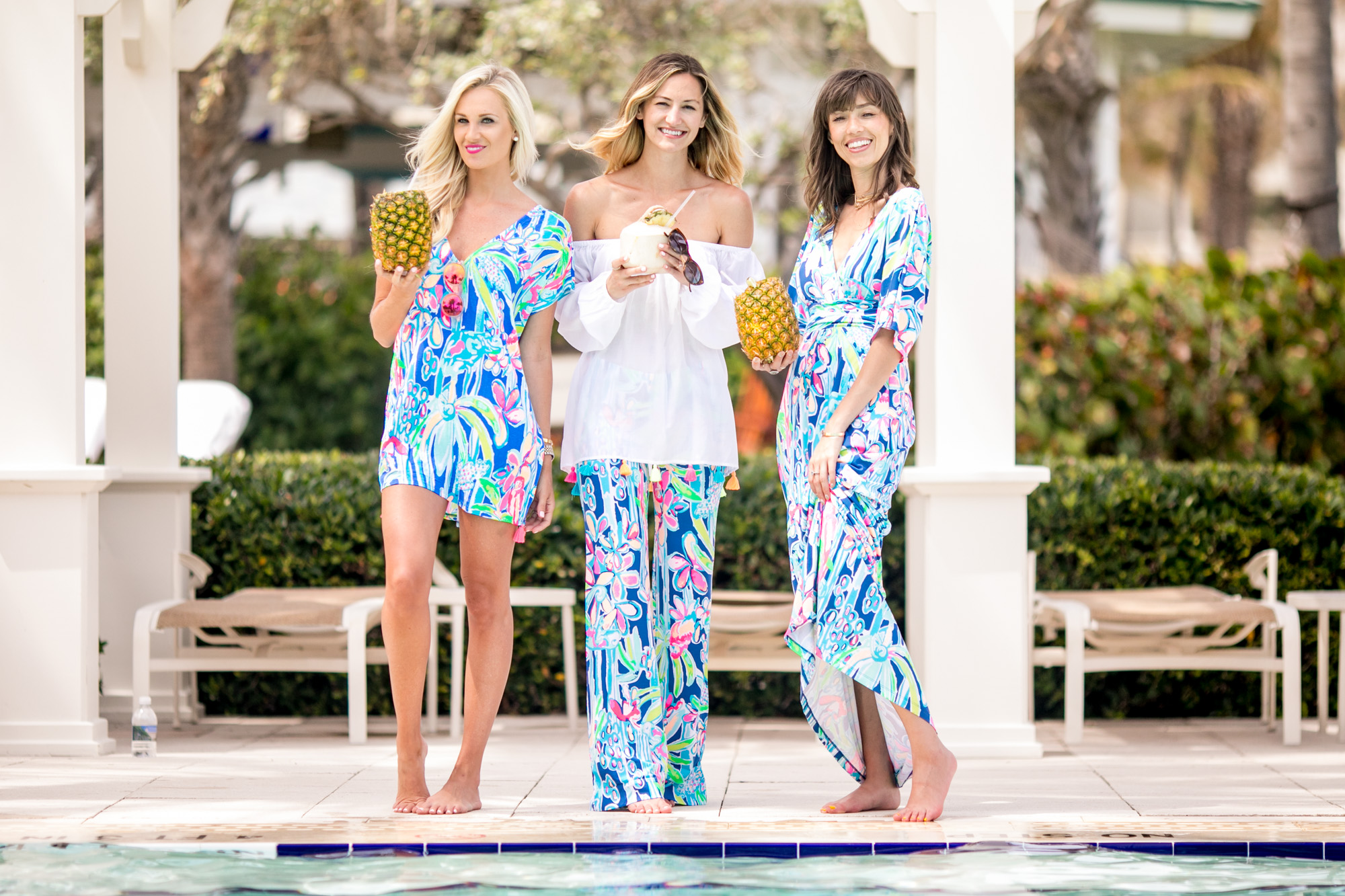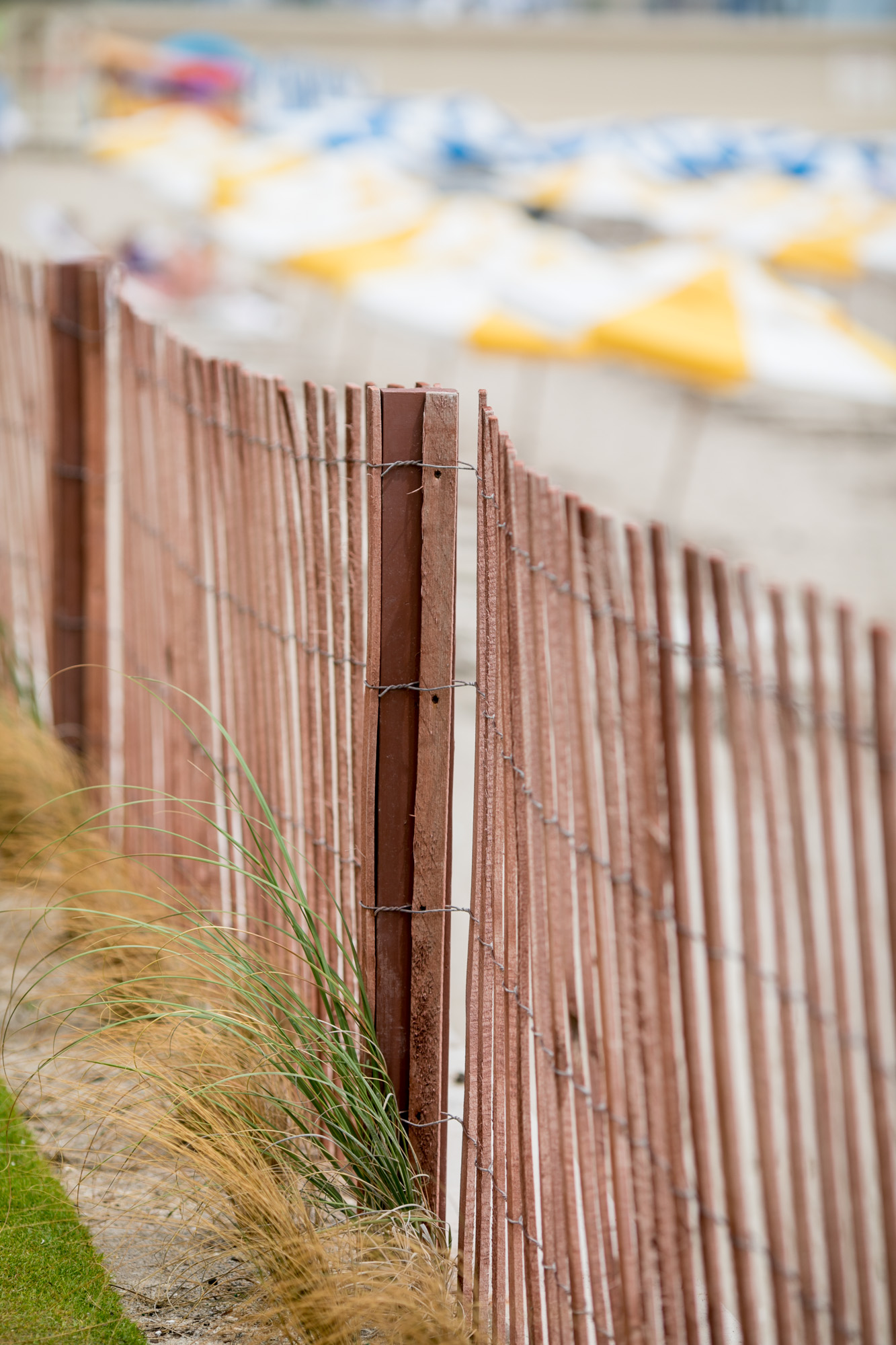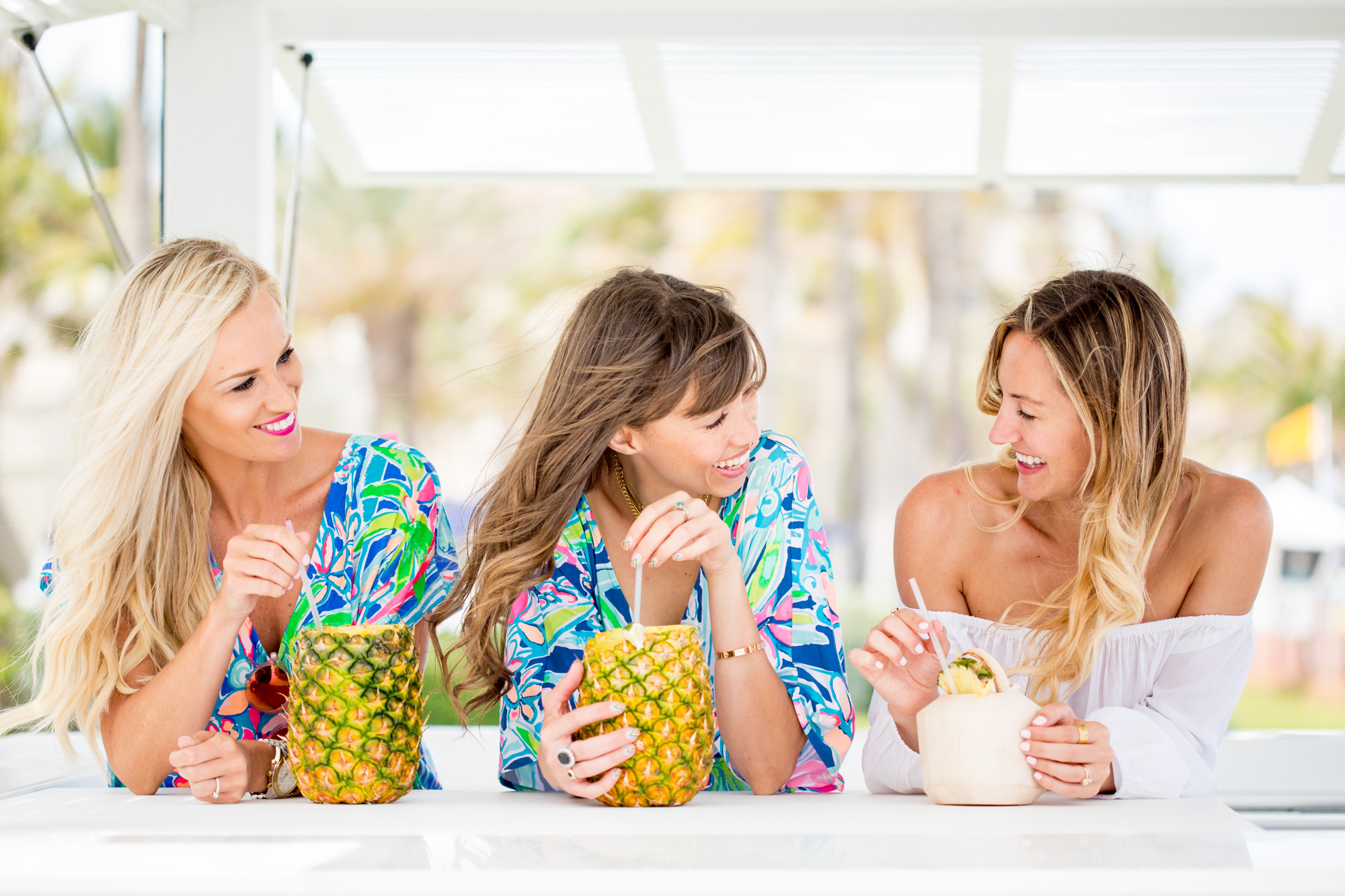 Me: Seagate Cover-Up | Olivia: Enna Off The Shoulder Top & Georgia May Palazzo Pants | Thania: Parigi Maxi Dress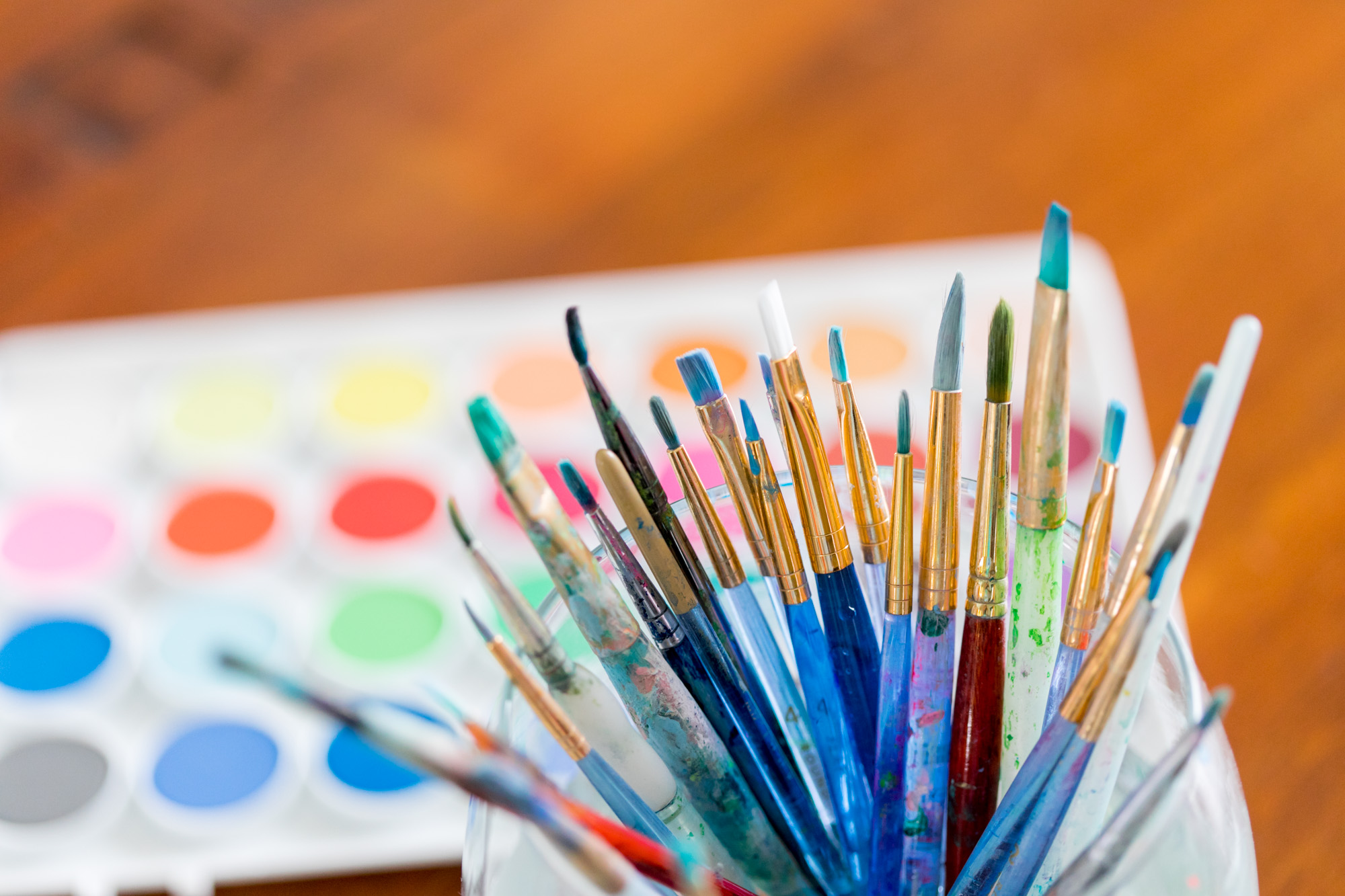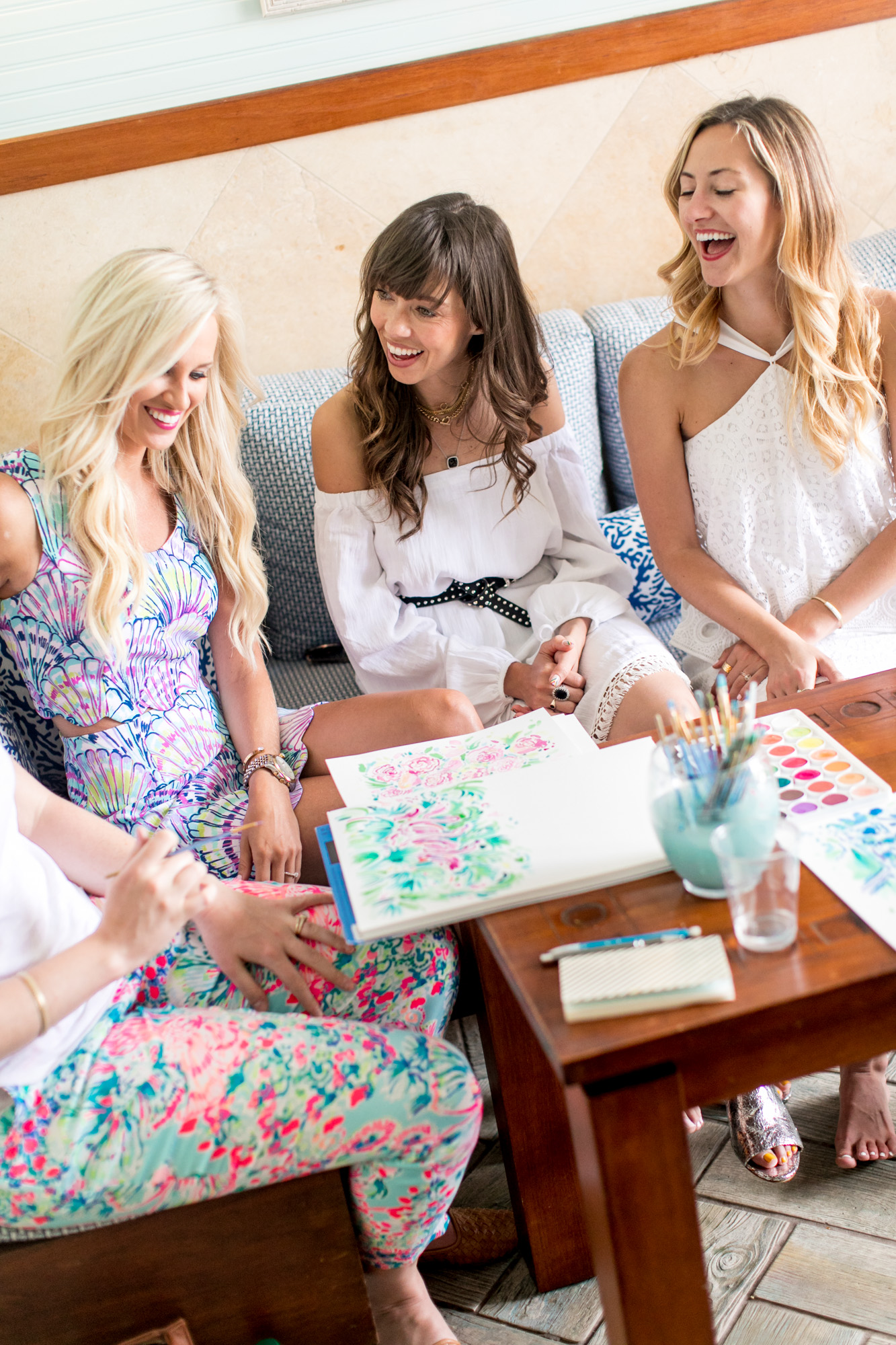 We spent on morning with a design artist making our own custom Lilly Pulitzer prints! They turned out great amazing, how cute is this elephant design!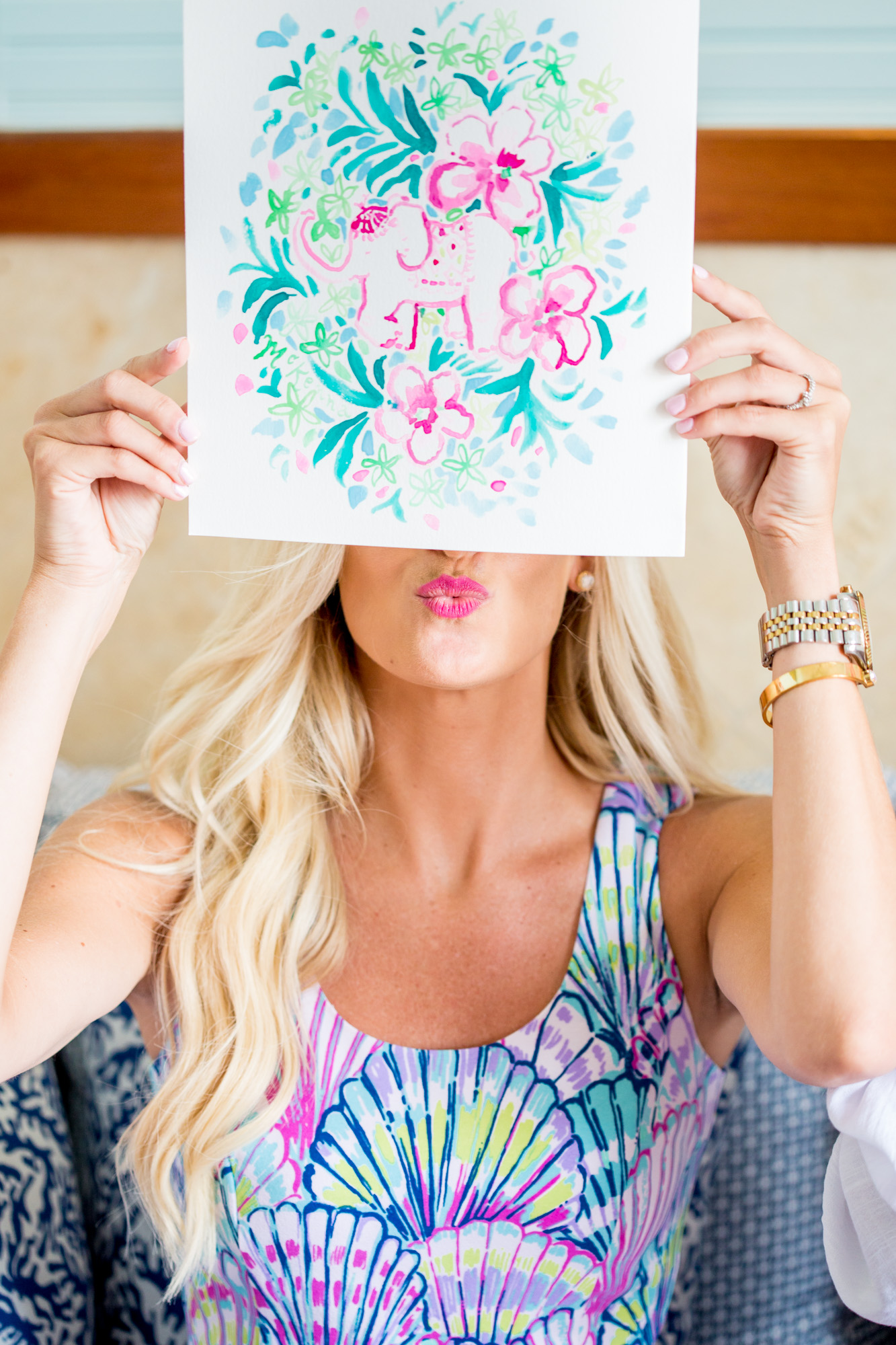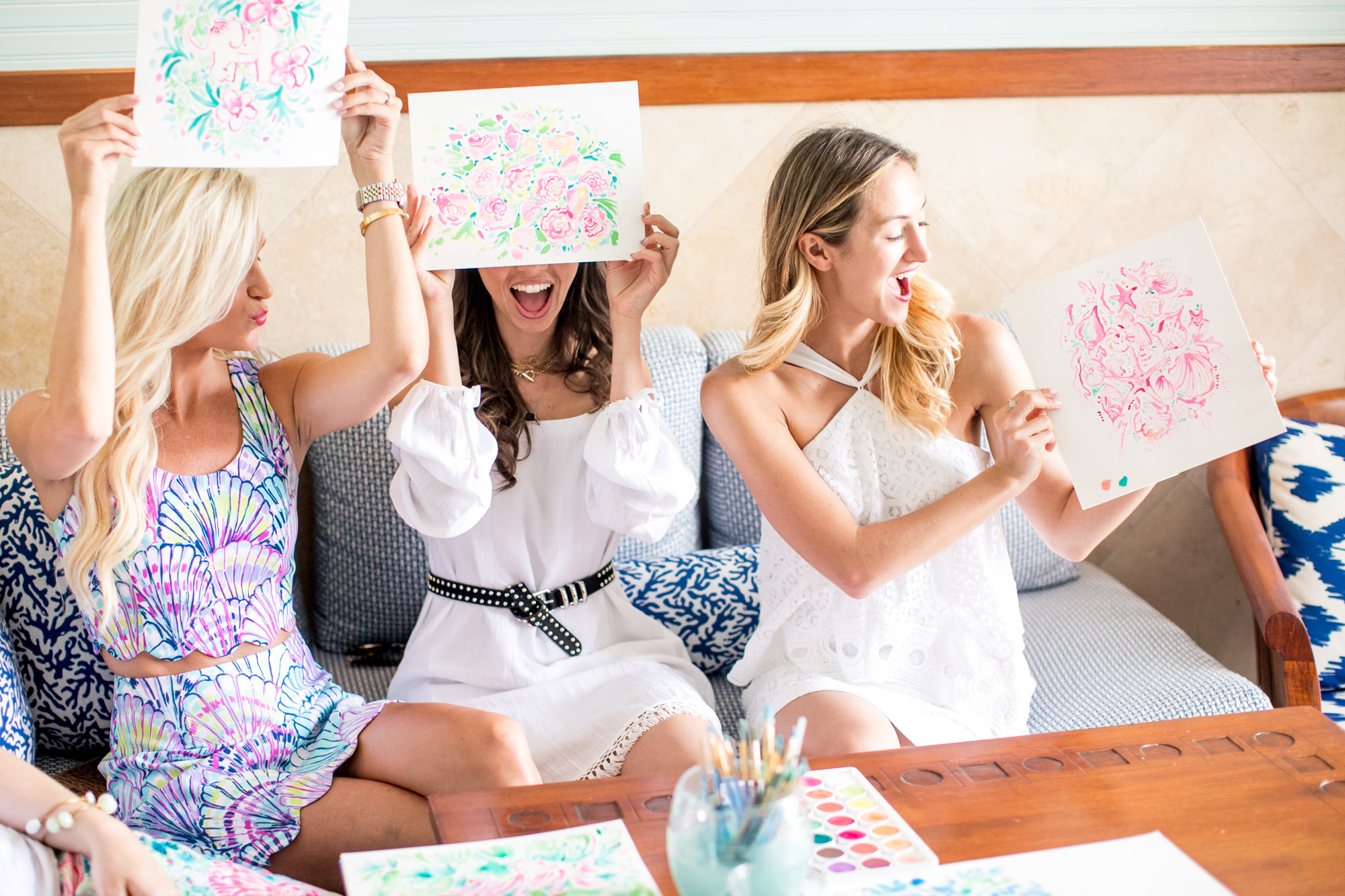 Me: Cadden Scalloped Crop Top & Skirt Set | Olivia: Pearson Dress | Thania: Adira Off The Shoulder Dress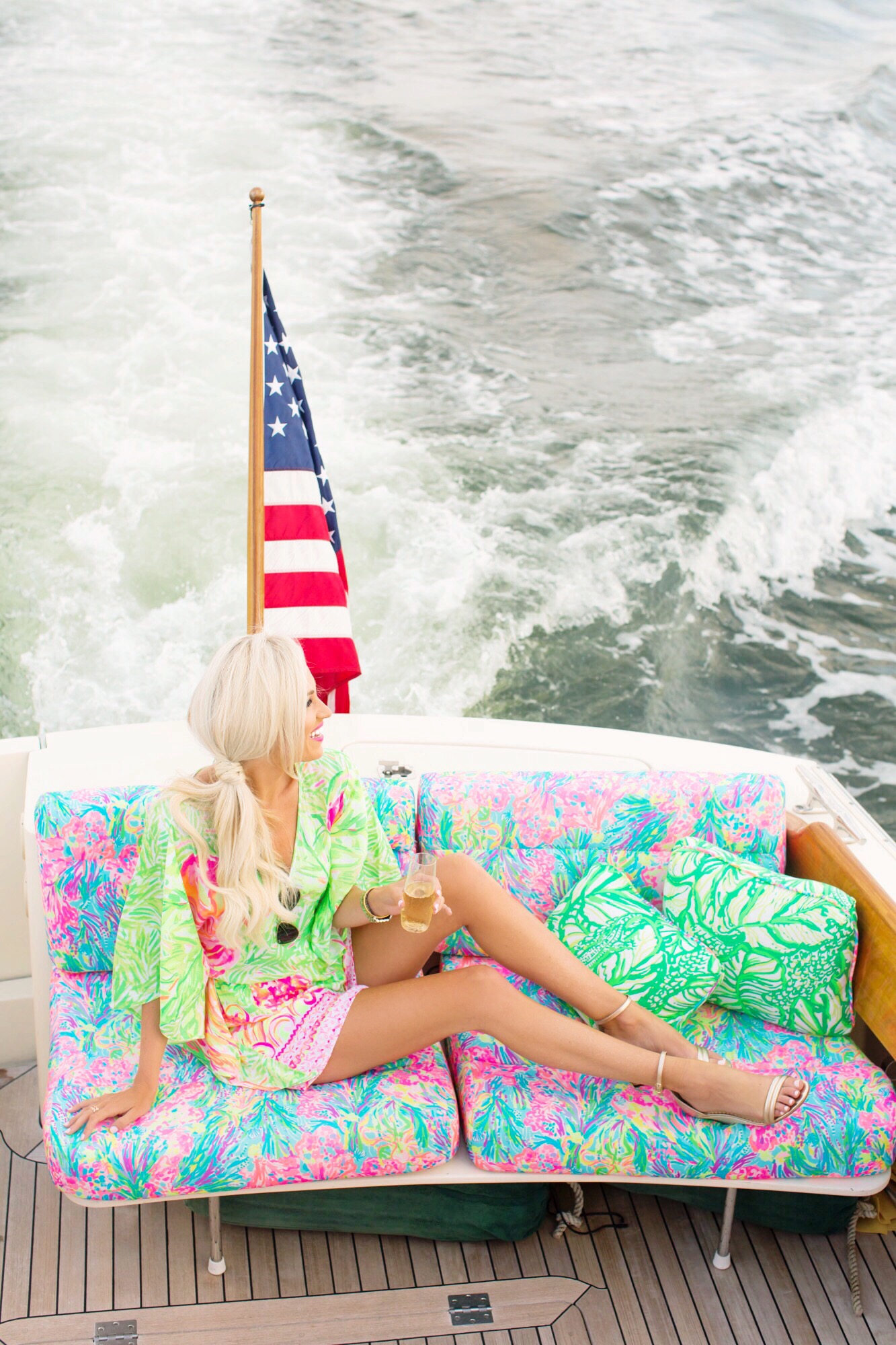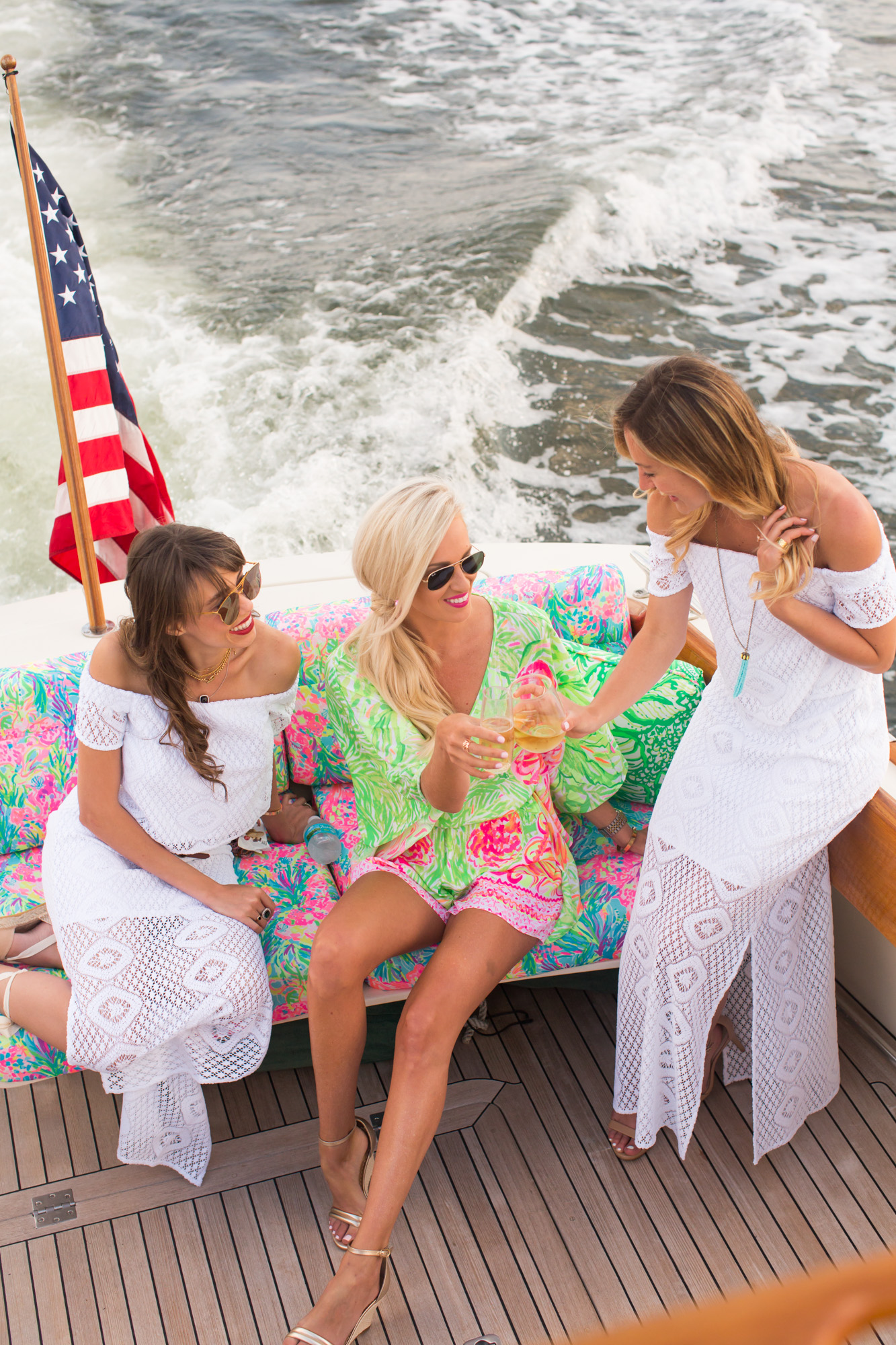 Me: Mai Romper & Jenna Wedges | Olivia & Thania: Mansi Lace Crop Top & Maxi Skirt Set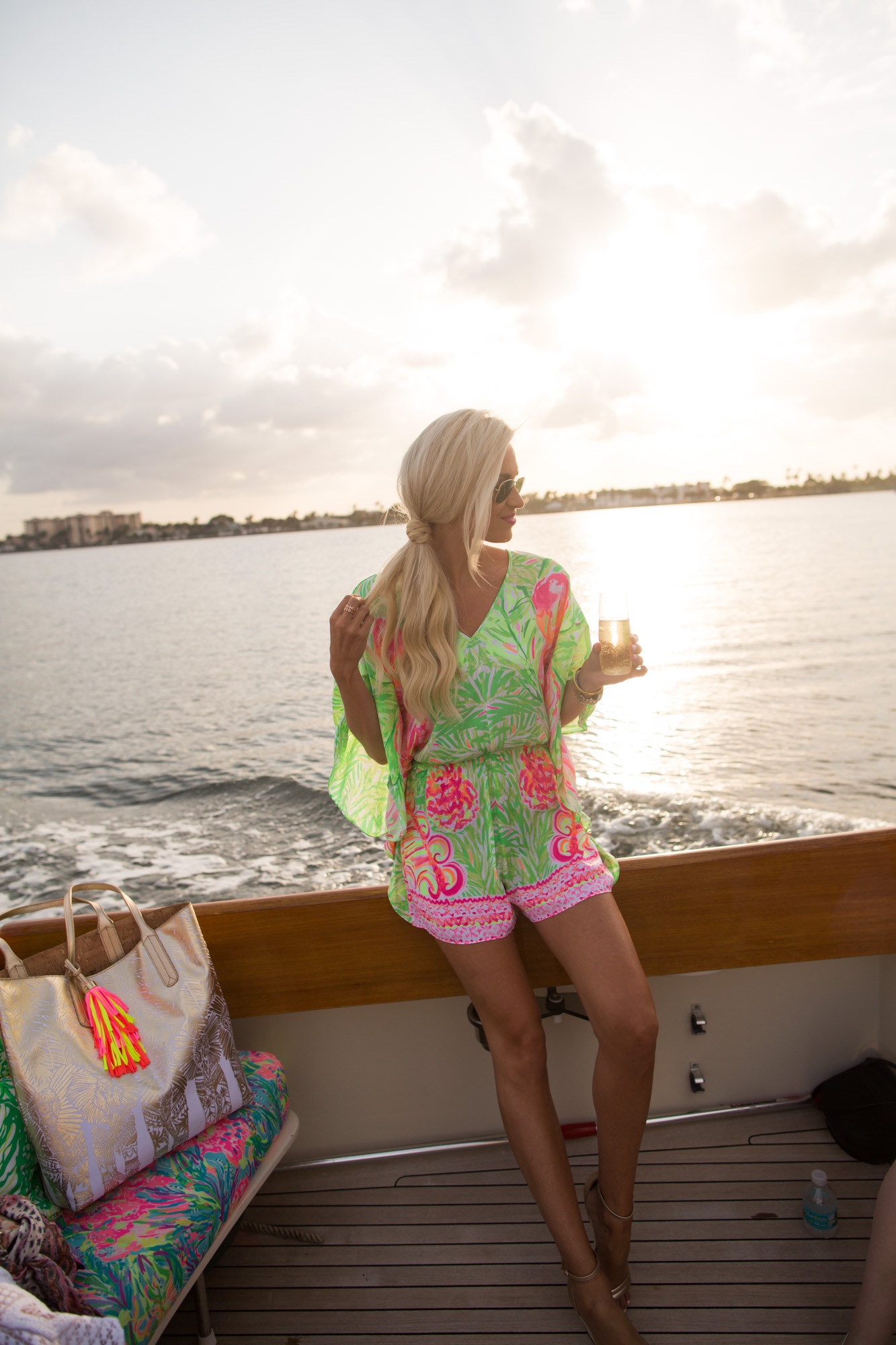 Tote: Reversible Shopper Tote Bag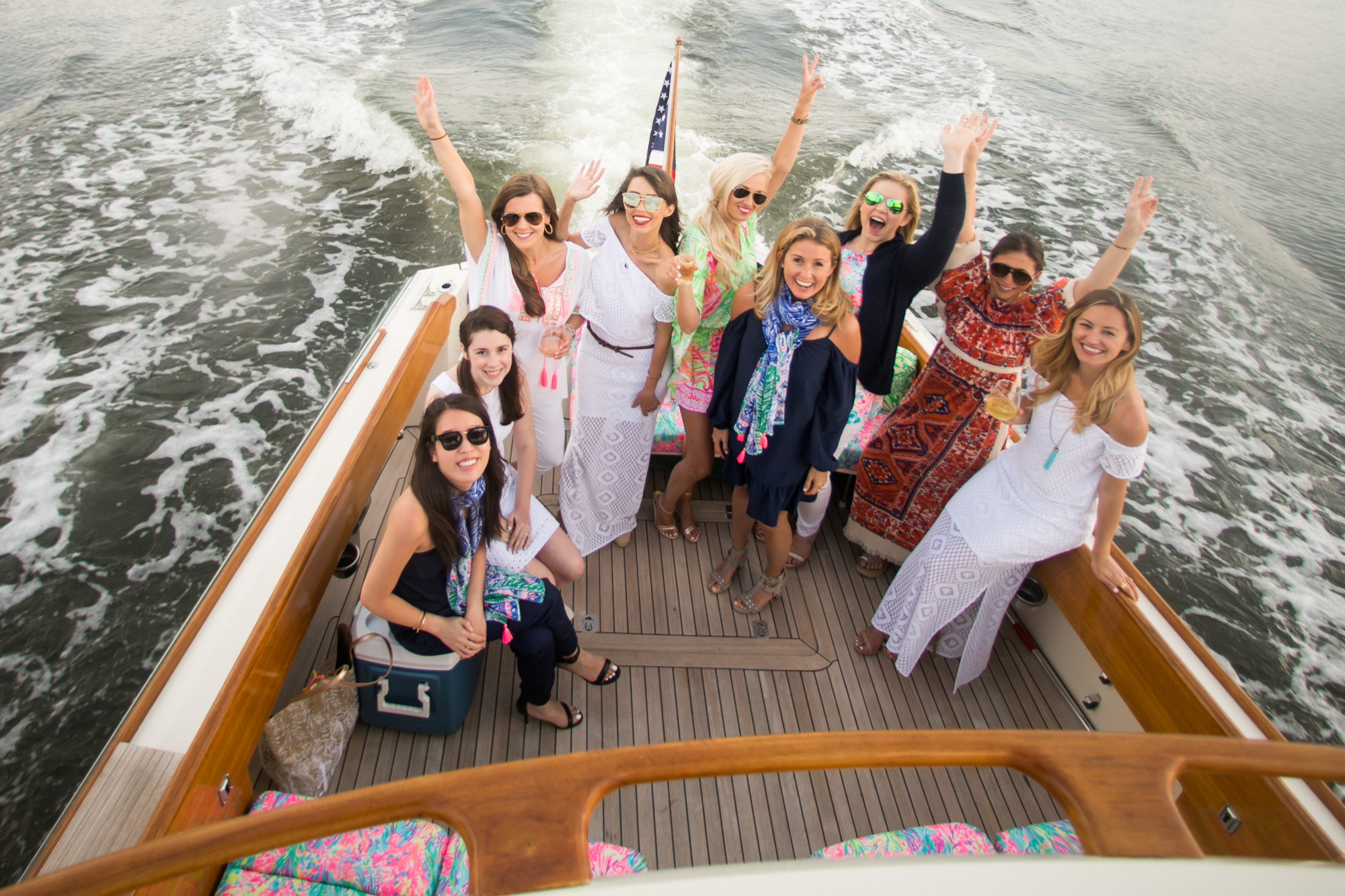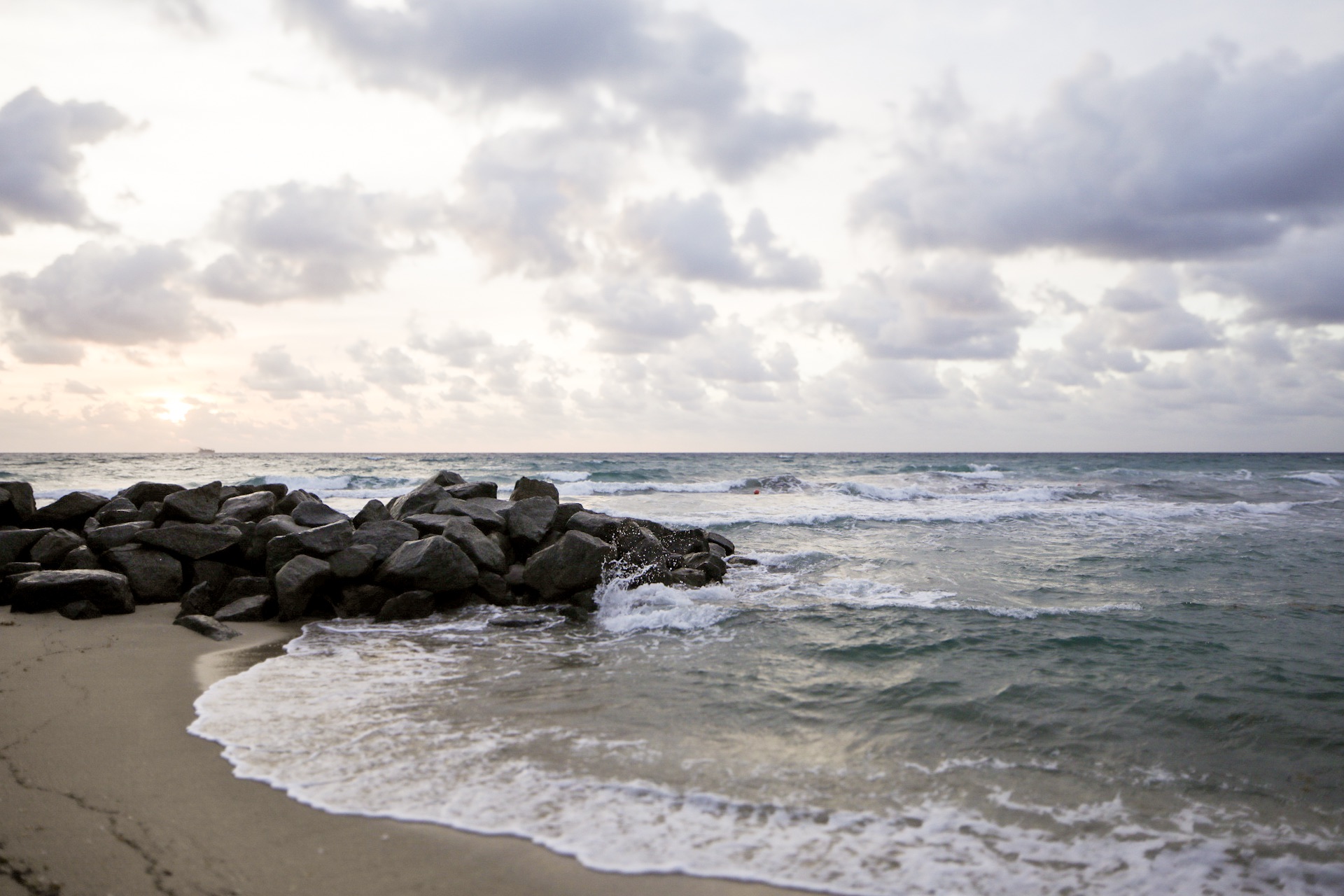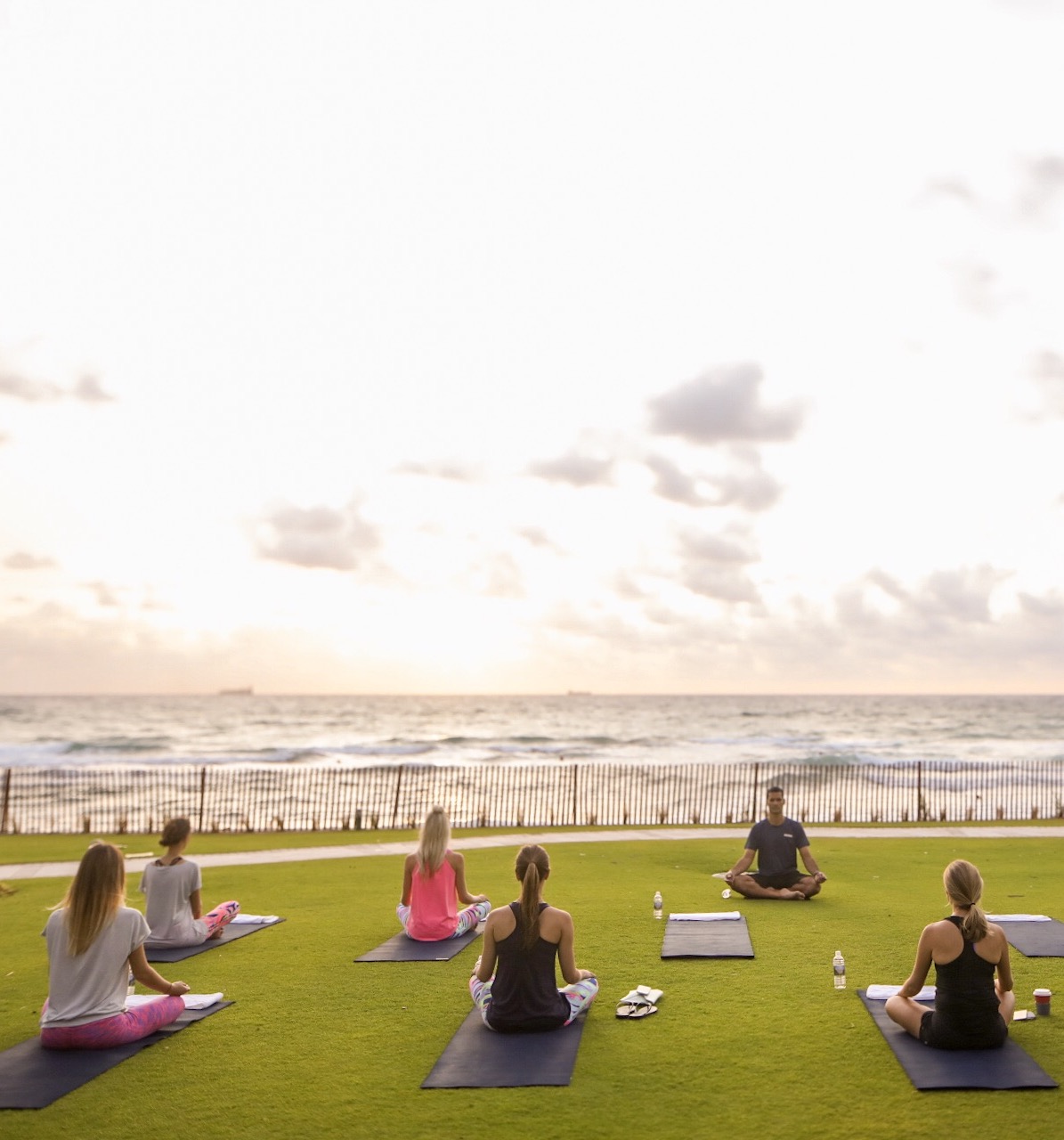 We did yoga with an oceanside view… does it get any better than this!?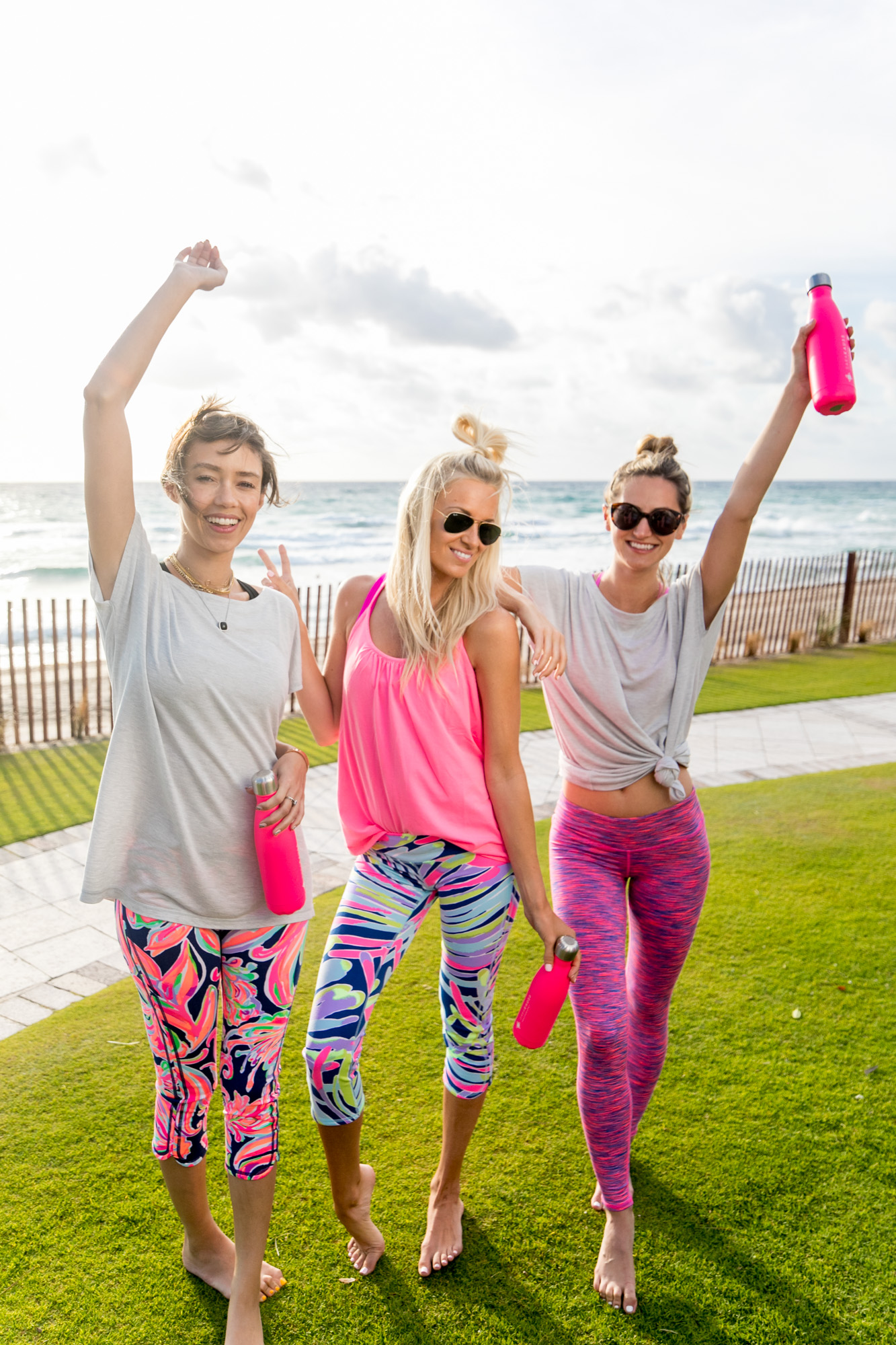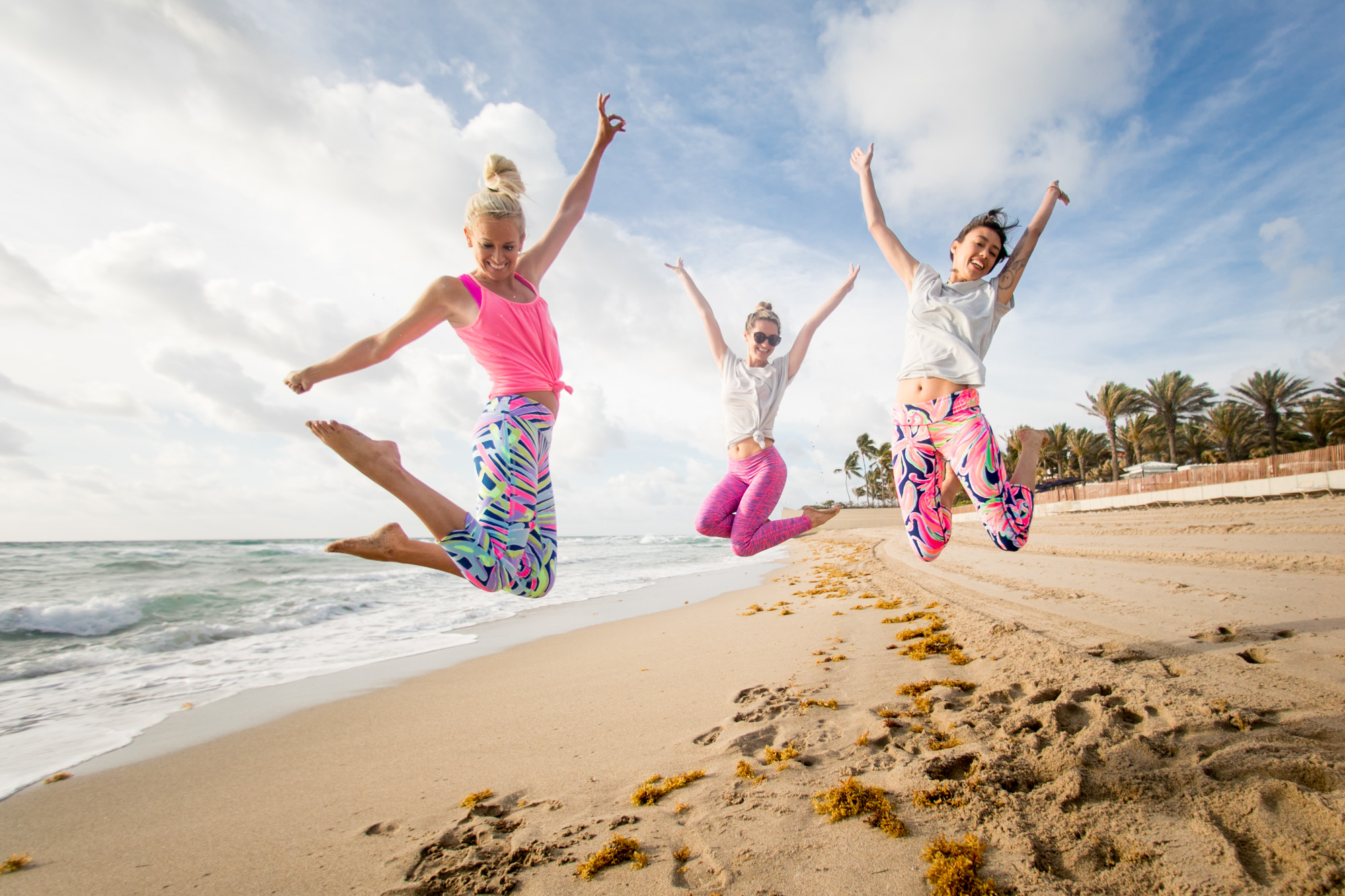 Me: Indigo Sea Dreamin Luxletic Weekender Cropped Pant | Olivia: Vandy Top & Luxletic Weekender Leggings | Thania: Vandy Top & Resort Navy Banana Flambe Luxletic Weekender Cropped Pant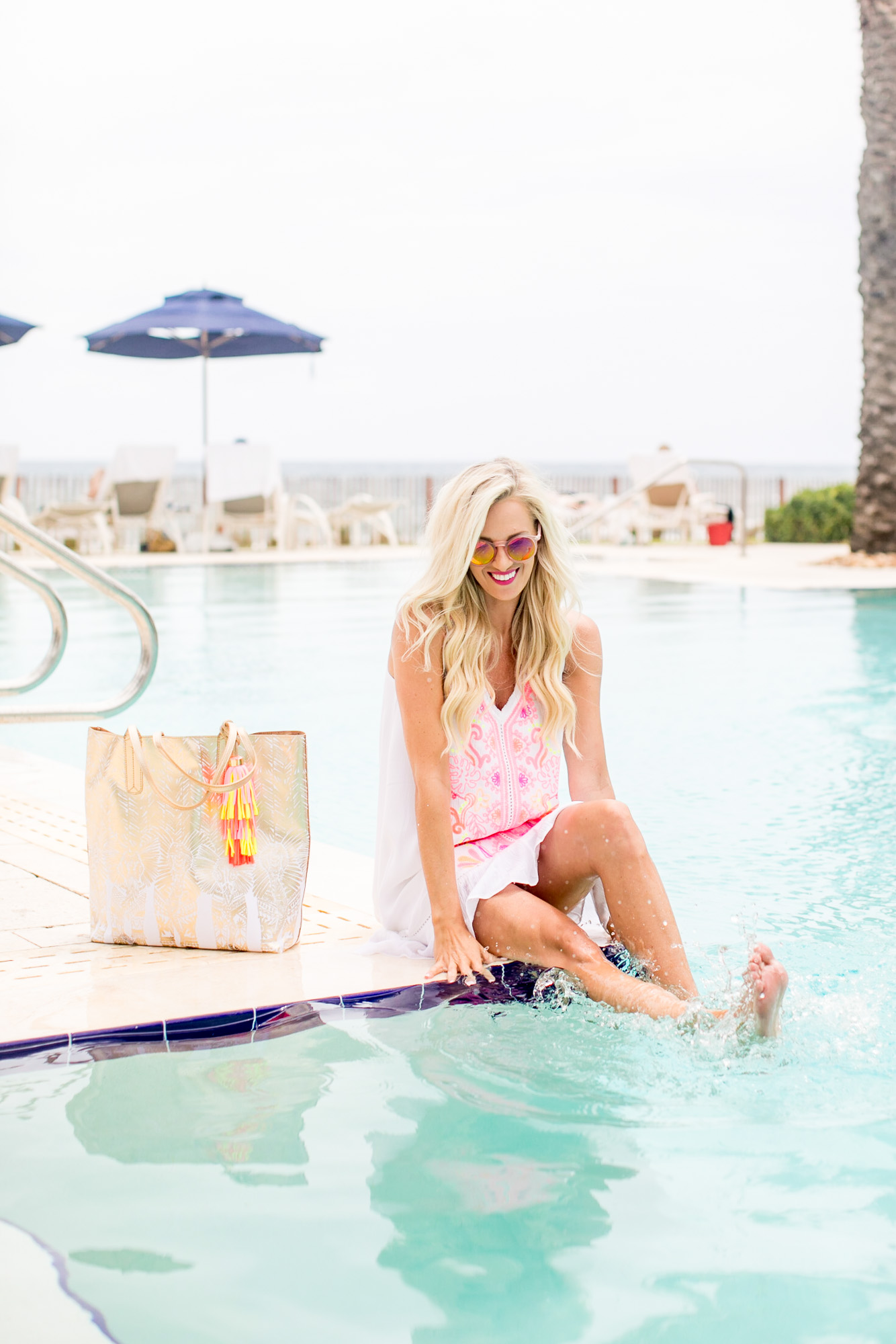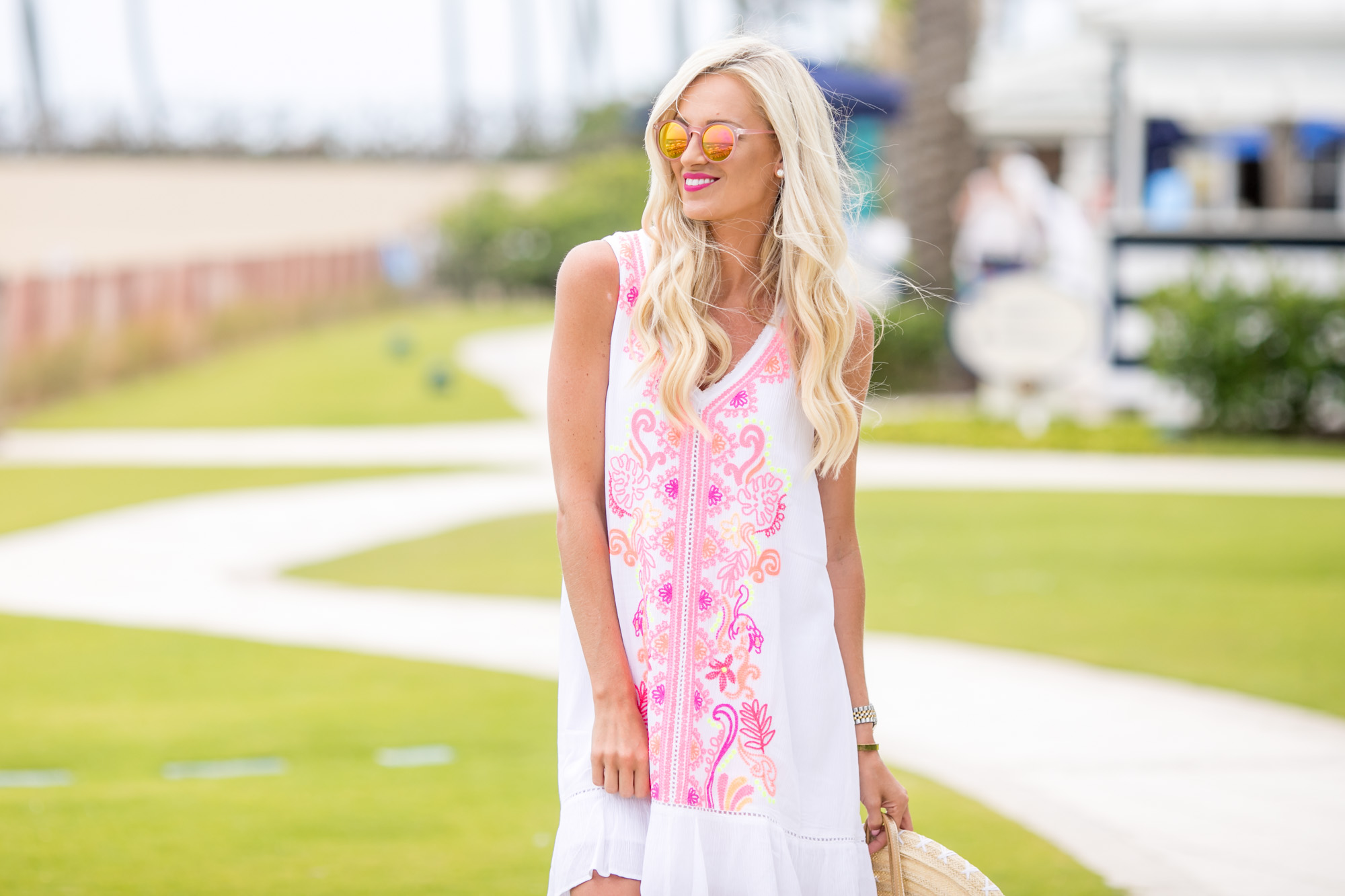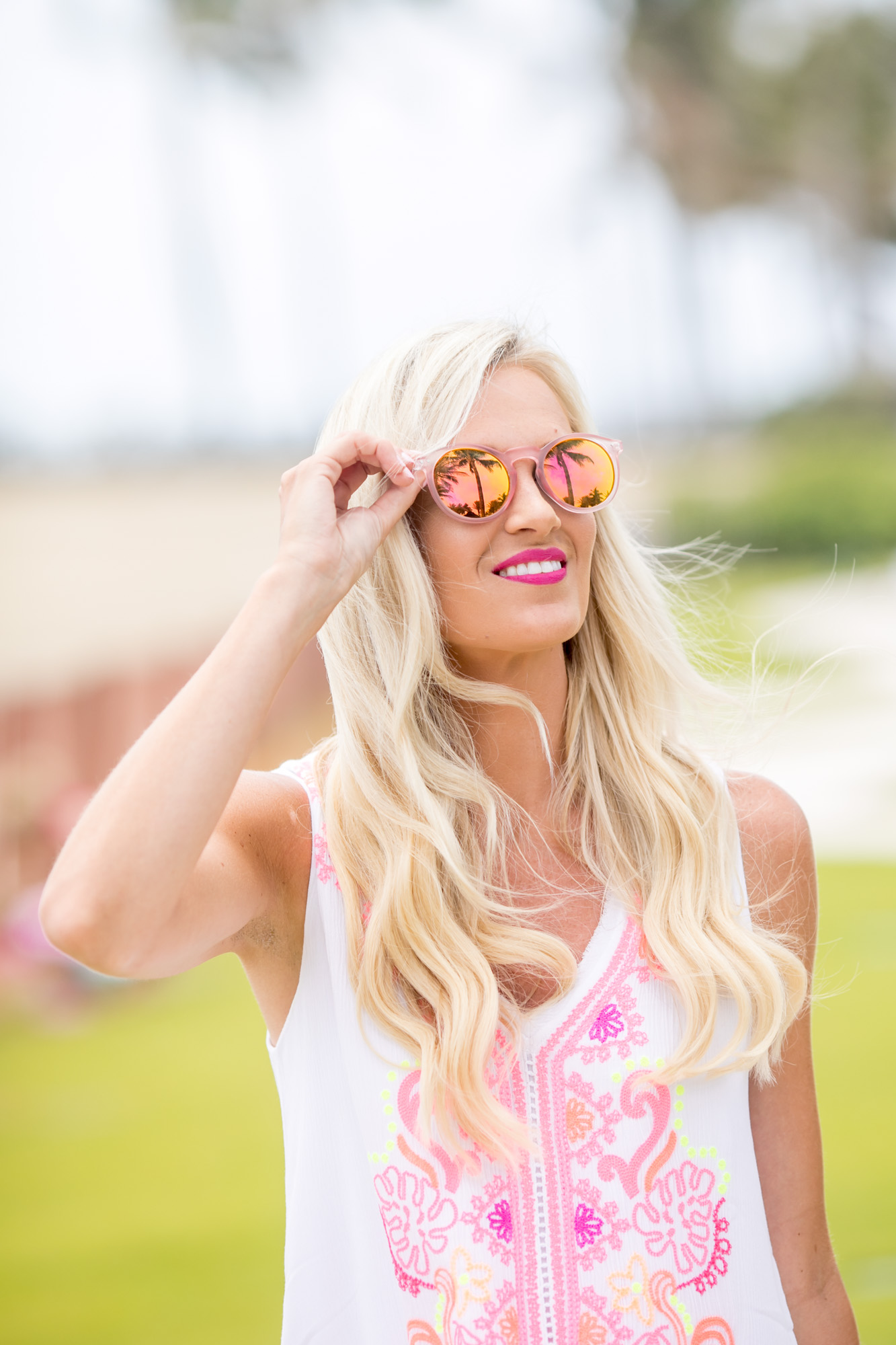 Dress: Thalia Dress

In sponsorship with The Breakers Palm Beach & Lilly Pulitzer