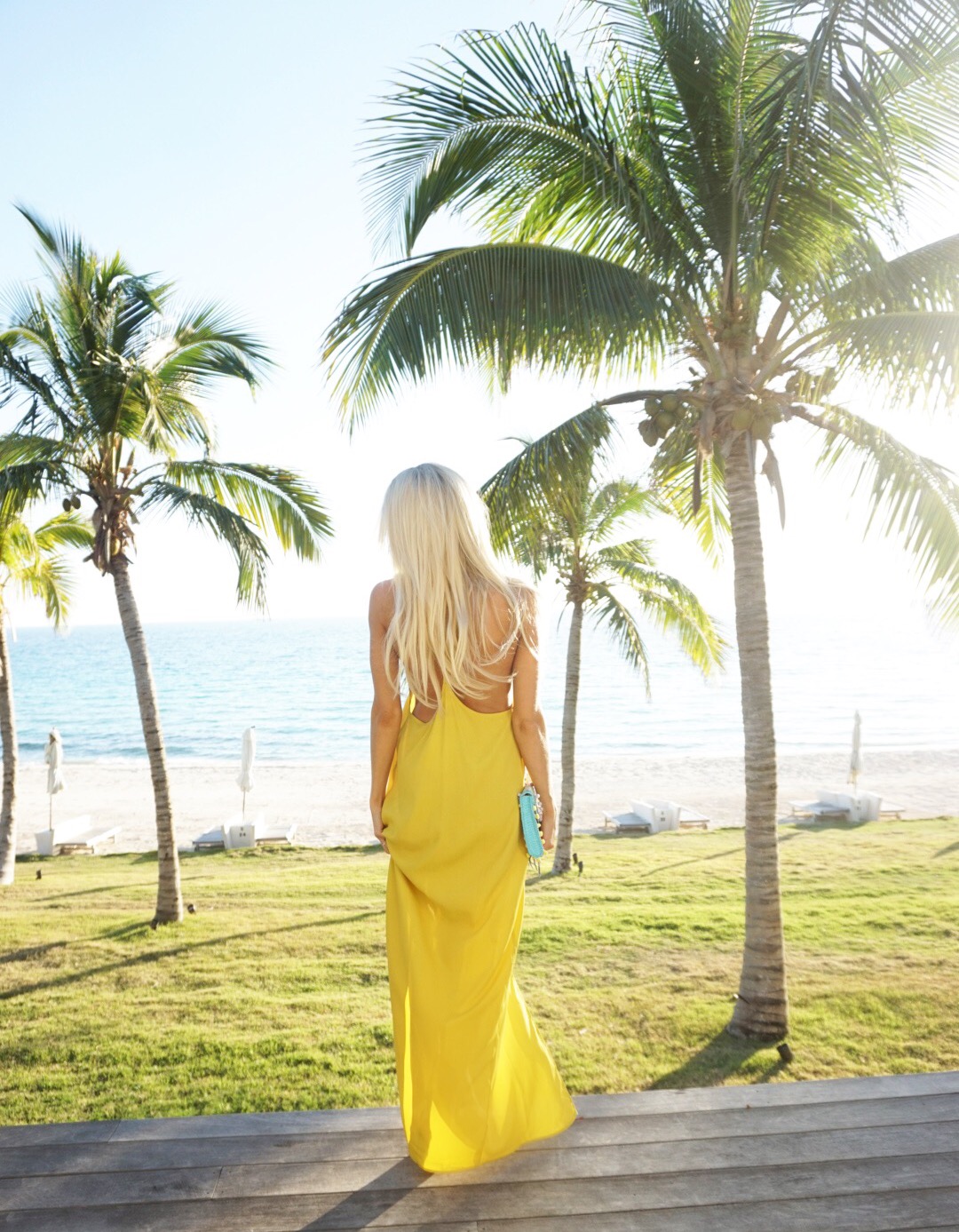 Hey Friends! If you are looking for a relaxing vacation to get away from your daily troubles… Boy, do I have the spot for you! The Cove Eleuthera is such a hidden gem. We flew into North Eleuthera, the smallest little airport just a short 20 minute drive to the property. This resort so quaint, secluded and absolutely gorgeous! My friend, Pork Chop, went with me on a magical BFF trip. It was the perfect getaway destination, especially for honeymooners!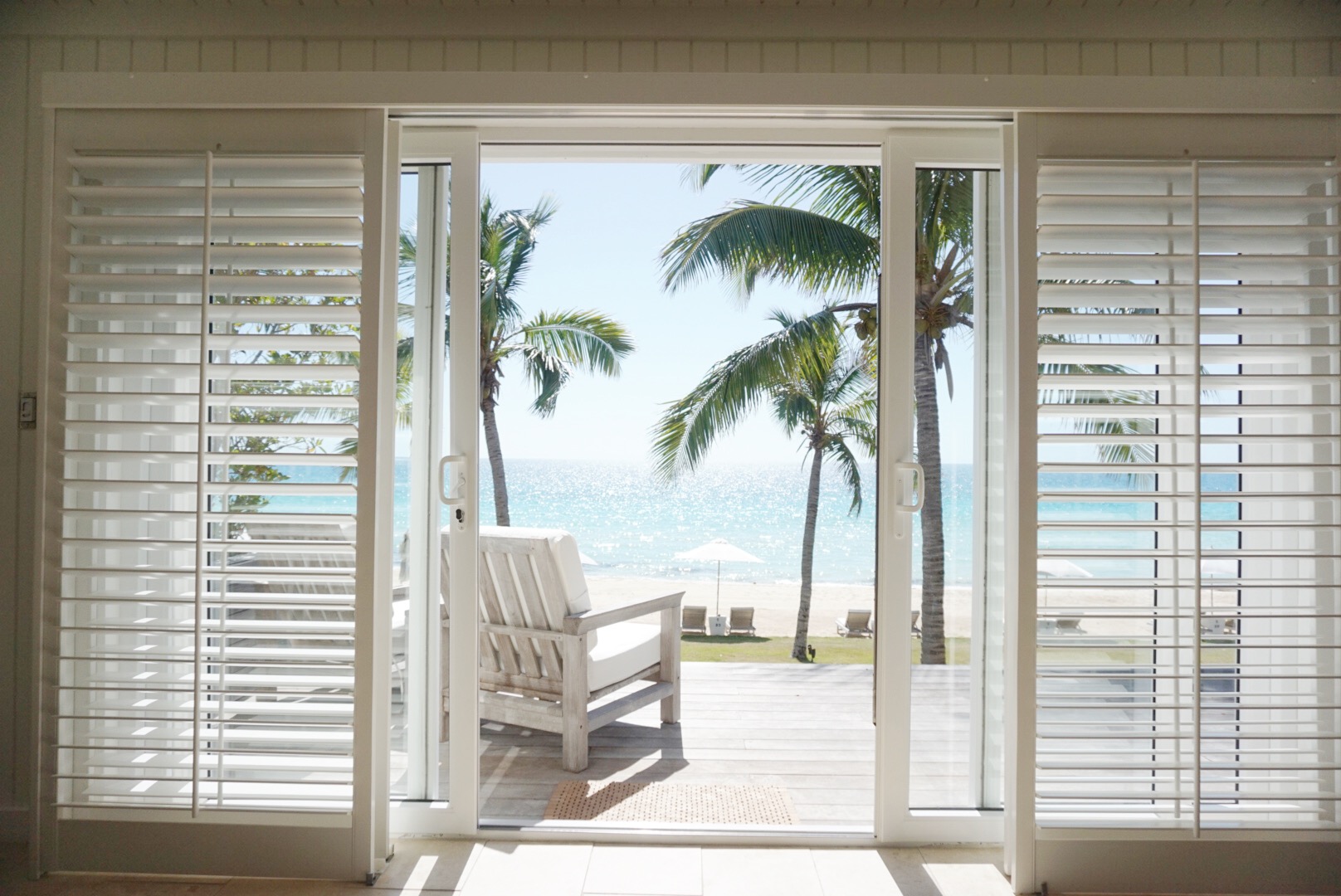 We had our own little private cottage right on the white sandy beaches of Eleuthera. It was stocked full of everything we needed. Including a big tub, outdoor shower (my fave) and two indoor showers, expresso machine. My favorite was hands down the heavenly king size bed. This is the most comfy bed I have ever encountered. Serious cloud status, this girl was in complete heaven and can we talk about this view?!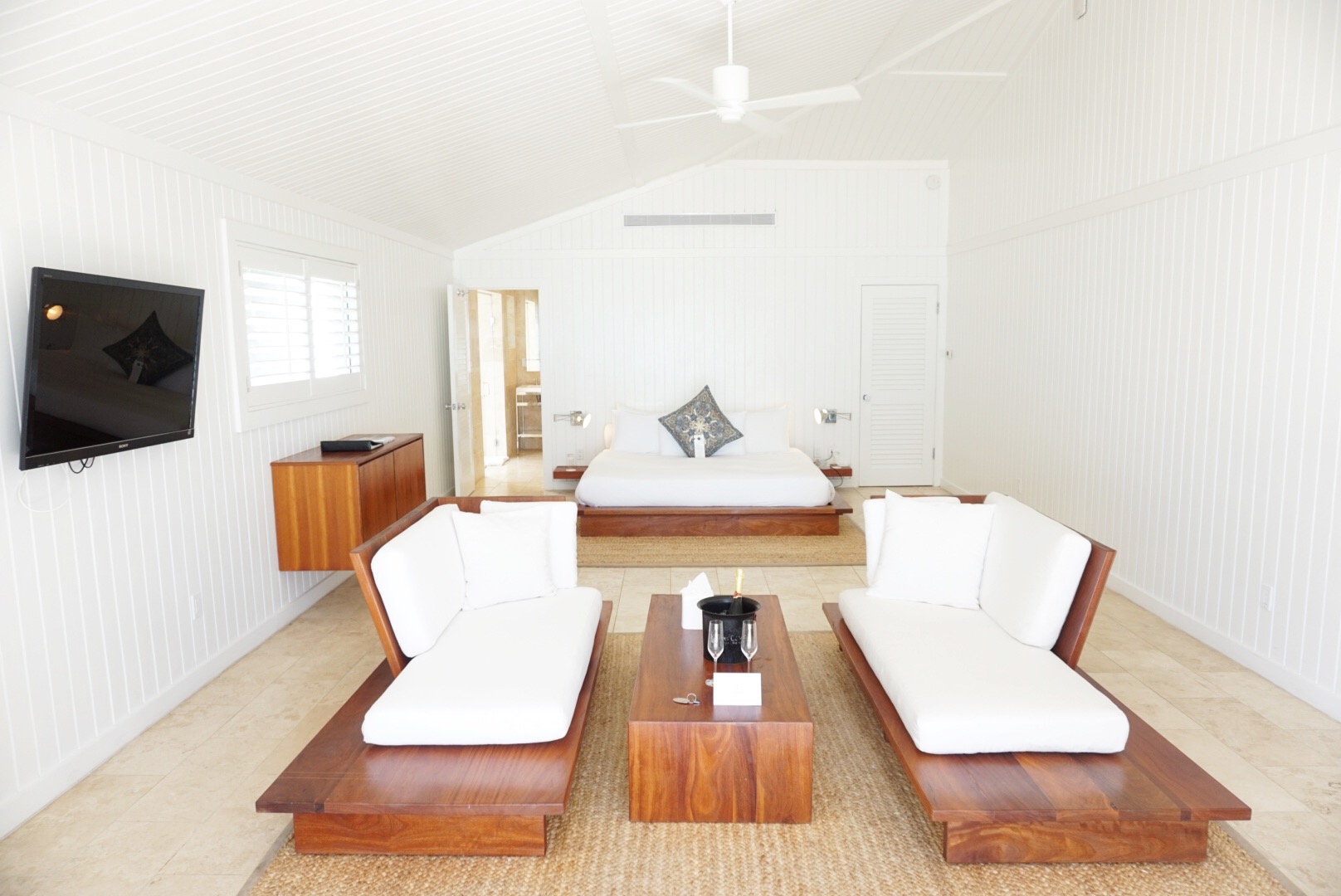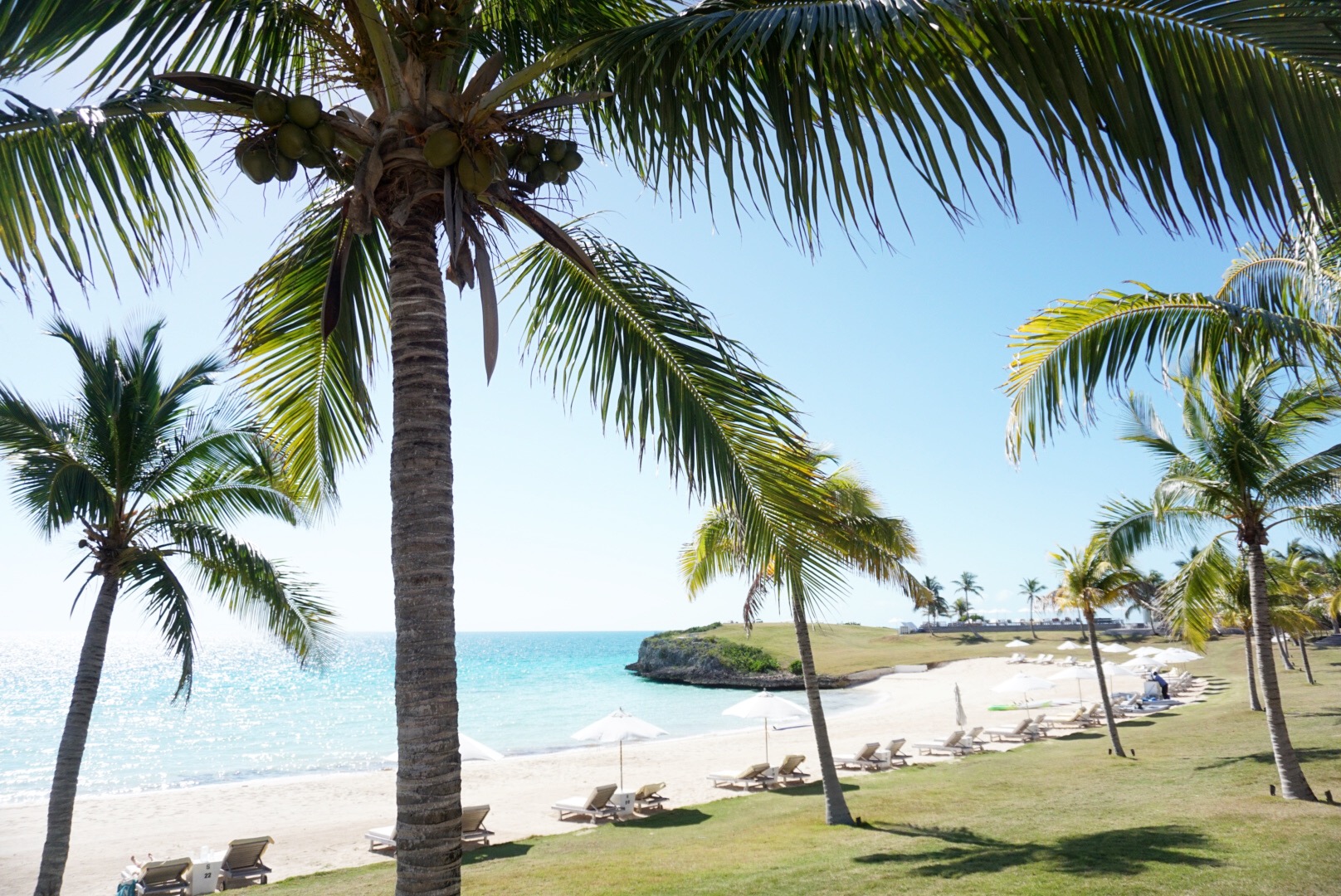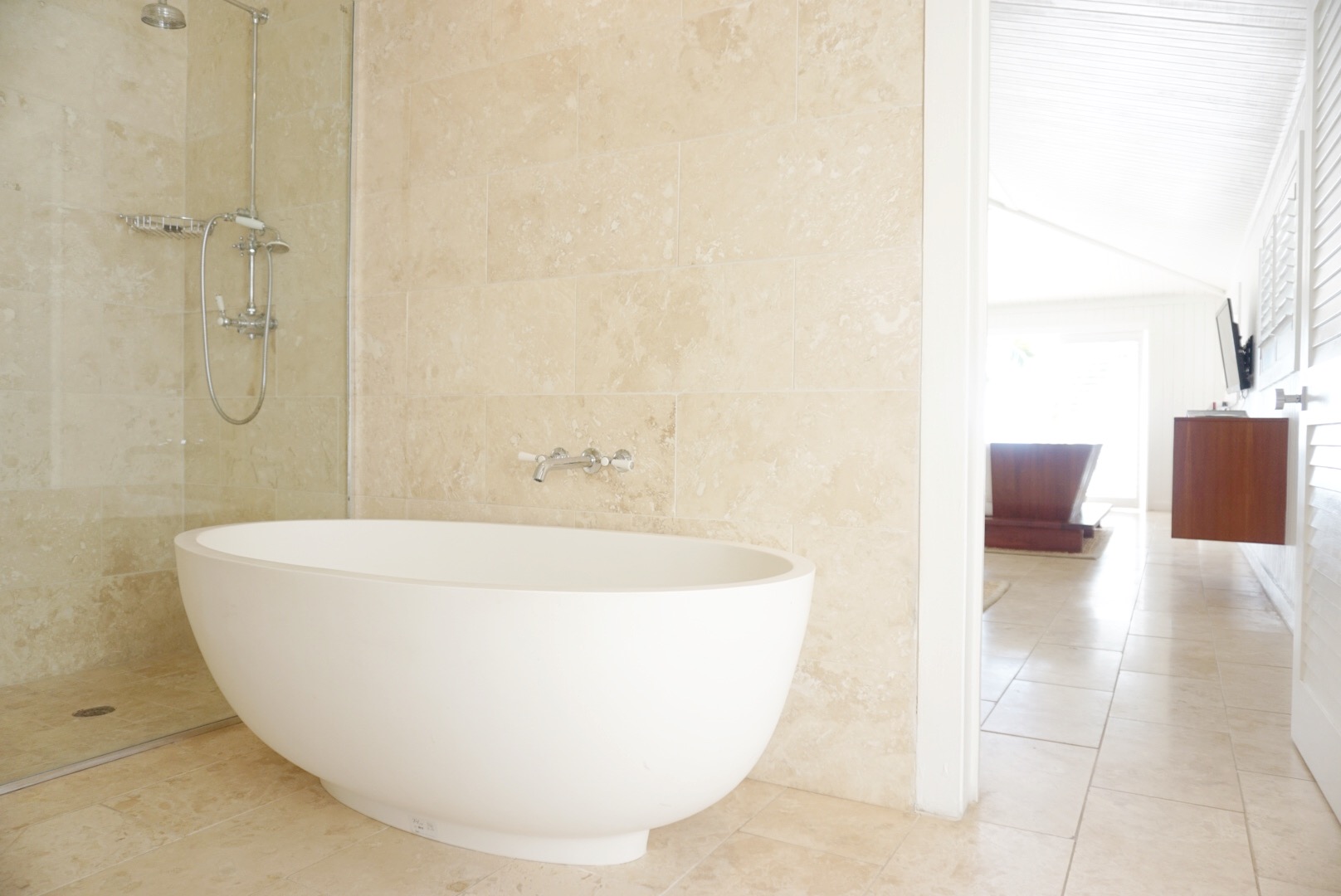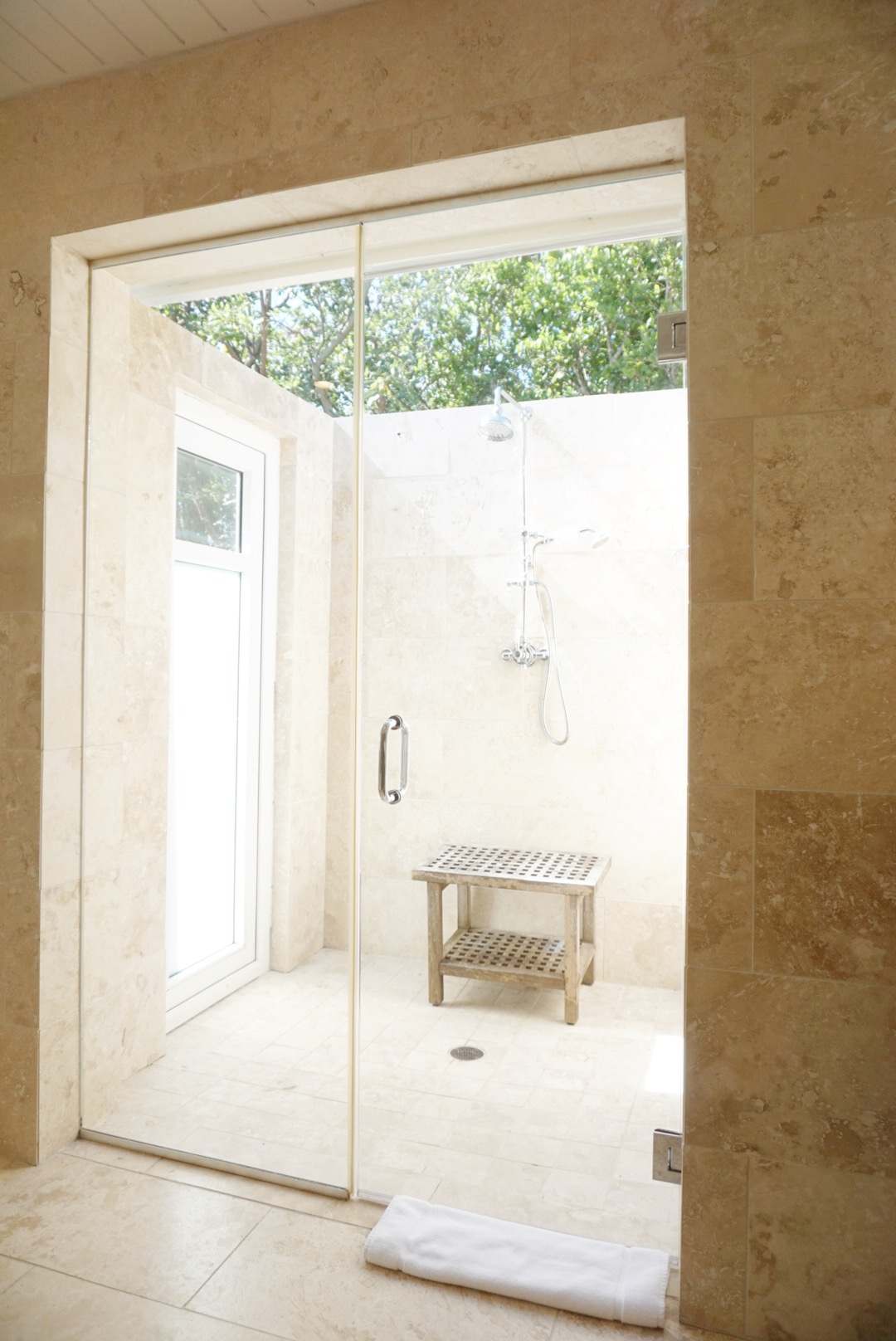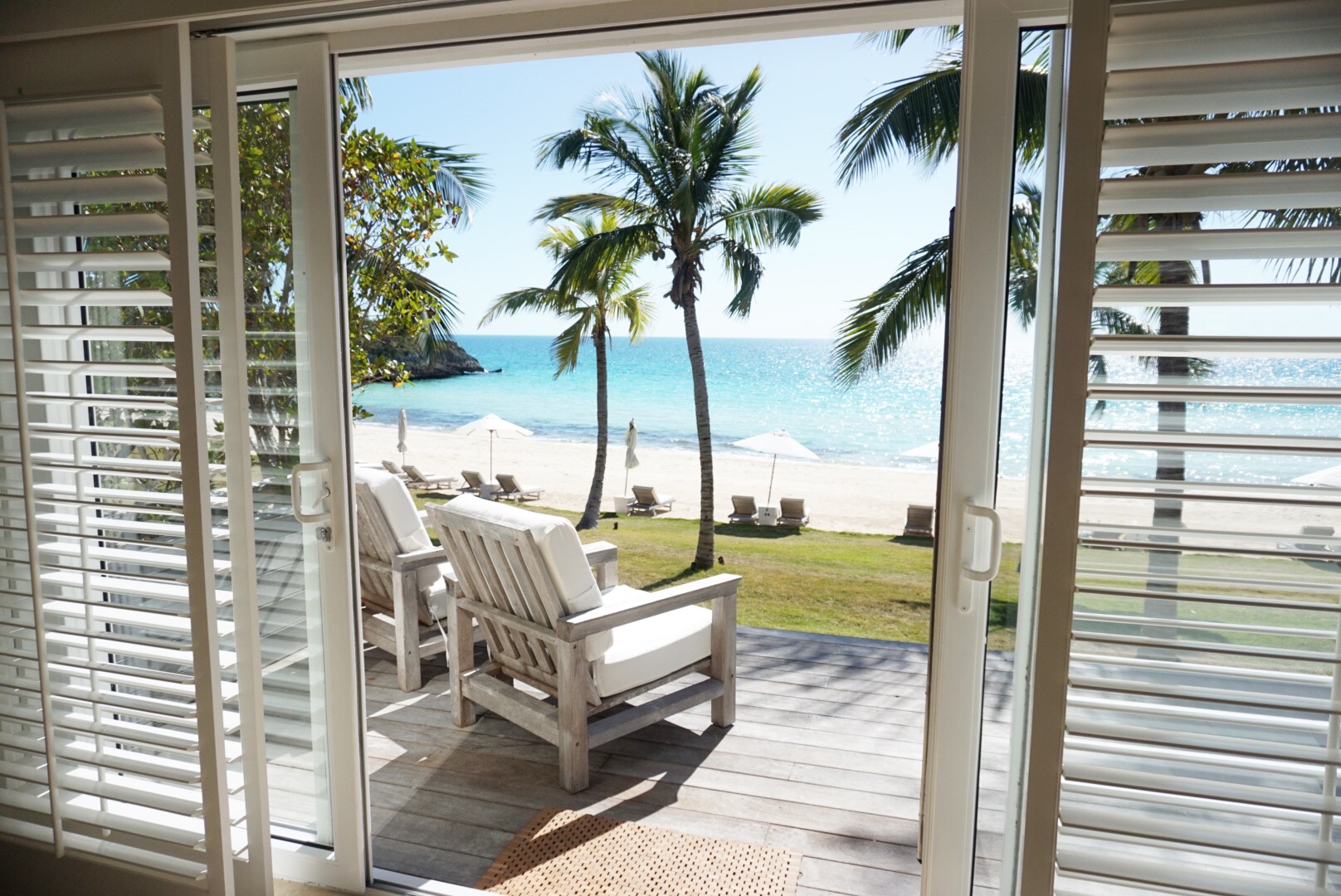 The property has 35 hammocks to relax and forget your troubles. Lots of outdoor water activities such as kayaks, paddle boards and snorkel gear.  All complimentary.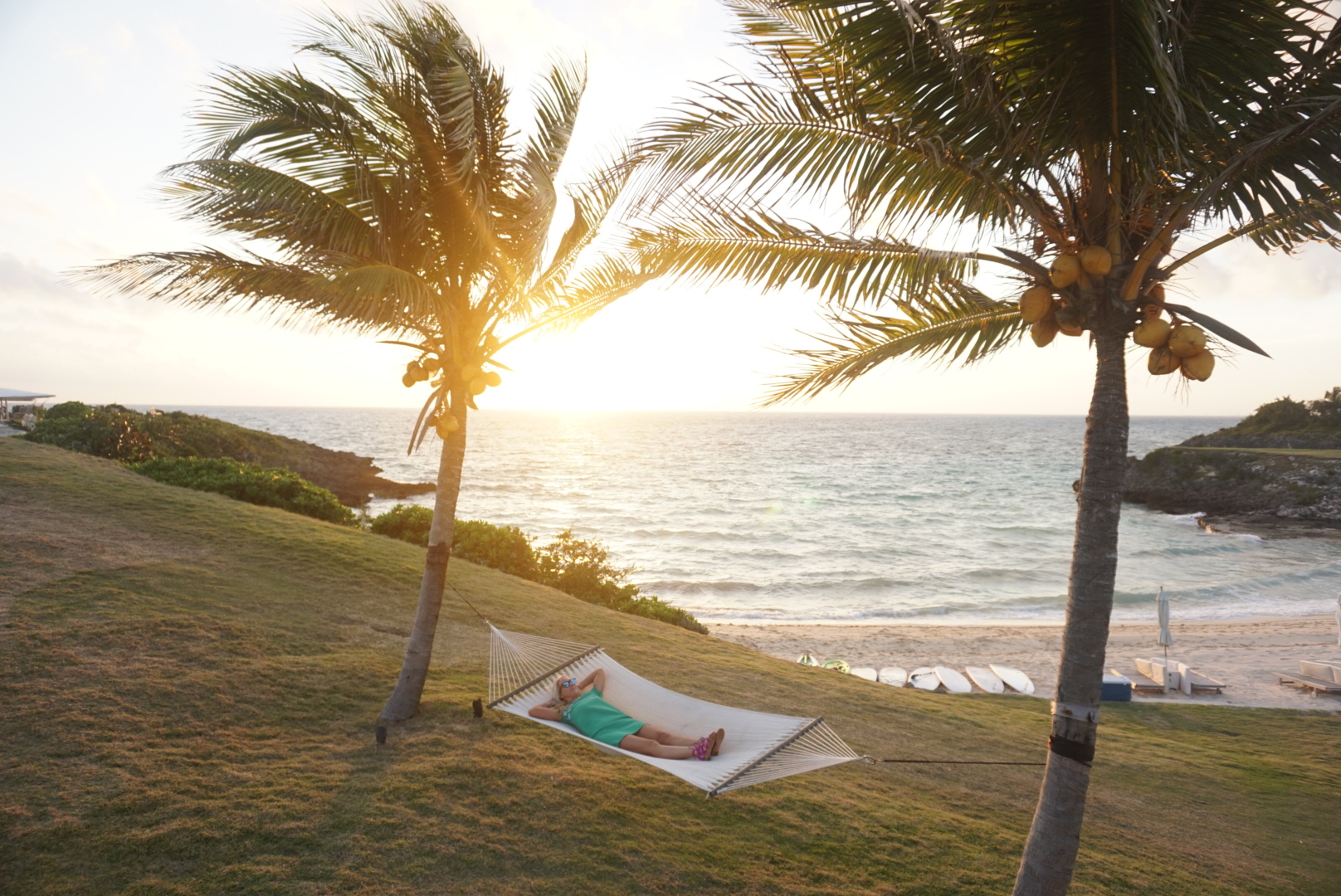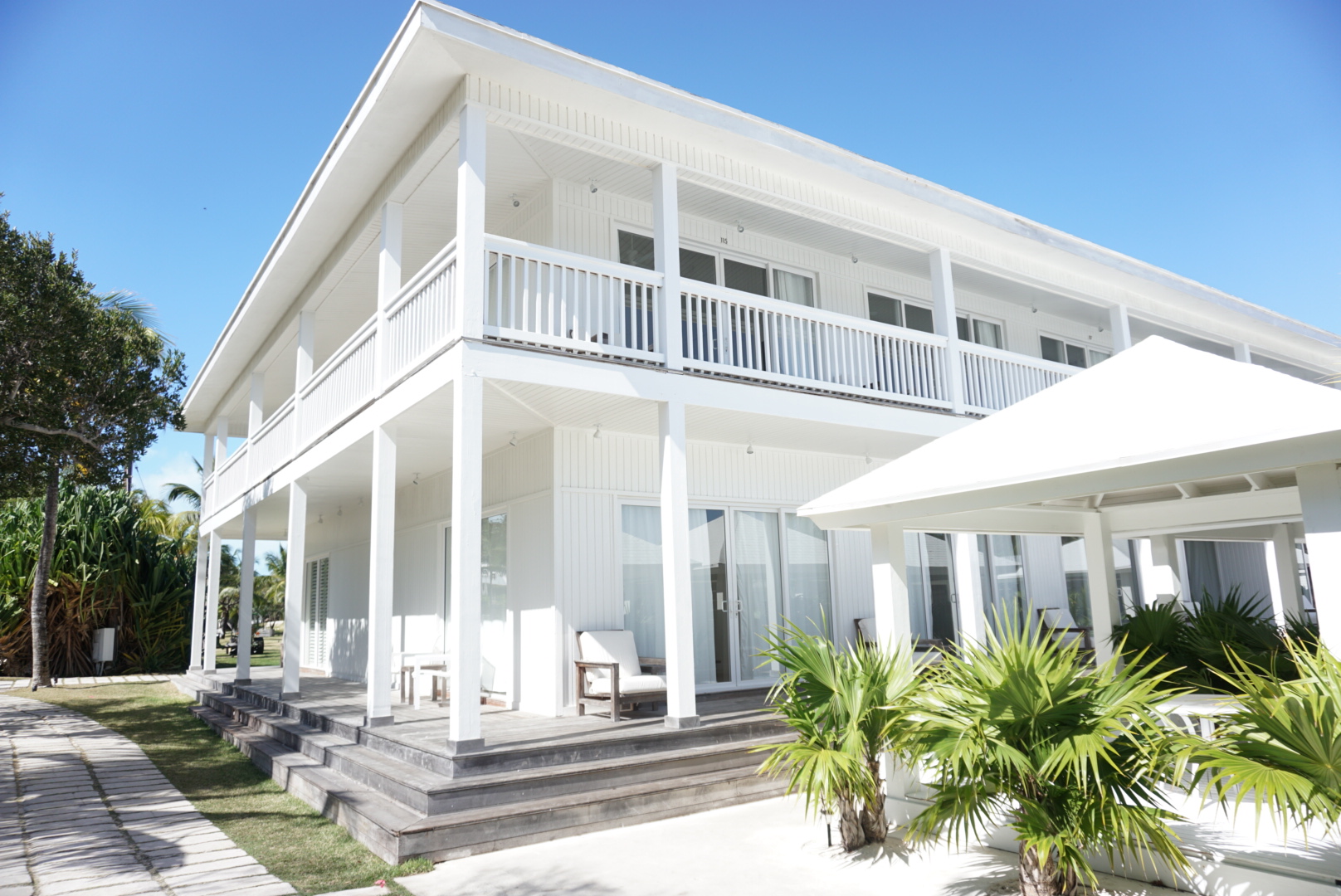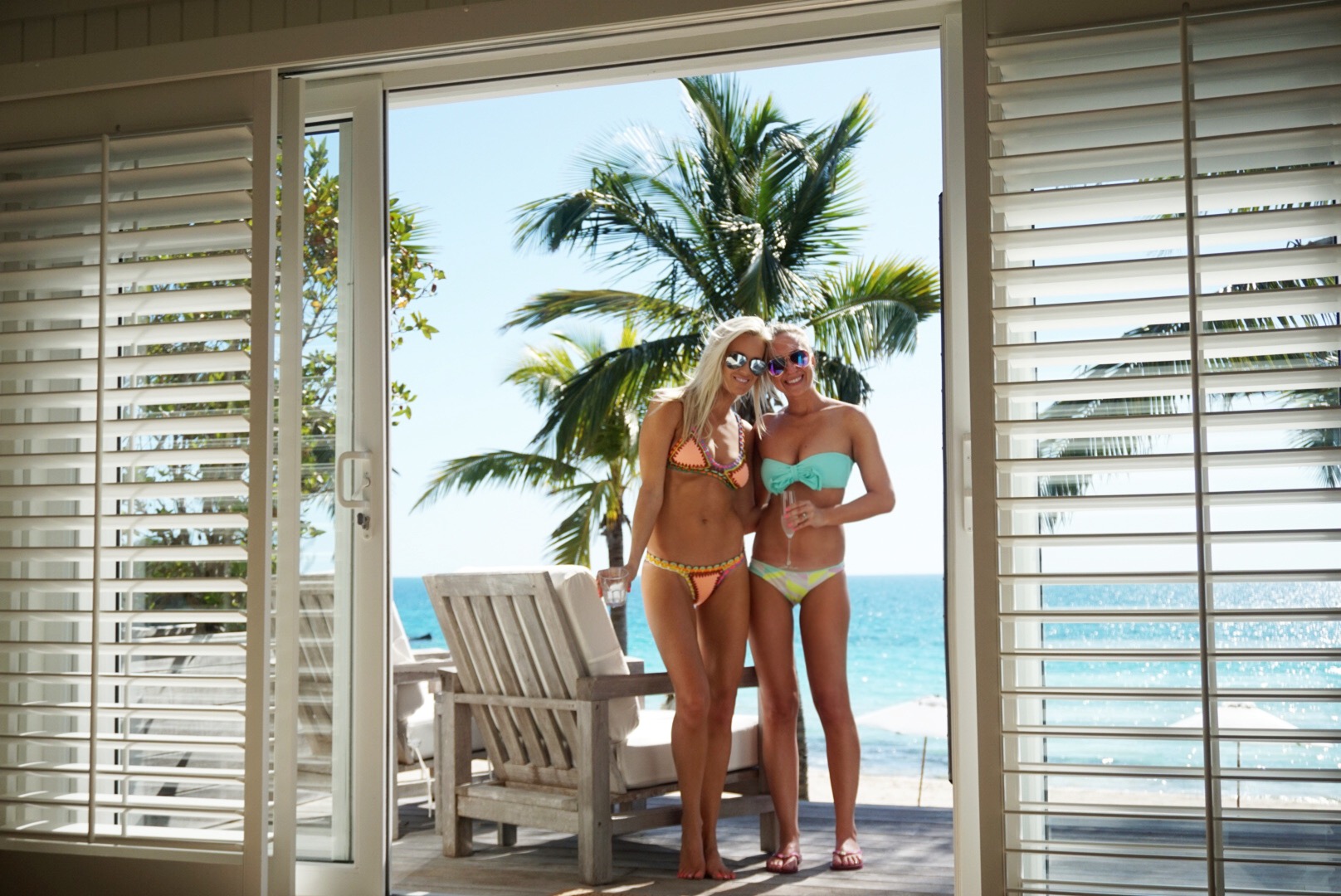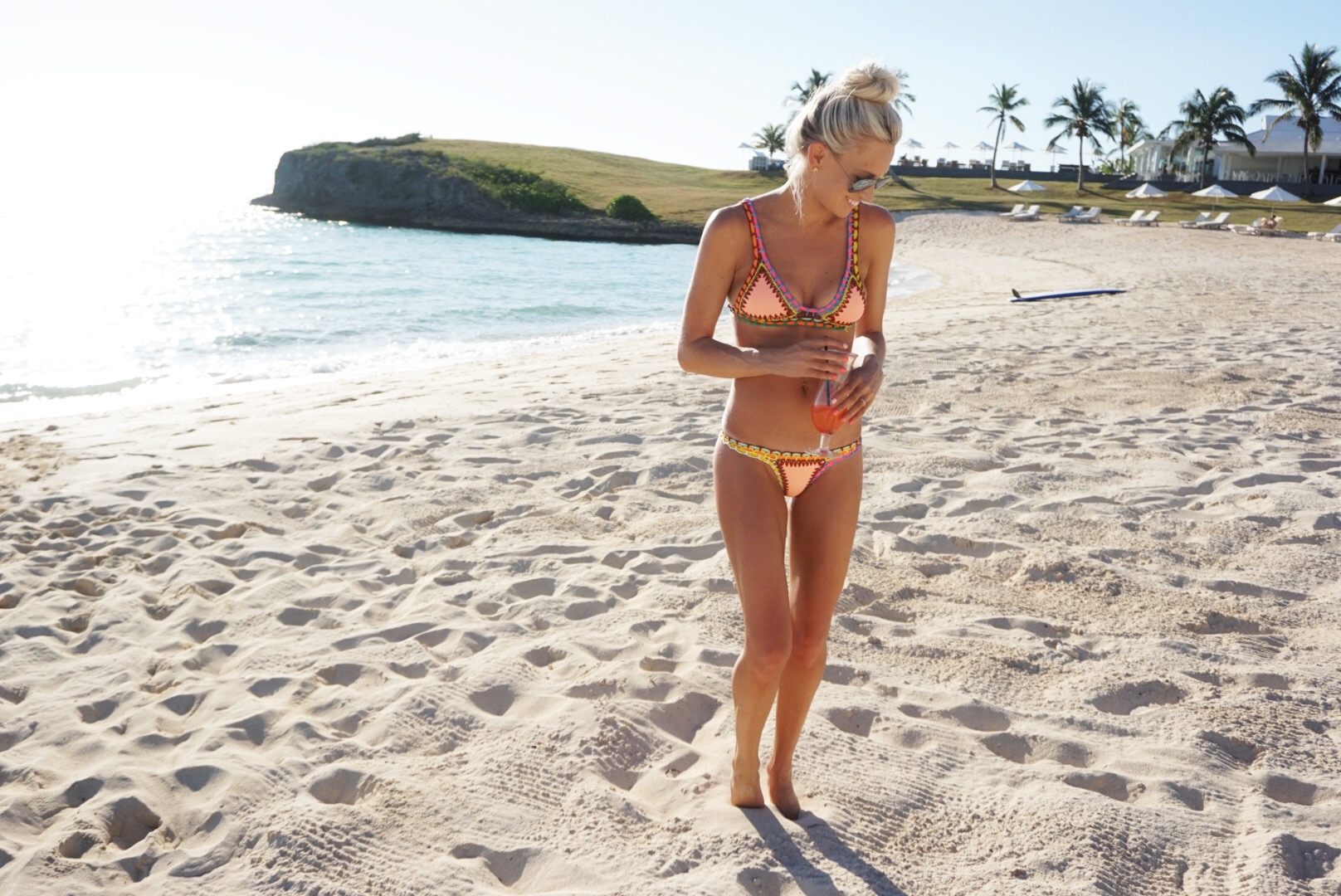 They also have daily specialty drinks, which are always very tropical and delicious. You know I've never met a margarita I didn't like!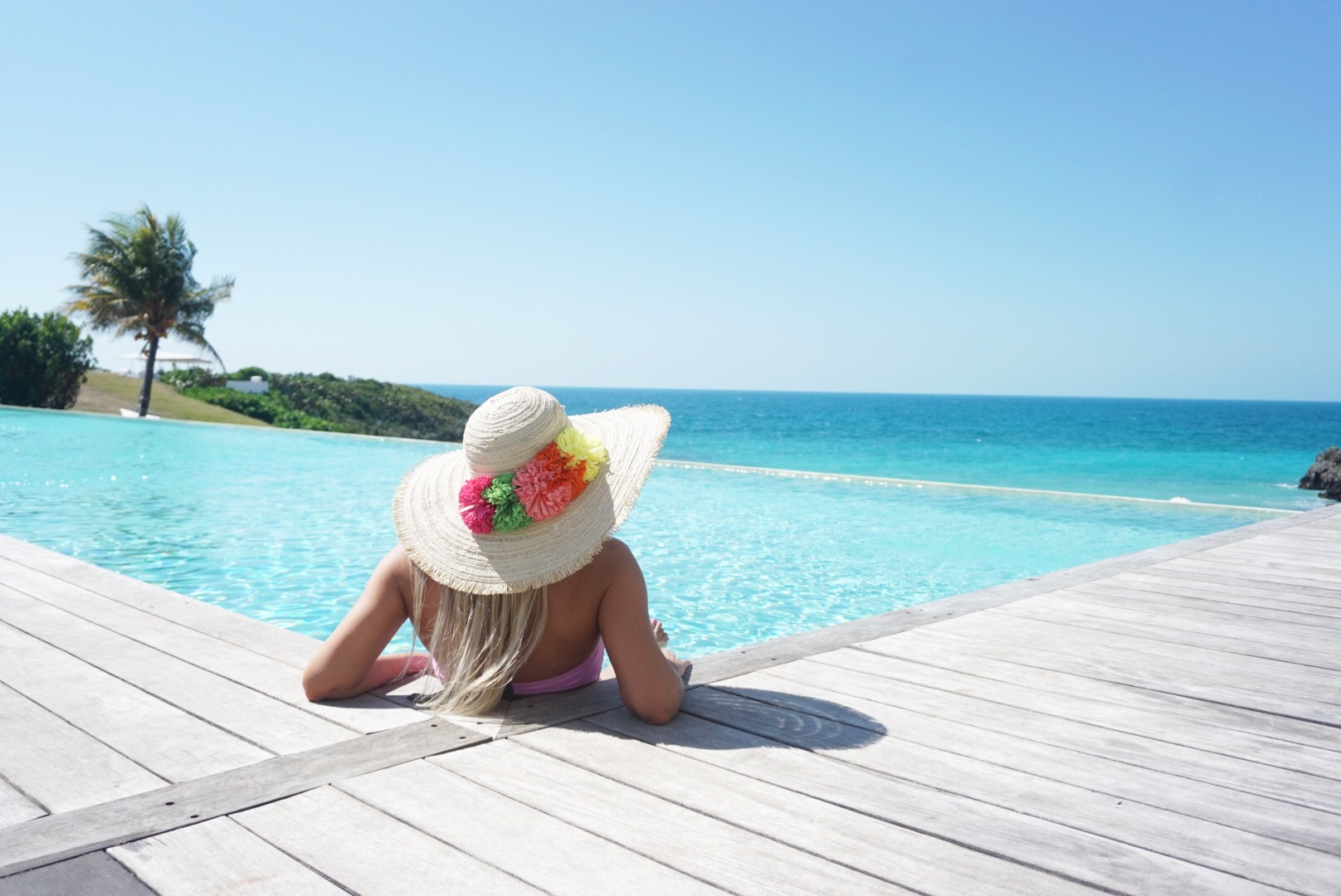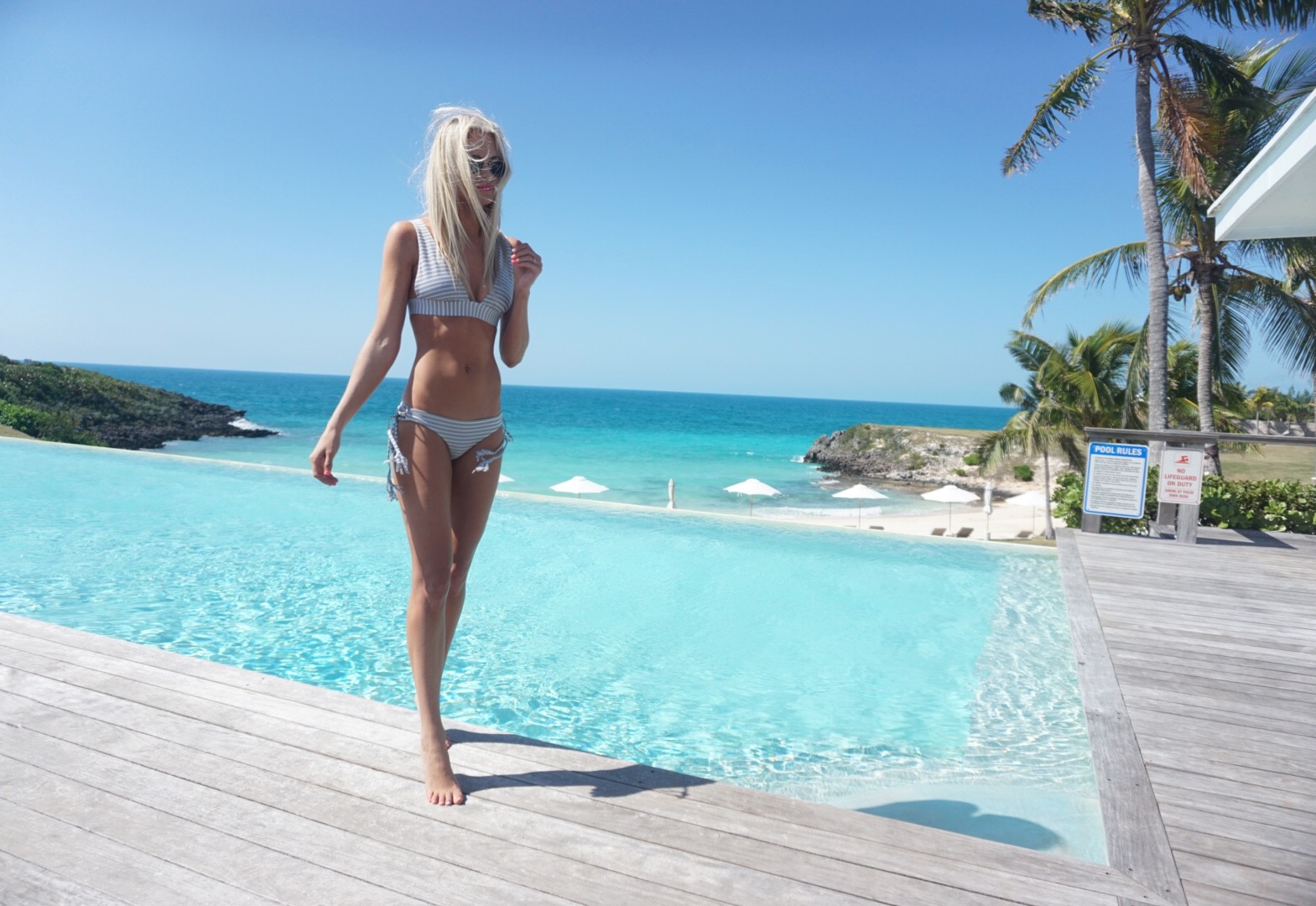 Now let's get into the important part. FOOD! The food at the resort is out of this world and the service is impeccable. We tried so many things and seriously everything was delicious. I highly recommend the stone crab, sushi and the loaded mashed potatoes. Their 5 star breakfast is also to die for, especially the french toast!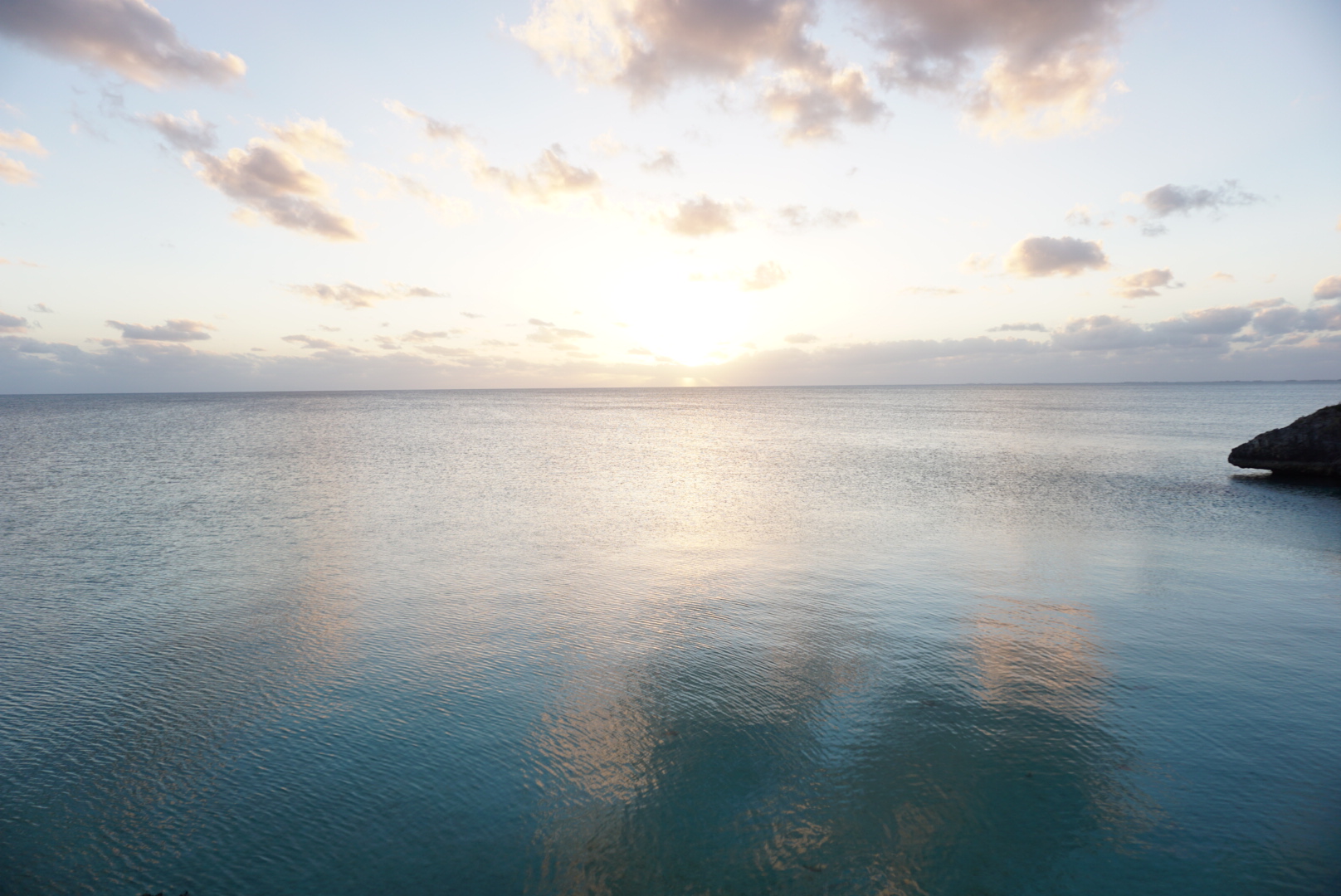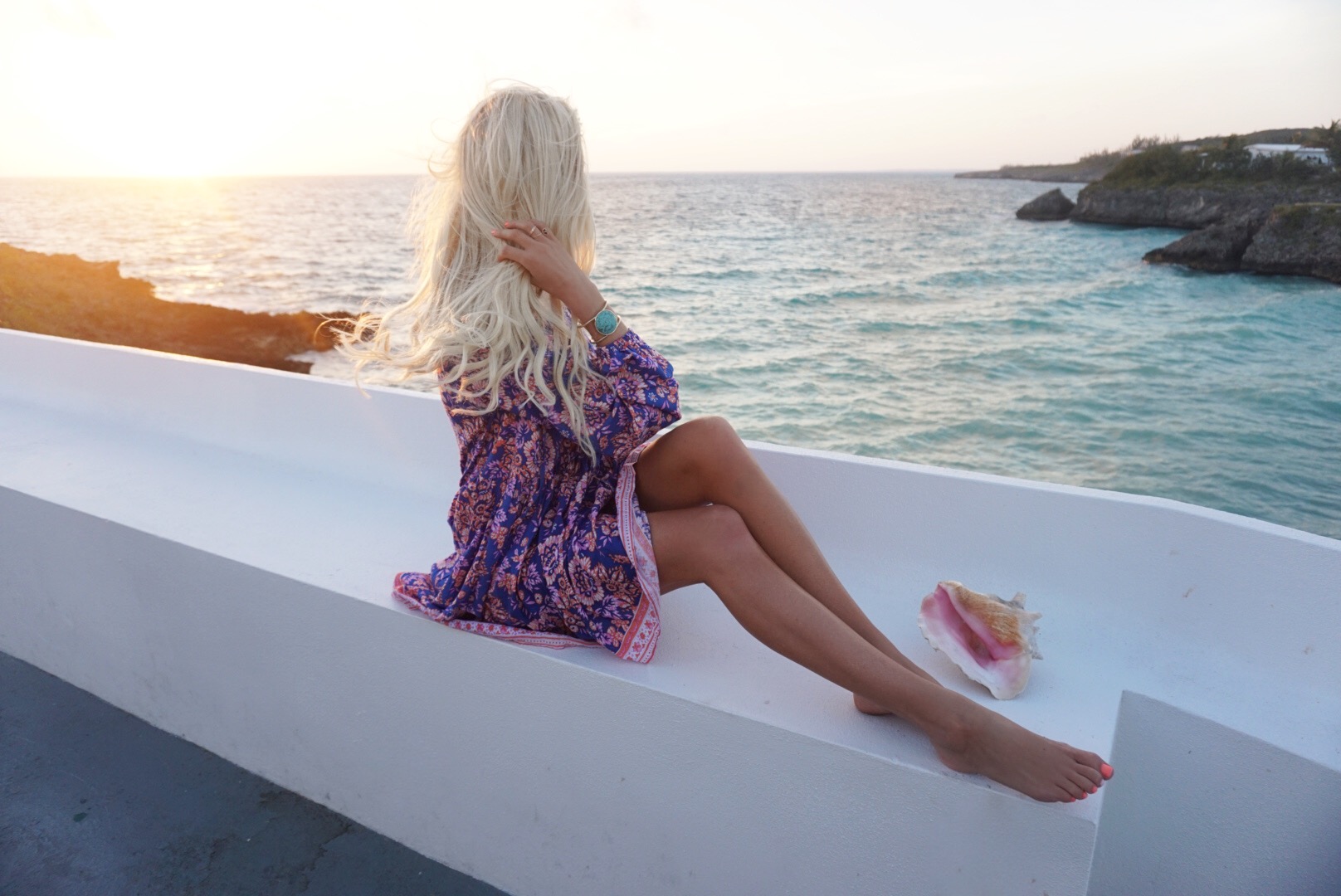 My favorite was when Captain James took us out on a boat tour of the island. We got to hang out on a private beach and snap some gorgeous pics, while James made us fresh conch ceviche. It was a fun half day tour getting to explore the island by boat. We even got to see Lenny Kravitz beach bungalow!  James really knows how to get the party started with his jams too. I may or may not have bought is mix CD from him, when you fuel my 90's jams, it's too good to pass up girl!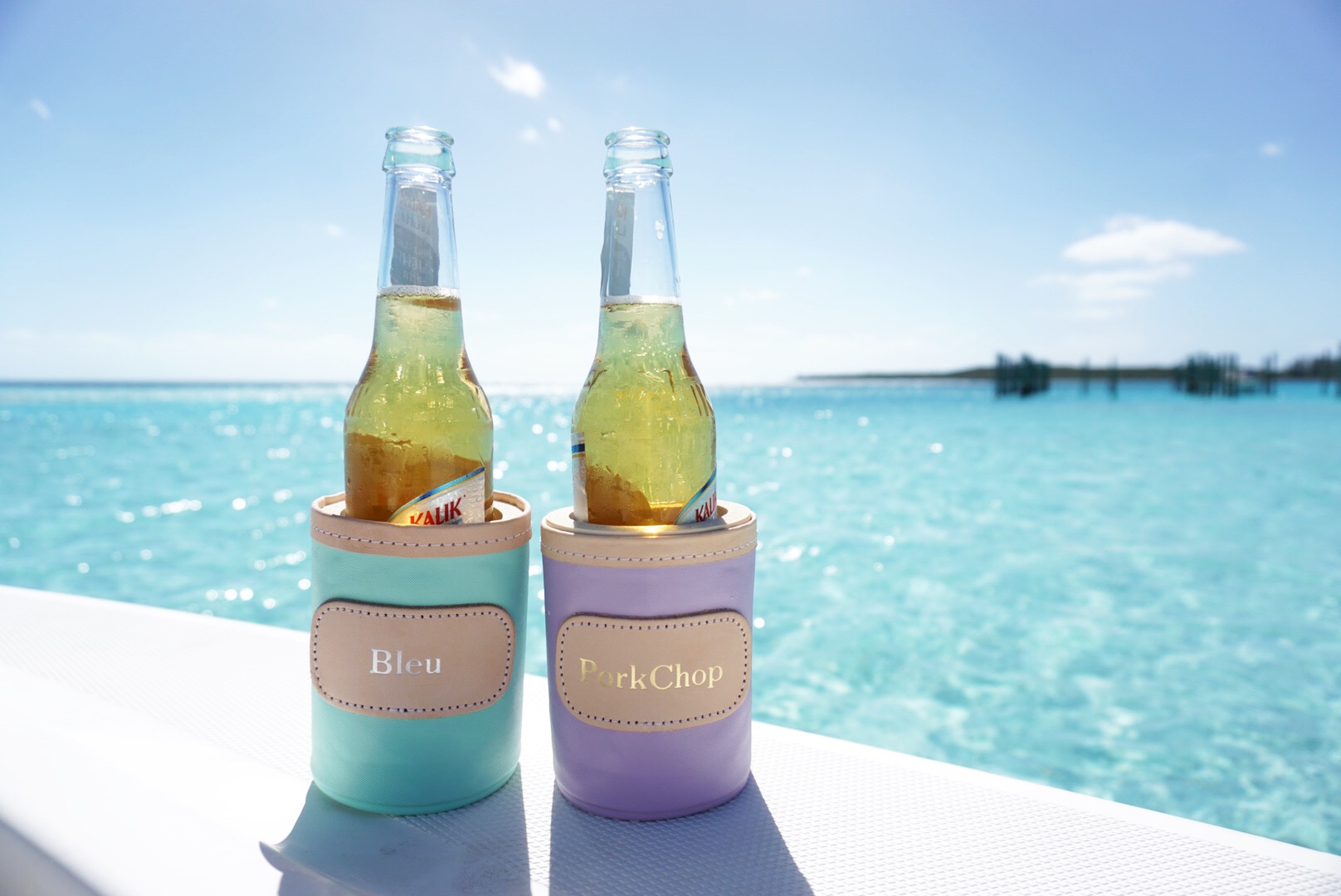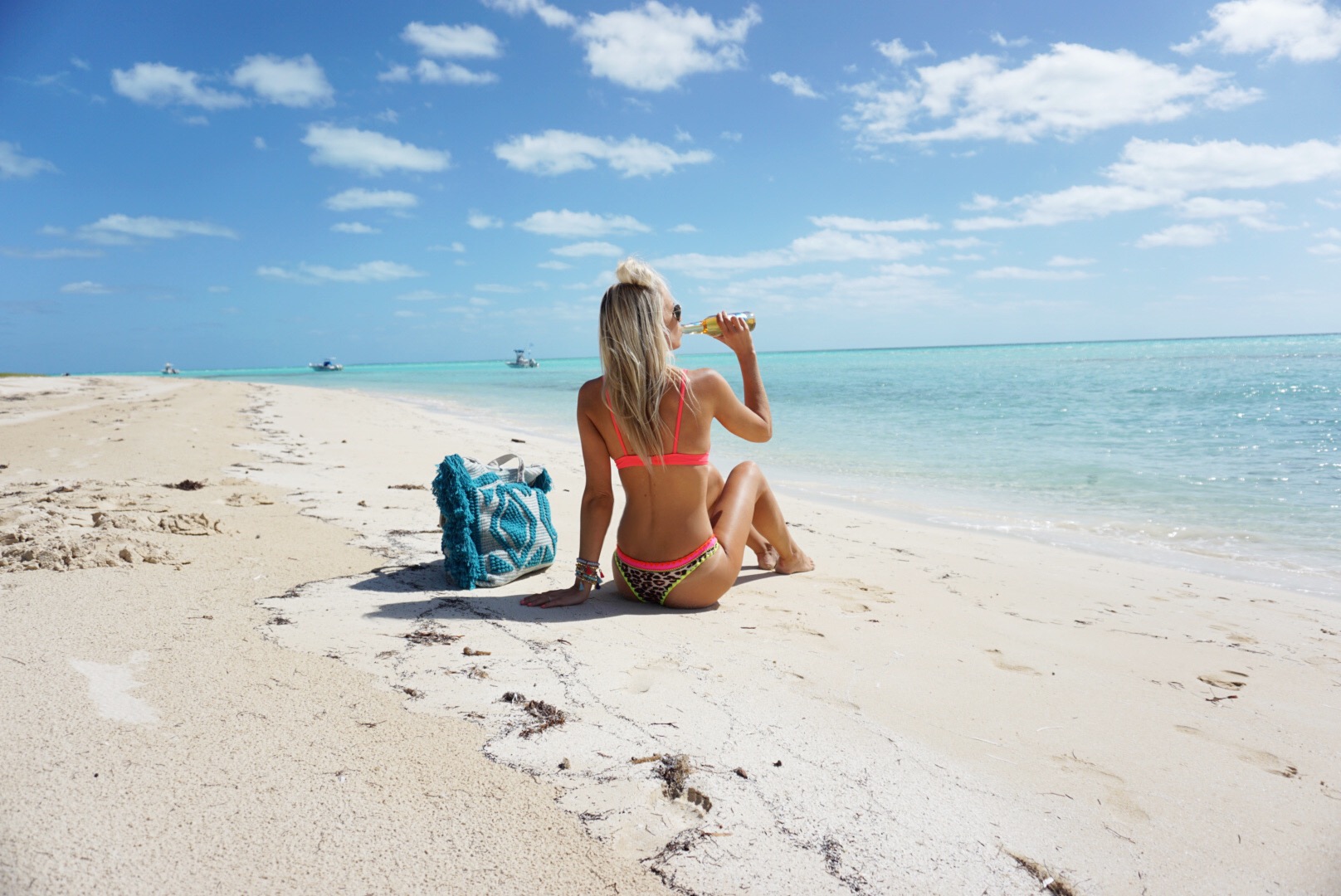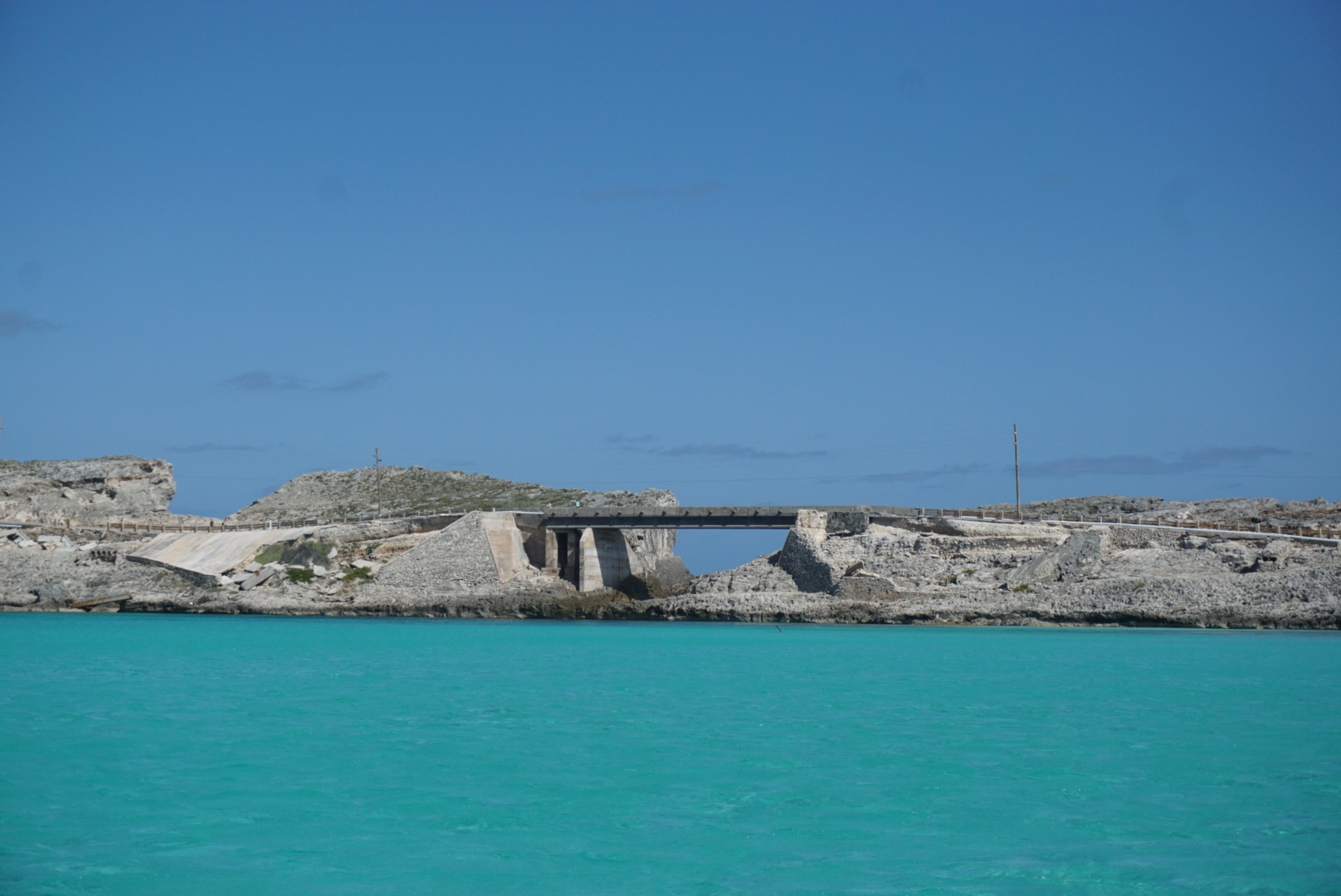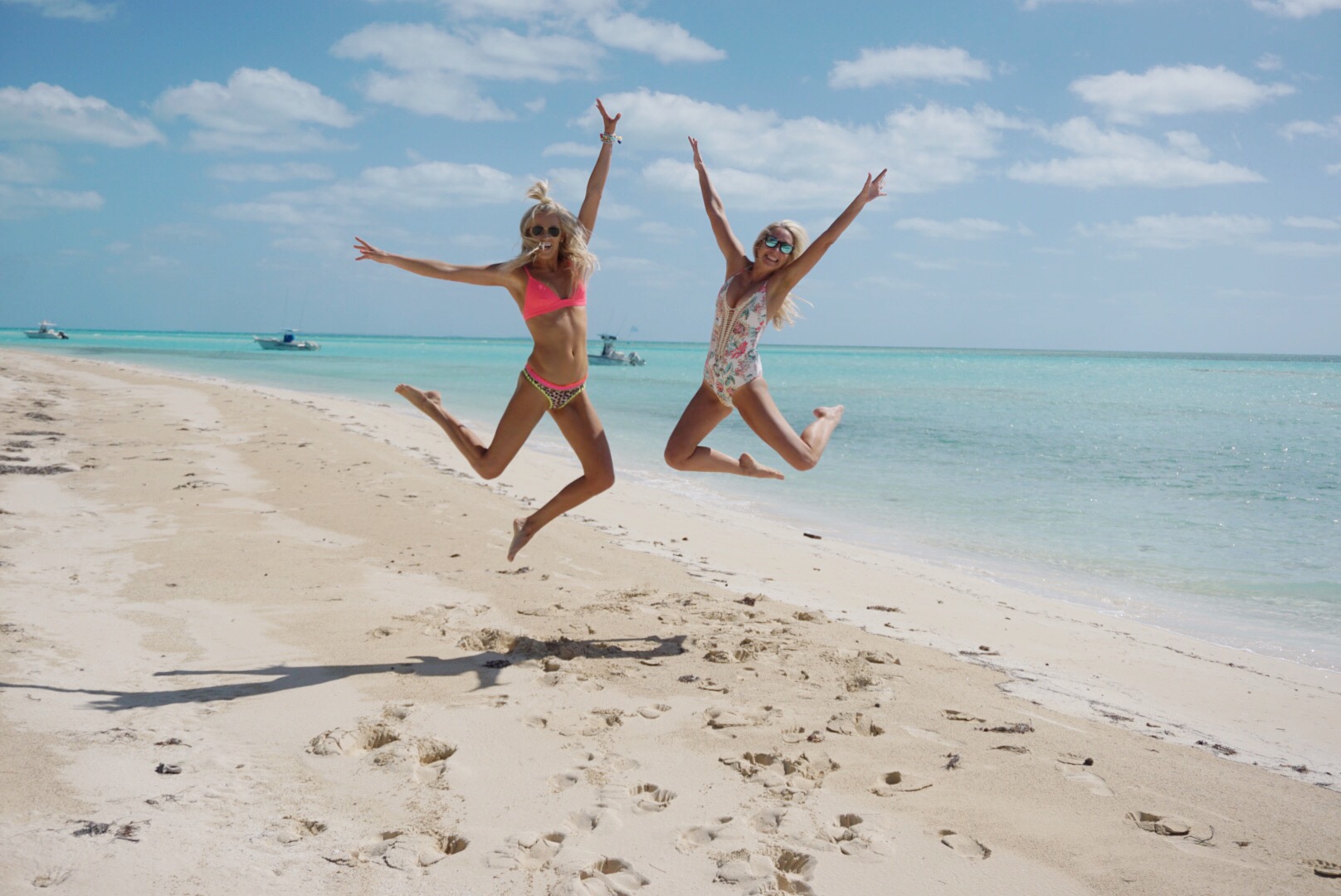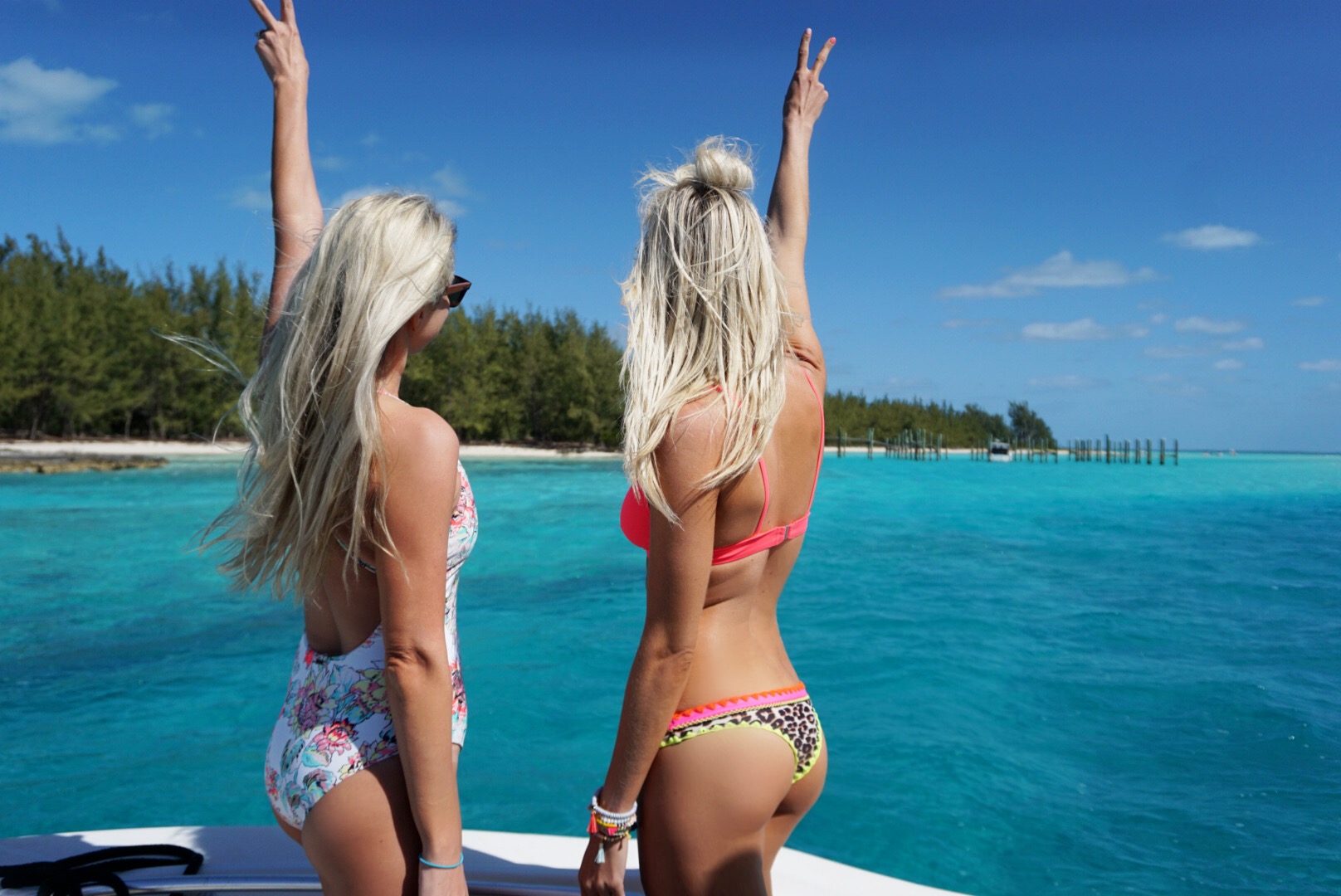 The thing I love most about this resort is quiet and remote, absolutely the type of getaway I appreciate these days. You definitively don't have to run down to the pool or beach at 6am to reserve a chair.  I have never felt so welcomed and pampered at a resort before.  I can honestly not say enough wonderful things about The Cove ~ Eleuthera.  You need to go check it out for yourself!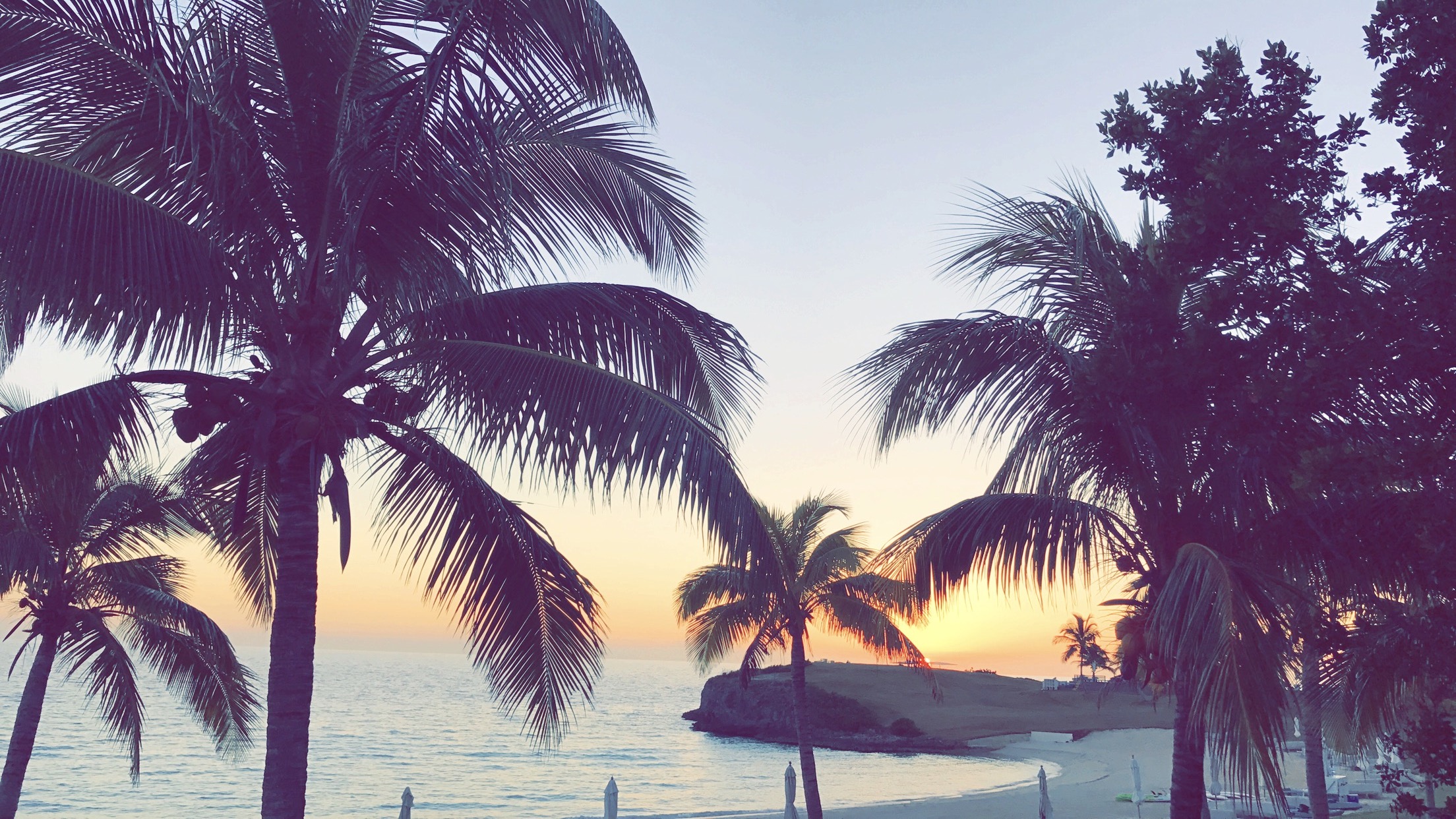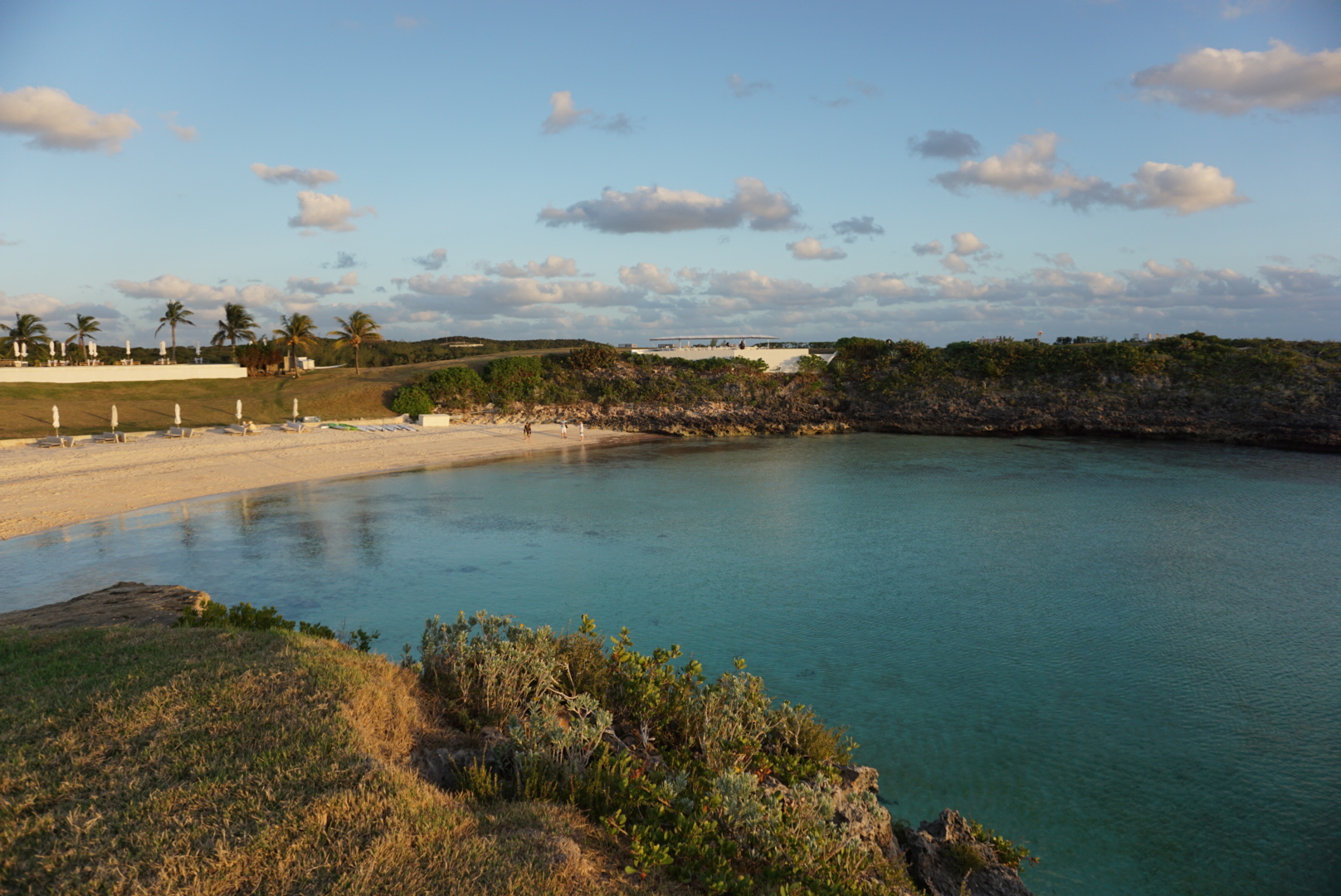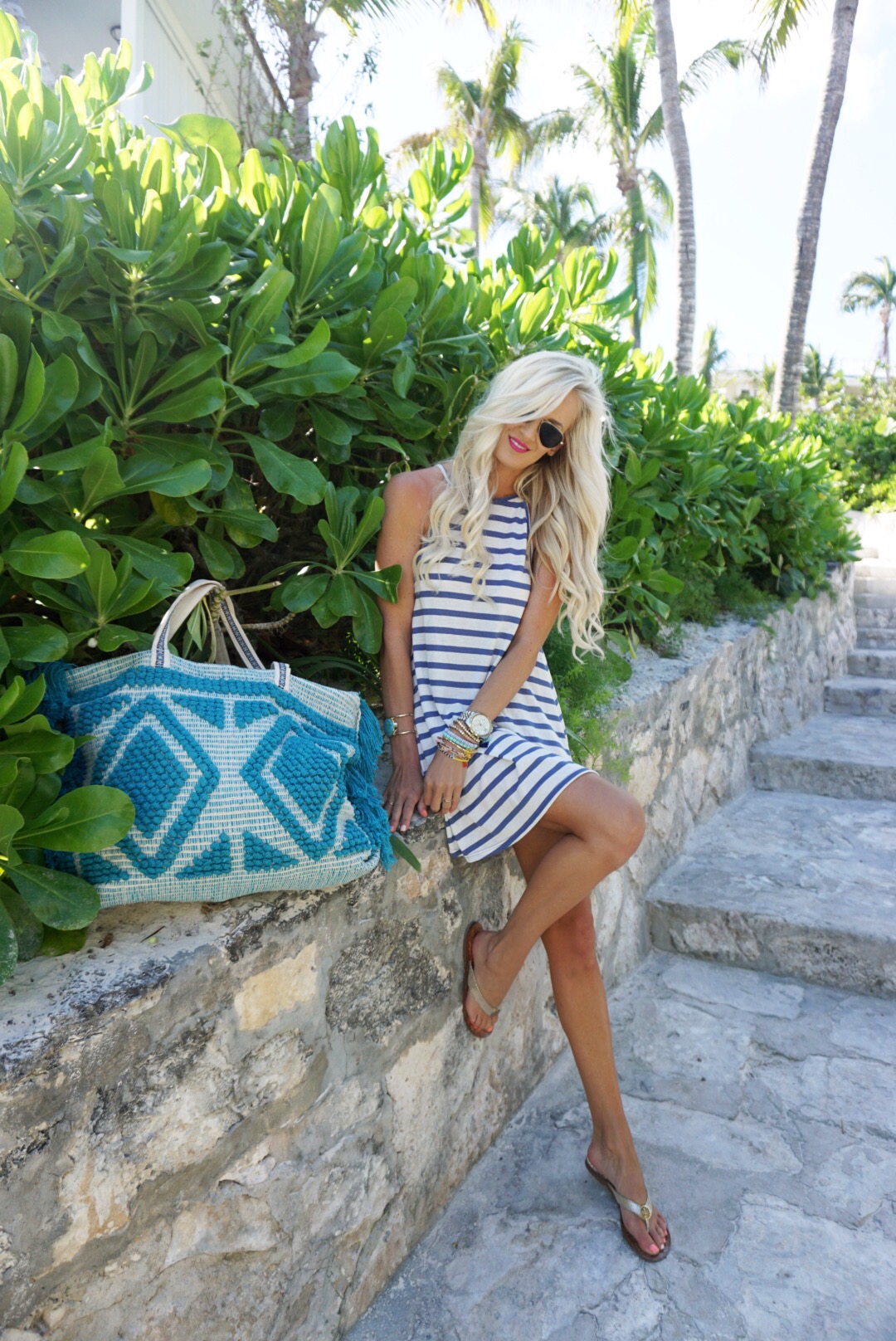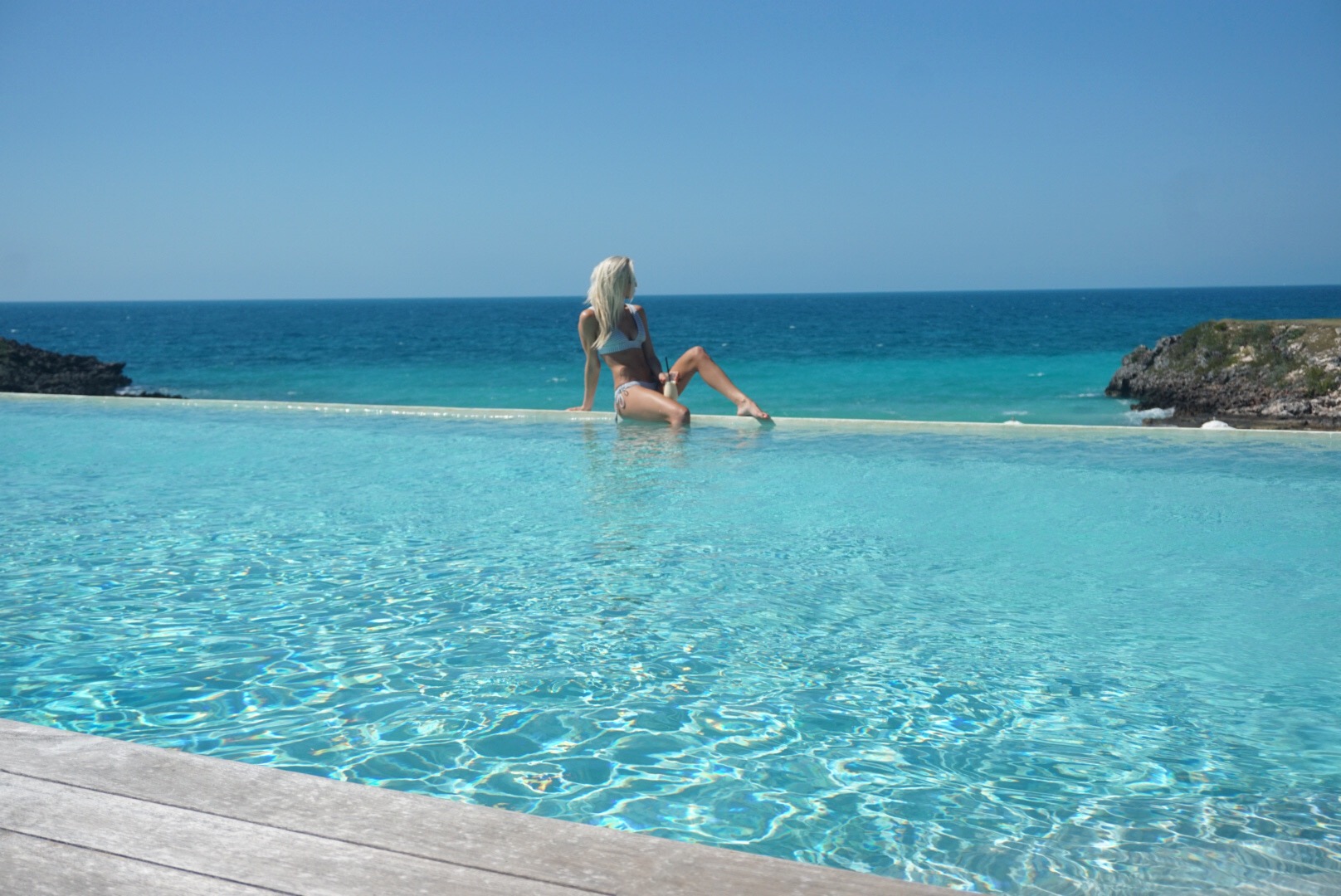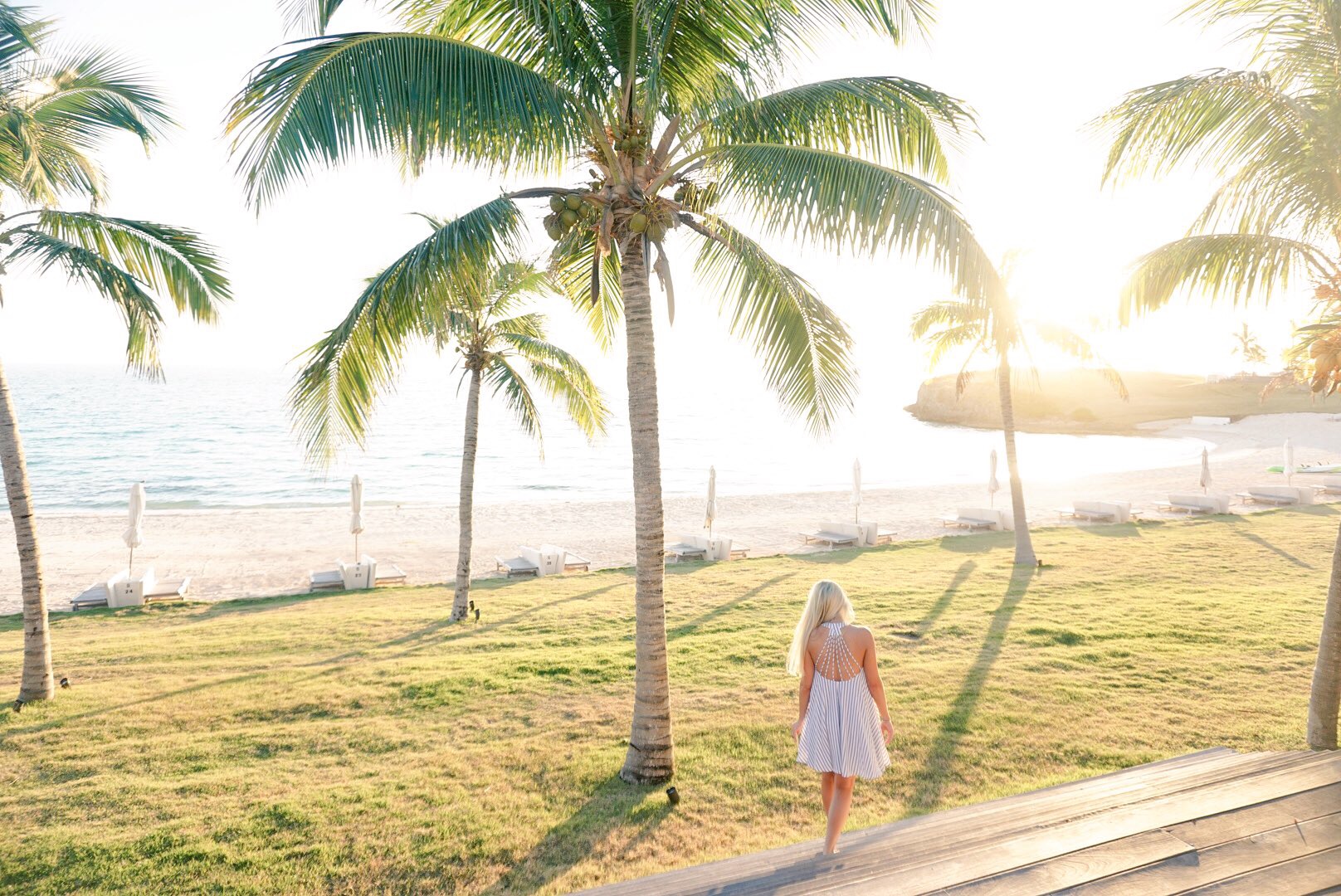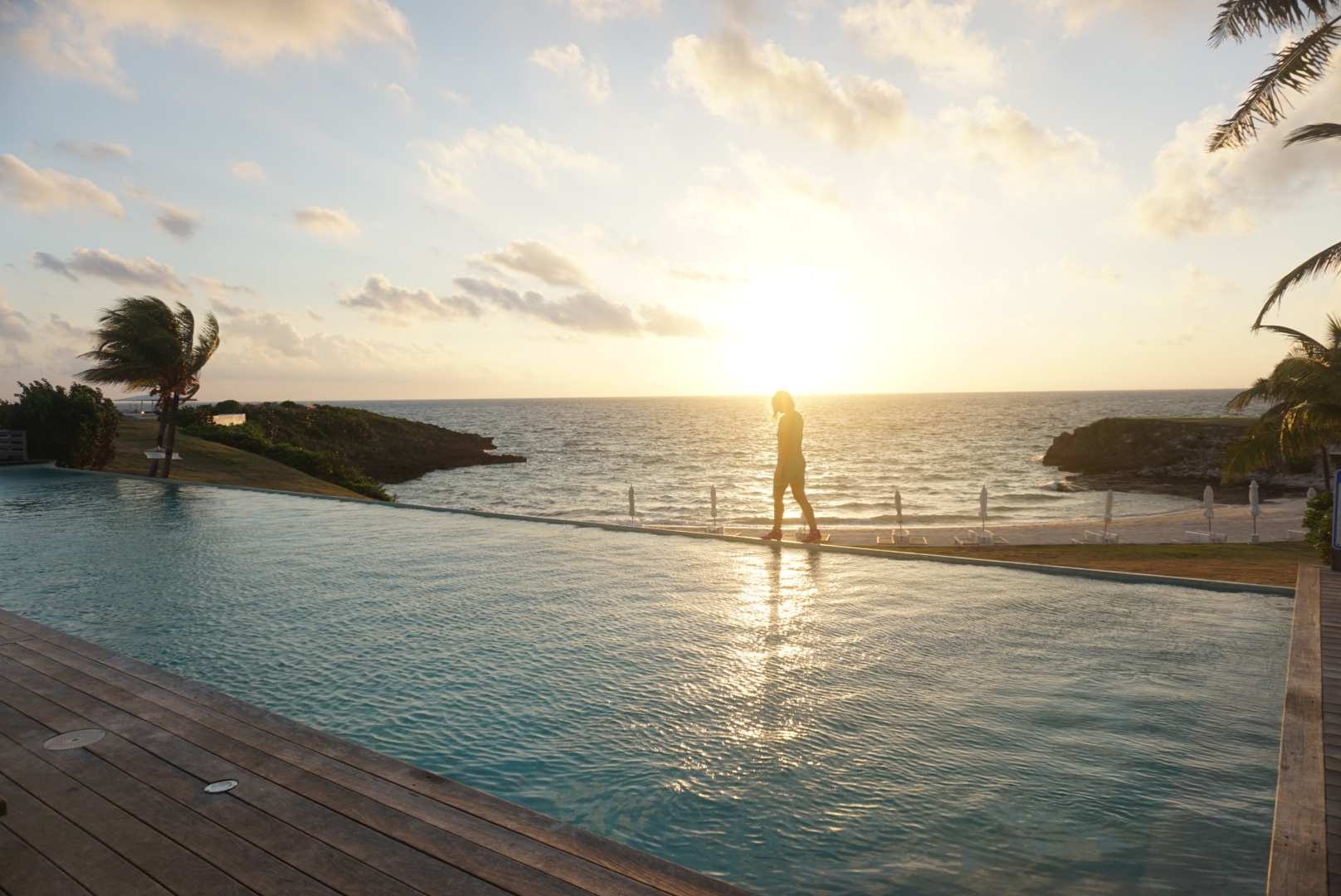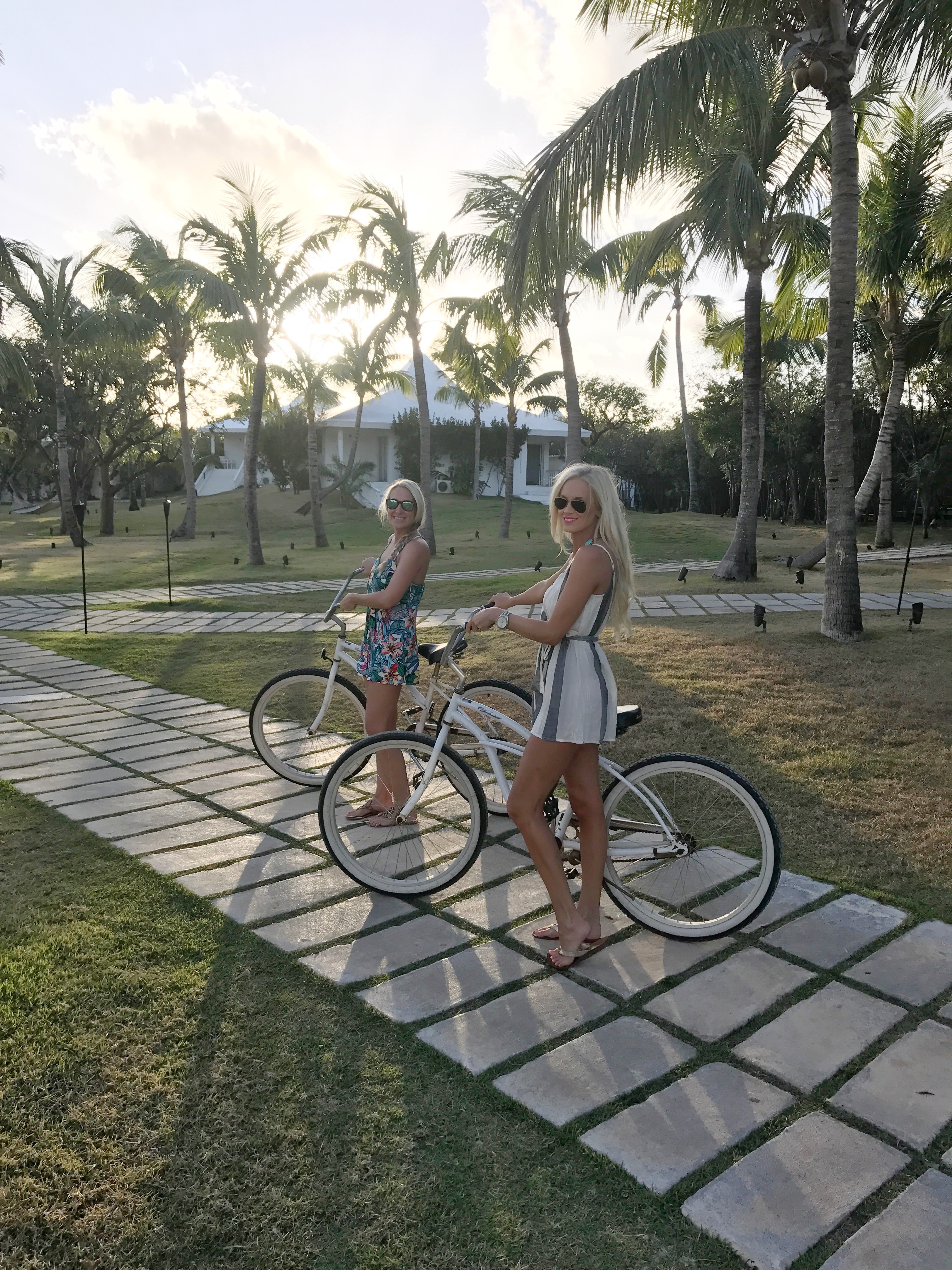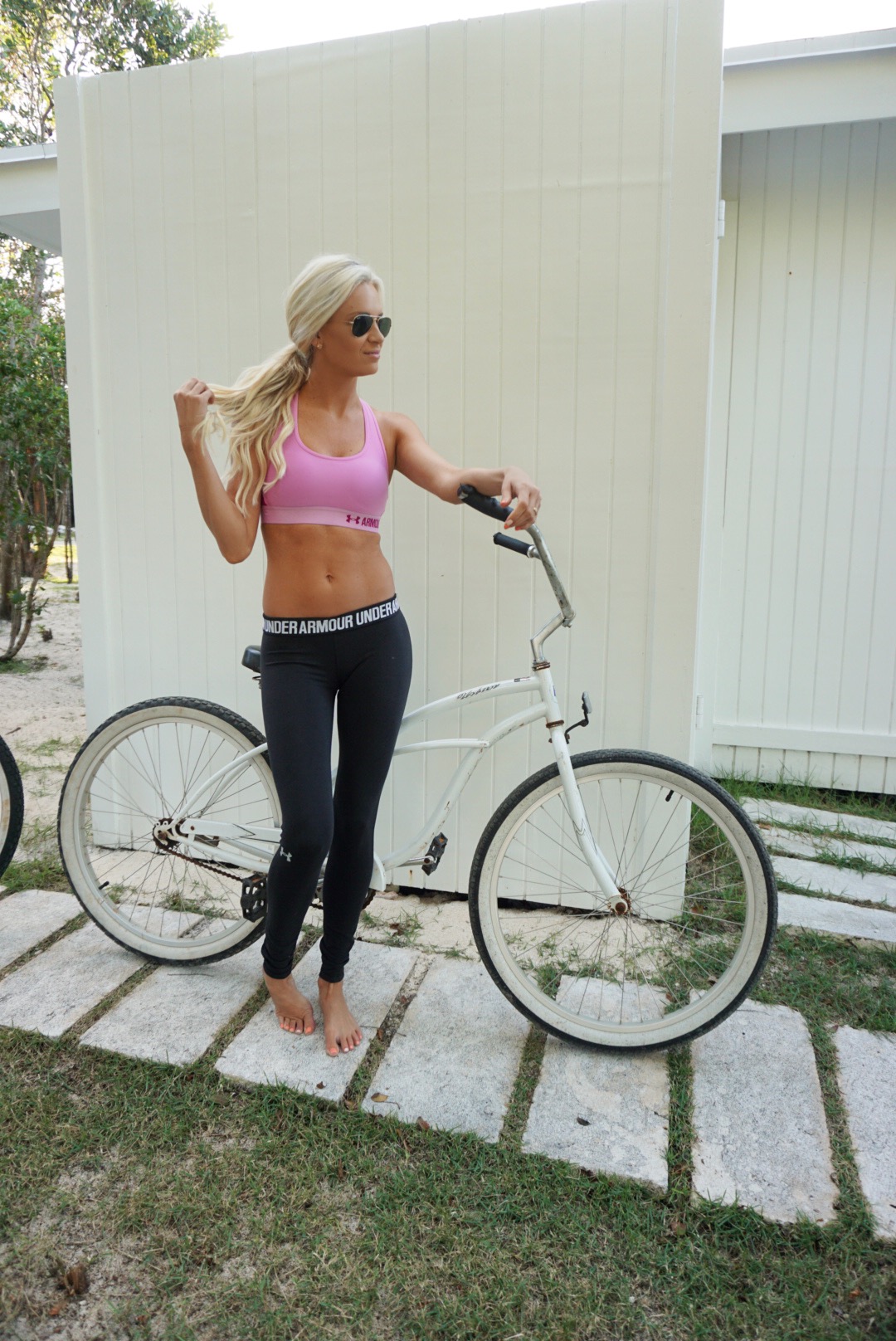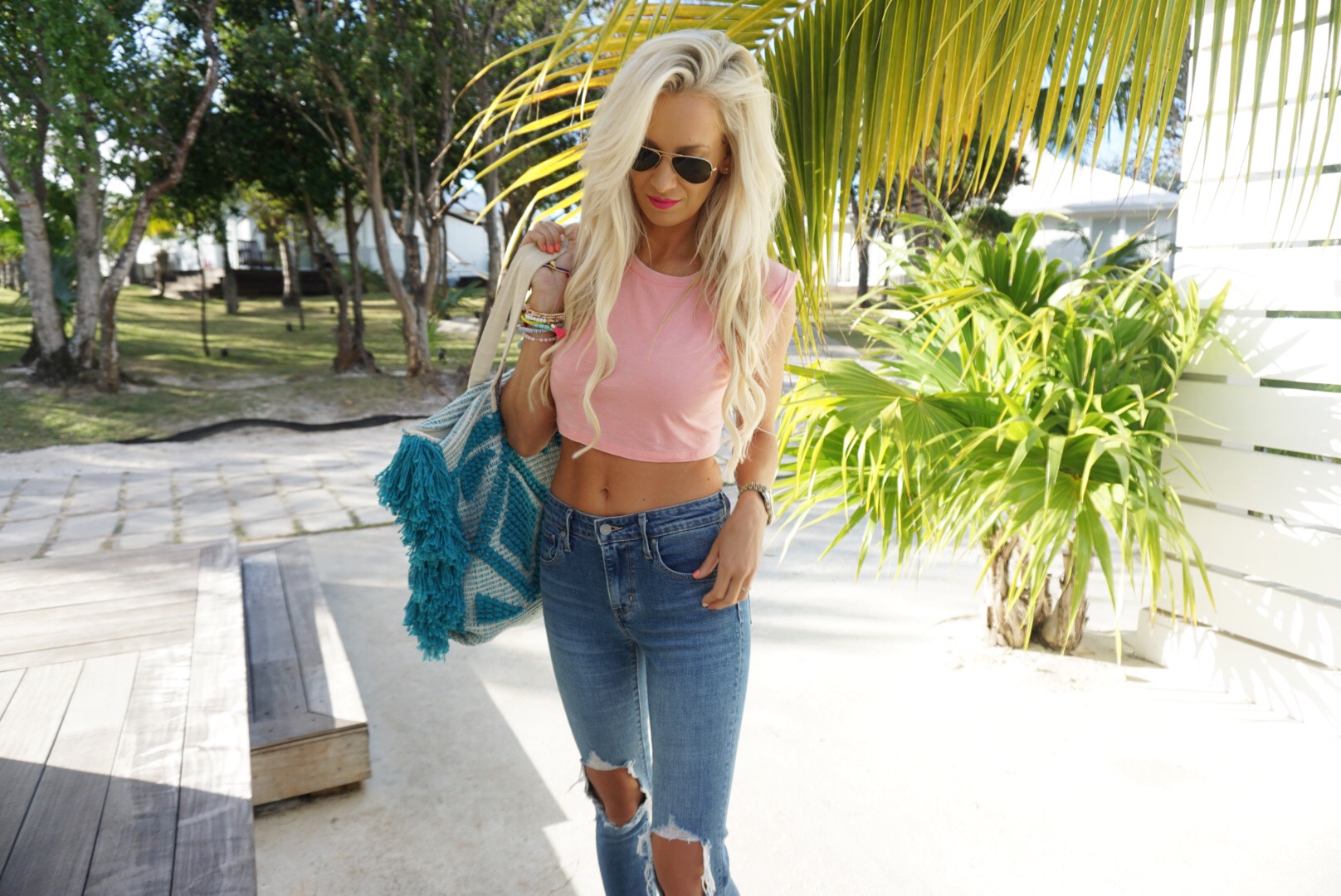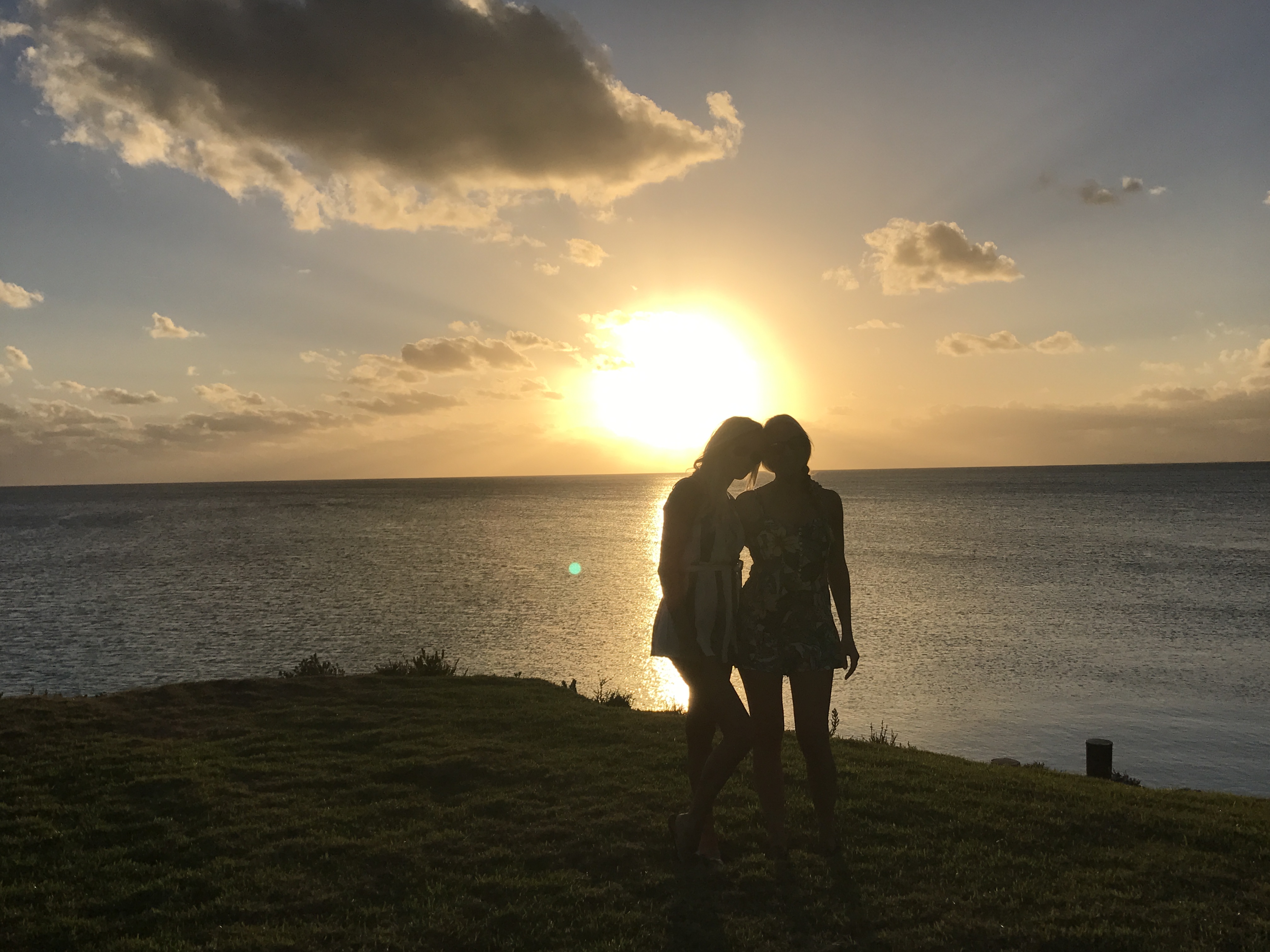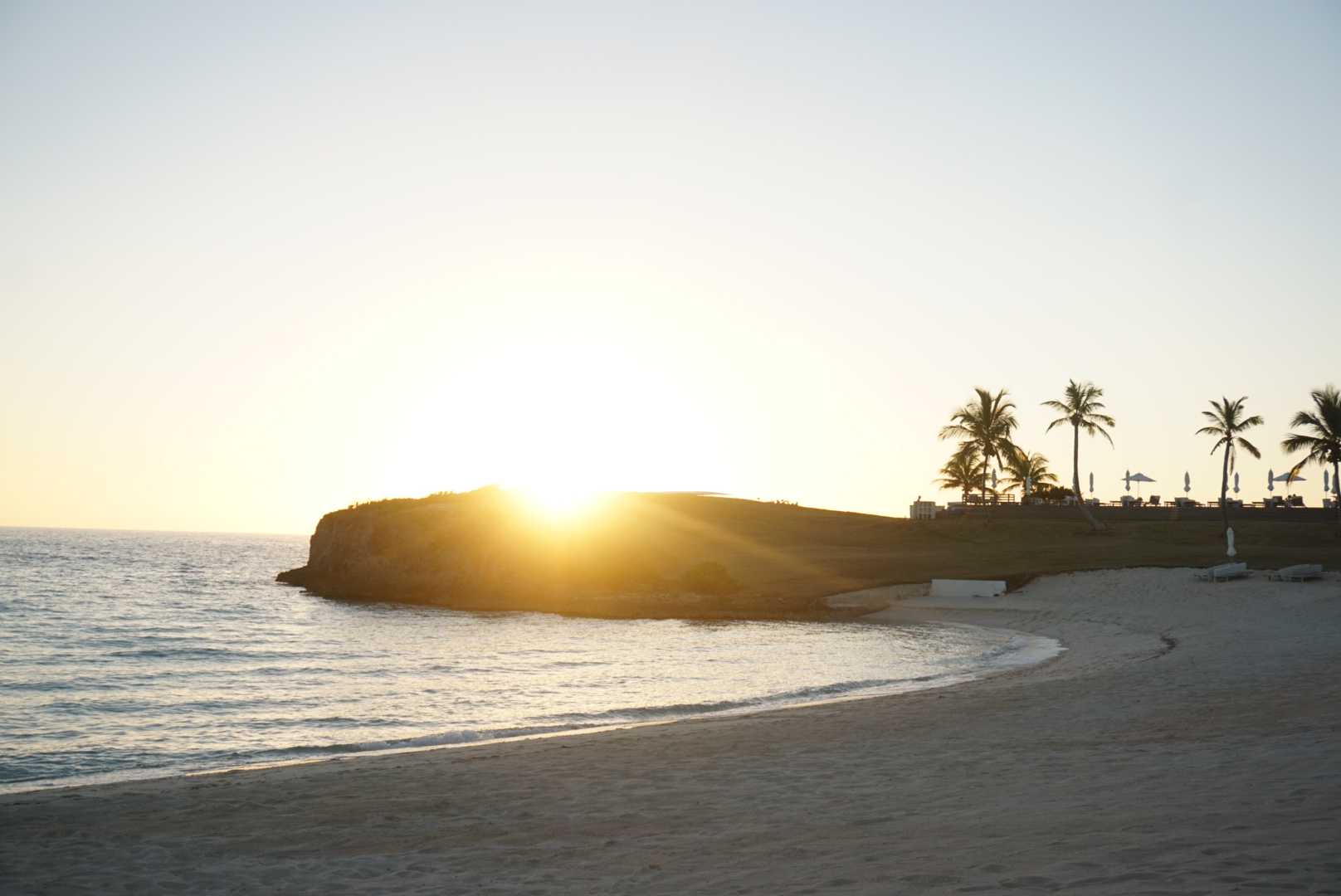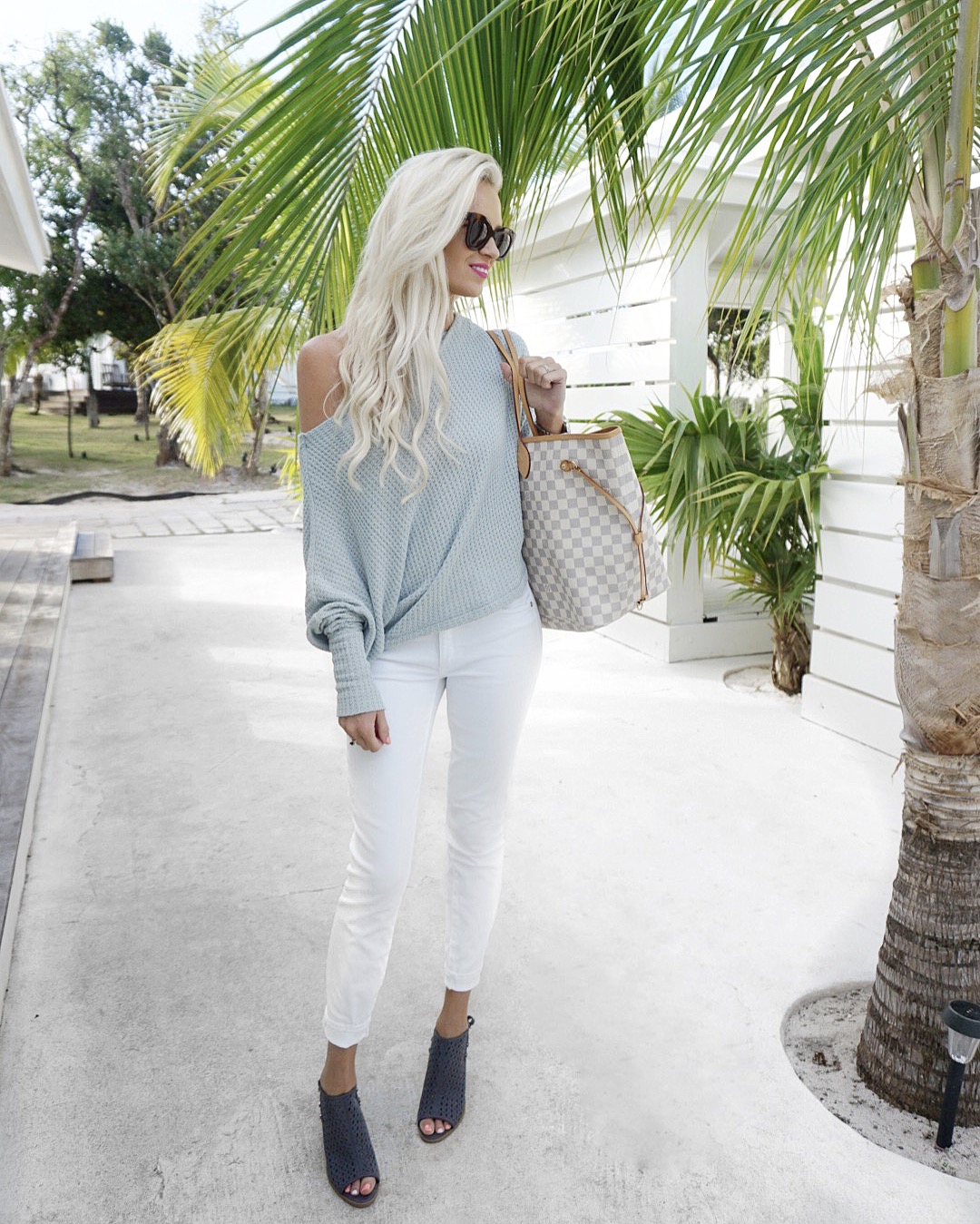 Things to do:
At the resort:
Paddle boarding, Snorkeling, Kayaking and boat tour, Bicycles & my favorite the Spa!
Outside of the resort:
Harbour Island – you can take a taxi from the resort to the dock and take a quick 5 minute water taxi over to Harbour Island. When you arrive, you rent a golf cart and tour around the island (remember to drive on the left side of the road). You most definitely need to check out Pink Sands Beach. The most beautiful beach I have ever been to plus it's pink!
You also need to eat at Sip Sip while you are there – known for their cocktails and lobster quesadilla. There is something so special about this island. It's definitely a must during your stay at The Cove.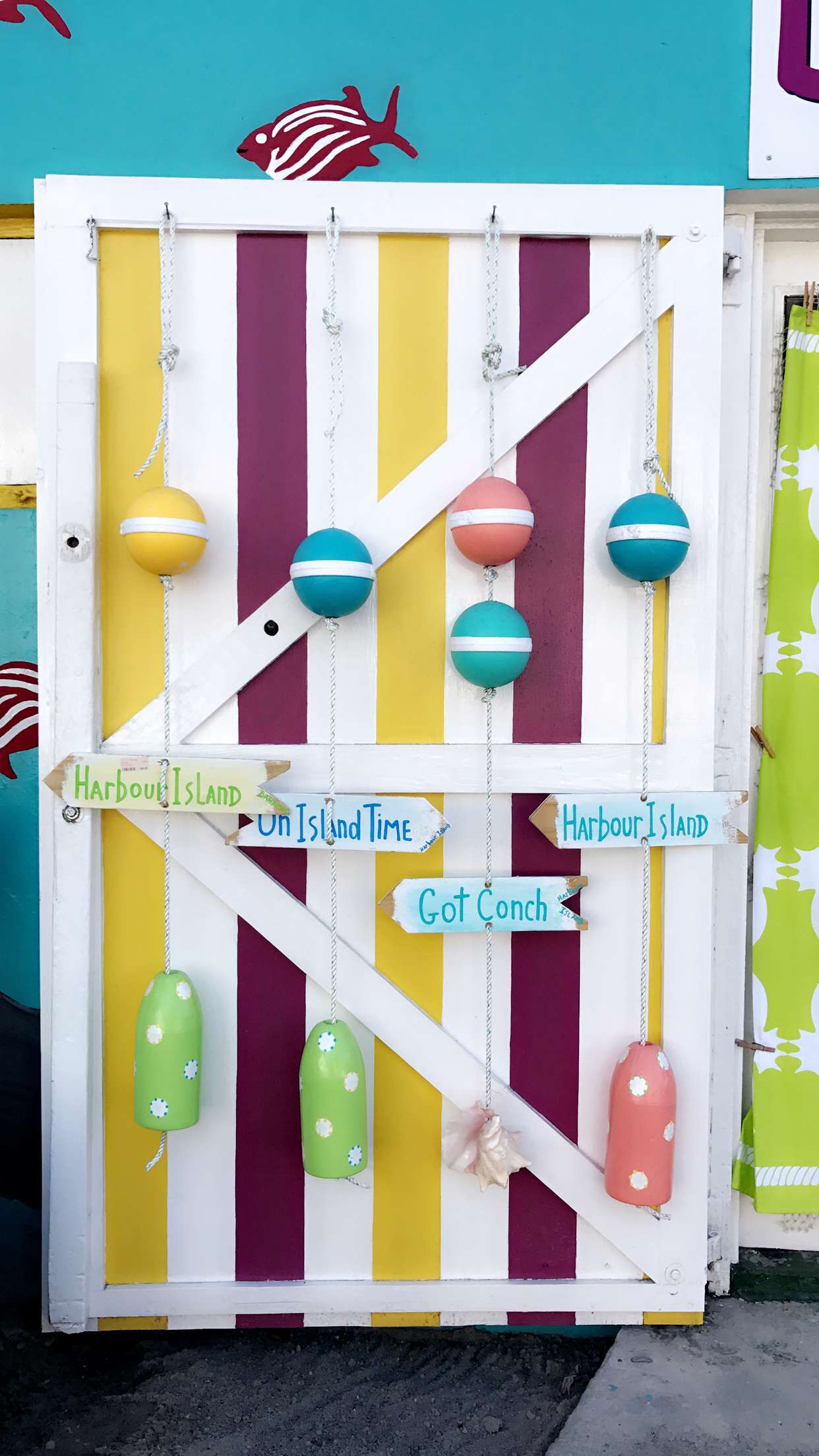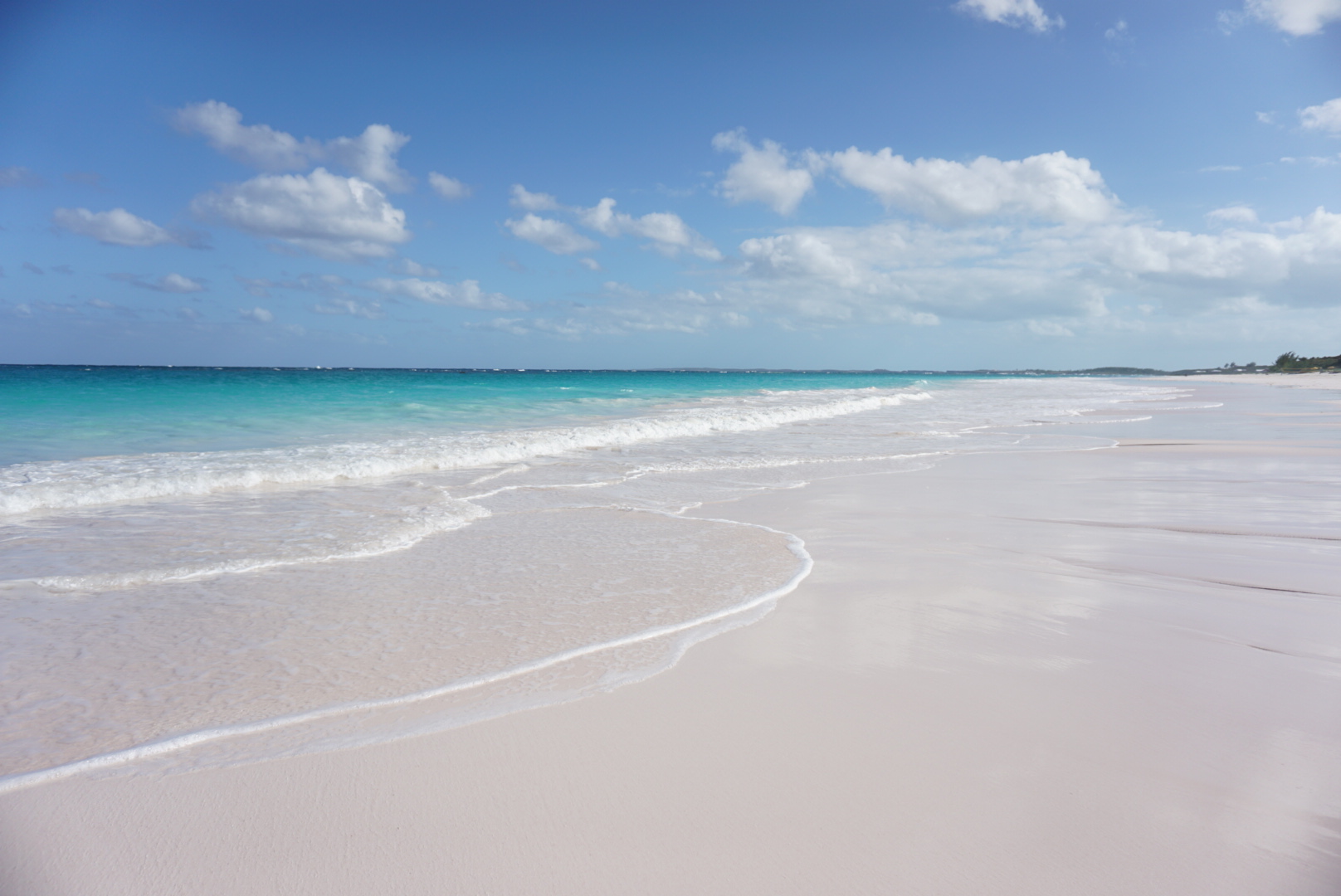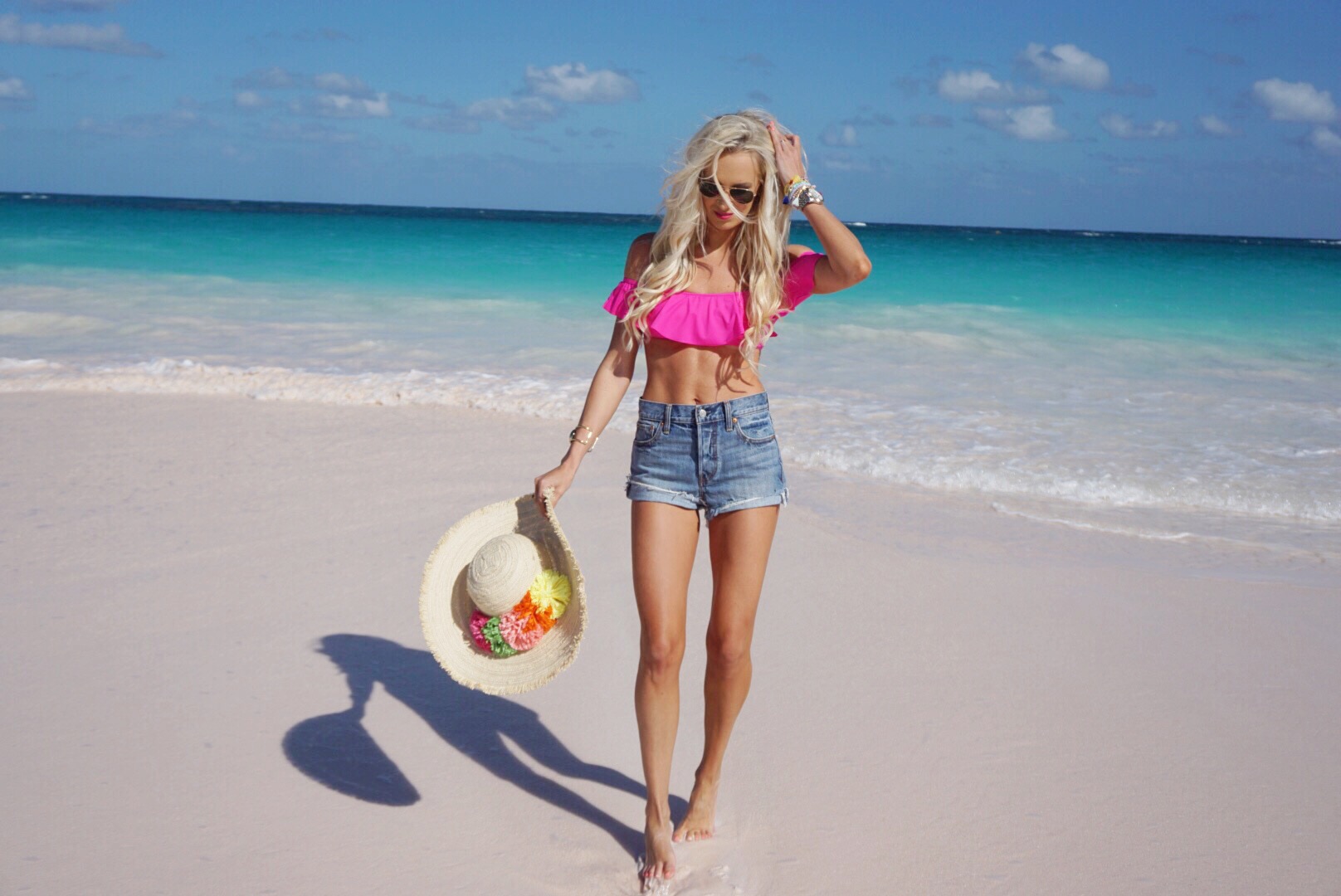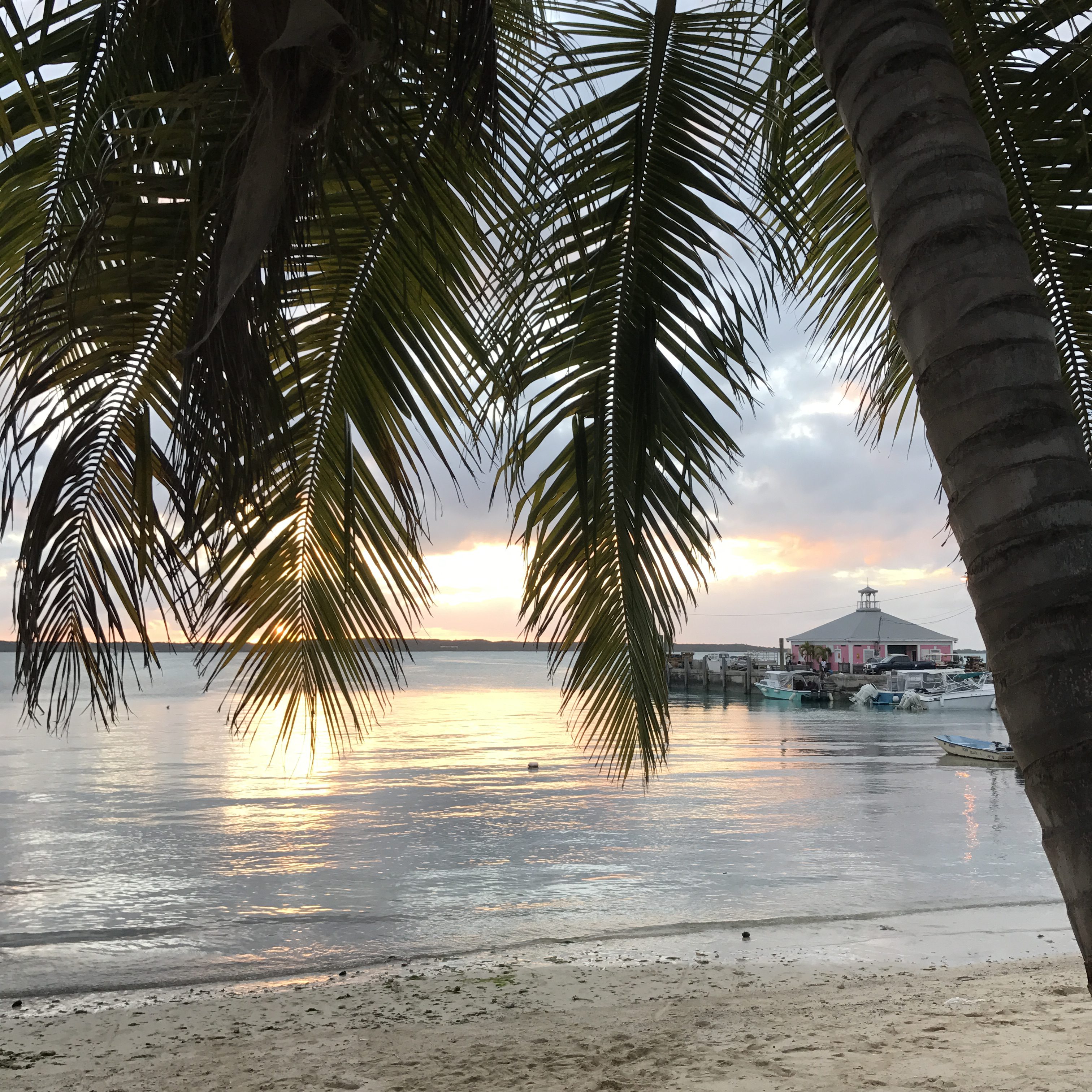 In partnership with The Cove Eleuthera, all opinions are my own