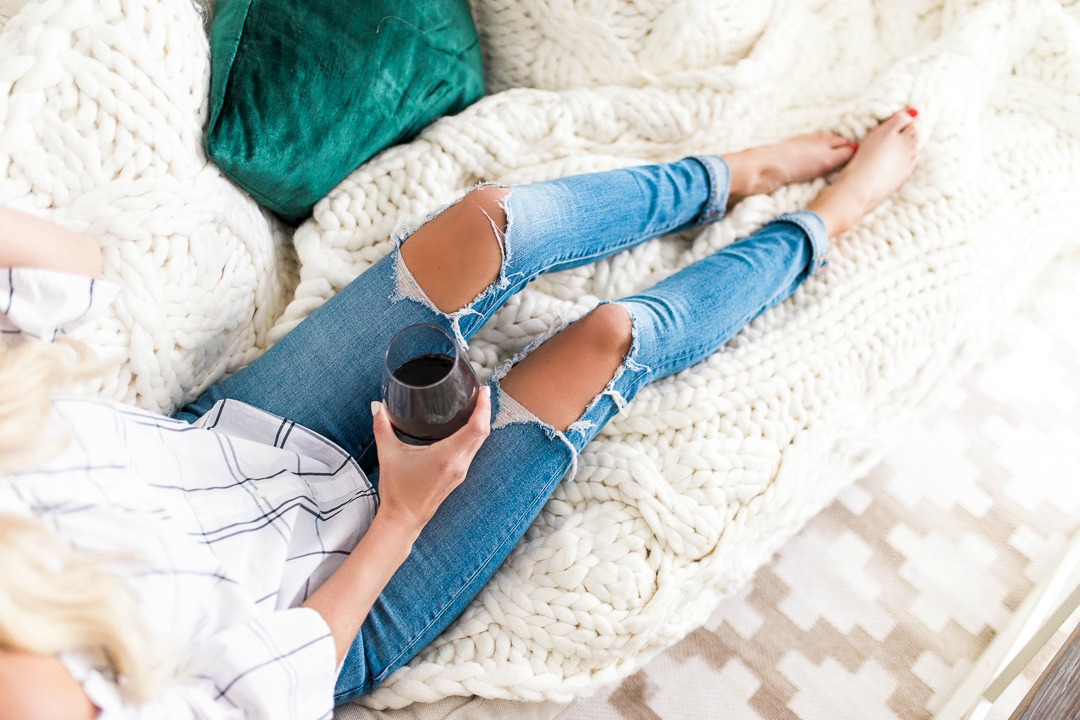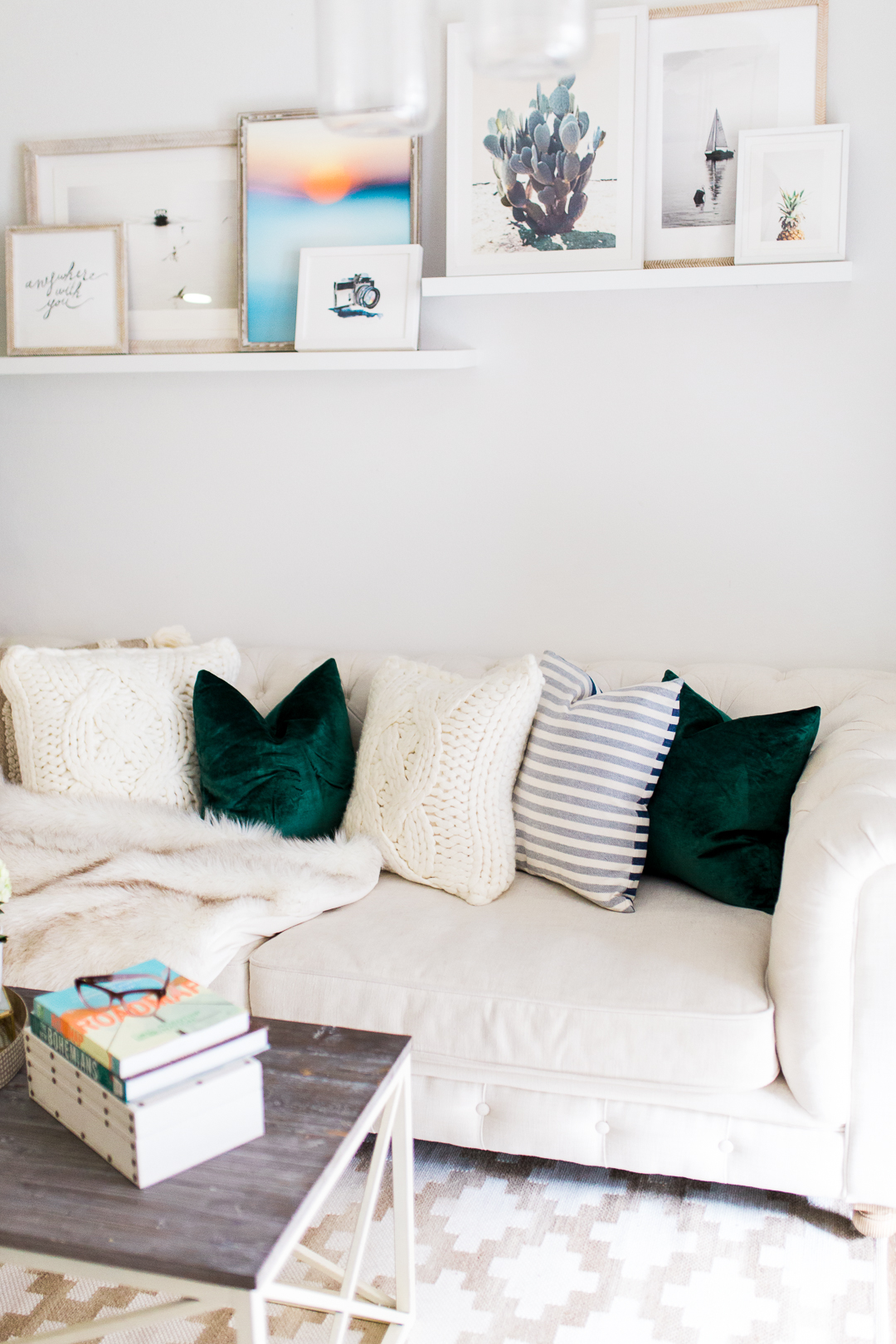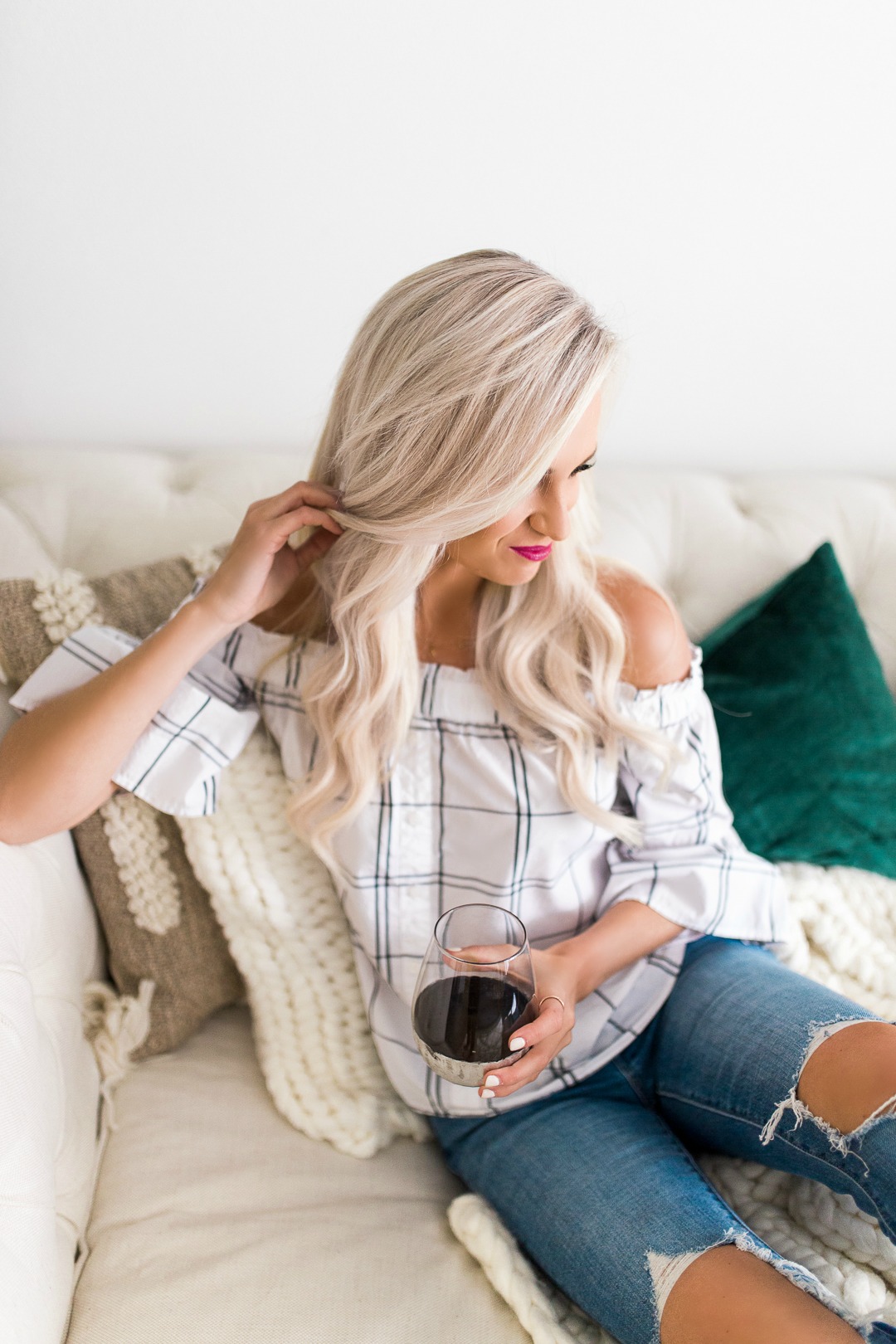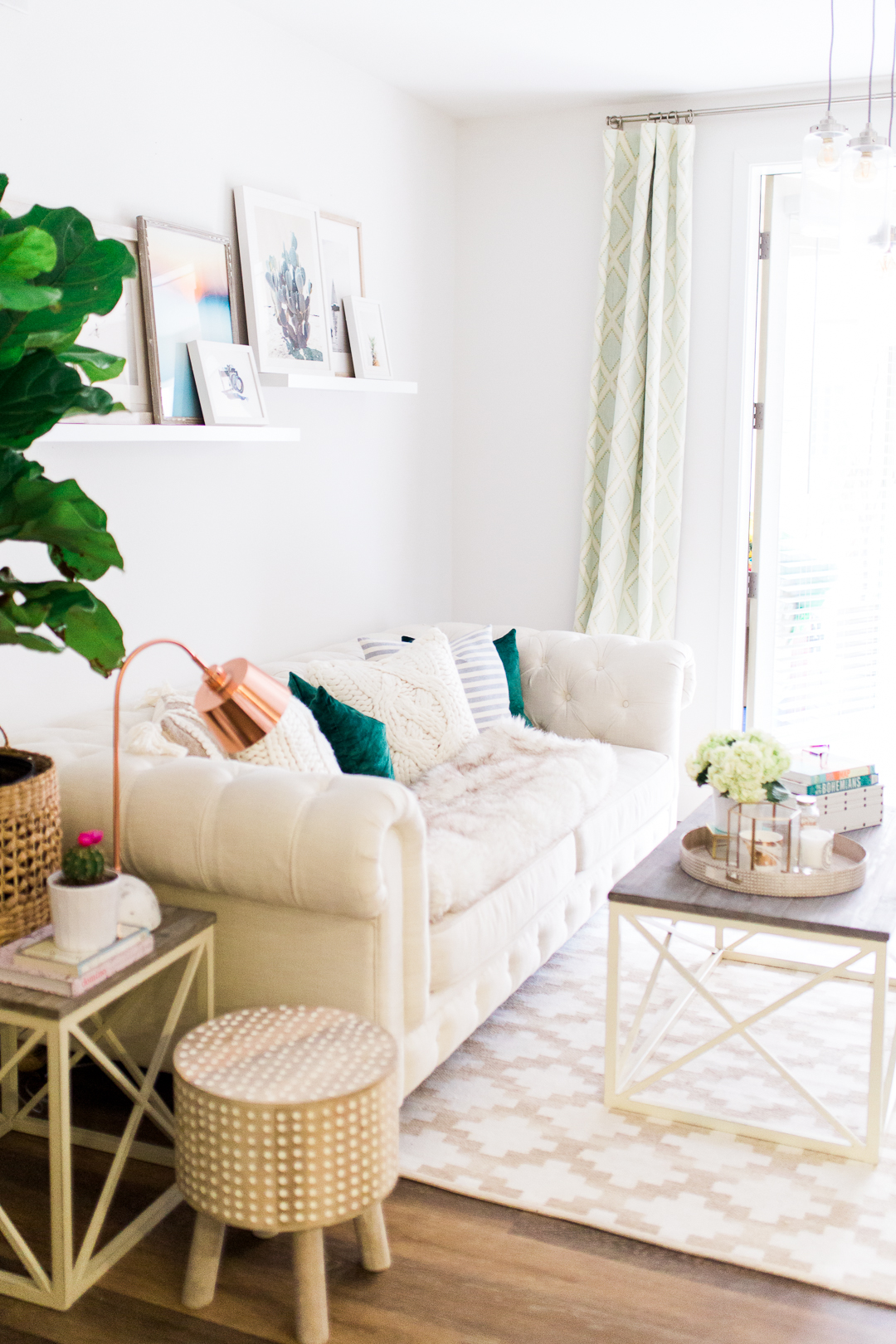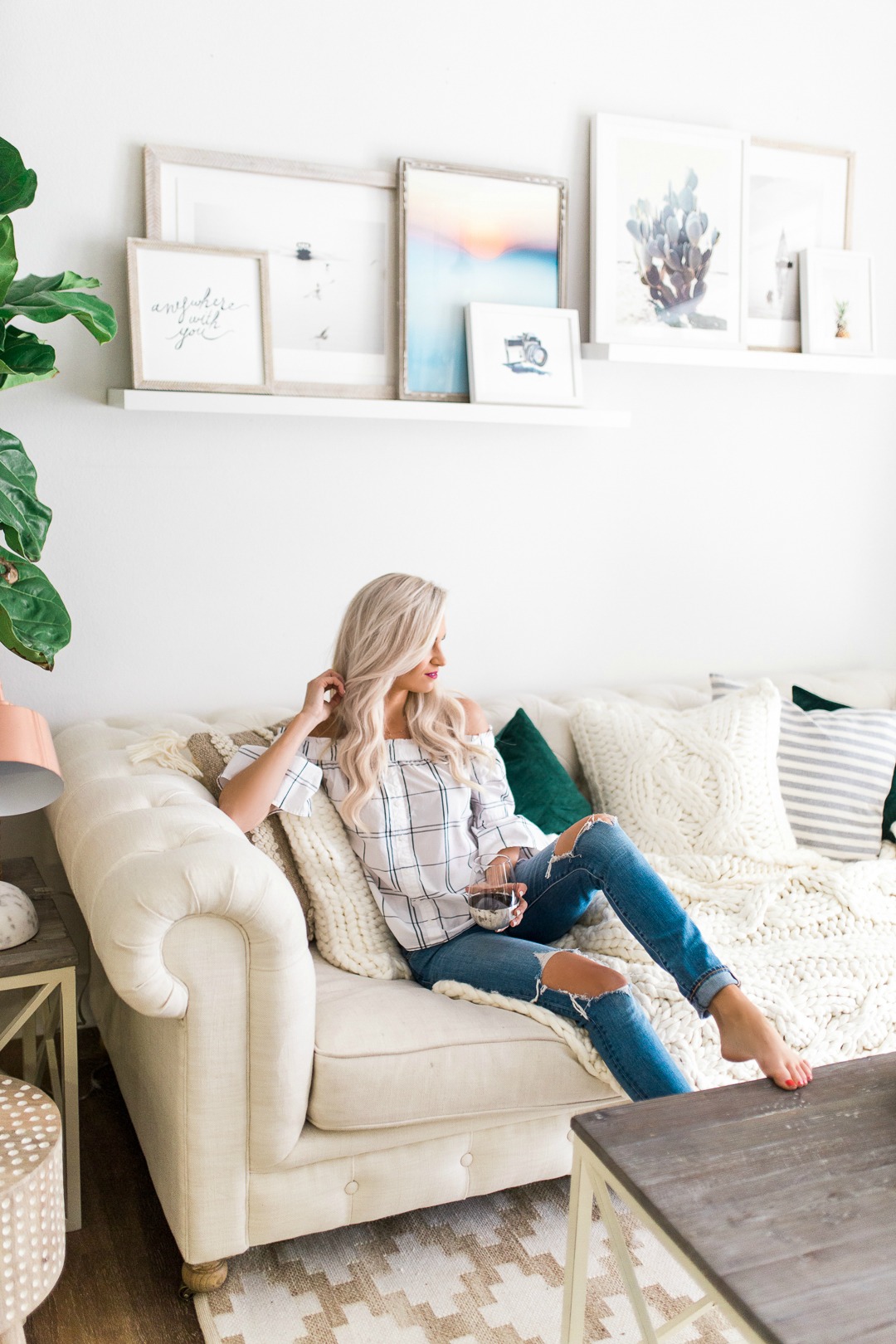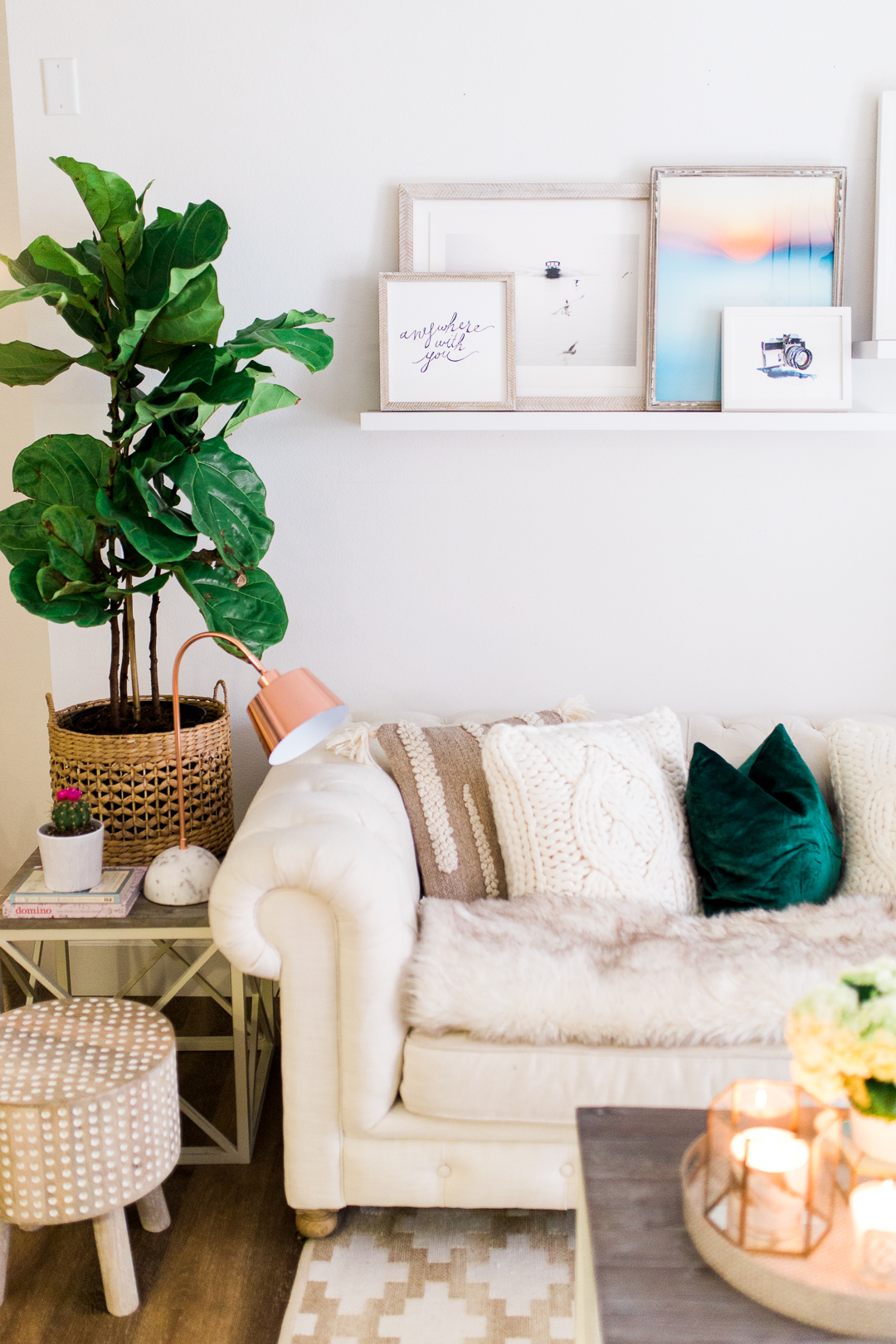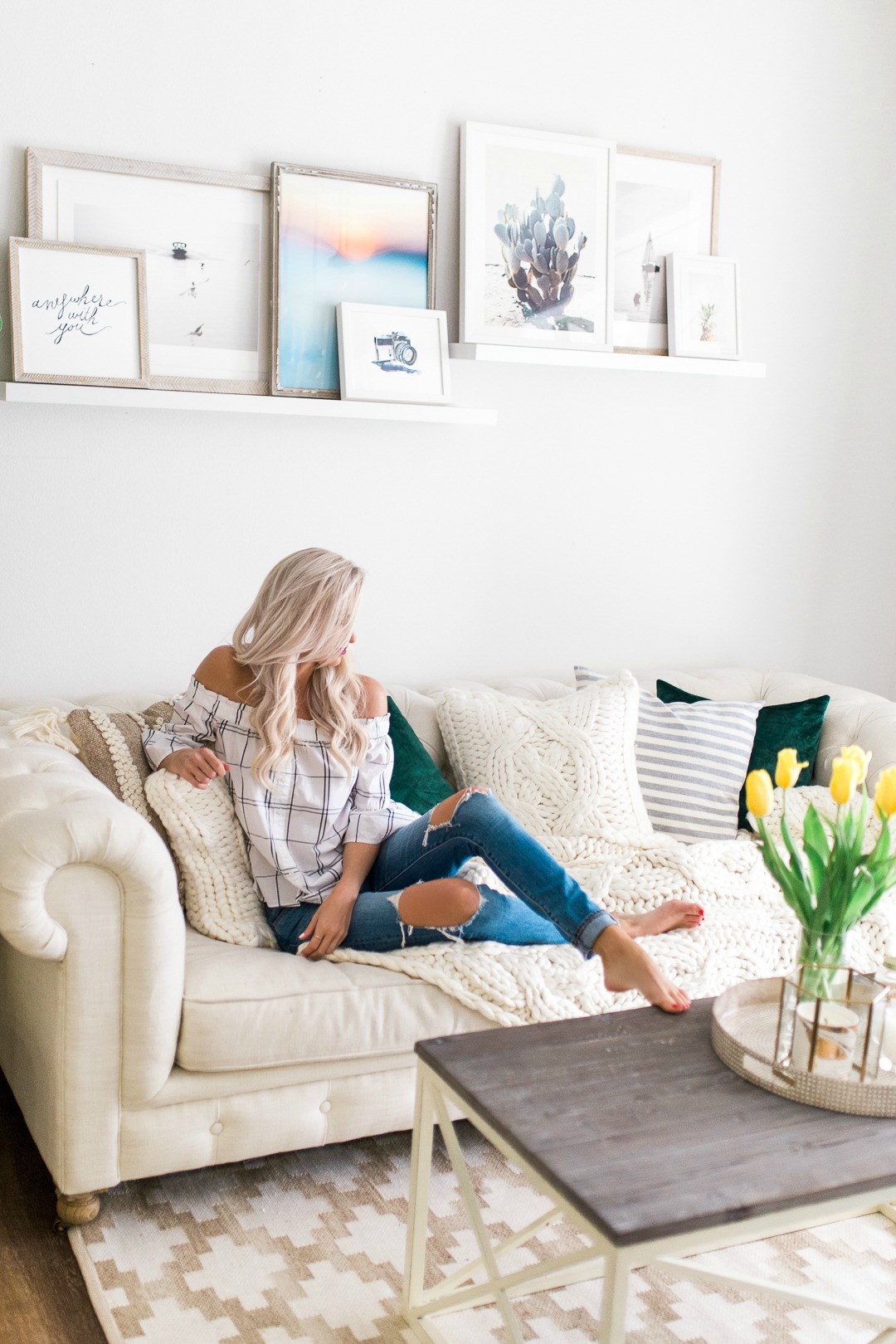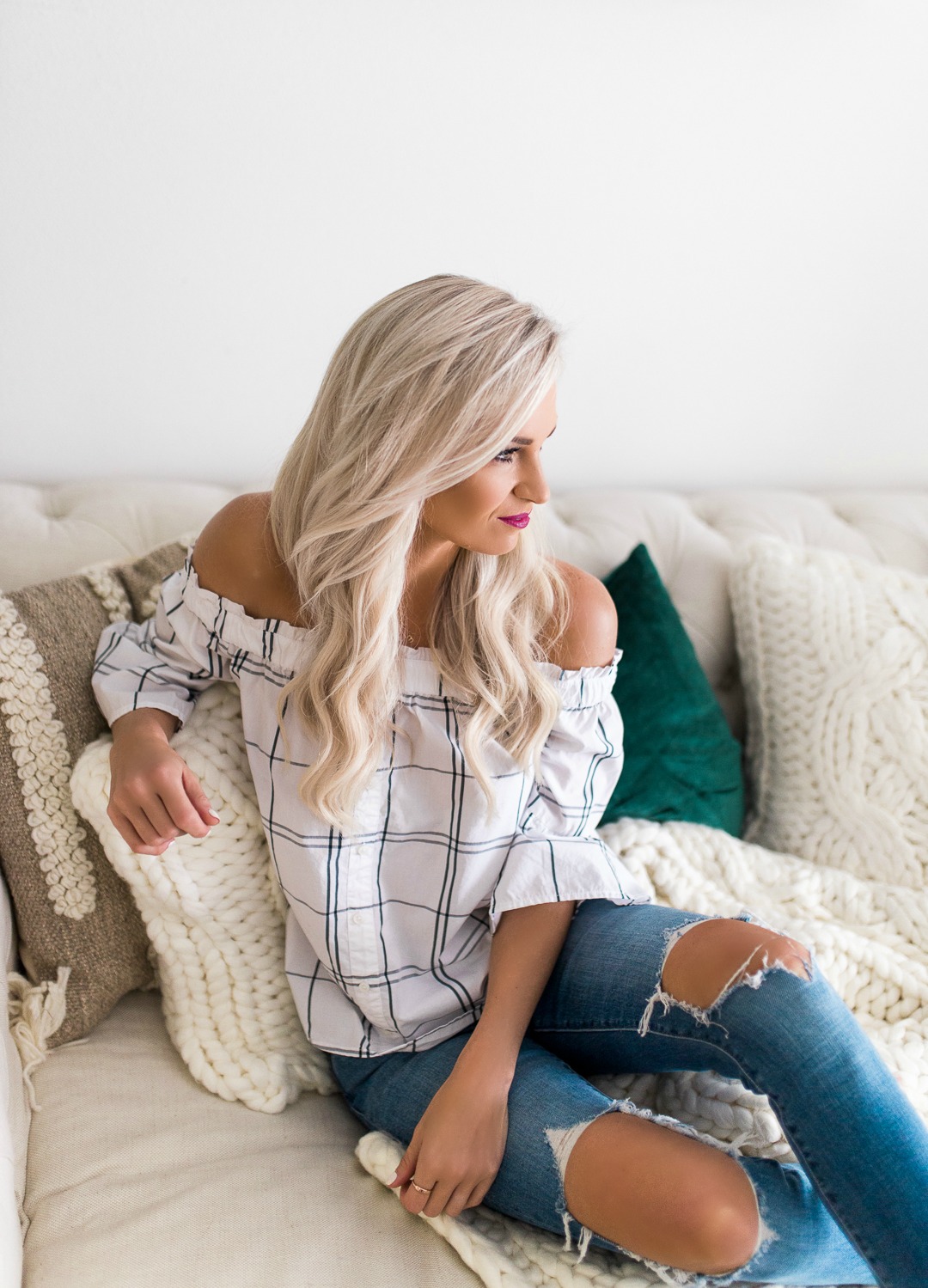 Photos by Reality and Retrospect
If you've followed me for some time you know wine is basically a food group in my diet…sorry I like to party. Needless to say, I've done some extensive taste testing when it comes to wine and I wanted to share my top picks with you.
Wine:
Black Mountain Cabernet Fat Cat– you can find it for $5.99 at Trader Joe's (go ahead and buy two bottles or 4, save yourself a trip)
The Dreaming Tree Cabernet– This is actually the Dave Matthews Band wine, along with booze I'm also obsessed with music so naturally this was a perfect little duo. I typically buy Cab in most reds but the Crush blend in this brand is actually pretty amazing, maybe better than the Cab. Try them both! Price point is $15 and under.
Storyteller 'Got Away' Cabernet– Another great bottle to try, in most grocery stores for around $19 or less.
 Stag Leap Cabernet– Great wine to bring to a nice gathering or dinner, price point is typically right under $50.
The Prisoner Cabernet– Another great higher price point wine, typically around $40.
Decoy Cabernet– Cheaper sister wine to Duckhorn(which is also amazing), a great option costing around $25 or below.
Relax Riesling– When and if I need a switch up from red wine I do enjoy this sweeter white wine option. Price point is around $7-8.
Santa Margherita Pinot Grigio– This is by far one of my favorite Pino's, cost is around $15.
Cloudy Bay Sauvignon Blanc– Great option for around $30.
Belleruche Cotes-Du-Rhone Rose– Because day drinking is a real thing, duh! This is a great option around $15.

California 37

– A bonus one just because I crushed this last night and it was amazing, especially for only $8!
TV Shows: With all this vino you have to be watching something good on TV, here are my current favorites at the moment.
This is Us– I mean….prob THE best show that has hit the network in a long time. How do they make me cry every Tuesday, how?! #TeamToby
The Bachelor– Let me start by saying this is clearly a joke but it's just one of those shows I can't quit. Everything about it is ridiculous, staged and purely elfin stupid but ya know….it's still my jam.
The OA– I love a good Netflix series and I'm typically not the one to like anything Sci-Fi related but this was pretty awesome and def worth watching. Who wants to practice the dance moves with me?!
Real Housewives of Beverly Hills or Orange County– Because these girls are goals and there life is SO real….clearly rolling my eyes but yet again, love a good trashy drama.
Girl Friends Guide to Divorce– This is such a cute show, kind of like the new age Sex In The City.
Modern Family– This is def my daily comedy, I love all the characters so much but Phil may be my favorite for sure.
Intervention– Curveball…whoaaaa but yes it's true I'm the weirdo who loves watching this show. It blows my mind how drugs/booze can destroy someone's life. The train wreck I can't look away from.
The Affair– Season 1 had me completely hooked, it's so good.
Secrets and Lies– Also another good drama, just finished season 2.
Younger– This is a cheesy girly show, perfect to binge on flights, up to season 3 now.
I would love to hear your favorites, please share!!