It's no secret, Mexico is a favorite destination of mine. This was my first time visiting Puerto Vallarta and I'm wondering why it's taken me so long to get to this dreamy location. I spent a few days at CasaMagna Marriott Puerto Vallarta and it was nothing short of amazing!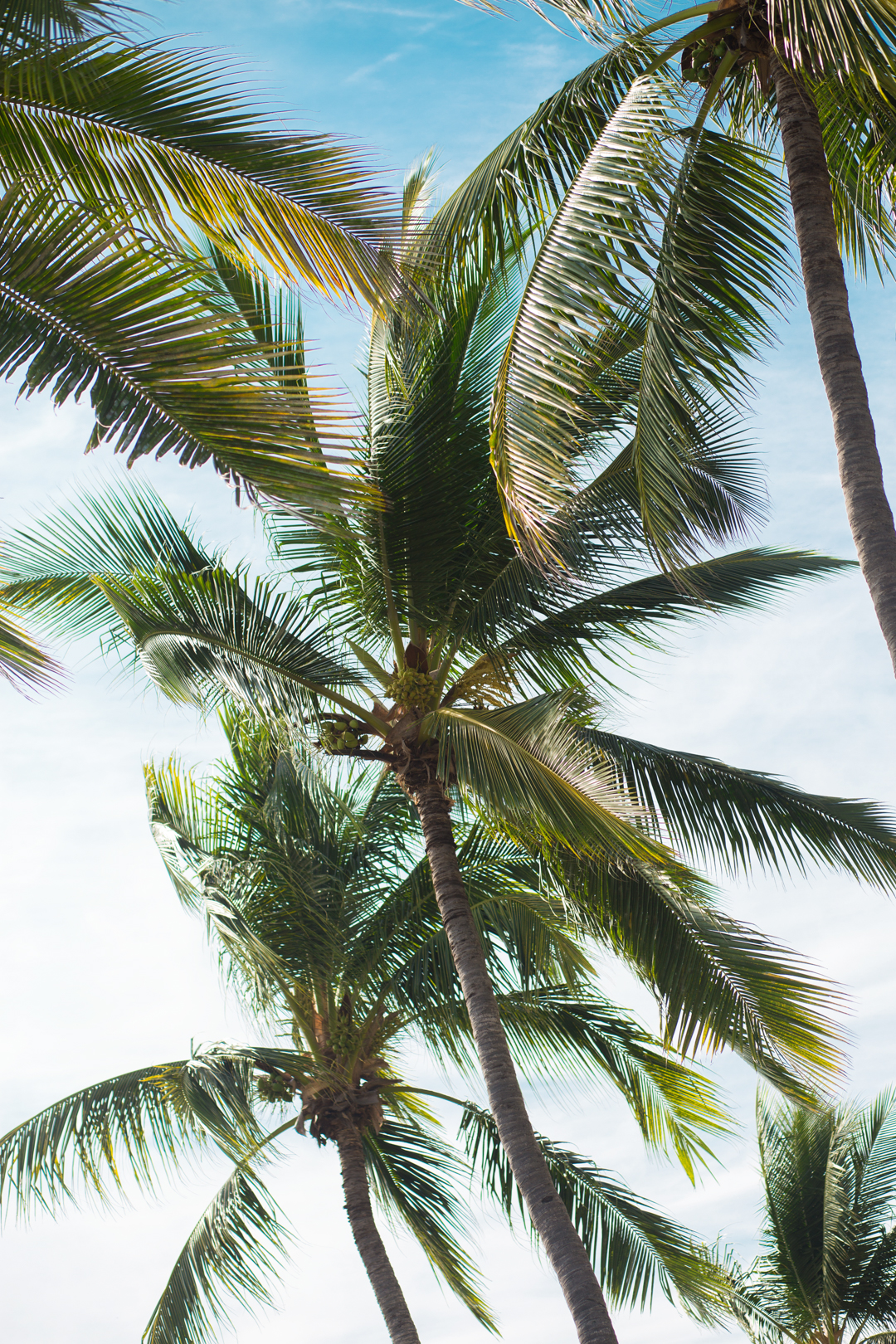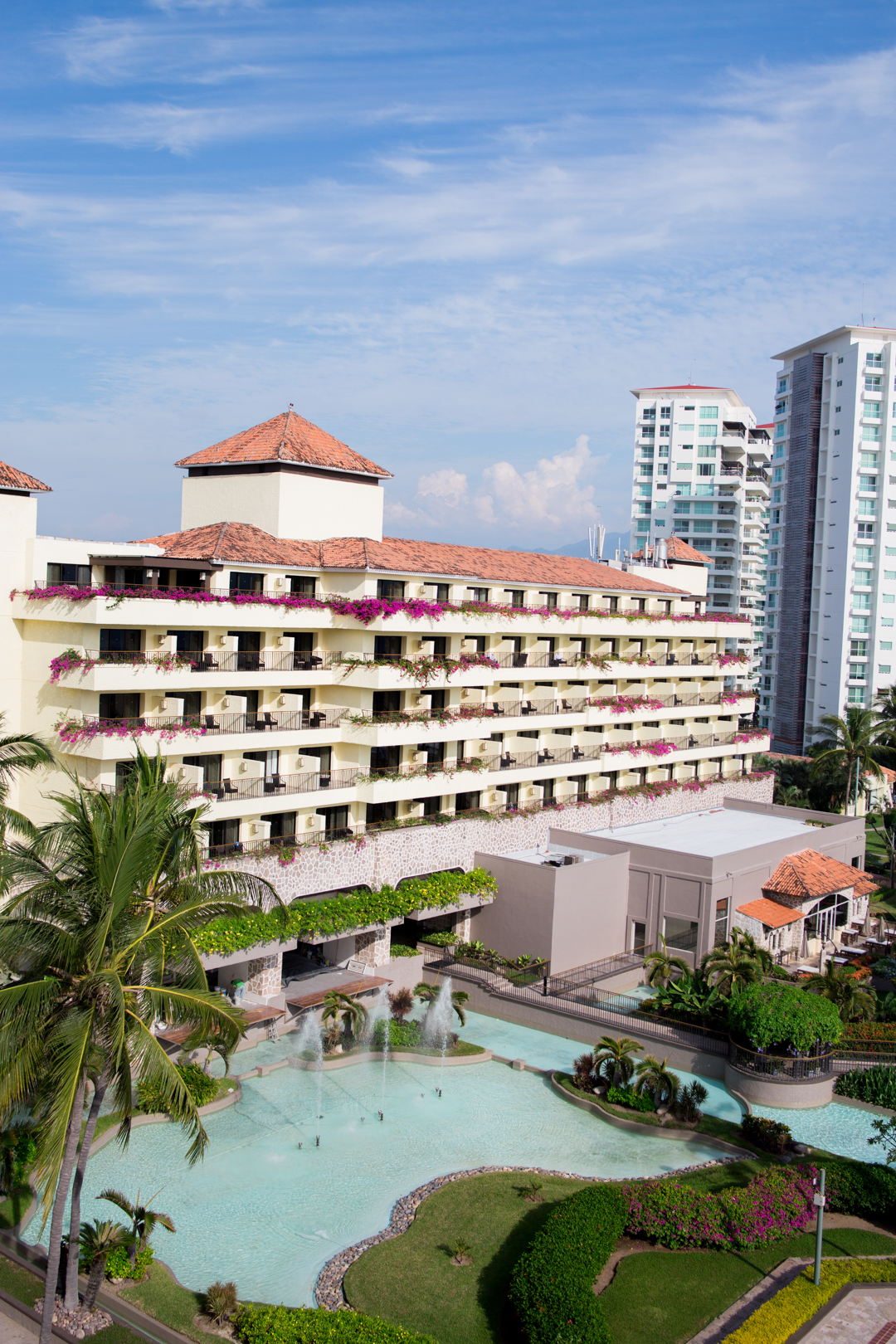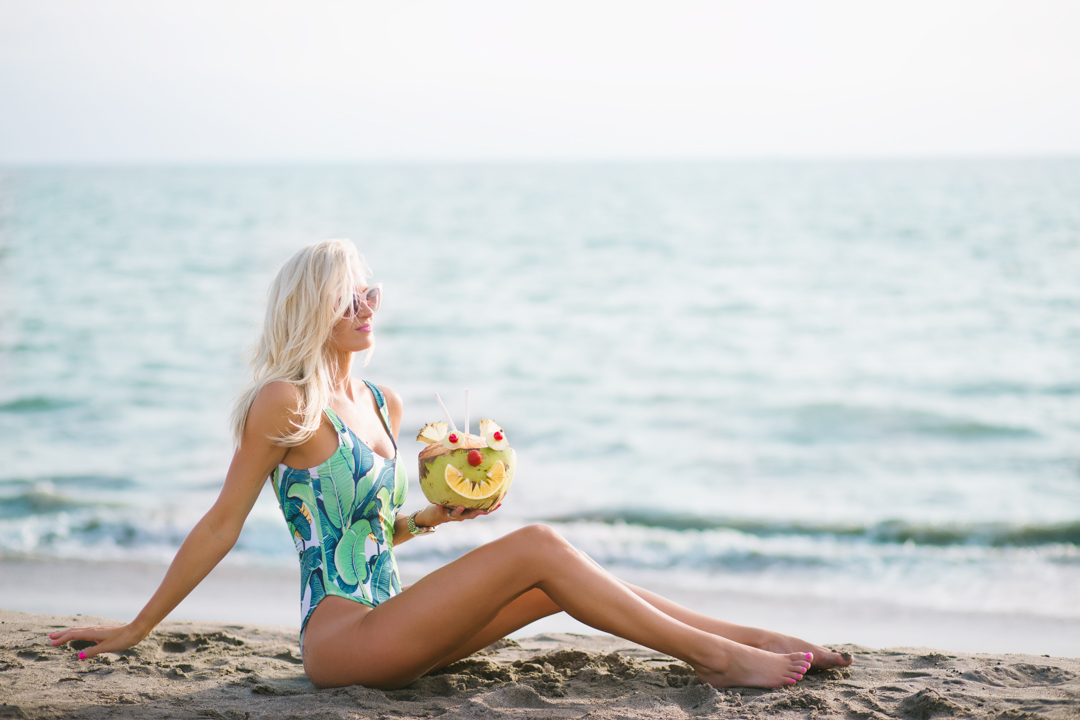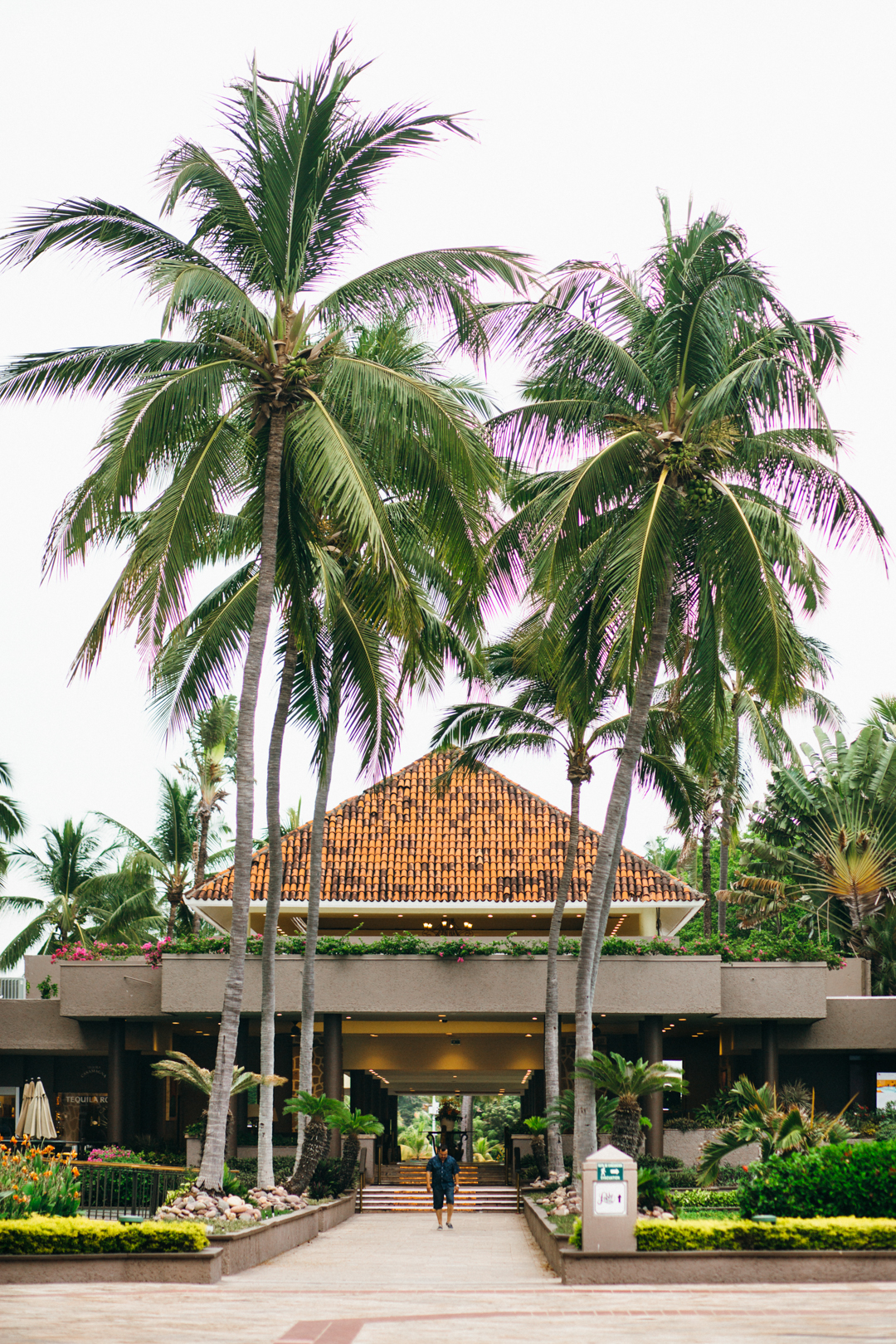 Located between the Sierra Madre Mountains and beautiful Banderas Bay, CasaMagna Marriott Puerto Vallarta Resort & Spa is the ultimate retreat for all travelers. Feeling like you need a solo escape? Marriott Caribbean & Latin America Resorts have just the package for you! You are able to choose between eight tropical destination and a tailored solo traveler package just for you! The package includes a 3night King room, airport transportation, wifi and a few other great add ons. This is such a great concept and one that I'm excited to advantage of.
The view from my room was stunning to say the least; these mountains are just gorgeous!!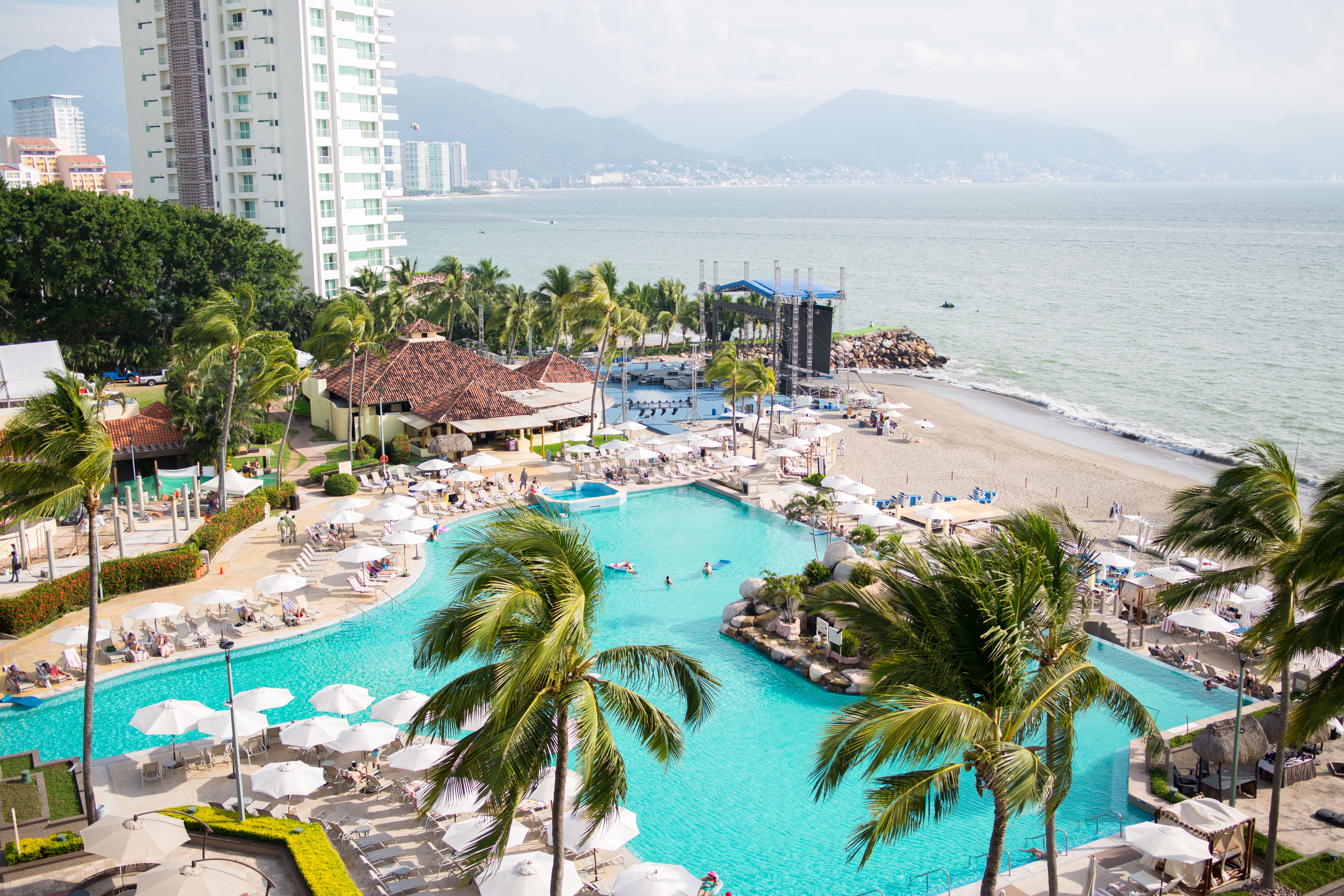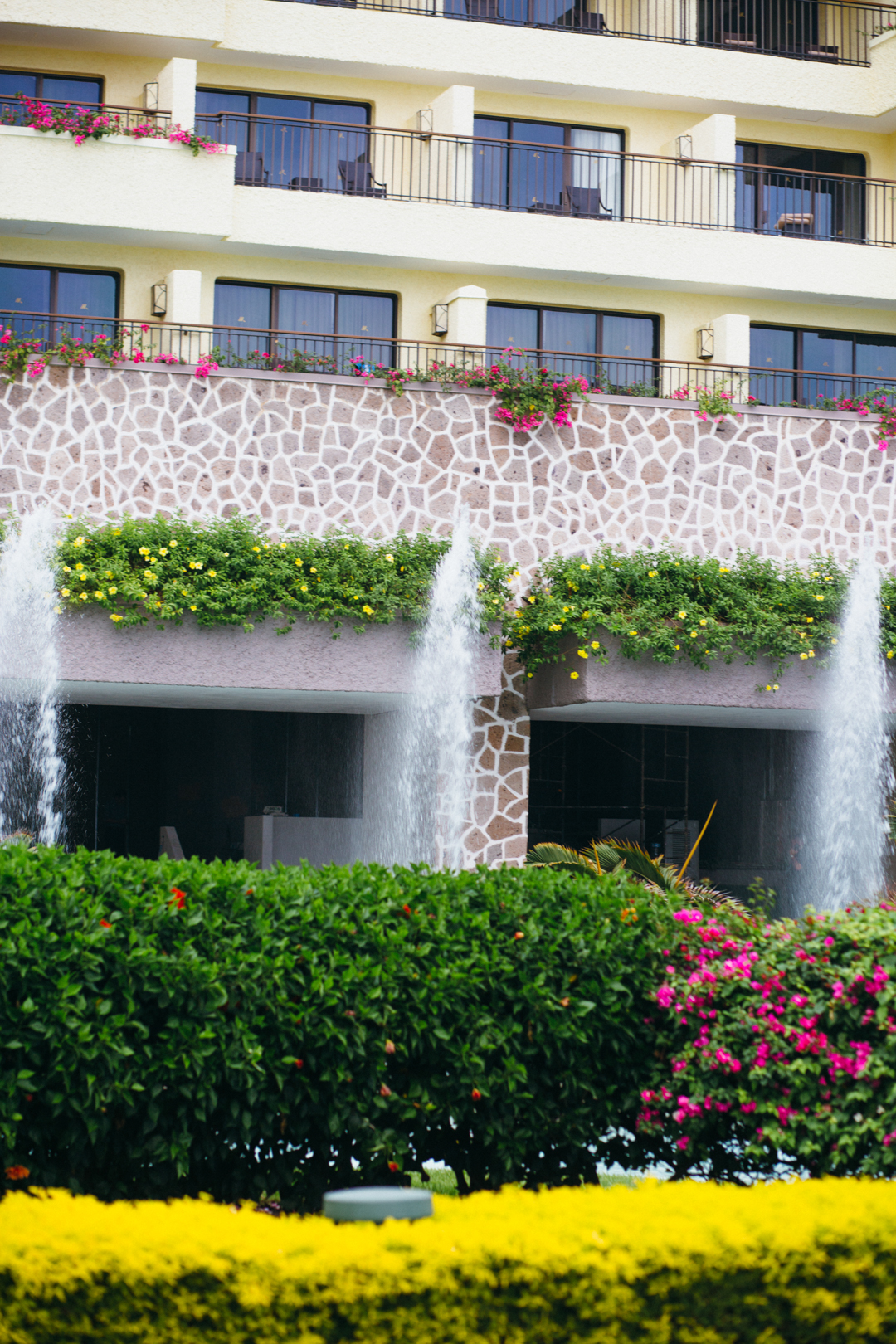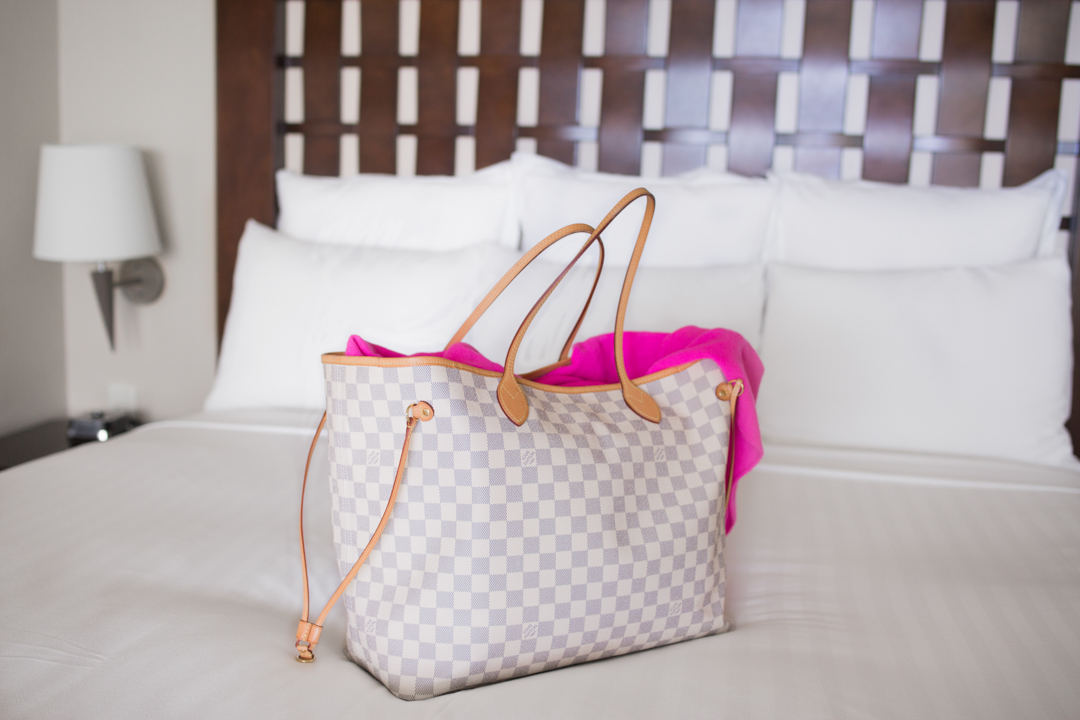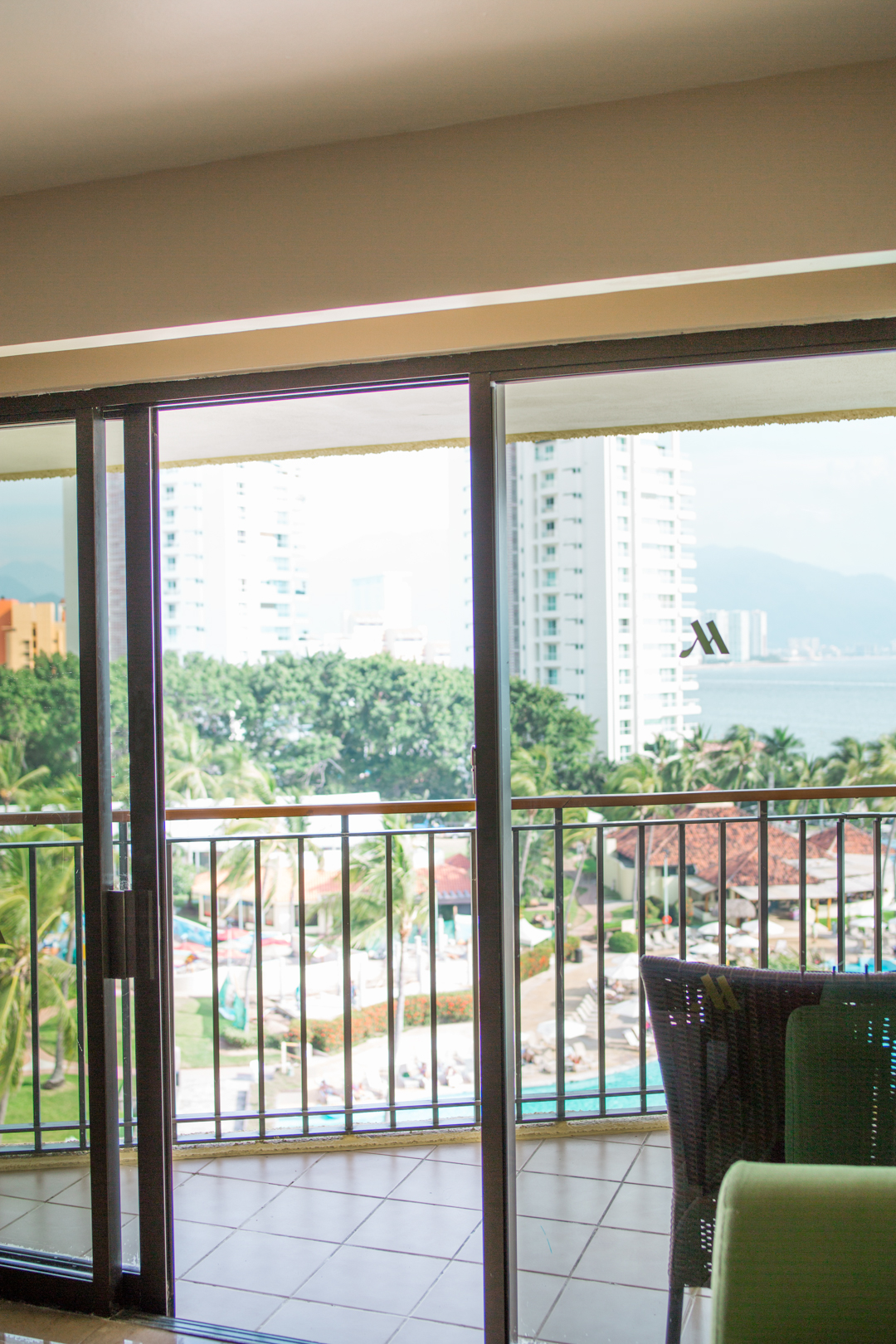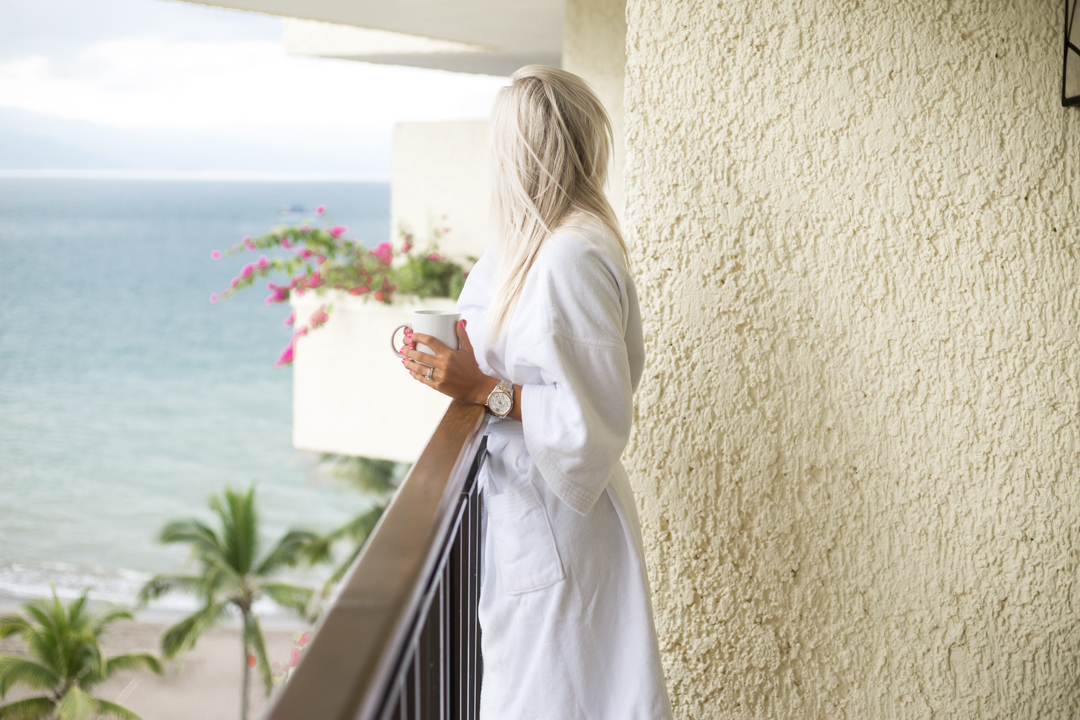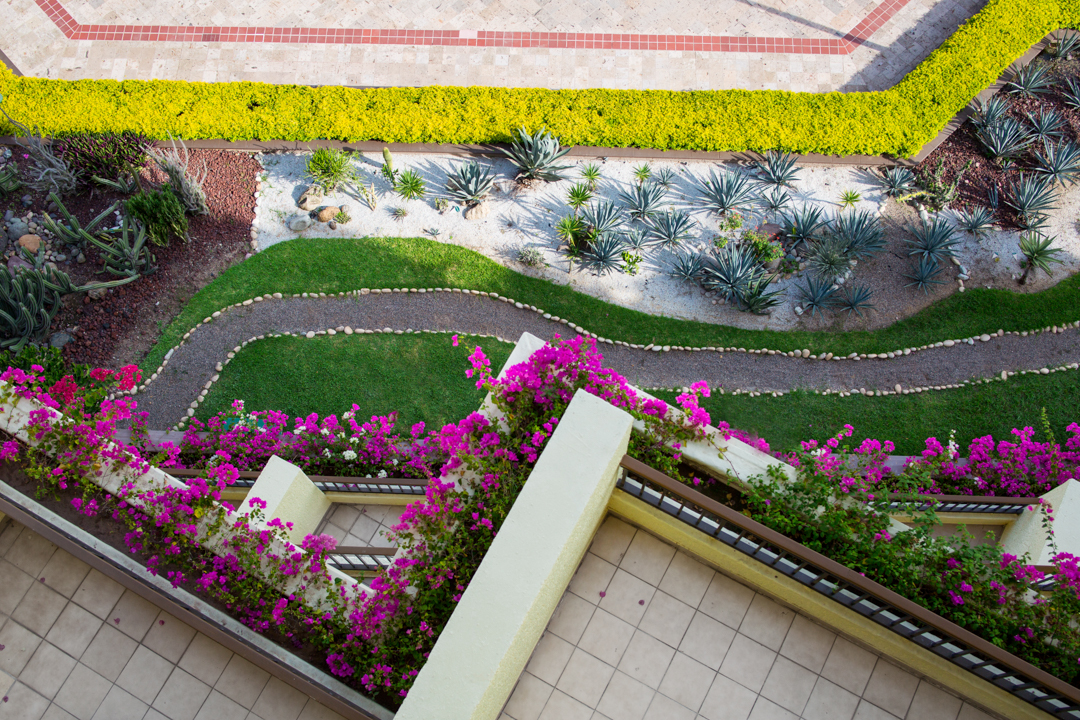 Plush king-sized bed, cozy robe, and a spacious balcony is all I really ask for when it comes to a hotel stay… and needless to say the CasaMagna Marriott had all that covered. If you are like me, you're more concerned about the property amenities rather than staying in your hotel room on vacation. It didn't take me long to spot those amazing beach cabana beds or those fruity cocktail drinks! My days were spent listening to the waves crash, reading a new book, and the sweetest server who never let my drink get low… I mean can this be my life everyday!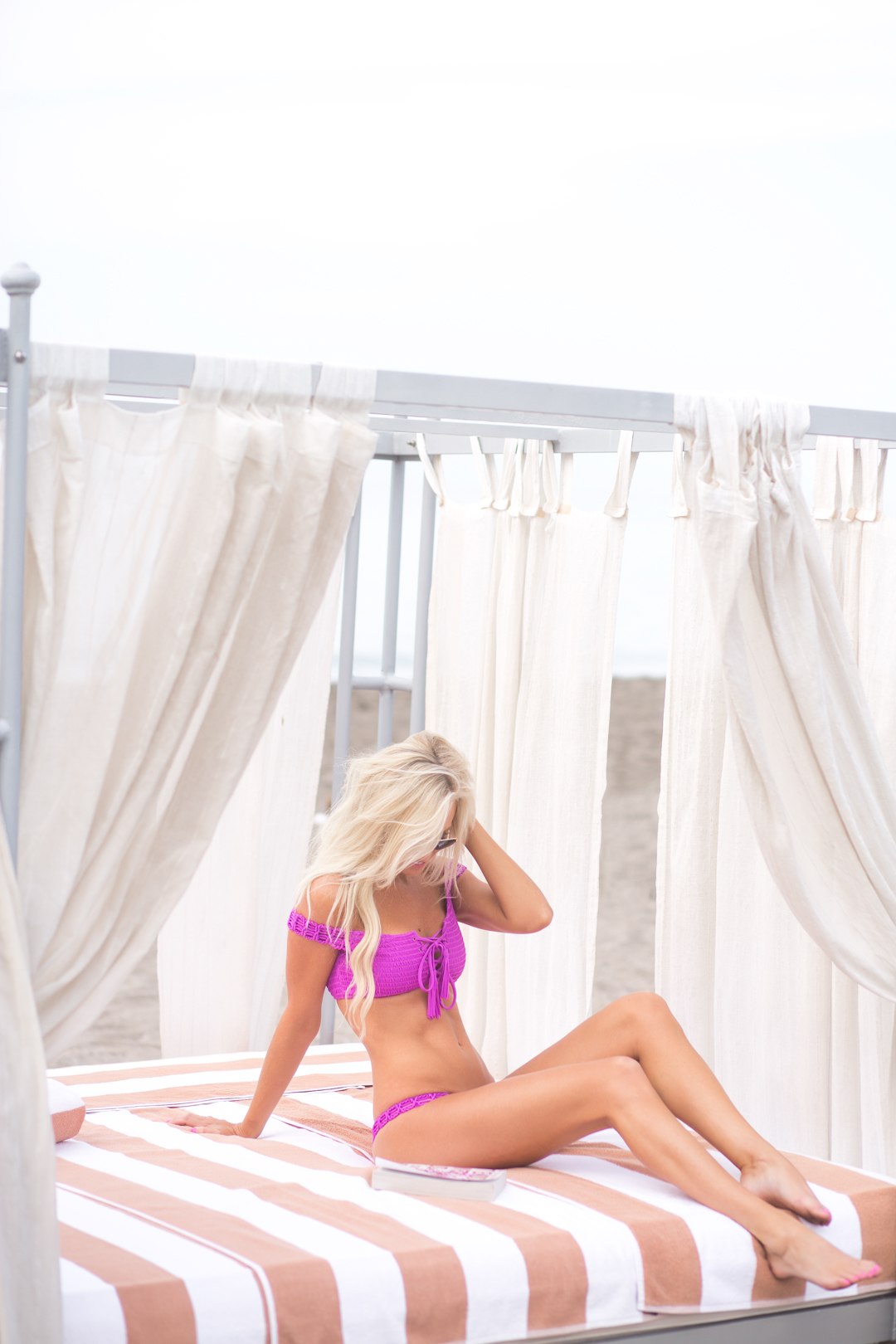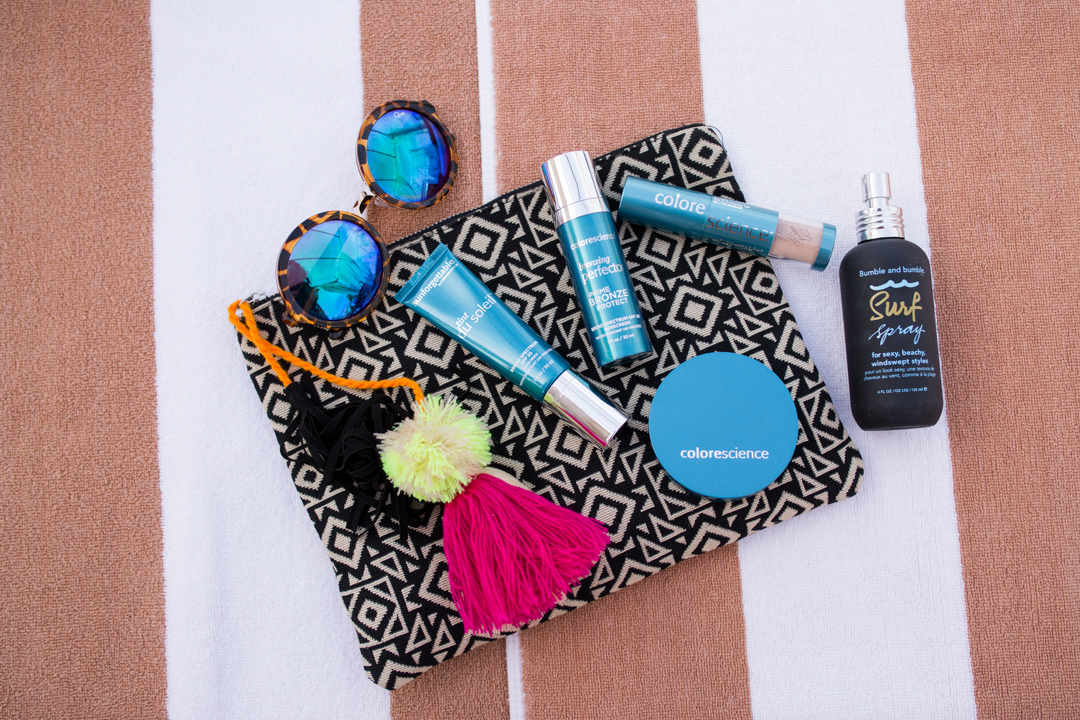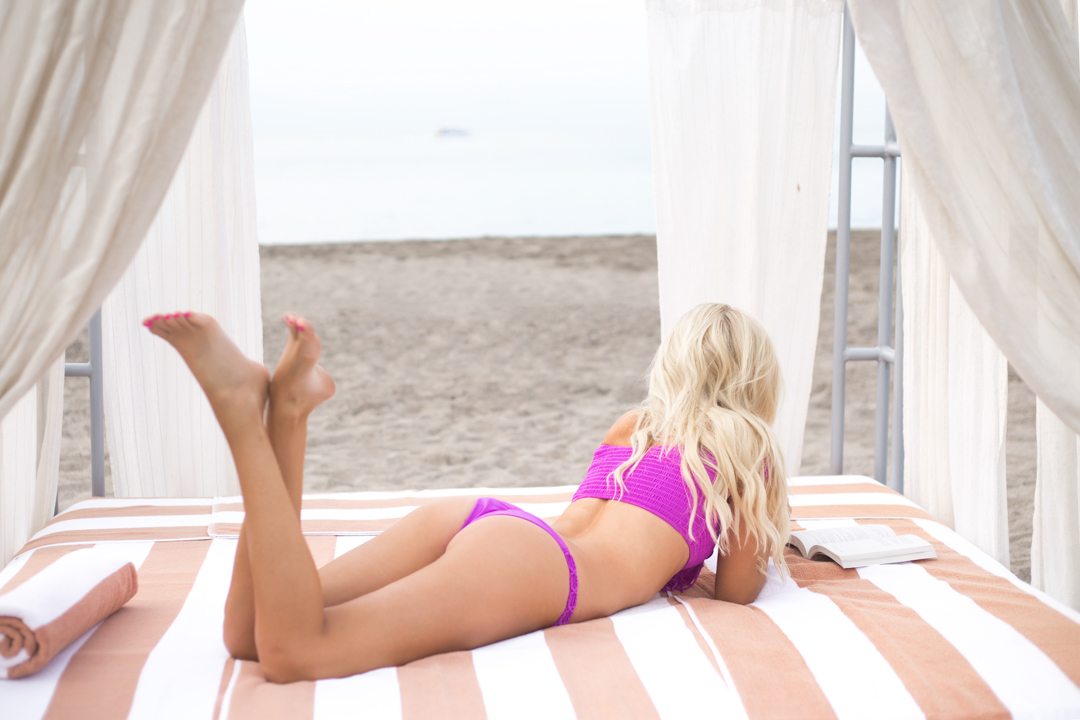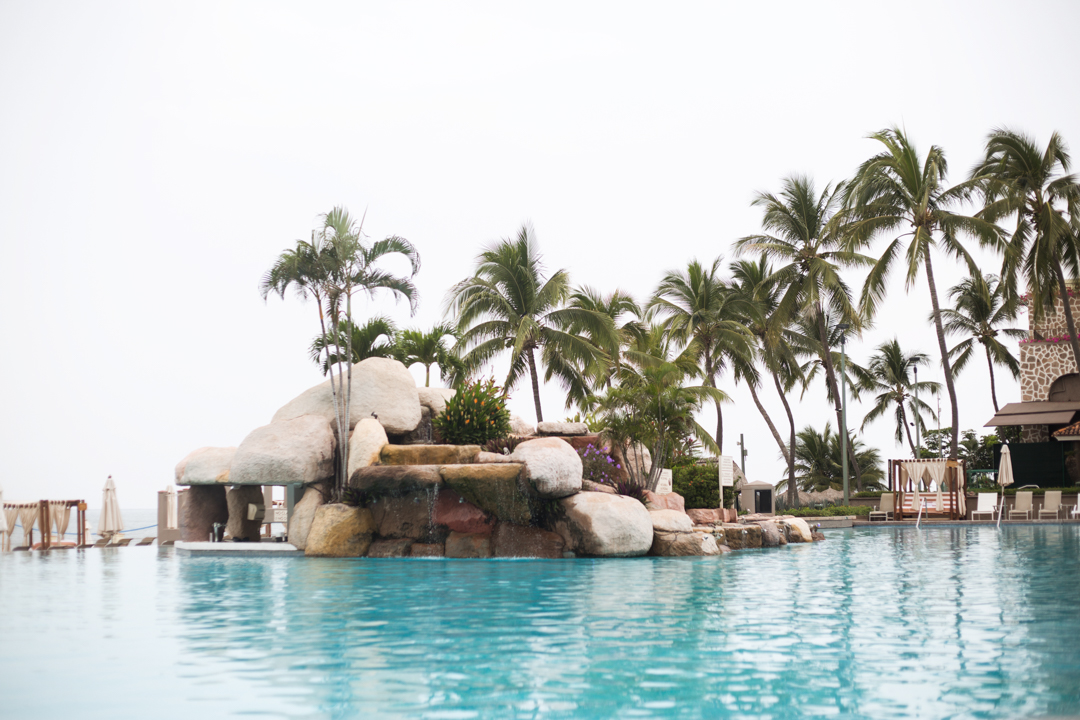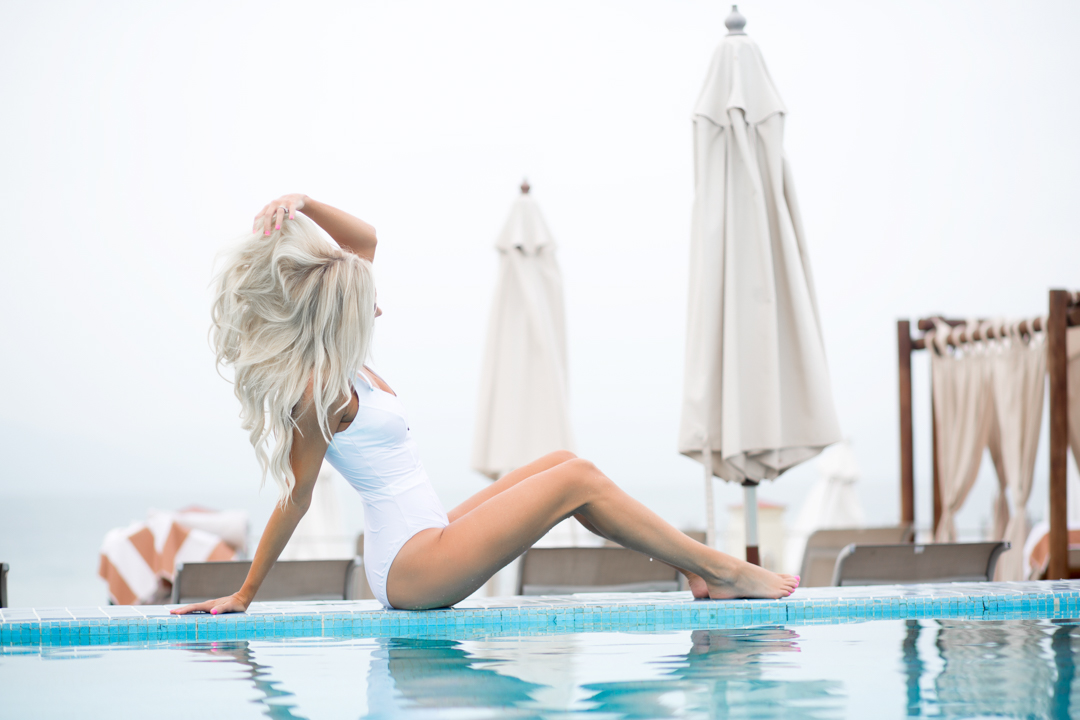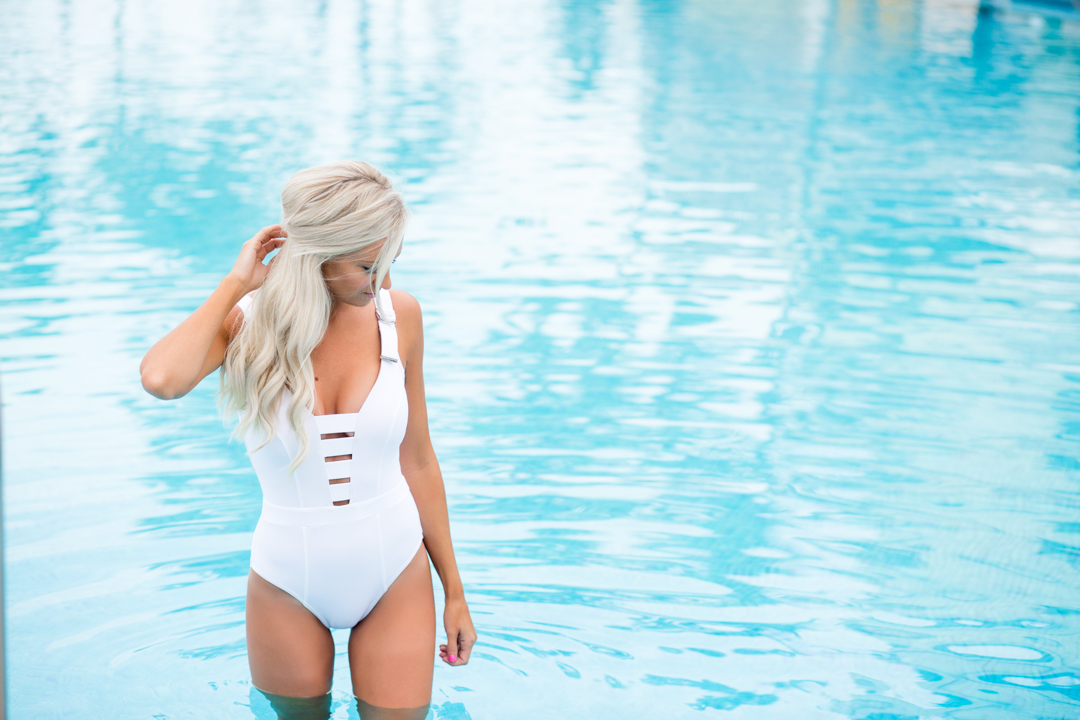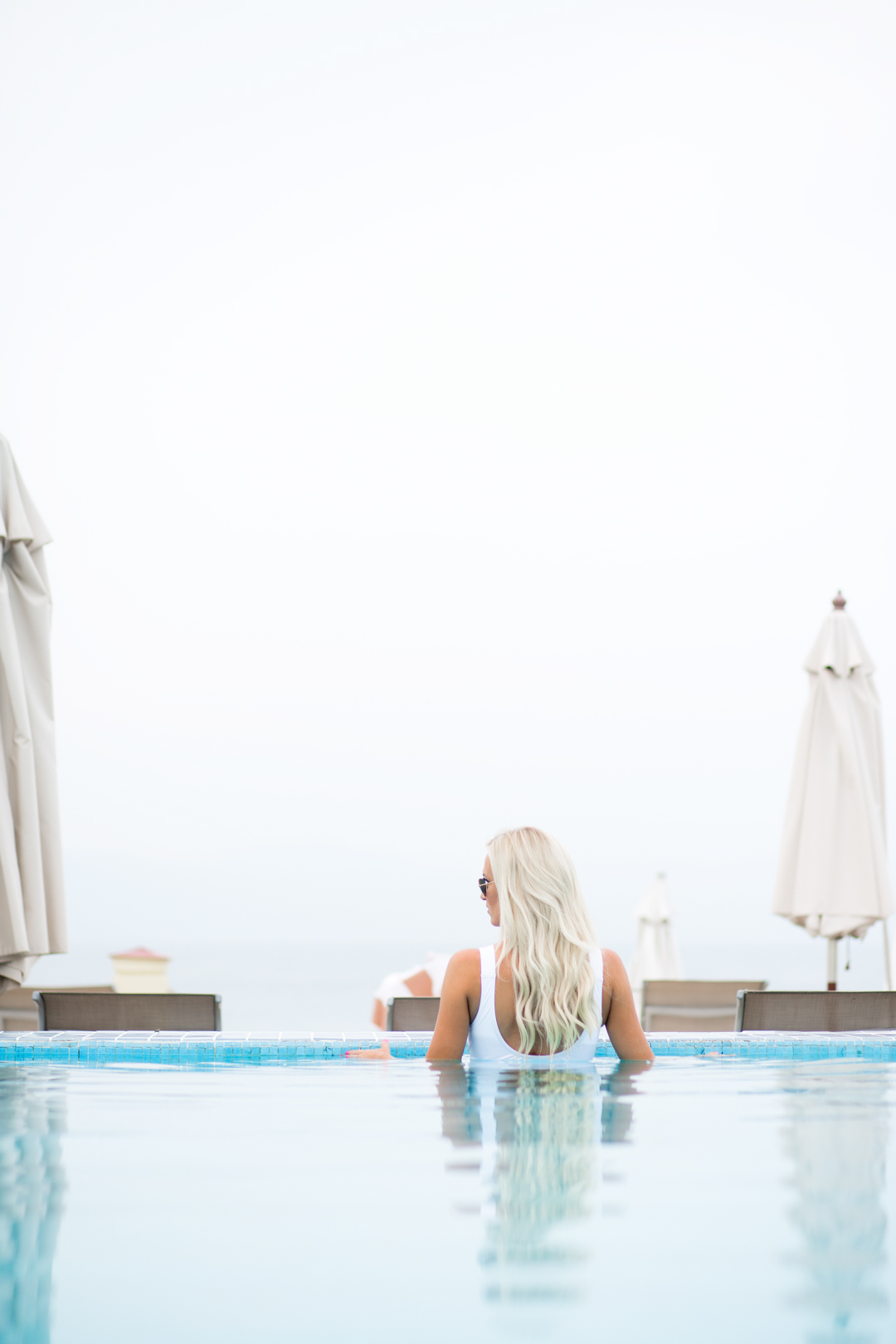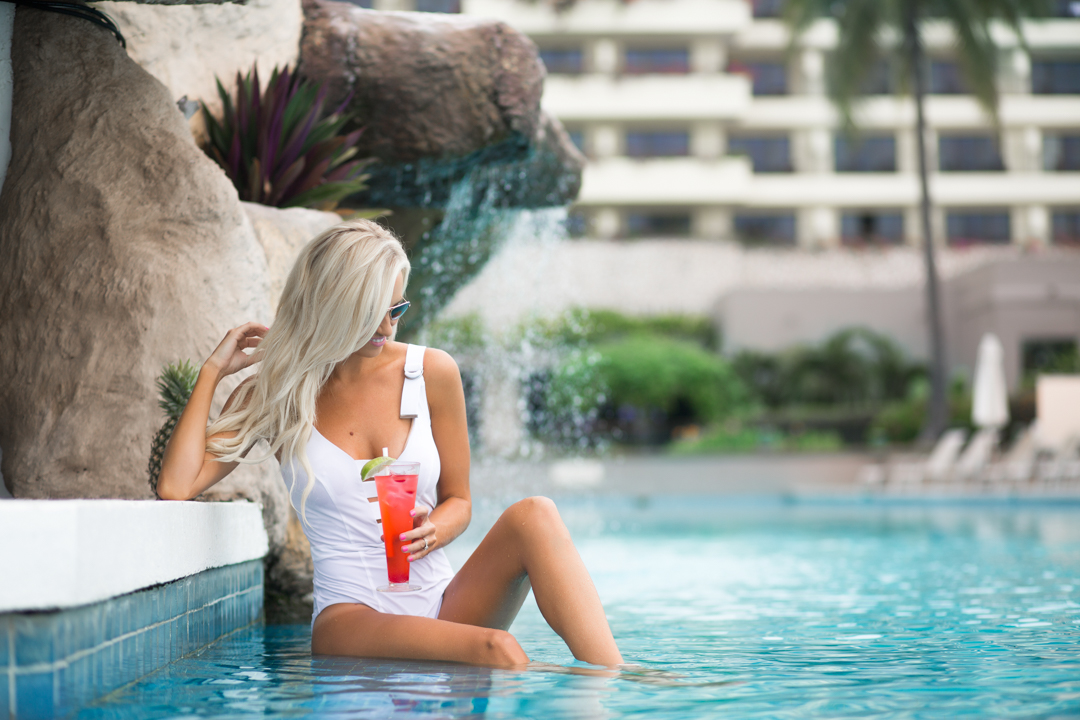 I'm a sucker for genuine people and I have to brag about the staff at this resort for a minute. Honestly, being surrounded by people who genuinely love their job and go out of their way to ensure you have the best time is so refreshing. Every smile, conversation, and compliment from the CasaMagna Marriott didn't go unnoticed and made our trip better than we could have asked for.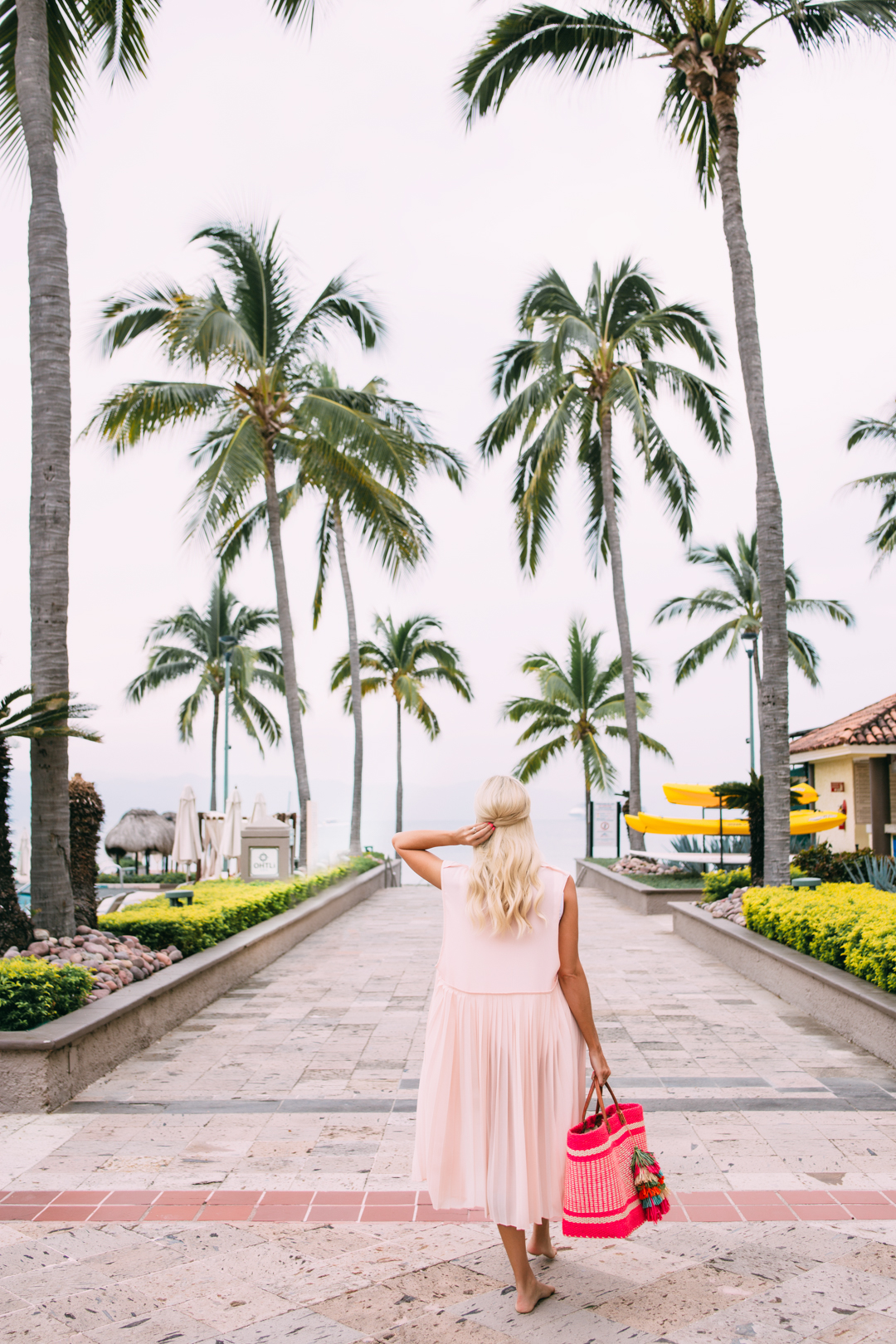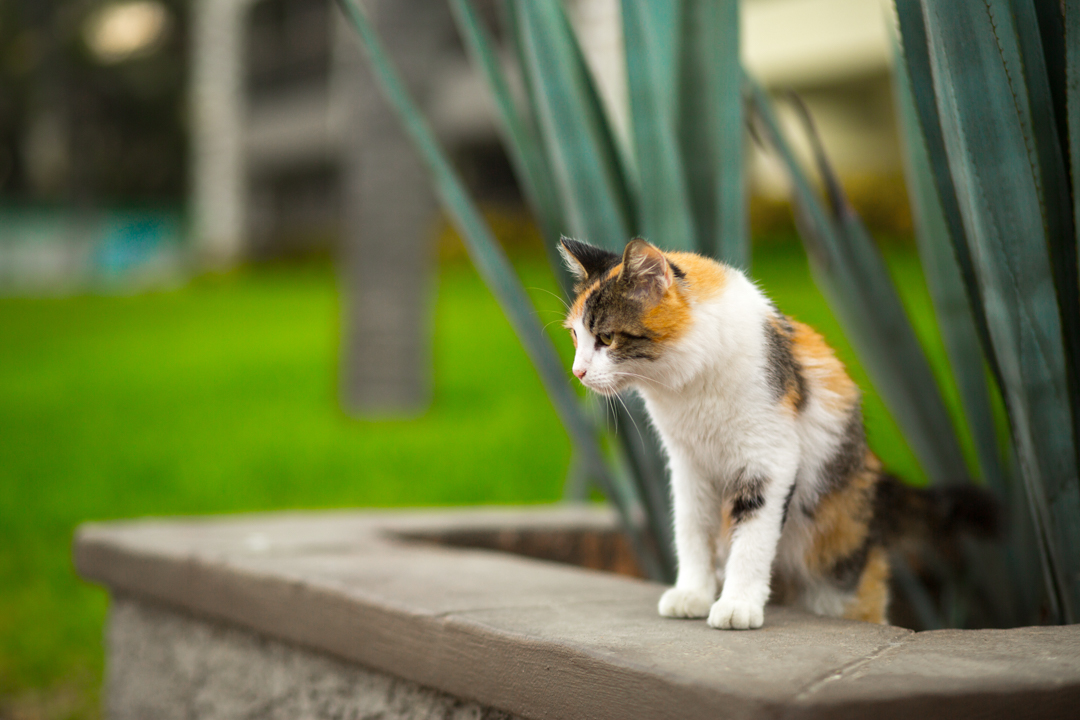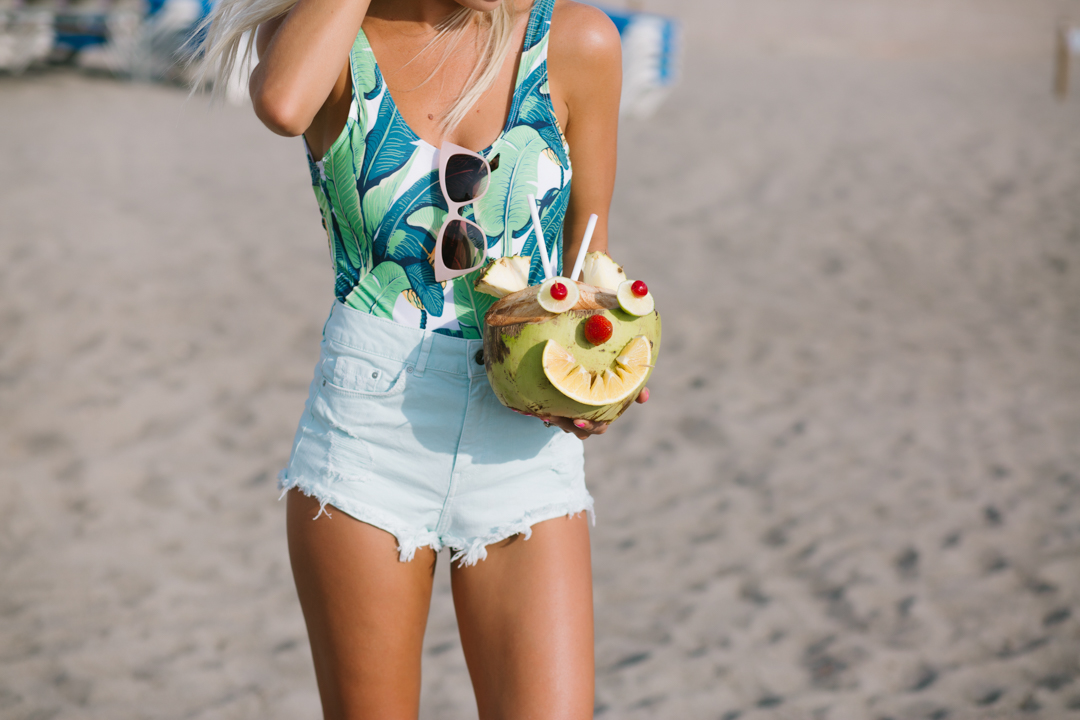 Another highlight of my trip was being apart of the turtle release. This was something I've always wanted to experience, but never had the chance and it just so happened to be the night we were there. An expert Biologist explained the importance of their protection and guided the process of their release. It was amazing to watch them crawl into the sea; an experience I will remember forever. I mean look how cute this little guy was!!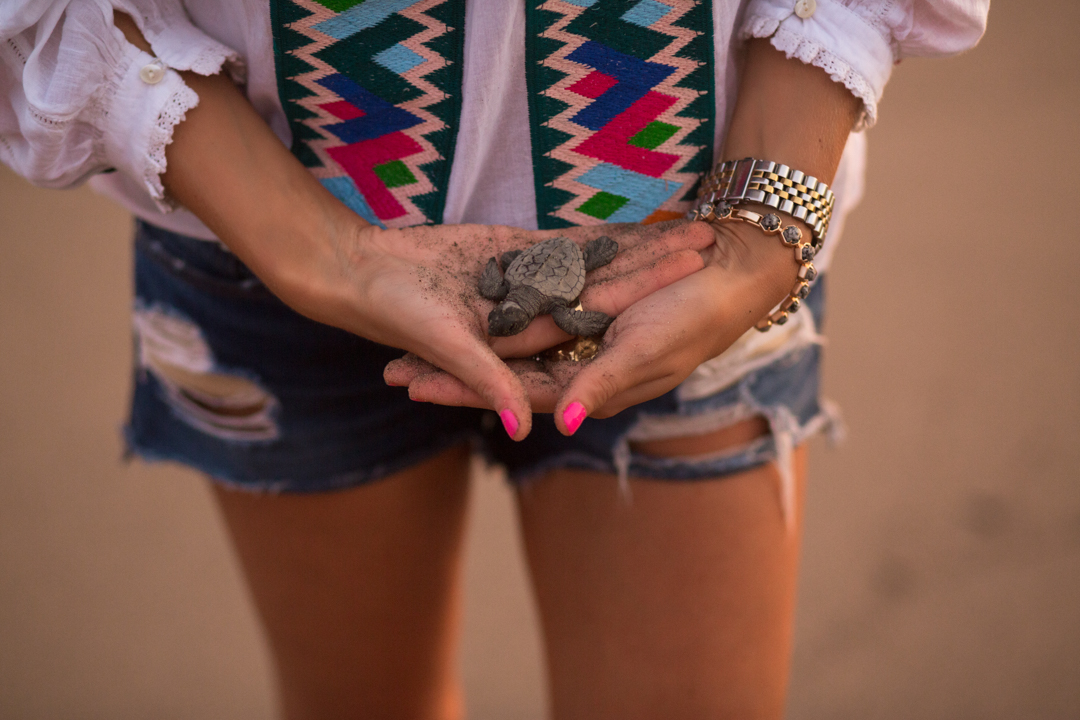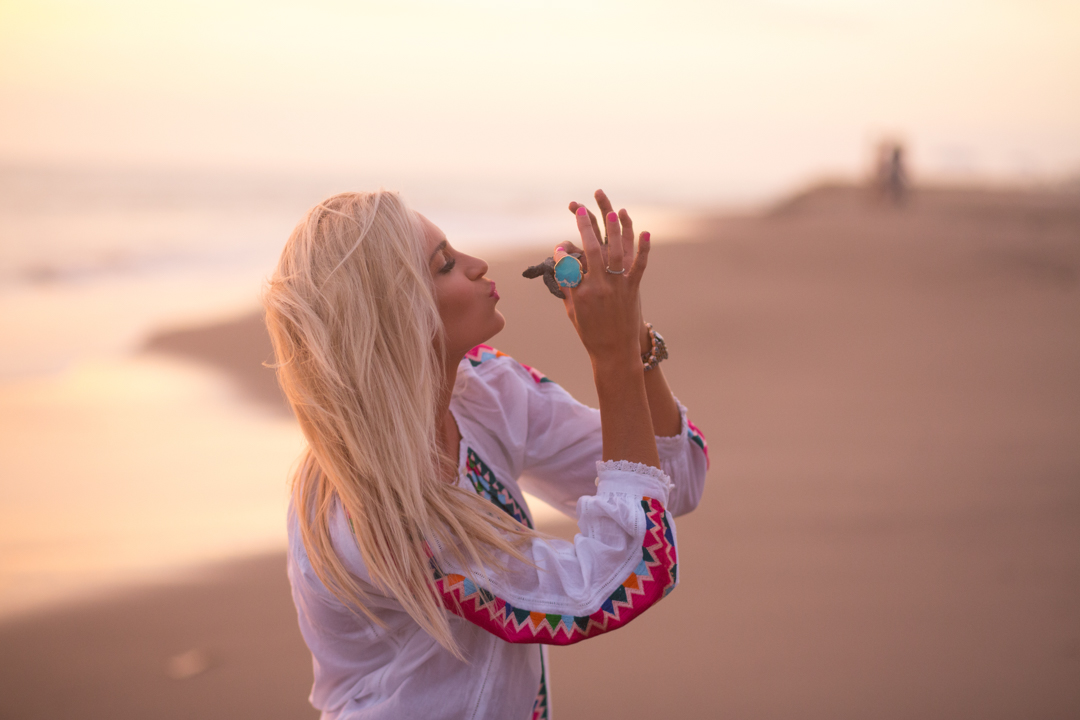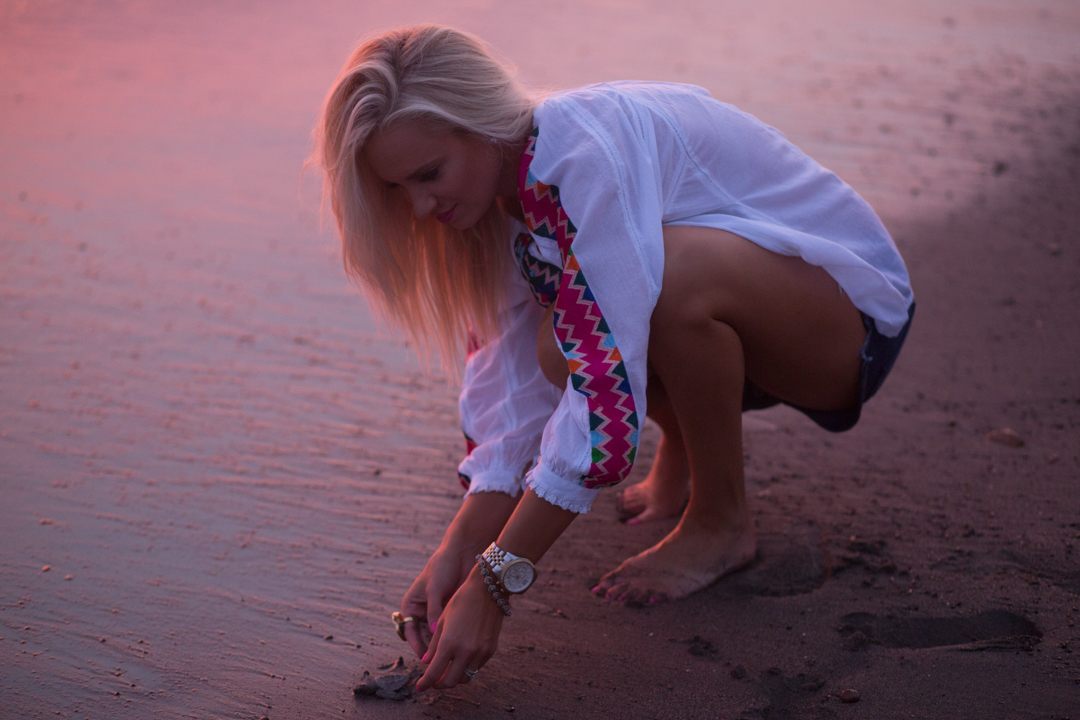 From lazy days spent beachside to amazing dinners on property, Puerto Vallarta has quickly become a top favorite on my travel list. Until next time!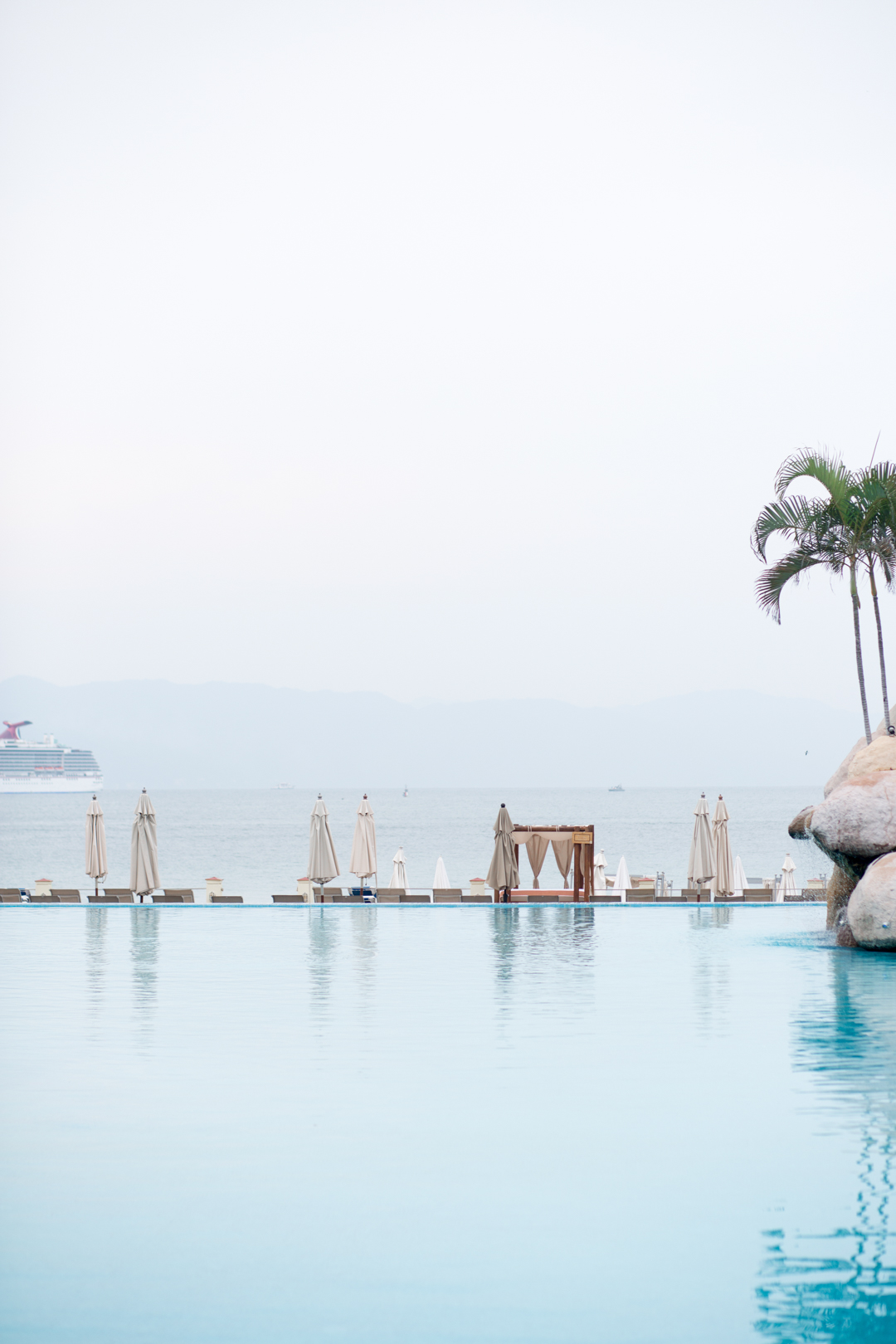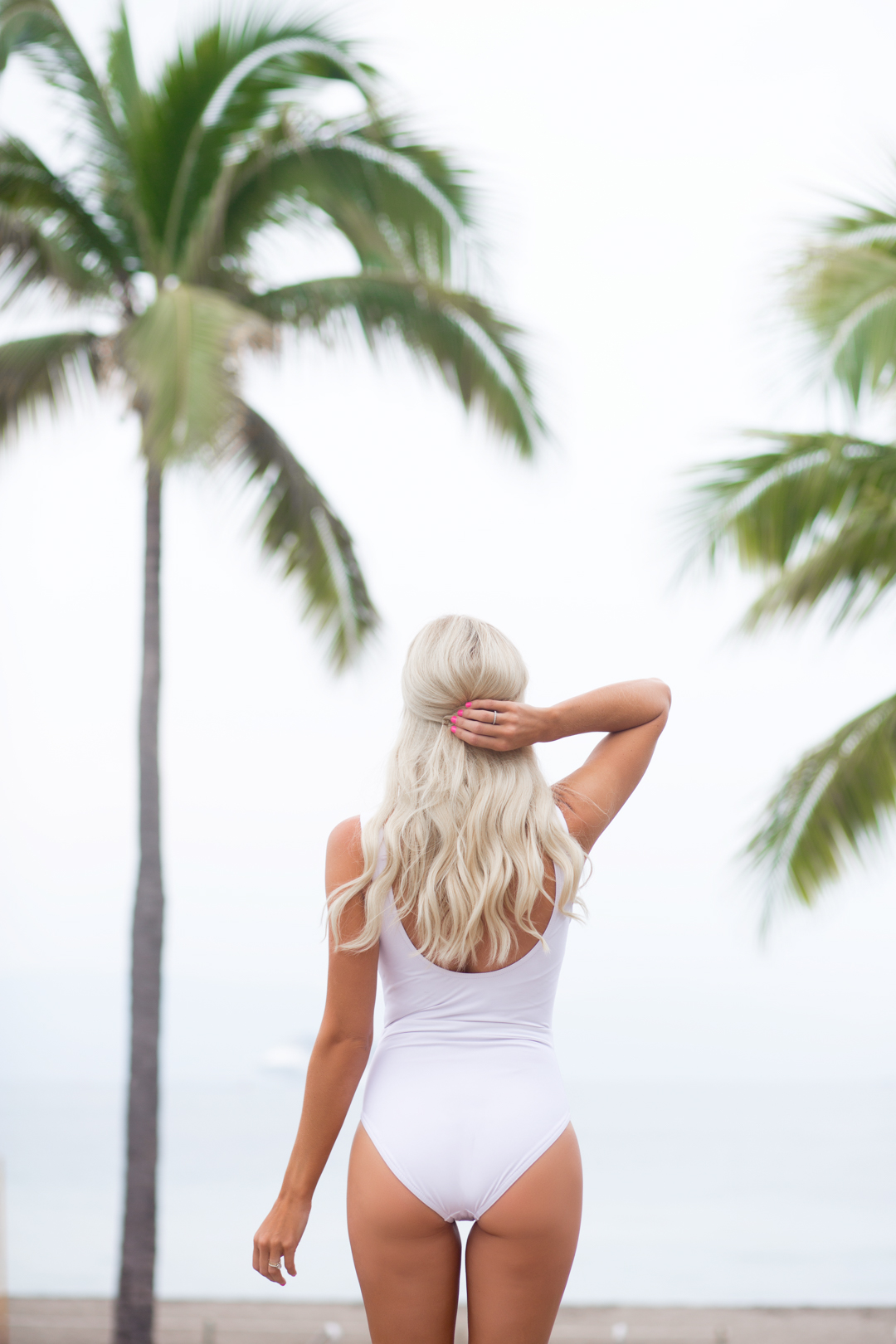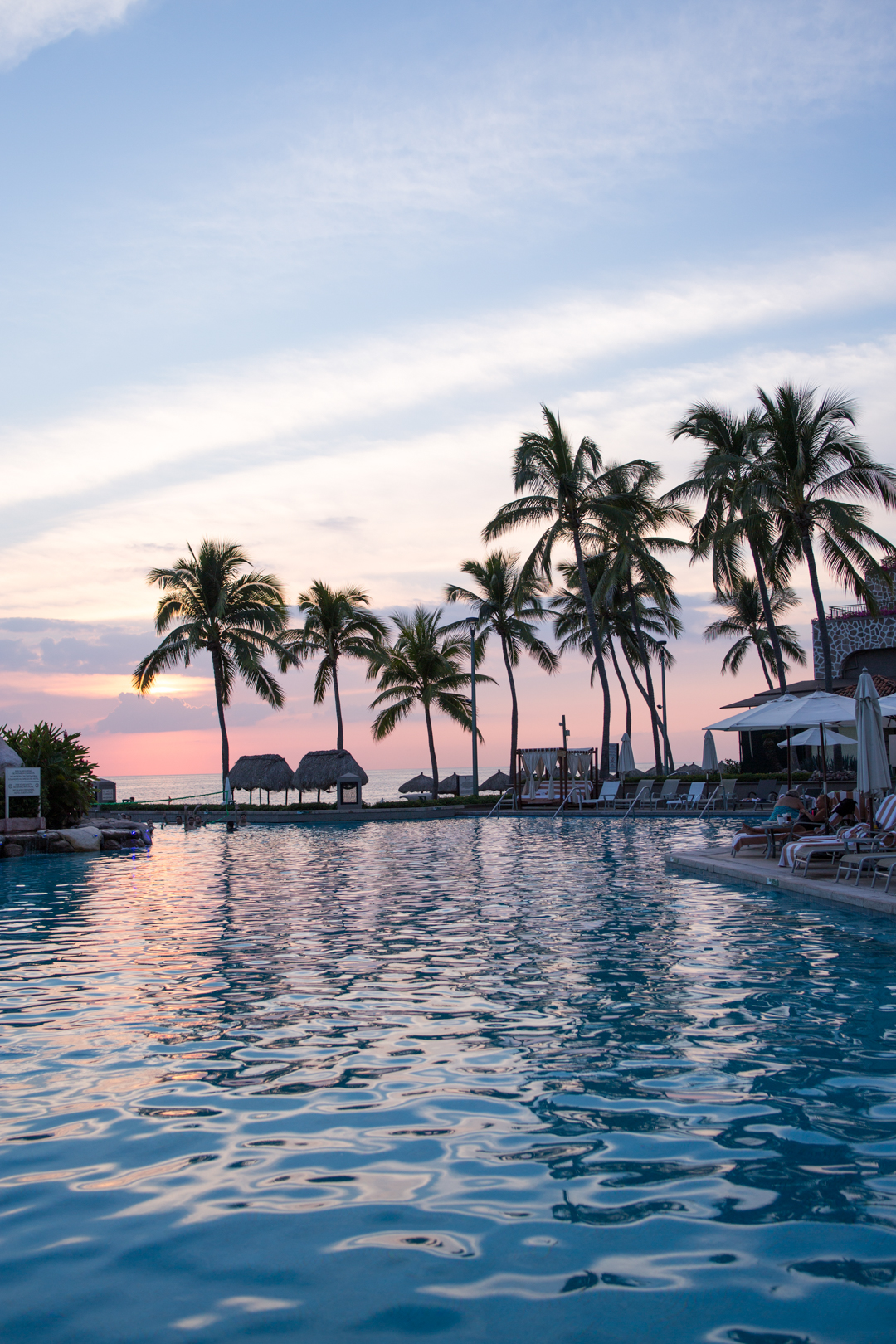 Photography by: Arielle Levy
Outfit Details: CHRLDR Palm Print Swimsuit | SKY Purple Bikini | Colorescience SPF | Everything But Water White Swimsuit | Blush Vest | Pink Beach Tote | Colorful Tunic | Denim Shorts 

In partnership with Marriott Resorts