No bad days here; Cabo, you sexy thing you! This was my first time in Cabo and it's been on my list for a long time. Living in California makes it an easy flight; however, it's 100% worth the trip from anywhere!
I stayed at the new JW Marriott Los Cabos Resort. This secluded, ultimate luxury resort was the perfect place for a little R & R.
The property's Egyptian-style architecture stood out from anything I've experienced and gave a grand feel. Look how amazing this place is – it's a dream setting for a photo-shoot.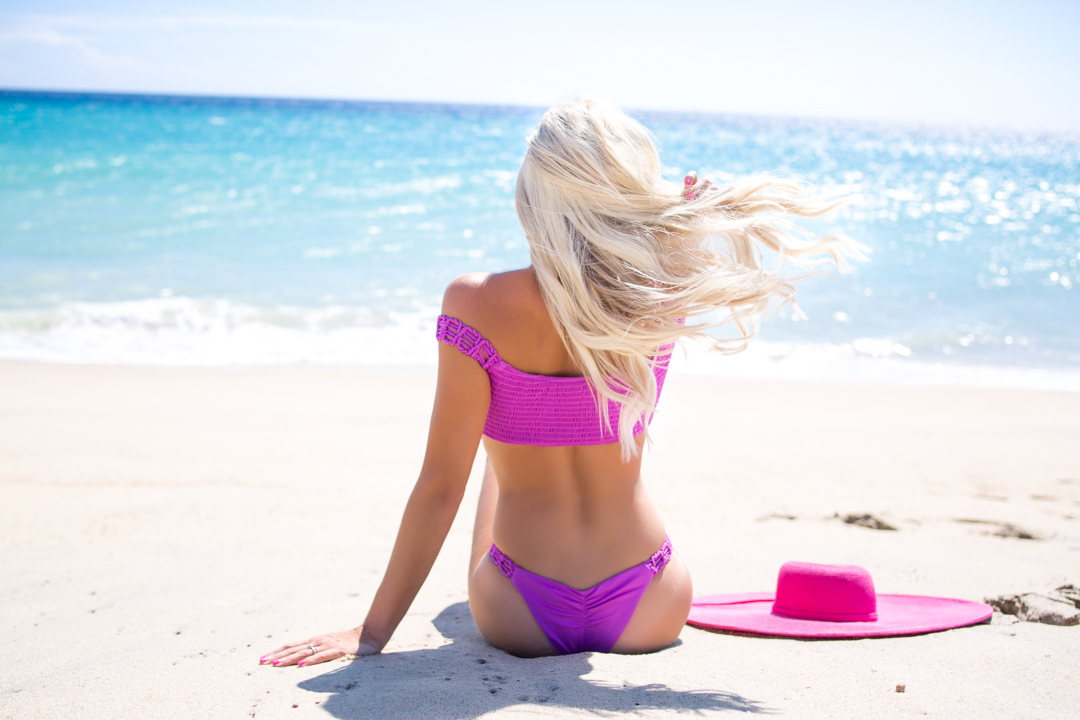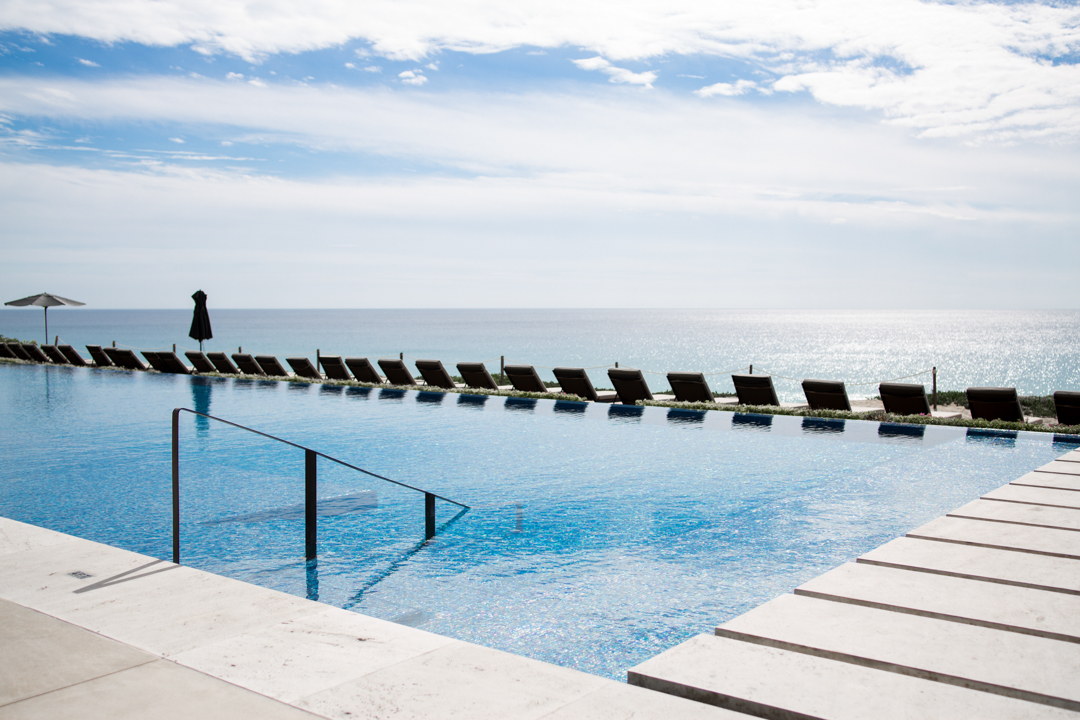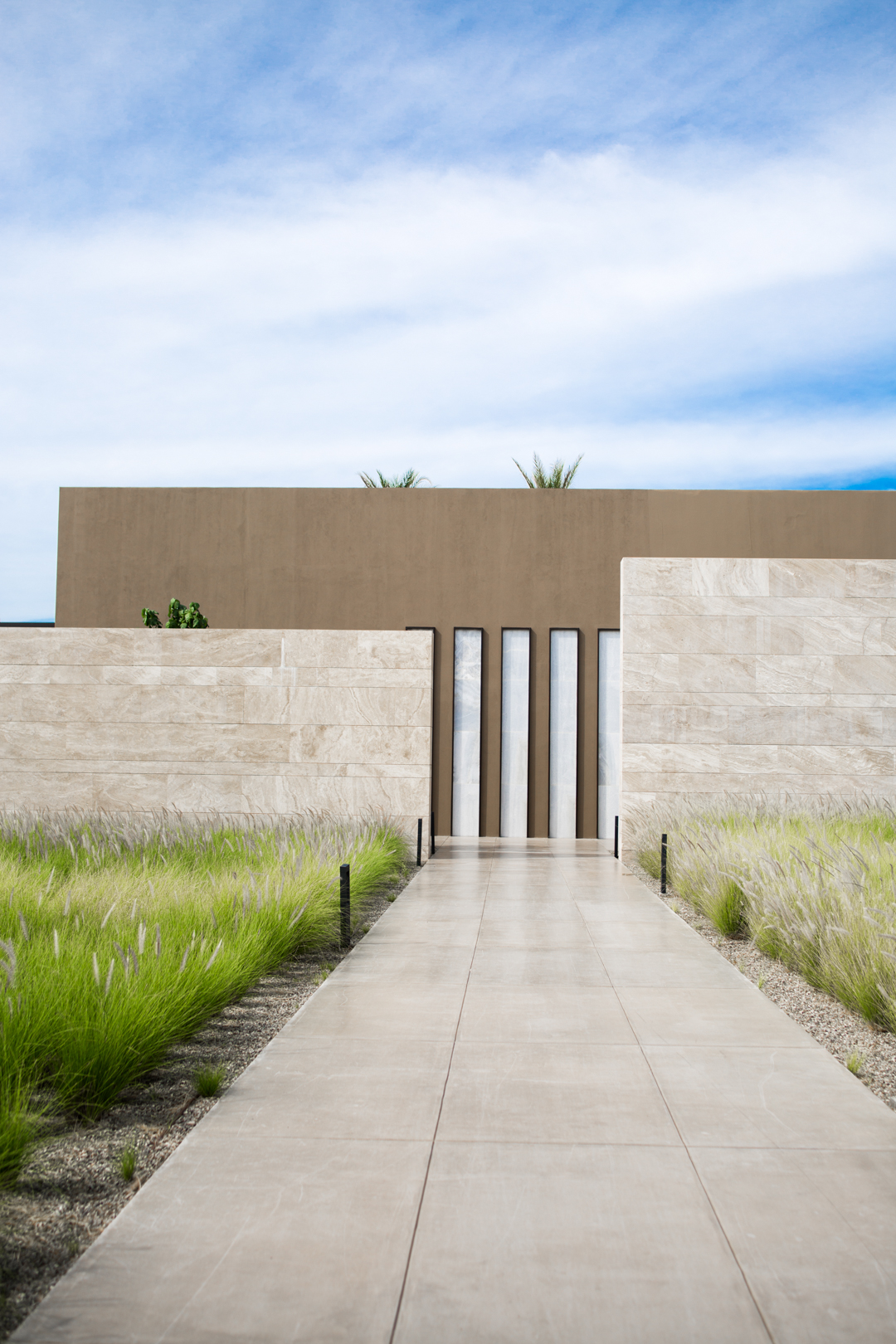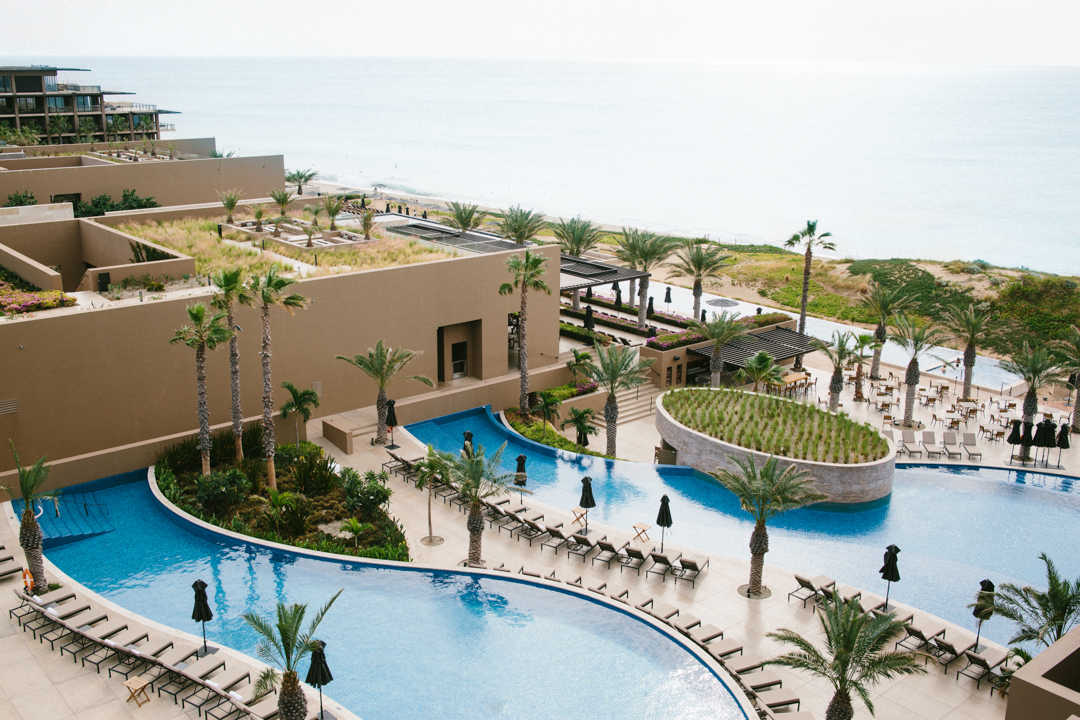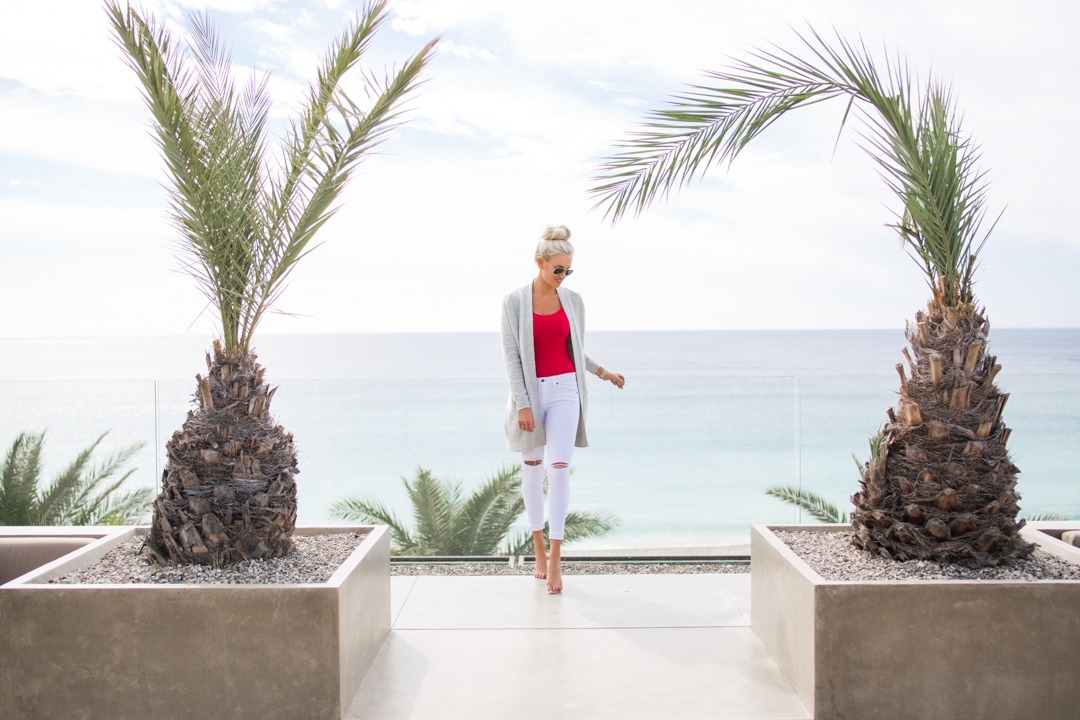 Spacious luxury rooms complete with your own private terrace left hearts in this girls eyes. Not to mention the huge jazuzii tub, oversized marble shower and even your own Nespresso machine. I mean hello, is this heaven, and can I stay forever?!
I spent my mornings on the terrace watching the sunrise with my hot cup of Nespresso; the perfect way to start the day!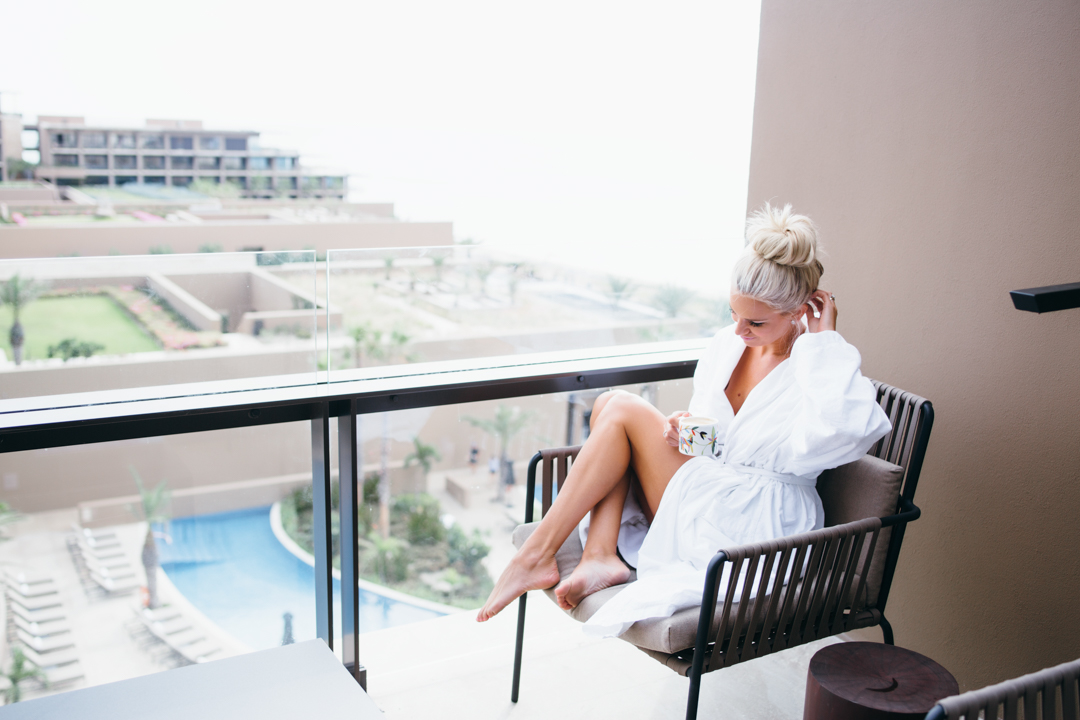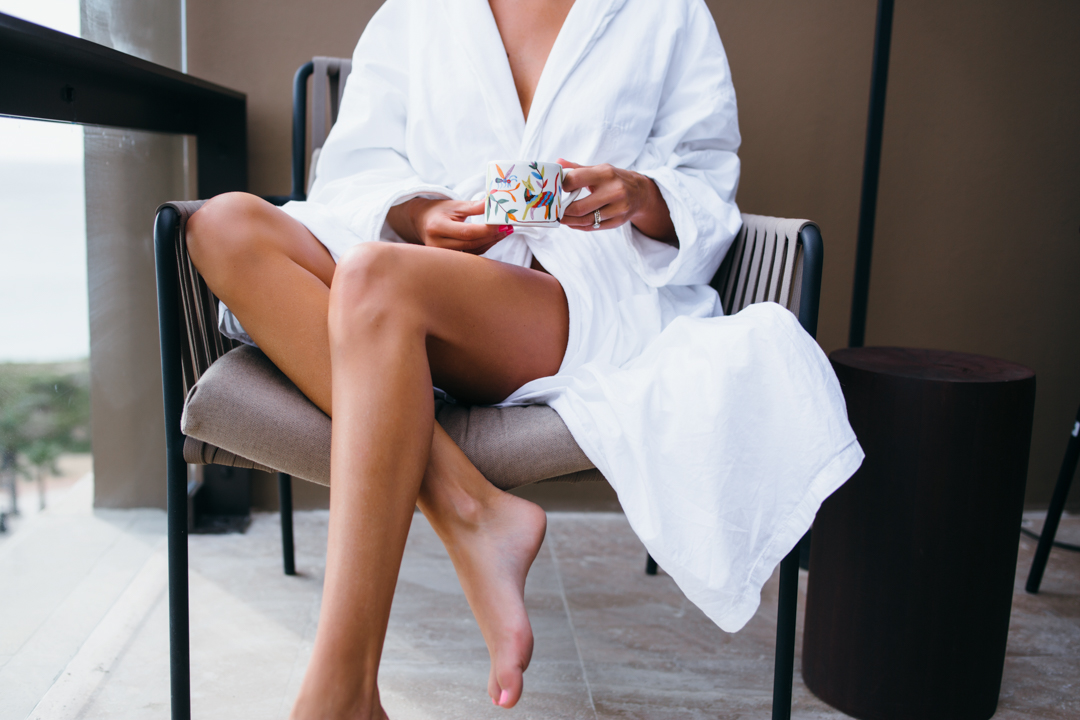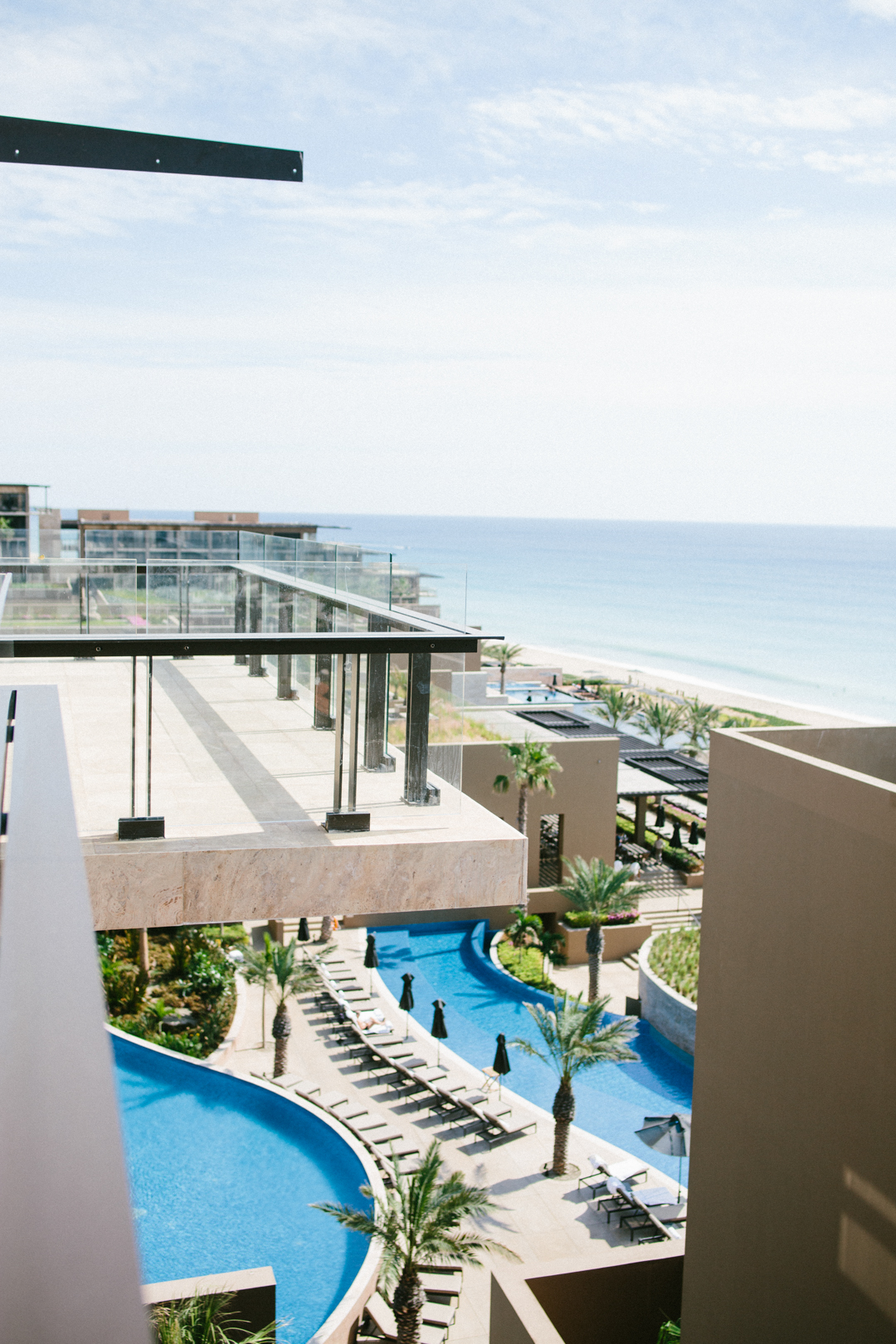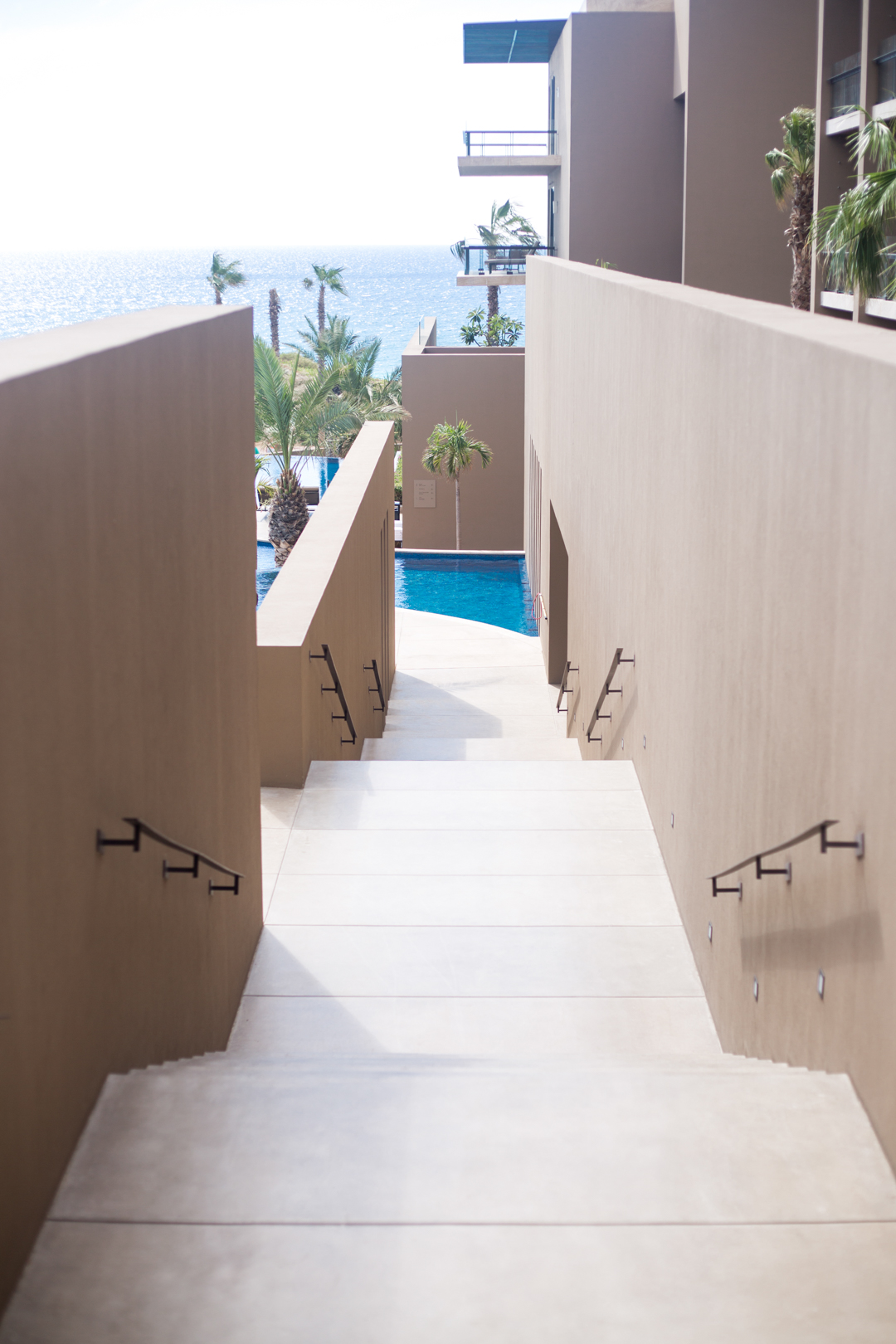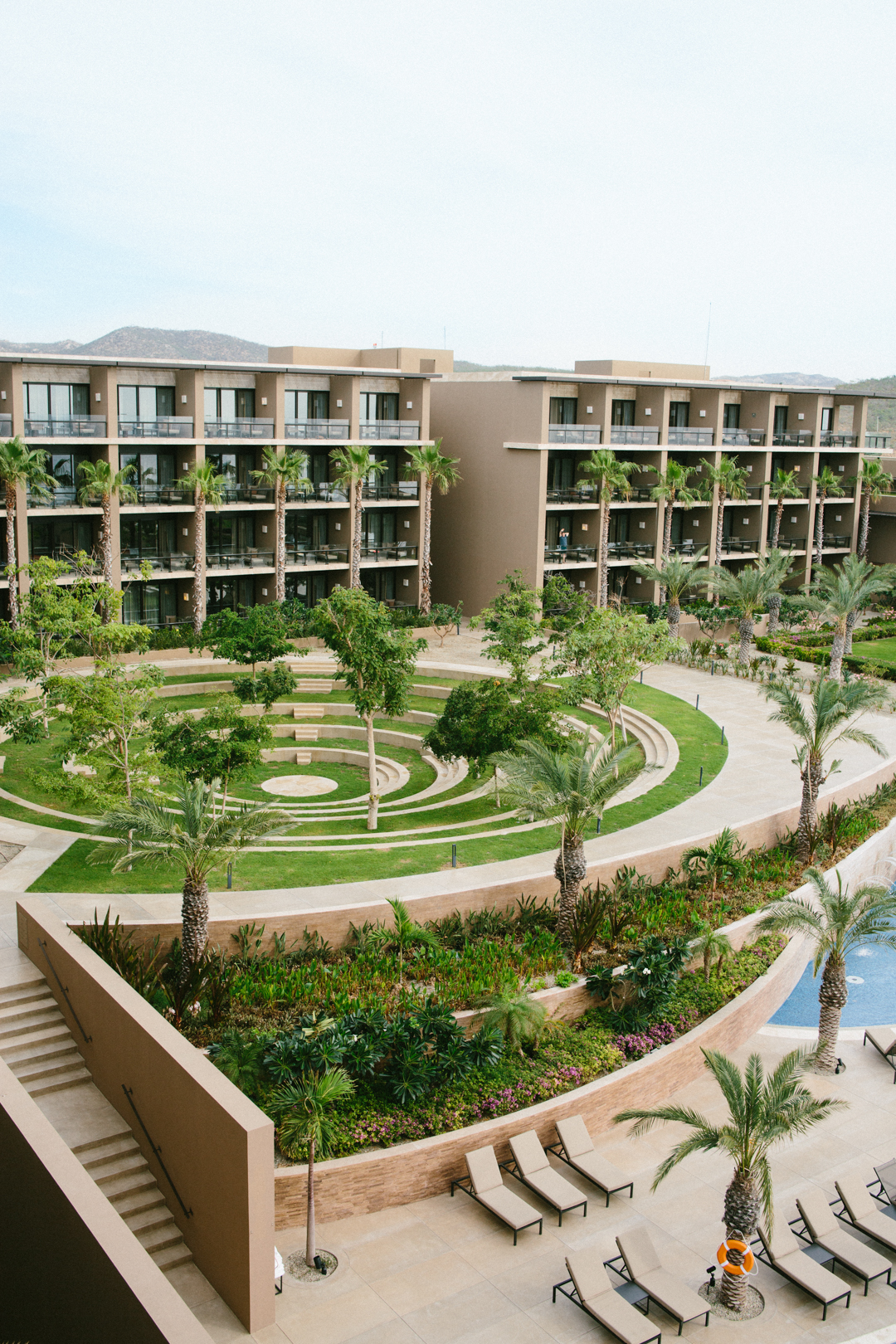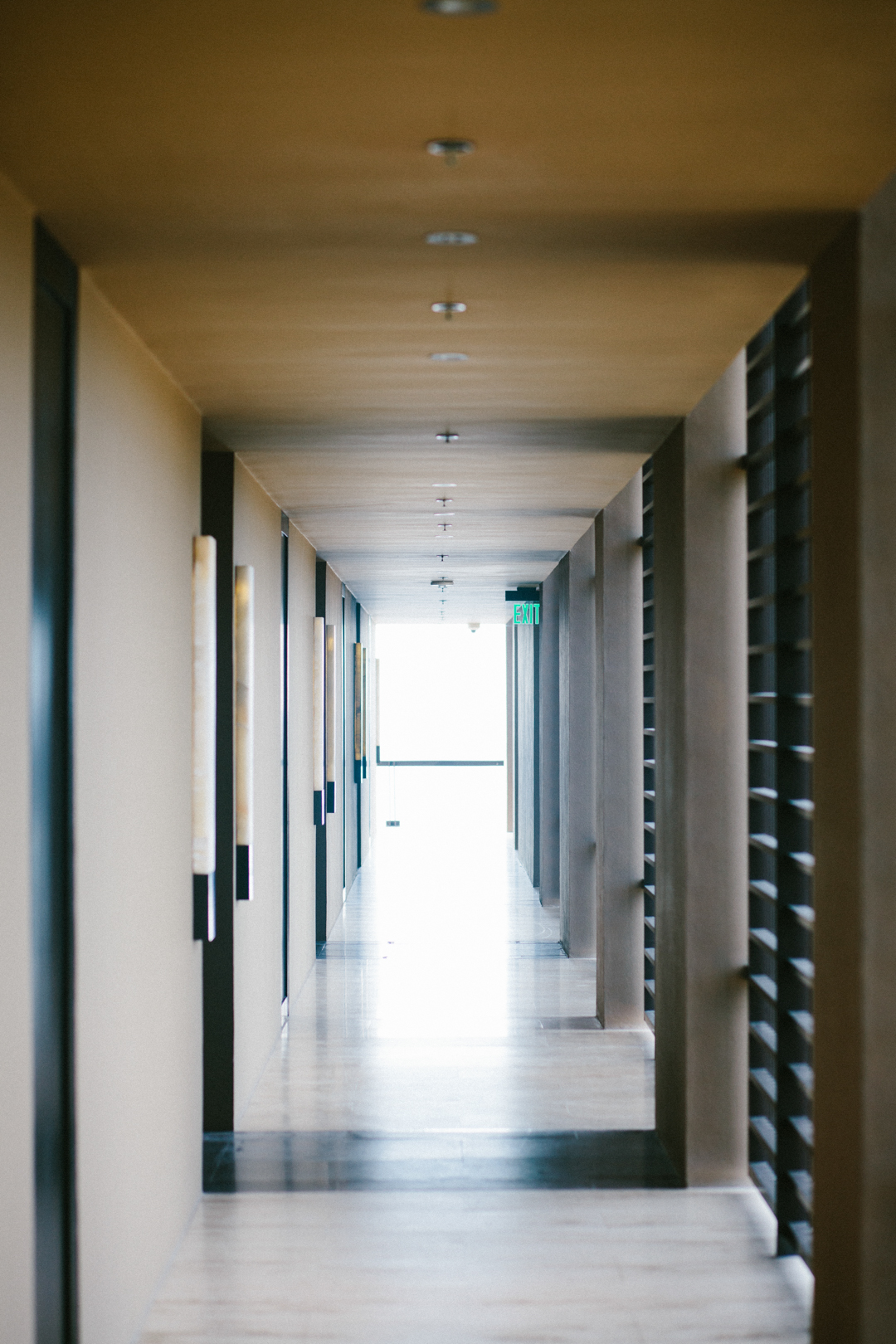 When it comes to pools, the JW Marriott has no shortage, 16 in fact! Your choice of family or adult-only pools (even with a swim-up bar). One guess where I was?! It didn't take long for the friendly staff to nail down my poolside drink of choice: extra spicy Margarita with extra tajin on the rim! Yes girl, keep them coming! I spent my best days lounging poolside reading a new book and soaking up some sunshine. With the beach just steps away, I made my way down to the ocean to listen to the waves crash and take a little catnap in the cabana beds.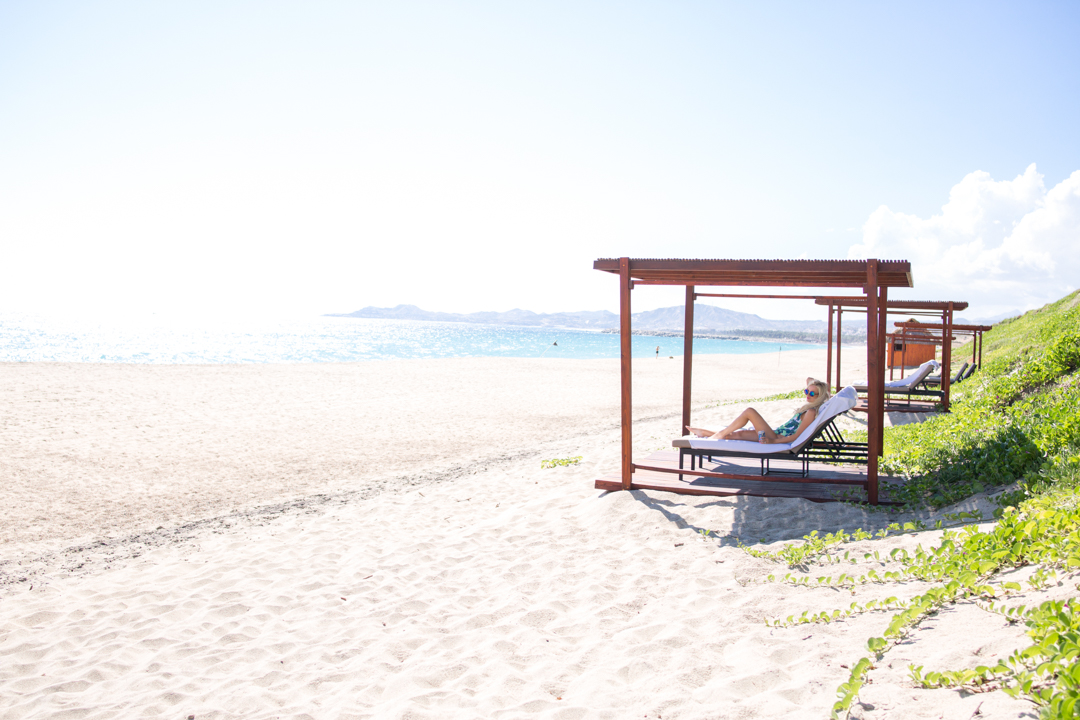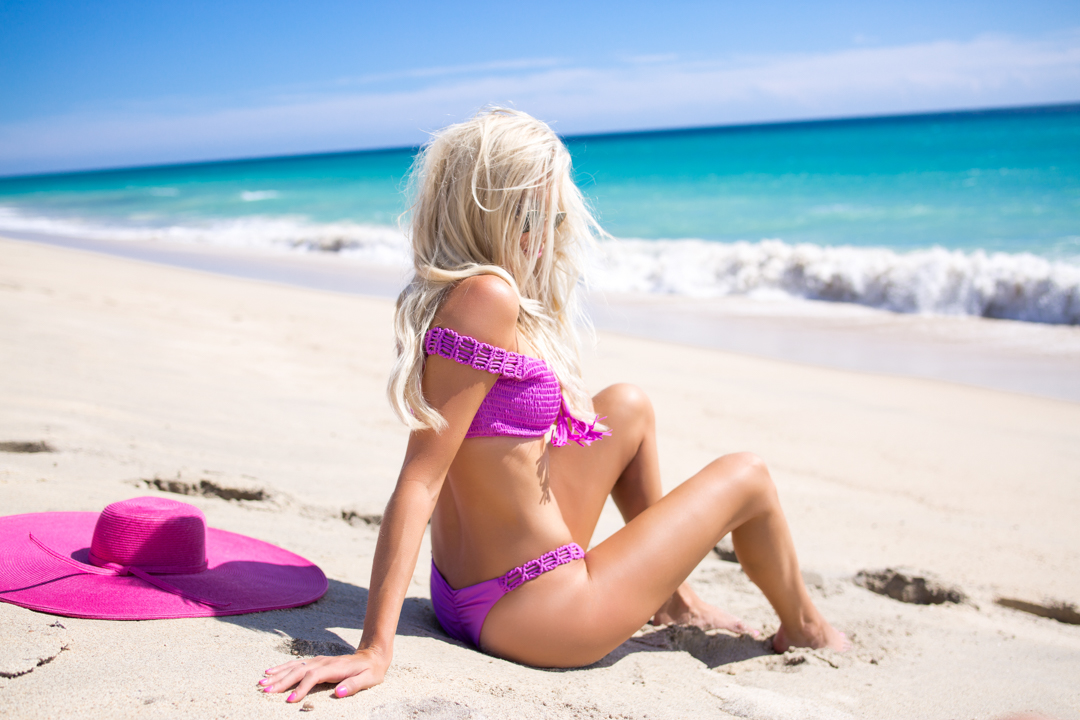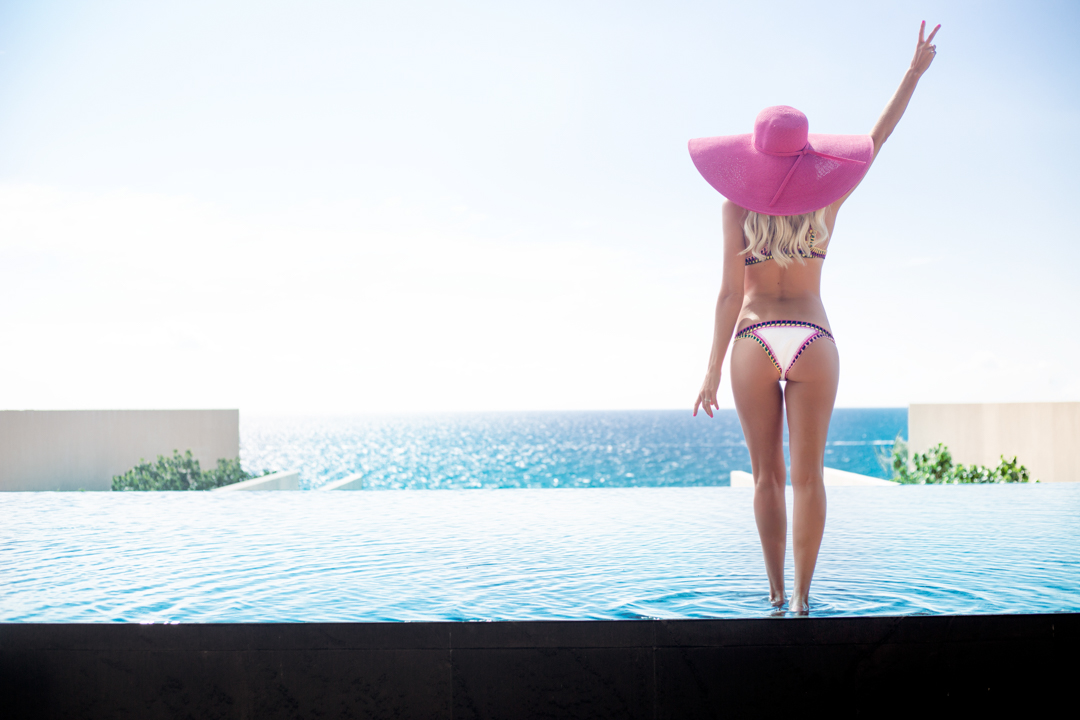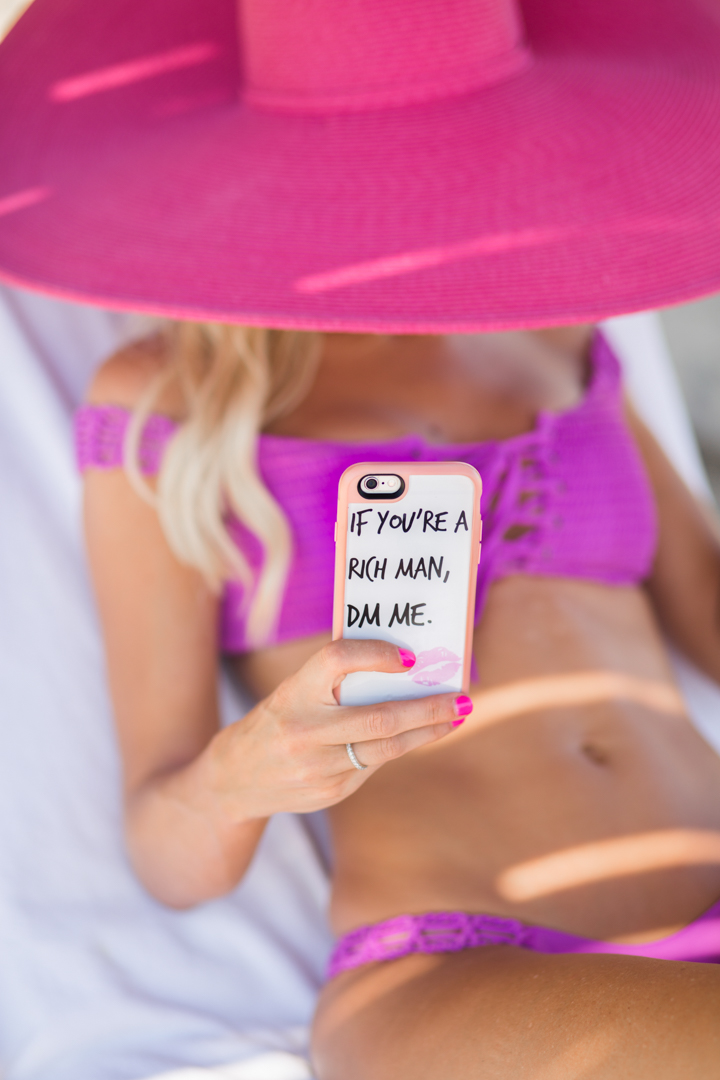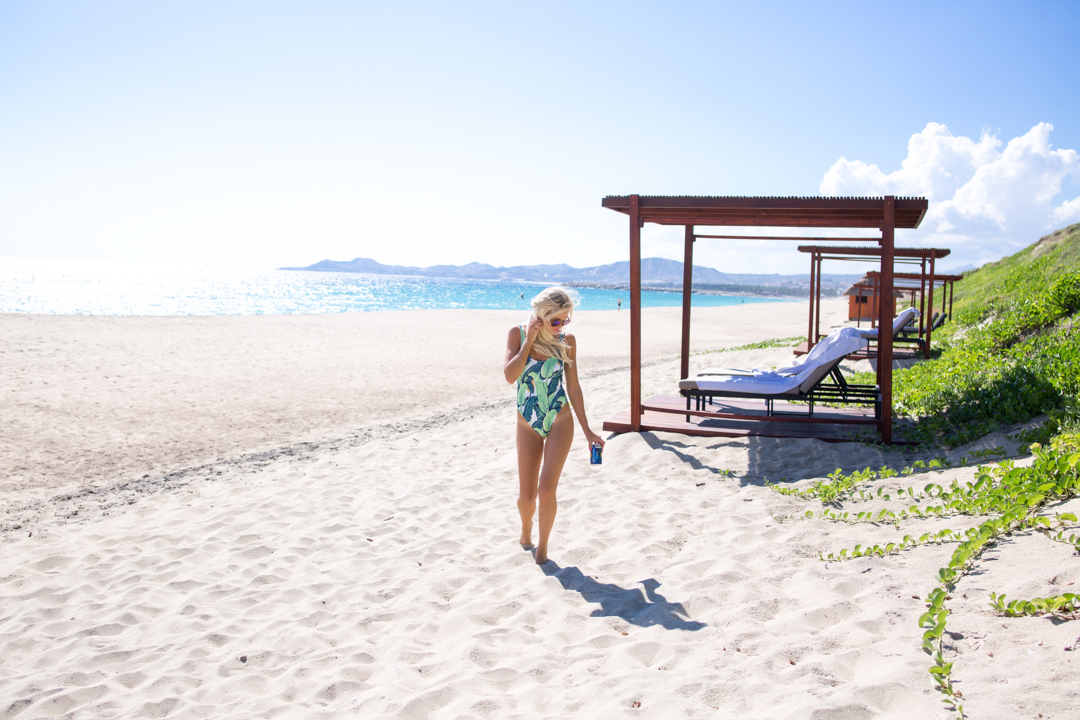 It was a good idea to grab some food in between spicy Margs and fortunately there was plenty to choose from. I honestly love a great resort like this where you don't even need to leave the property. From the Auka Delia Café (you have to get their Iced White Mocha, so good!) to Ua Culinary Artisans International, the Kaha Bar, Café des Artistes, and Niparaya JW Bar (for a nightcap), your choices are extensive.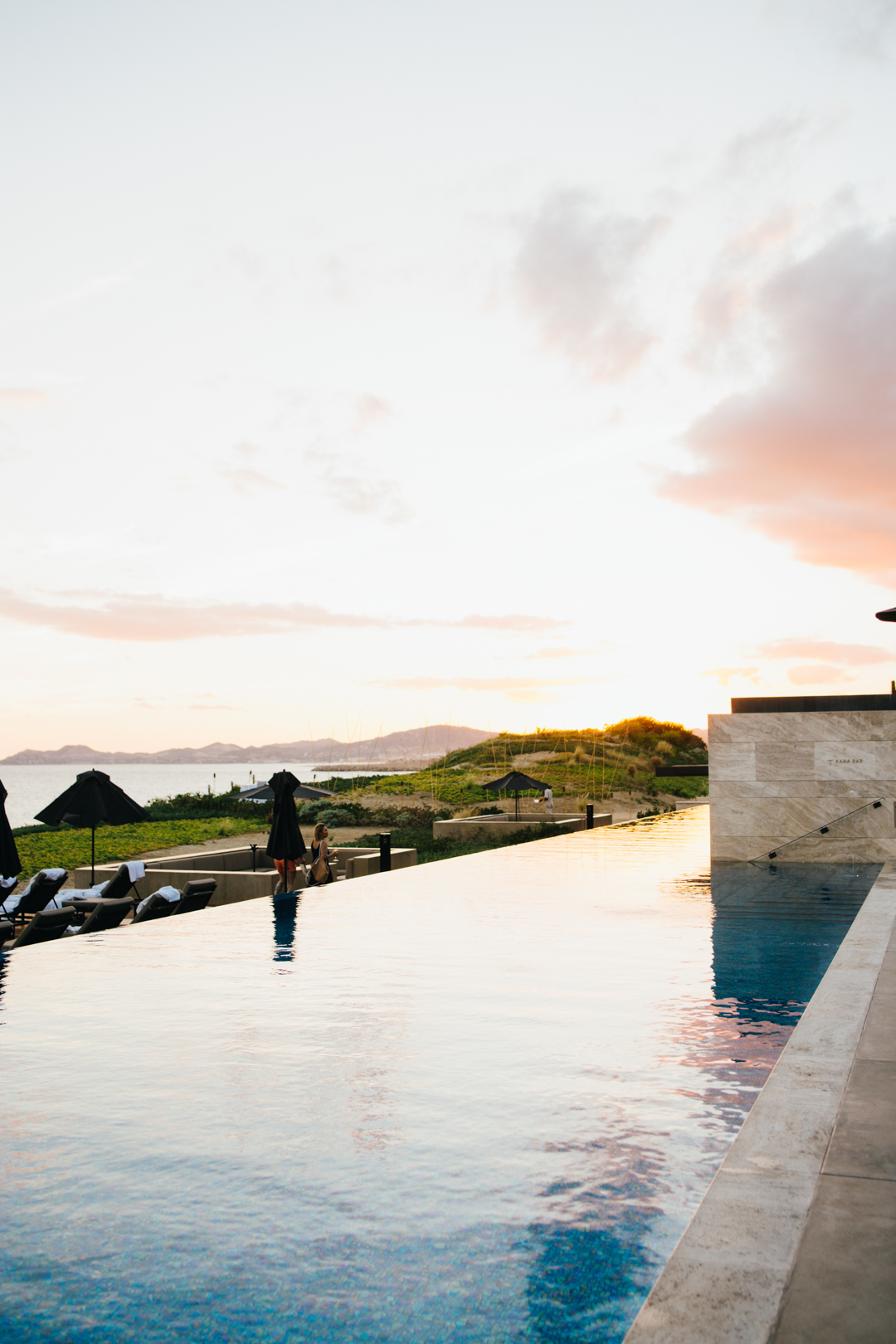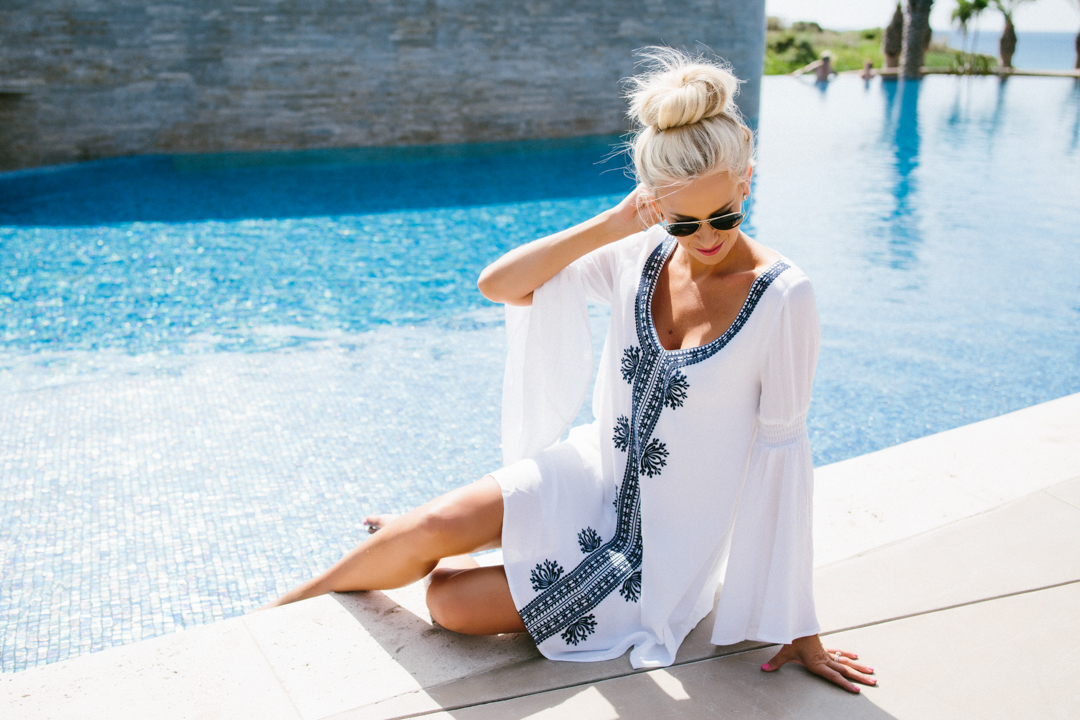 Wala Swim Coverup– use the code TURKEY25 at checkout to receive 25% off site-wide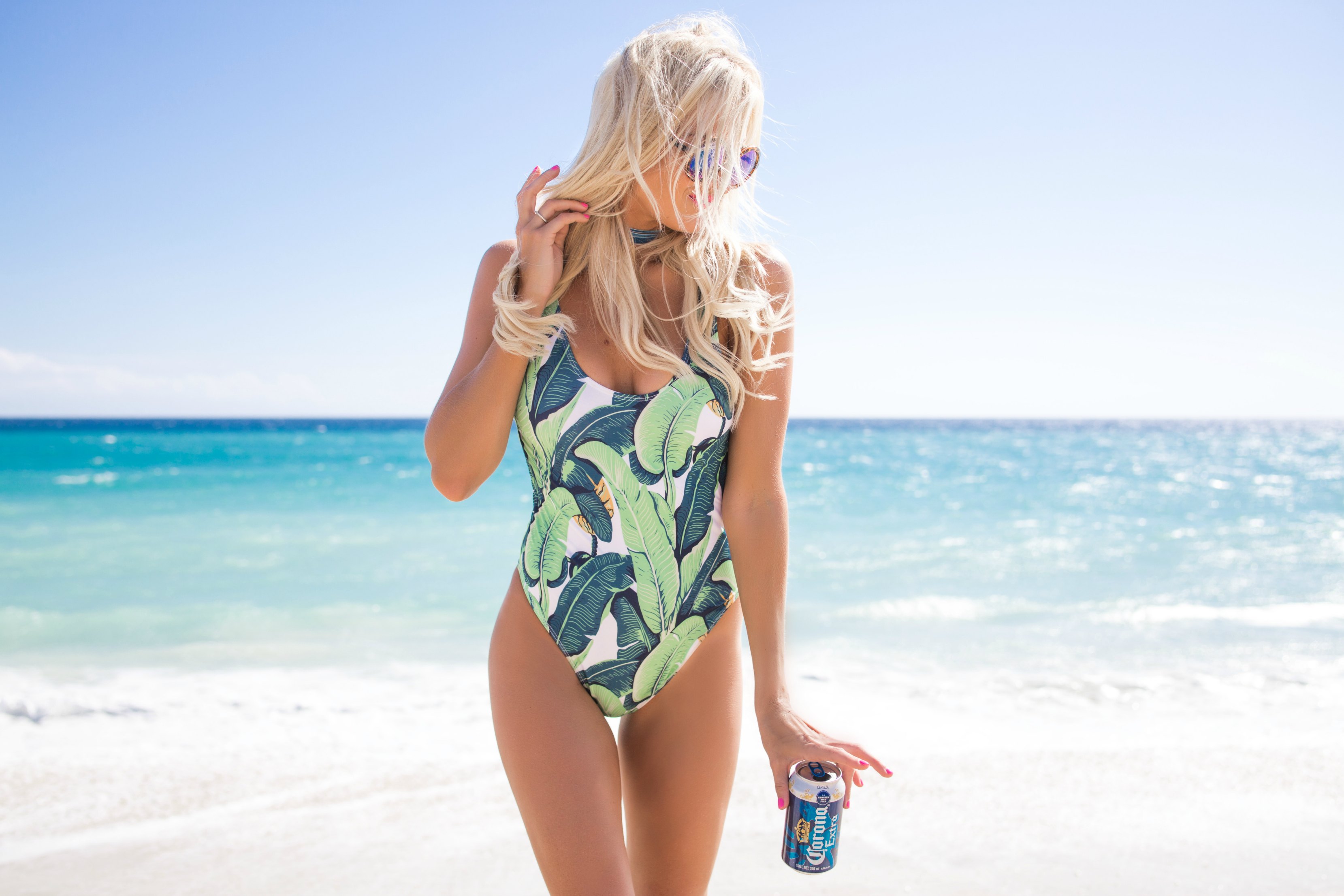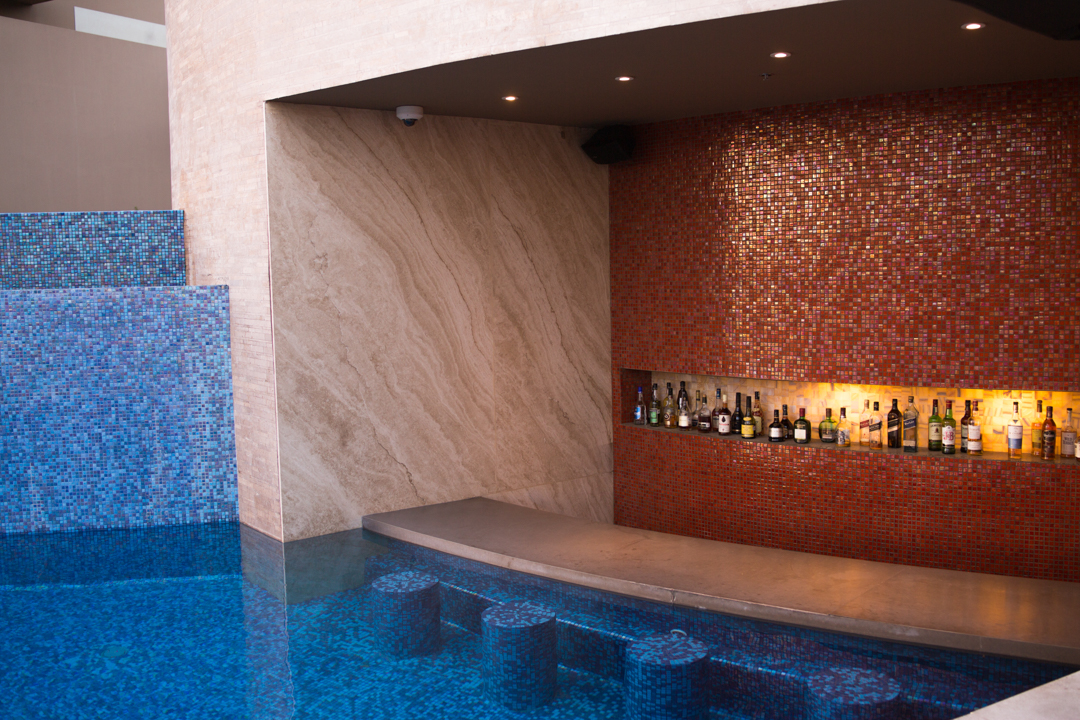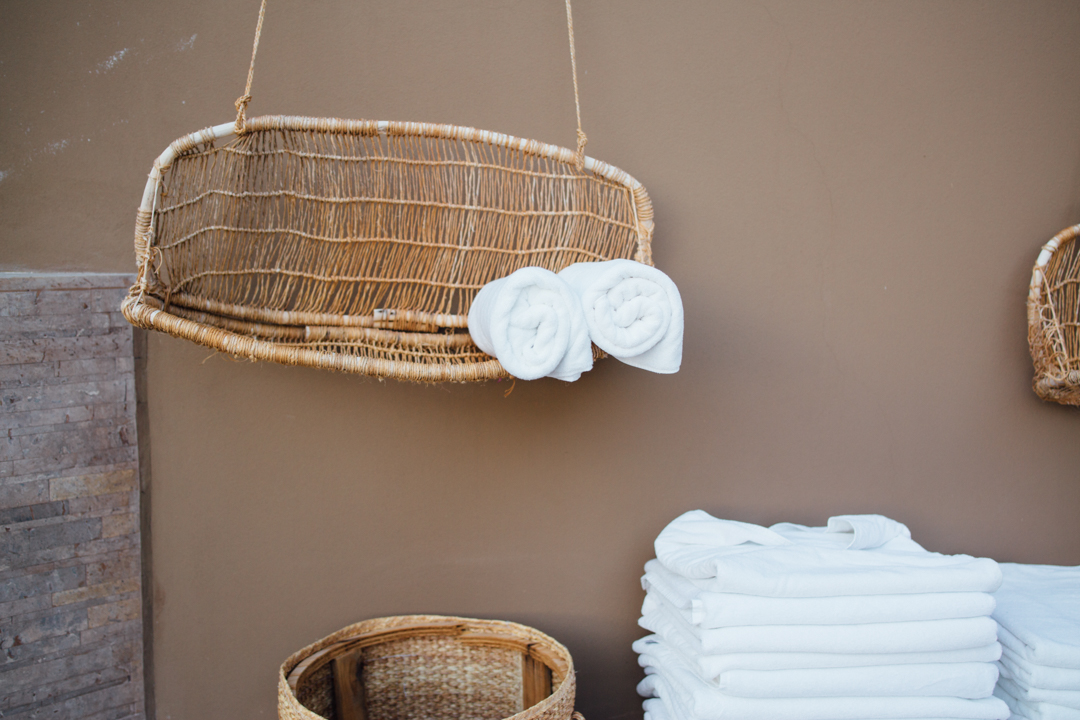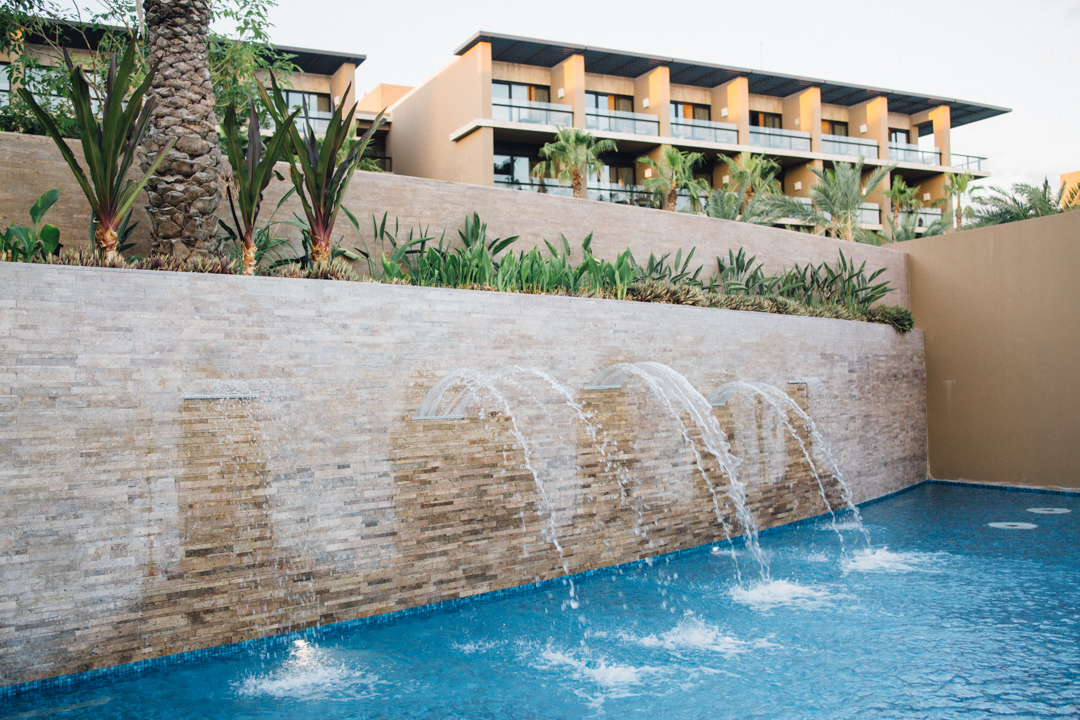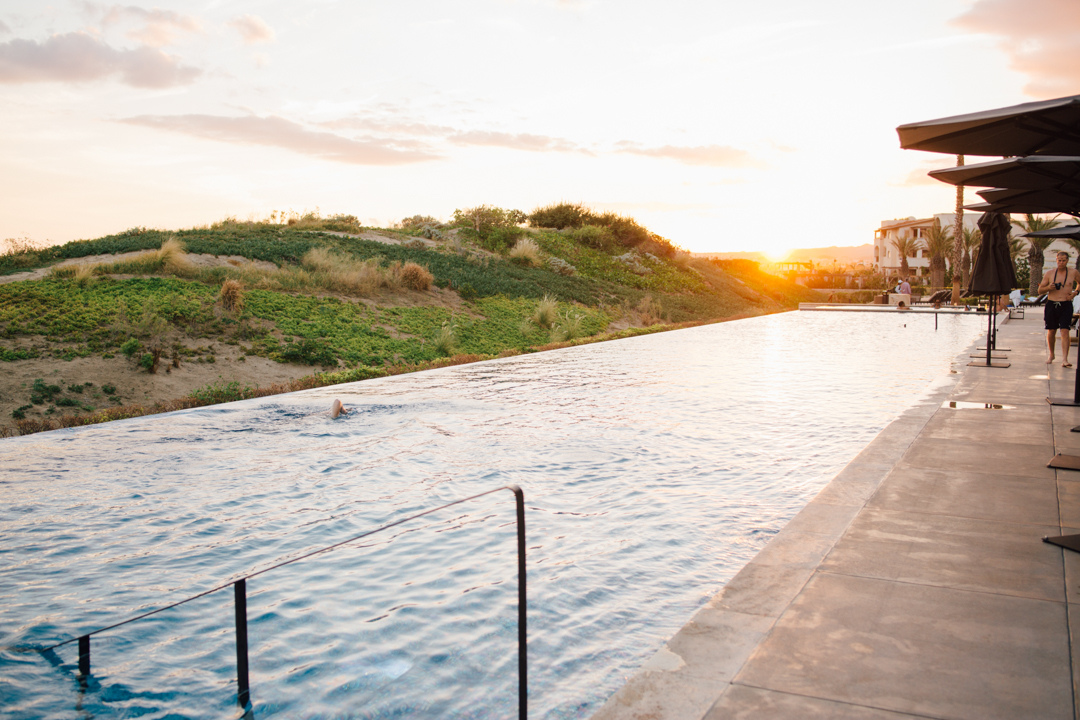 One of the coolest features of this resort is underground tunnel used by the resort's staff to get around, which promotes guest privacy and tranquility on the grounds. It was so quiet and peaceful everywhere on the property allowing me to unwind and enjoy my relaxing stay. I can't say enough good things about this property and I highly recommend it. I can't wait to go back to this paradise!
Feeling like you need a solo escape? Marriott Caribbean & Latin America Resorts have just the package for you! You are able to choose between eight tropical destination and a tailored solo traveler package just for you! The package includes a 3night King room, airport transportation, wifi and a few other great add ons. This is such a great concept and one that I'm excited to advantage of.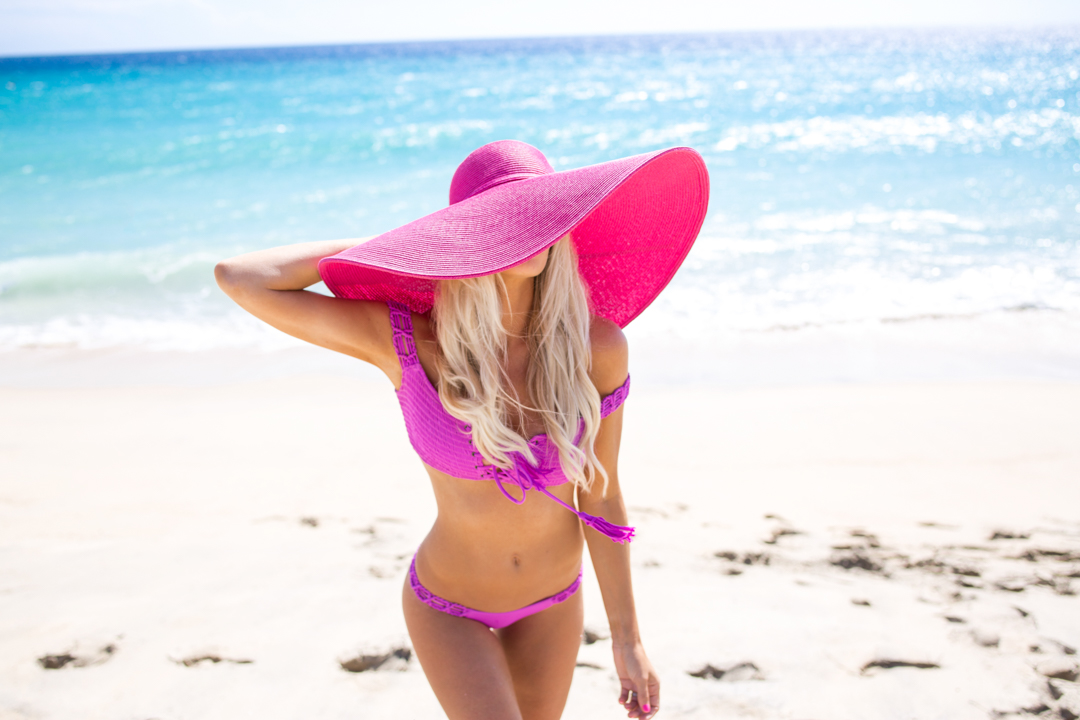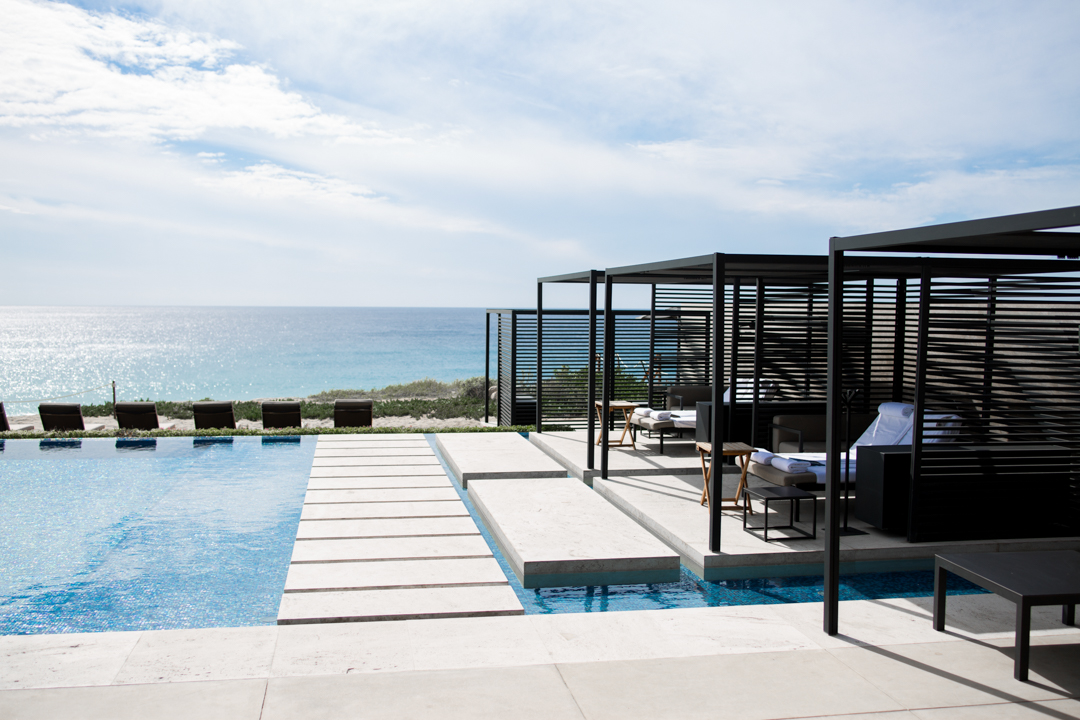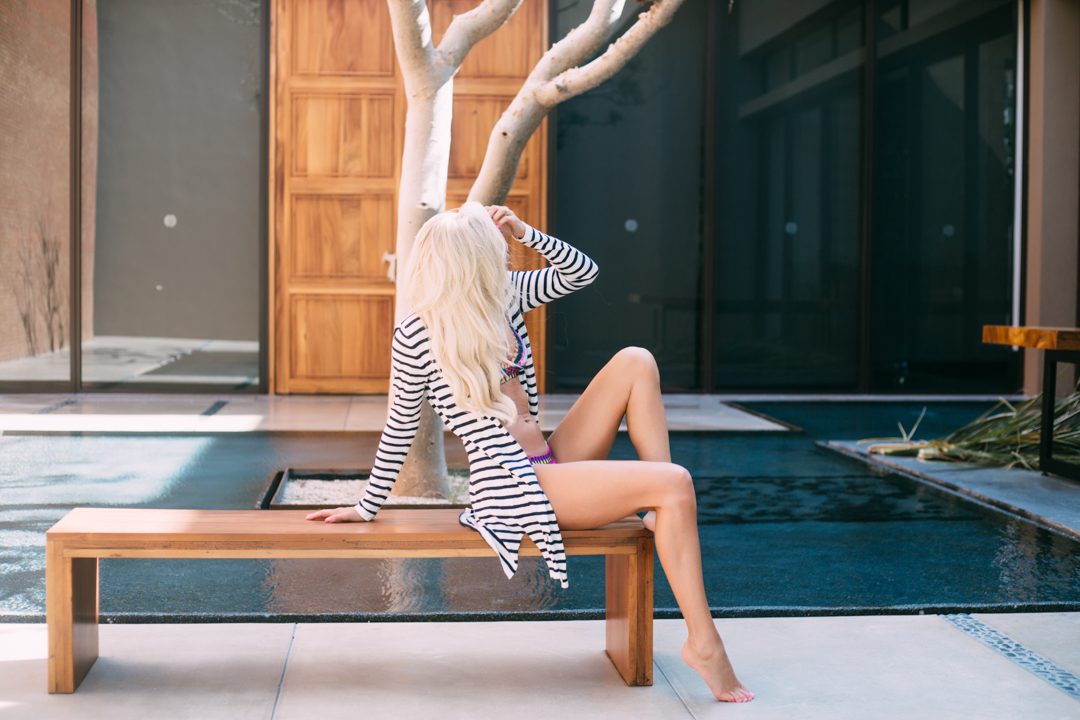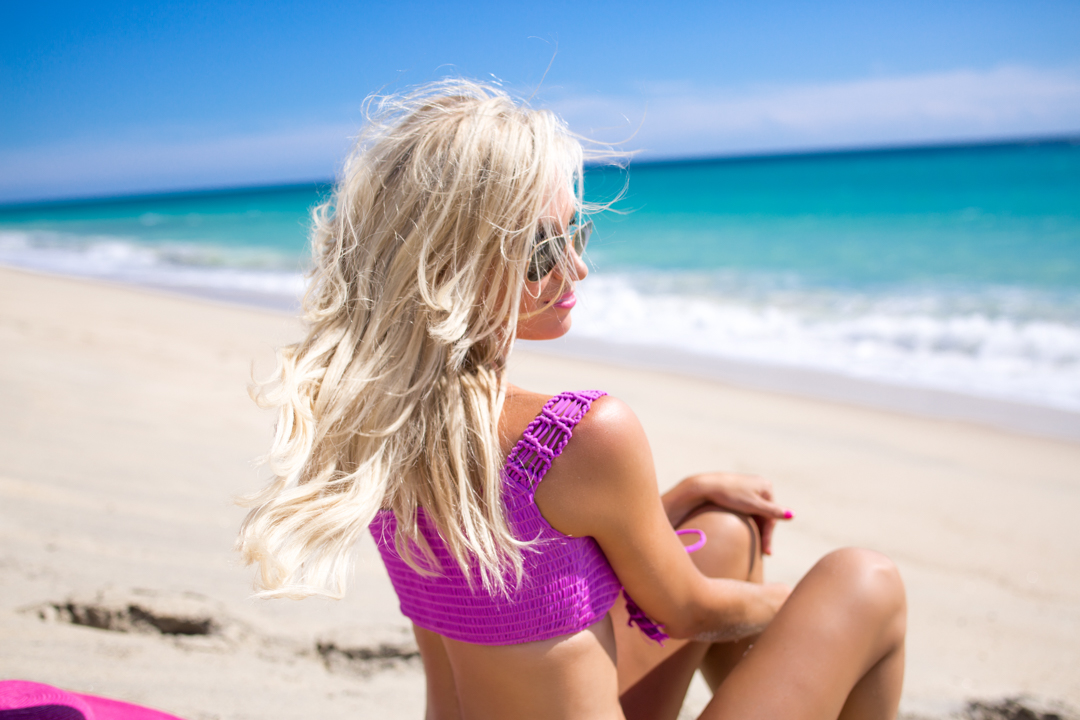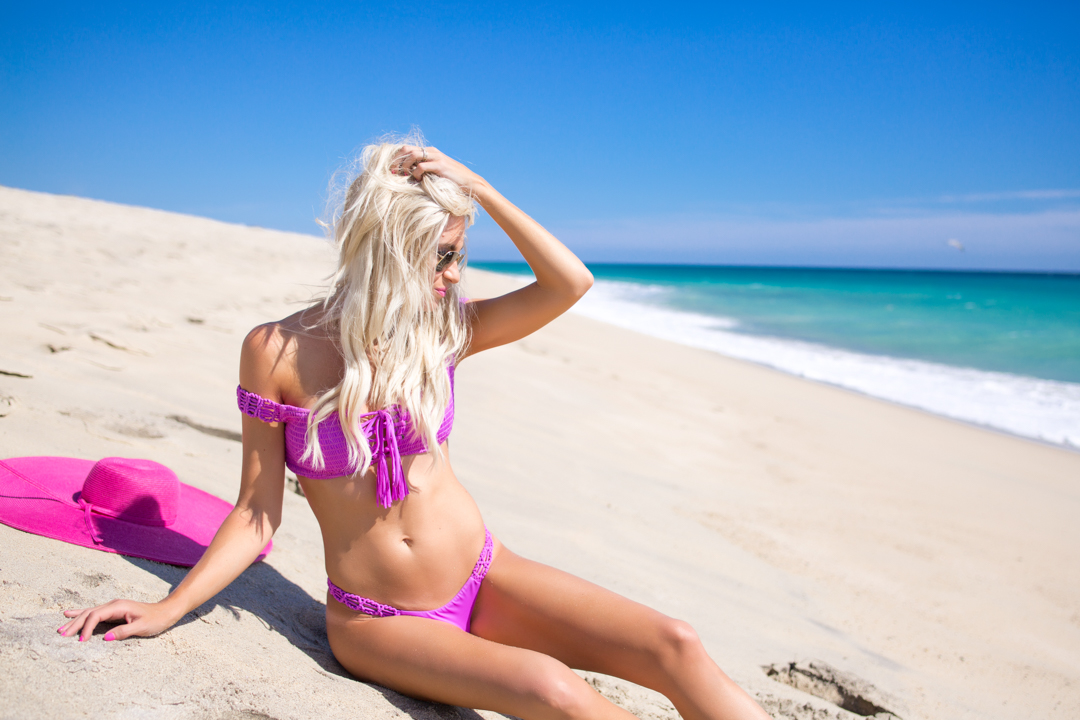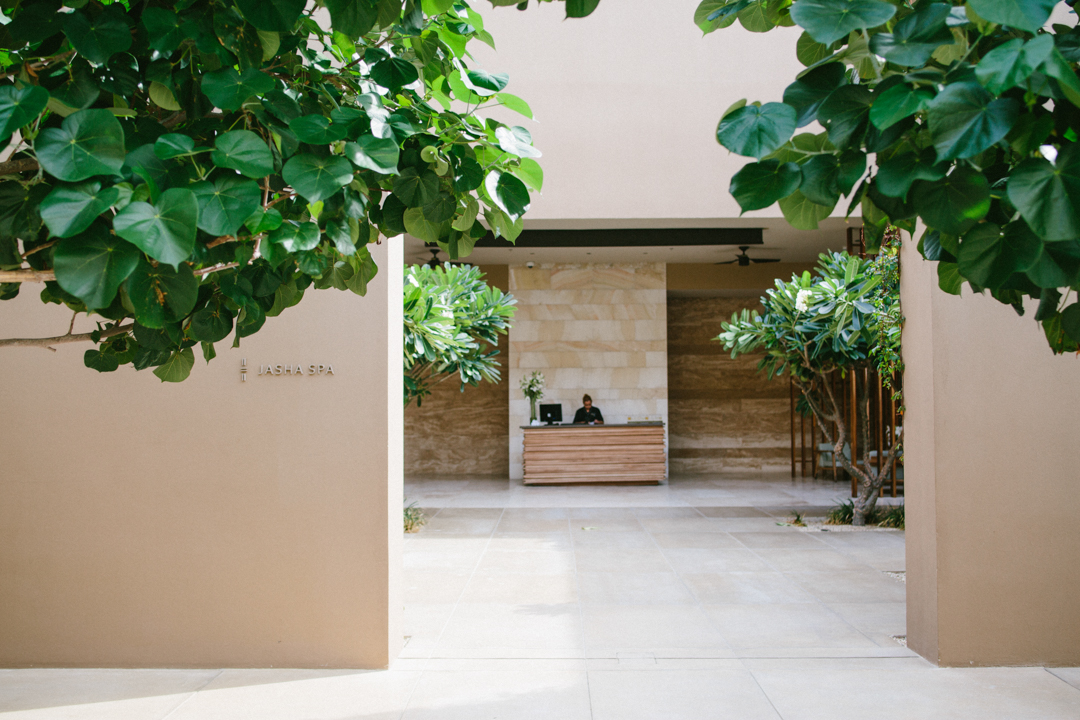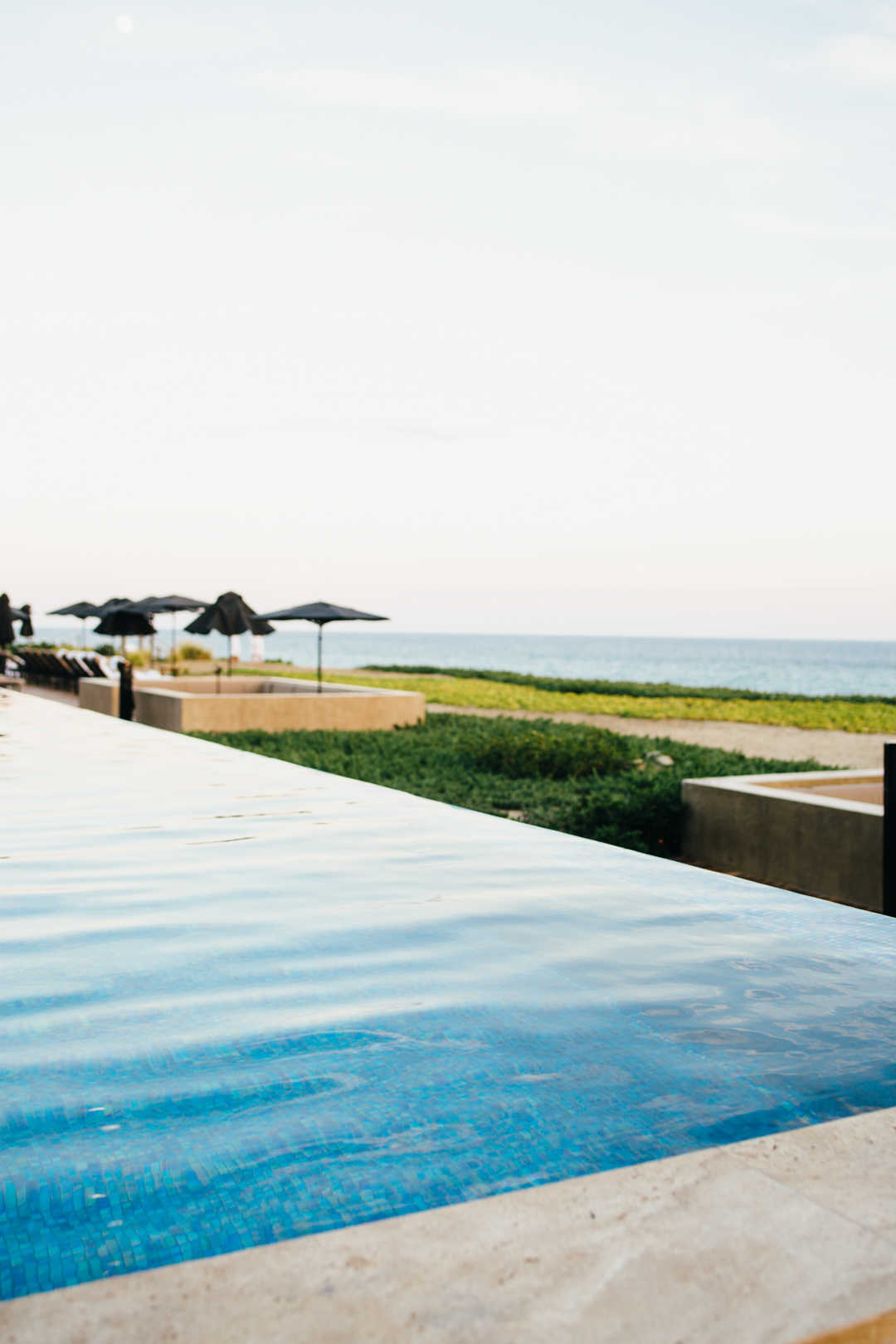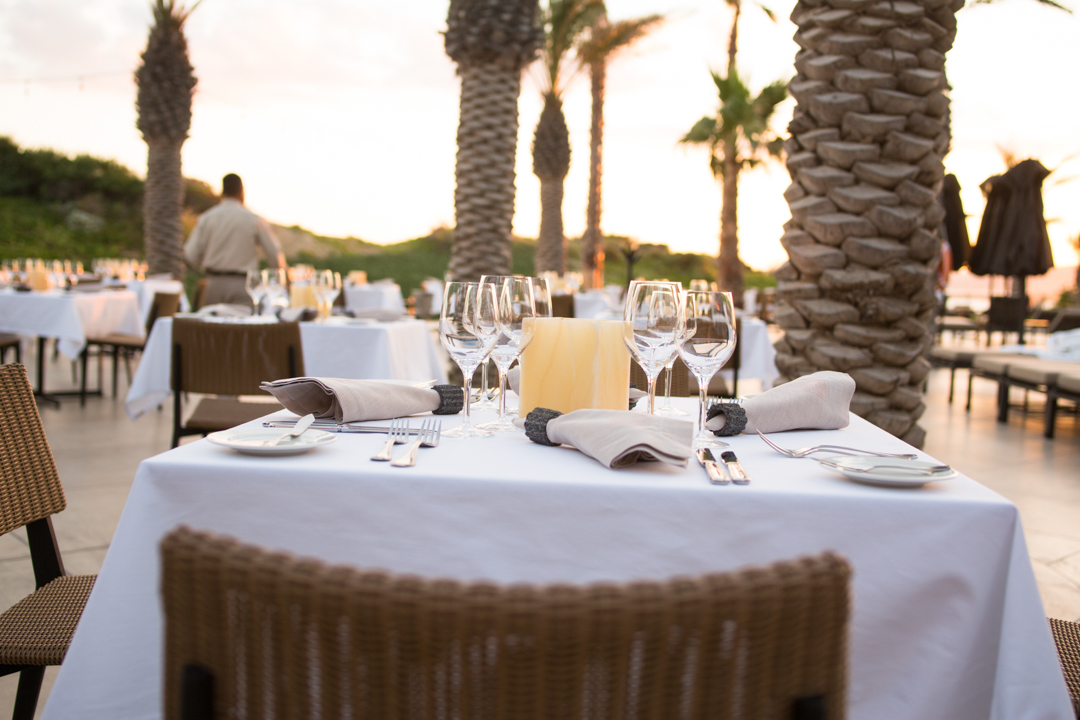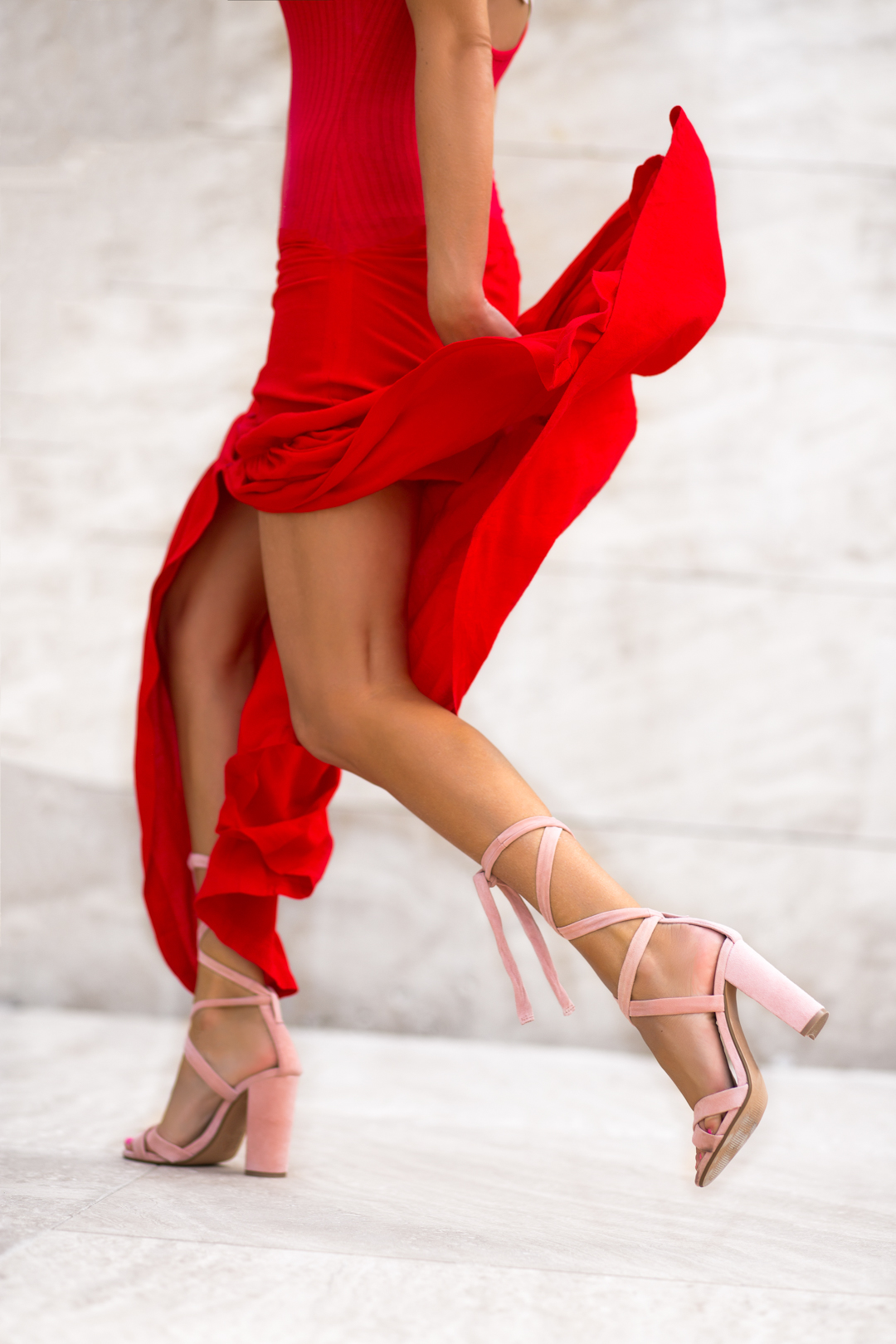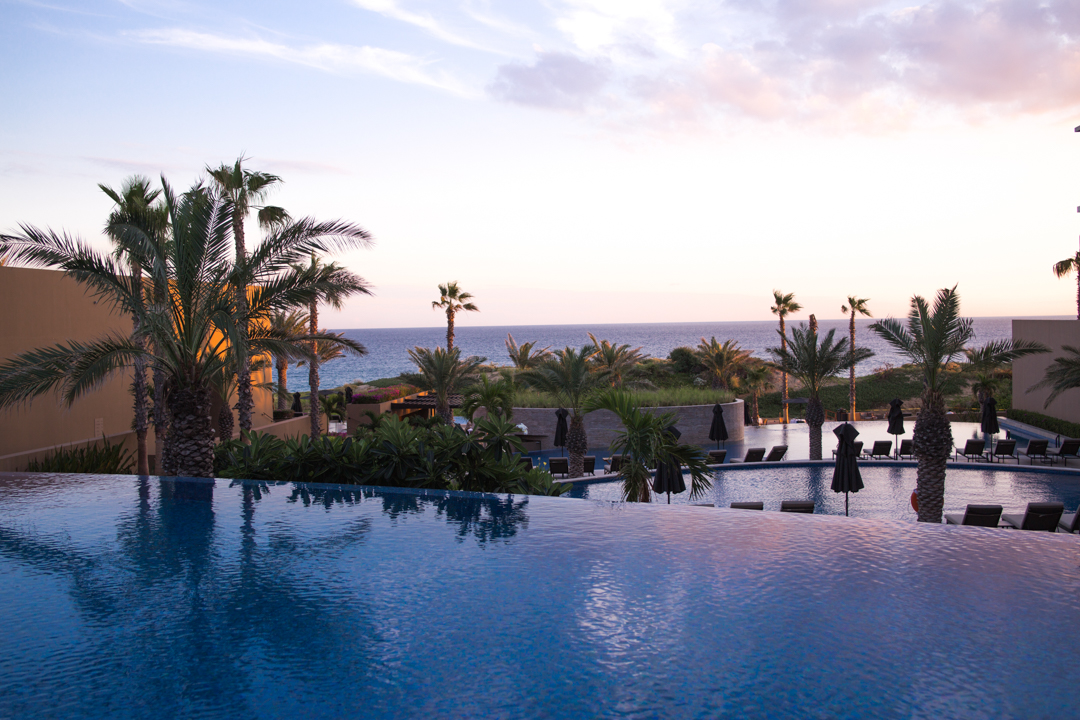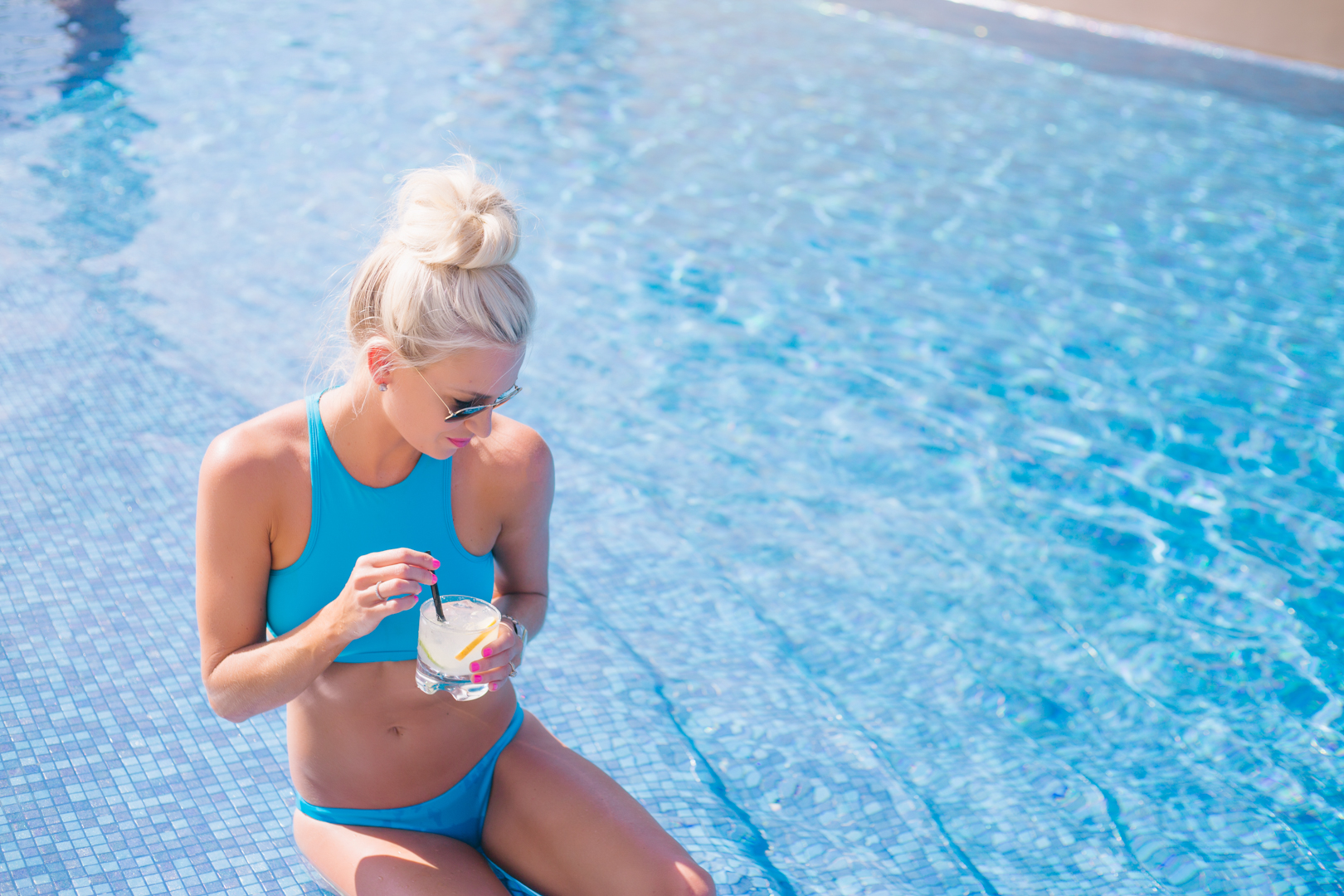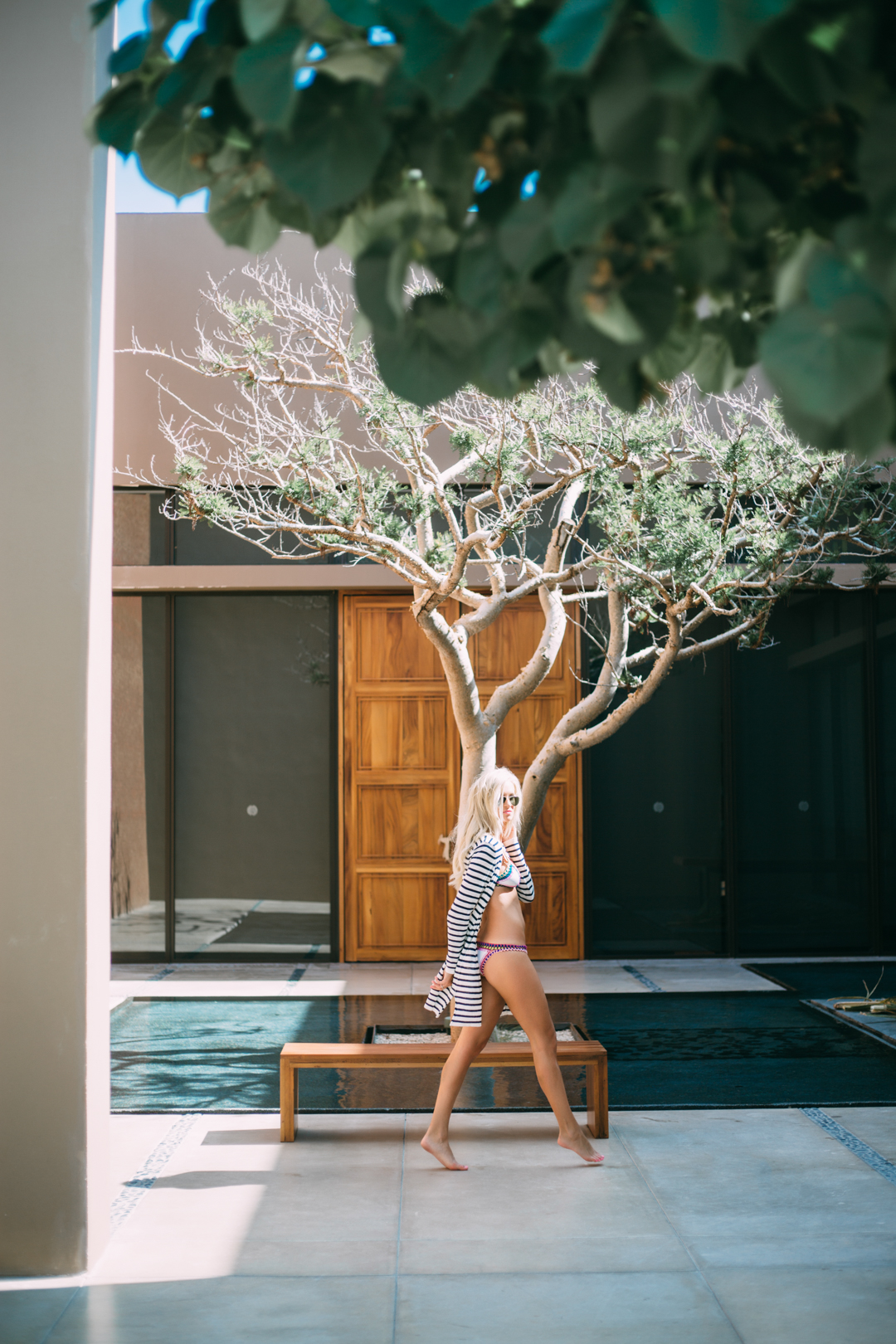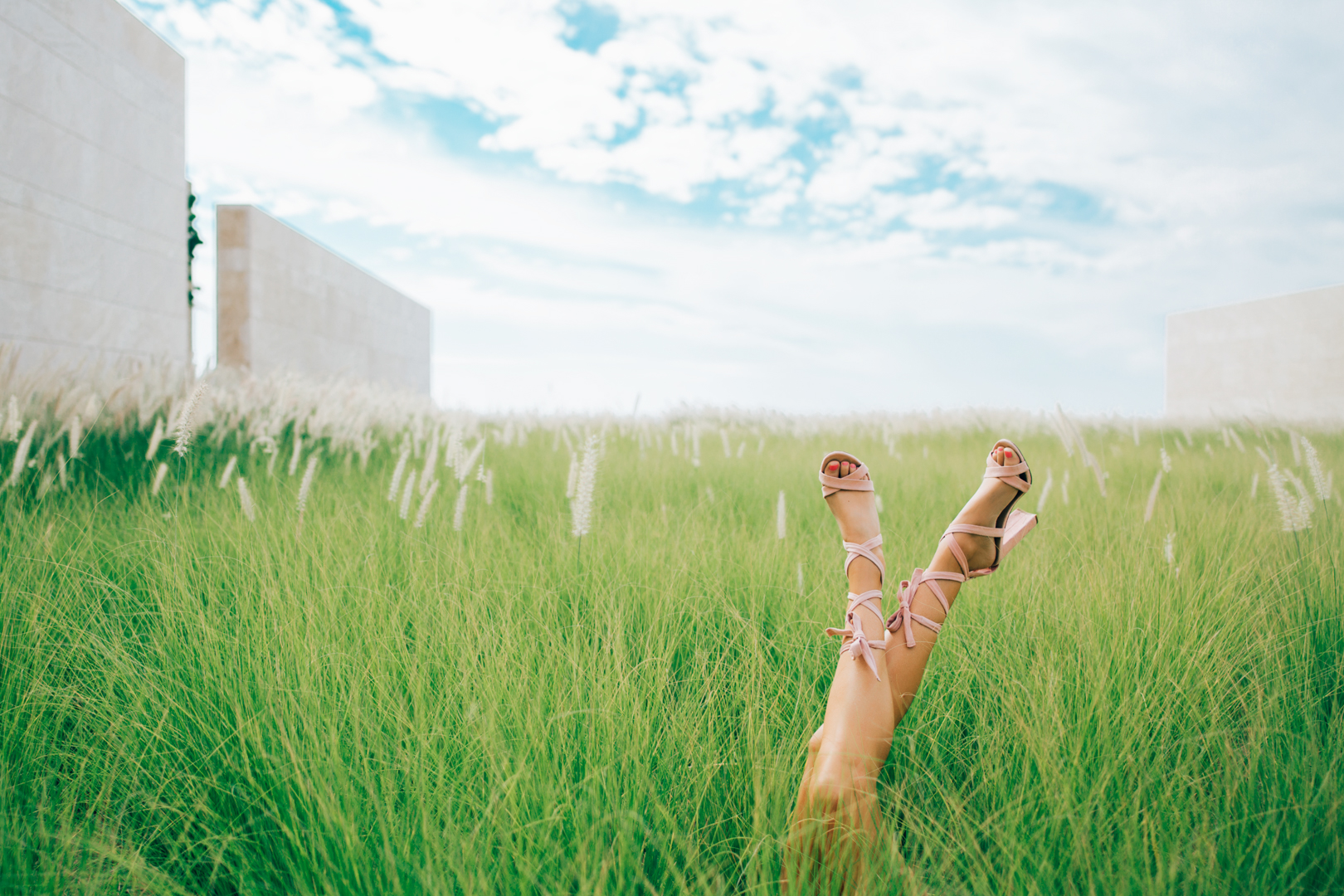 Photos by Arielle Levy 

In partnership with Marriott Resorts