Jumping over to my recent weekend getaway: Chicago is one of my favorite cities to visit, even in the rain!
When planning a trip to Chicago, I first consider location. River North couldn't be more of an ideal location because its centrality affords easy access to all the city has to offer. Lucky for me, SpringHill Suites had the complete package: location, accommodations, and all little extras that make it feel like a 'home away from home'! Did I mention their breakfast buffet… icing on the cake!! Gimmie that bacon! In addition, it was recently renovated and the new twist is evident in the sleek lobby, cozy lounge, and beautiful on-site bar.
Some of the trip highlights included, but are not limited to: dinner at River Roast, visiting a speakeasy, and taking a boat tour.
Riverside dining at one of Chicago's hottest spots, River Roast, was a wonderful welcome. This foodie was in heaven, thanks to Chef John Hogan! The carved tableside chicken was so good along with an assortment of veggies and starters. Add a big glass of cabernet and this girl was all smiles!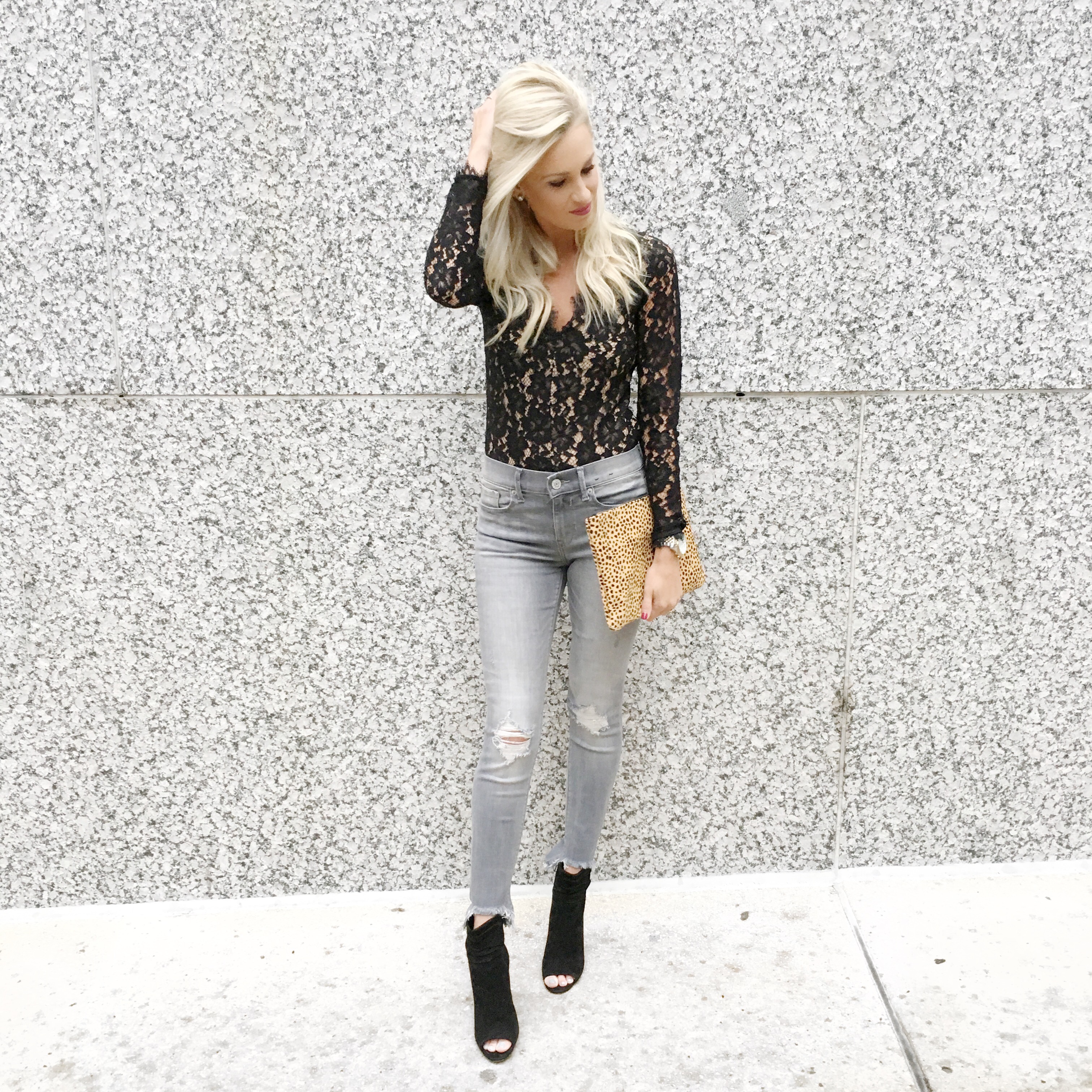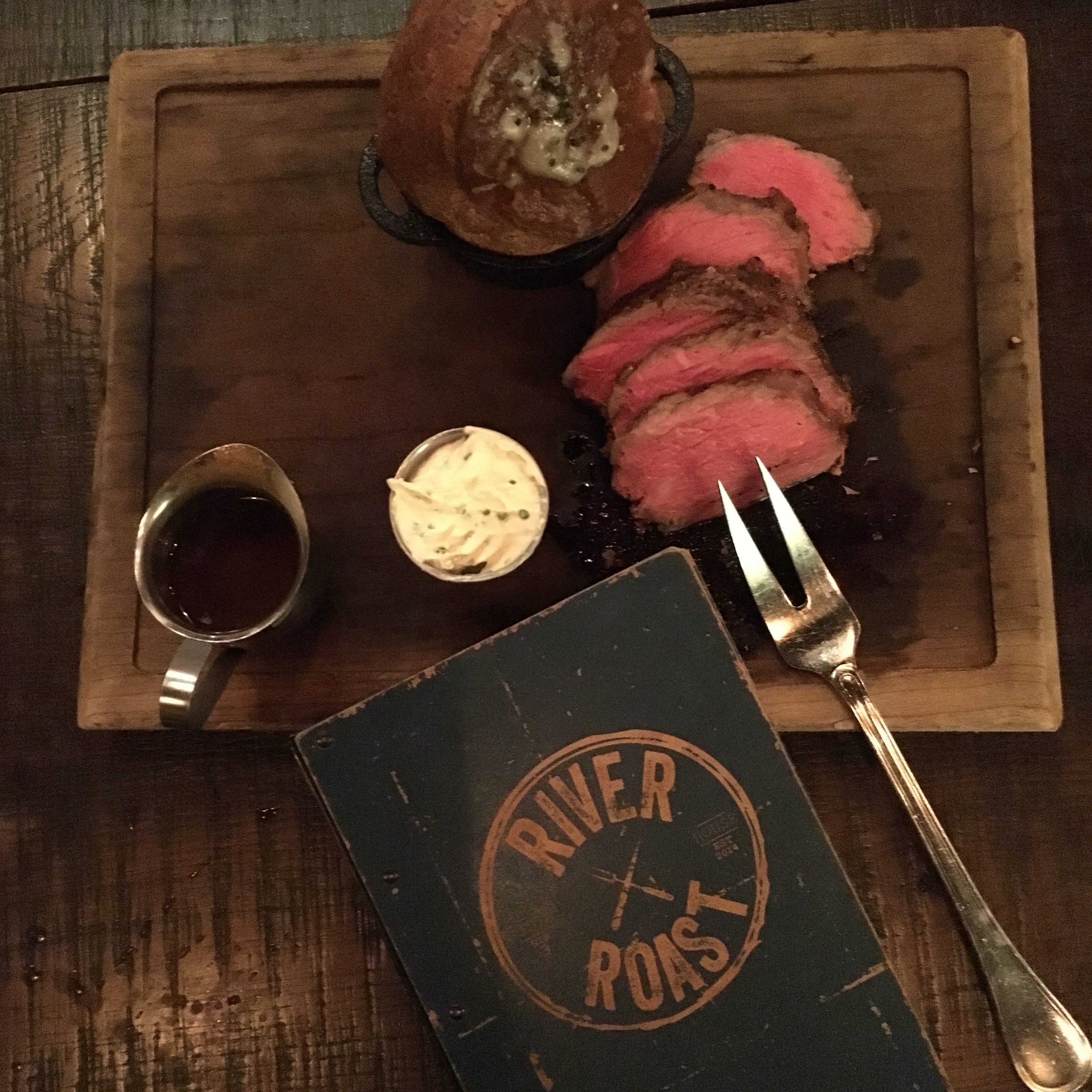 After dinner we jumped over to Chicago's hidden speakeasy, the Untitled Supper Club. This place was right out of a movie with its dark and intimate setting in a private old-world library. Soft live jazz music played, while I eased into a plush oversized lounge chair and admired the floor to ceiling selection of Whiskey. Certainly a spot worth checking out!
Boat tours are another 'must do' in the Windy City. Ours was on a lightly rainy day, but nonetheless a wonderful experience. We took the Chicago Architectural Boat Tour, which provided incredible views as well as fun facts on the city's history.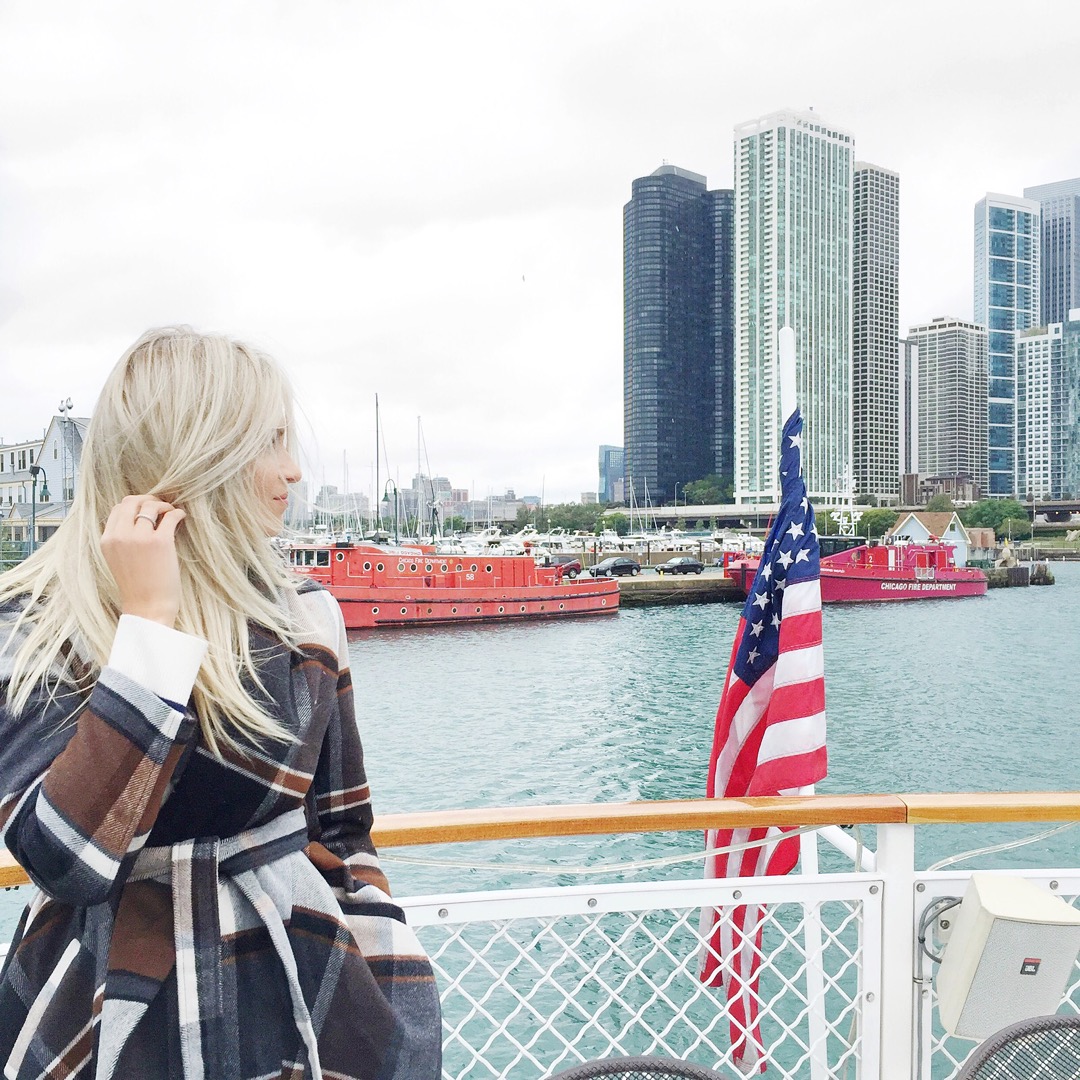 Ending with a bang, we attended the Art of Local event at SpringHill Suites. The occasion engaged all senses through painting, culinary and performance arts. The highlight of my night was getting to meet and enjoy a private concert from MisterWives. I was already a big fan of their music so you better believe I was in the front row jamming out with them!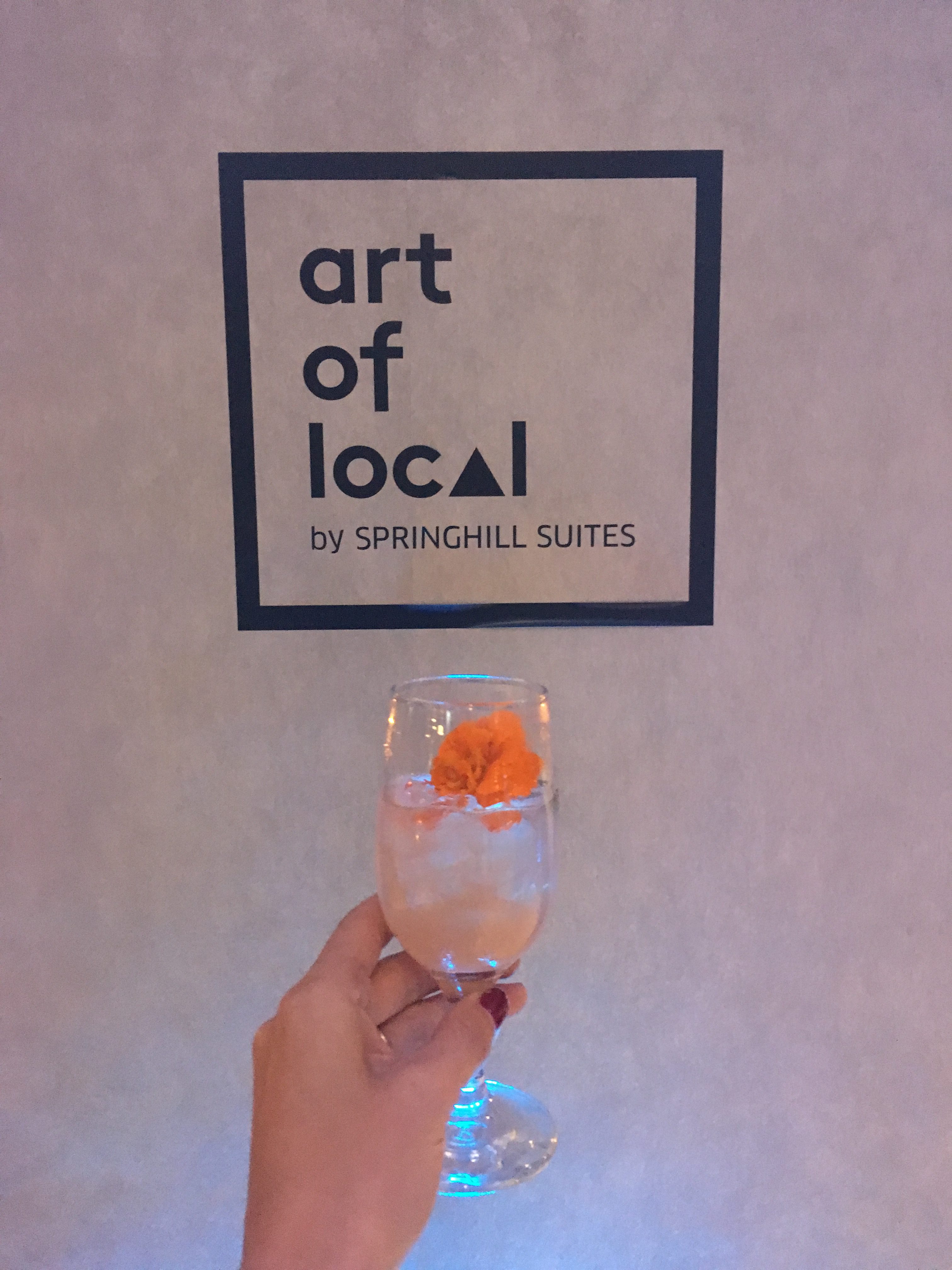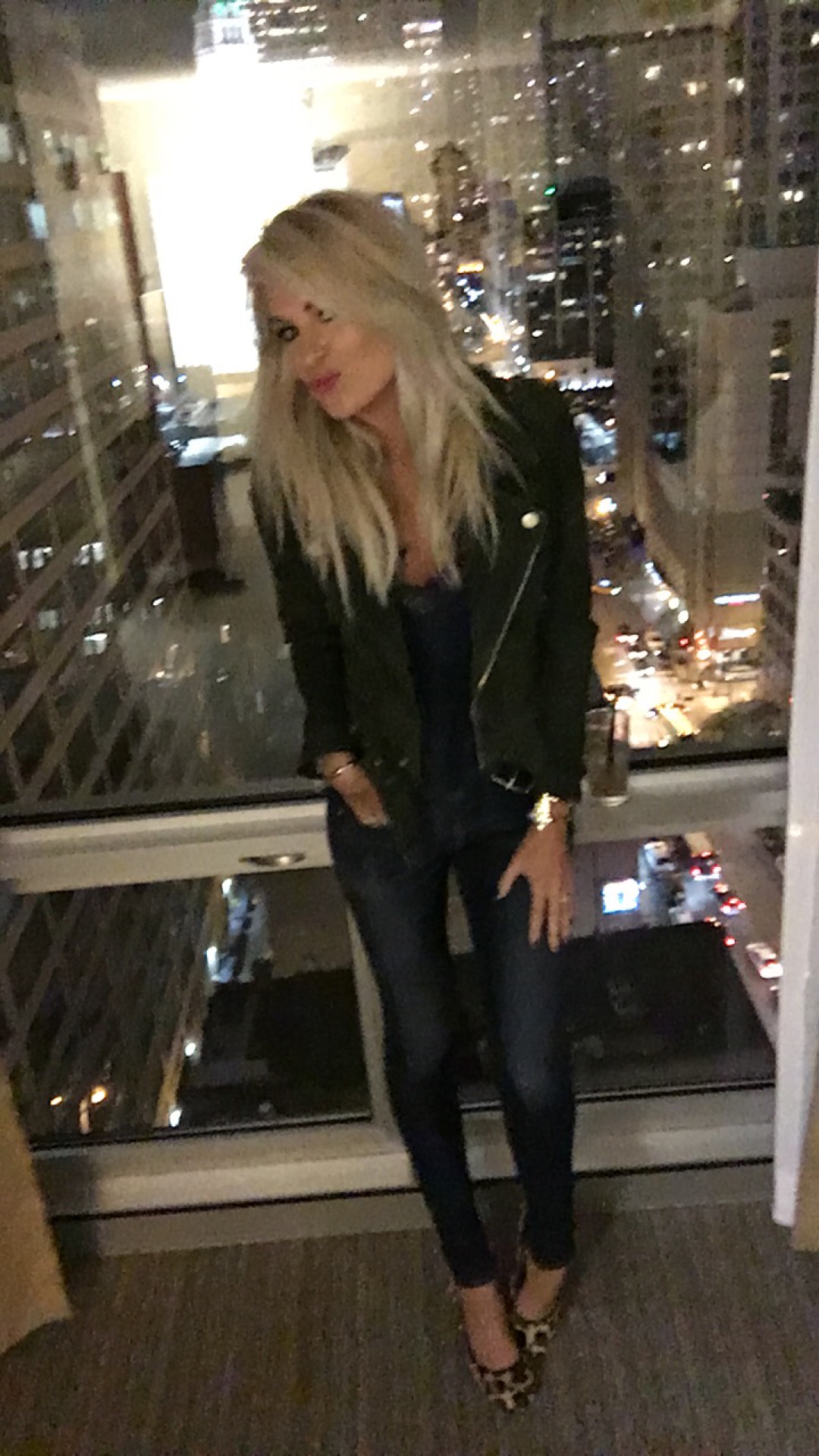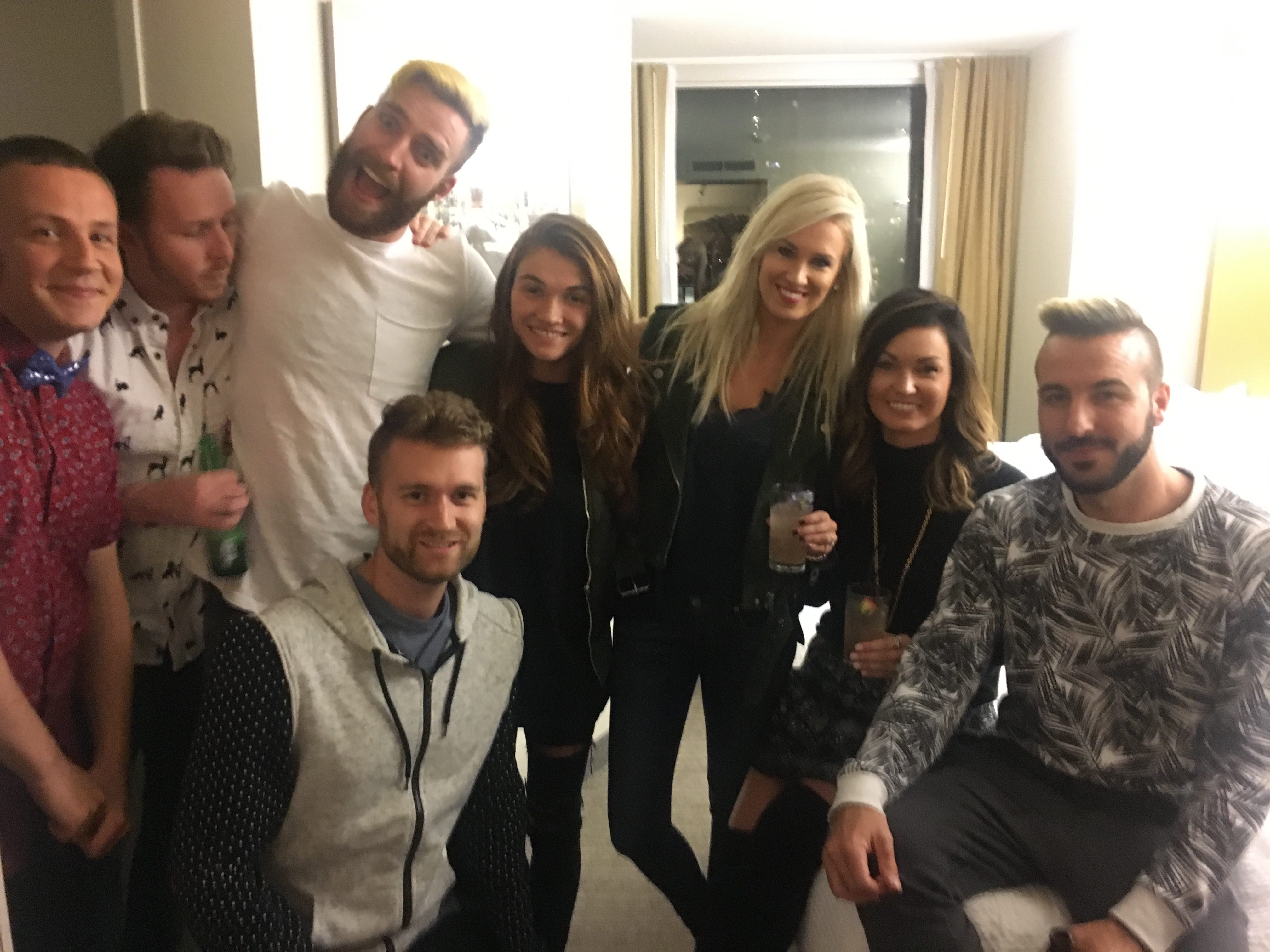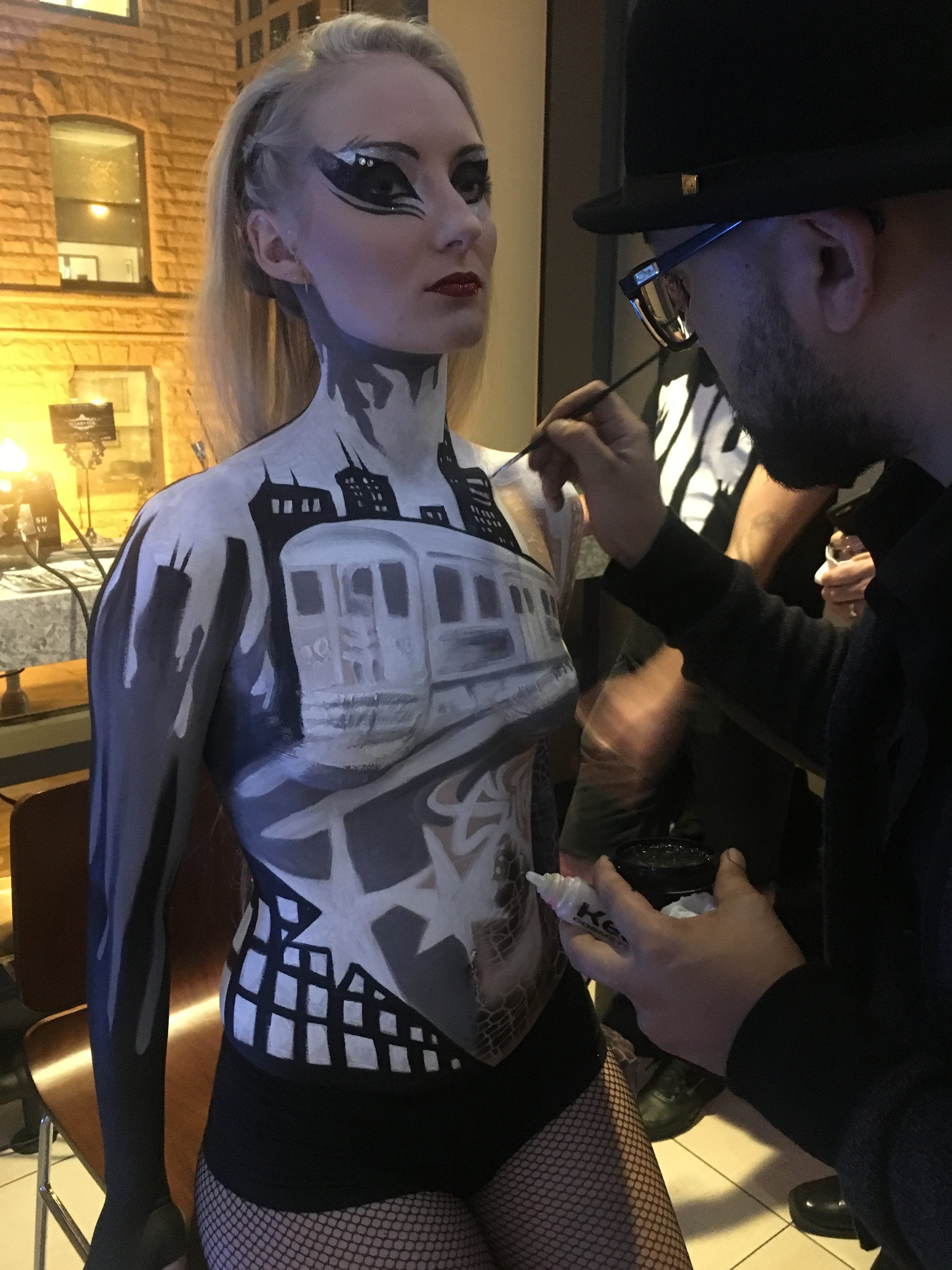 Needless to say, our trip to Chicago was amazing. There were so many highlights and all the little extras made it a trip to remember.
A few other highlights you don't want to miss:
RPM Steak & Italian, OMG we sat at Giuliana's table….yes girl!
STK

Bub City (you know I can find a country bar anywhere)

The Hampton Social

Three Dots and a Dash

Swada Coffee

Girl & the Goat

Cindy's

The Donut Vault

Museum of Contemporary Art, Magnificent Mile, Navy Pier, and Grant Park and let's not forget the FLAMINGO wall!!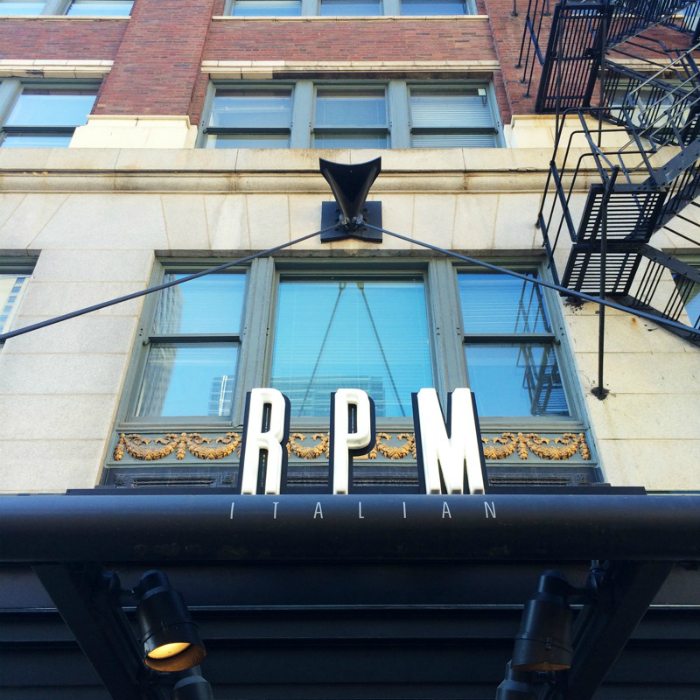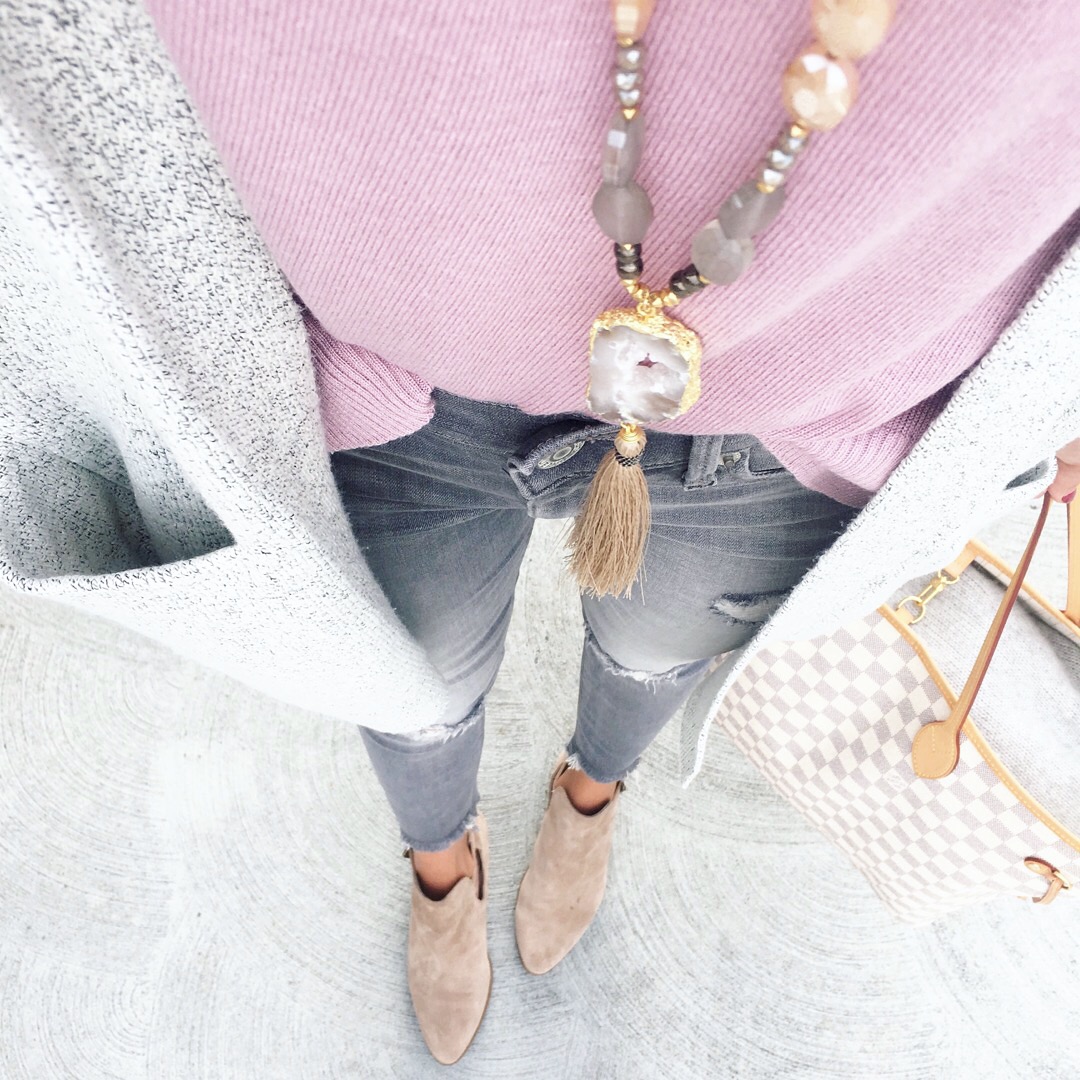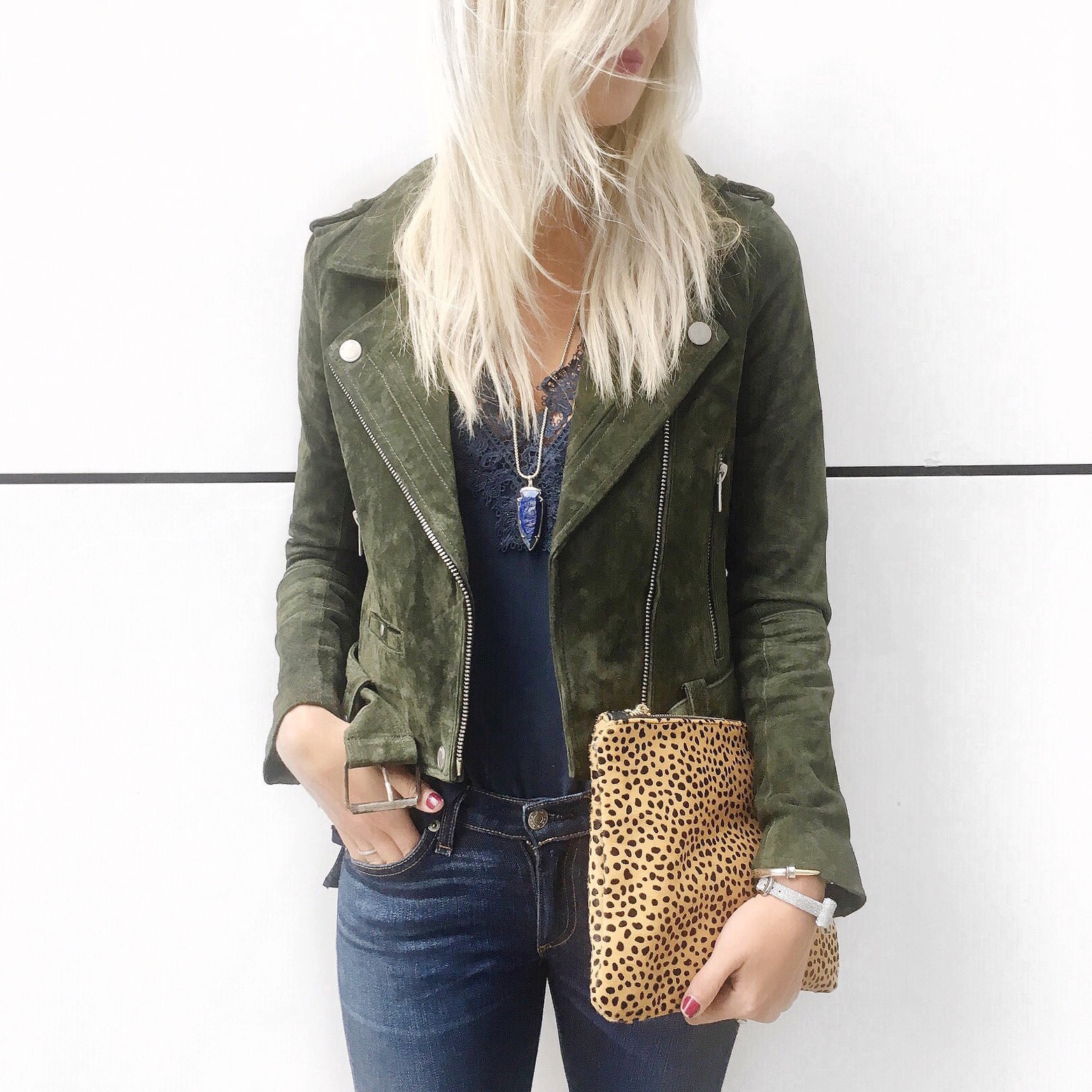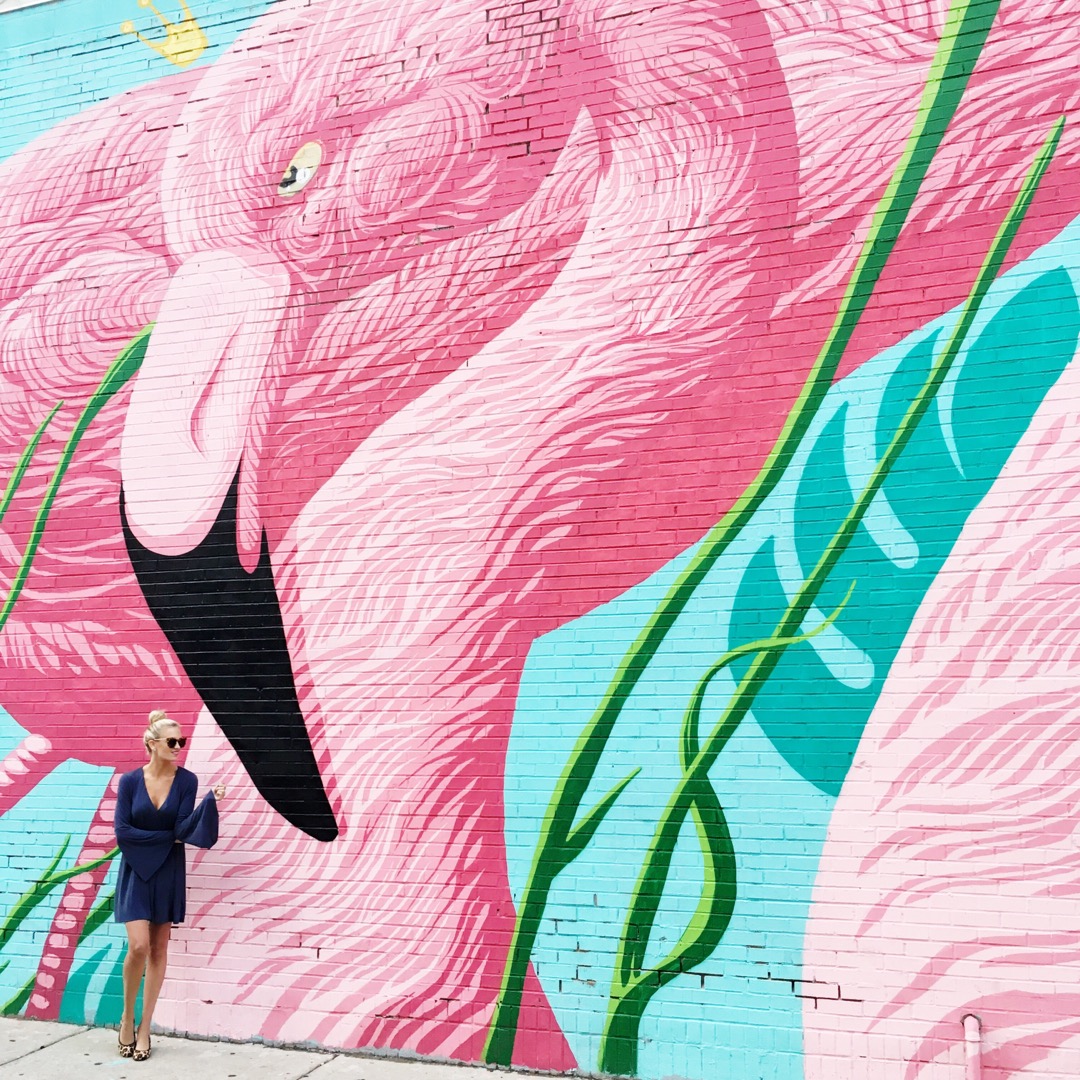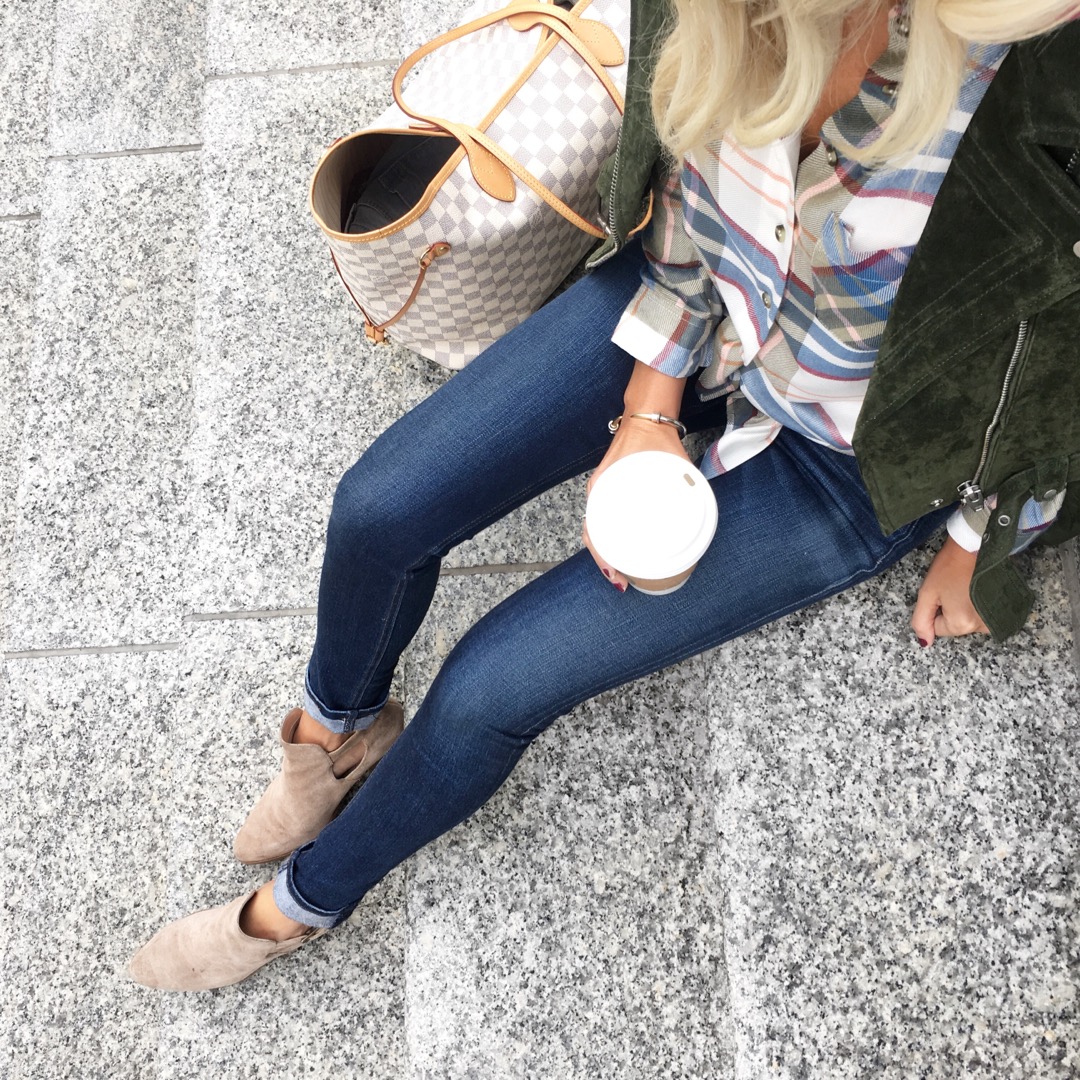 Until next time Chicago!