Turn up the heat, girl! Talking about my most recent trip to Miami today, and if you're a lover of all things colorful, you have to see this place! I've been to Miami a few times; you know the Bachlerotte party trips and what have you, but never for "work." Seriously, Miami you're good, like really good!
Photography by : Stacy Bauer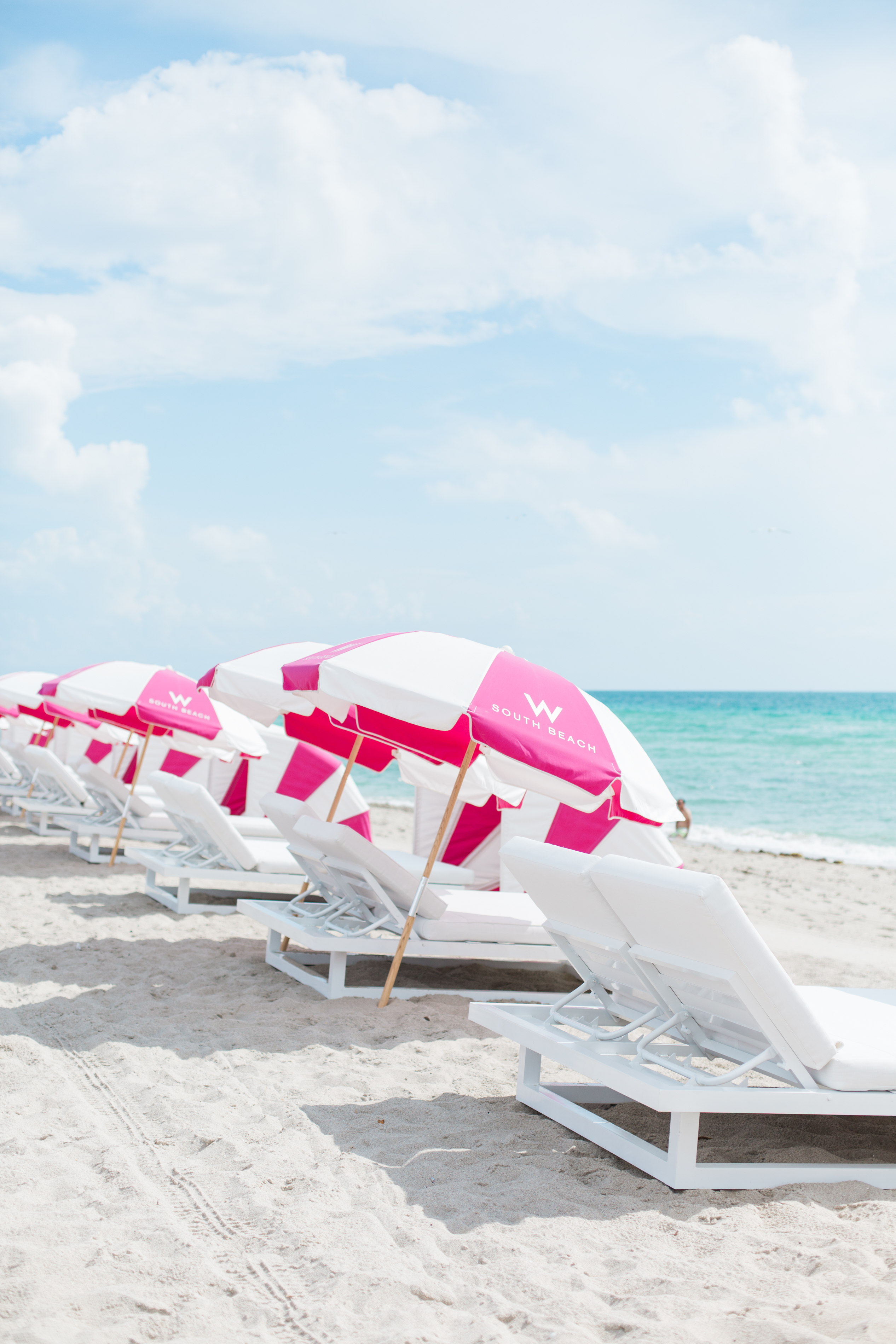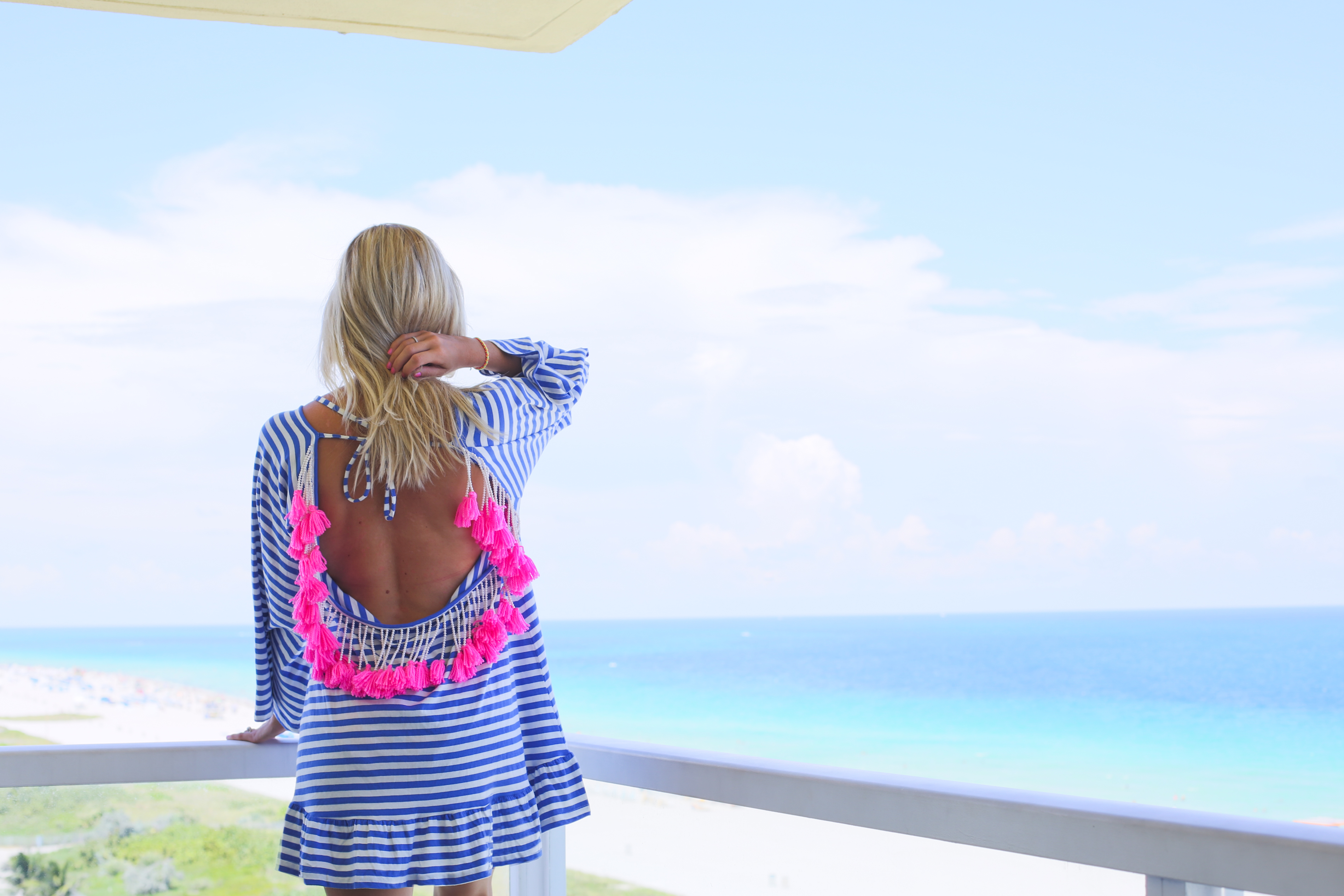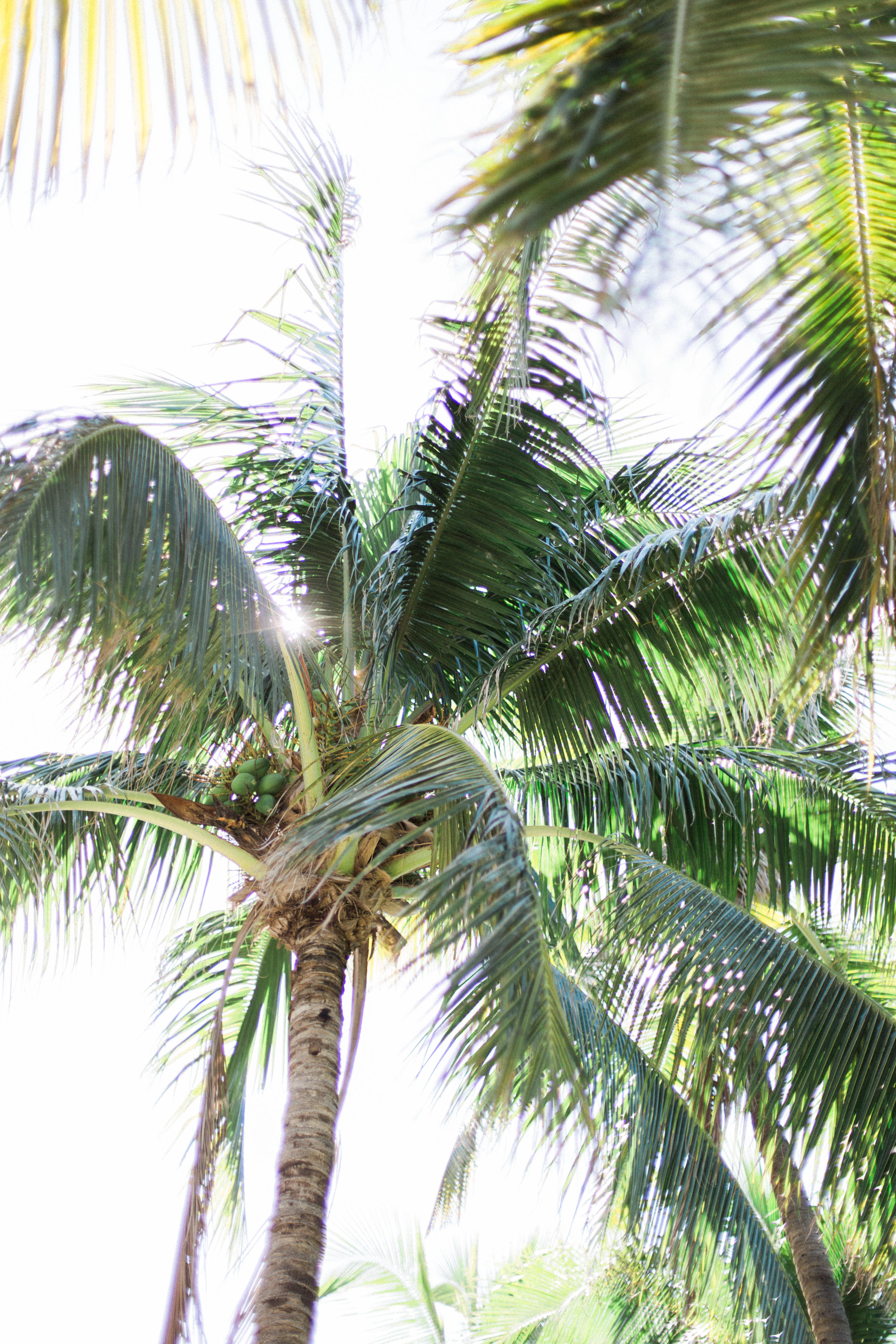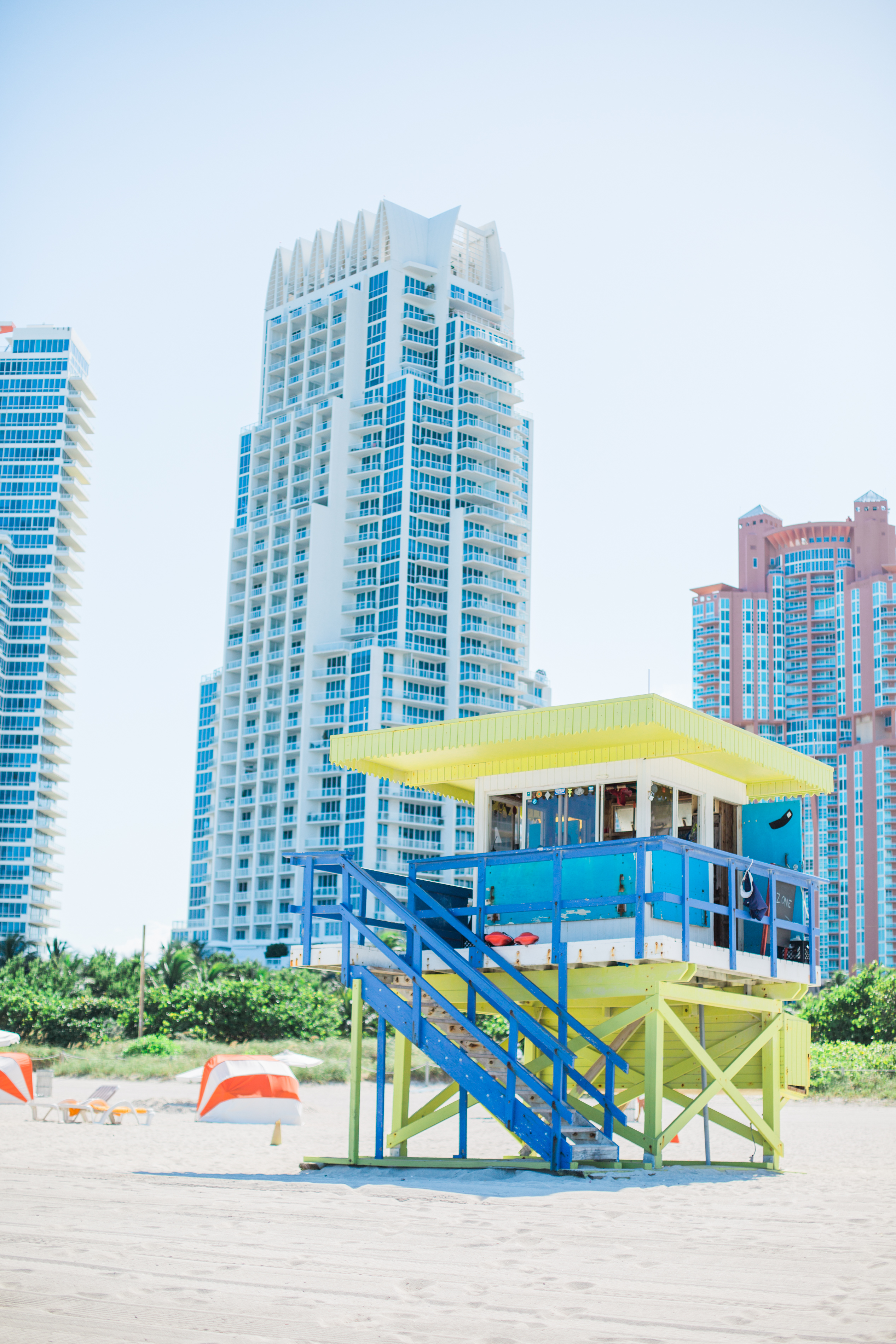 Where I stayed:
My girlfriend and I stayed at The Stanton South Beach, which is a newly renovated, upscale boutique-style hotel that served as the perfect home away from home for us. It's located on Ocean Drive and 2nd Street, right on the beach, and within walking distance to all of South Beach's offerings. Clean, modern, ocean front views, and a Starbucks = total win in my book! If we weren't relaxing beachfront cabana-style, you could find us enjoying Happy Hour cocktails by the pool. The Stanton is certainly a must stay while in South Beach! A few snaps from our stay below.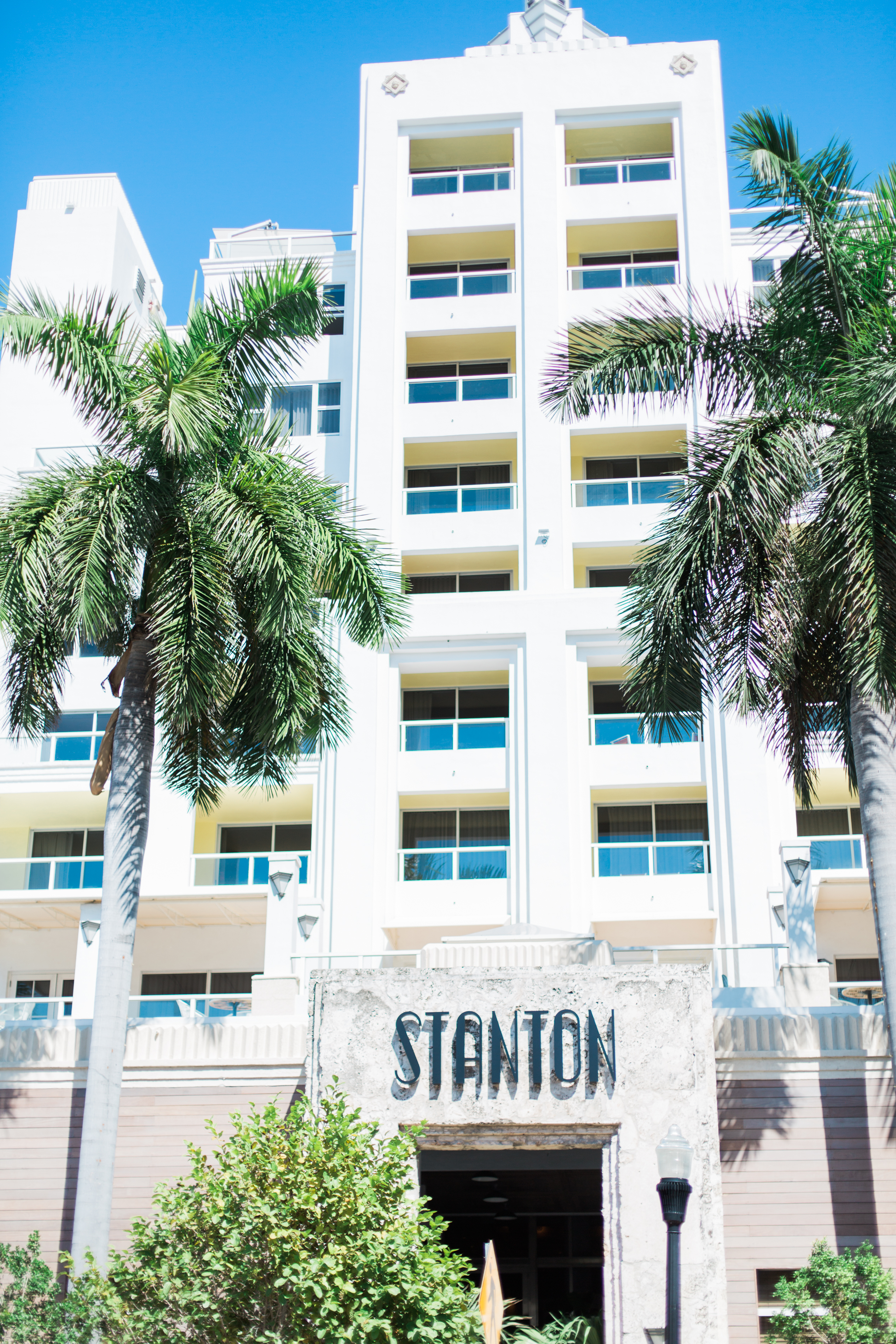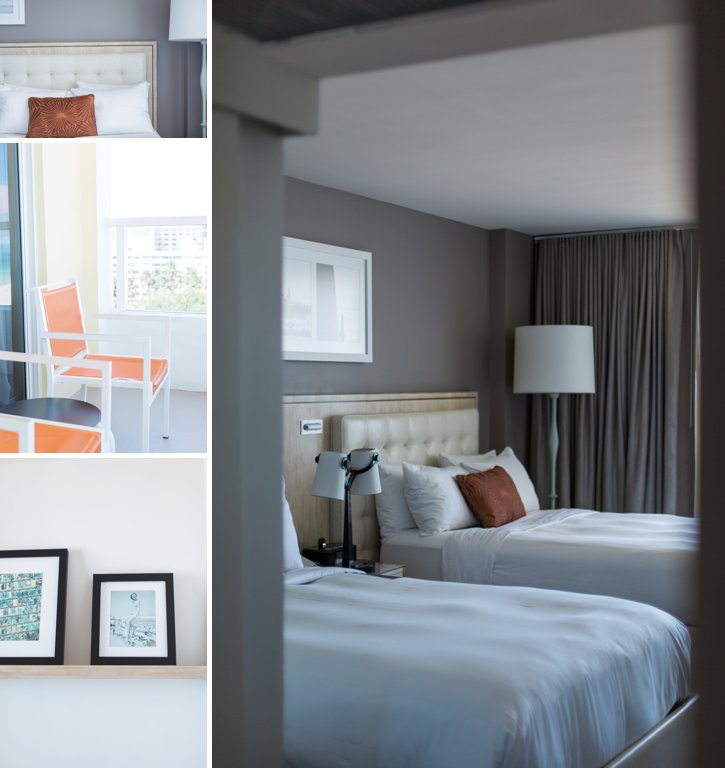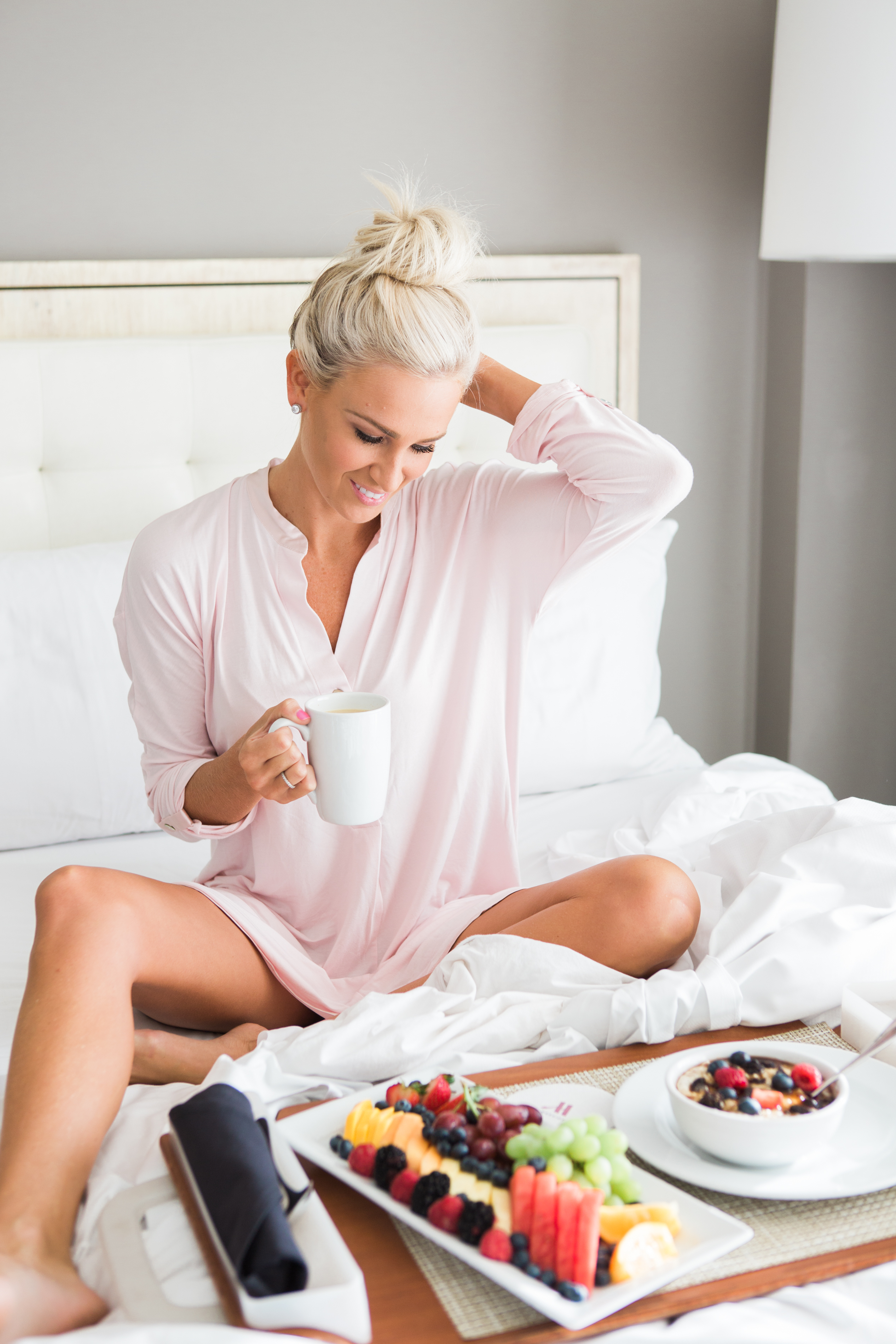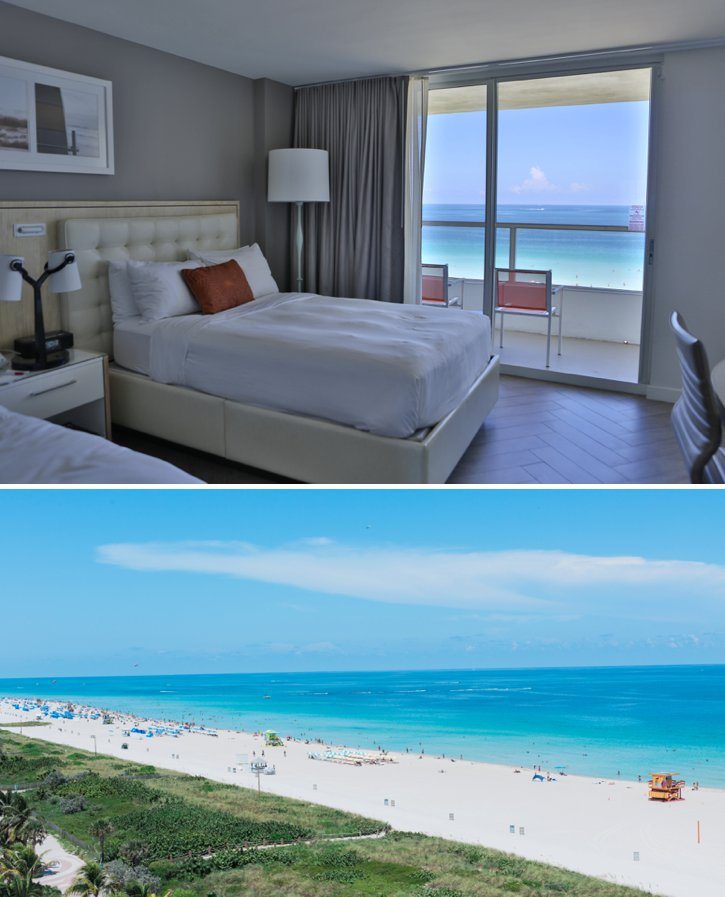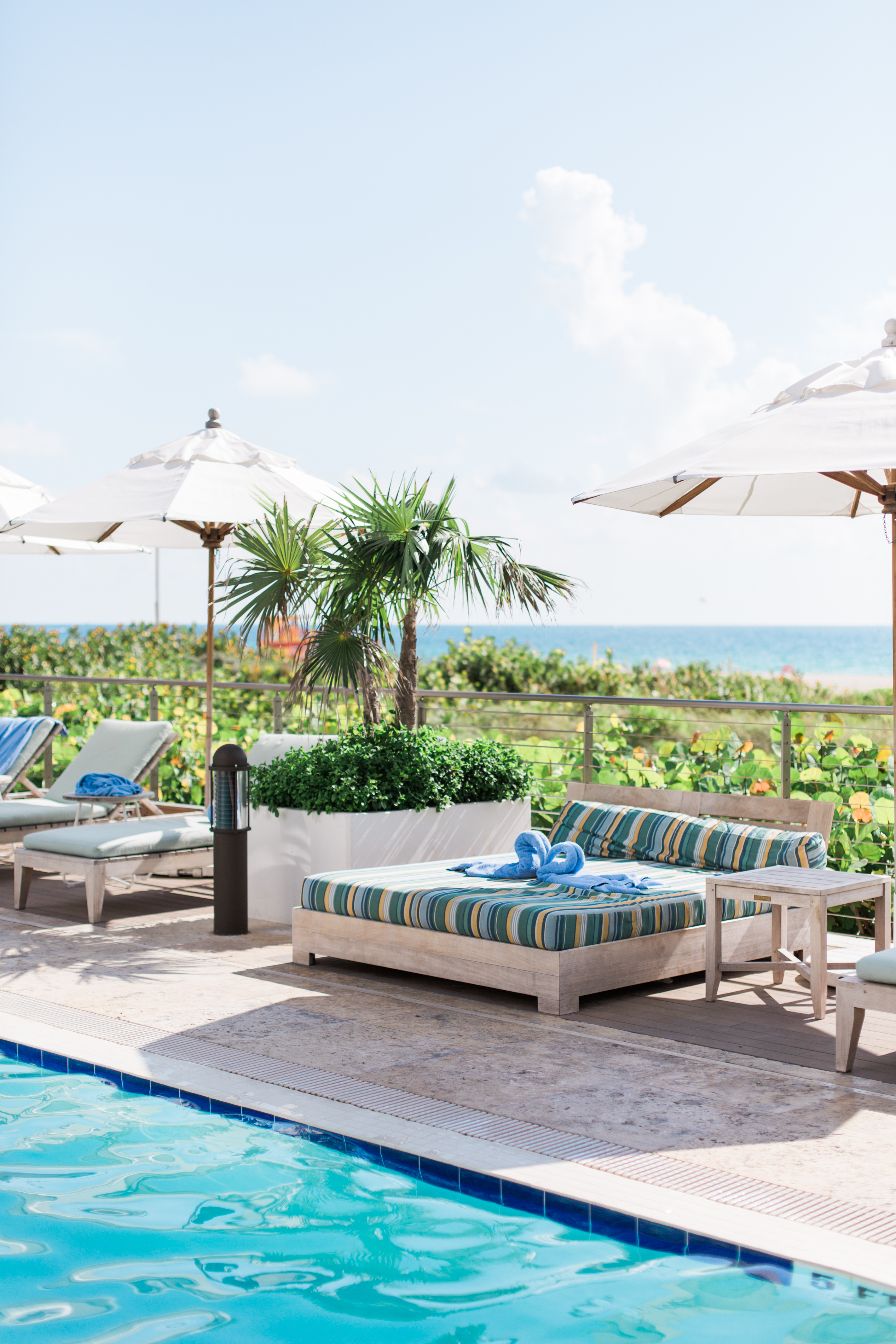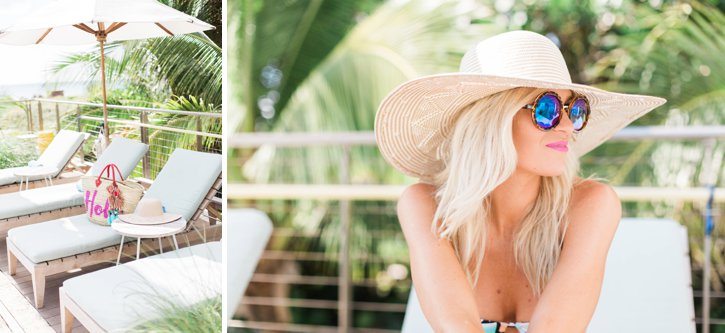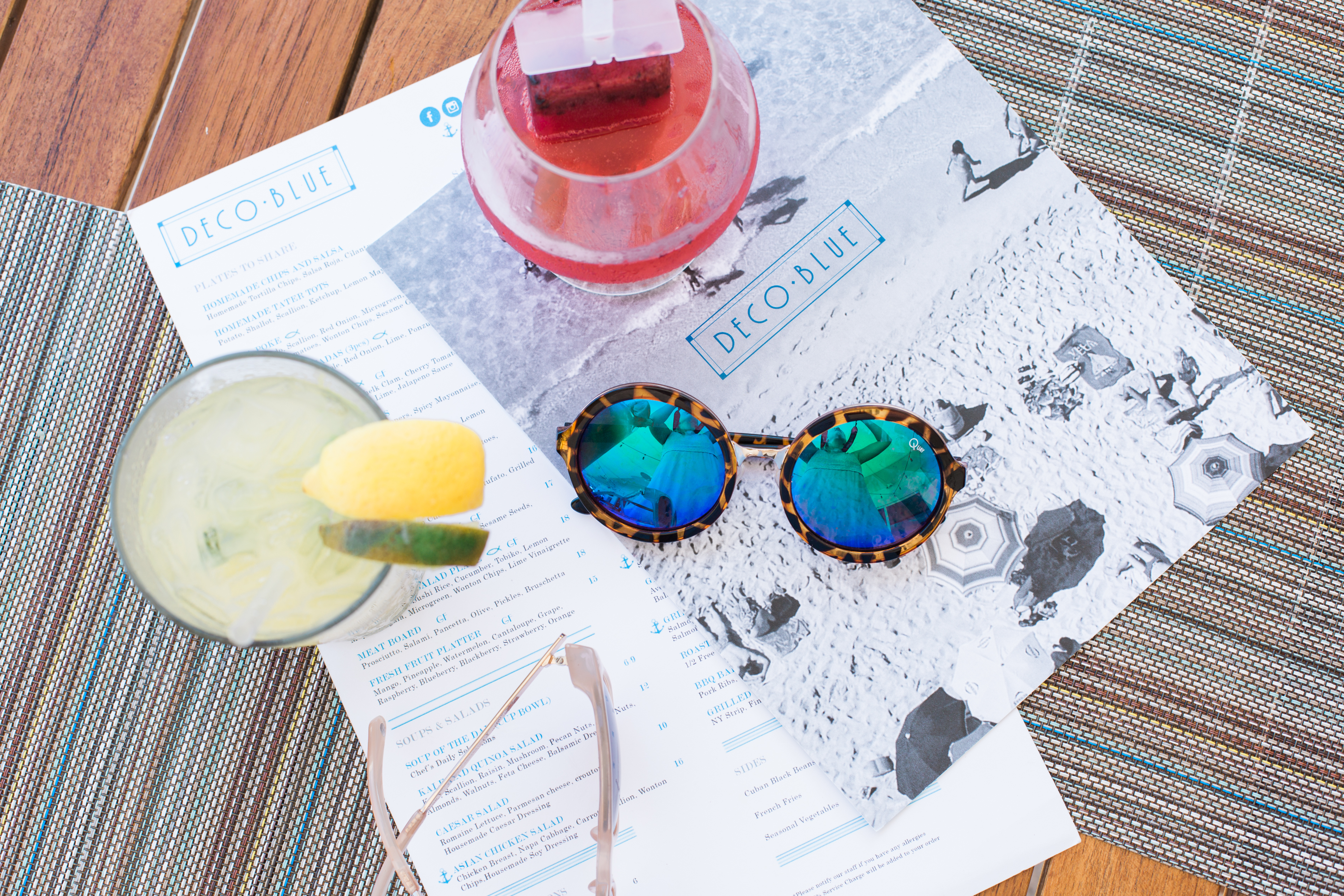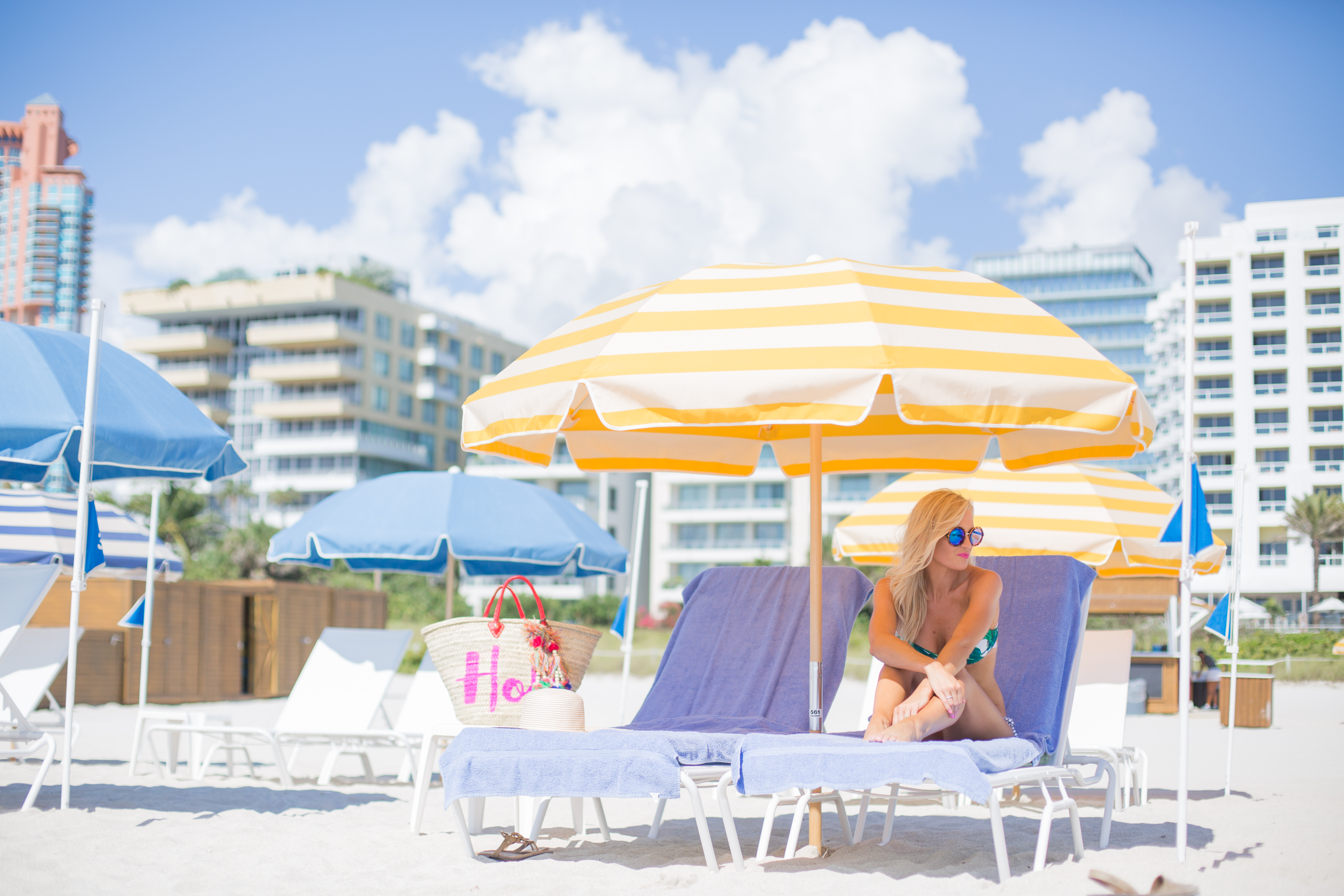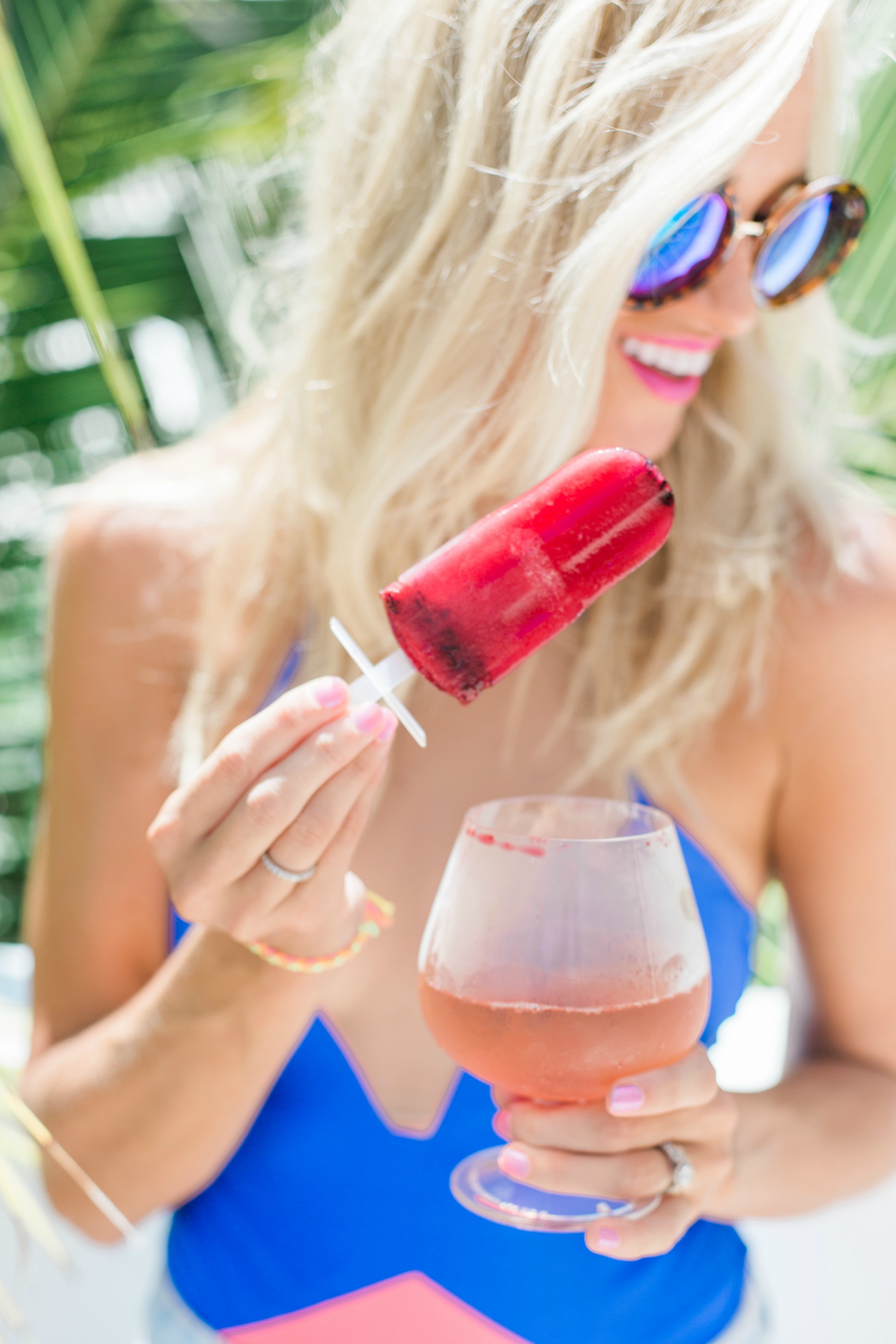 What to See/Do:
Your options are basically unlimited in Miami – I only had four days and I couldn't cover it all. Some of my favorites included shopping (of course), walking down the beach (the lifeguard stands are amazing, I had to see them all), South Pointe Park, Art Deco District, and of course the Wynwood Walls!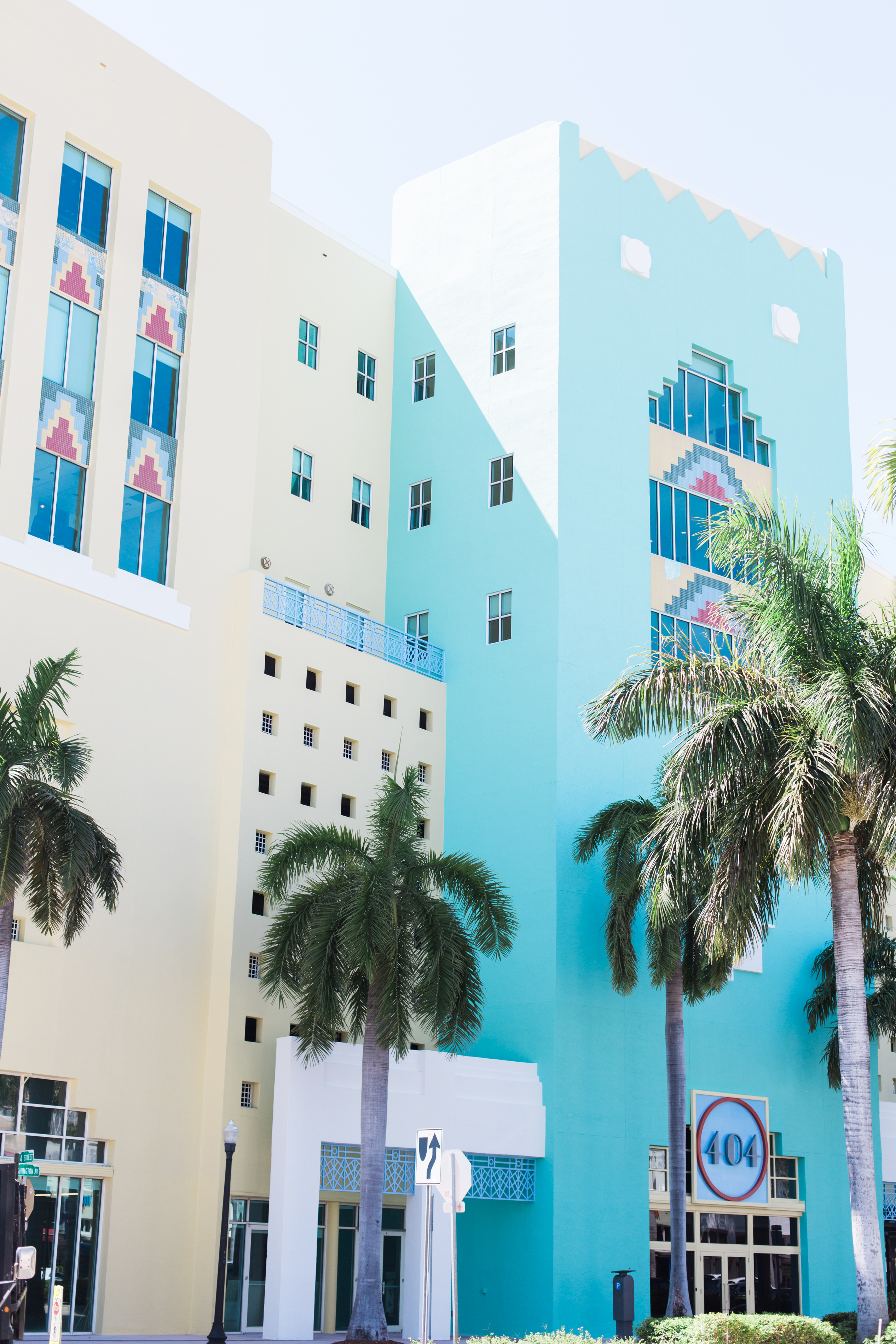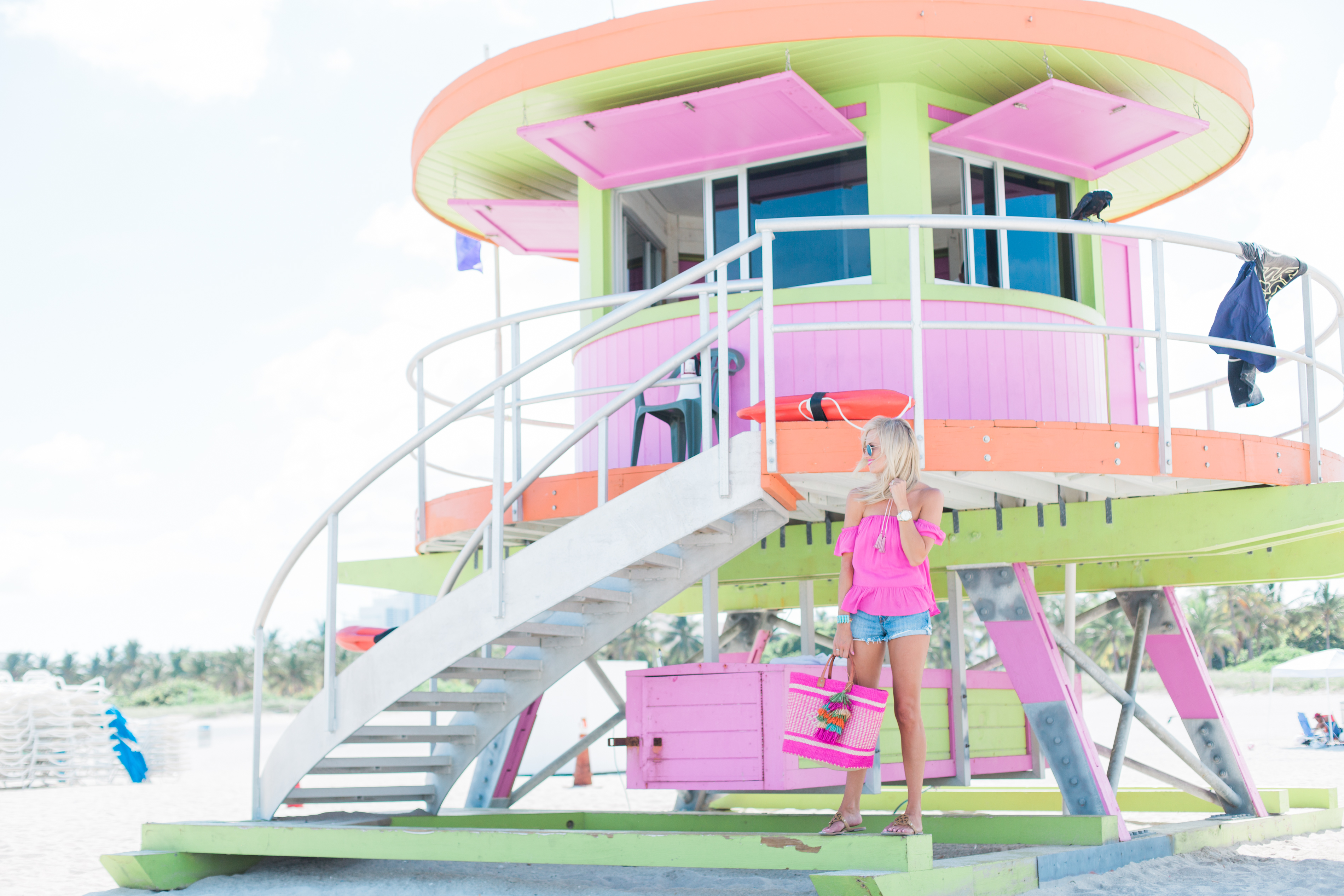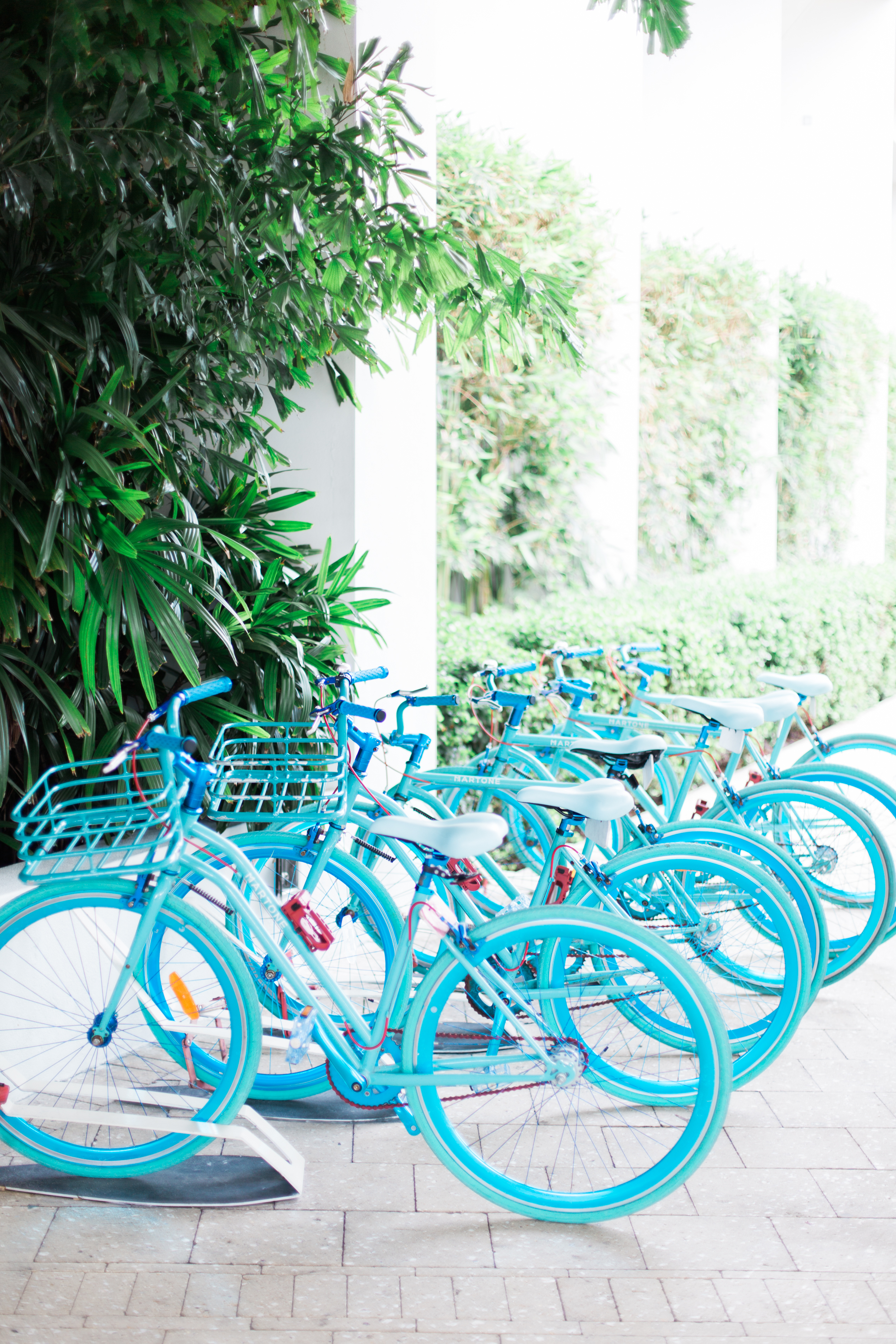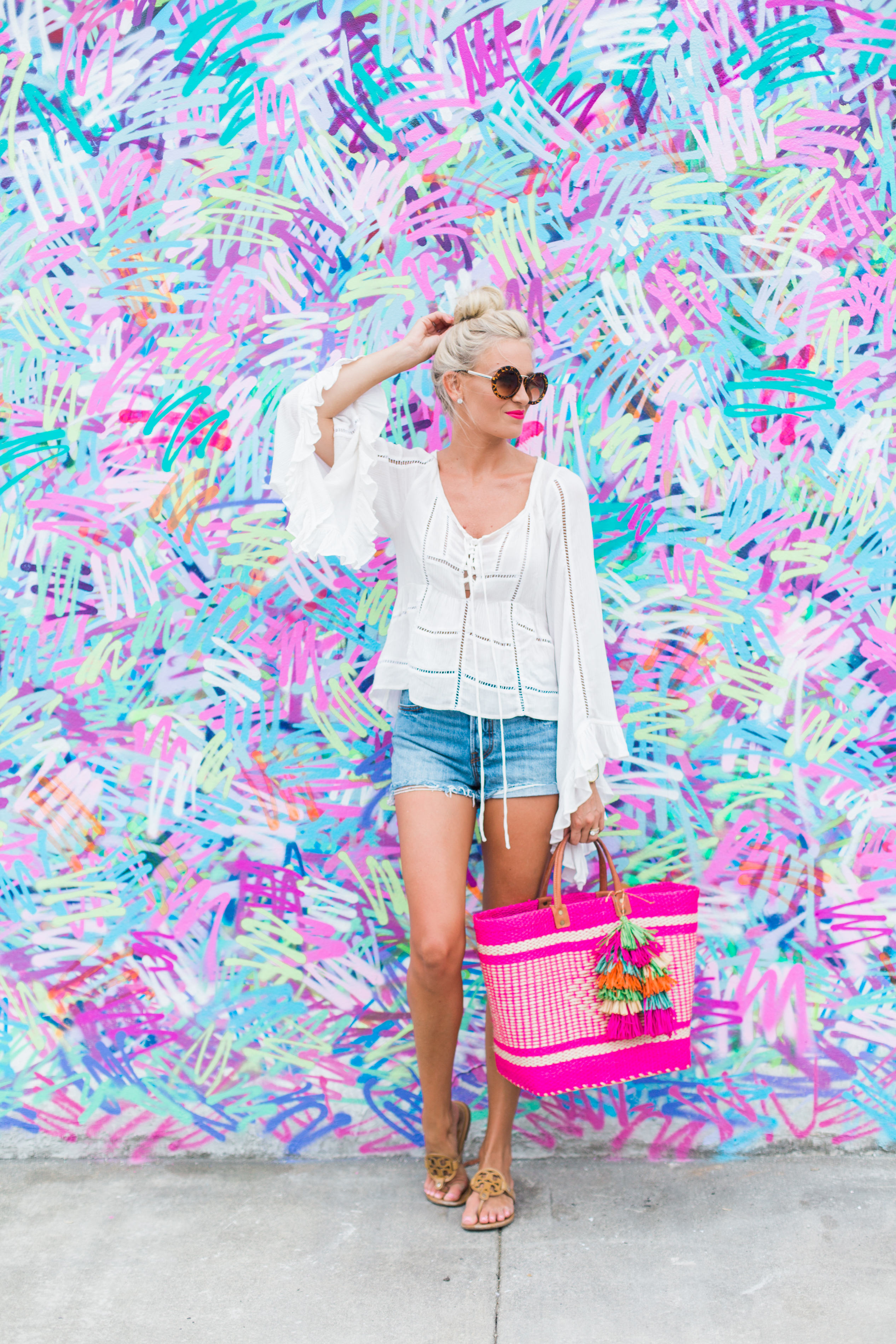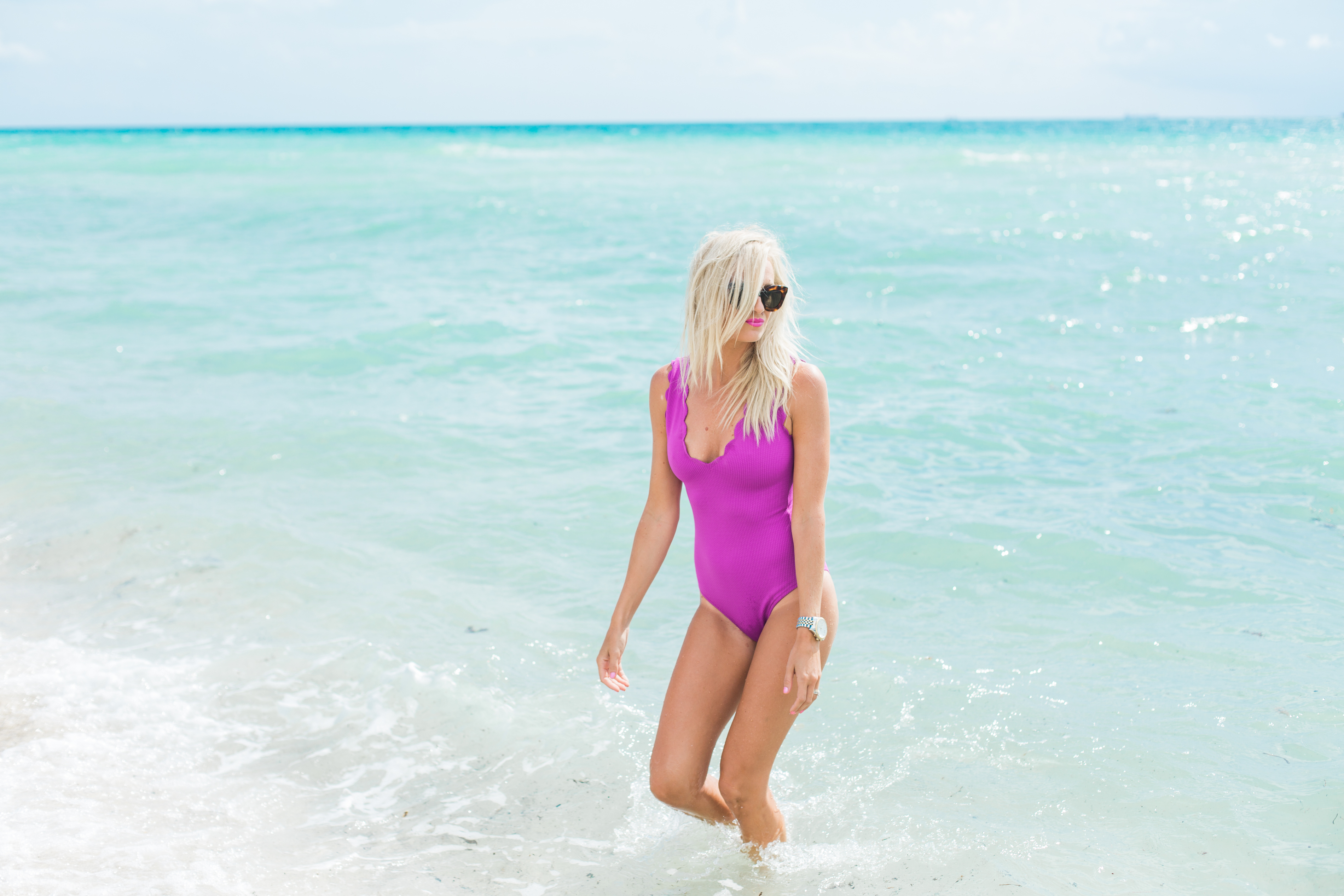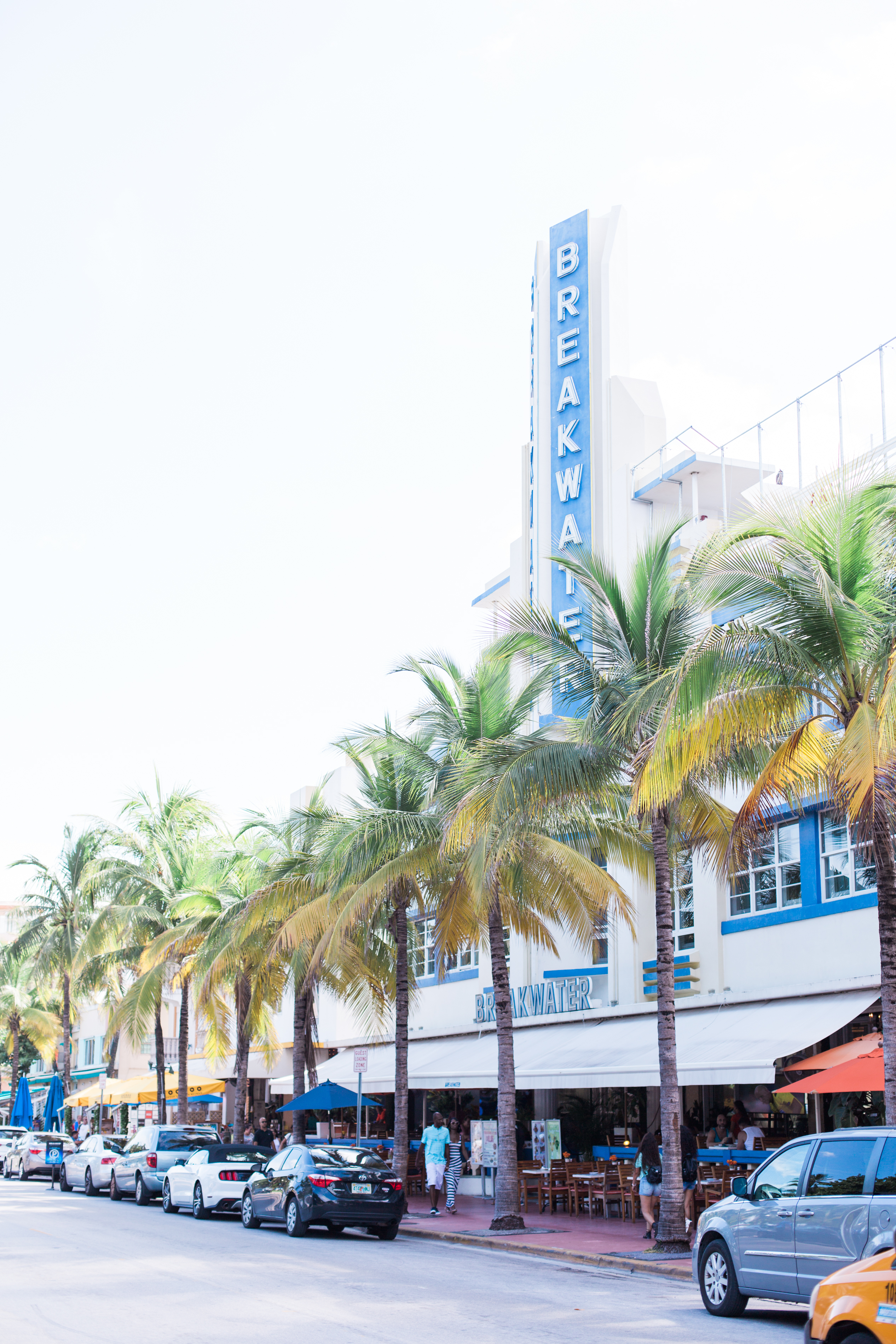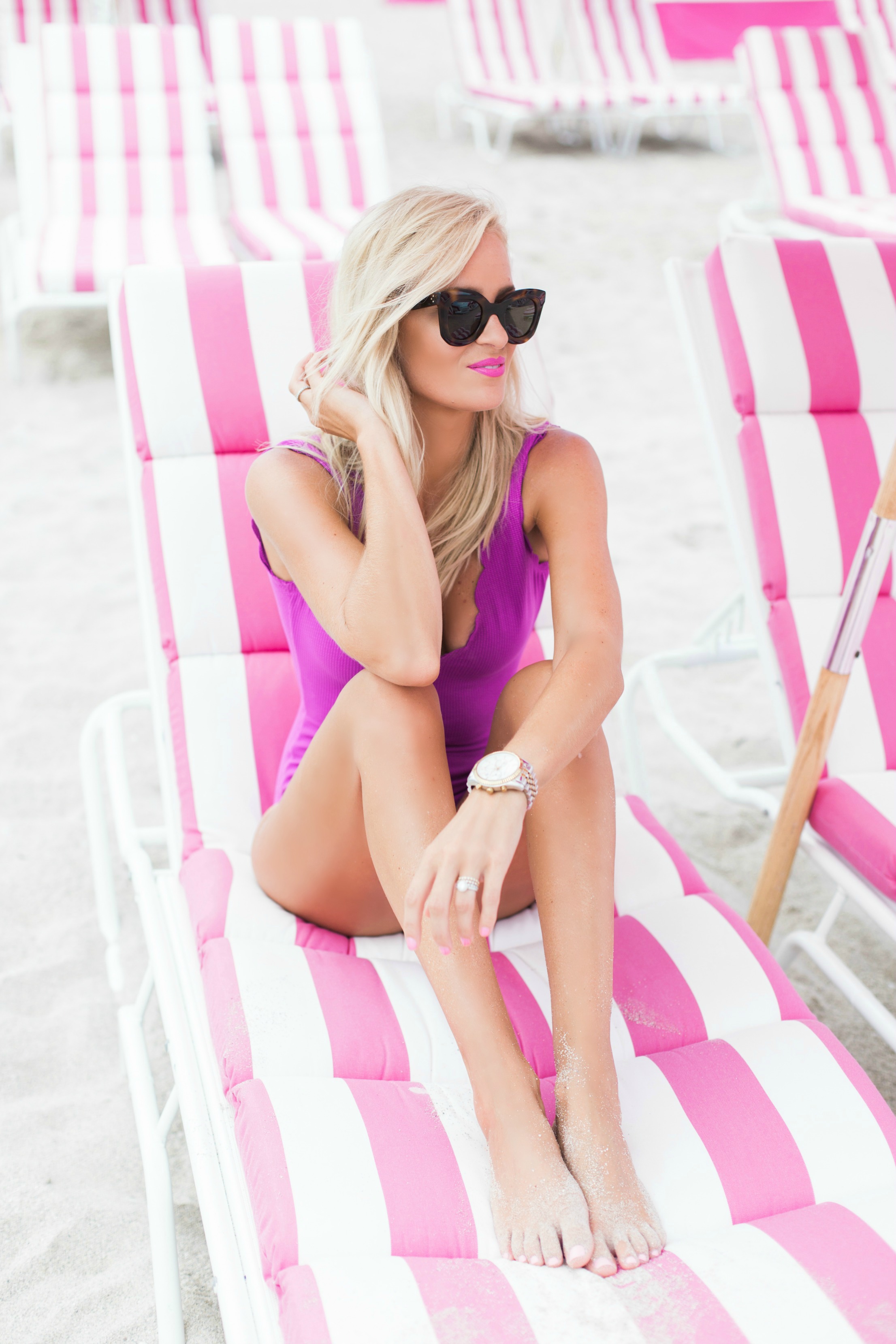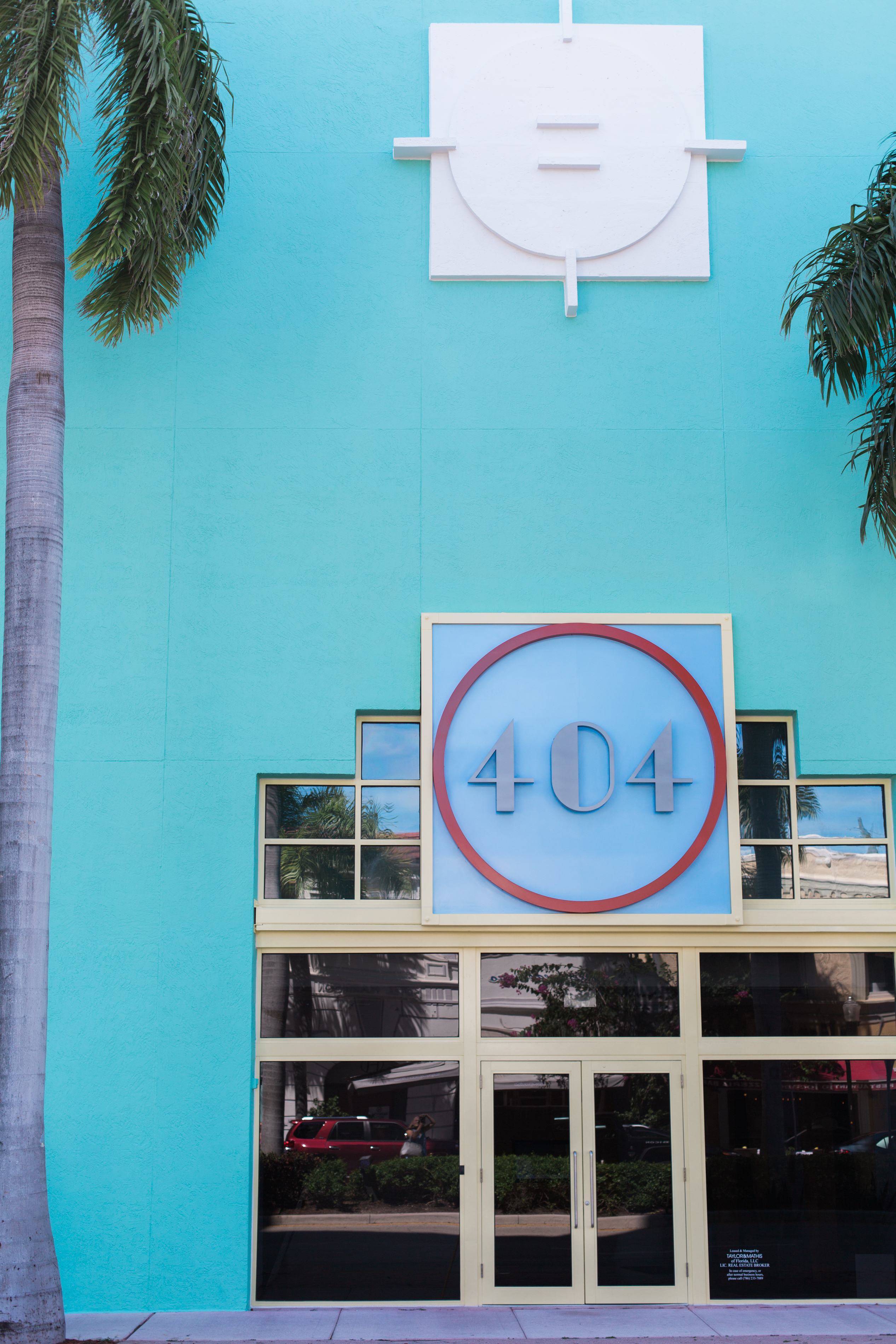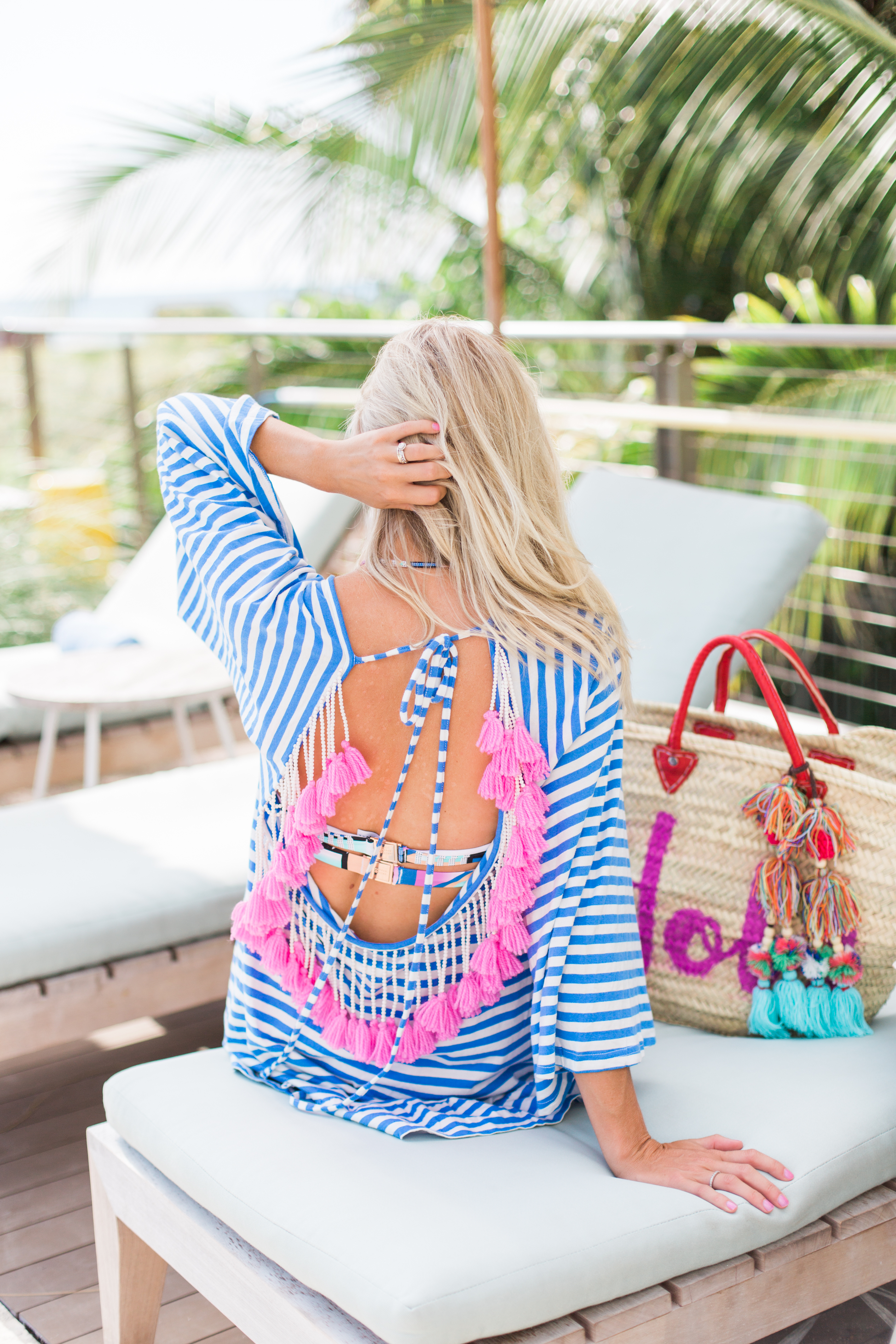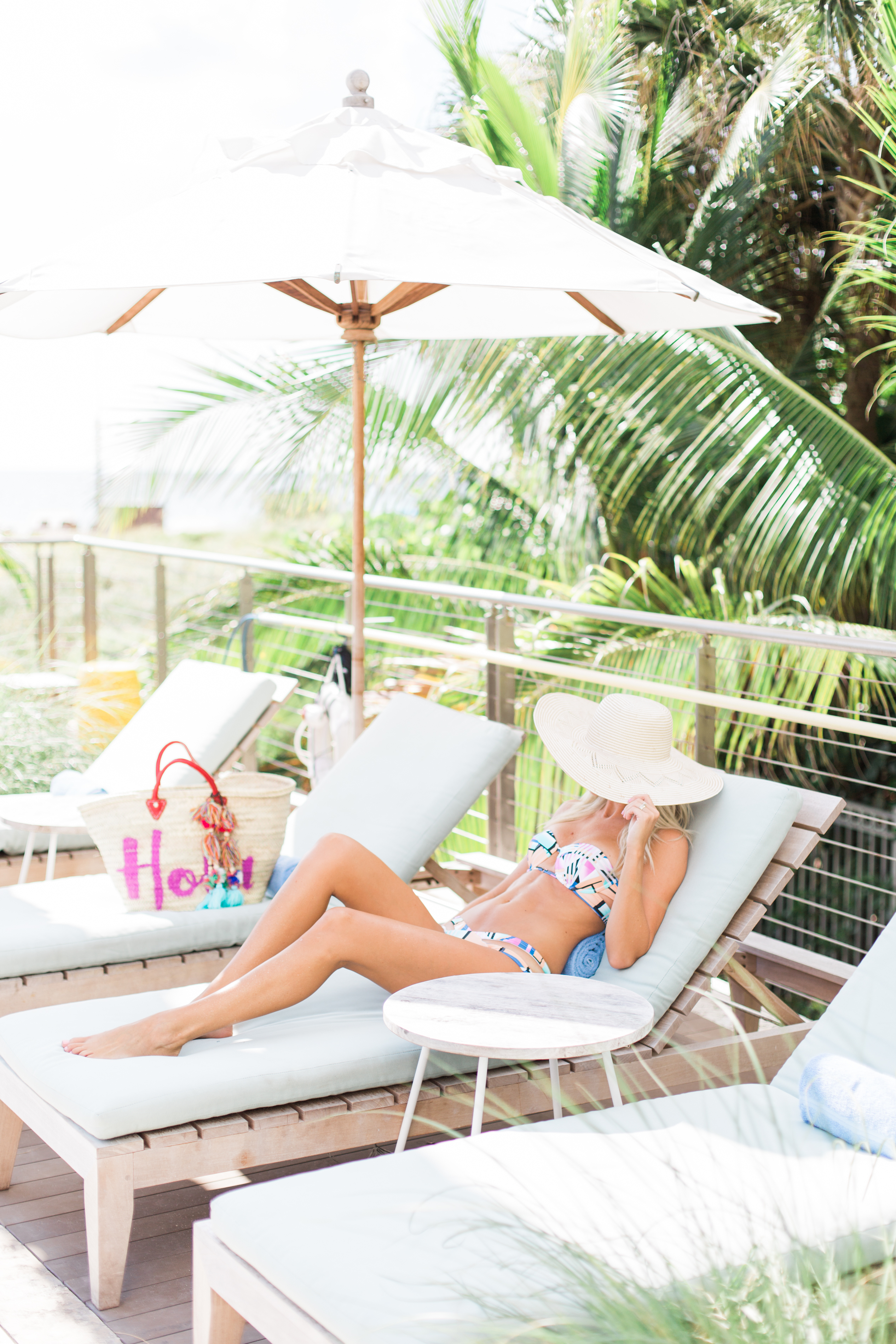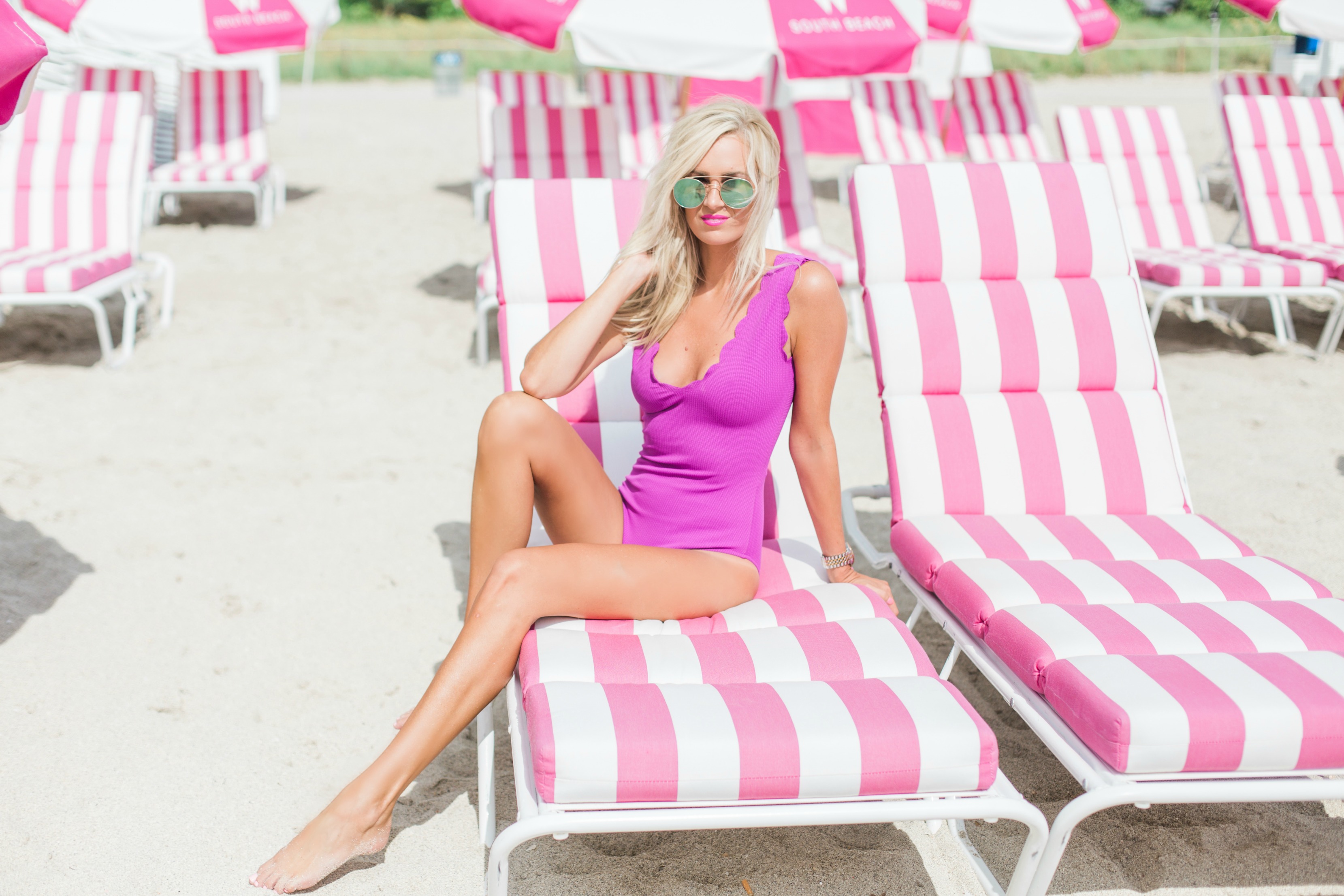 Where to Eat/Drink:
So many great options to try! A few of our favorites included: East- Sugar at Brickell City Center, The Local House, Yardbird, and Broken Shaker! Basically anywhere I can drink on a patio, I'm game!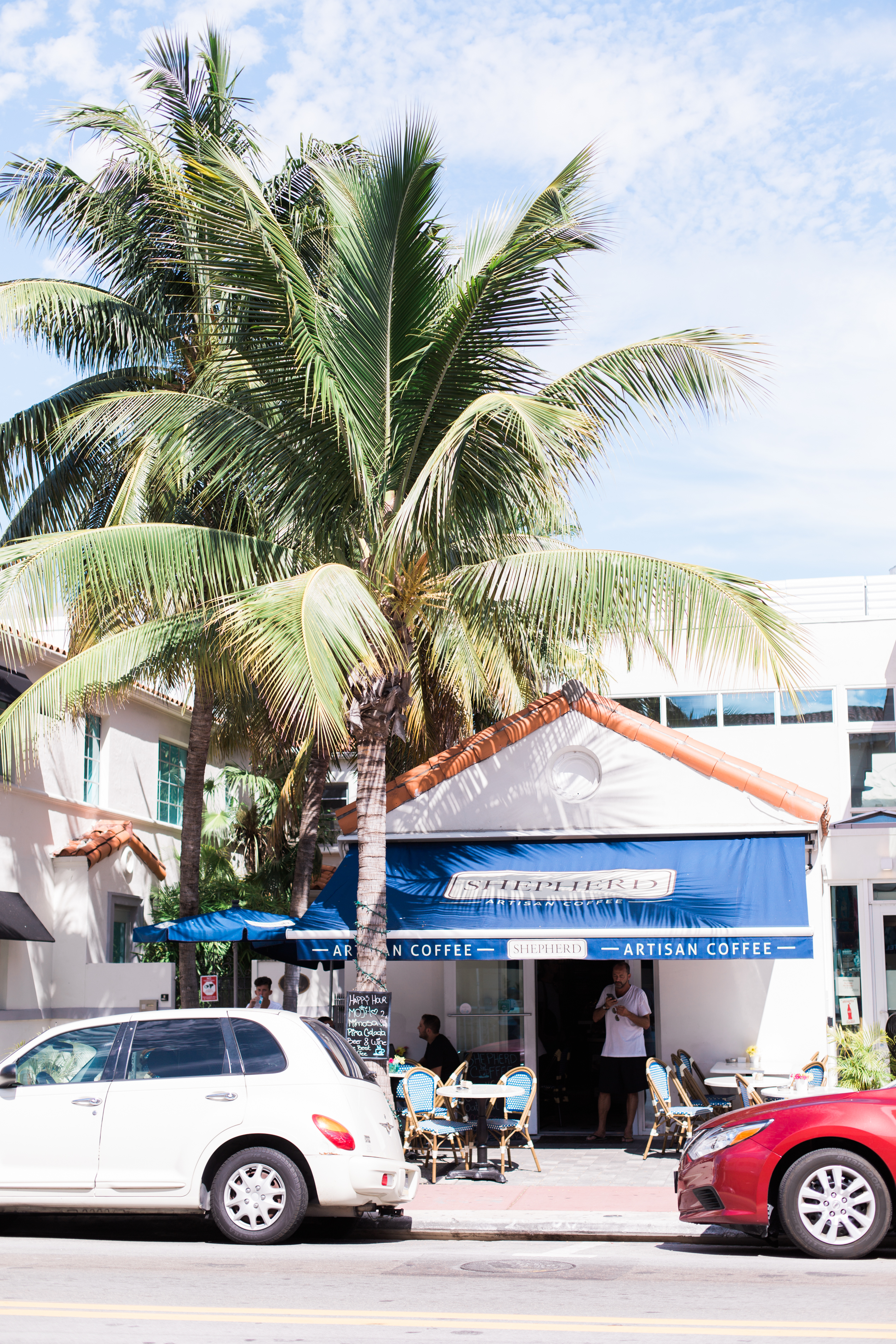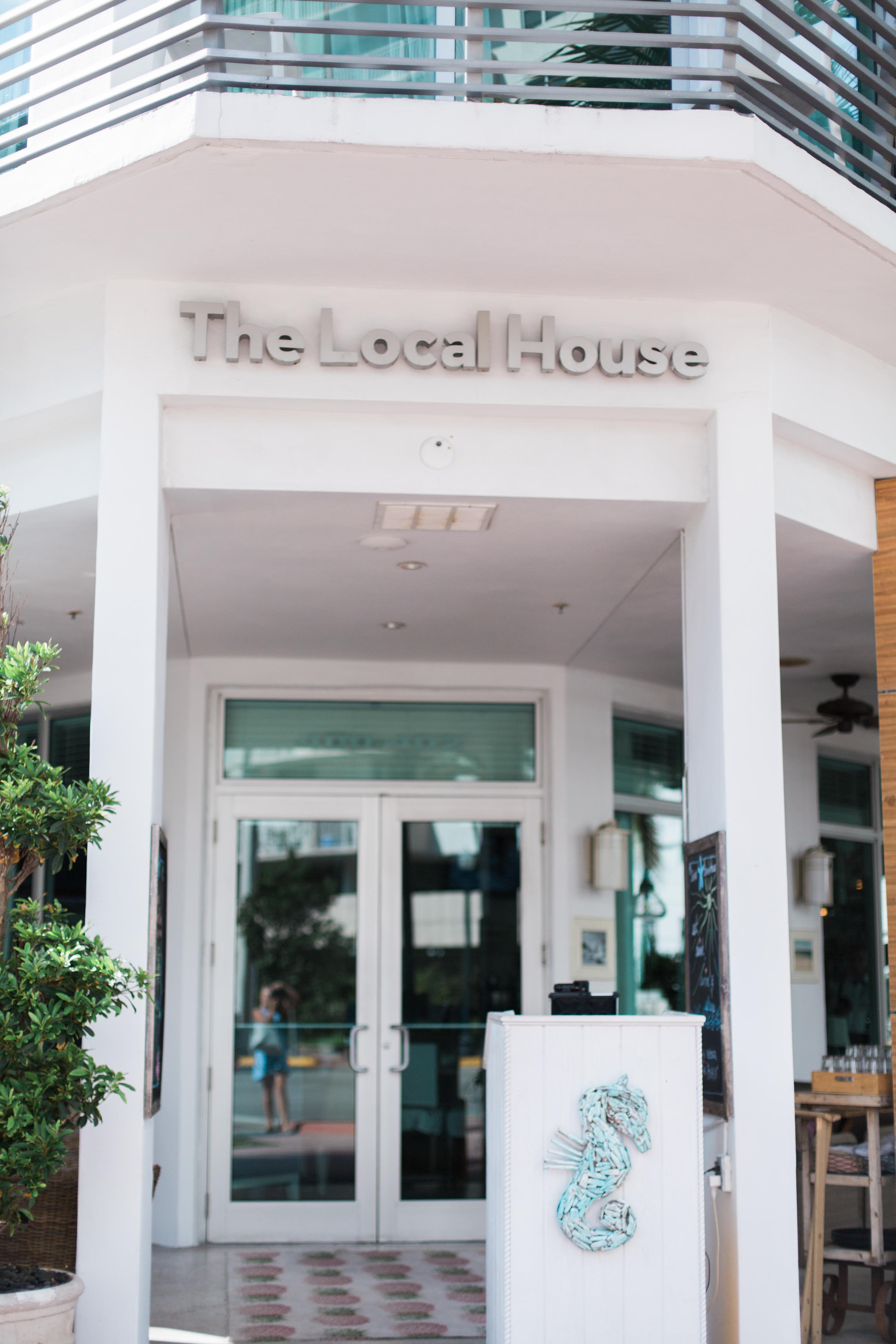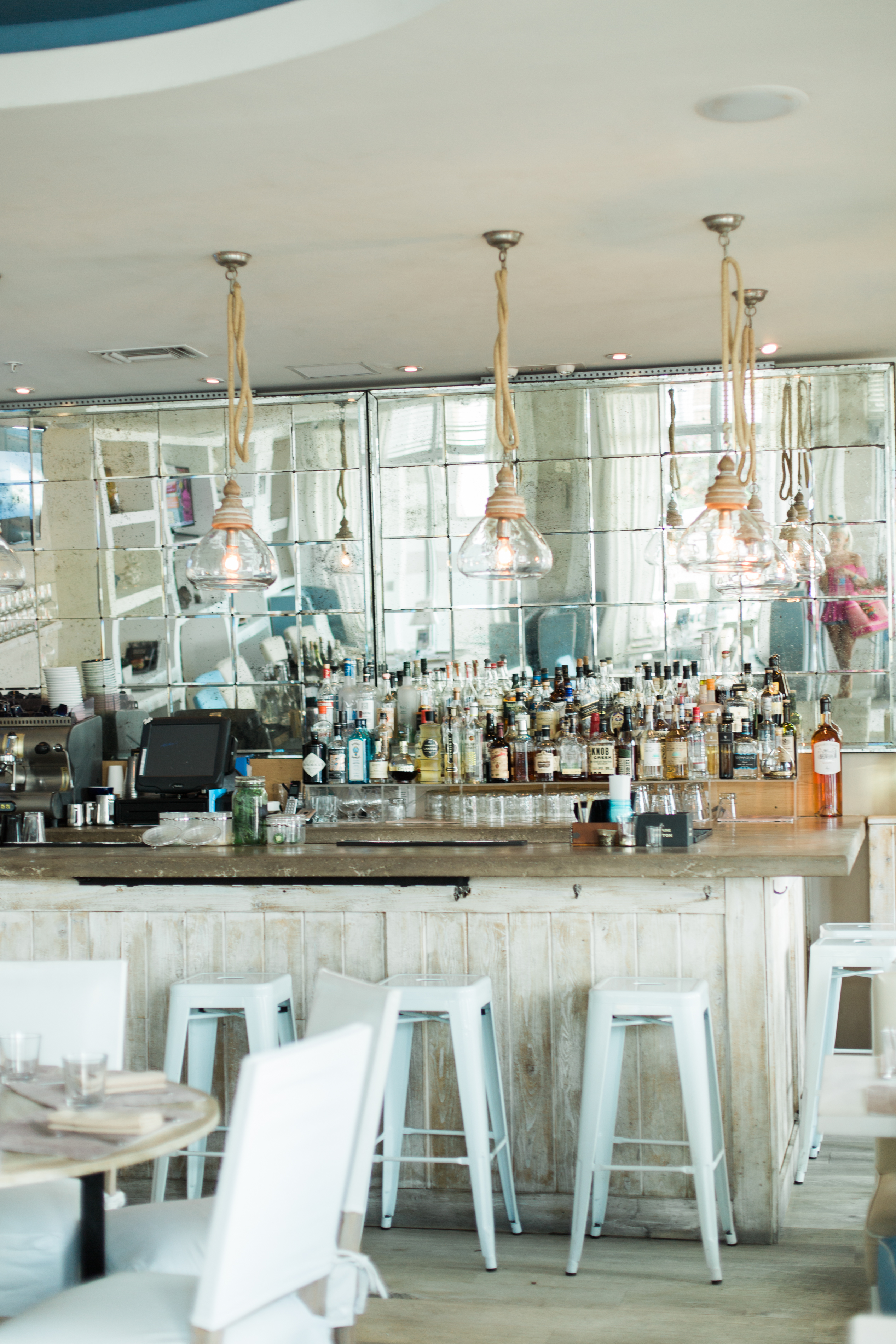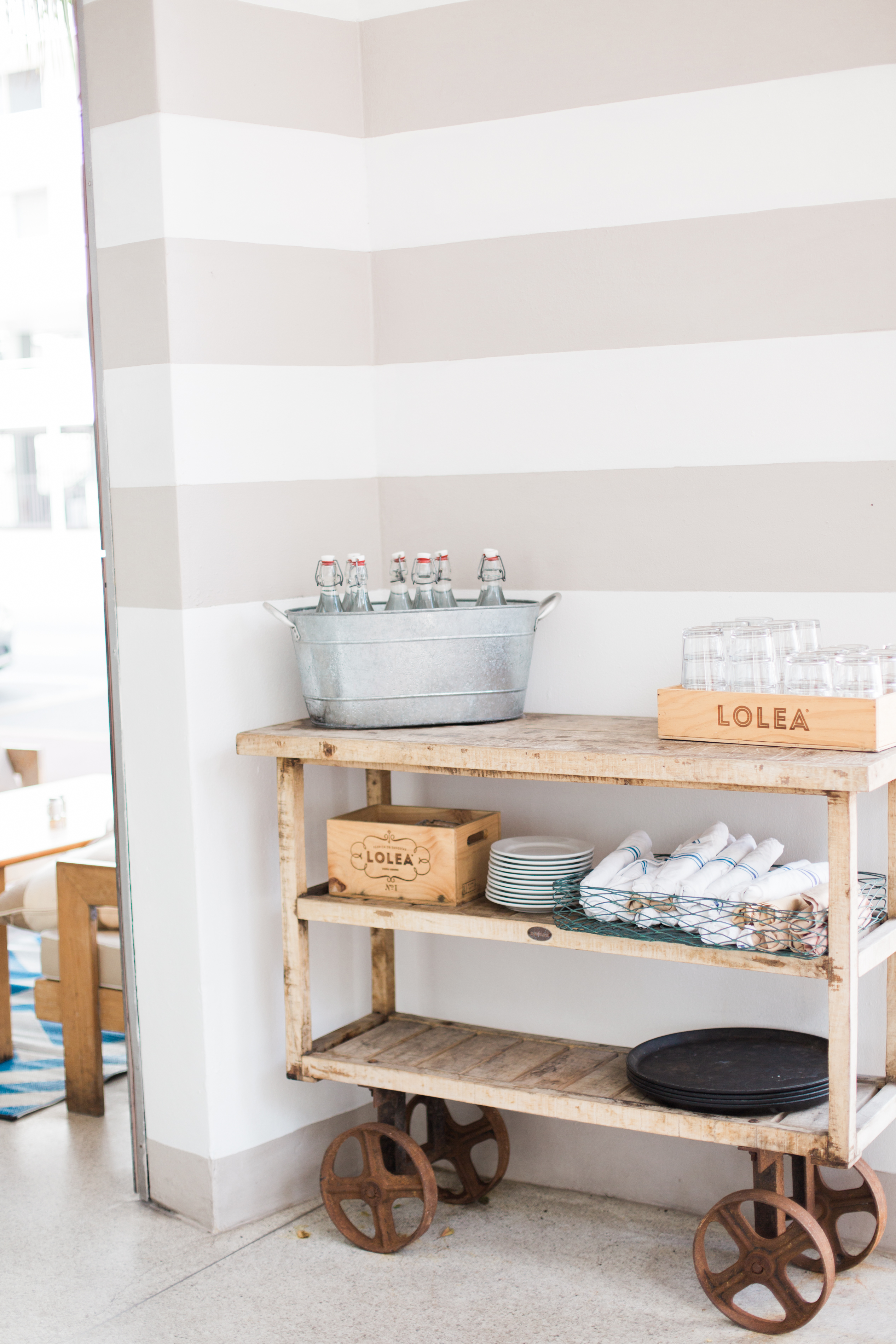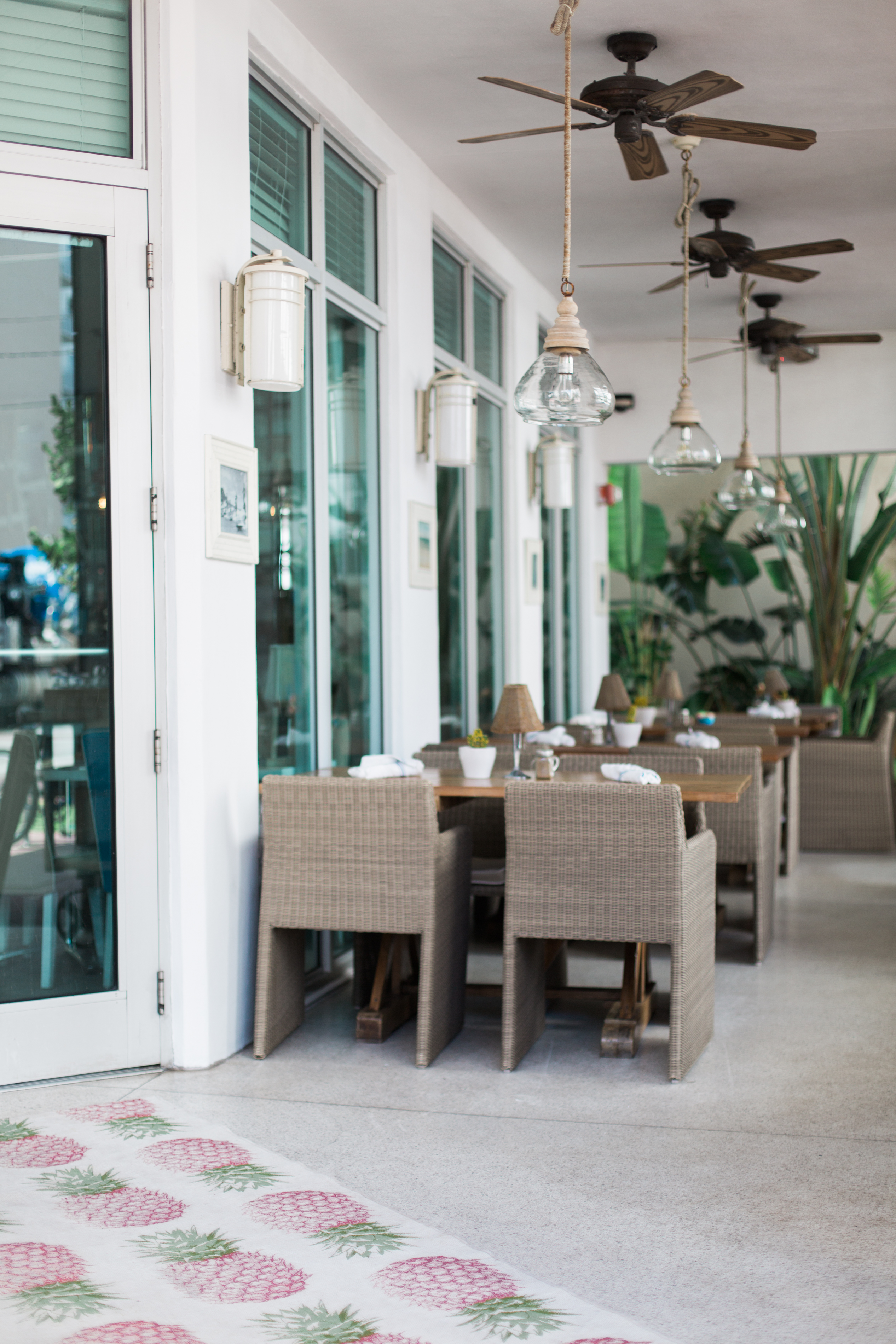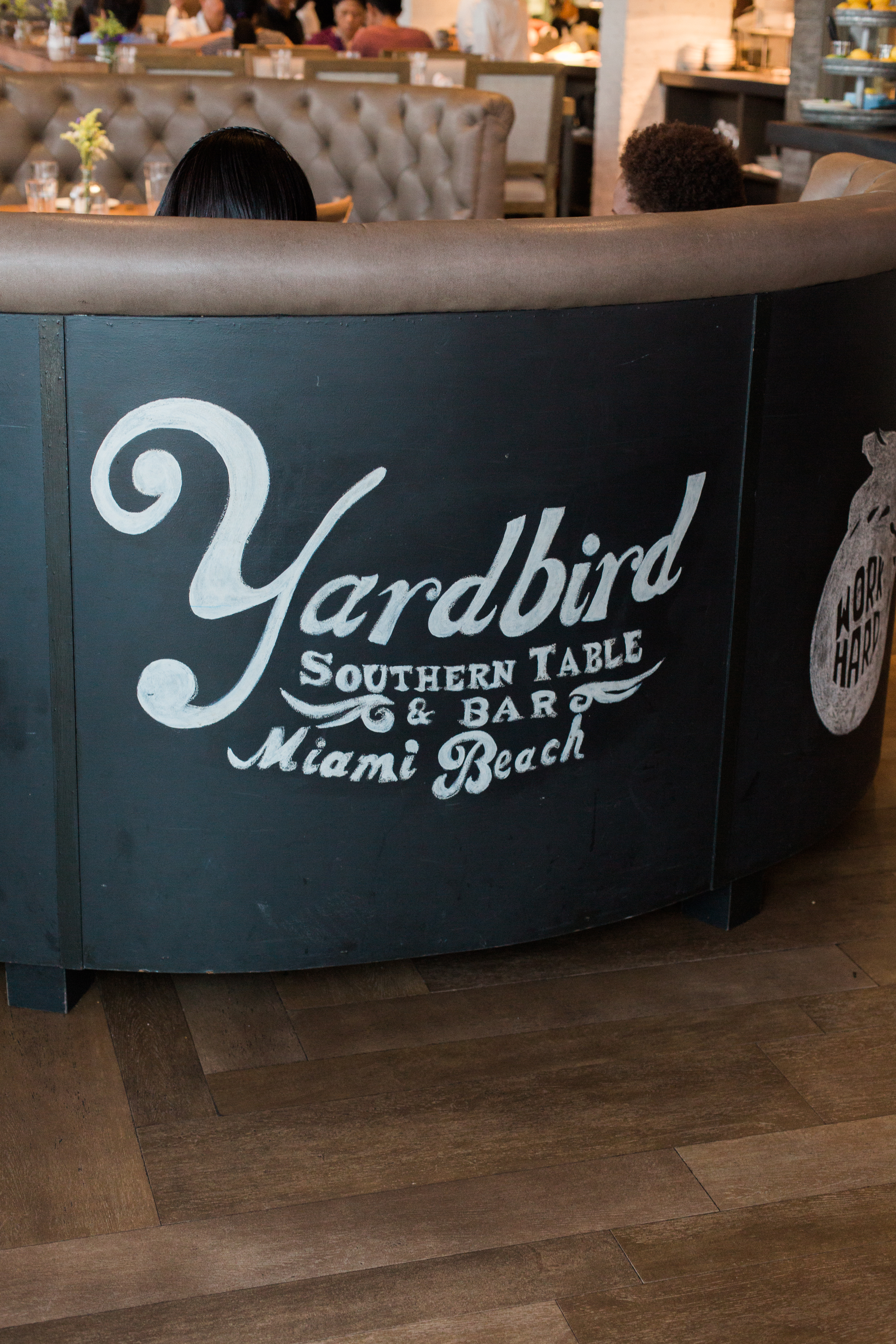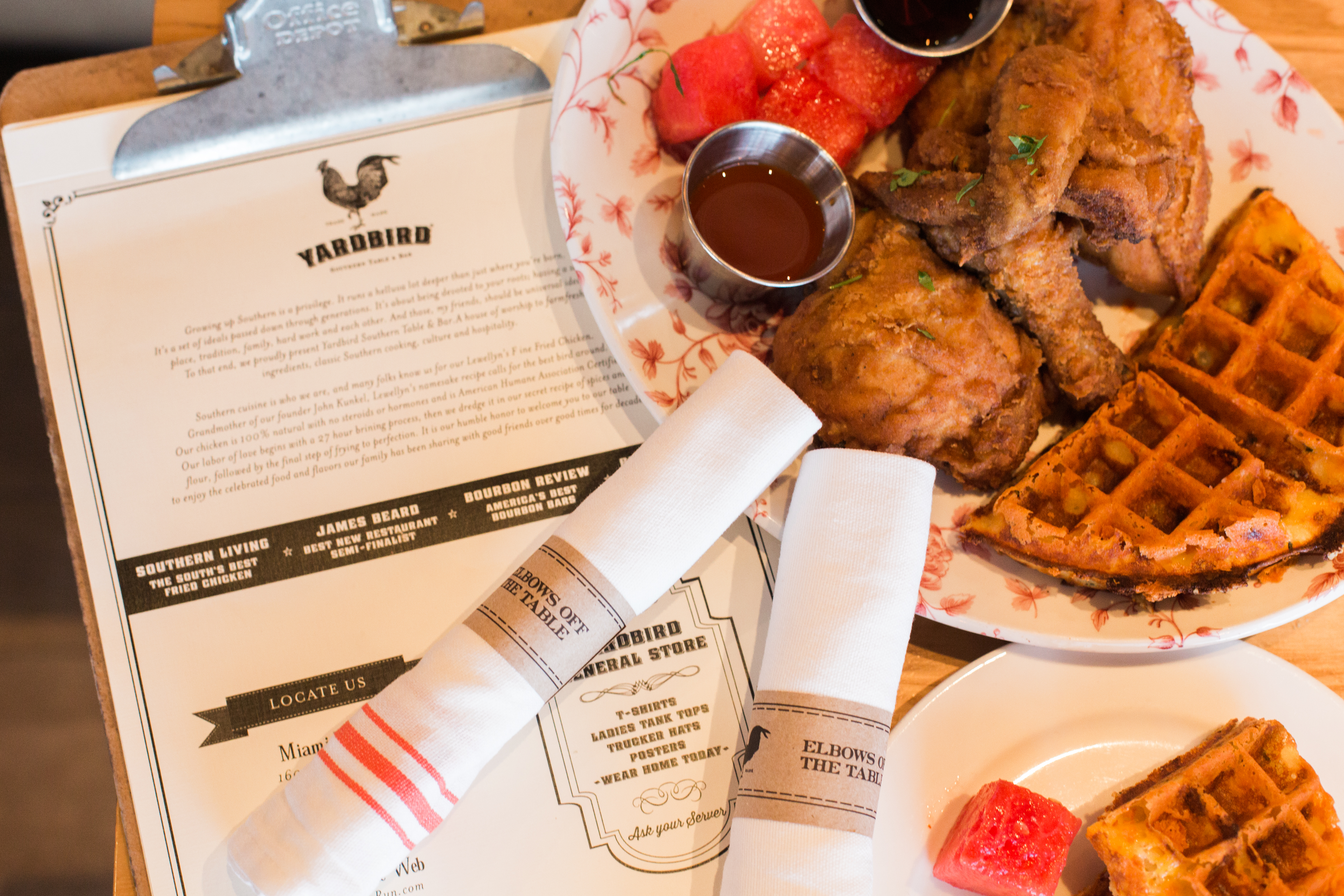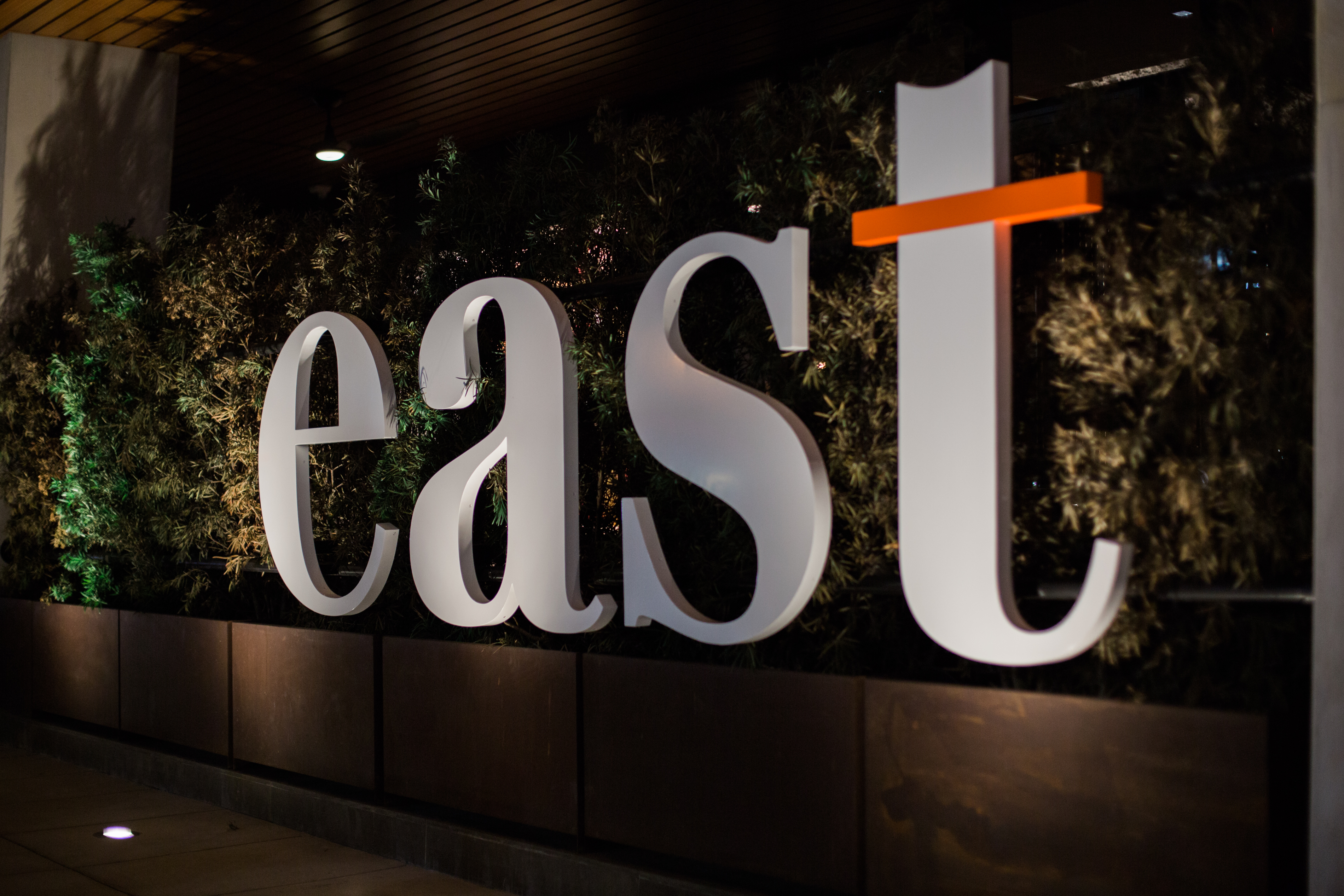 What to Wear/Miami Style:
Anything goes, girl! Lot's of white and certainly your Sunday best… or more like the outfit you changed into when you snuck out of the house, avoiding Dad, on a Saturday night! Ha! For me, I feel my best in bright colors, especially with this beautiful beach backdrop! This red maxi dress gives me all the feels, along with this cute pink cocktail dress!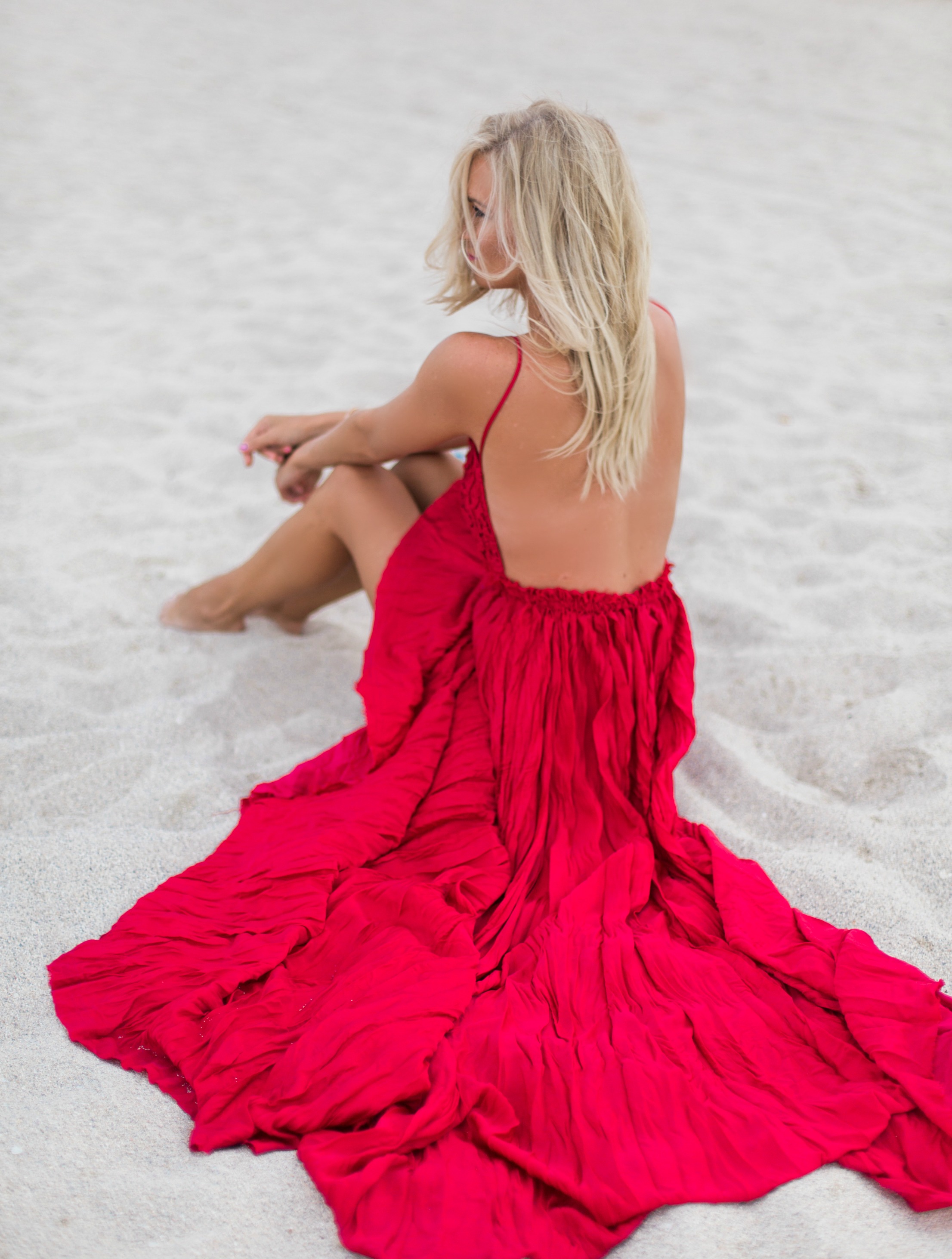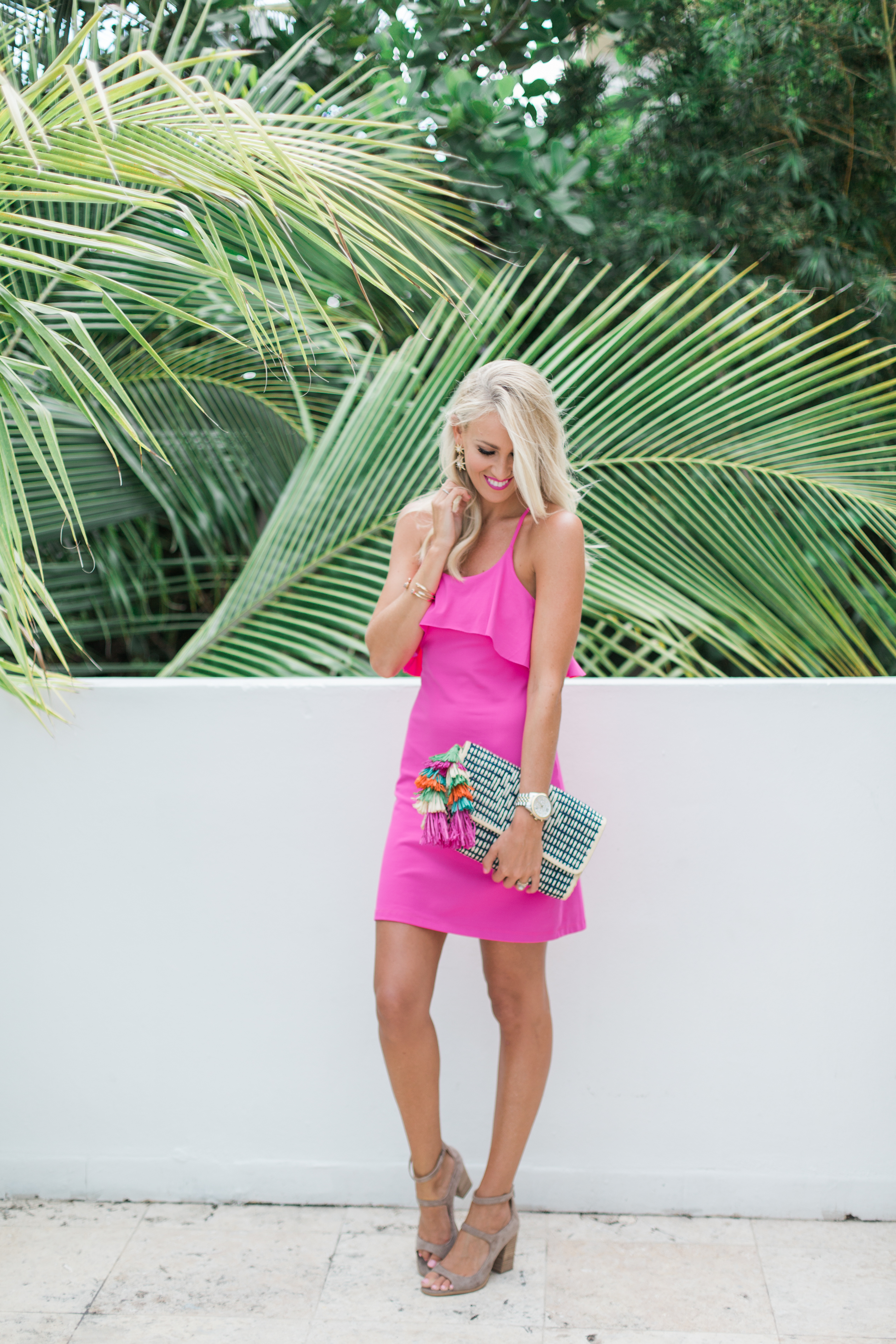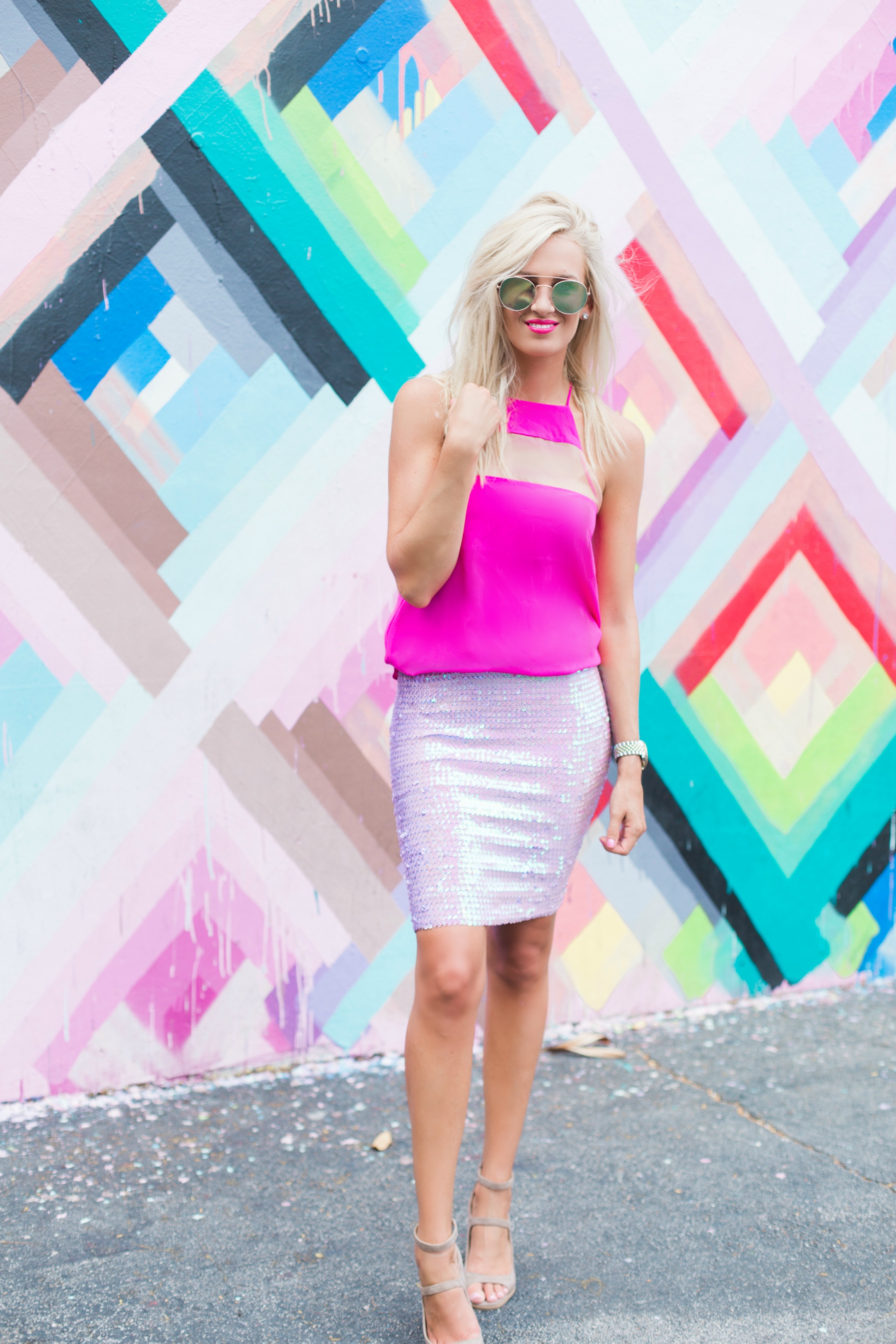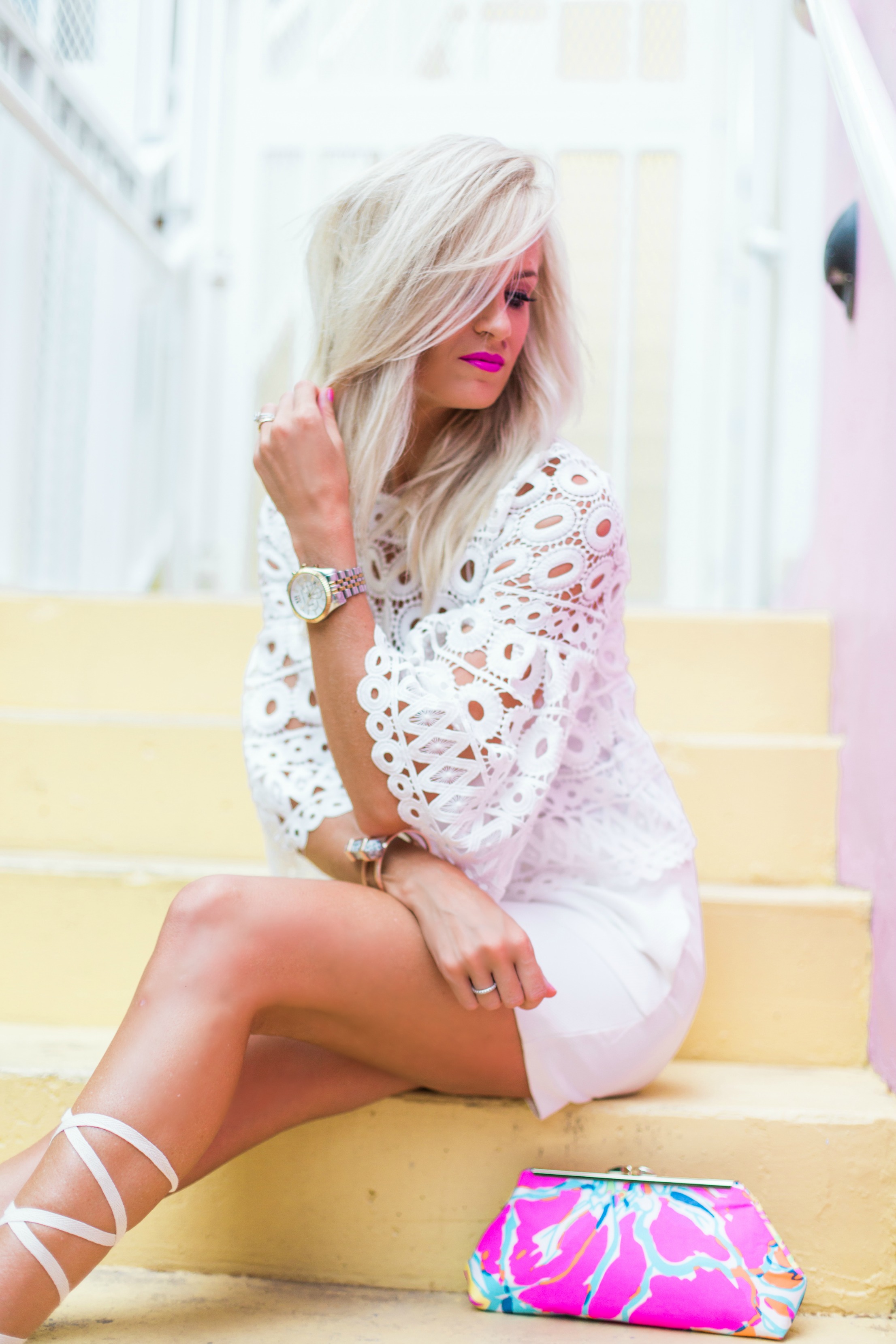 Miami, stay fly! Until we meet again!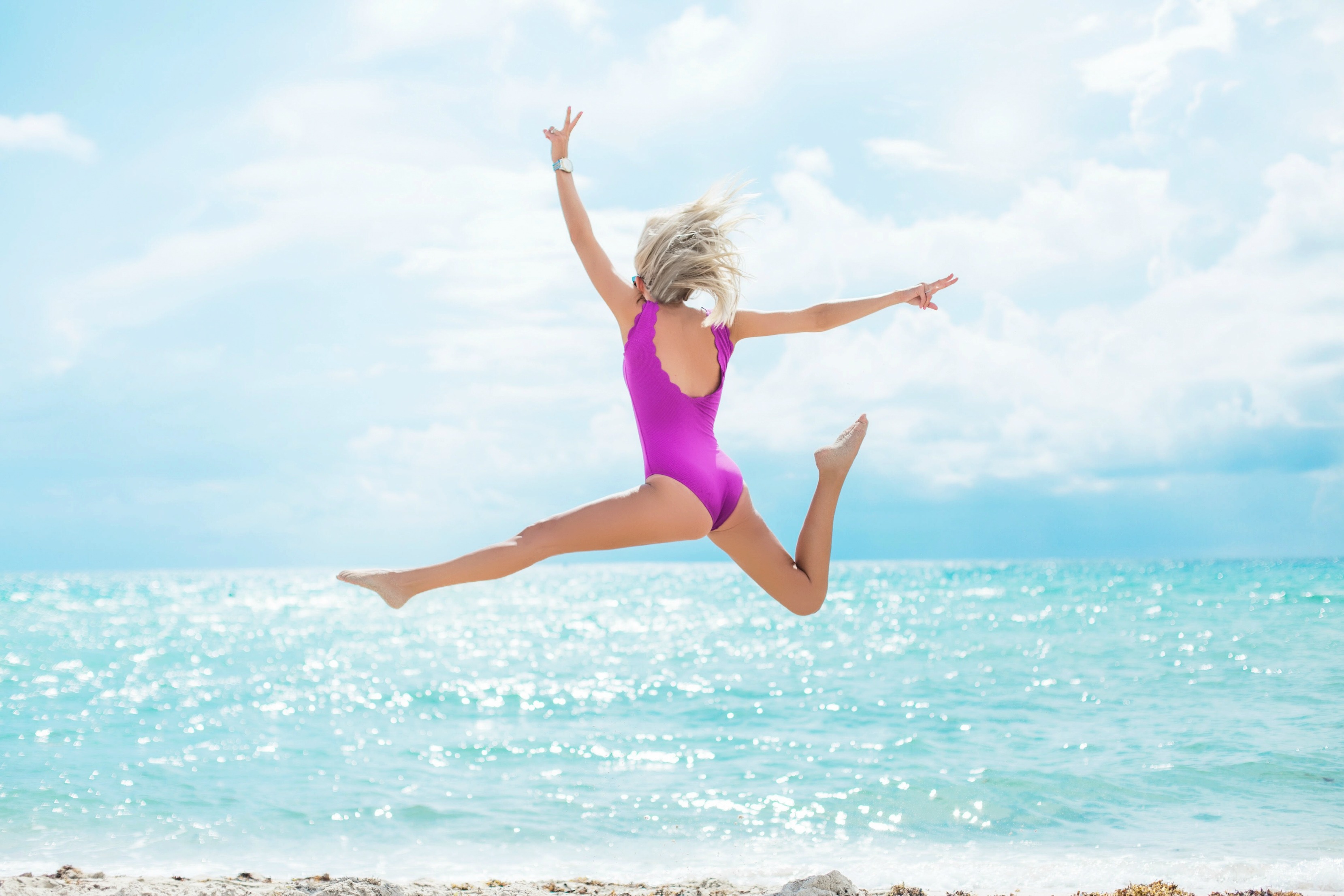 Shop my Miami Looks here: