My first stop in South Africa is the most common: 
Johannesburg
.
"Joburg," as referred to by the locals, is almost twice as big as New York City. Coming from the US, I've heard both the good and the bad. Mostly warnings of how dangerous of a city it is. I see why it could get the bad rap, but like any city in the US, there are always bad eggs in the bunch. We stayed in
Braamfontein
, which was probably not the safest neighborhood, but certainly not dangerous – even for this southern belle. Being aware of your surroundings and common sense comes into play wherever you may travel and the same applies to Johannesburg.
Braamintain was very hip, artsy, and to be honest, way cooler than me. I couldn't get over all of the adorable coffee shops, boutiques and great restaurants.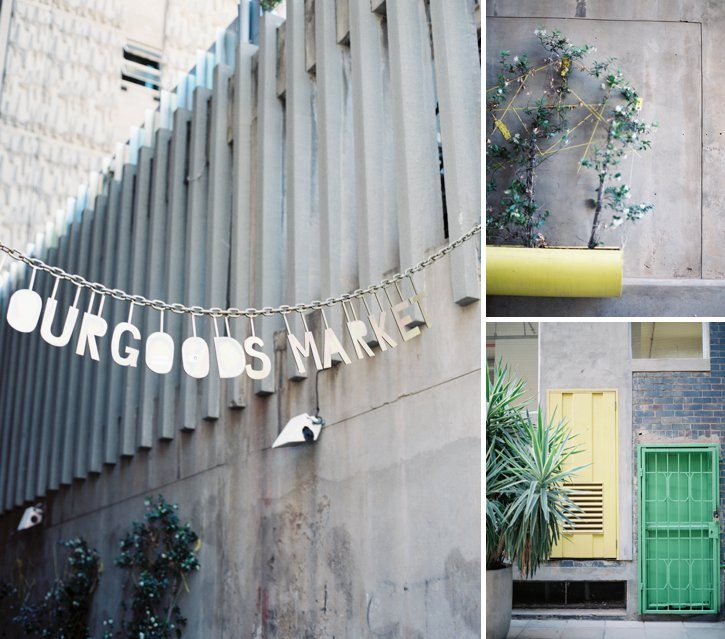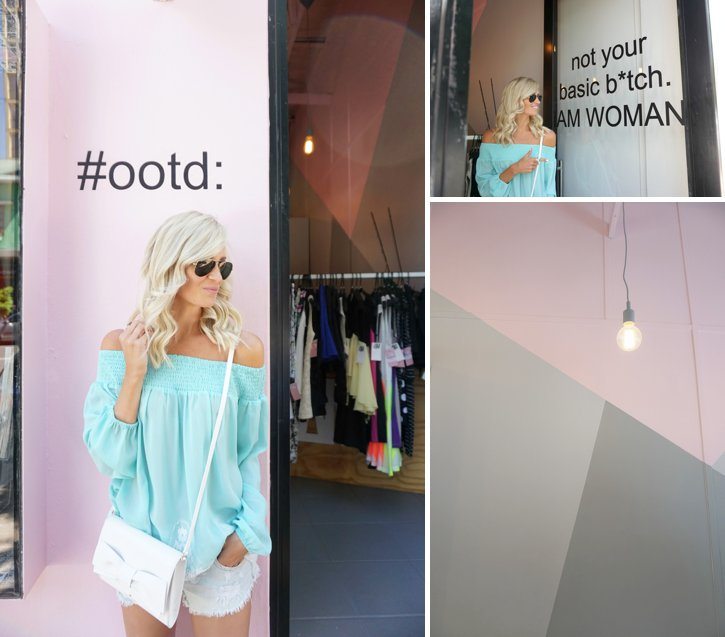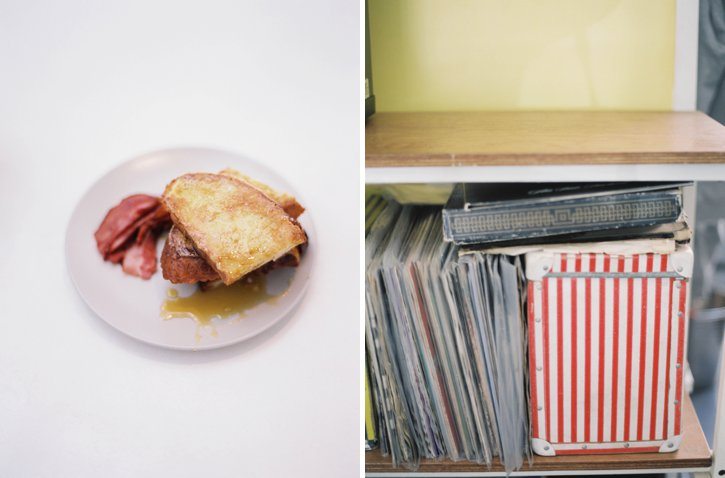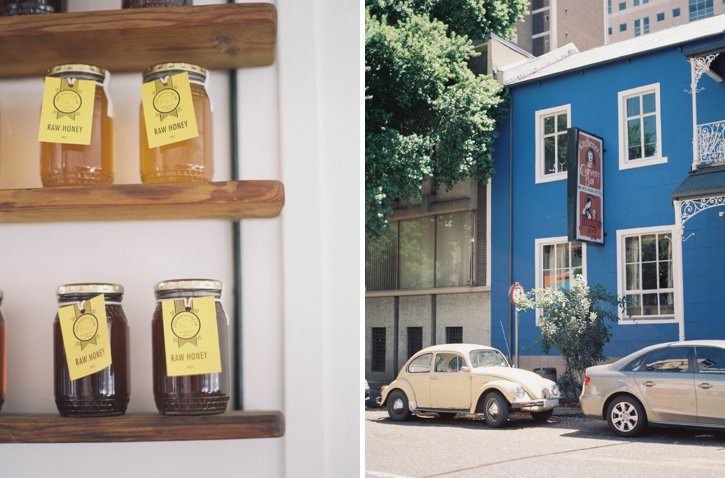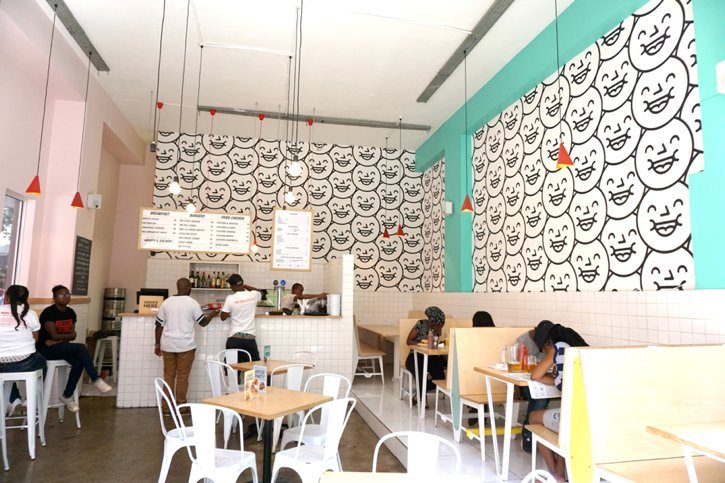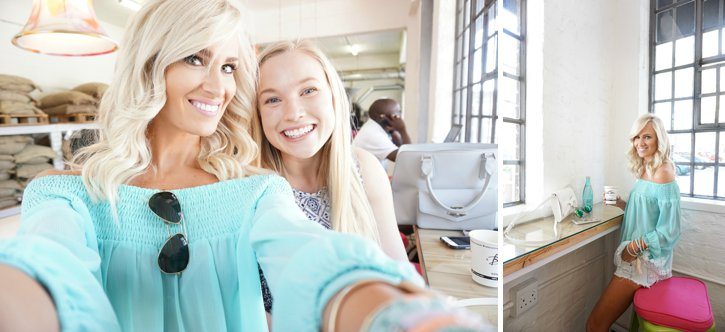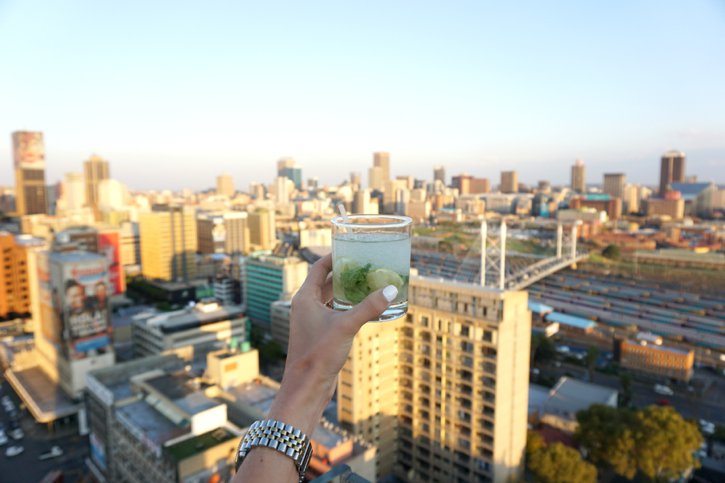 While in Johannesburg, we experienced so many great things, including Lion Park and Nelson Mandela Square.
Lion Park
was amazing! Let me tell you, can we talk about being up close and personal with these guys!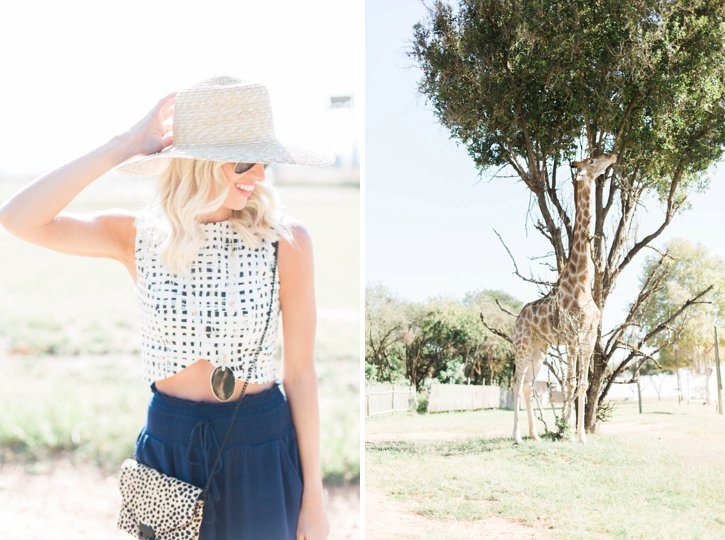 Lion Park
is a private, gated game reserve that's open to the public. Giving you the feel of a safari, but allowing you the chance to see and interact with the animals; most of which have been raised there on property. I have to admit, coming eye-to-eye with a fully grown cheetah was a little nerve-racking at first, but this little thing was as sweet as can be. I felt like I was hanging out with my little muffin at home. This cheetah was actually nicer than my little feisty cat.
I will say, I tried to take a selfie with this guy and he was not a fan. Apparently when he sees his reflection he thinks it's another cheetah and gets defensive, which ended that photo op real quick! Ha!
We also met my boy Harold – he was awesome! If you followed me on snapchat, you may remember our eventful day. Boy, do I miss that goofy little fella!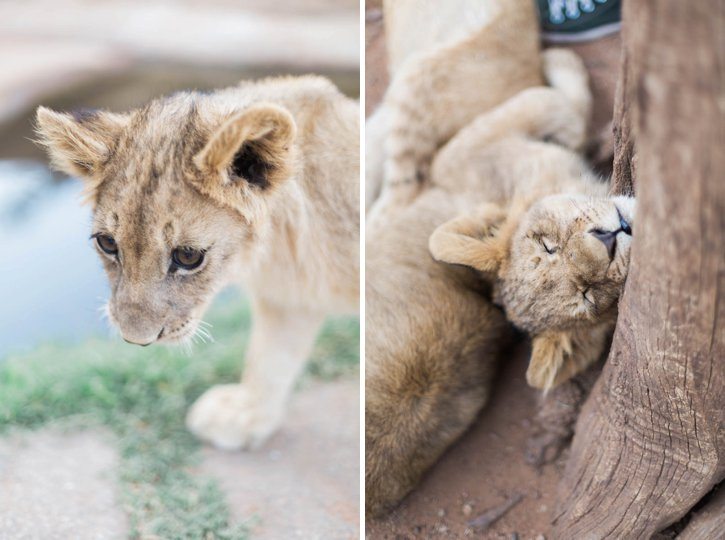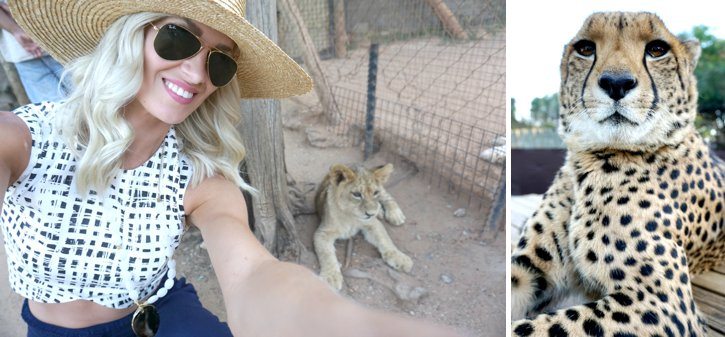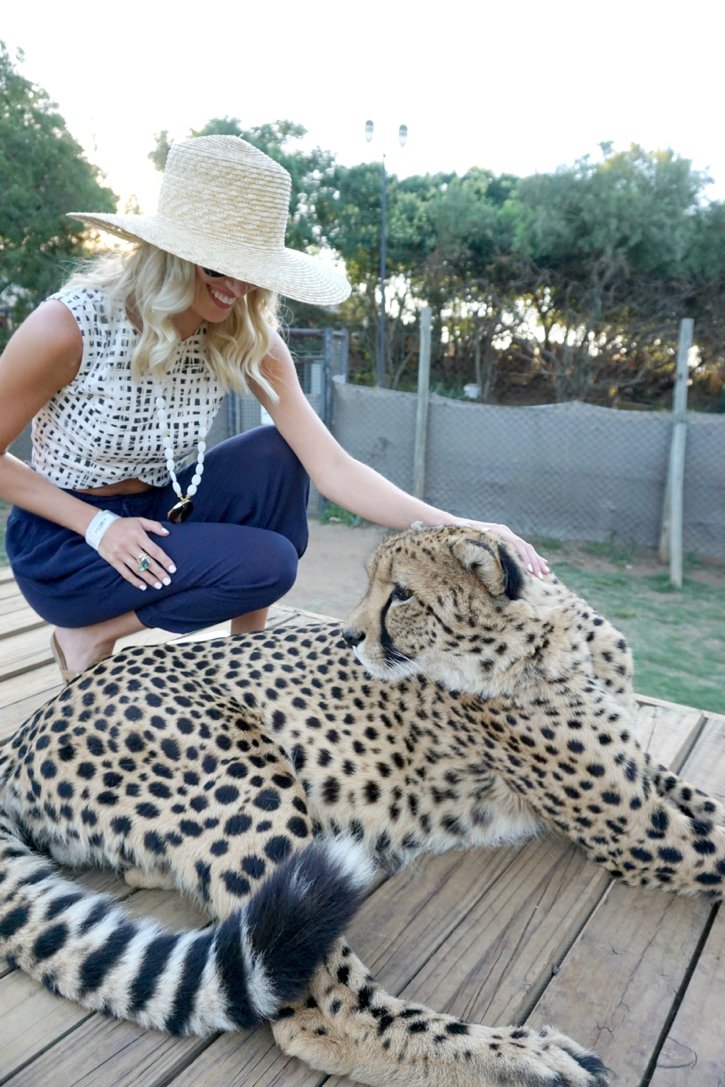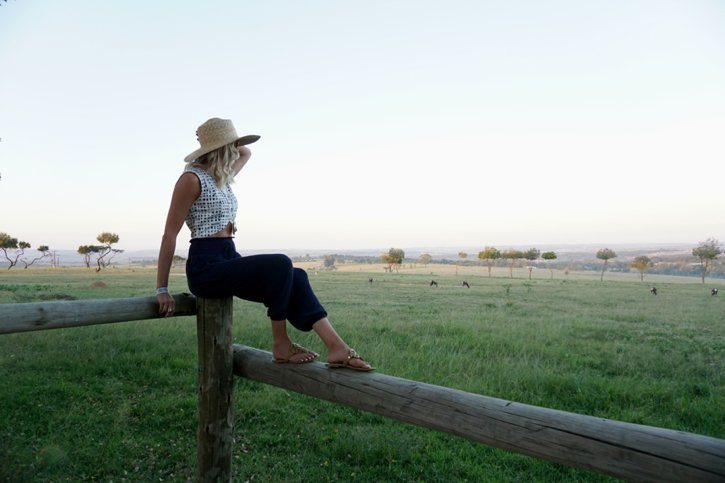 Nelson Mandela Square
is amazing! It's connected to a 4-story mall, which felt like home to me. Tons of shops, restaurants, and big name hotels are conveniently located all around the square. If you are traveling to Joburg, I would recommend staying in this area. I felt 100% safe, walking around here both during the day and at night.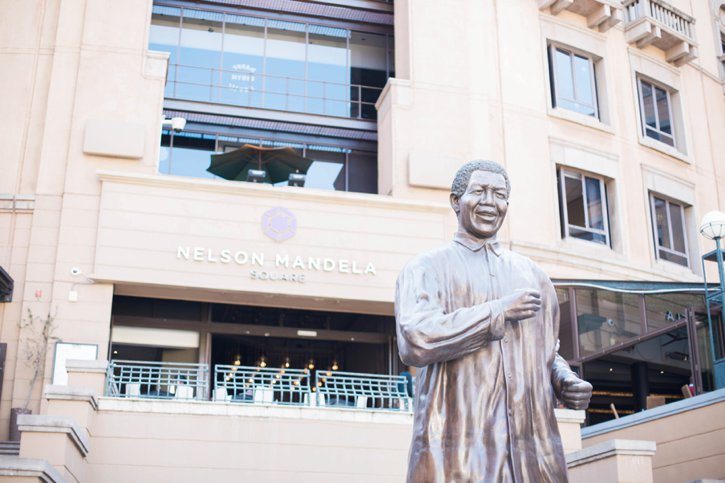 Another great spot was
Moyo Moyo Zoo Lake
. There's an amazing restaurant and venue tucked back in the wild, around this gorgeous lake. 100% South African vibes and even better wine!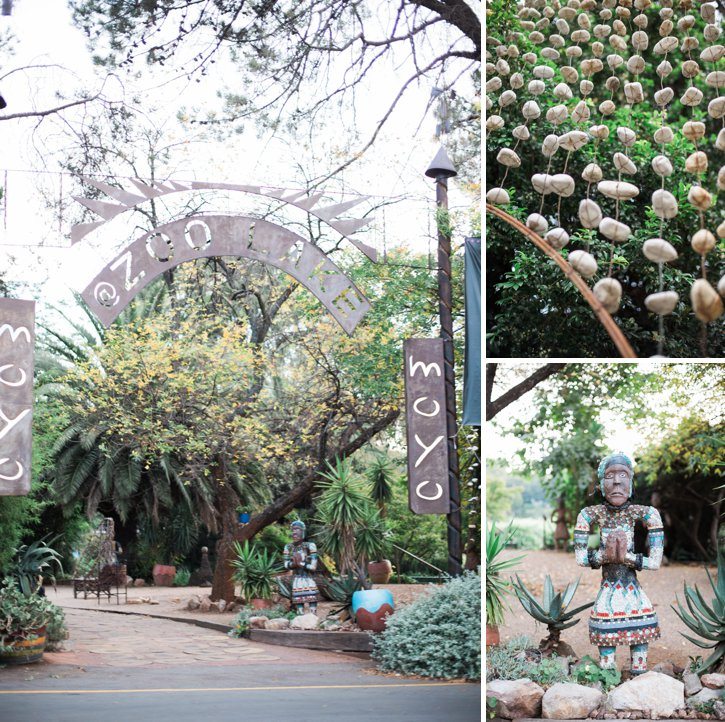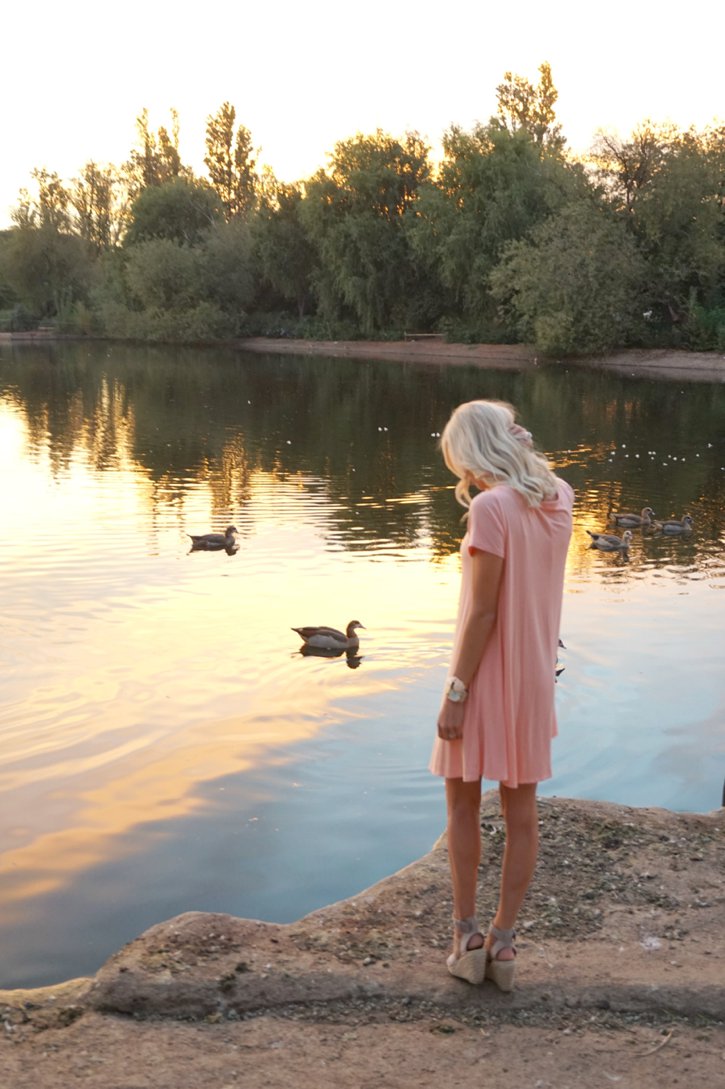 Hells Kitchen
was one awesome bar. To be honest, I wanted to go just to see these amazing signs….what's not to love about these things and how do I get one in my apartment?! Everyone was super trendy and super fly, way cooler than I. I was the girl in the rainbow bright dress sipping a beer trying, to blend in. Didn't work, but it made for a fun night! P.S. can we talk about how cheap booze is here….I'll just leave it at that. #FUNpartyoftwo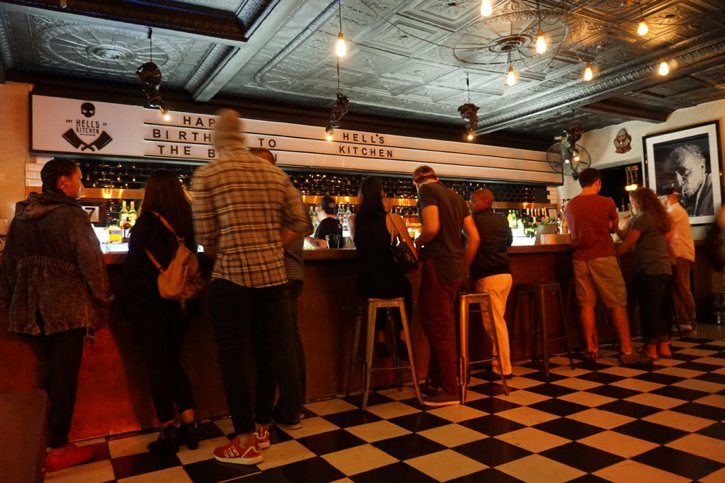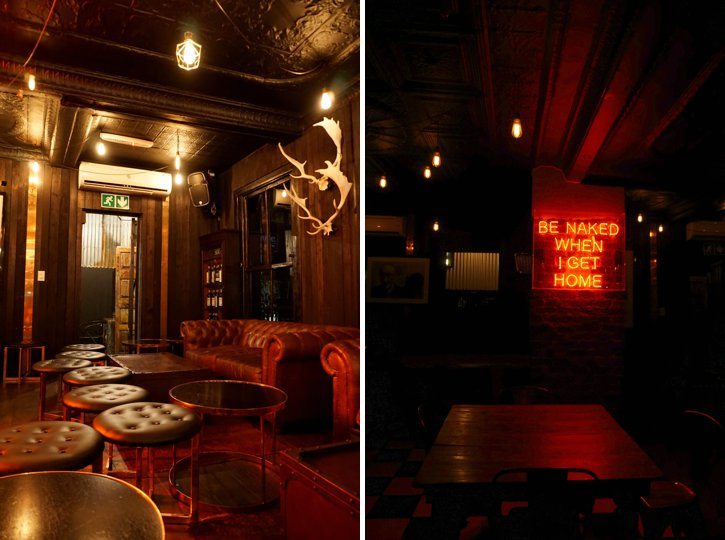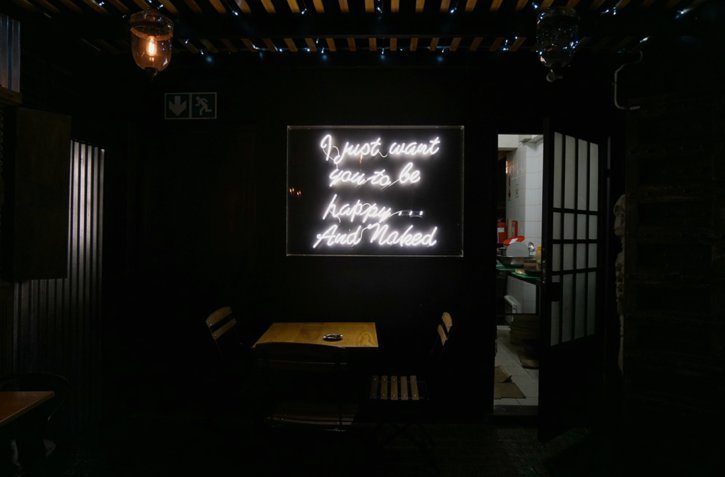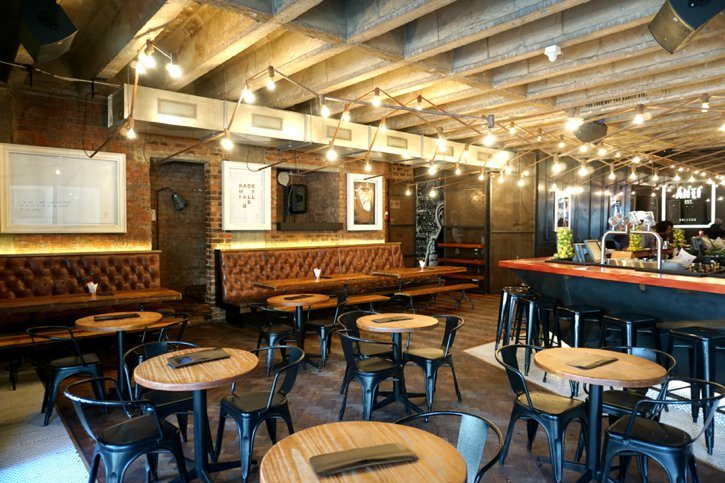 On the end of our trip, we decided to book a
cute B&B
off the beaten path in Johannesburg for a different experience. Words nor pictures can do this place justice. It was literally out of a story book! The
Morrells Manor
was the perfect ending to the most incredible trip. I highly suggest ending your travels at this place! I mean, just look at this place – can you imagine a wedding at this venue?! Where do I sign up?!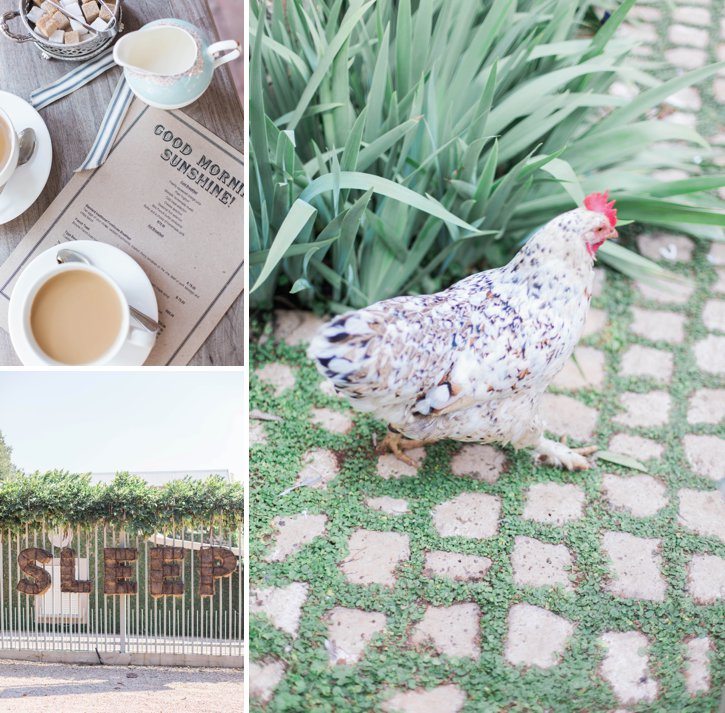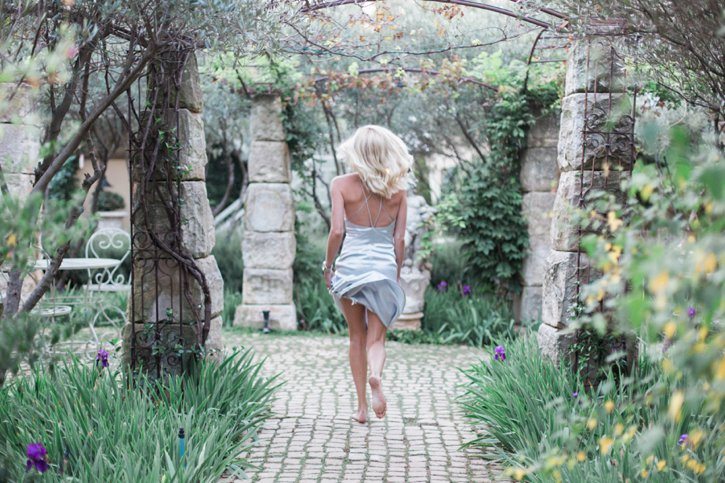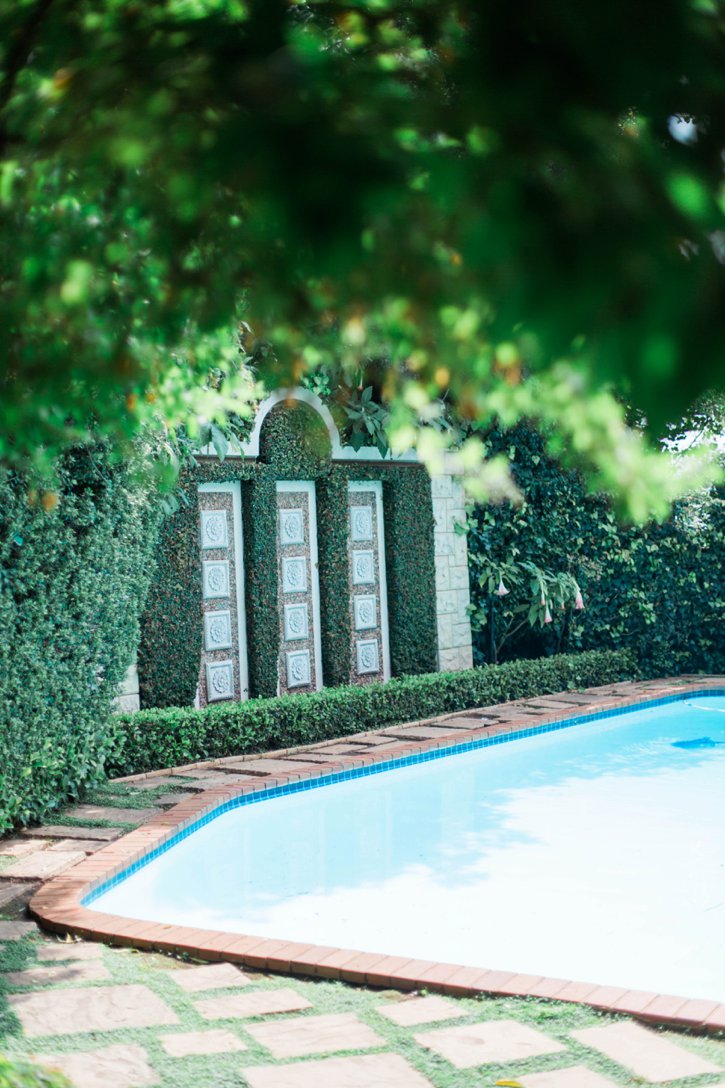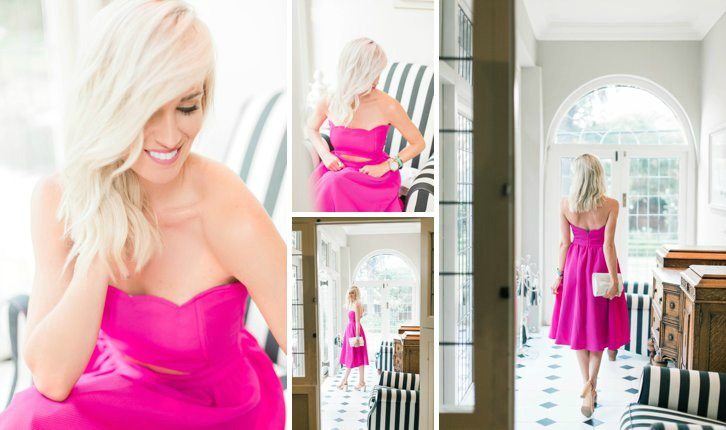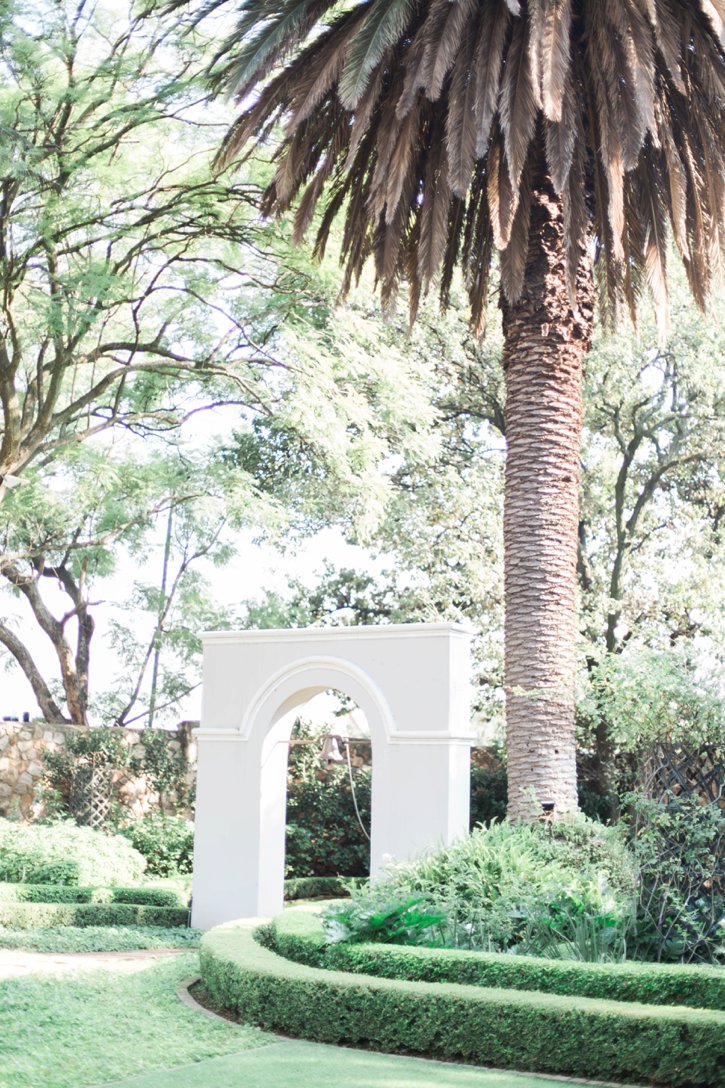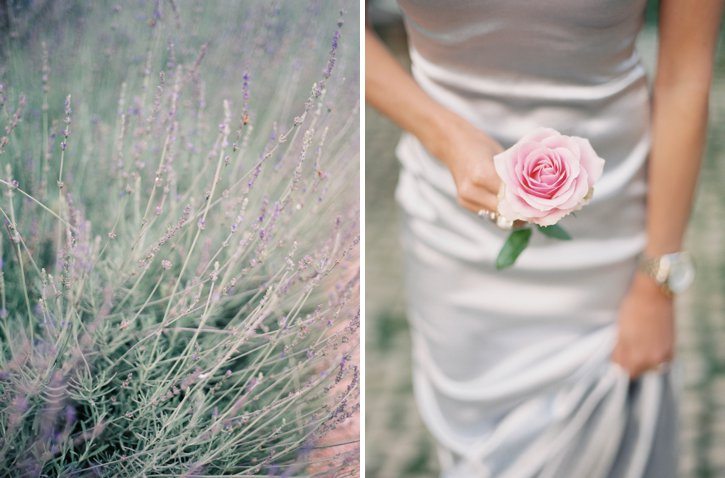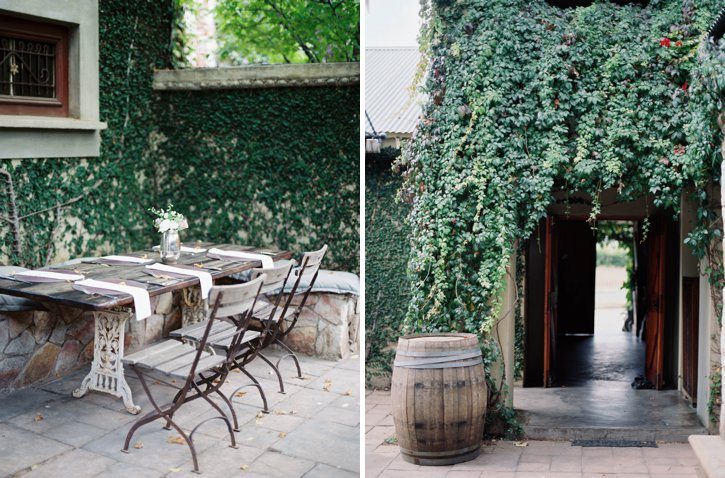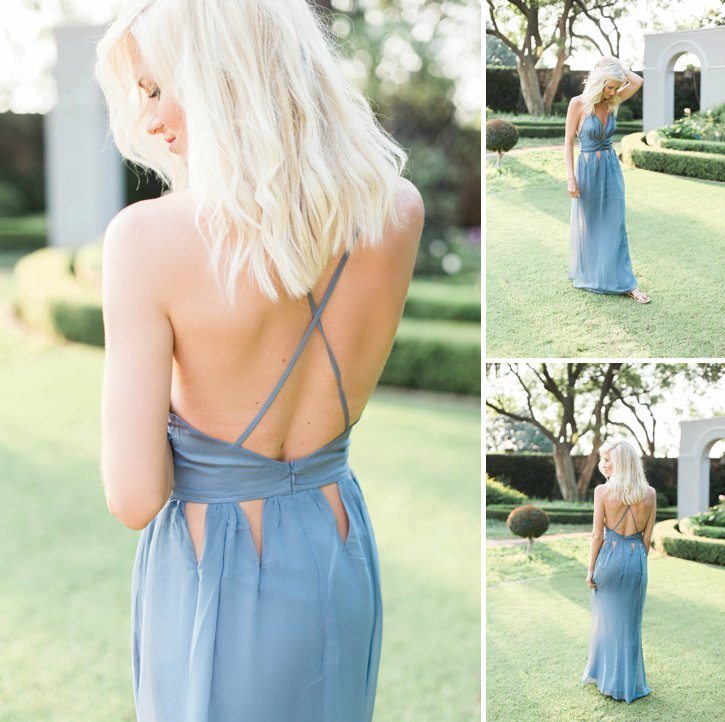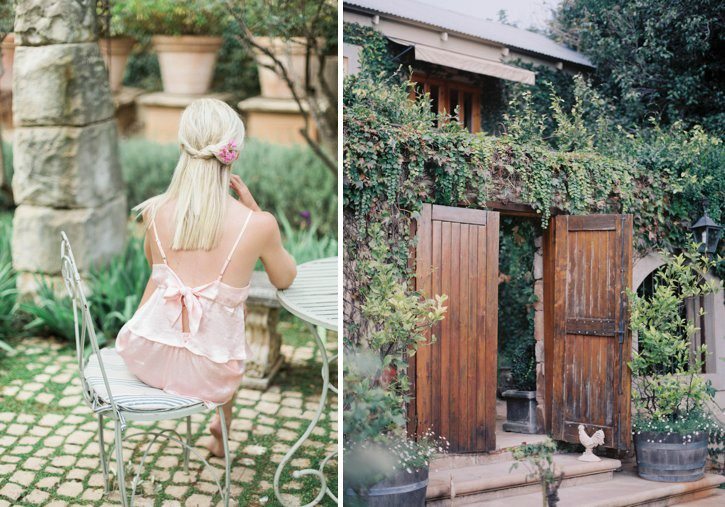 Overall, my thoughts of Johannesburg were wonderful! I don't know that I would fly all the way to South Africa just to visit Johannesburg alone, but for a quick stop on the front and back end, it's wonderful to experience!
Stay tuned for my South African safari experience (SO amazing) along with my highlights from Cape Town! So much goodness to share!