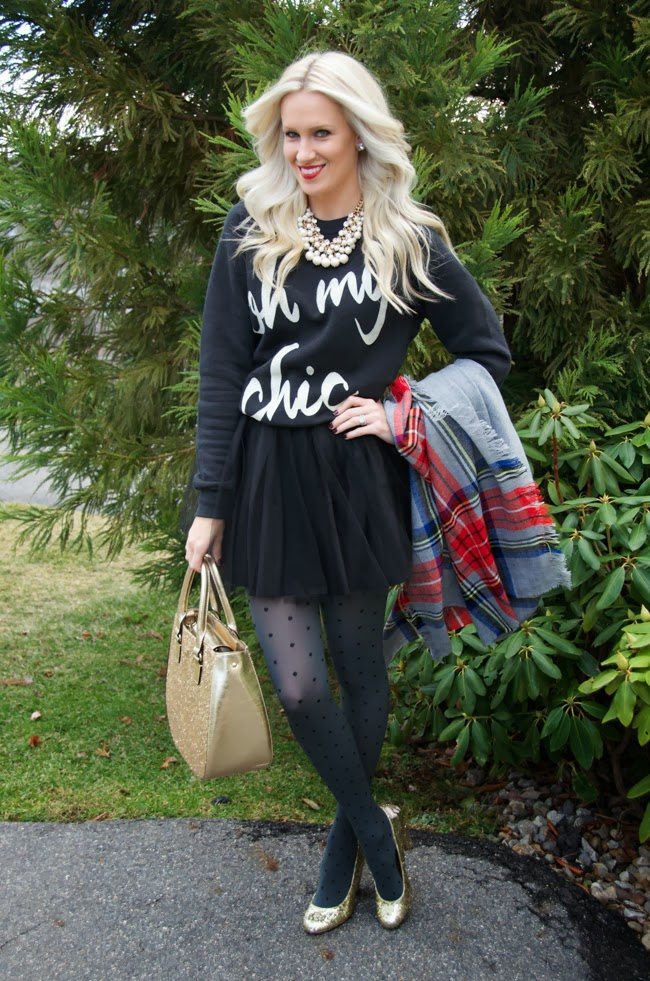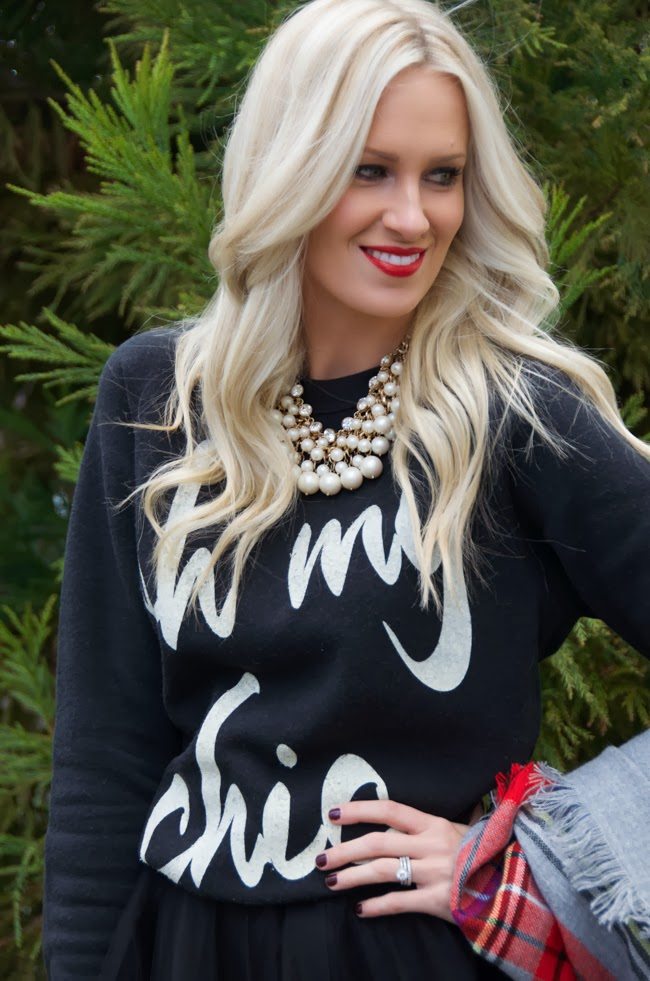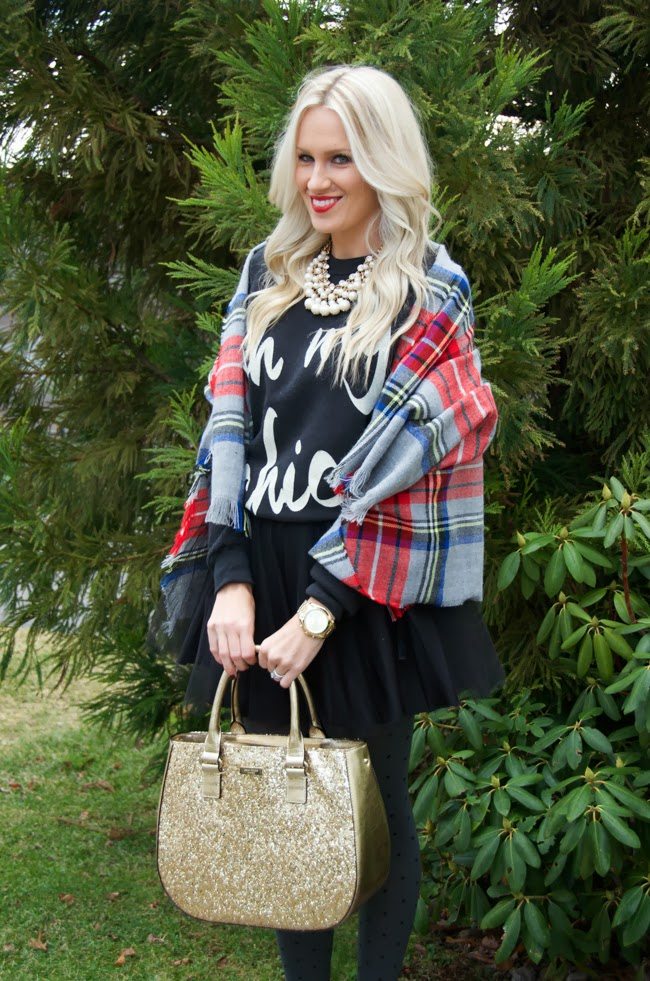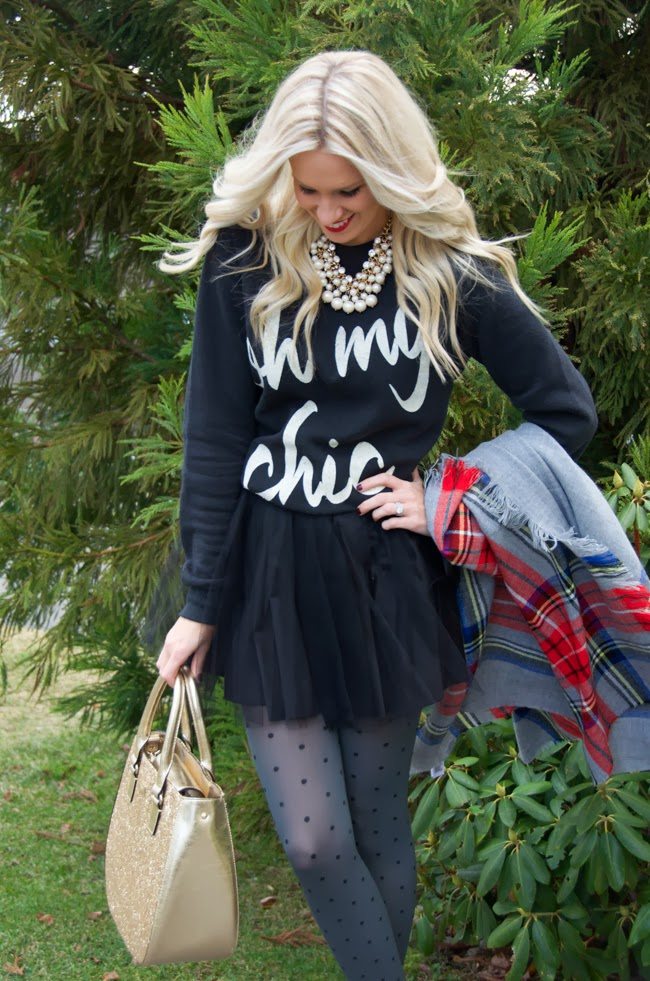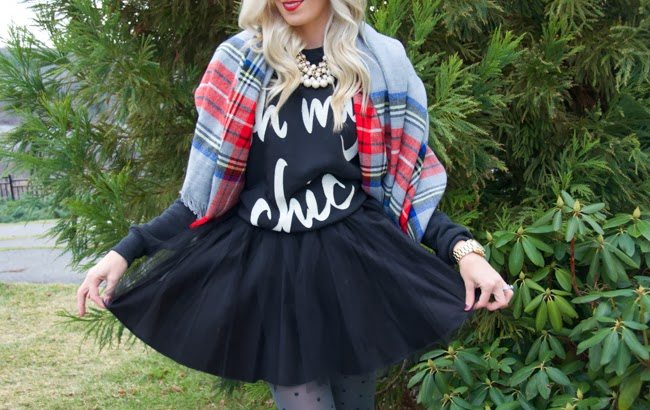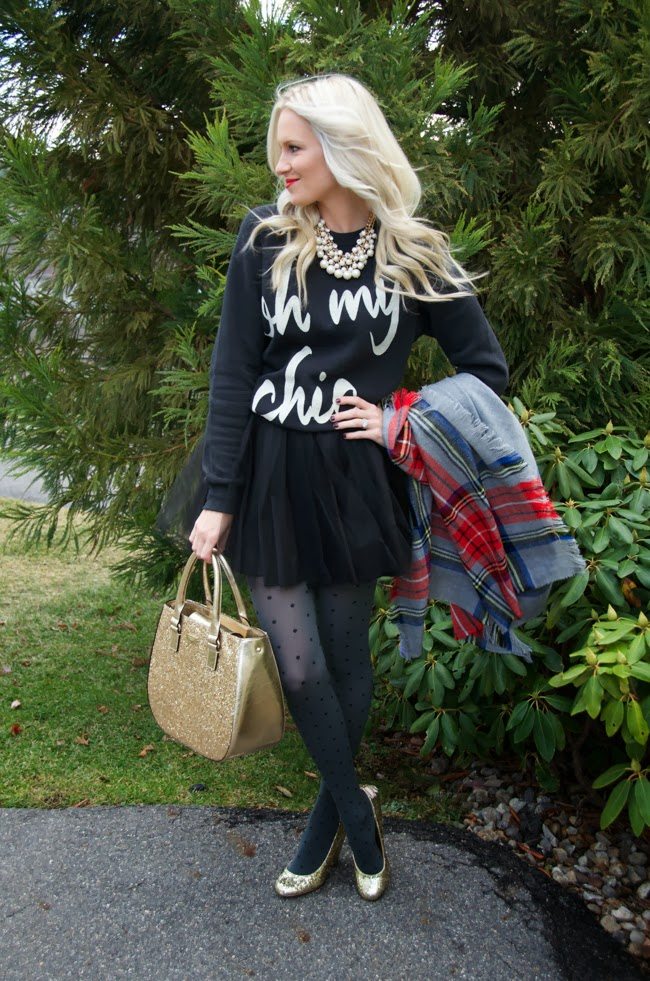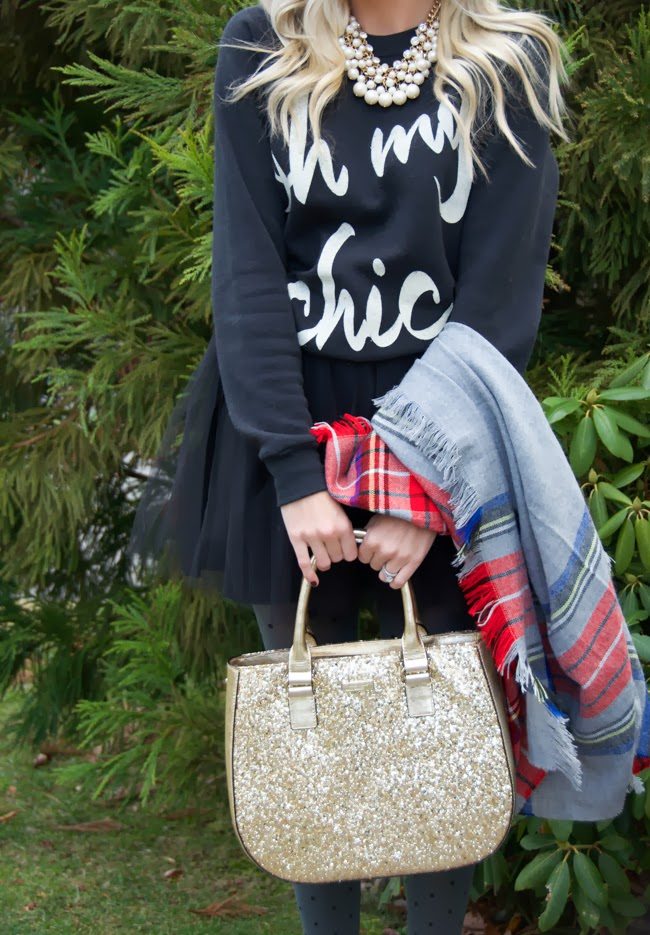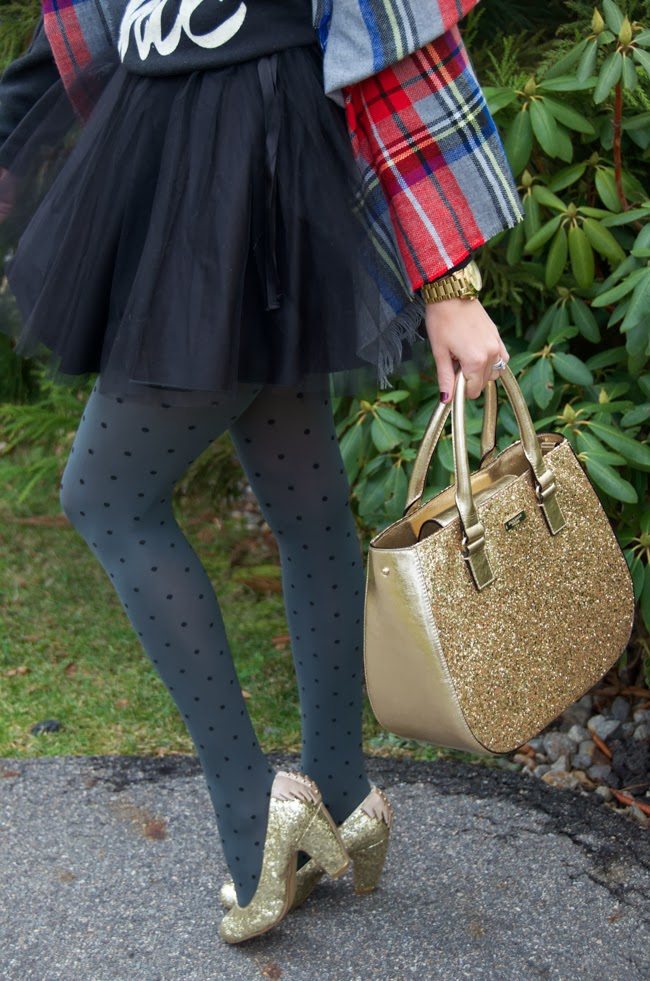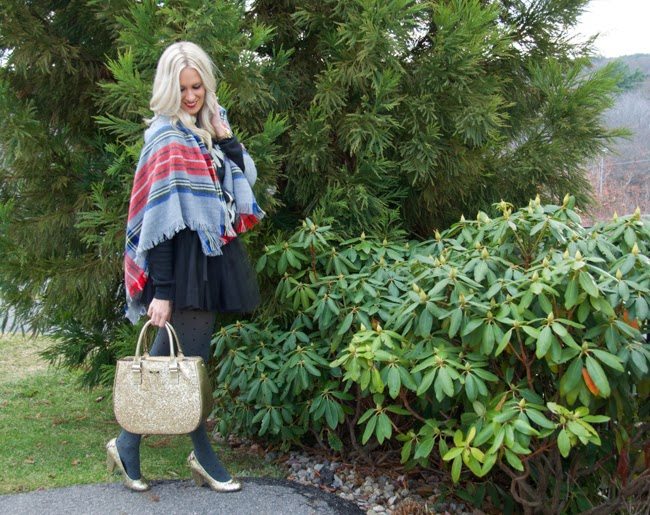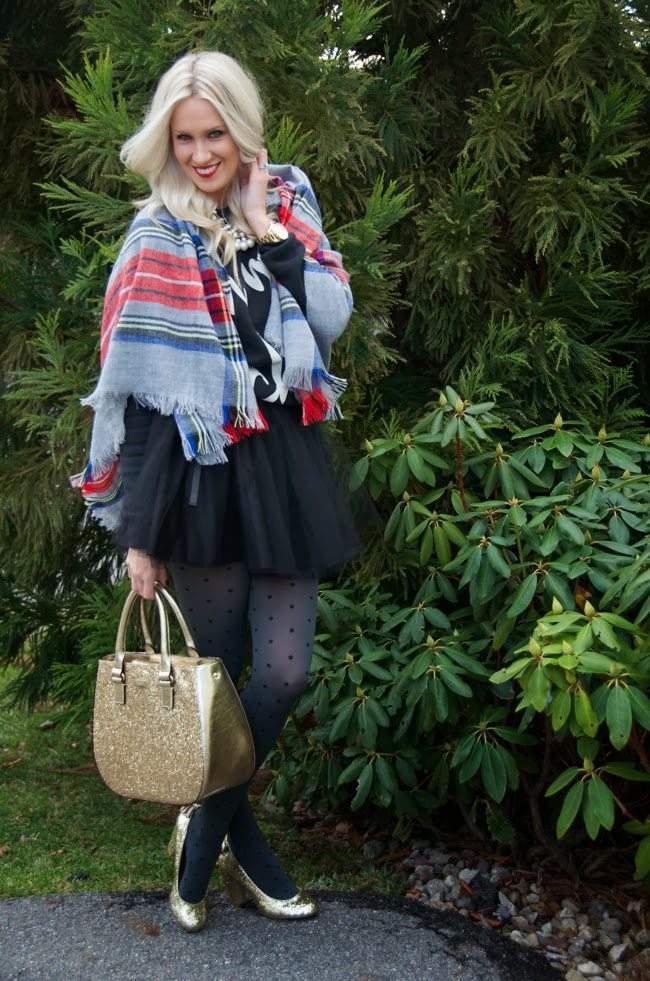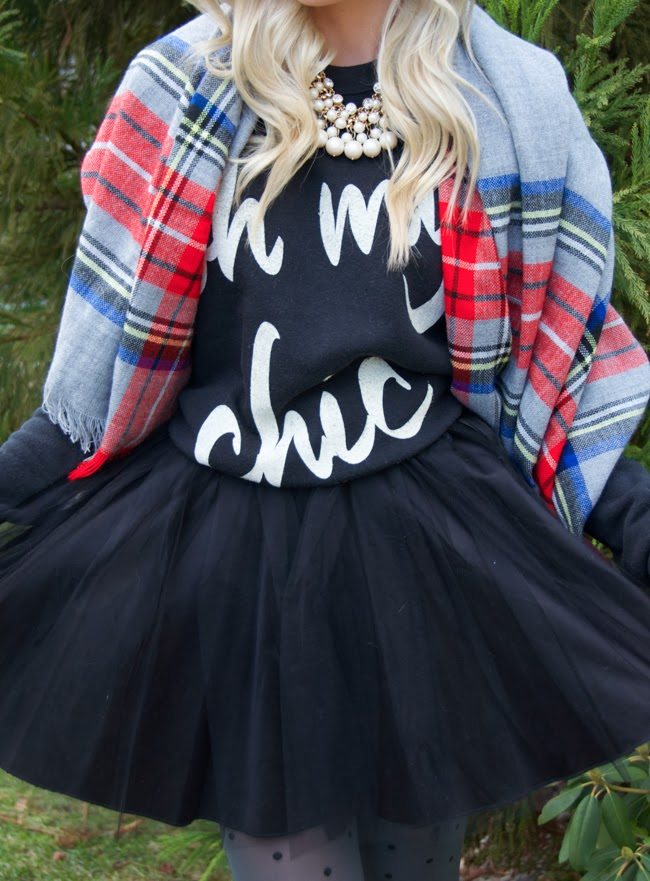 How cute is this Ily Couture printed sweatshirt?!
It could also be the softest thing ever, seriously haven't taken it off all week.
Ily Couture not only has a darling selection of tops but also a huge selection of fashion jewelry.
Be sure to pop over and check it out!!
A few of my favorites..