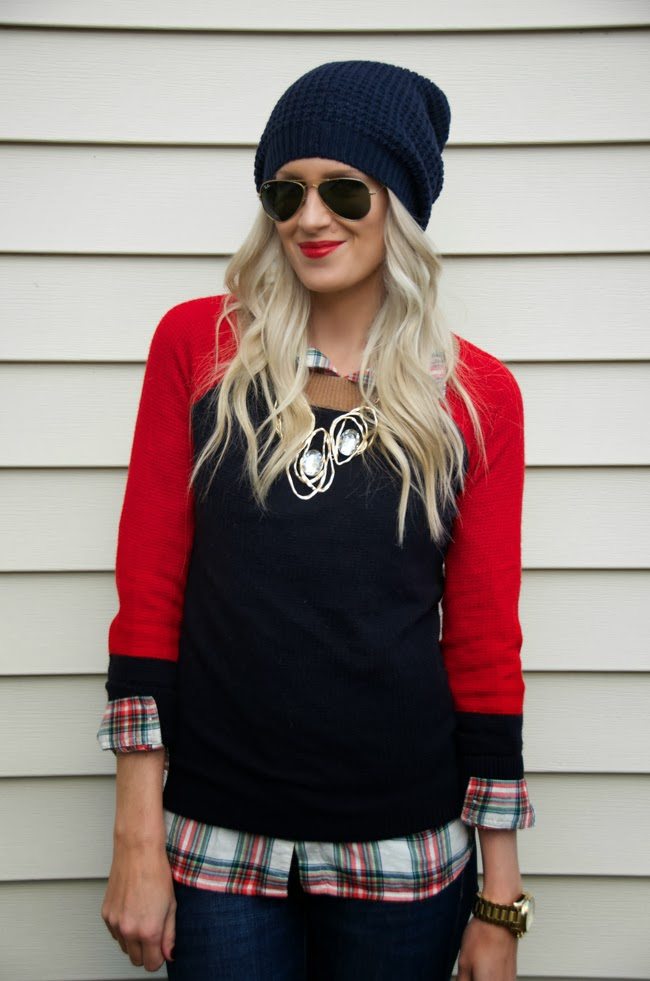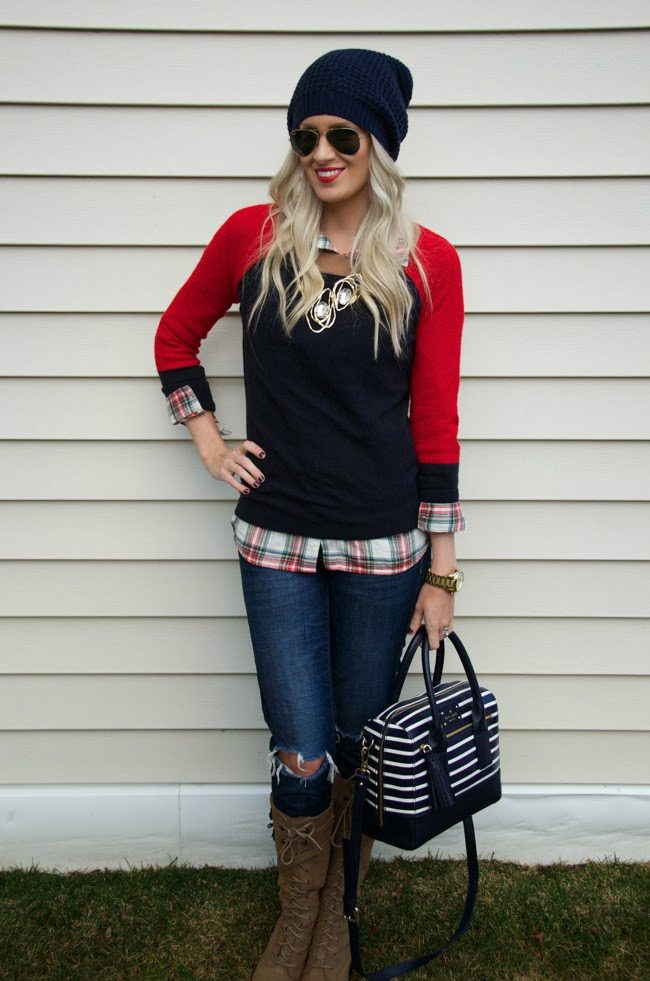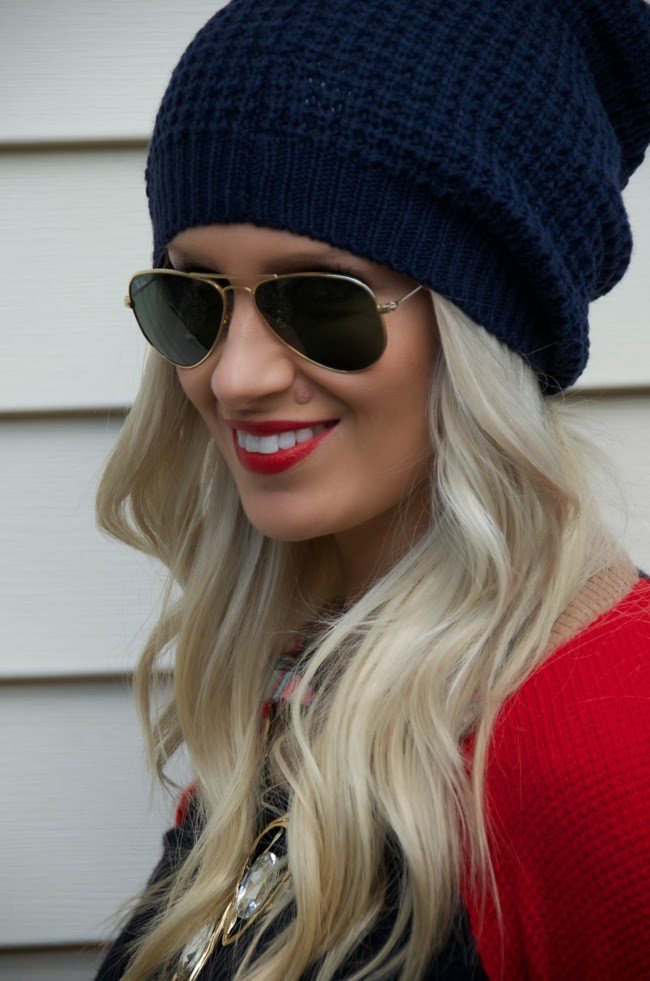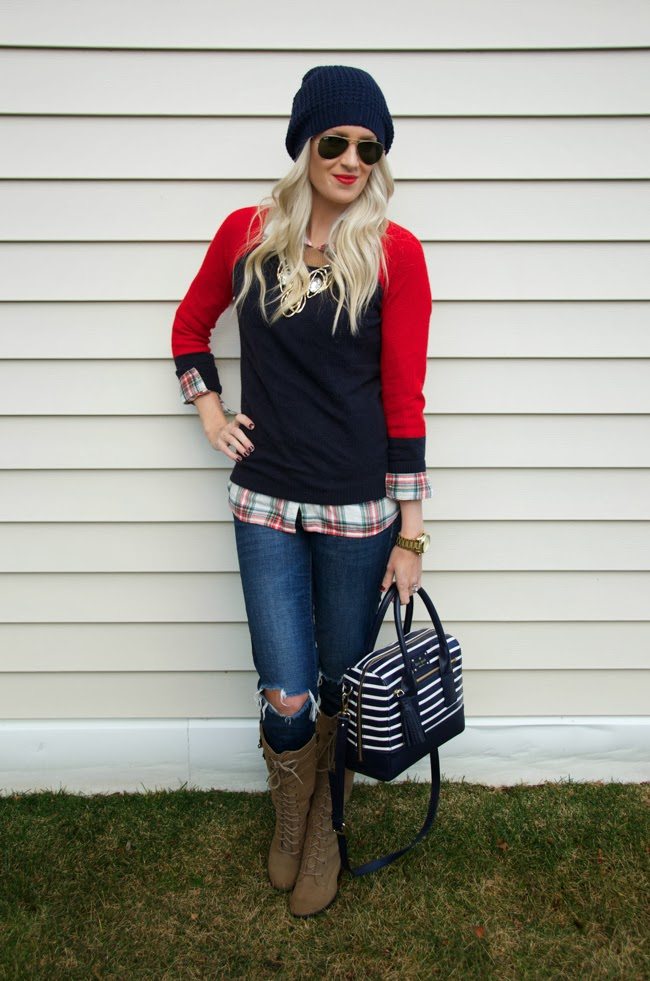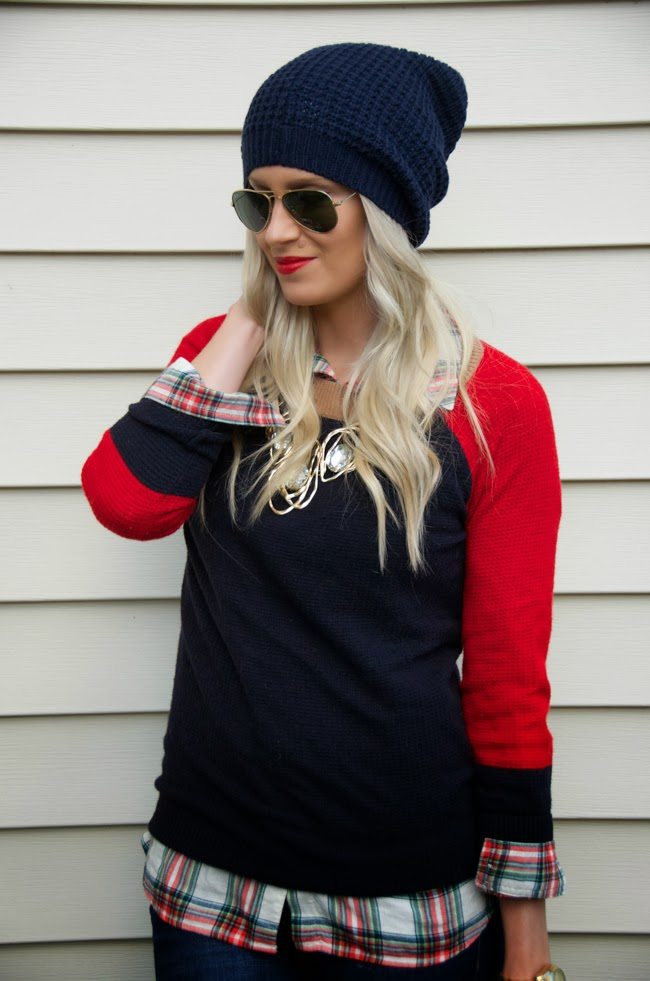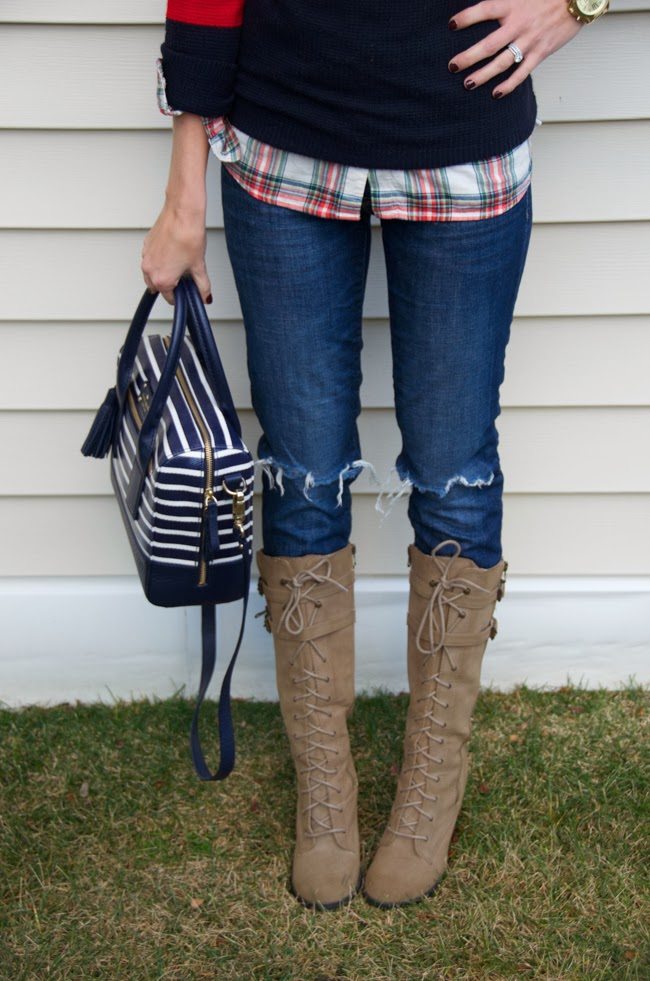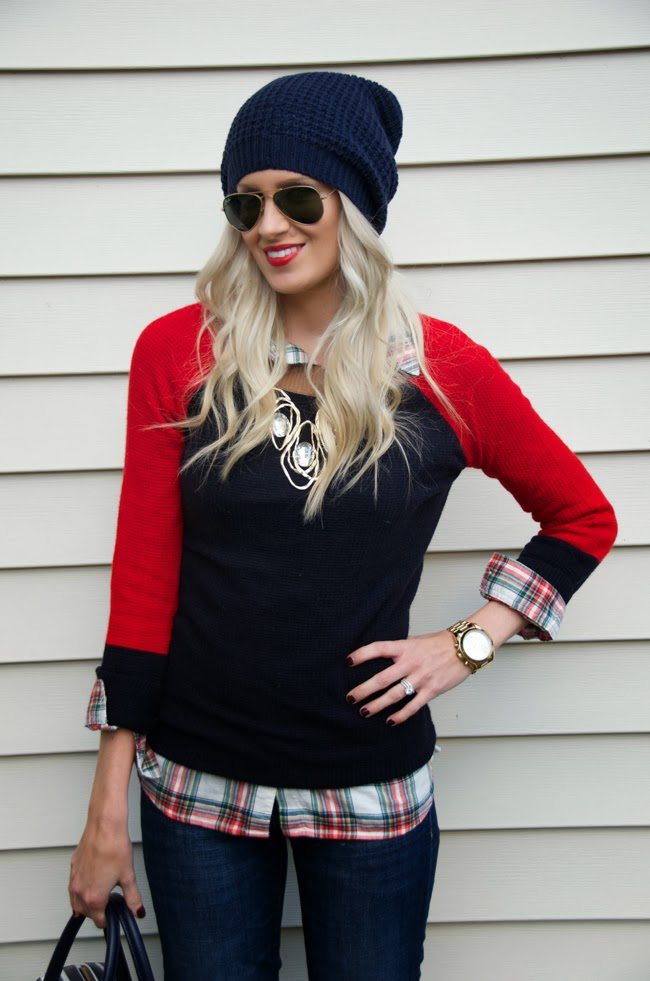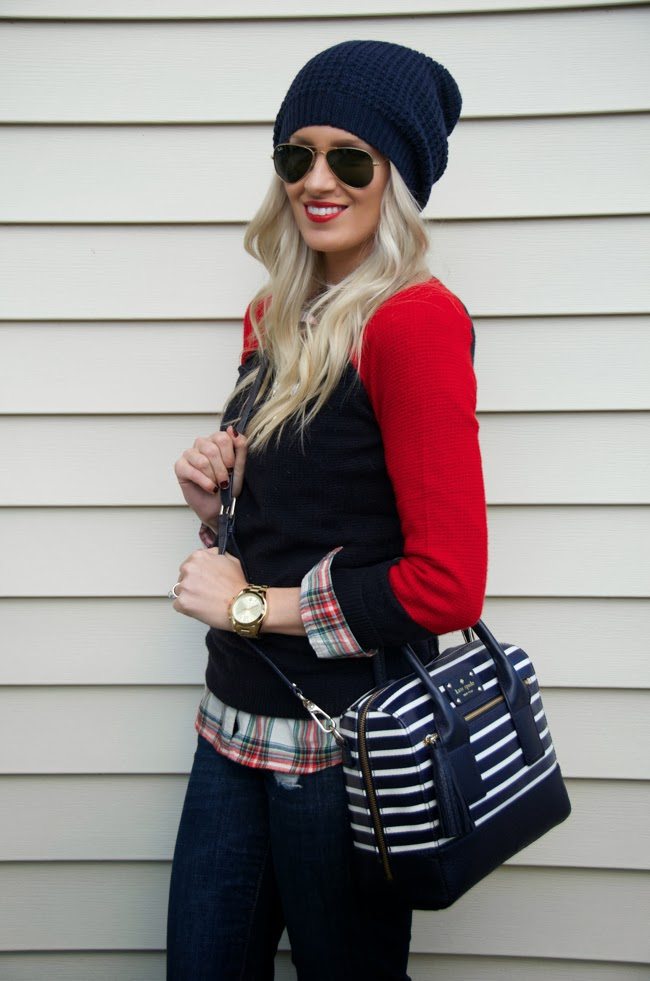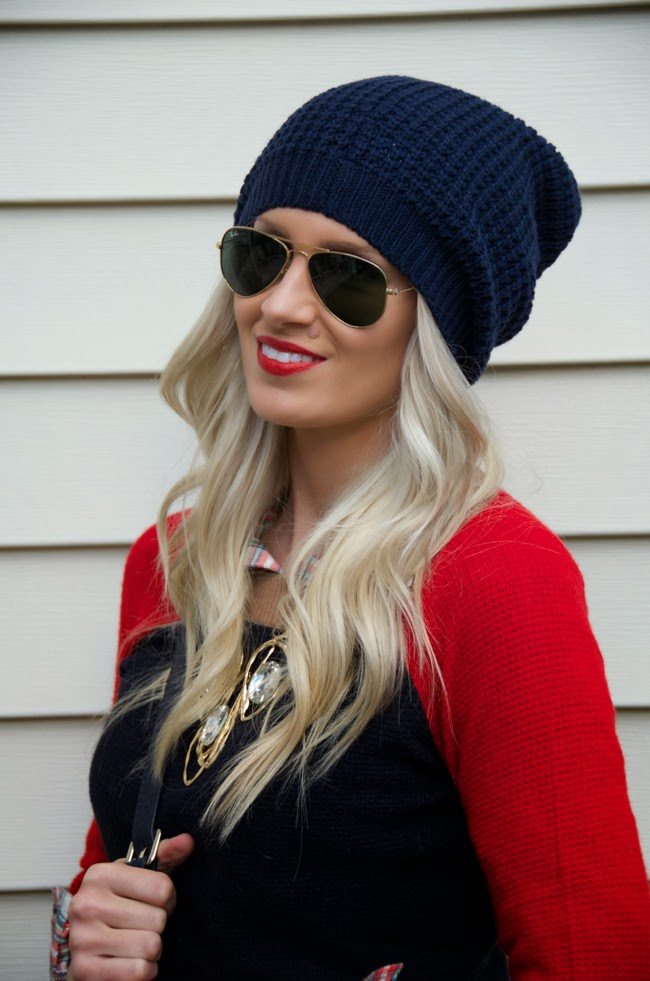 As most of you are aware my hubby just got home from another deployment, t so excuse my lack of blogging this week.
It's SO nice to have him home, hopefully I can keep him here longer this time!
Life seems to be so busy lately, I'm sure you all feel the same way.
Looking forward to some time off with my family & unplugging from the world for a bit.